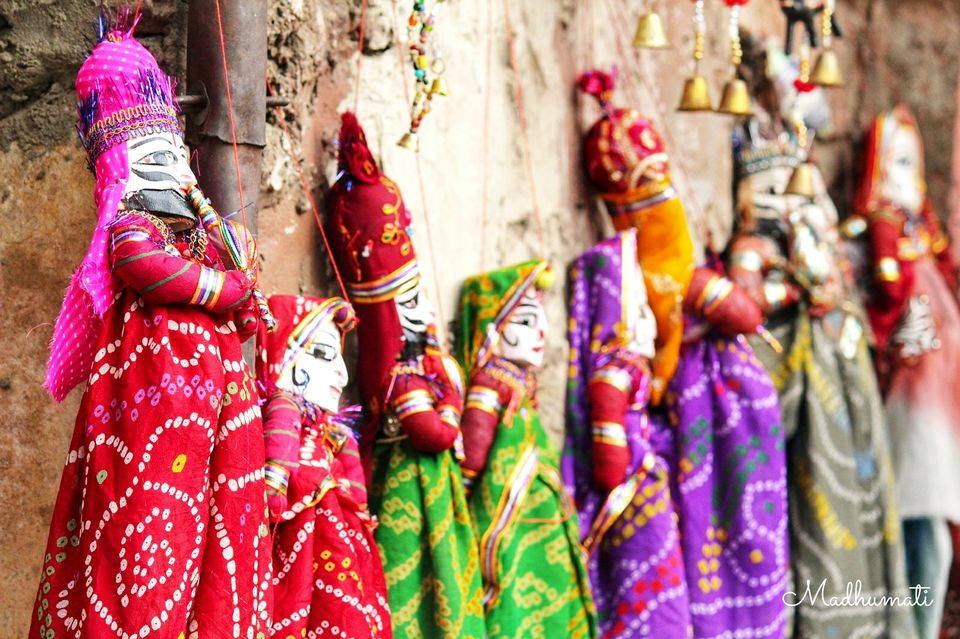 Udaipur
Having taken holiday from our busy engineering jobs,we 3 friends planned a trip to Rajasthan in mid of October. On day 1,we took a flight from Mumbai to Udaipur of early morning. Reaching Udaipur at 7 am,the first thing we did was have breakfast with a view of Jal Mahal. When in rajasthan, don't miss the poha with pomegranate seeds on them! Fueling ourselves properly, we decided to go for the city palace,which starts at 10 am.The ticket was 100 bucks per person. The tour for city palace took almost 2-3 hours. Afterwards,it was fixed to eat an authentic rajasthani thali. Blessed with the food,we checked into our hostel called hostel pichola Costing us around 700 per bed. Resting for an hour we left for Gangaur ghat. It is located on lake pichola. Taking a moment of sunset,we spent some time there.Later at 7.30 we booked our tickets for the folk show at Baghor ki haweli. Do visit so when u are here. They show you typical rajasthani folk culture like ghumar etc.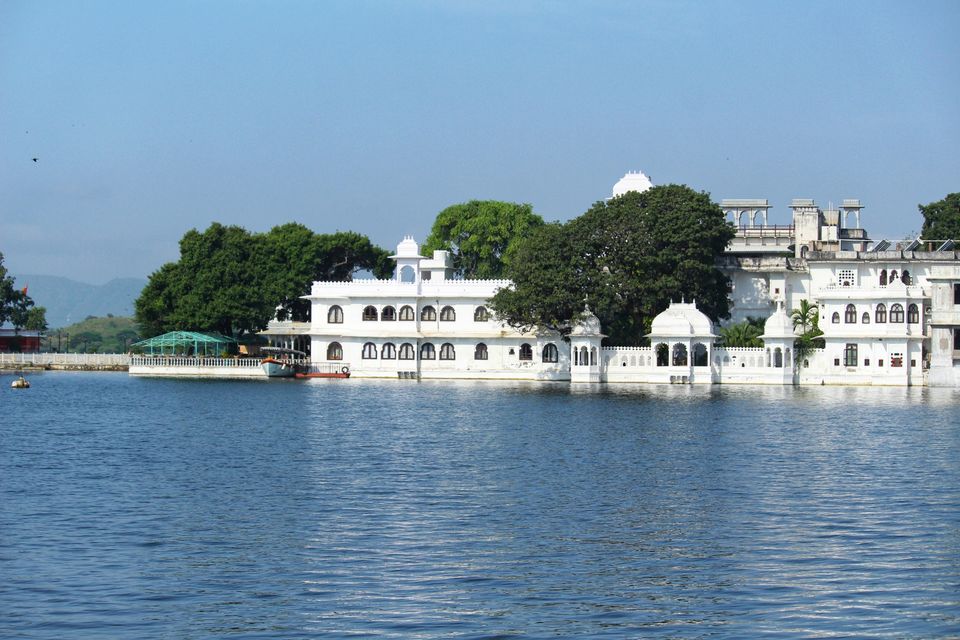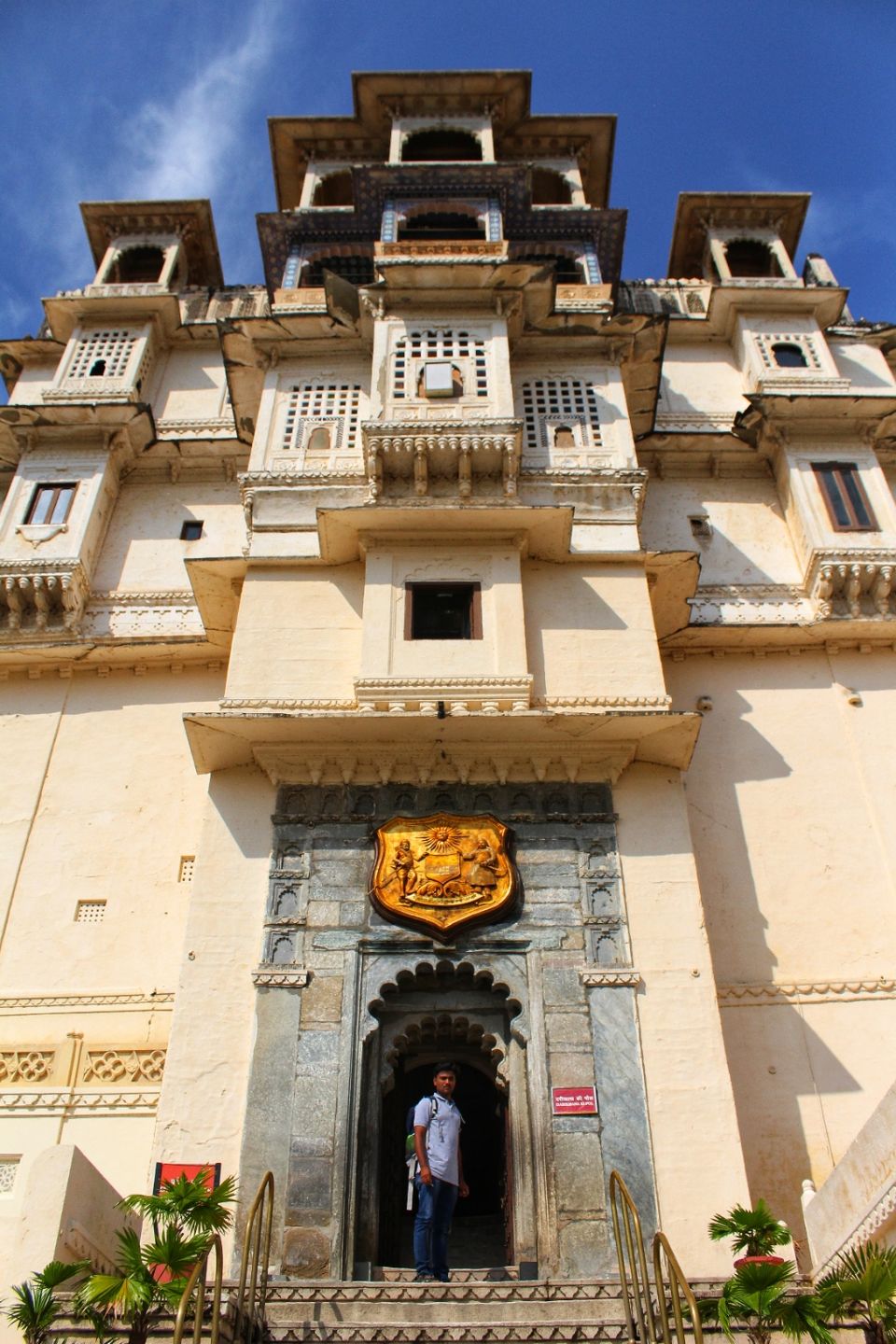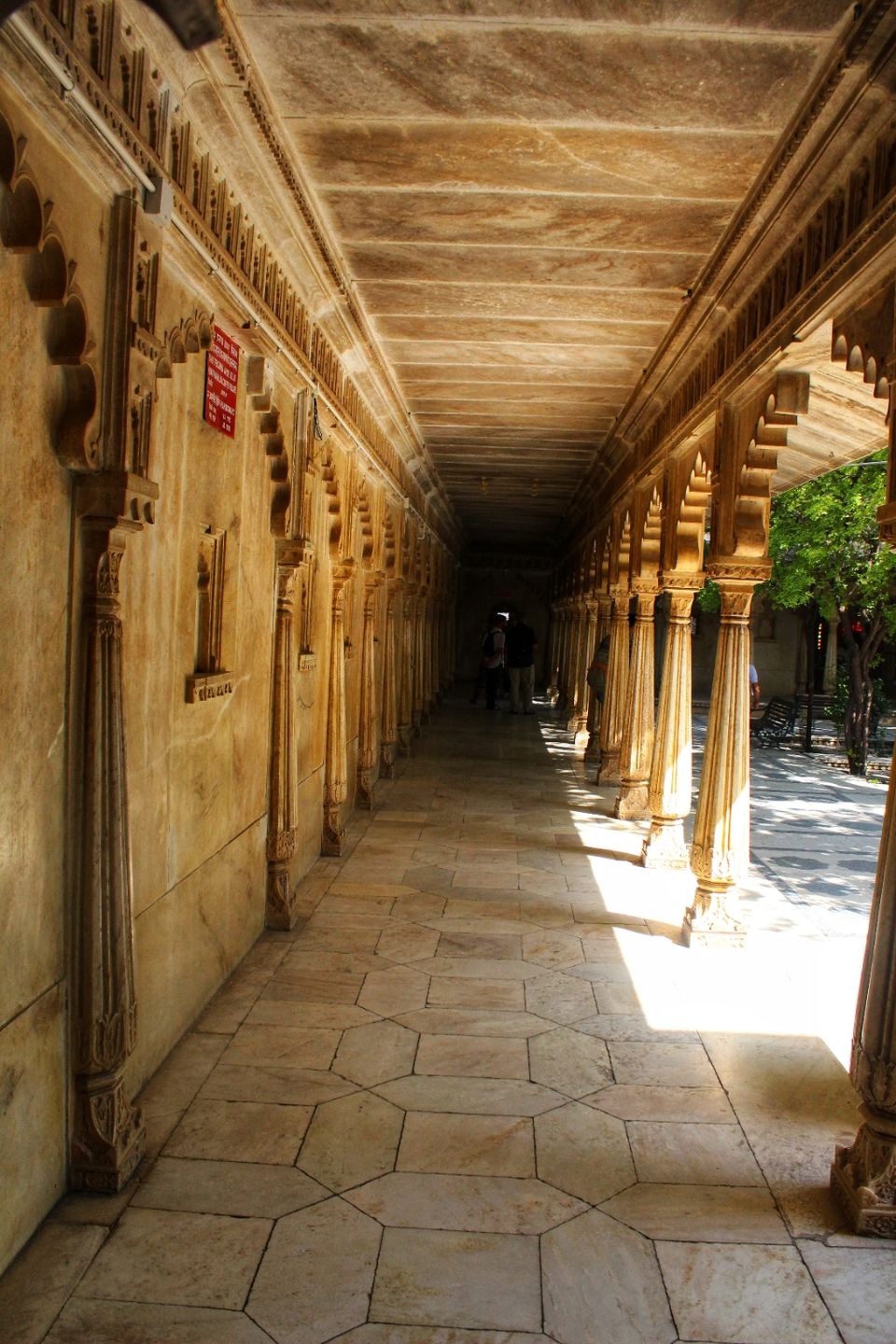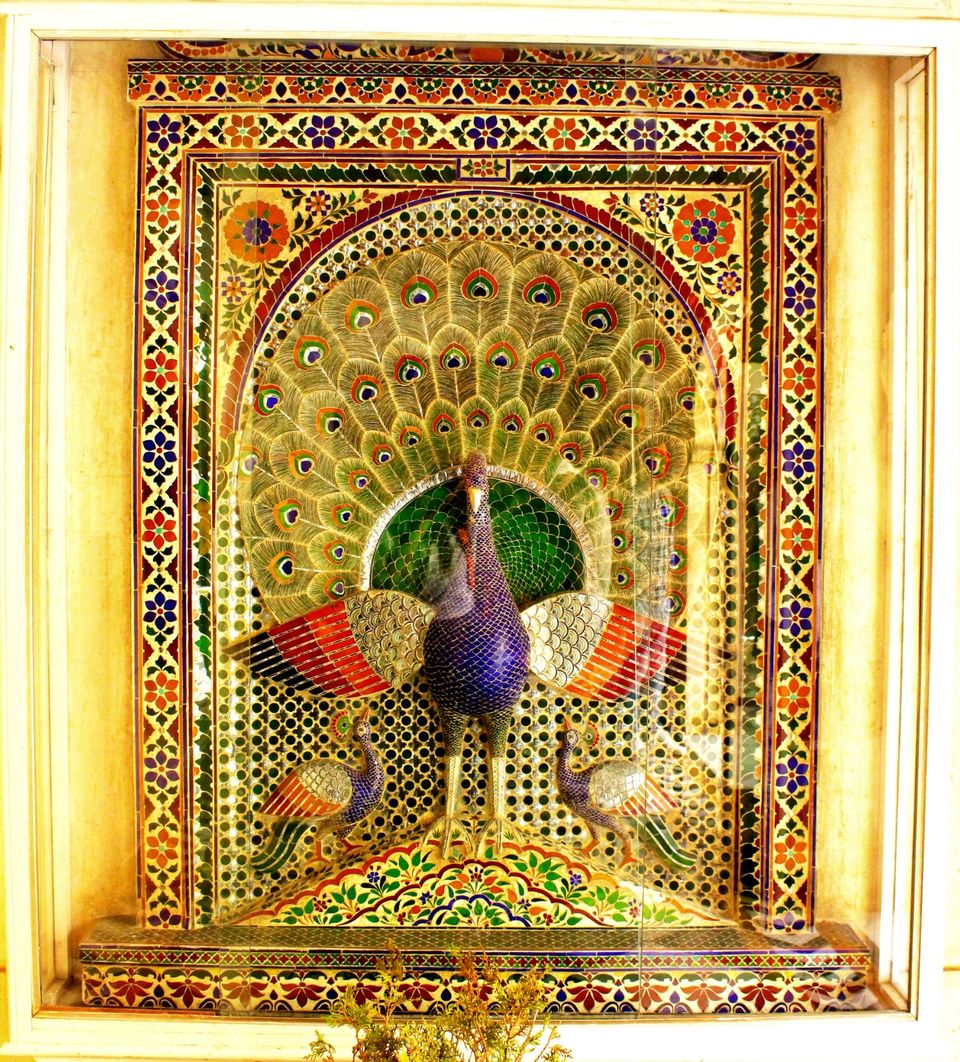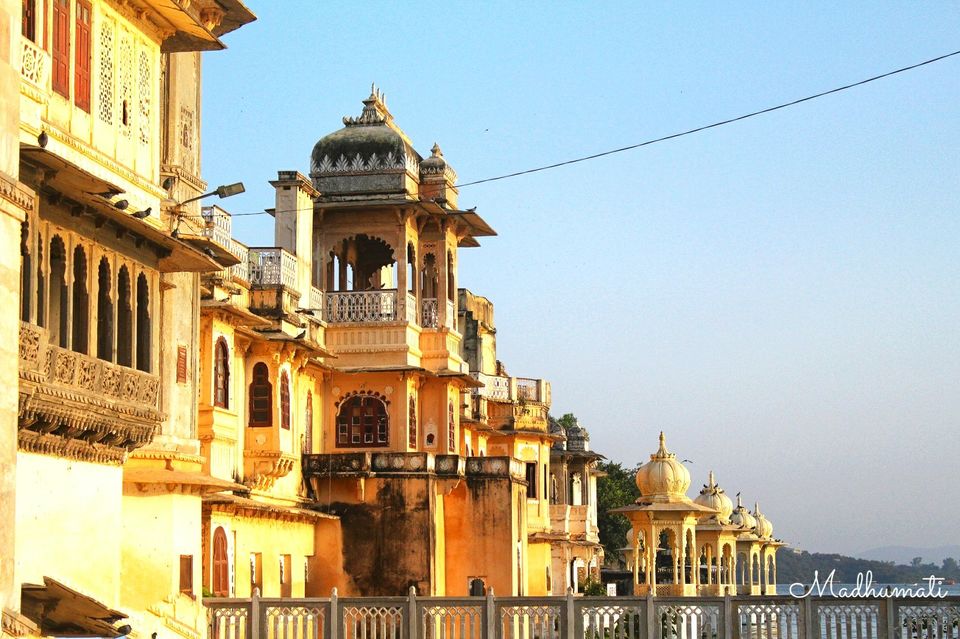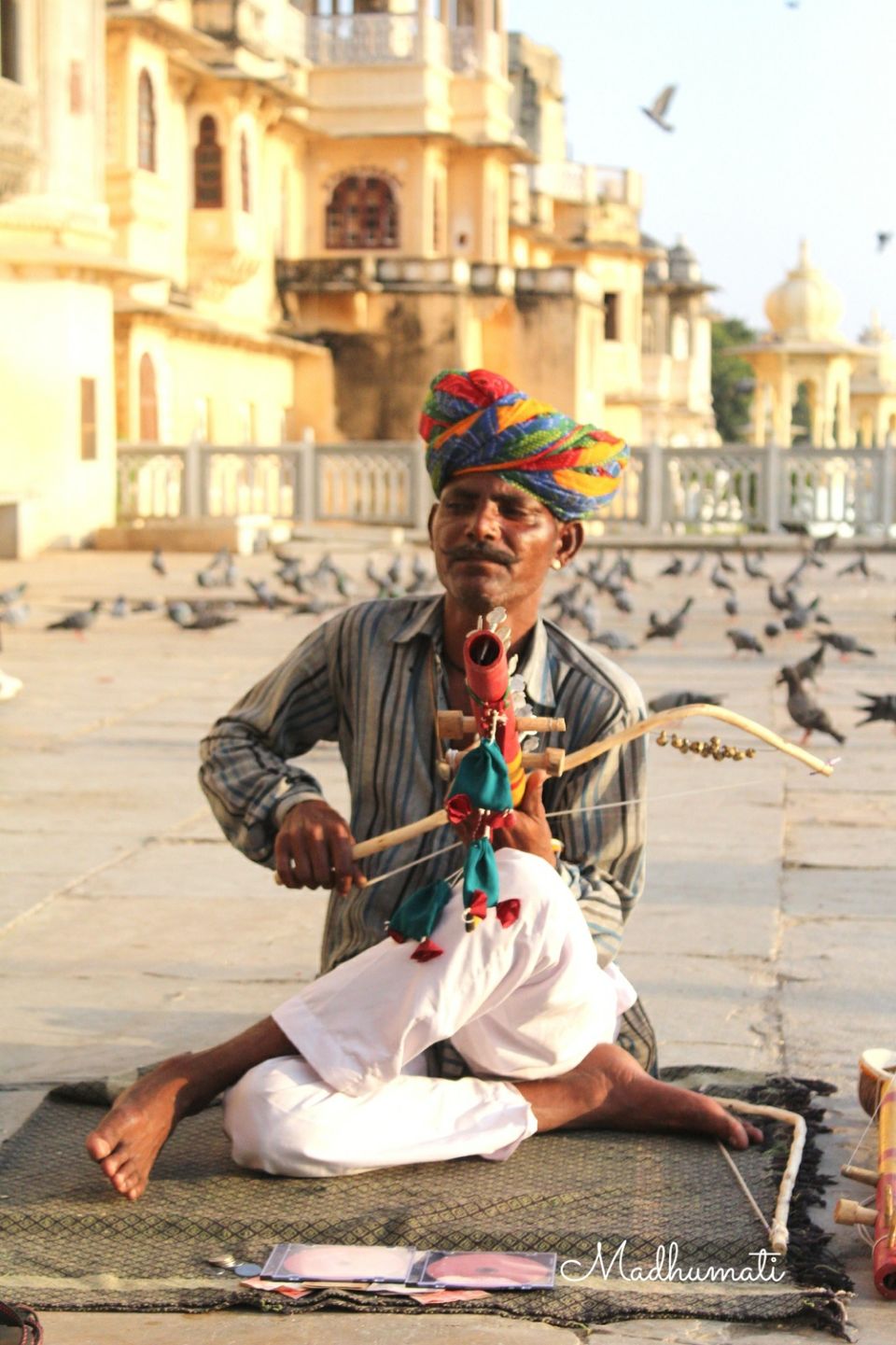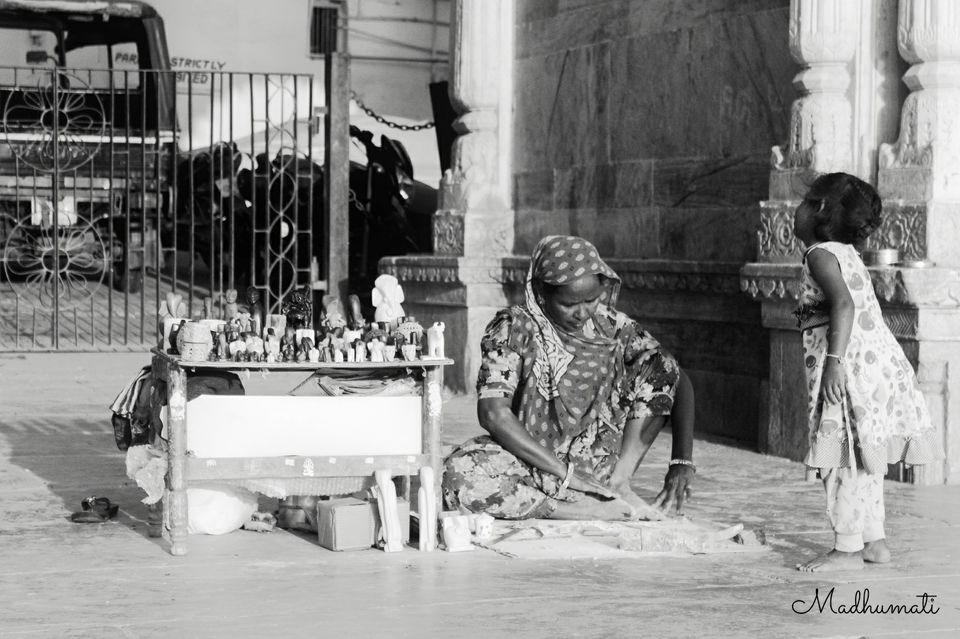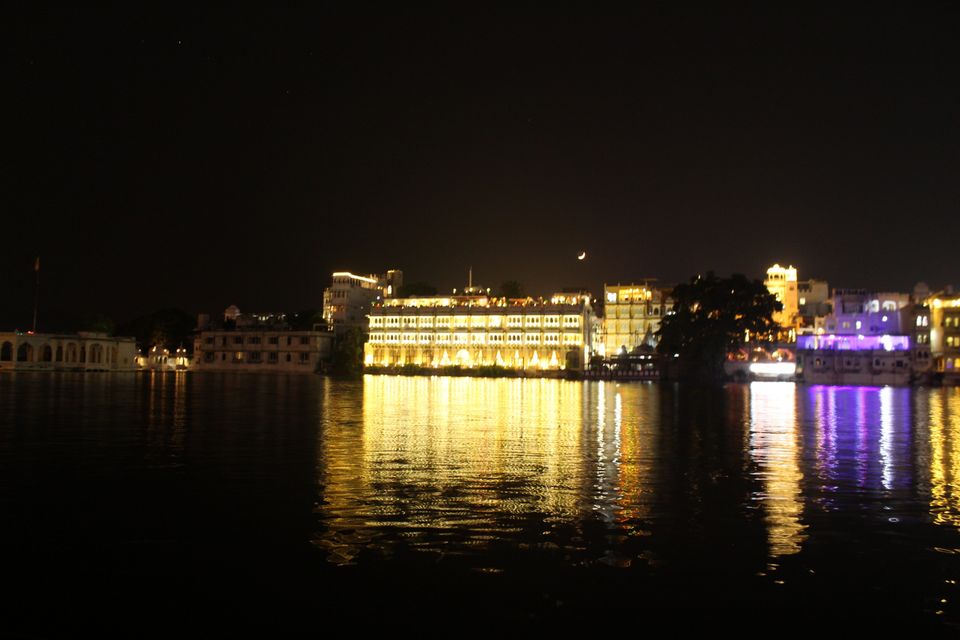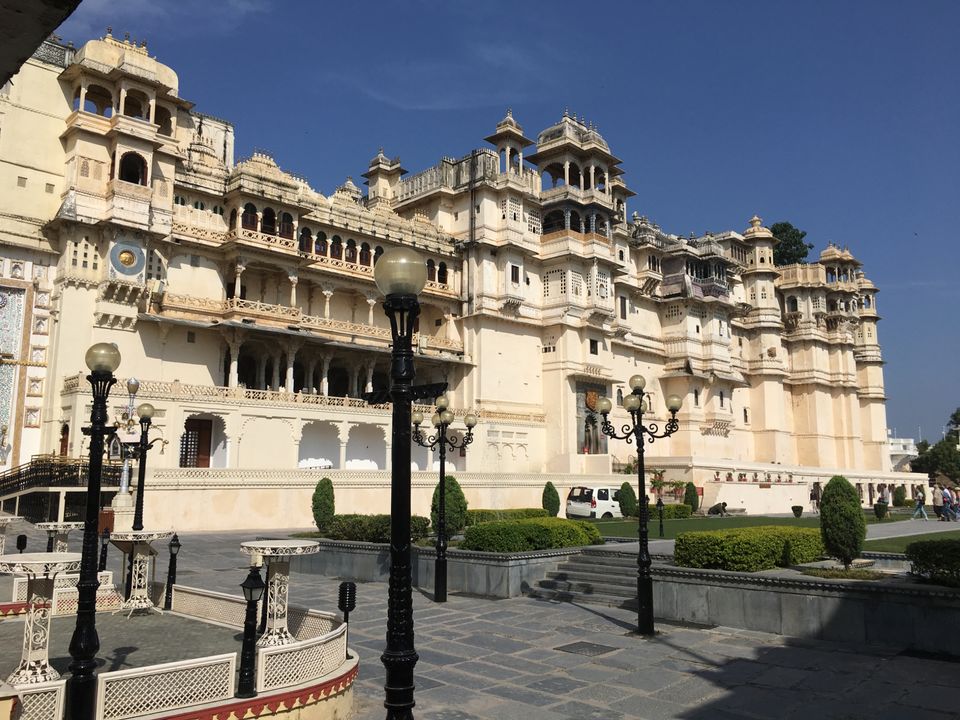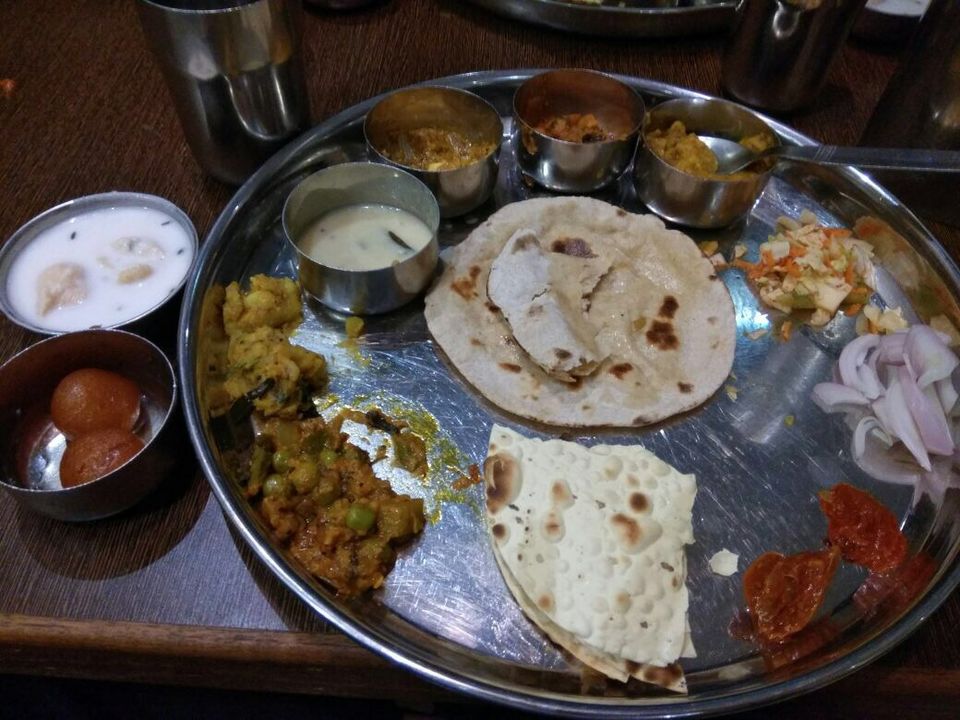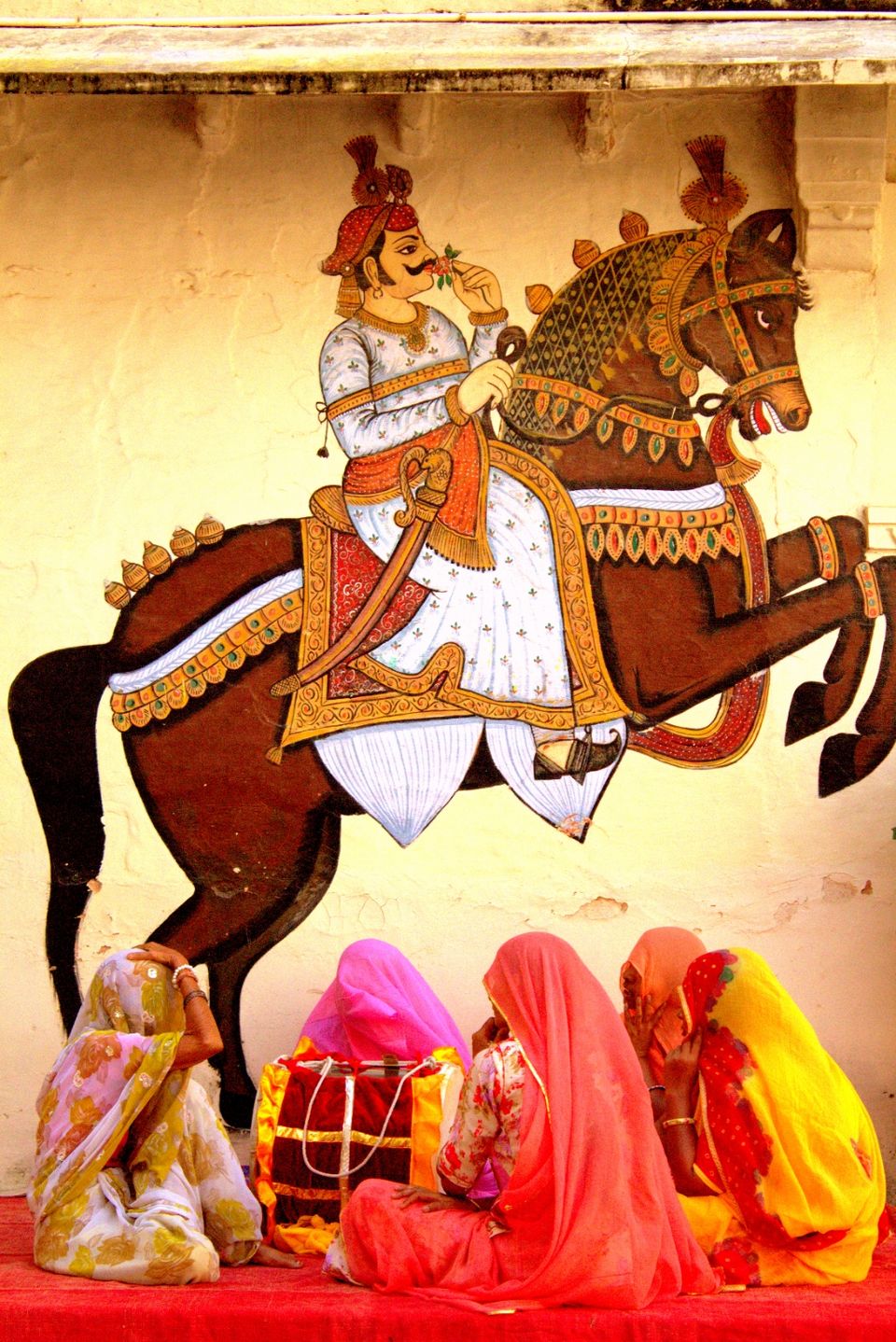 Jodhpur
Waking up early we hopped on the bus to jodhpur in morning 6.30. It took almost 5 hours for us to reach jodhpur. We ate onion kachori there,which is must try! Taking an auto for 3 to Mehrangarh Fort, he took the charges around 50 Rs. Reaching there,it took us 3 hours here to explore the fort and the view of blue city. Coming down to main city from fort,it was almost around 3 PM. Right in mid of city, near clock tower we had a nonveg item called Laal maas which again is what u should eat when in rajasthan! Having lunch at 4 pm we left for Umaid bhavan. After returning to the street market I shopped for a juti by bargaining and got it for just 200 bucks.After having dinner early we left for jaipur by sleeper coach bus at 10pm.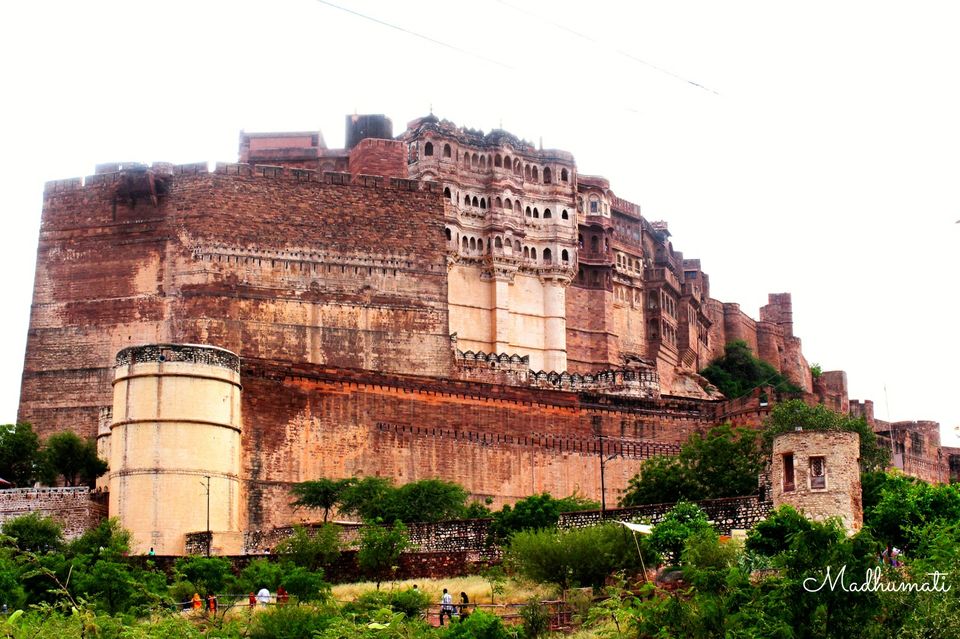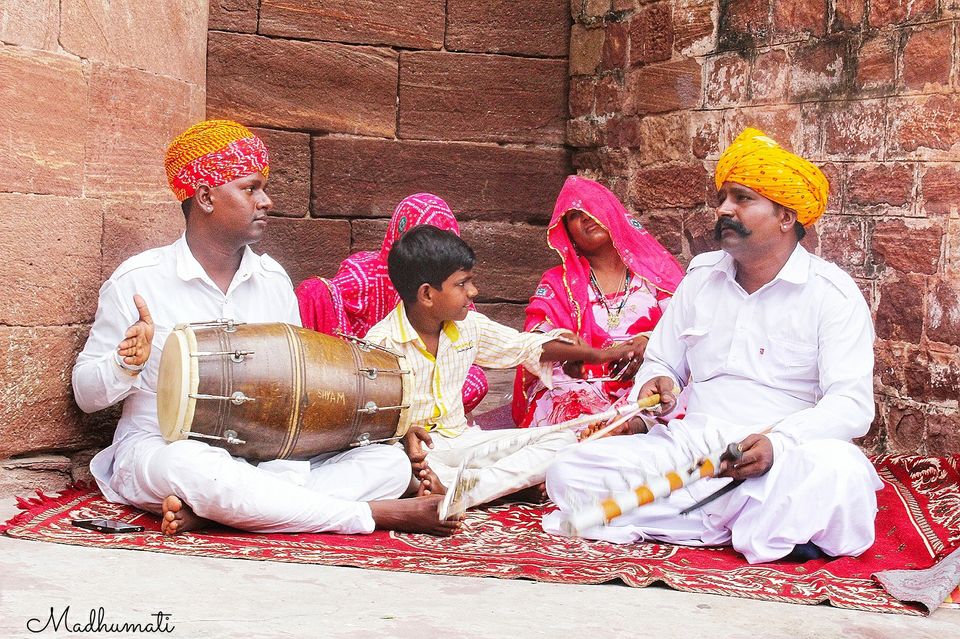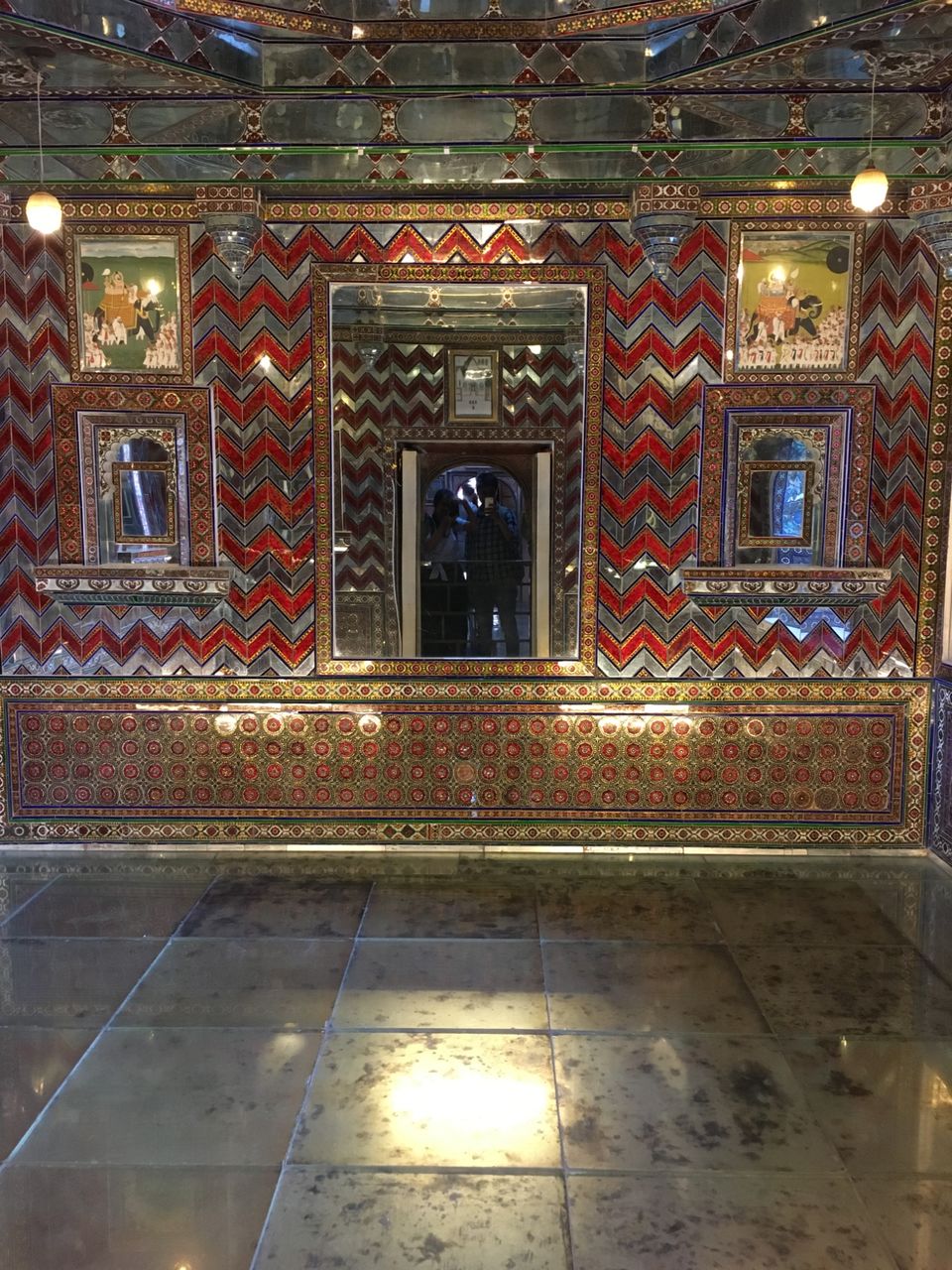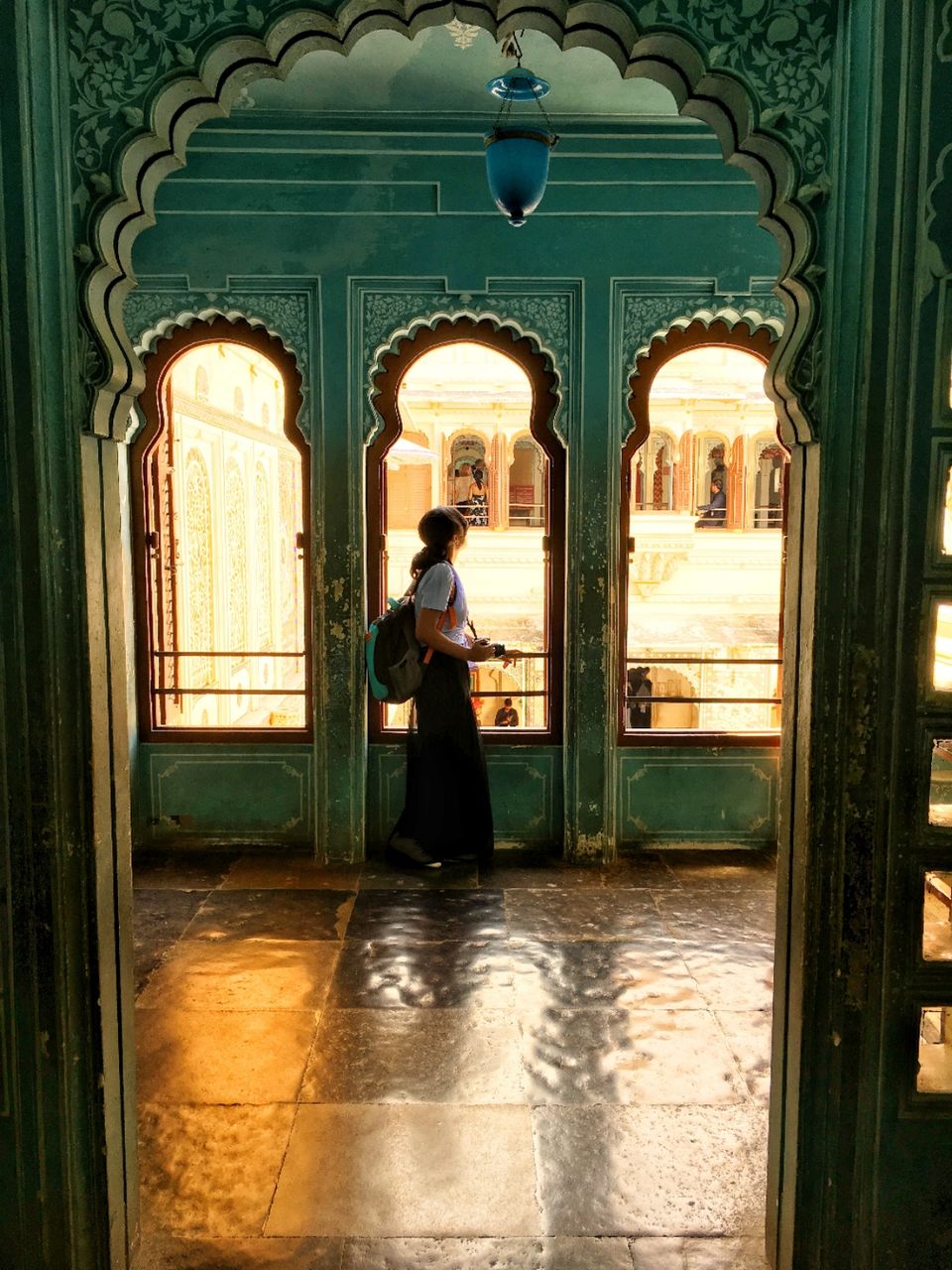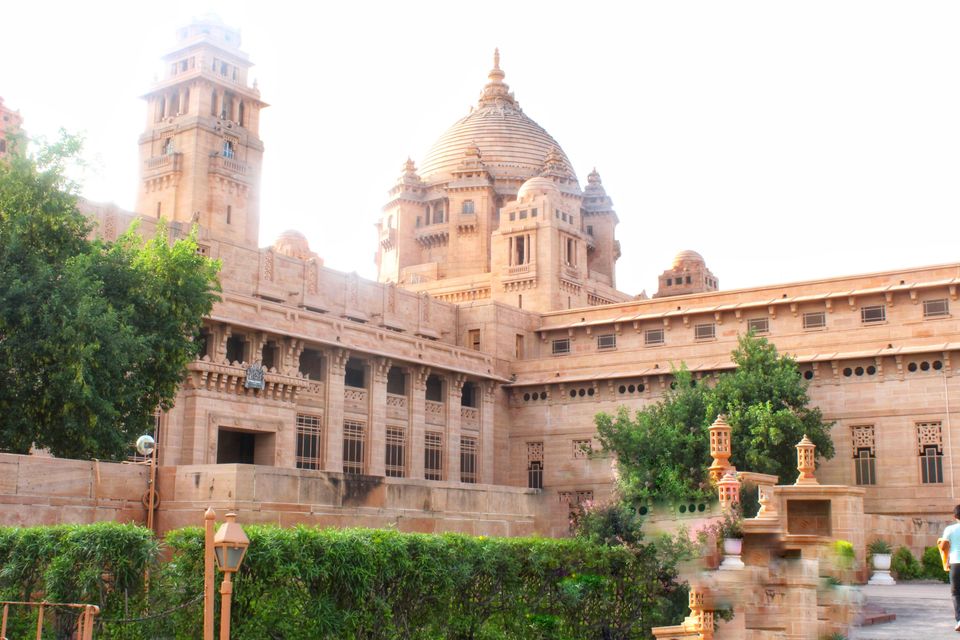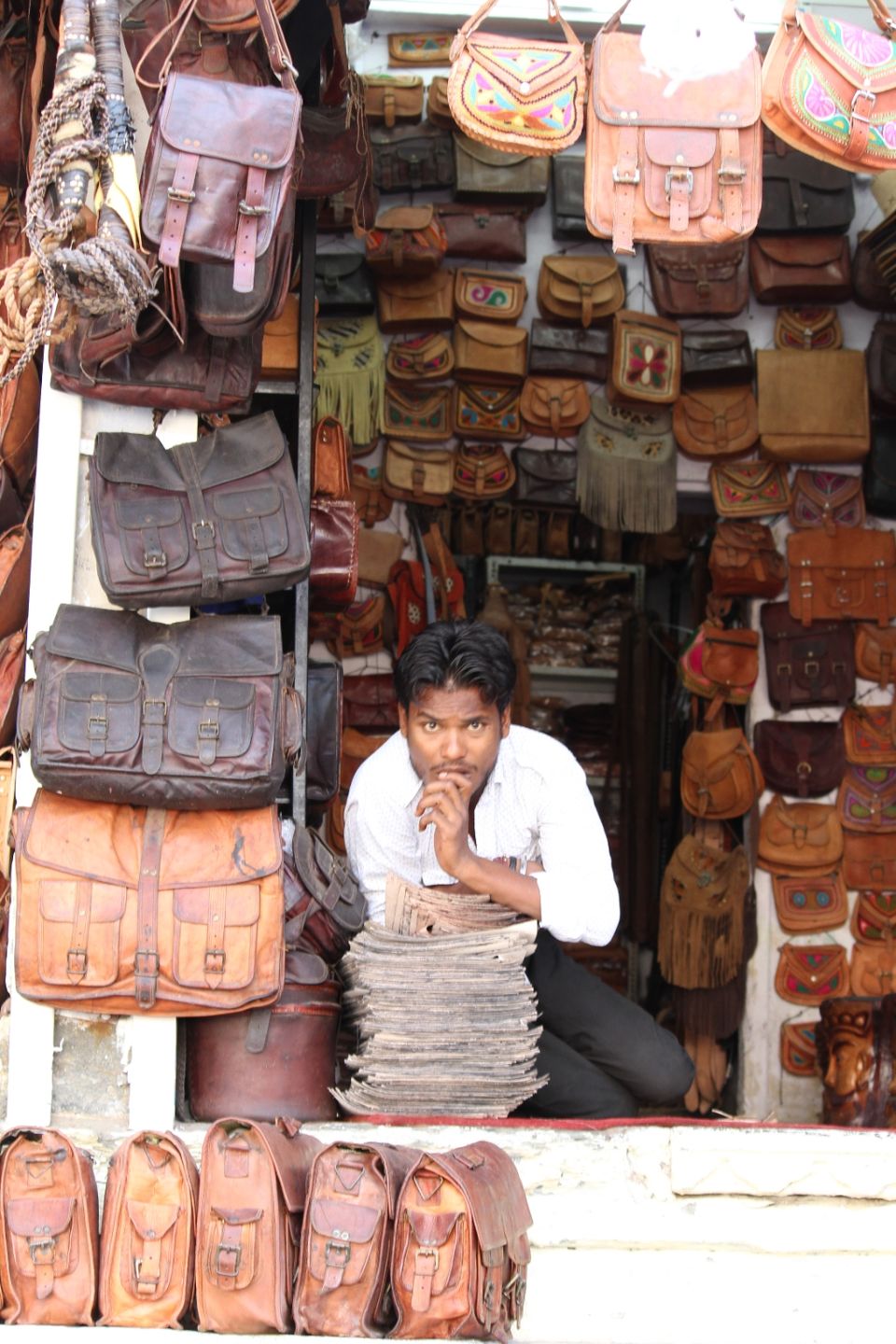 Jaipur
Reaching jaipur early morning,we checked into hotel and went off for sightseeing. We saw Hawa Mahal,janatar mantra,jal Mahal,city palace,amber mahal Alberto hall museum. We also took a stop at garden called central park.The park too was relaxing. Having lunch we went to the famous street shopping on johri baat. We also did some sweets tasting at renowned sweet shop named as hari mishtan bhandar. We came back to our hotel which was near to jaipur airport at night. Hotel was 4 star which costed us just for 2k as I booked it on travelspice. You can bid on the website.So, Departing from jaipur in early morning we were back to pavilion.