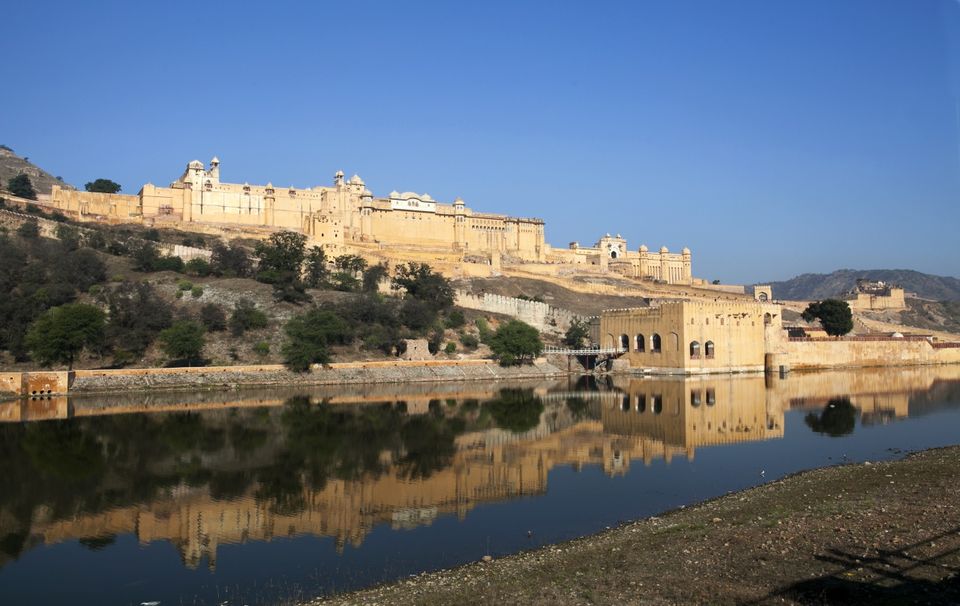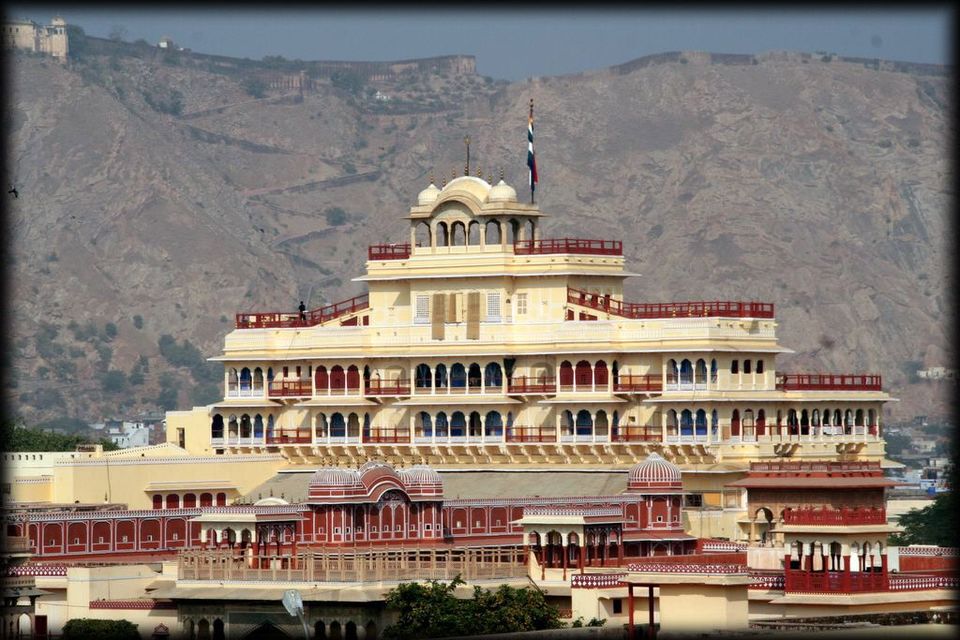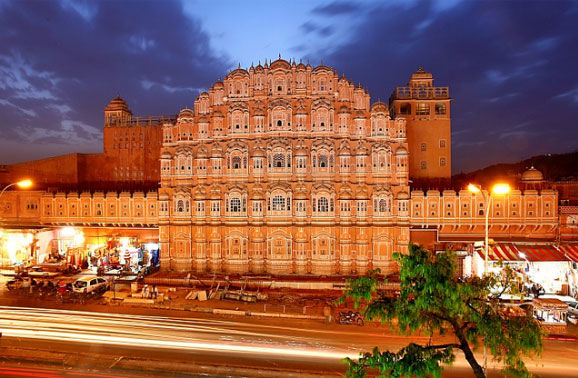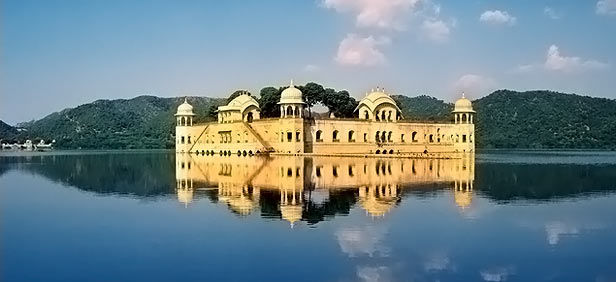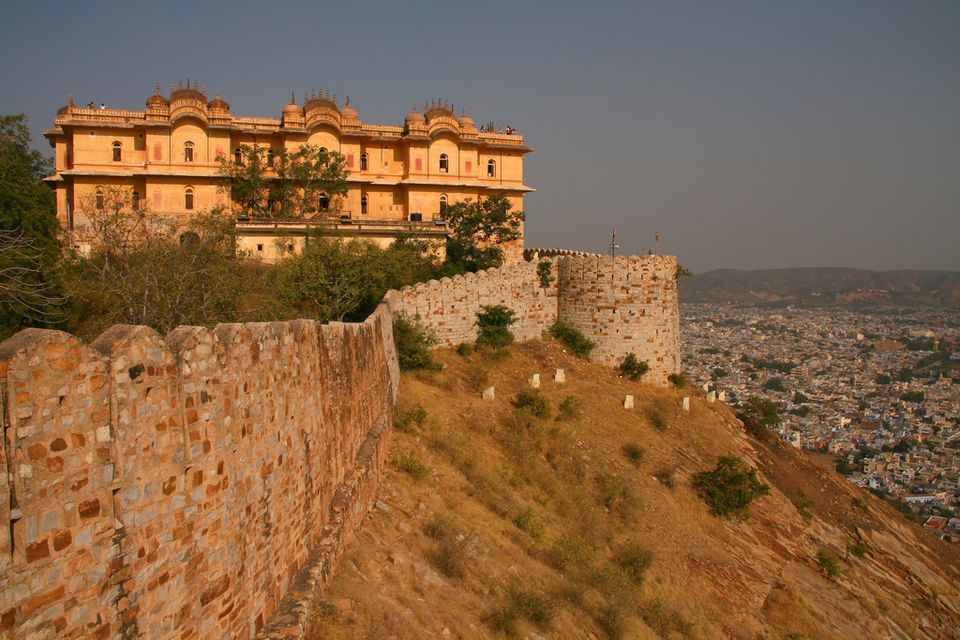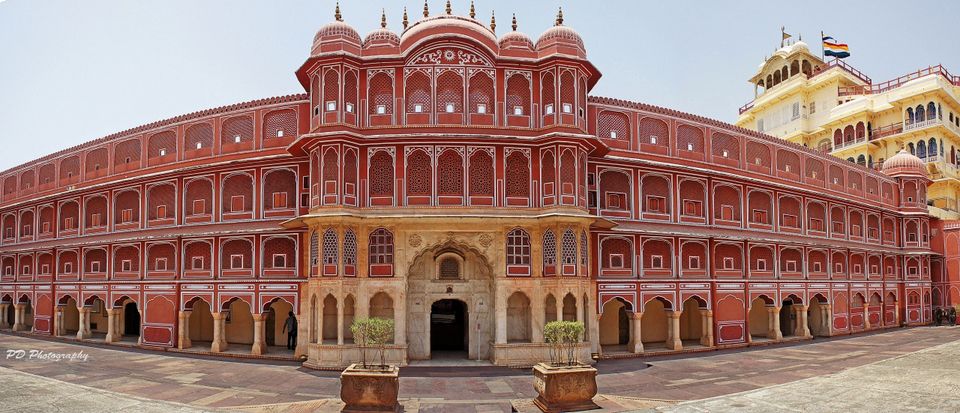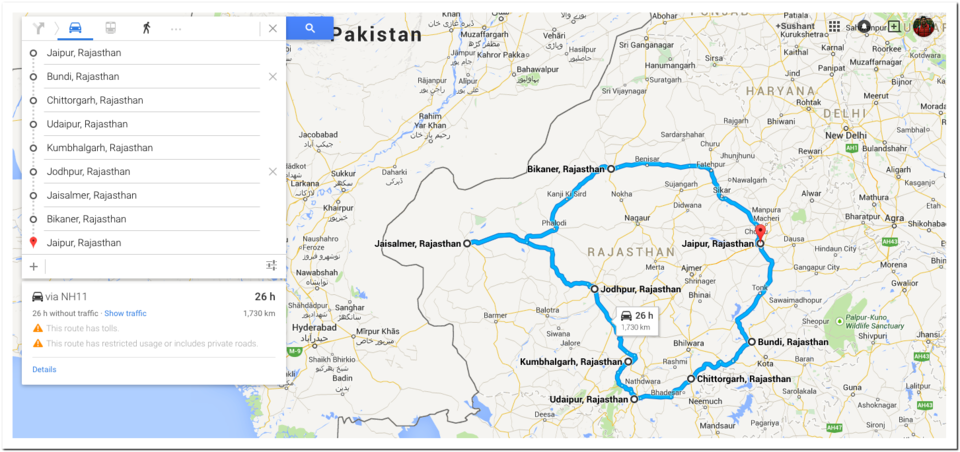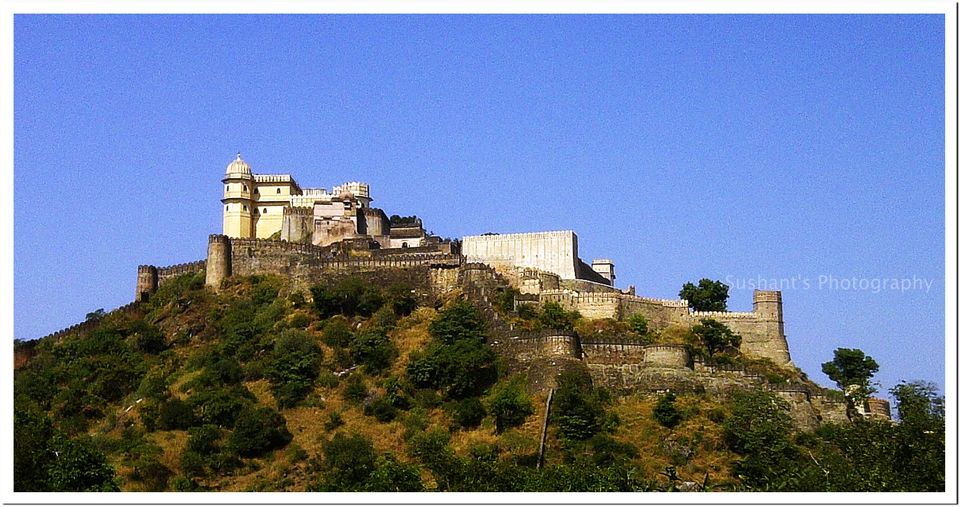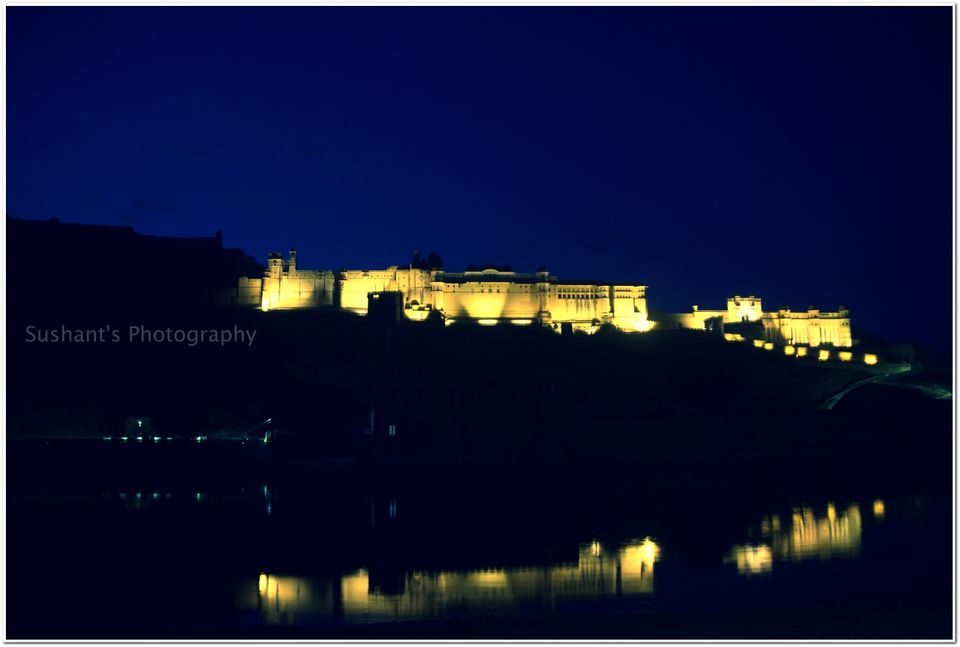 This Trip is typicaly planned keeping in mind travellers who want to explore all the prominent & beautiful Palaces & Forts of Rajsthan.
You can start your trip either From Jaipur (People Travelling from Delhi) or from Udaipur (People Travelling from Mumbai).
Since it will be an extensive heritage tour get prepared to start Early in the morning & drive till late in the evening. Please don't expect Luxury stay if you are looking for leisure. This trip is advisable for people who want to see the most of Rajasthan in 10-11 days.
Itinerary for people Starting from Jaipur:
Day- 01: Jaipur (Explore Places at Jaipur-- City Place, Hawa Mahal, Jal Mahal-- Can also explore places like Jantar Mantar, Panna Meena Ka Kund)
Day-02: Jaipur (Amber Fort, Jaigarh Fort, Nahargarh Fort)-- Don't miss the Light & Sound show at Amber Fort (City Ride 50 Kms)
Day-03: Jaipur to Bundi (Chattar Mahal, Taragarh Fort)-- Ride of 216 Kms
Day-04: Bundi to Chittorgarh (Chittorgarh Fort & Rani Padmini Palace)-- Suggest to move to Udaipur for night stay. (153 kms & 117 Kms to Udaipur)
Day-05: Udaipur (City Palace, Monsoon Palace, Boat Ride on Lake Pichola to see Lake Palace & Jag Mandir)
Day-06: Udaipur to Kumbhalgarh (Ek Lingji, & Kumbhalgarh Fort) --Visit to Ranakpur by eve-- Don't miss the Jain Temple by & Stay over. (49Kms+50kms+52kms)
Day-07: Kumbhalgarh to Jodhpur via Pali (171 Kms)
Day-08: Jodhpur (Explore Meharangarh Fort & Umaid Bhavan Palace)
Day-09: Jodhpur to Jaisalmer (Explore the city & go to Desert National Park to enjoy Sand Dunes-- Stay in Tents) (285kms)
Day-10: Jaisalmer (The only city within the fort) Leave by 3pm & Reach Bikaner.(329 Kms)
Day-11: Bikaner (Junagarh Fort, Laxi Niwas Palace, Lalgarh Palace)
Day-12: Bikaner to Jaipur (343kms)
Total Kms you will cover on road: Approximately 2000 to 2100 kms. Its a circular trip. So if you start at Udaipur then you can come back to Udaipur on day 12.
This trip is only for exploring heritage Rajasthan, Shopping, Eating Local Food, Visiting Palaces, Museums, Walking on the history lanes.
And at the end of the trip I am sure you will be like I have seen all that I could see in Rajasthan.
I had done this trip ...But had missed Bundi Town. So If you are running short of time.....Then you can Ignore Towns like Bundi & Kumbhalgarh.
I recommend you not to miss any of these towns, since it would be nearly difficult for you to plan these two towns separately ..so Take that extra 2-3 days and Visit it all.
You can add TWO more days If you wish to Visit Ajmer & Pushkar. (Same can be done in one day though) and One day for Ranthambore.
2000kms and 2 weeks and when you go back home I am sure you would have walked through the Rich Culture of Rajasthan in the best possible way...have seen enough of war relics.... had sumptuous Rajasthani Food....done enough Rajasthani Handicrafts...seen enough Camels...Sand Dunes...
This trip will leave you with one question.....which place next....????