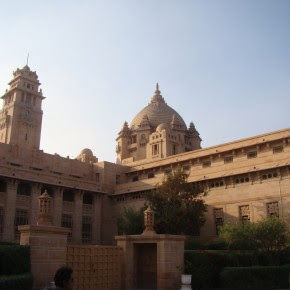 Umaid Bhawan Palace, a very popular tourist destination in Jodhpur is presently home to Maharaj Gaj Singh. With 347 rooms, this is one of the world's largest private residences. A part of the palace is maintained by Taj hotels and a large part houses a museum with historical artifacts and vintage cars on display. The open hours are from 9 am to 5 pm.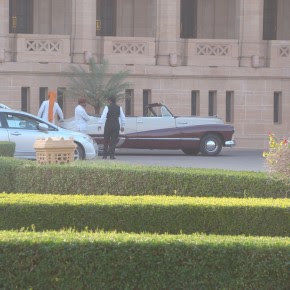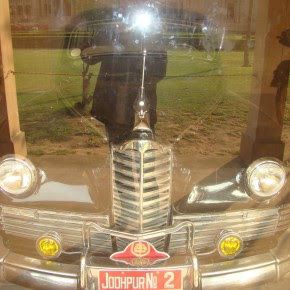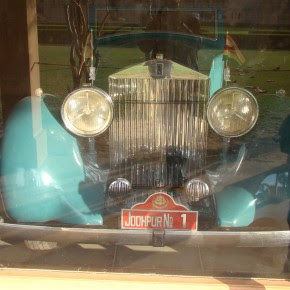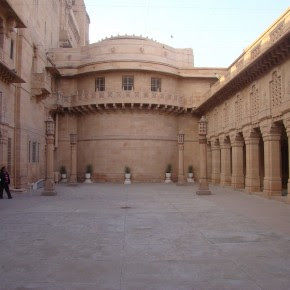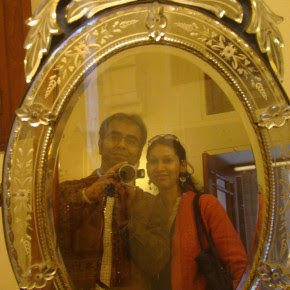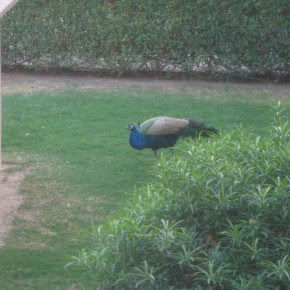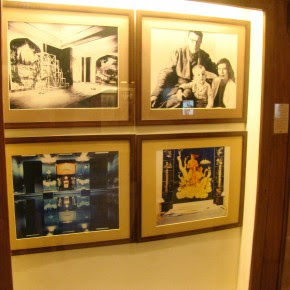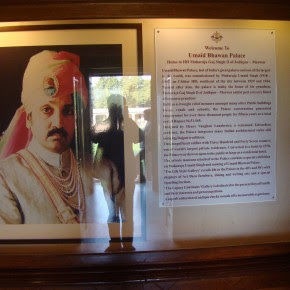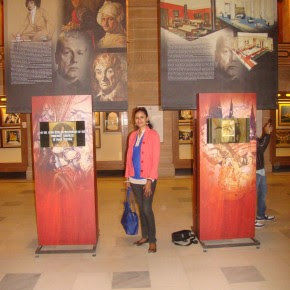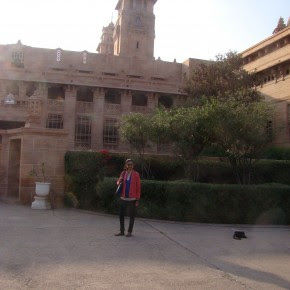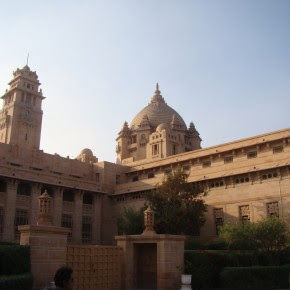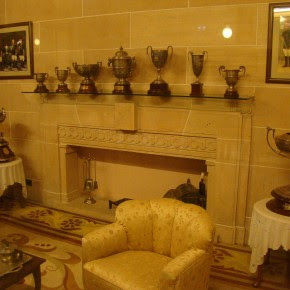 Private taxis and public transport facilities are easily available to reach Umaid Bhawan on Circuit House Road. However, make sure that you negotiate well with the auto rickshaw drivers before they drop you off at mid point (which is barely 800 meters walking from the palace).
Closely guarded and well maintained, Umaid Bhawan offers a serene view of the city. Be the lake facing the palace or the surrounding forests, you are bound to be mesmerized by the royal history. Besides, a section of the palace also has exotic automobiles which were in use a century ago. A must visit place is Umaid Bhawan.
How to reach- Volvo/train/flight connectivity from major cities. 10 hours by train/Volvo in overnight journey.
Weather- Extremely warm from April to September. Pleasant in October & November. Starts getting cold in December & January, yet bright and sunny throughout. Starts getting better March on wards.
P.S- This trip of mine was in January 2015.
Read my post on popular things to eat in Jodhpur-https://expressunleashed.blogspot.com/2016/05/jodhpur-palate.html