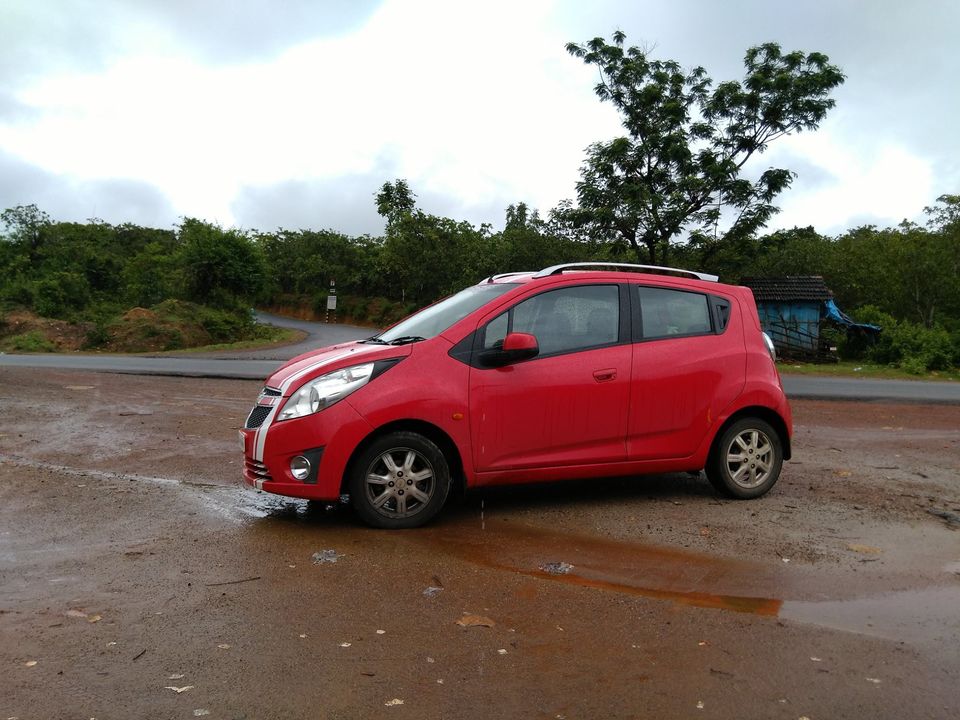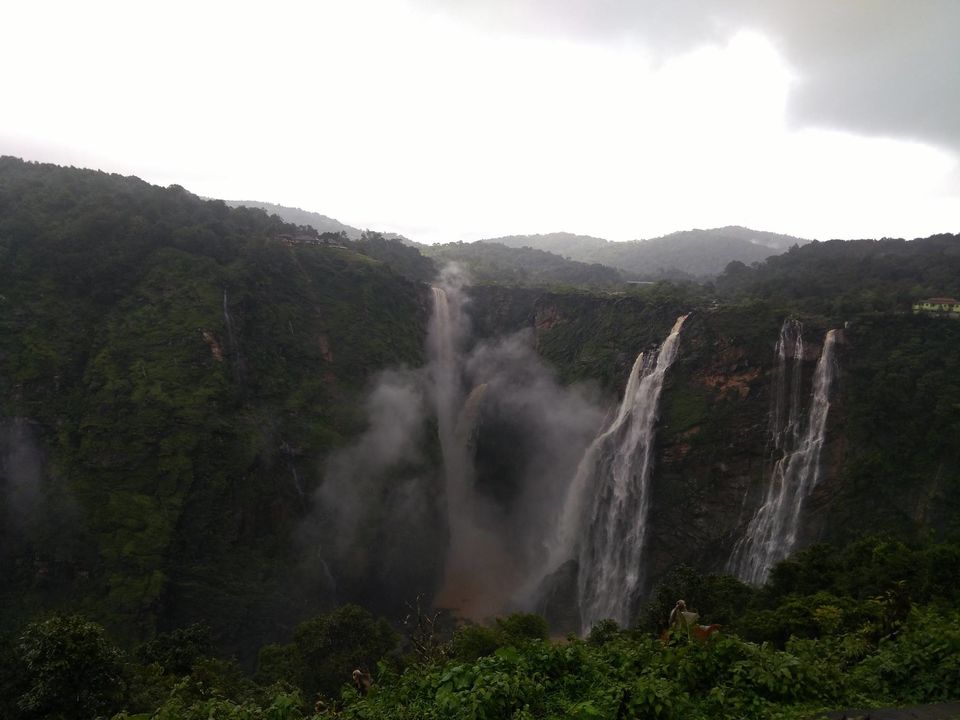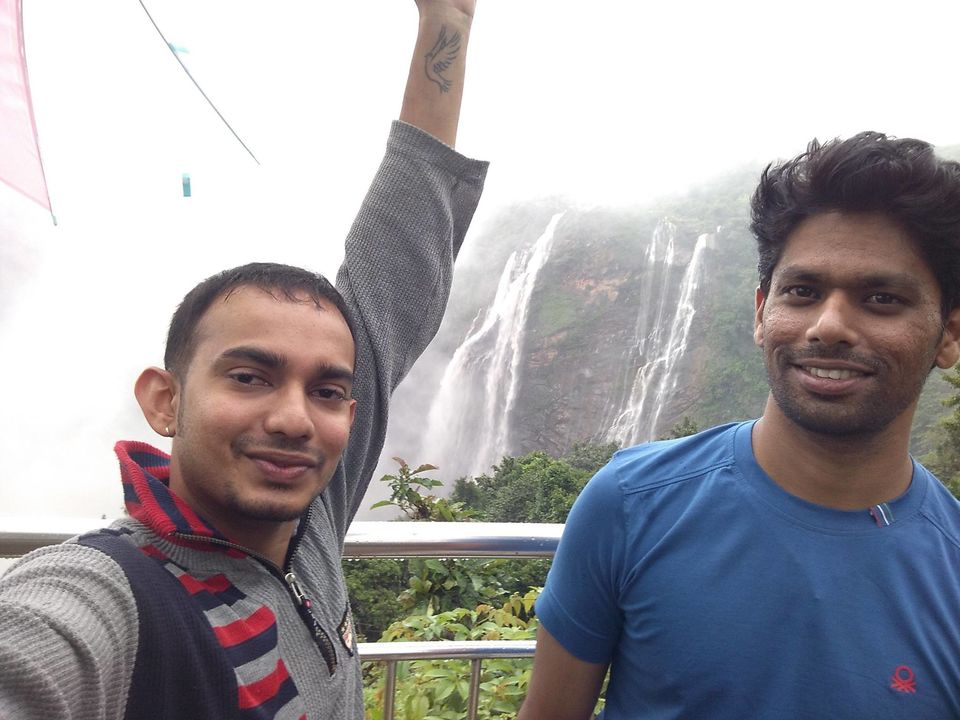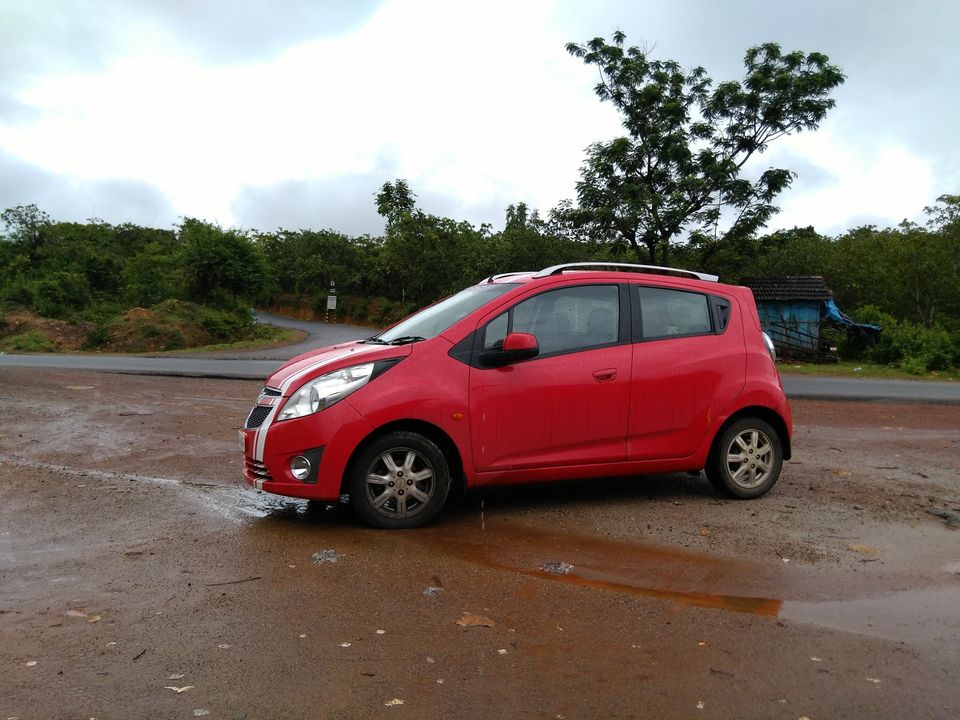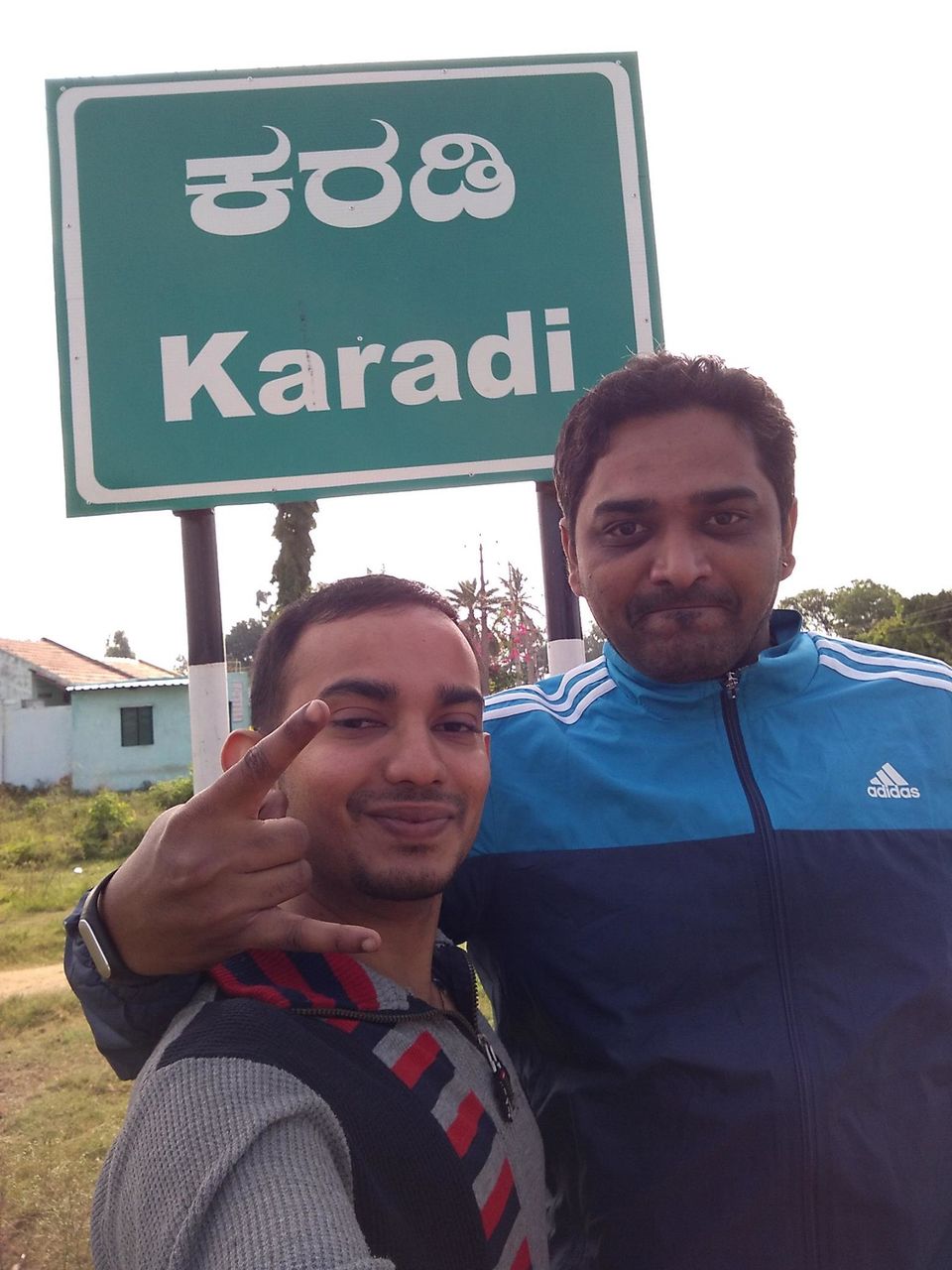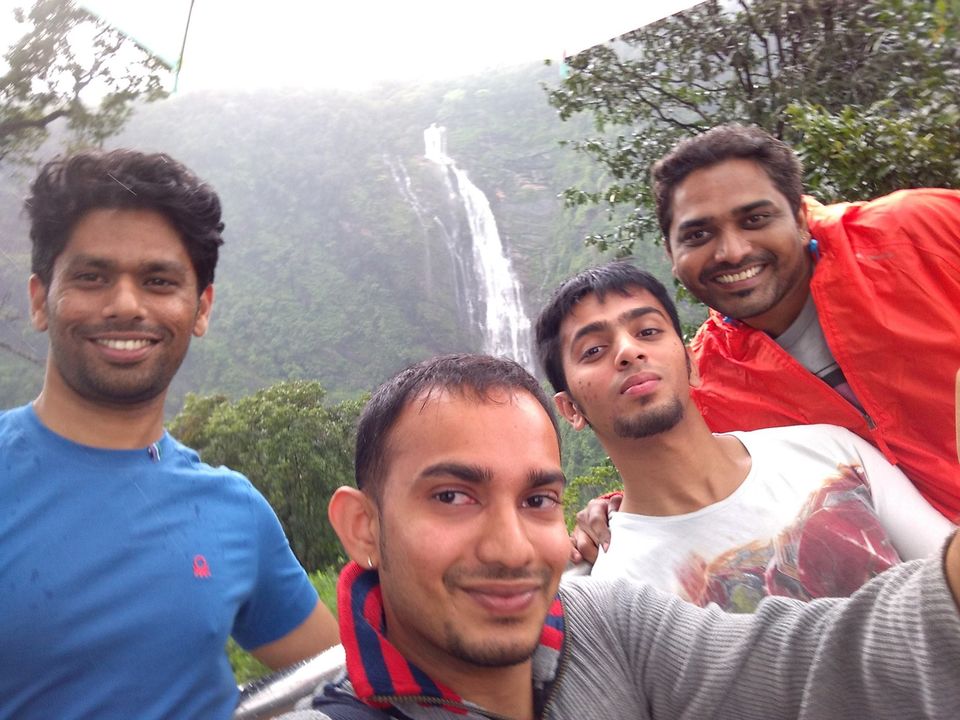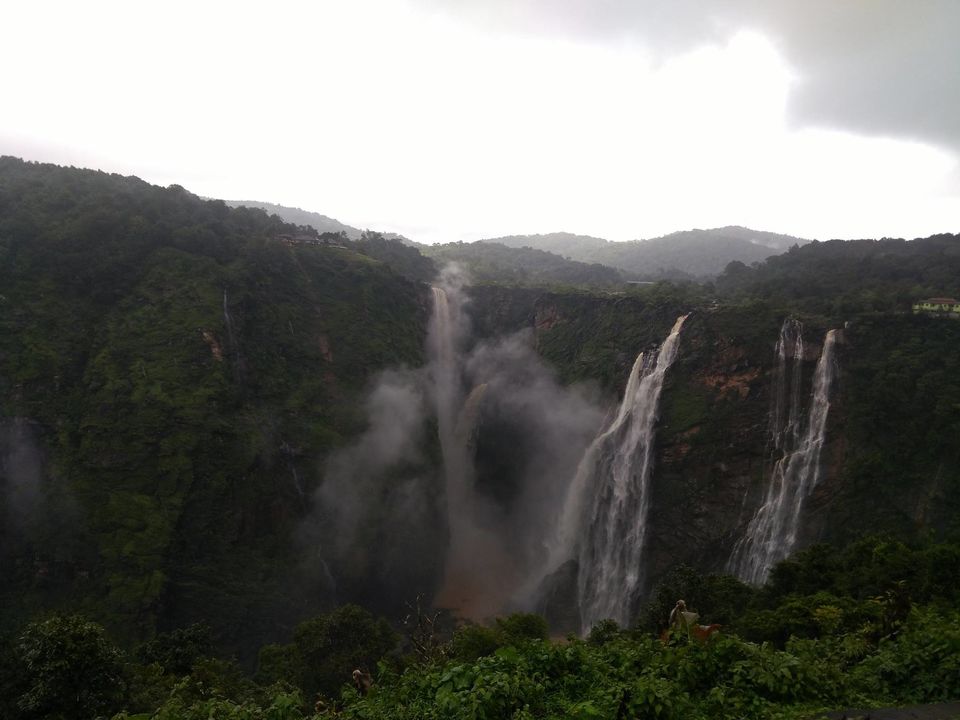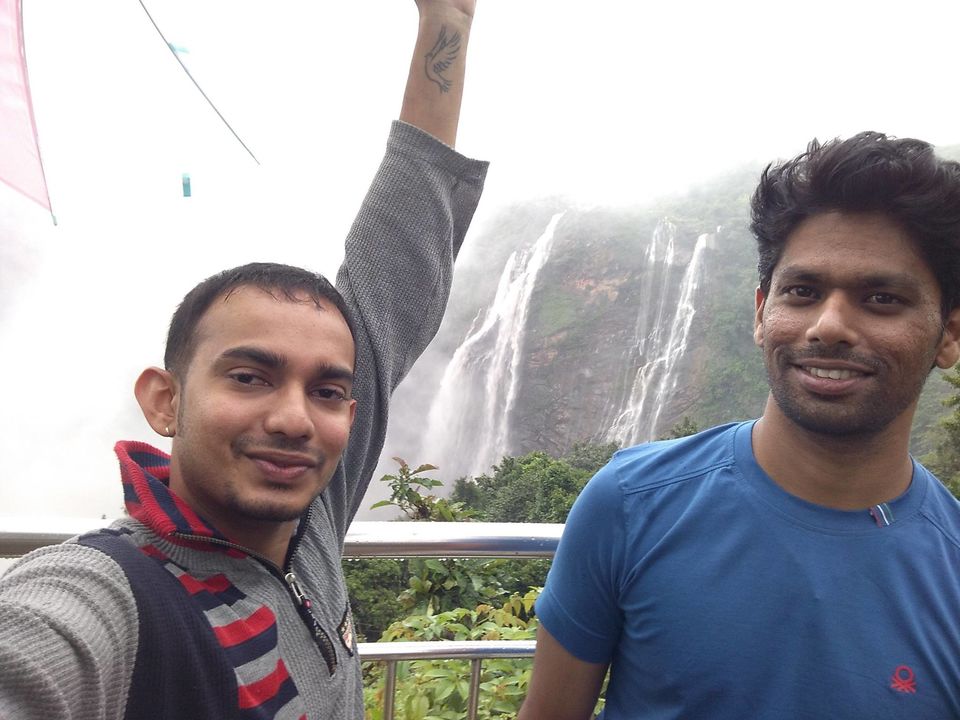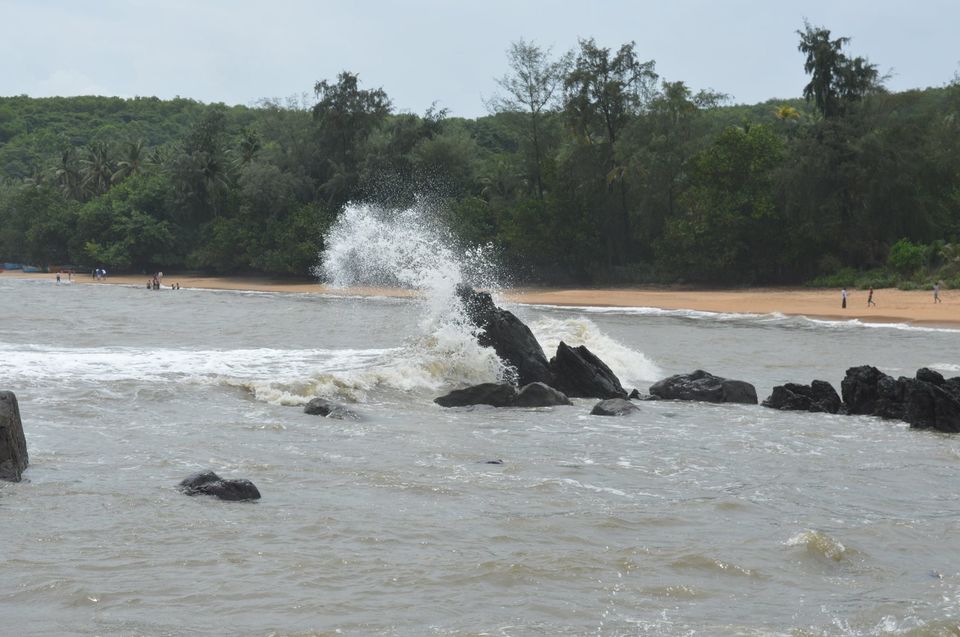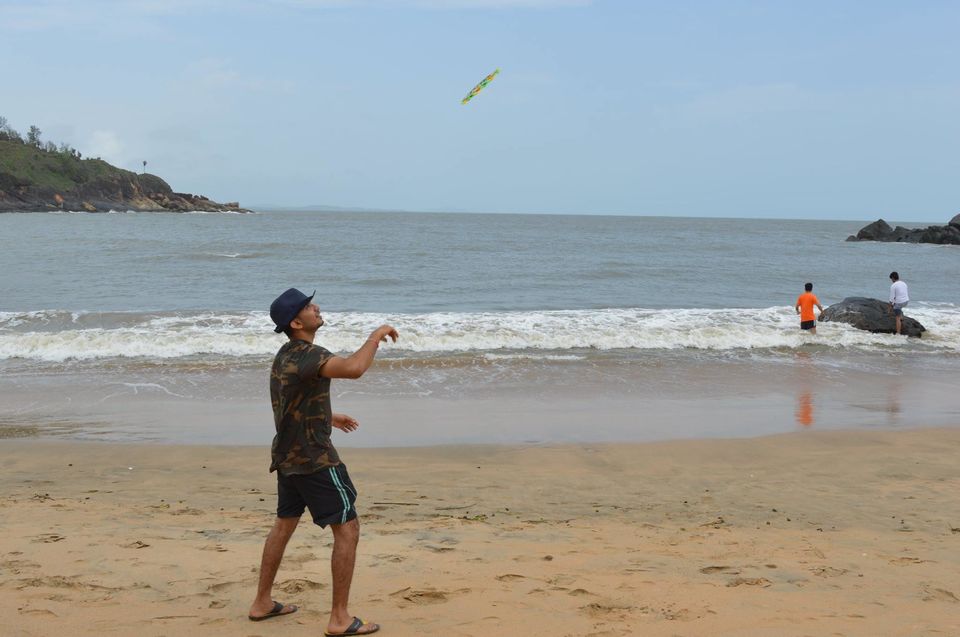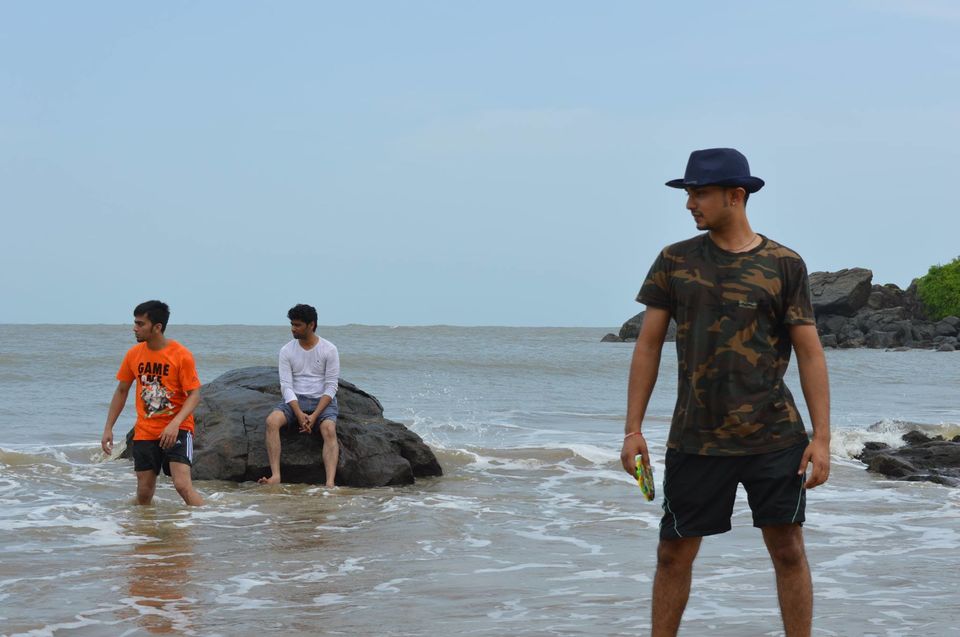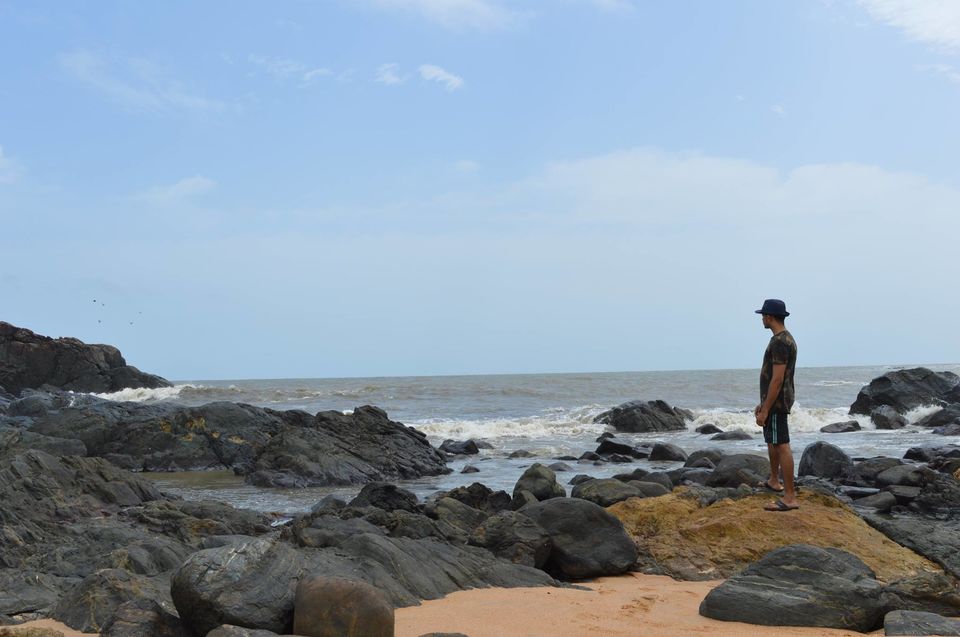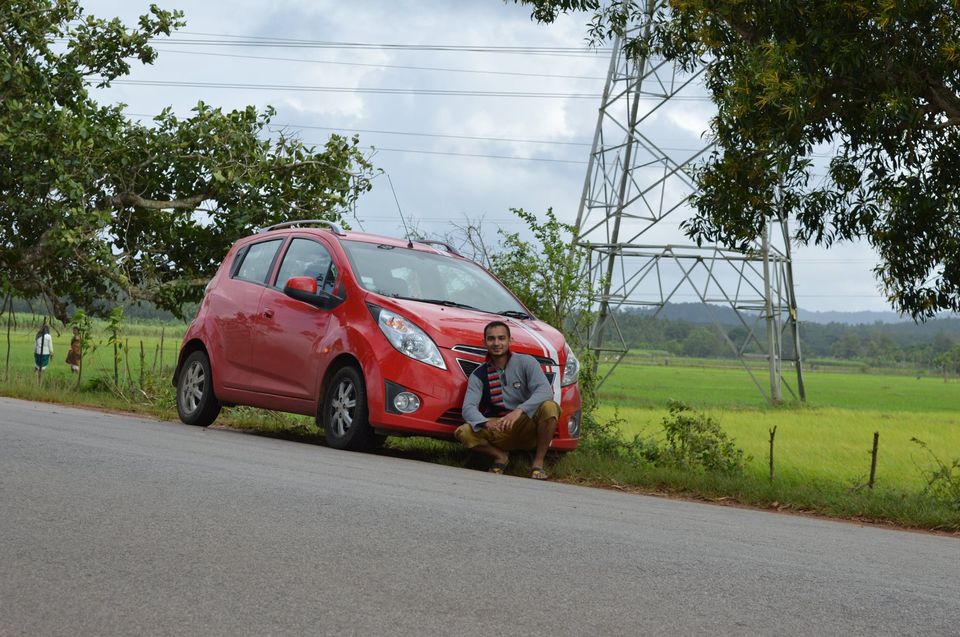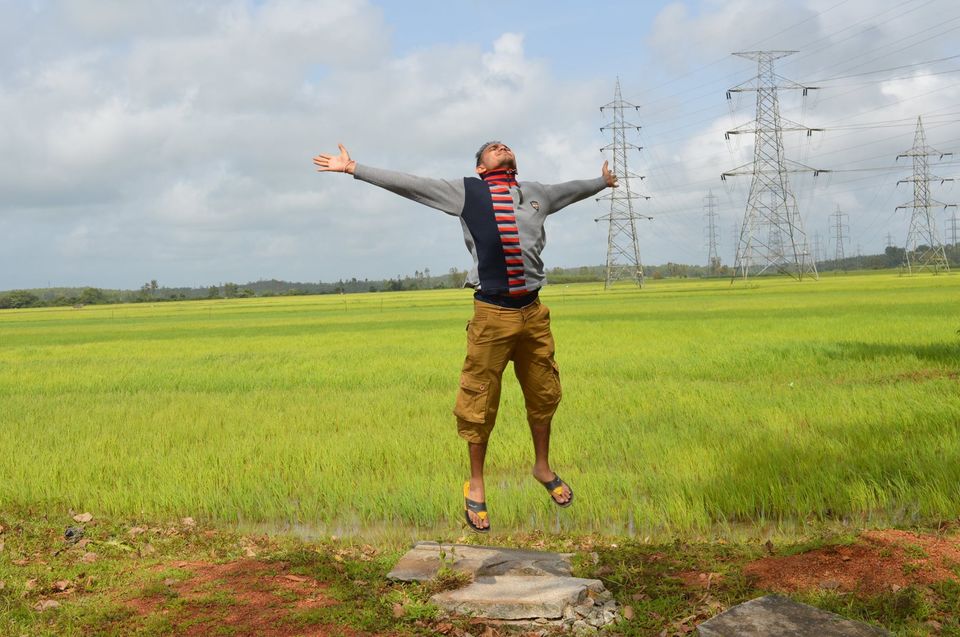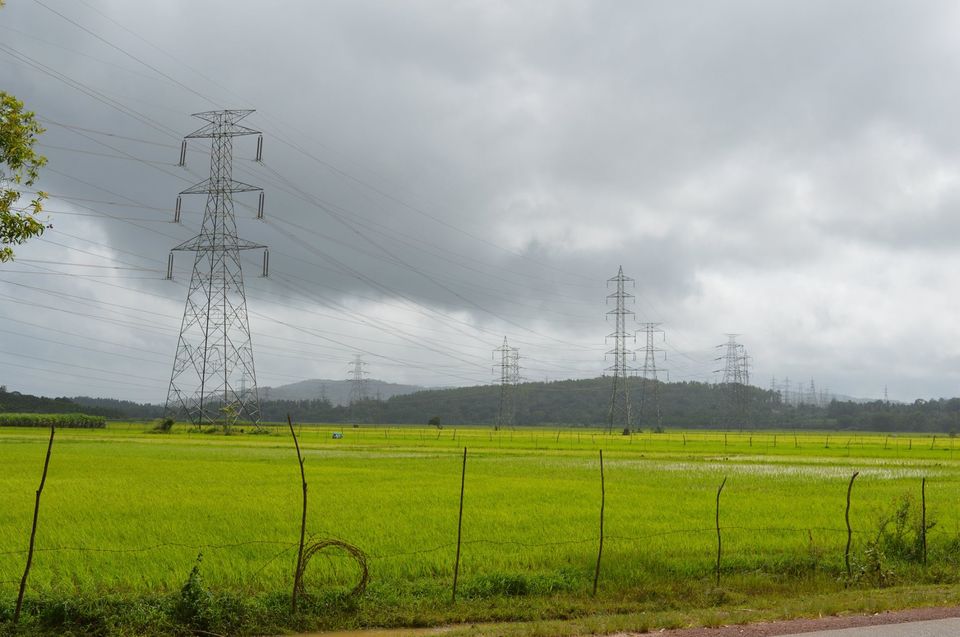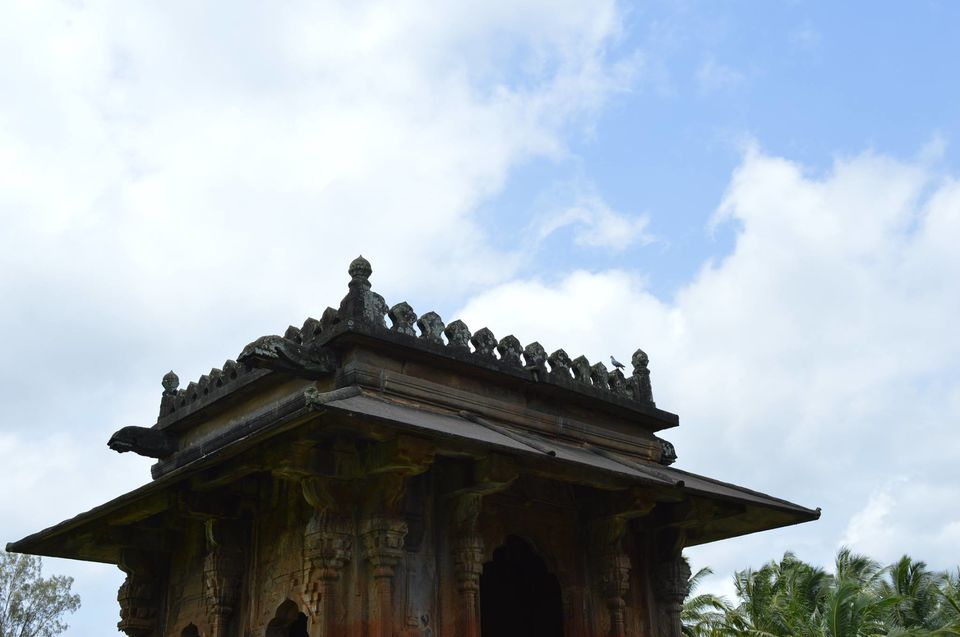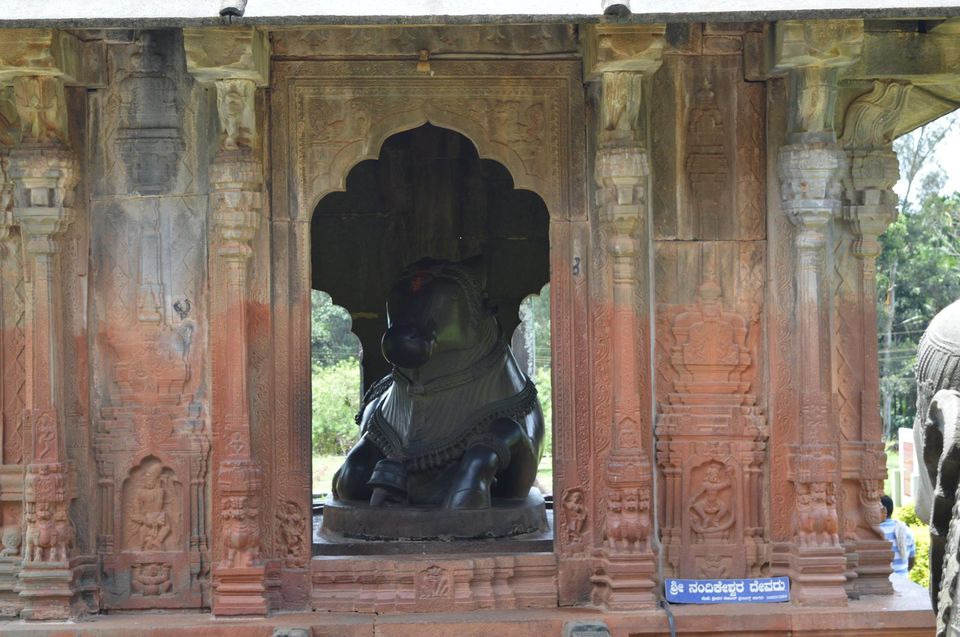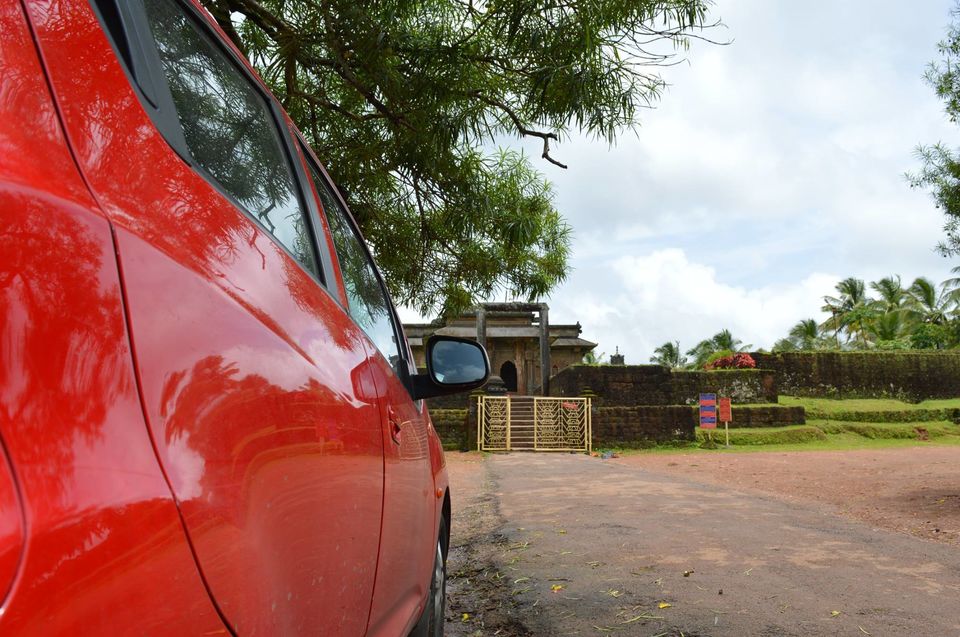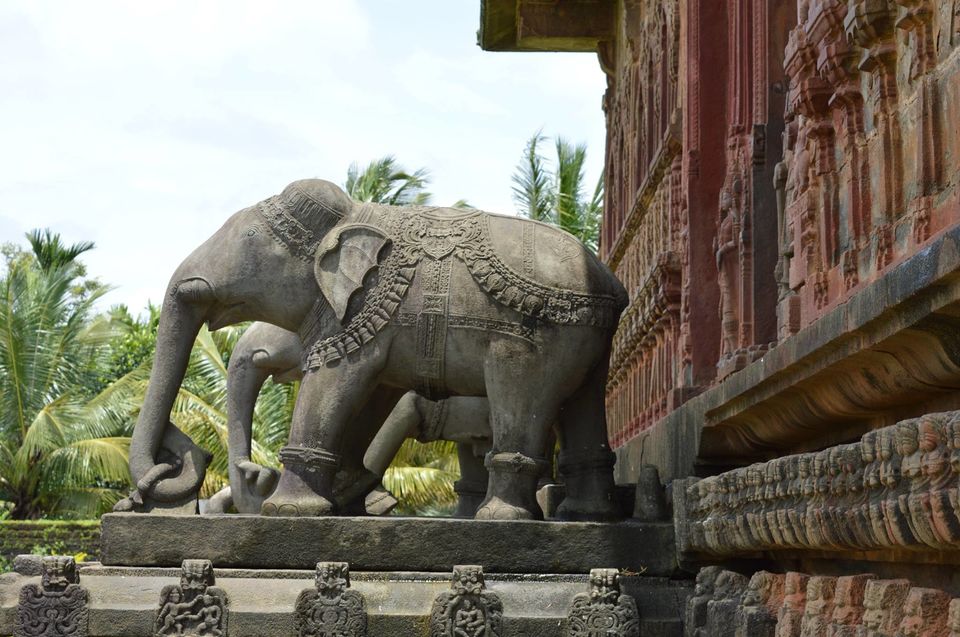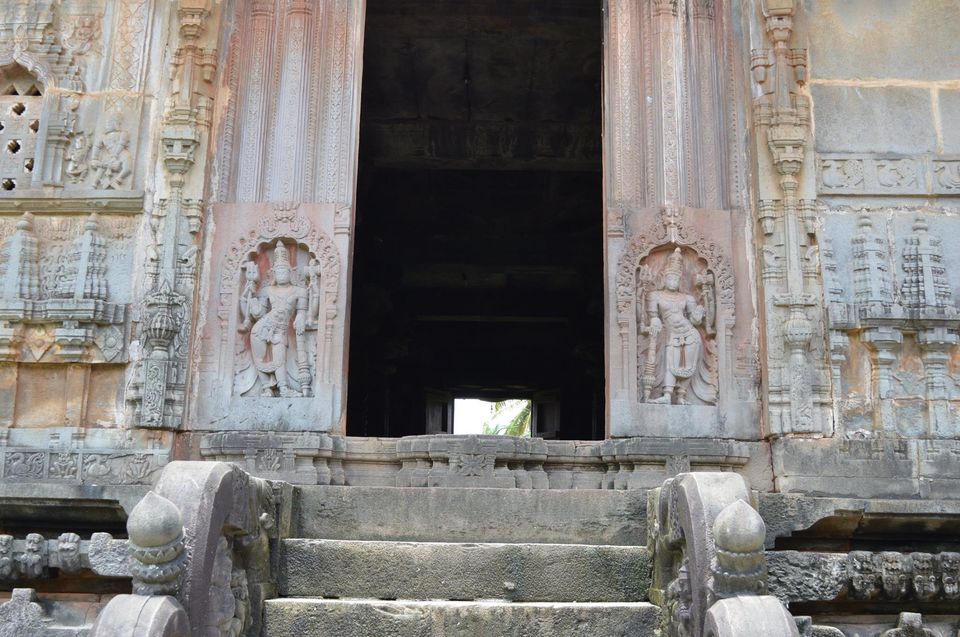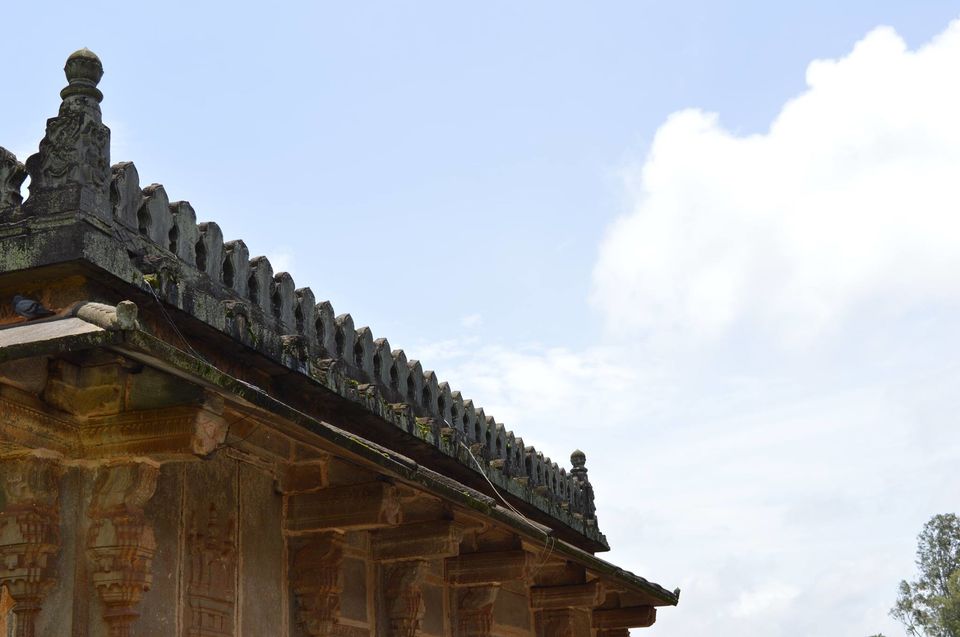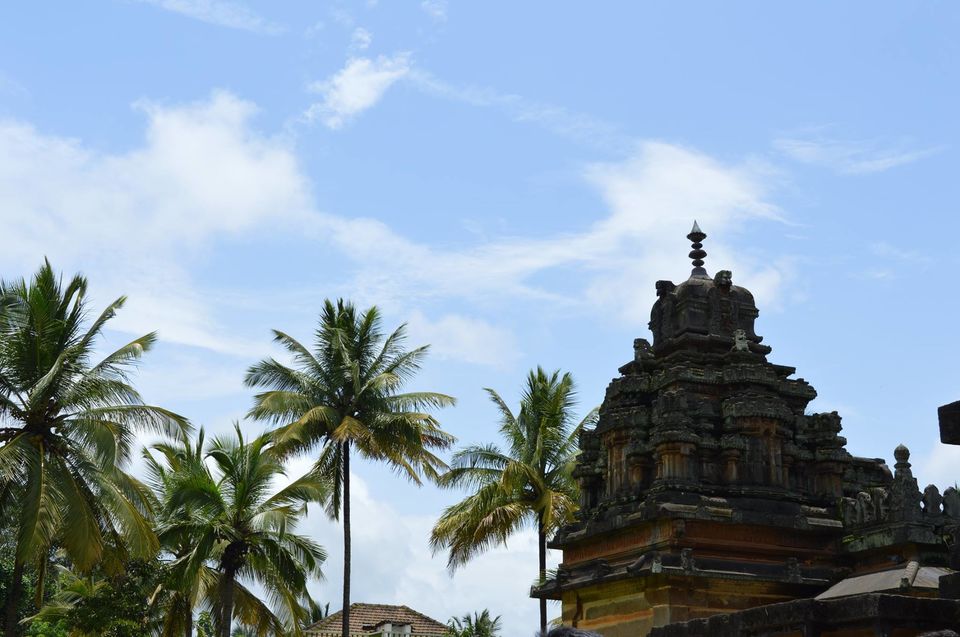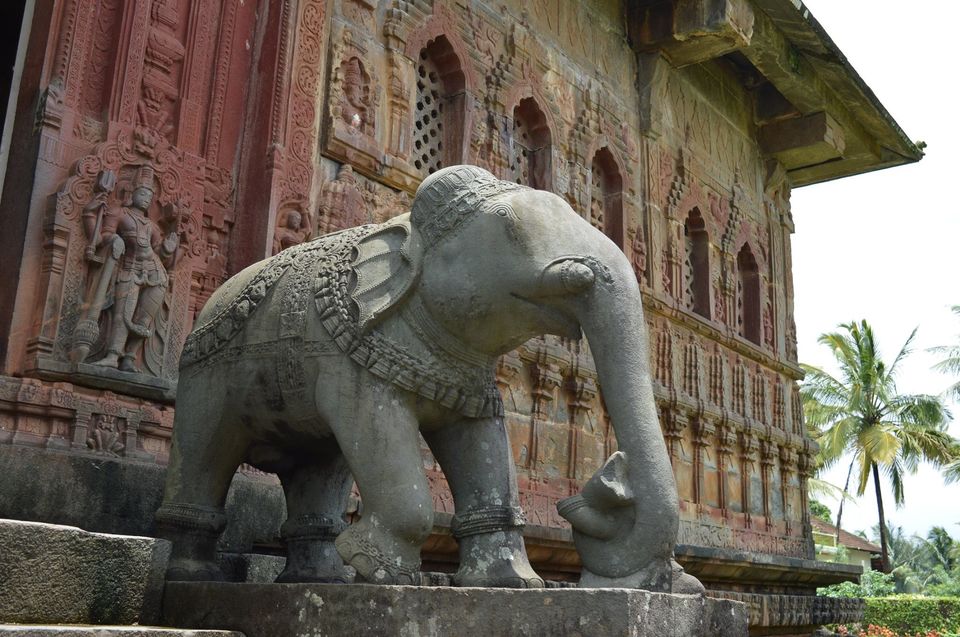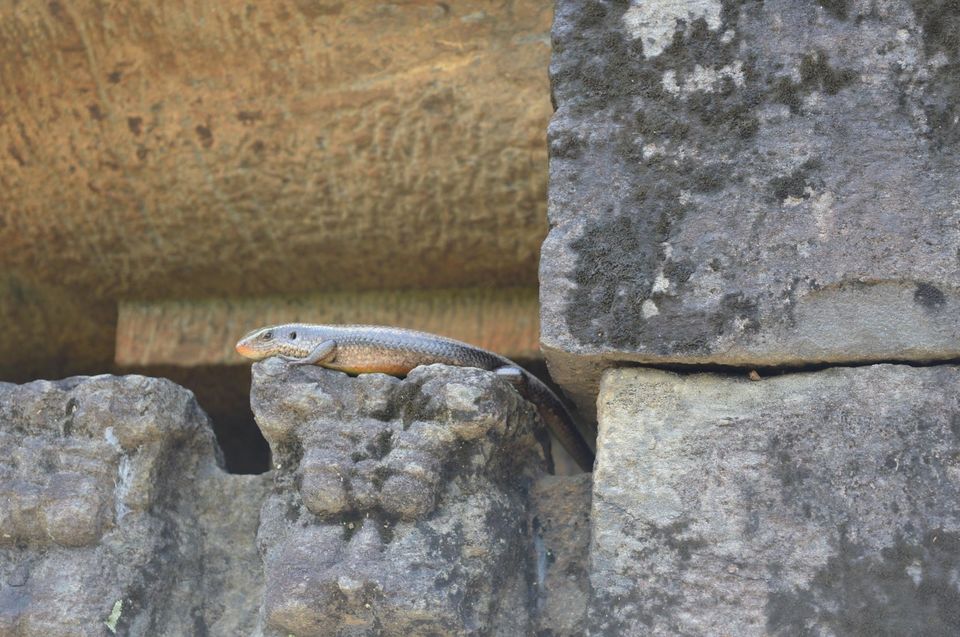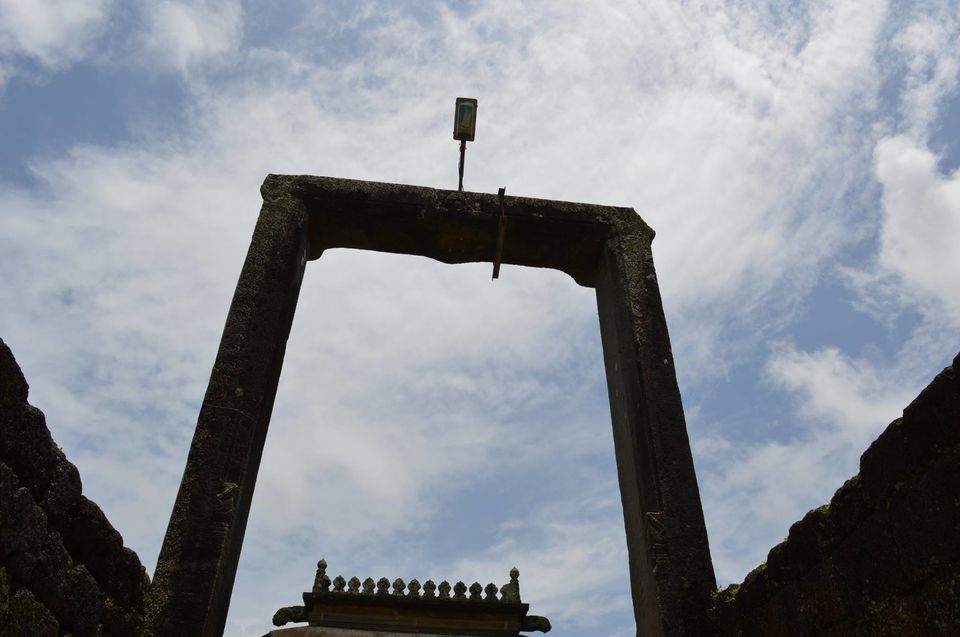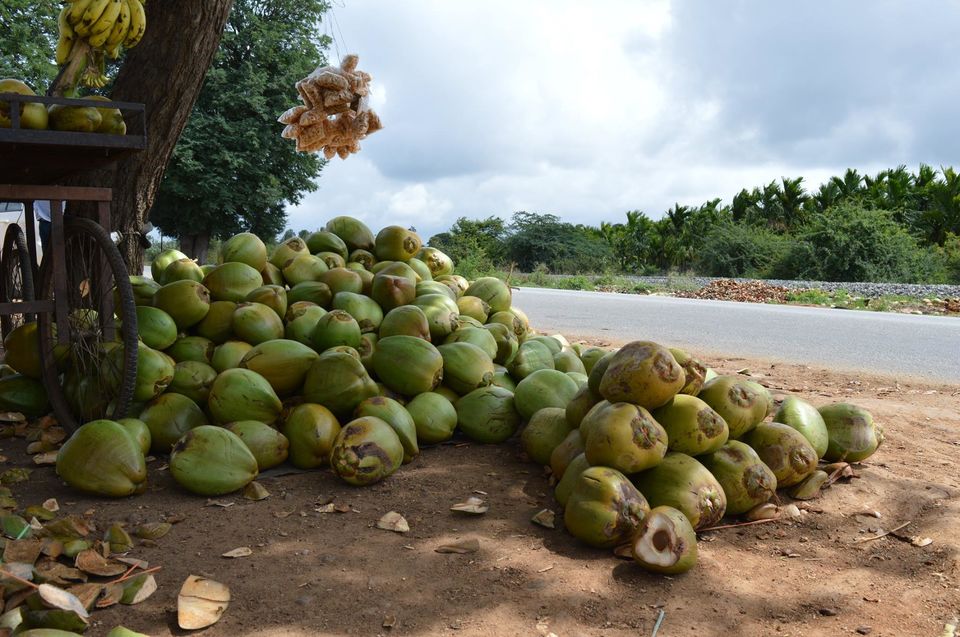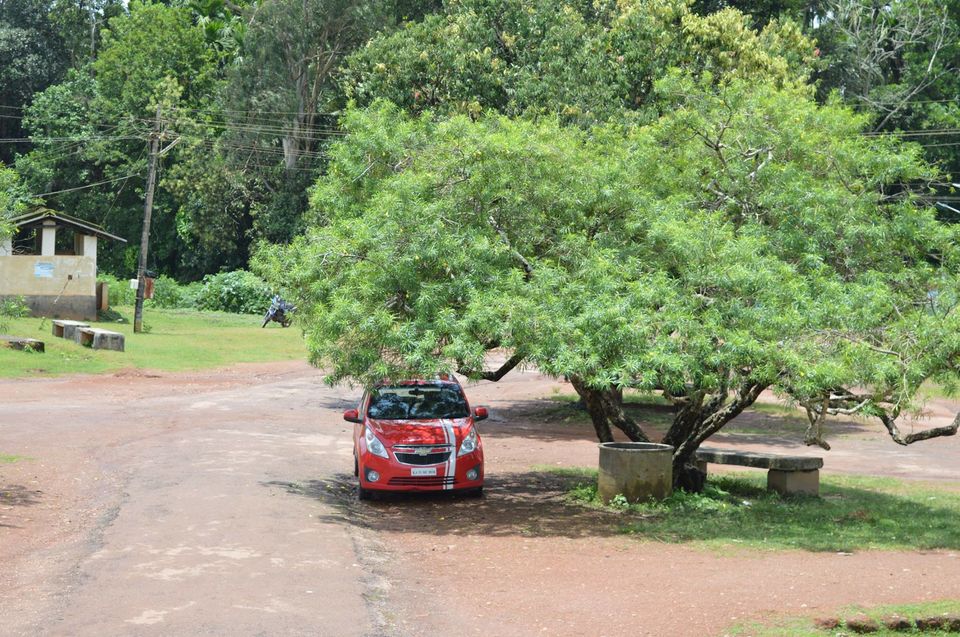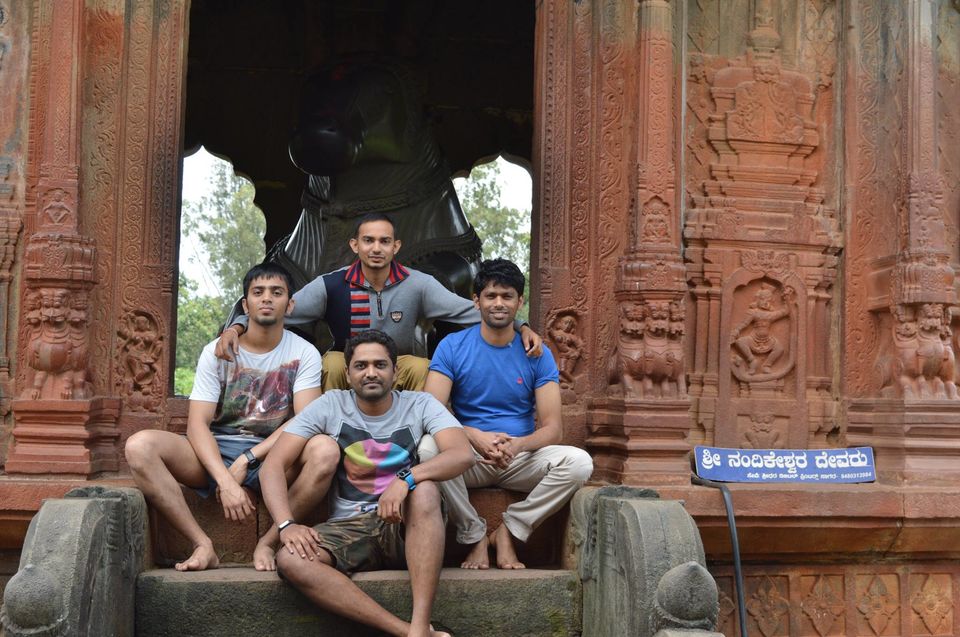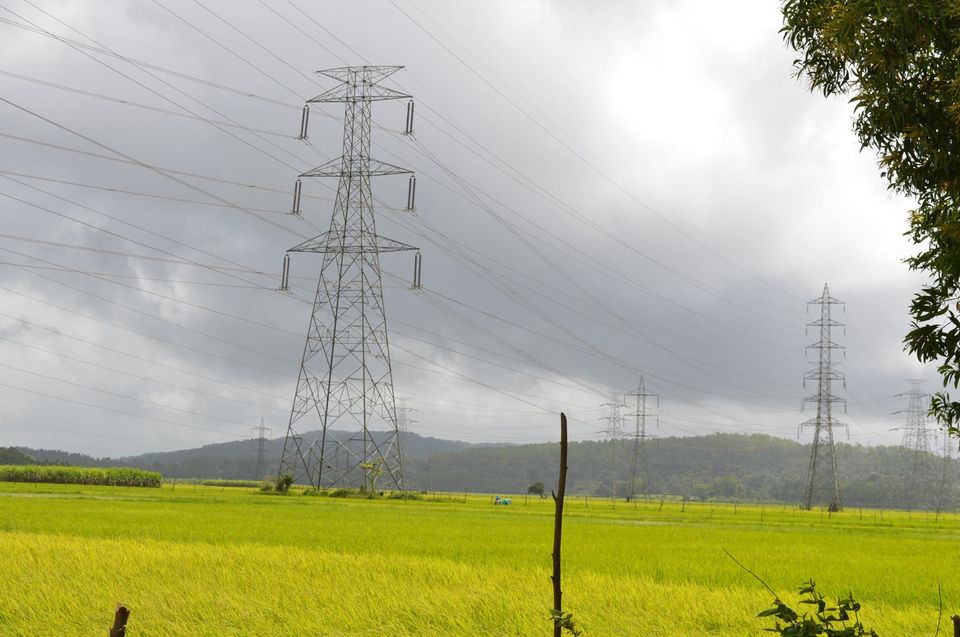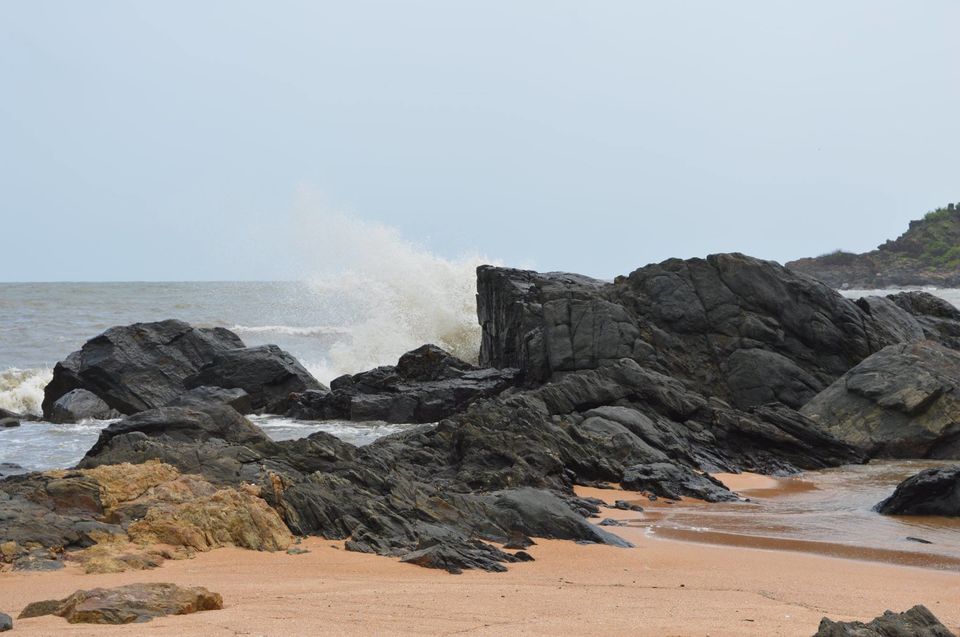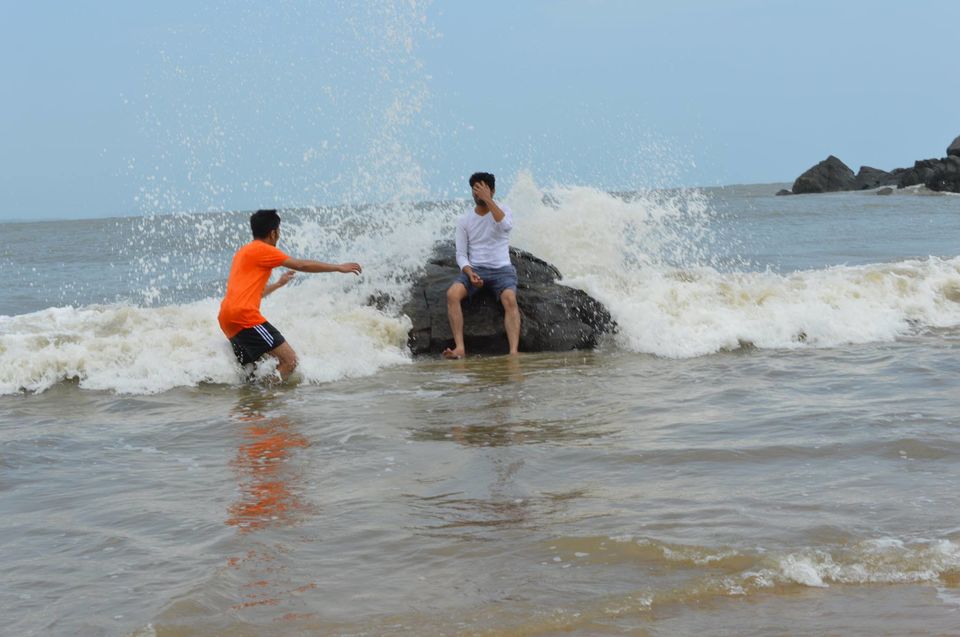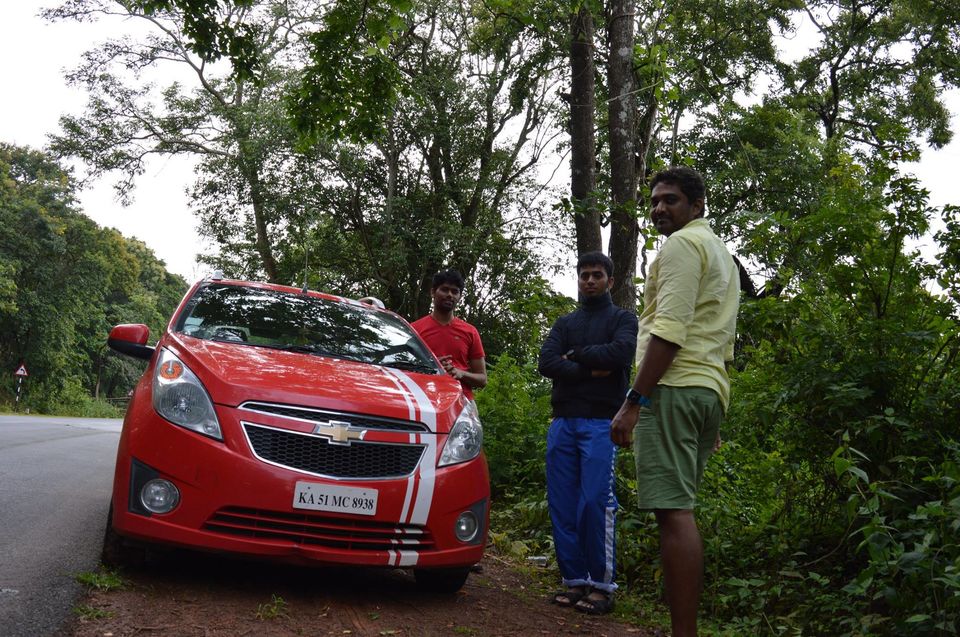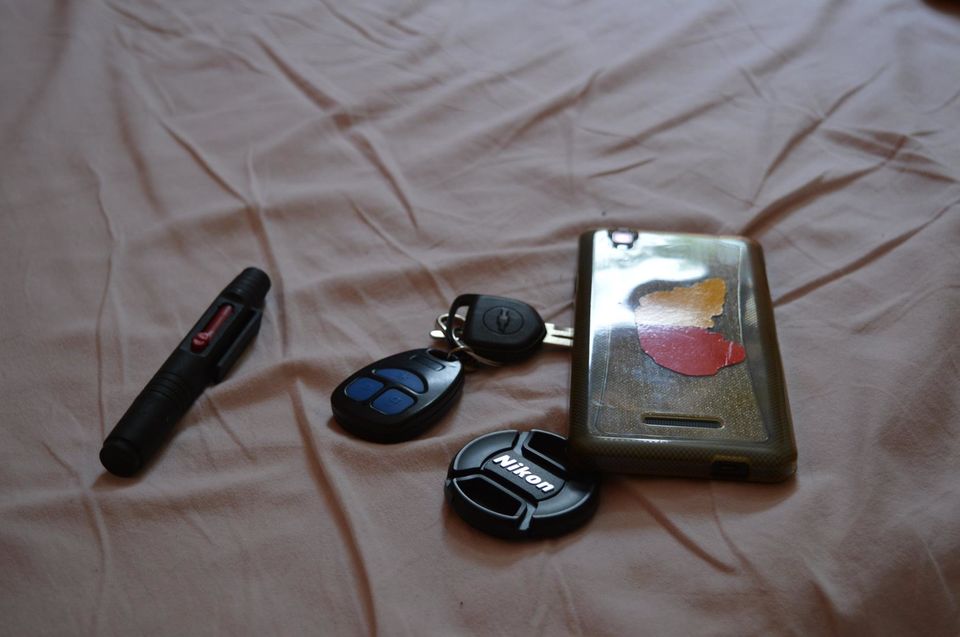 Day 1(Friday)
> Meet up at 5:30 am sharp at the point mentioned below (Just before climbing the peenya flyover tumkur road).(refer to Jpeg_1_meeting point)
> Drive to Preethi canteen near Birur about 4.5 hrs journey (Inclusive of smoke/Tea breaks for whom so ever it may concern) for breakfast (from the peenya area) Approx reach by 10:30 am. faster the better.
> From Preethi canteen Drive to Ancient Aghoreshwara Temple about 3:00 -3:15 hrs. (nice temple to do photography) shall reach there by 1:00pm approximately.
> From the Temple have lunch on the way (Yet to be decided). and head to JOG Falls by 3:00 - 3:30 pm noon. (About 1hr journey from the temple)
> Stay and enjoy Jog falls till 5:30 - 6:00 PM (about 2 hrs spend time).
> Start to Gokarna 3:00 hrs Journey so we'll be reaching Gokarna at 9:00 PM friday IST.
DAY 1 Ends! (refer to Day_1 Plan image).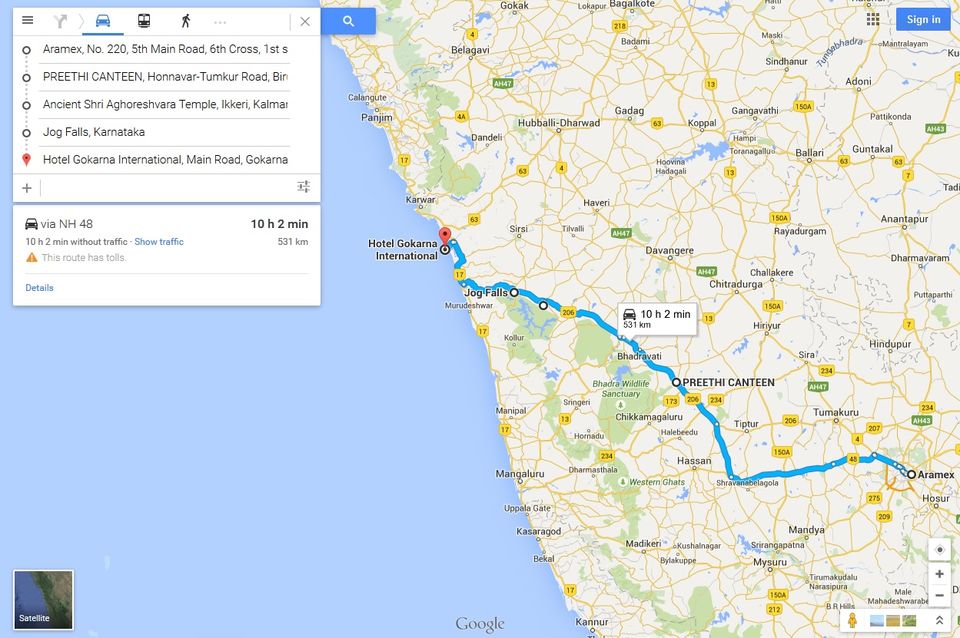 Note: Please keep up to the time coz if it rains drive speed reduces. Do carry Umbrellas./ Rain coats.
DAY 2 (Saturday)
> Their wish all freedom guys but be in ur limits we shall plan that on spot on places to visit and things to do out there.(Time wil mostly be spent on beaches namely kudle/ om/ halfmoon/ paradise). refer Day 2 images for reference.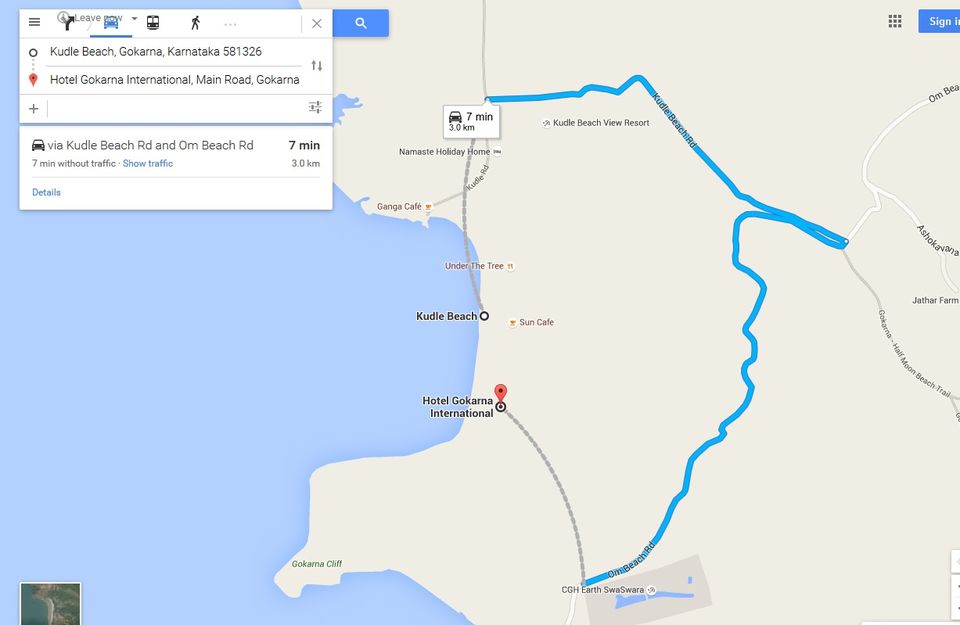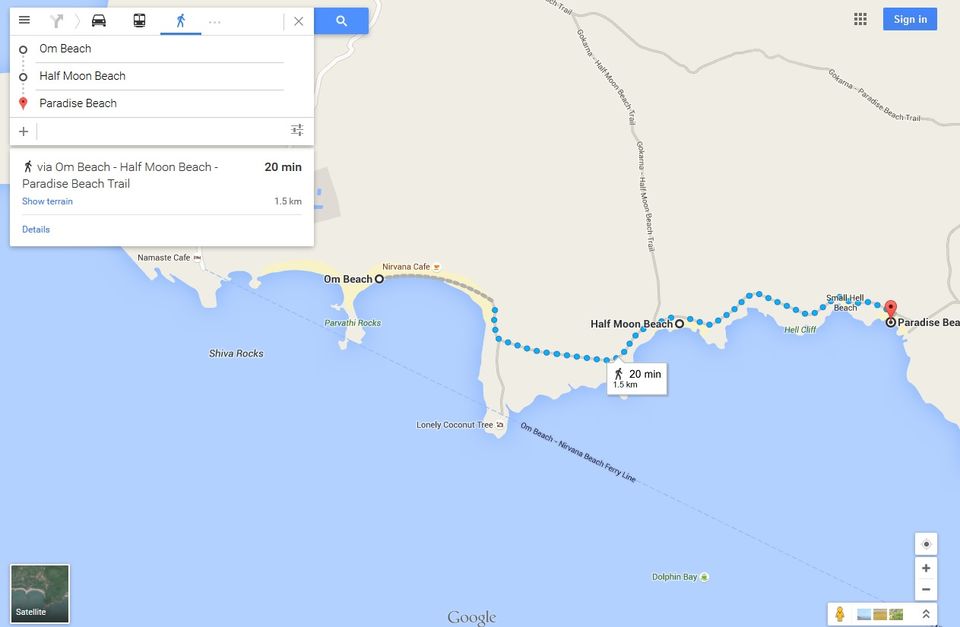 Day 3 (Sunday)
> Pack up by 8-9 am and check out start journey to chitradurga fort. (6:00 hrs journey time)

> BY 3:00- 3:30 we visit the fort and look around , clicks some pics til maybe 4:30 pm should depart!


> Start drive to Vani-vilas sagaar dam reach by 6:00 pm amazing place look around take nice pics and leave the place by 7:00 pm.


> Reach Bangalore city limits by 10 pm :) to avoid traffic.and other terror situations as such! refer to Day 3 image.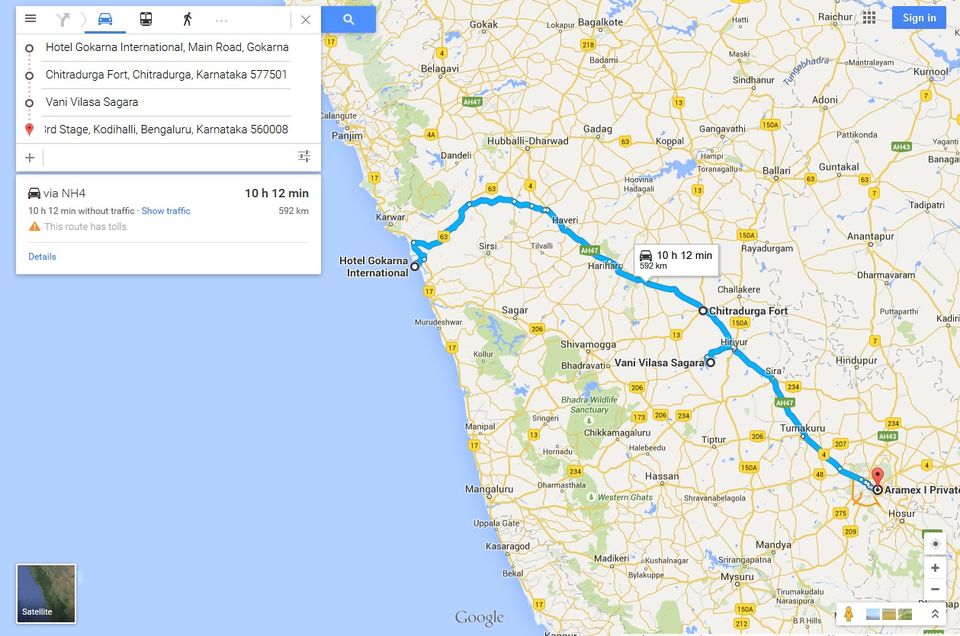 Trip is completed here.!