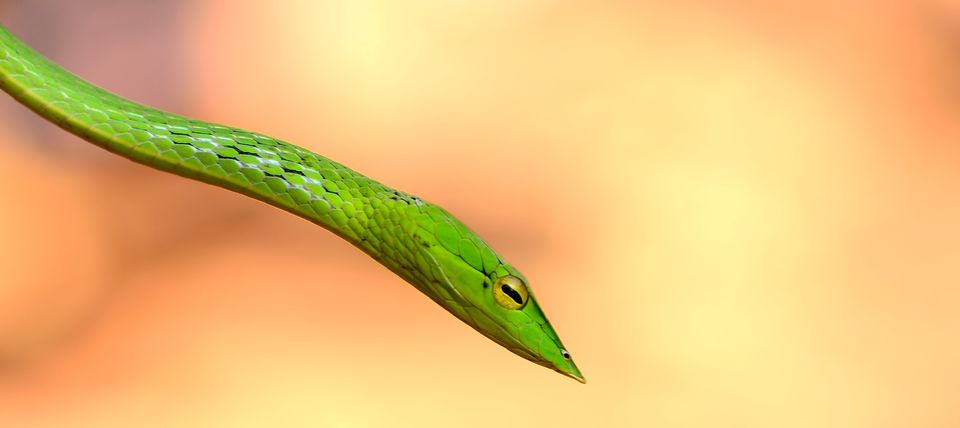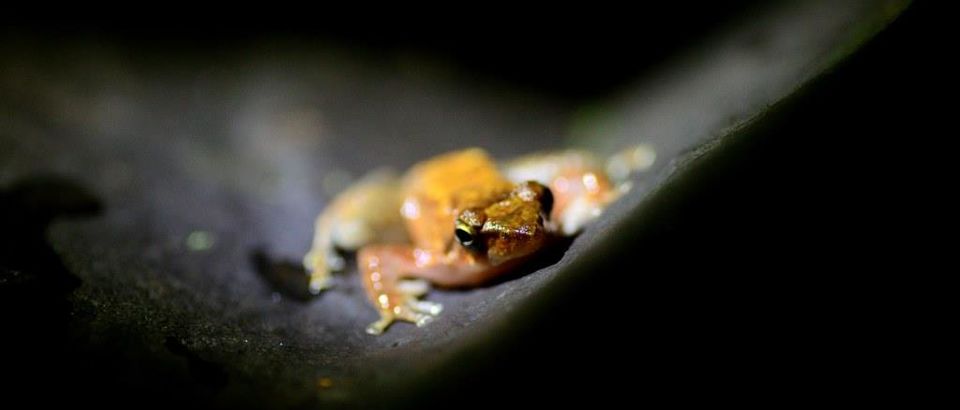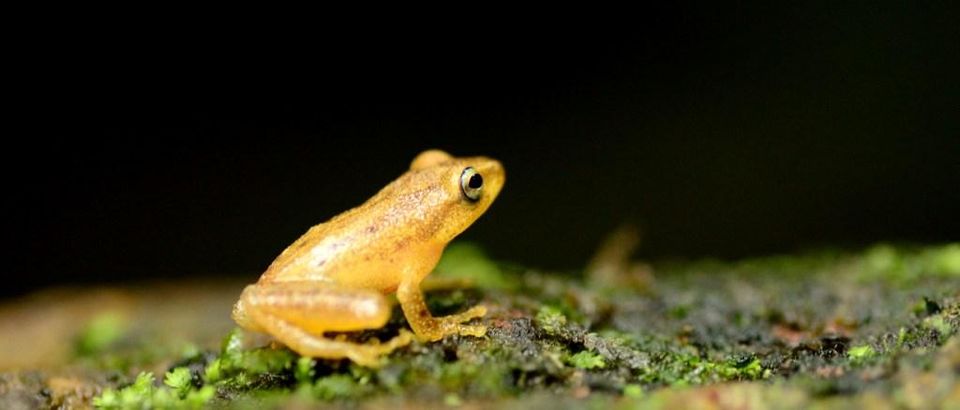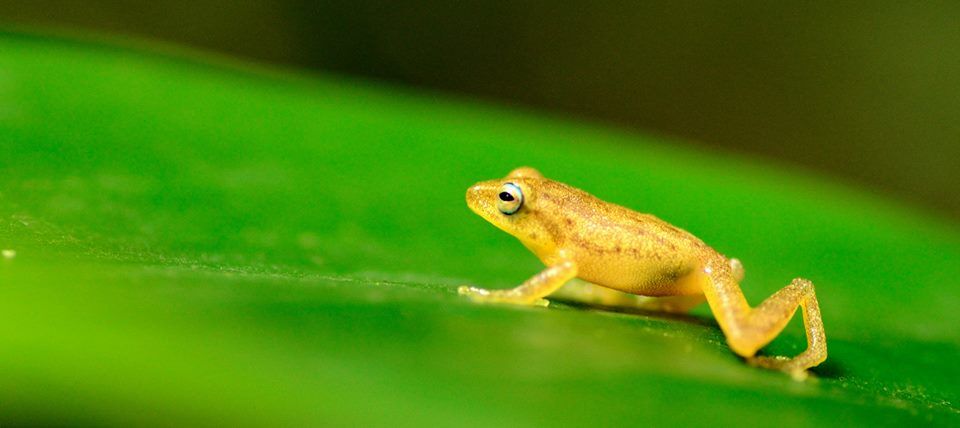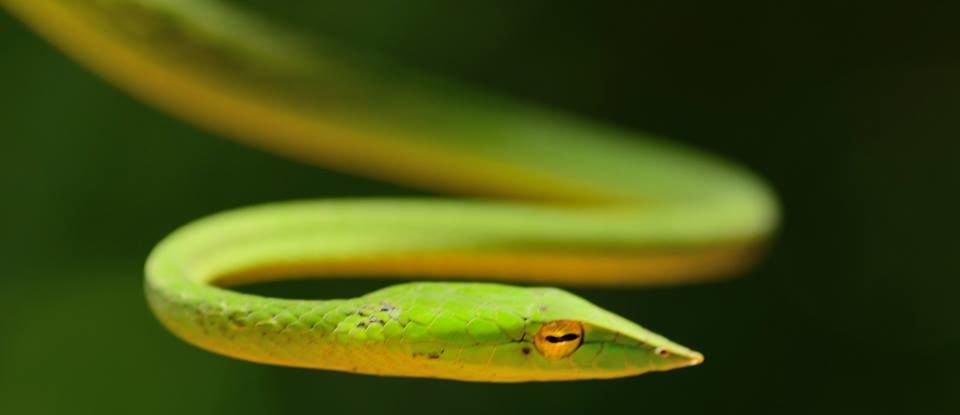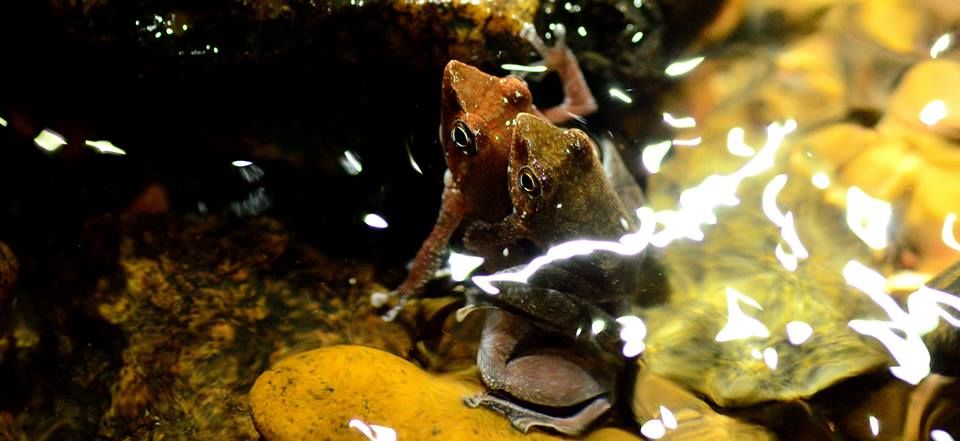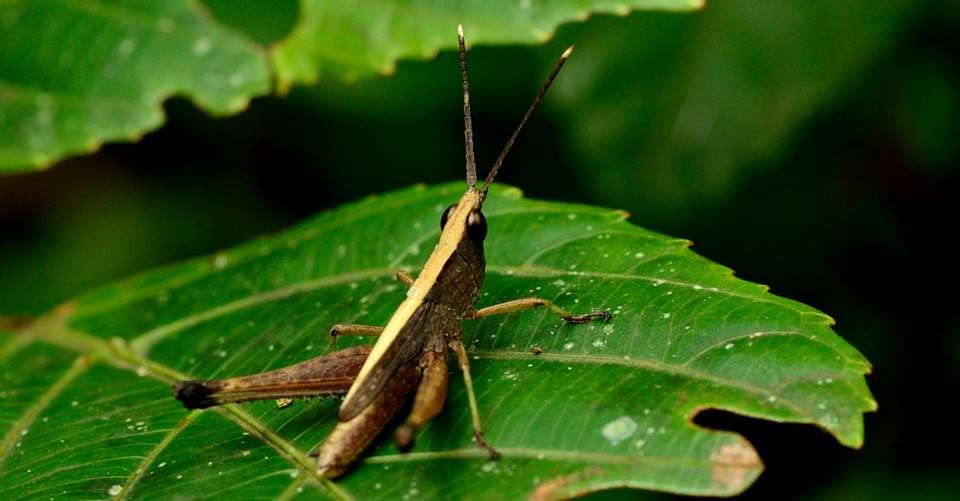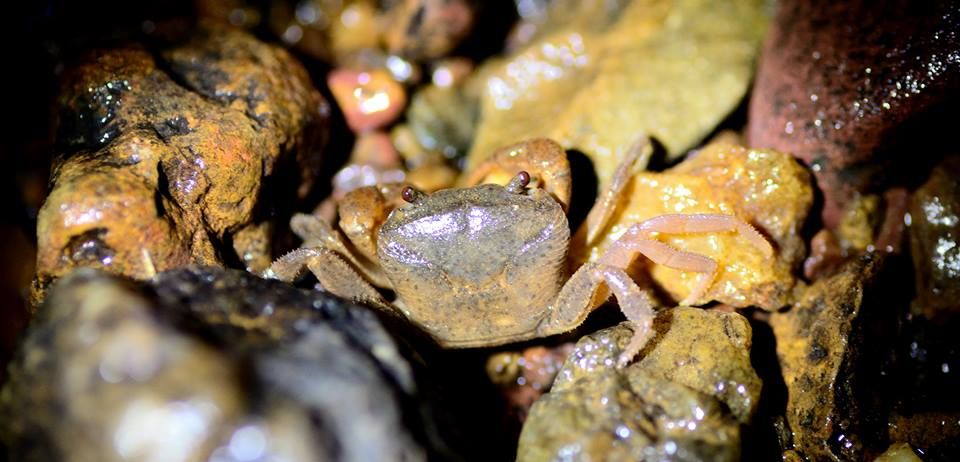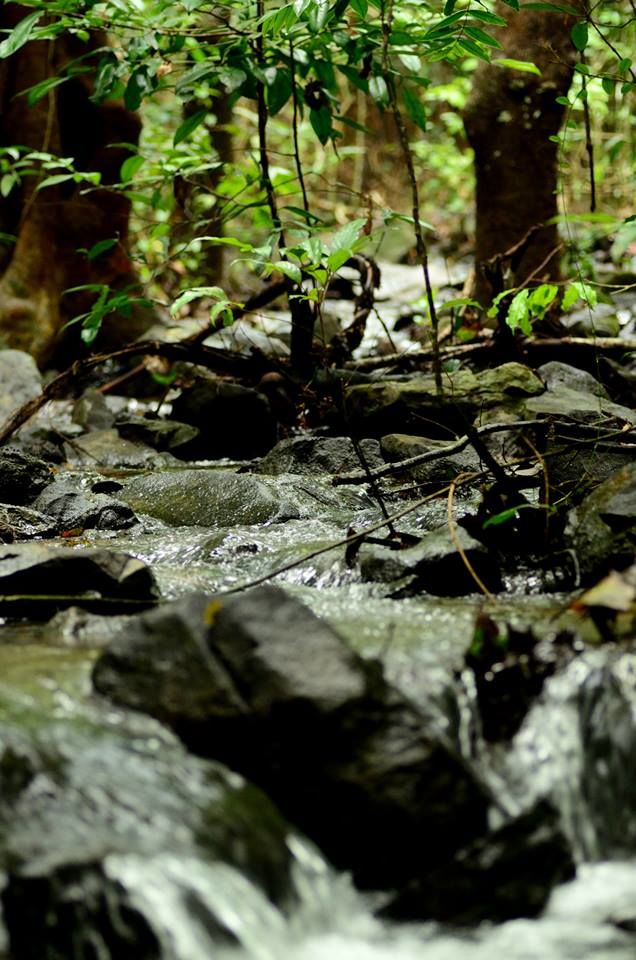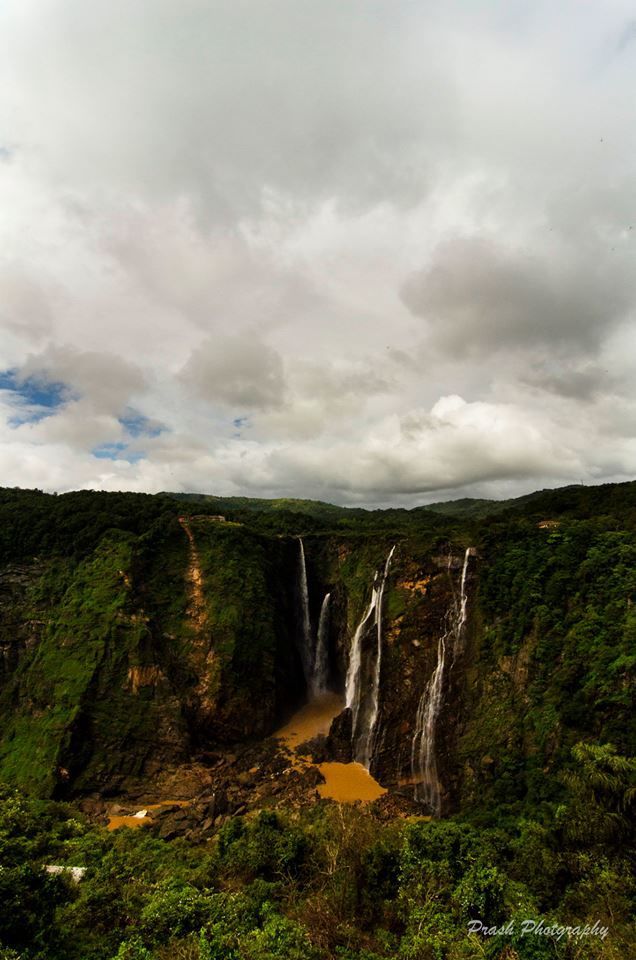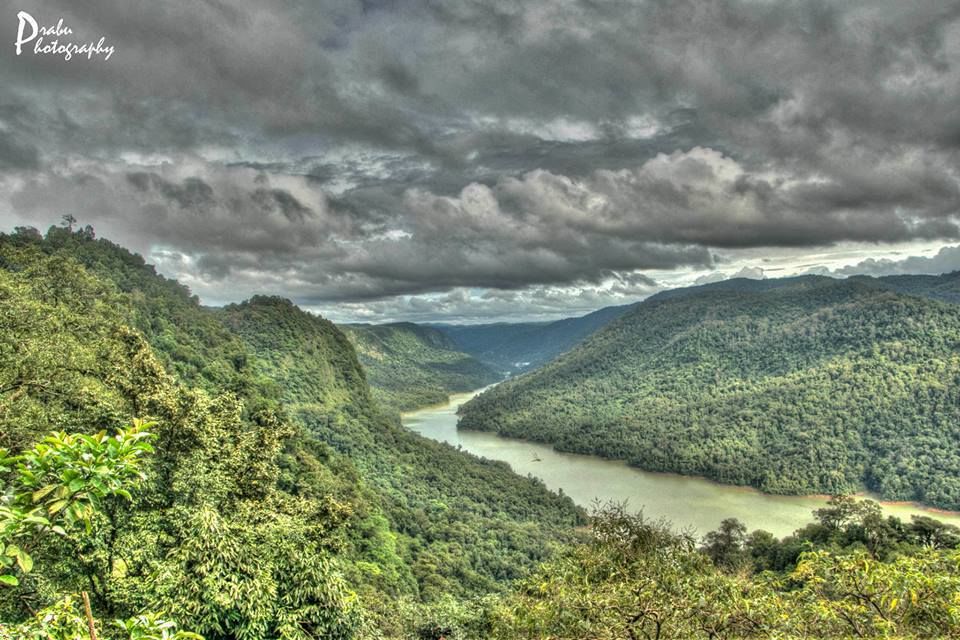 This trip that I made was purely for macro photography, as one can see from most of the pictures here. This place is more famous for the Jog Falls, but believe me, a trip to learn about and click up these beautiful creatures in their habitat, is one of a kind. It has been conceptualised by Suhas and his team, who are avid herpers and know this part of Karnataka like the back of their hand. Please go through their facebook profile if you are interested in joining them in any of their journeys: https://www.facebook.com/SoulScopephotographyservices.
About a few details; this place is an overnight journey from Bangalore, and has good charm all throughout the year except during the rainy season. It rains very heavily here, so avoid those months. If you want to see Jog Falls in it's full glory, though, just after rains is a good time to go. Always check the weather before you leave the comfortable confines of your place !
Food and stay was arranged by the team itself, so I have nothing much to add there, except that it was a pretty comfortable basic home-stay, with good food. It was very close to the jog falls as well as to the forest area from where we needed to venture in.
Once inside the forests, it was pure bliss, night or day !
and off course, if after the photographic session, you want to venture out on your own, you won't find dearth of natural places to explore, coz this is the Western Ghats ! Beaches are not very far either !
For reading about my entire experience: https://myfreewanderingspirit.wordpress.com/2015/01/13/into-the-wilderness-sharavathi/
Flickr album with more pics: https://www.flickr.com/photos/27741849@N03/sets/72157648023736695/
Great view of the river Sharavathi flowing through the valley !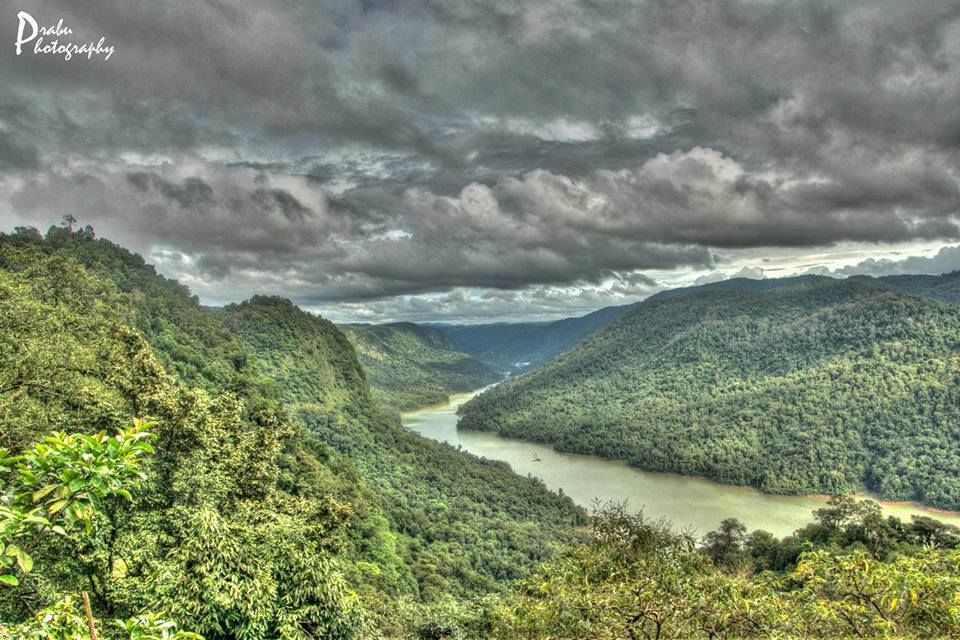 Lovely view of the fall when water level is good !