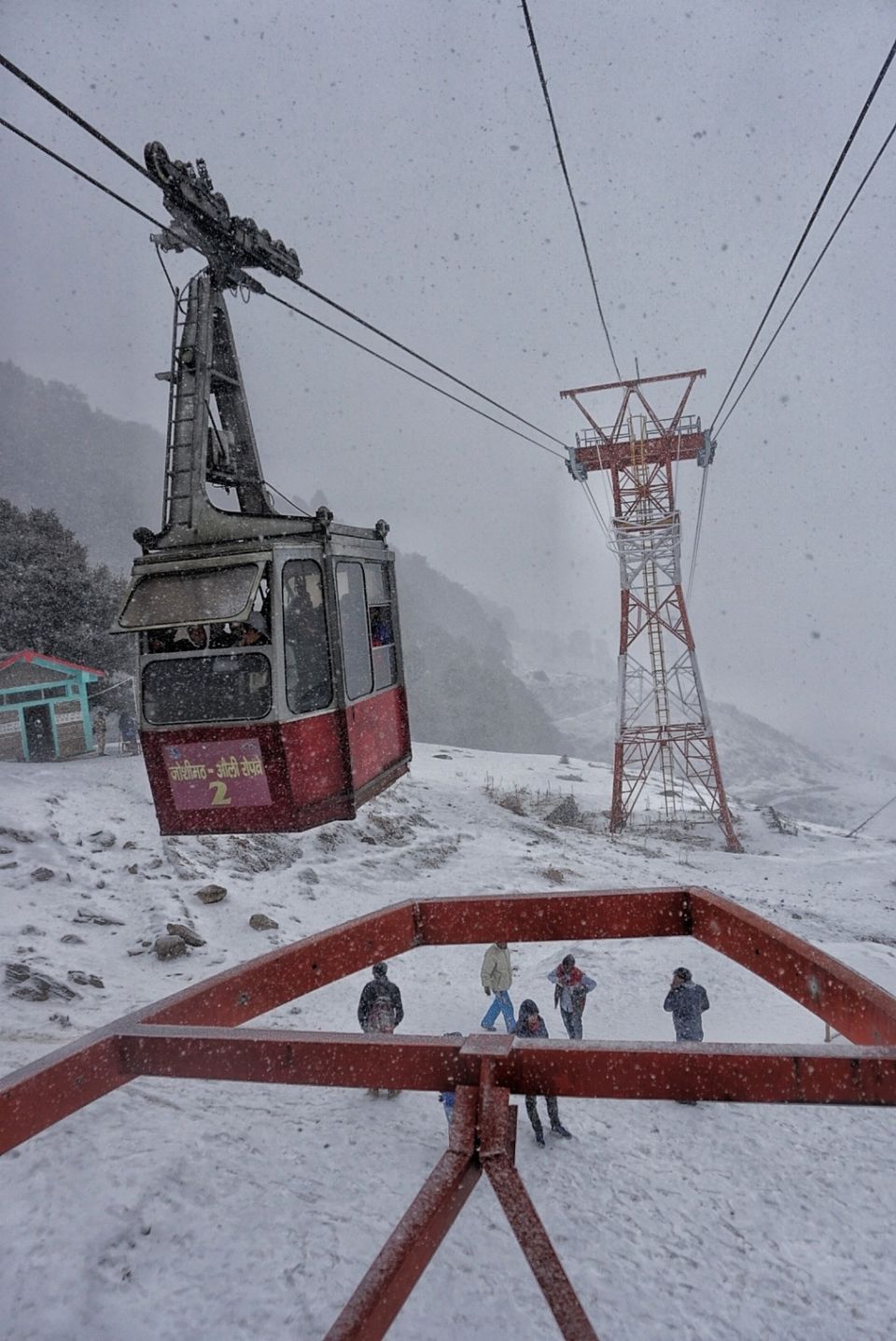 Auli:A paradise for snow and adventure lover and it is surrounded by snow-clad himalayas .Stay at Auli is expensive but being a budget traveler and also want to experience Auli Ropeway one can stay at Joshimath .
I started my Journey to Joshimath from Dehradun(Garhwal Mandal Bus Ticket price is Rs 490).For breakfast it stops at teen dhara and then stops at Srinagar Garhwal for 10-15min. Due to Chardham Road Project and jam near nandprayag and Chamoli bus reach at Joshimath 6 Pm.
Generally its off-season in winter and main season is May to October so you can easily get budget hotel at 400-600Rs.If there is snowfall then hotel rates may increase 100-200 more .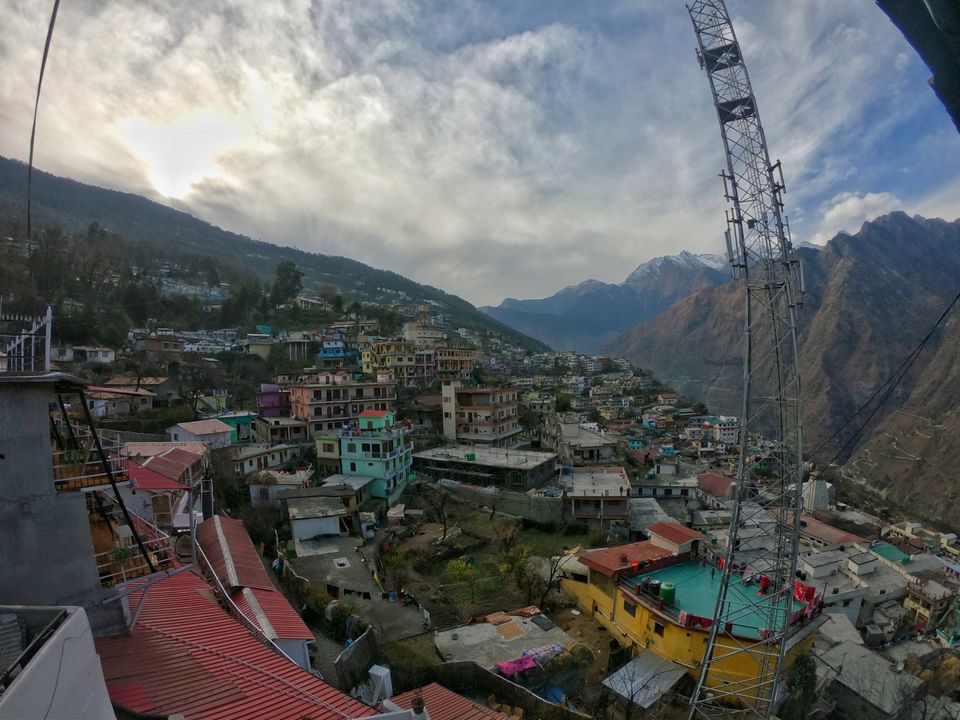 To Reach Auli you can take cab or Ropeway to Auli.Ropeway Cost Rs 750 and it's a both side ticket they will give you time .One must Experience Ropeway it's a 4km ropeway and by road distance it's 12-14km and in winter season road's are slippery.From Auli you can also Trek to Gorson Bugyal which is 3km far .
At Joshimath can visit Narsing Mandir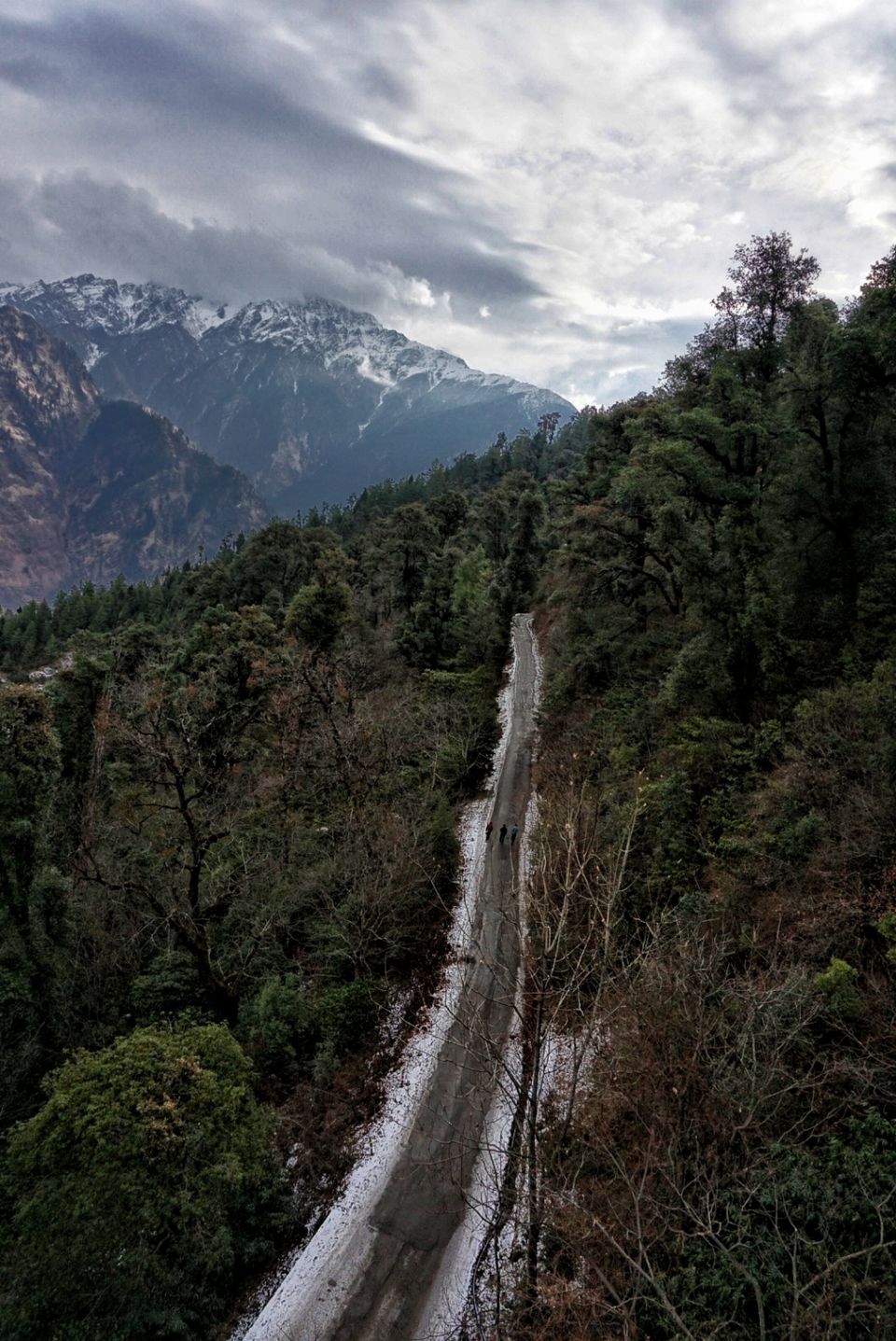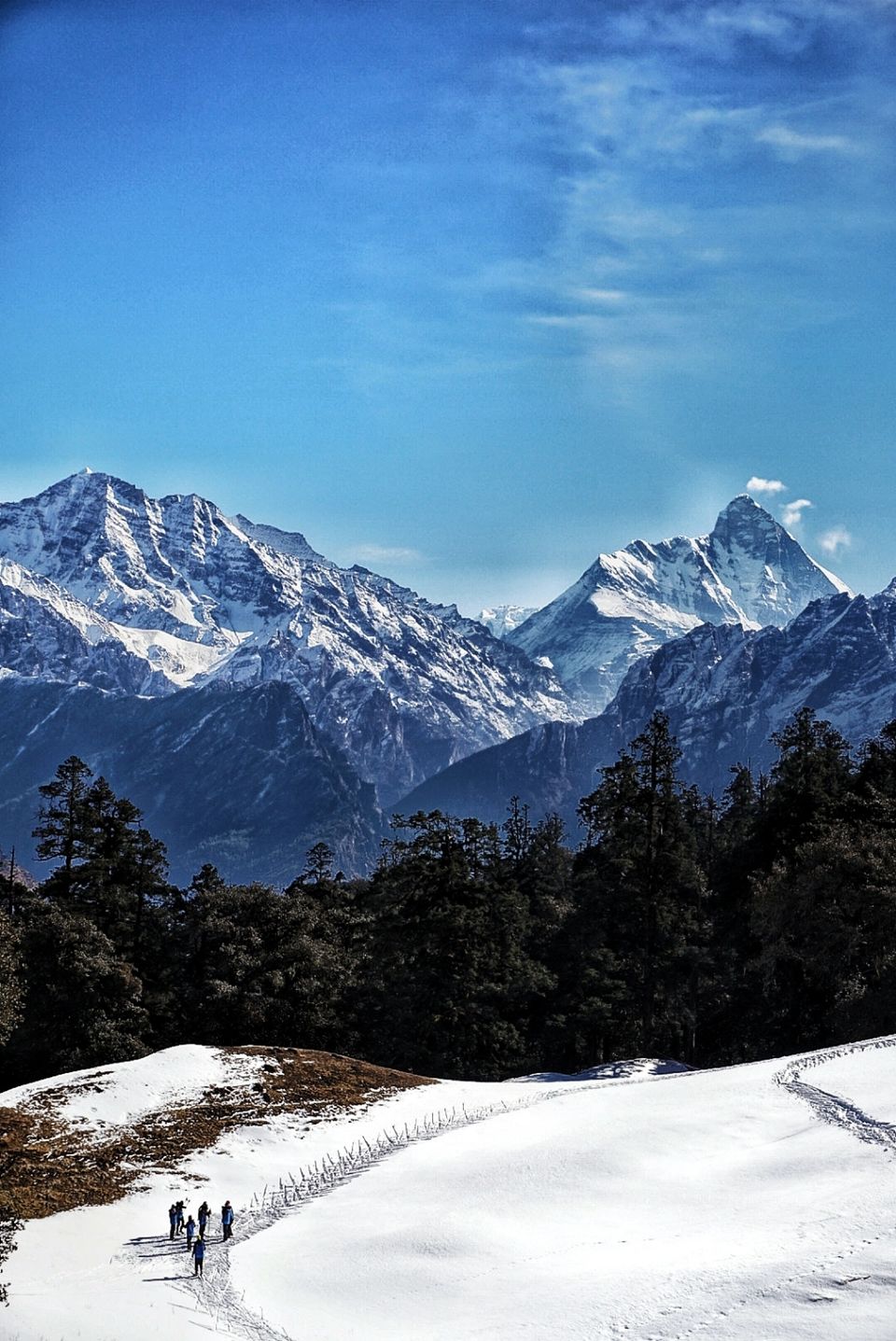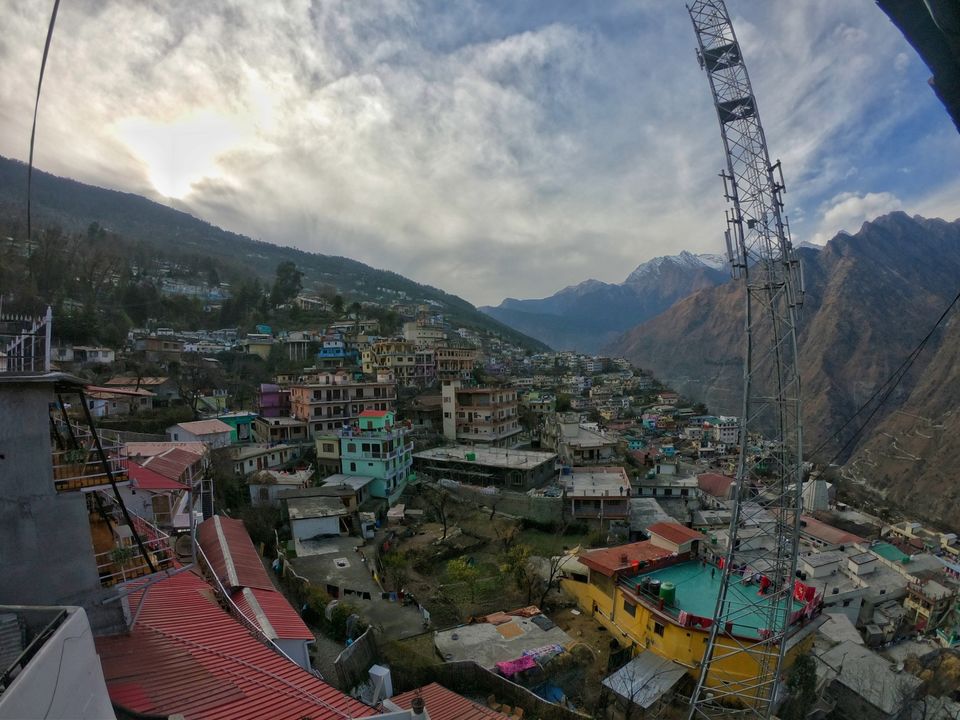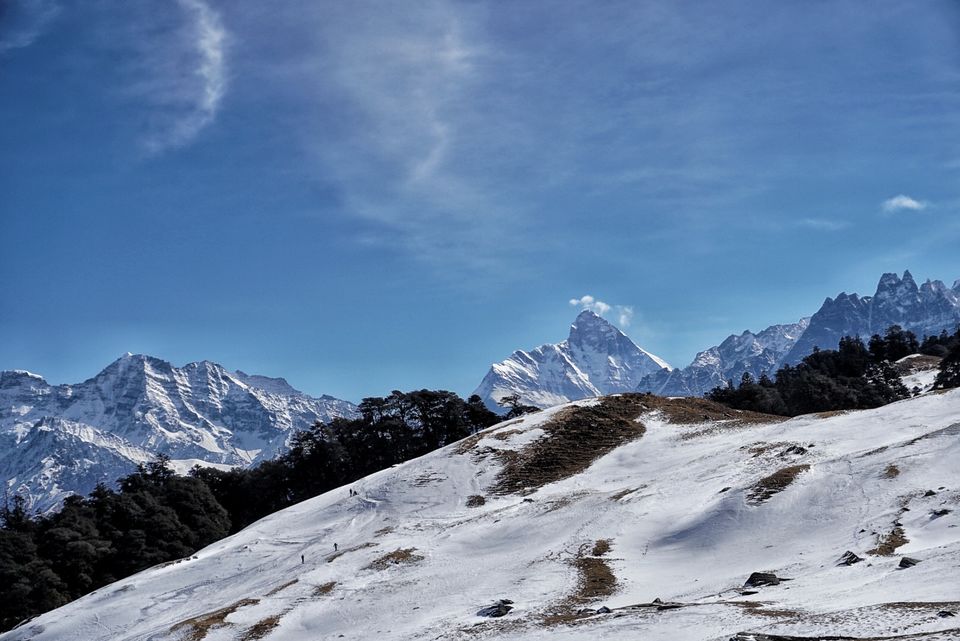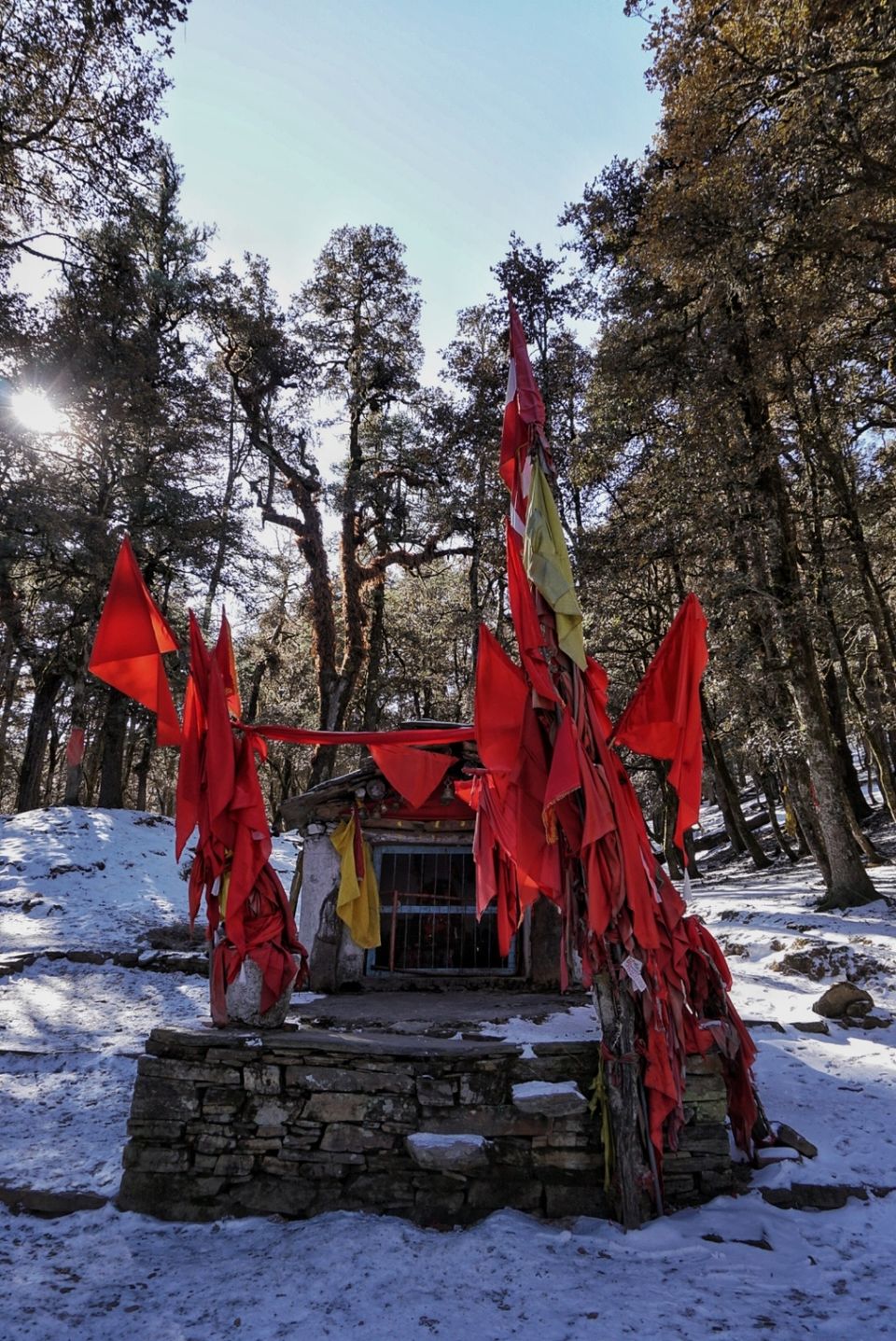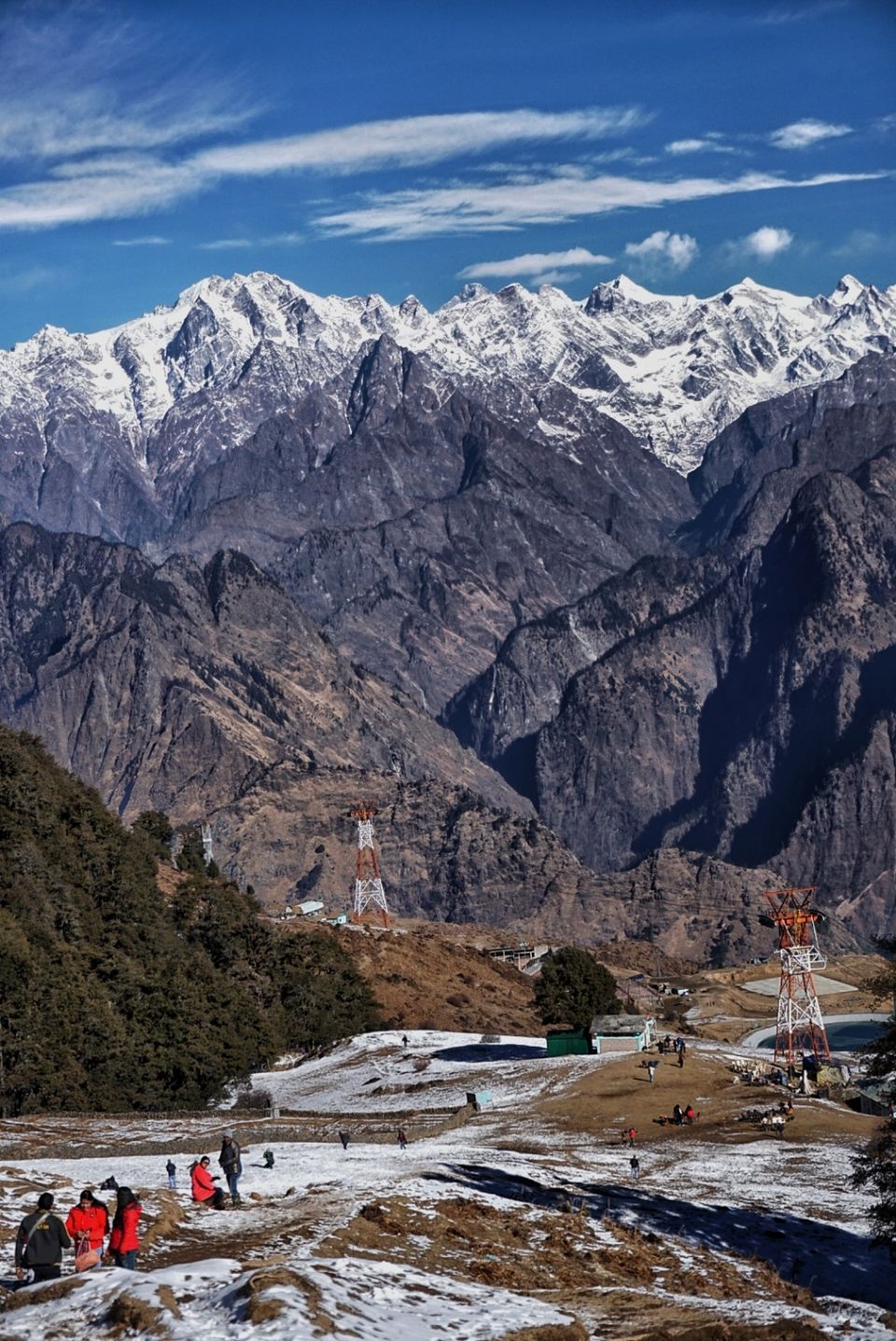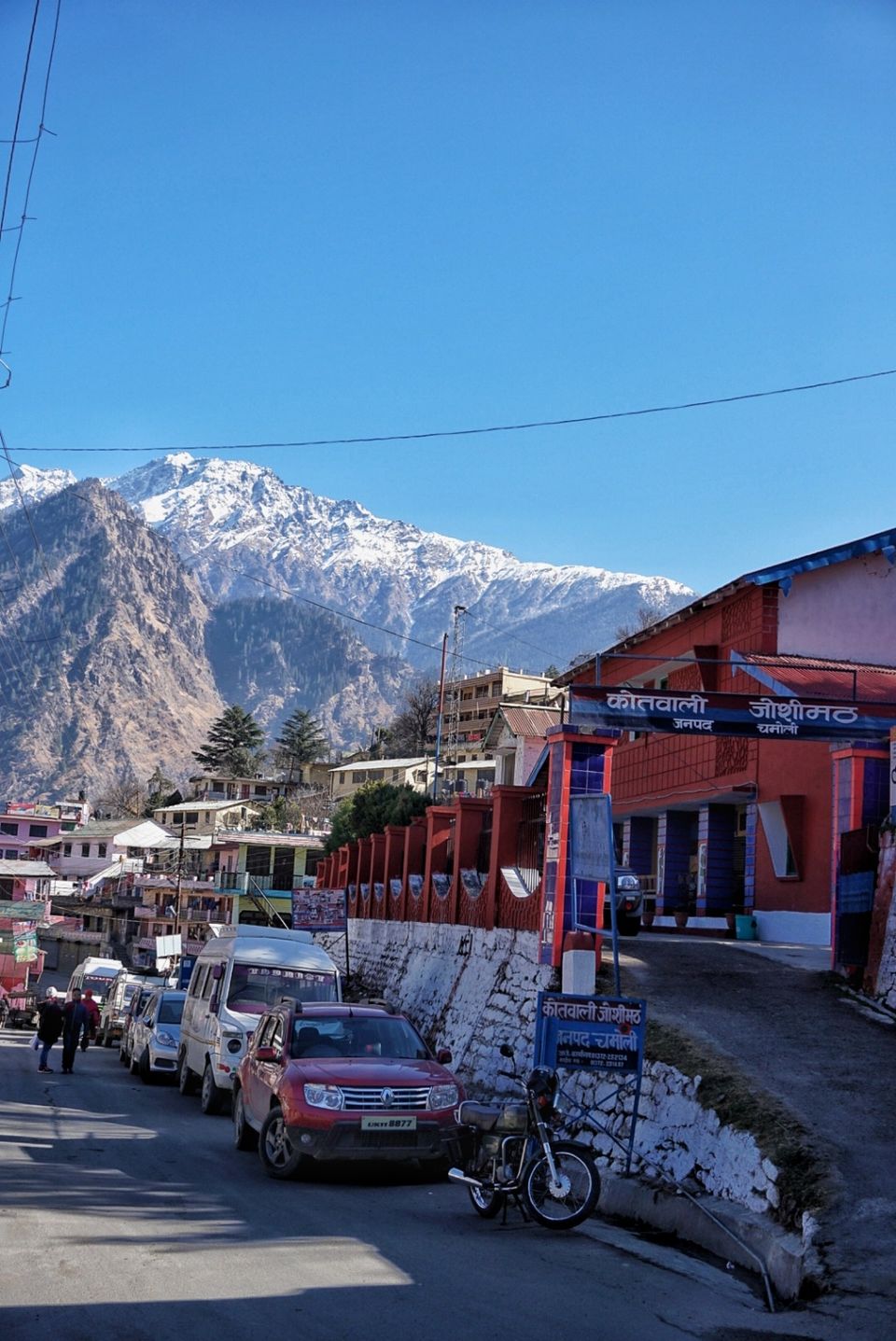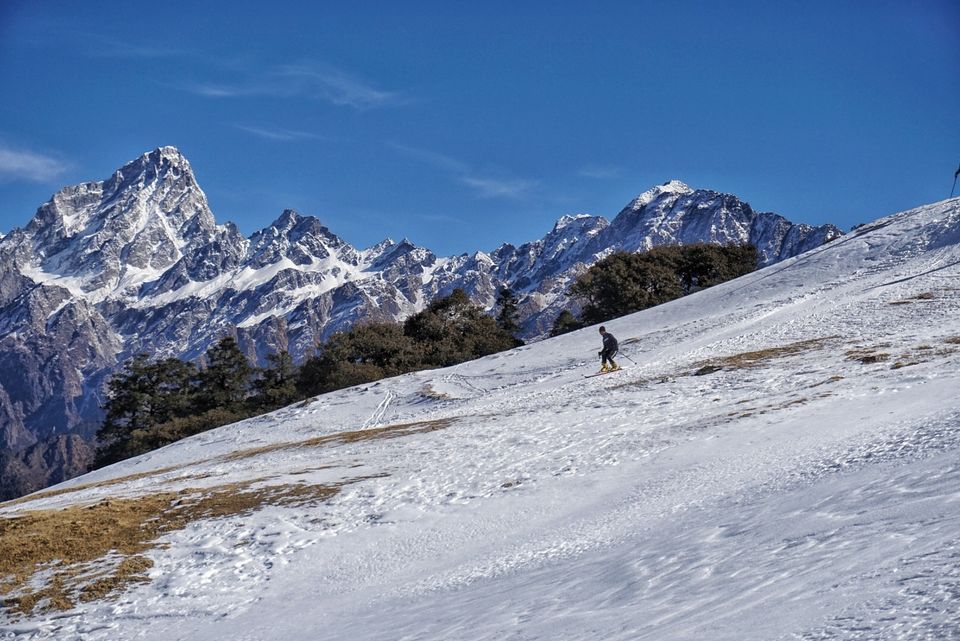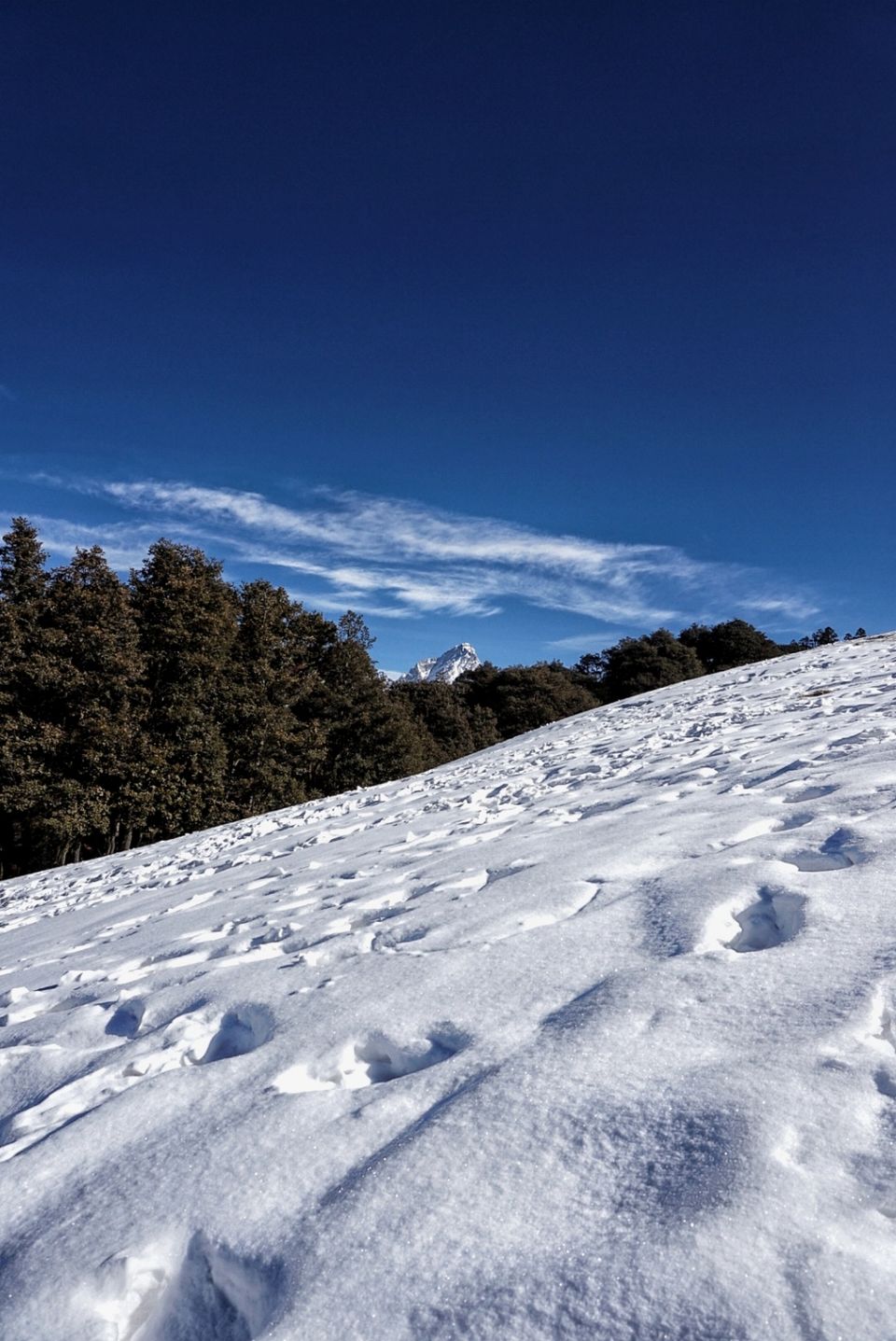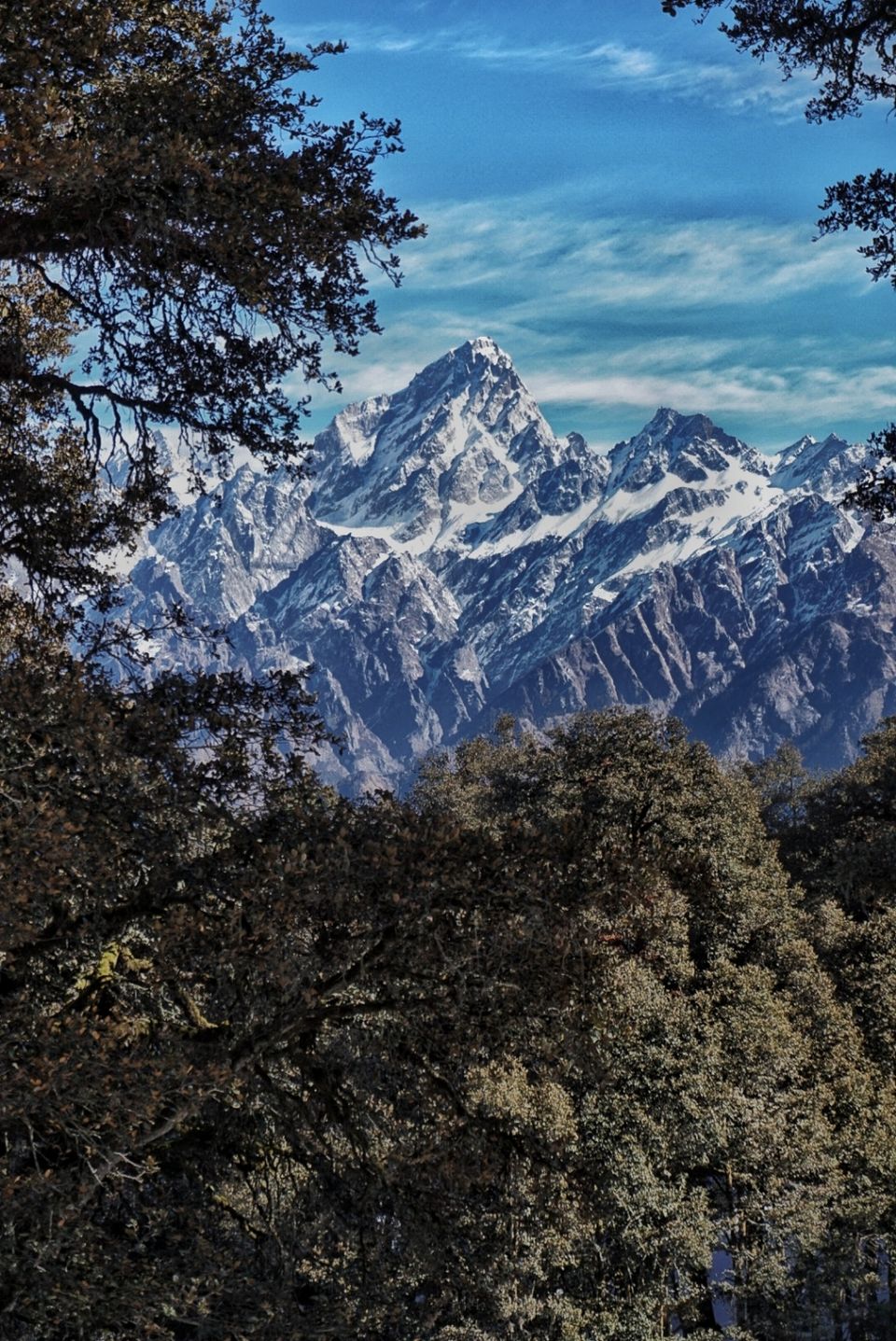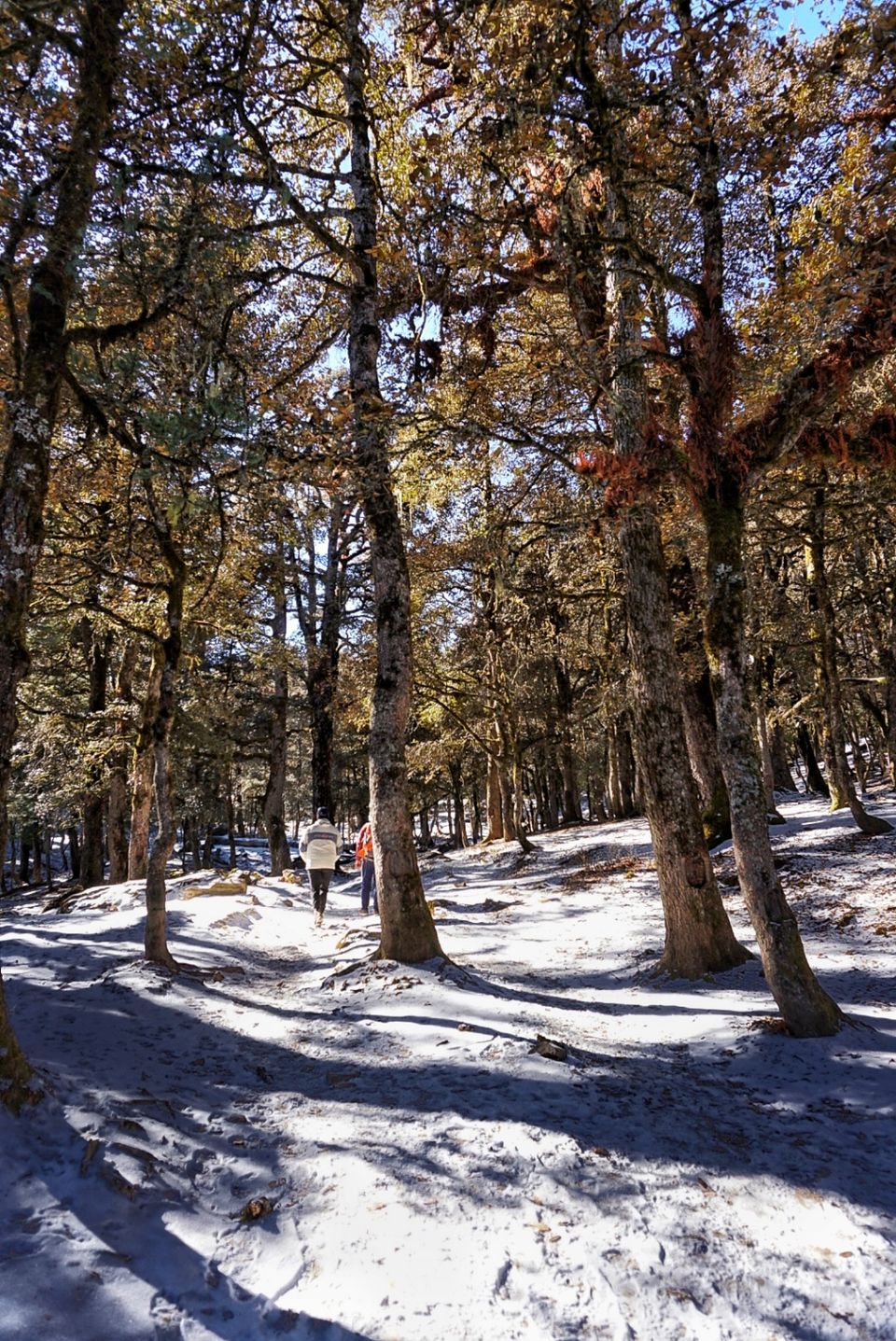 On Day 3 i visited once again after checkout from Hotel because of weather report and last night snowfall at Auli.This time i took early timing ticket 9:15 first trip because i have to travel to Srinagar Garhwal.At 11 Am there was heavy snowfall which i enjoyed a lot .at 12:35 pm i was back to Joshimath and took max vehicle to chamoli-karanprayag-srinagar Garhwal.So the total cost for trip was 4200Rs solo Trip ( transport- Accomodation - Food - 2 time Auli Ropeway Ticket )