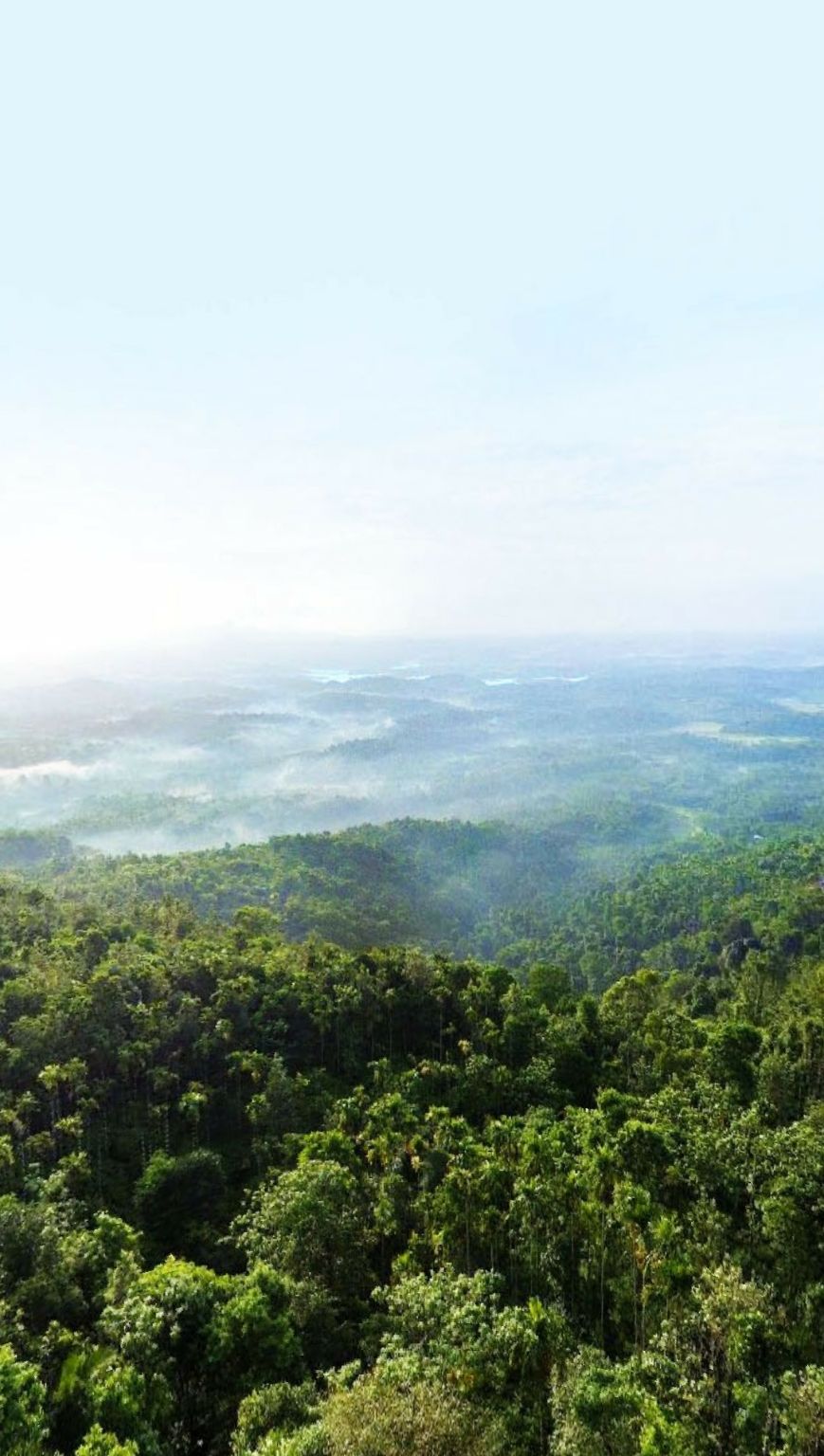 Kalpetta is a perfect blend of peaceful getaway and hustle bustle of
tourists. To begin your day at this beautiful place, be an early riser
and enjoy the tranquillity of nature. Visit Wayanad Wildlife
Sanctuary which opens at 6:00 AM and then back to the hotel for
warm breakfast. Next, you can visit the famous Jain Temple to
offers your prayers.
Banasura Sagar Dam, Meenmutty Falls, Wayanad Heritage Centre
and Neelimala are the other major attractions in the town. Take
good breaks in between and enjoy the delicious local authentic
food. No matter which destination you cover and which you do not,
this place will calm and unwind your tired mind.