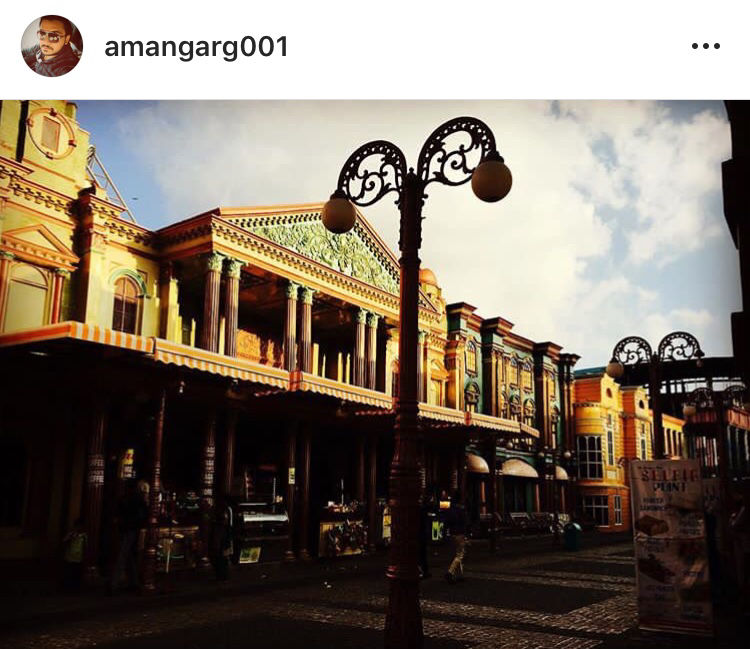 Yes you heard it right
KANPUR IS A PARADISE
to justice this statement just read my blog !!
I know i know when you hear KANPUR all that comes in mind is dirty,crowded whether the people will be good and so polluted ,
I also thought the same but but but when i reached there spent a few hours there my initial thoughts were changed and literally i m saying this if you are a
PAAN lover or FOOD lover
KANPUR IS A PARADISE FOR YOU !!
I had so much food and so much paan in two days i will not eat my entire life if i try to!!
At first you will find it awkward but its so delicious tht you will keep on eating it again and again and not just paan its so many things you will damn sure will crave after leaving this city !!
Below are the things you must try at kanpur
BREAD MATHA (its bread with makhan)
IMARTI (very sweet and juicy)
PIZZA (you will forget dominos)
PAAN (anywhere in KANPUR)
LASSI (anywhere in Kanpur)
Ice cream (yes you read it right its on civil lines and you can't have tht icecream in world i can bet it)
ONION KACHORI (at swaroop nagar)
And kanpur is not just about food there are many attractions also there is an water park which is unbelievable and there you can find the big wheel ,musical fountain,rides etc etc !!
You could also visit the ORDINANCE FACTORY where all the guns are made !!
In short visiting kanpur changed my thought towards this city!!!
So now its time for expenses for the trip!!
Petrol ₹5000
Hotel ₹4000
Water park ₹800
All the food ₹3000
Total ₹13000
We were four people so ₹3300
Thank you for visiting my blog !!
Will keep on posting more travel blogs and for any questions feel free to comment!!