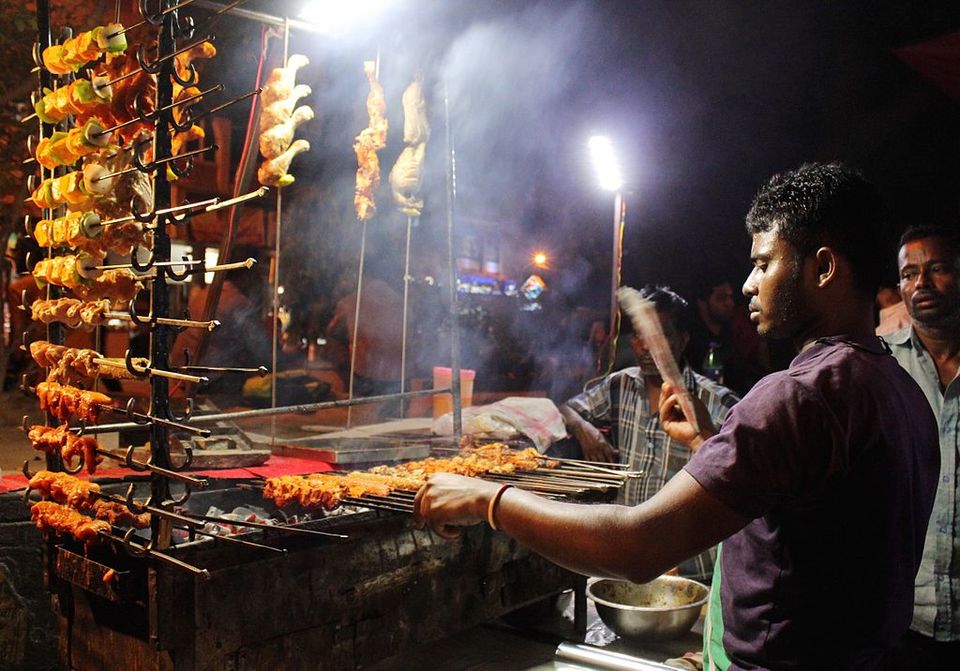 Discover more on Road to Explore.
The Irish playwright and political activist George Bernard Shaw once famously said, "There is no sincerer love than the love for food". That is exactly what I quoted to every single person who gave me reactions of shock. One fine day, an unusual idea had crept in—to experience the varied flavours of North India while crossing four states and driving for about 1,100 km, for nothing else but food.
Being stationed in Amritsar, a city that in itself attracts thousands of food lovers from around the world, sure did come with its set of benefits. However, I was adamant on stepping out from the land of kulchas and lassi to savour the other treasures of North India.
In spite of facing backlash from my gym trainer and several others who just didn't understand my frame of mind, I managed to convince two others to accompany me on this crazy adventure! Here's what goes down when you drive over a thousand kilometres with nothing else but food on your mind.
The Route
The trip commences from Punjab's biggest food destination, Amritsar. A rather short drive on the first day will get you to yet another destination in Punjab known for its great food, Ludhiana. The next day, drive down to the capital city of India, New Delhi. After exploring Delhi's exciting palate, head down to the popular tourist destination of Agra. From Agra, continue driving into Uttar Pradesh and halt at Kanpur. For the last leg of the road trip, drive down to the city of nawabs, Lucknow for the ultimate foodgasmic experience.
Here is a suggested route you can take to indulge in North India's best flavours:
Amritsar - Ludhiana - Delhi - Agra - Kanpur - Lucknow
Itinerary
The itinerary for the road trip is spread across 5 days
Driving down south, within the state of Punjab, on the first day, will get you to the industrial city of Ludhiana. The largest city in Punjab, Ludhiana is believed to have been founded by the Lodhi dynasty in the 1480s. The palate of Ludhiana is said to have been influenced by Mughals at large, but has undergone a lot of transformation over the years in the hands of the local population. The end result is an exciting food culture that showcases the best of Punjab's flavours, making Ludhiana a foodie's paradise.
Time on the road: 3 hours
Distance: 150 km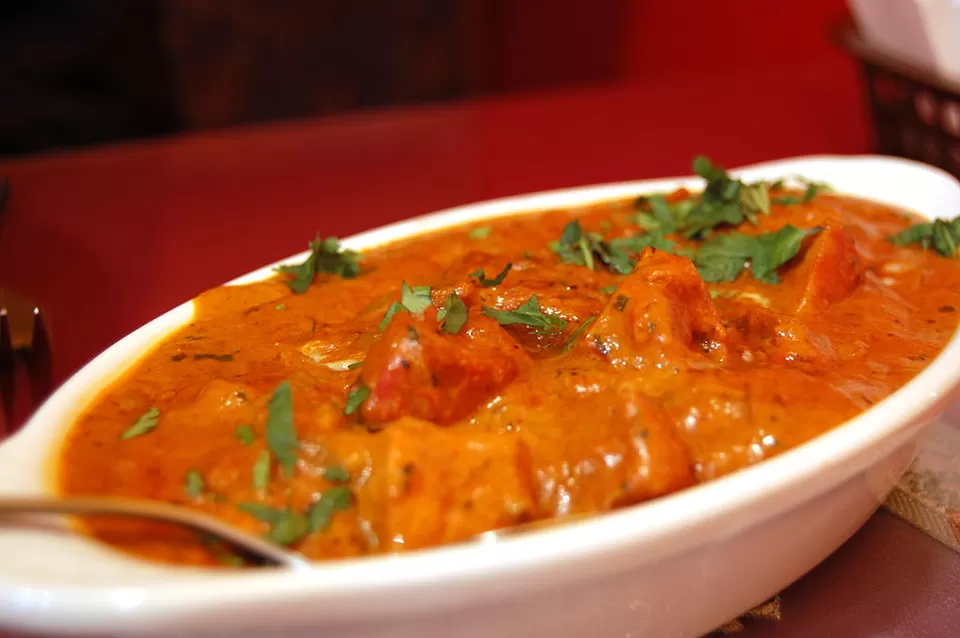 Top experiences: Start off with a plate of piping hot pakodas at Punnu ke Pakode on Gill Road; savour the famous kulchas of Punjab at Kulcha Land in Shastri Nagar; head over to Baba Chicken in Model Town for the best butter chicken in Ludhiana; bite into the famous cream chicken at Chawala's and end your trail with a kulfi at Basant Ice-Cream at the Fountain Chowk.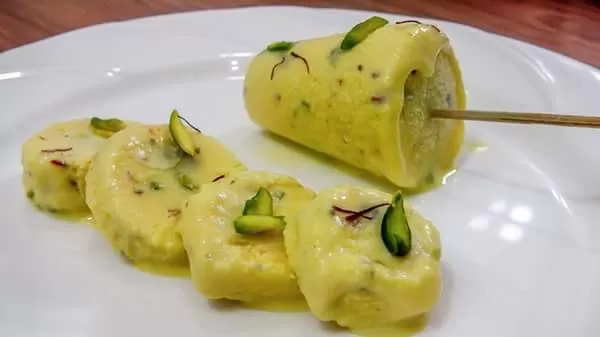 Crossing the Punjab border and driving through Haryana on the NH 44 will get you to New Delhi. If there's anything Delhiites are known most for, apart from their big hearts, it is their insatiable appetites! The capital city is home to people from all corners of the country and it is this diversity that now reflects in the city's street food as well. From the puchkas of Bengal to dosas of the South, Delhi's street food is a heady mix that draws inspiration from all parts of the India.
Time on the road: 5 hours
Distance: 315 km
Top experiences: Kick off with a plate of gol gappas at Raju Puchka Wala in CR Park; head to Chandni Chowk to get a taste of Delhi's famed chaat with a plate of dahi bhalle at Natraj Dahi Bhalle Waala; taste the best chhole bhature in town at Sita Ram Diwan Chand in Paharganj; bite into the succulent kakori kebabs at Salim's Kebabs in Defence Colony market; try out some great tikkas and rolls at the Ghalib Kabab Corner in Nizamuddin; add a touch of sweetness to your meal with gulab jamuns and halwas at Bangla Sweet House in Gole Market and end the day with a paan from Prince Paan in R.K. Puram.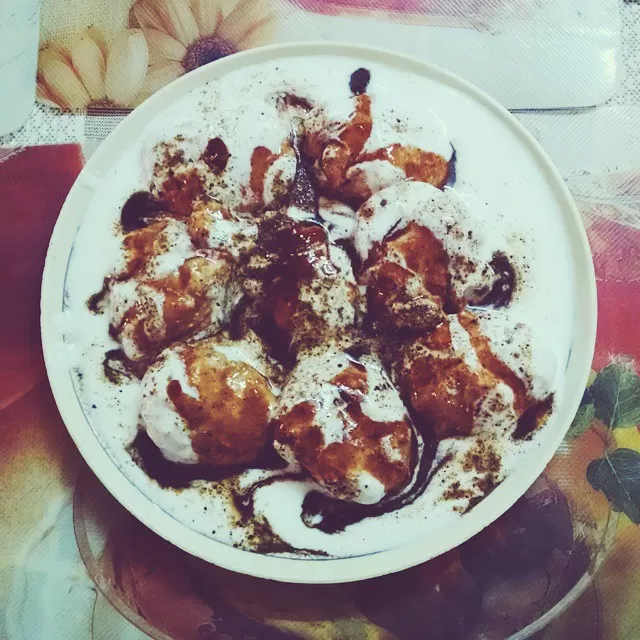 A smooth drive down the Yamuna Expressway will get you to every Delhiites' favourite getaway destination, Agra. Though it is the Taj Mahal and the Fatehpur Sikri that attract tourists from around the world, Agra's street food is something that will make you come back over and over again. The by-lanes of Agra have something in store for just about everyone. From spicy chaats to deep fried paranthas to sinful sweets—it all happens here, in India's very own City of Love.
Time on the road: 3 hours 15 minutes
Distance: 215 km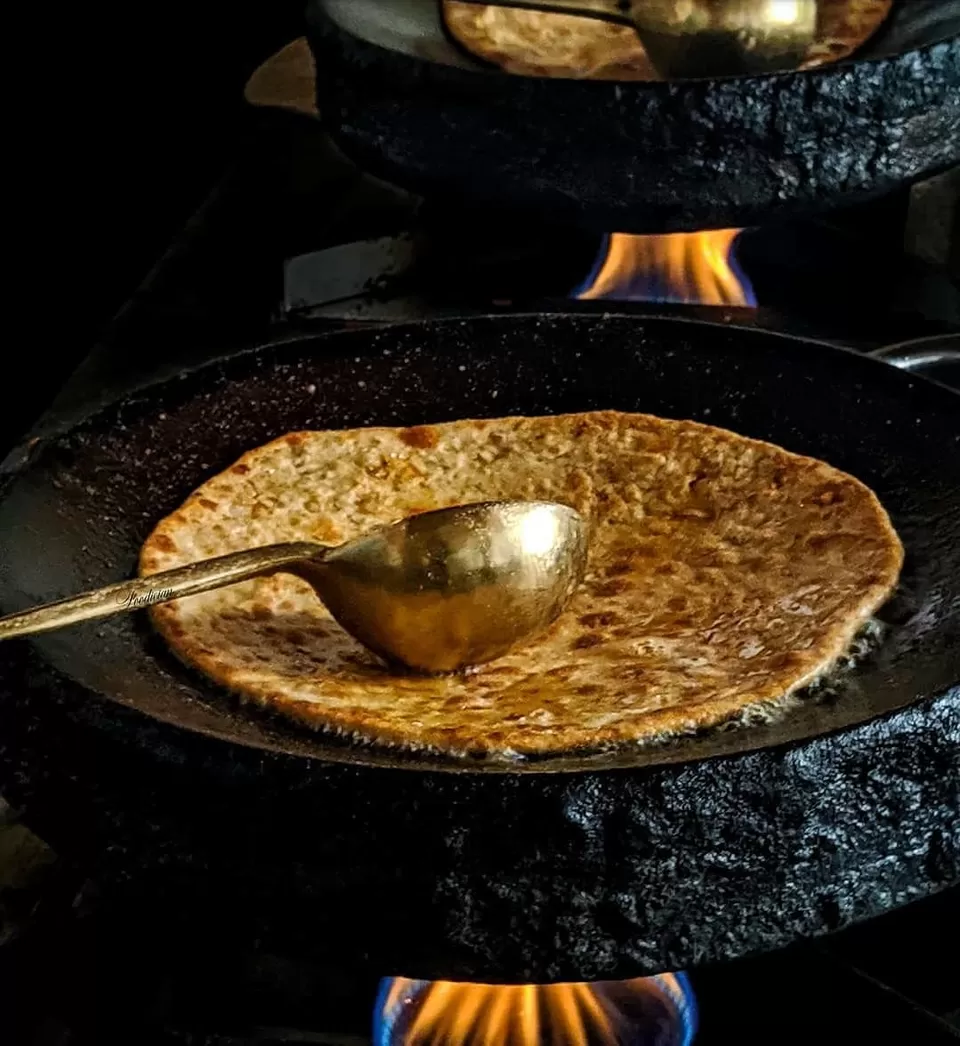 Top experiences: Try Agra's favourite combination of bedhai and kachori at GMB Sweets on Fatehabad road; taste Agra's super spicy chaat at the Shri Agrawal Chat House in Sadar Bazar; visit Ram Babu Parathe Wala on the old Delhi-Agra highway for unforgettable deep fried paranthas; head to the Agra Cantt. to dig into Mama Chicken's kathi rolls and pick up a box of Agra's famous pethas from a Panchhi Petha outlet.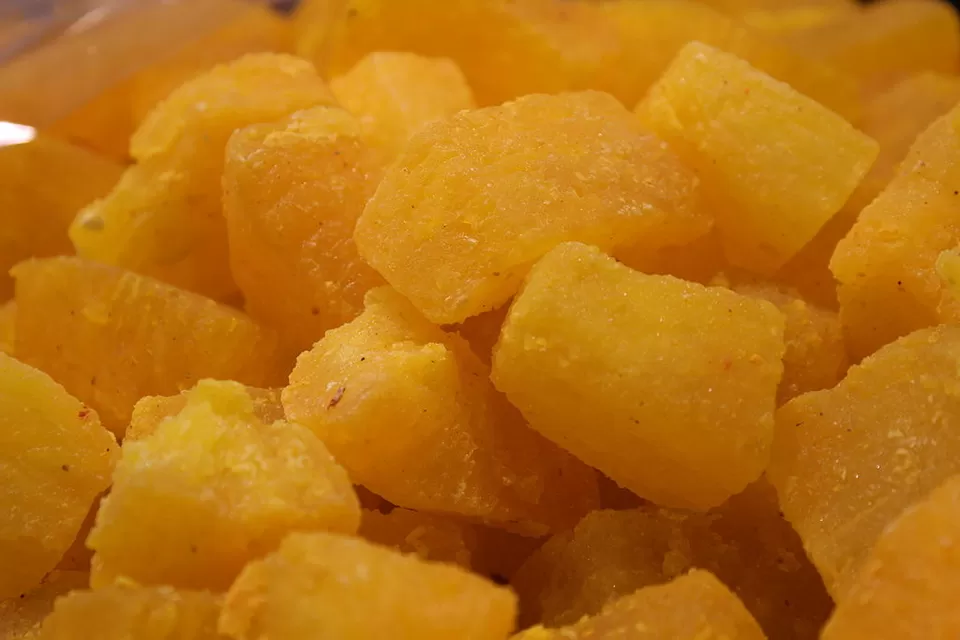 Driving down further into the heart of Uttar Pradesh on the Agra-Lucknow expressway will get you to the industrial city of Kanpur that sits peacefully on the banks of the Ganges River. Food forms an important part of Kanpur's culture and also reflects its rich history and heritage. However, be prepared to face the hustle and bustle of the city before you step out for your gastronomic adventures.
Time on the road: 5 hours
Distance: 290 km
Top experiences: Head to Hanuman Chaat Bhandar in Kakadeo and sample the unique brinjal and aloo chaat; try the legendary samosas at Munna Samosa on the Nandlal Chawraha; satiate your biryani cravings at the best biryani joint in the city, Baba Biryani in Swaroop Nagar and end with the ladoos and badnaam kulfi at Thaggu ke Laddu on the Mall Road.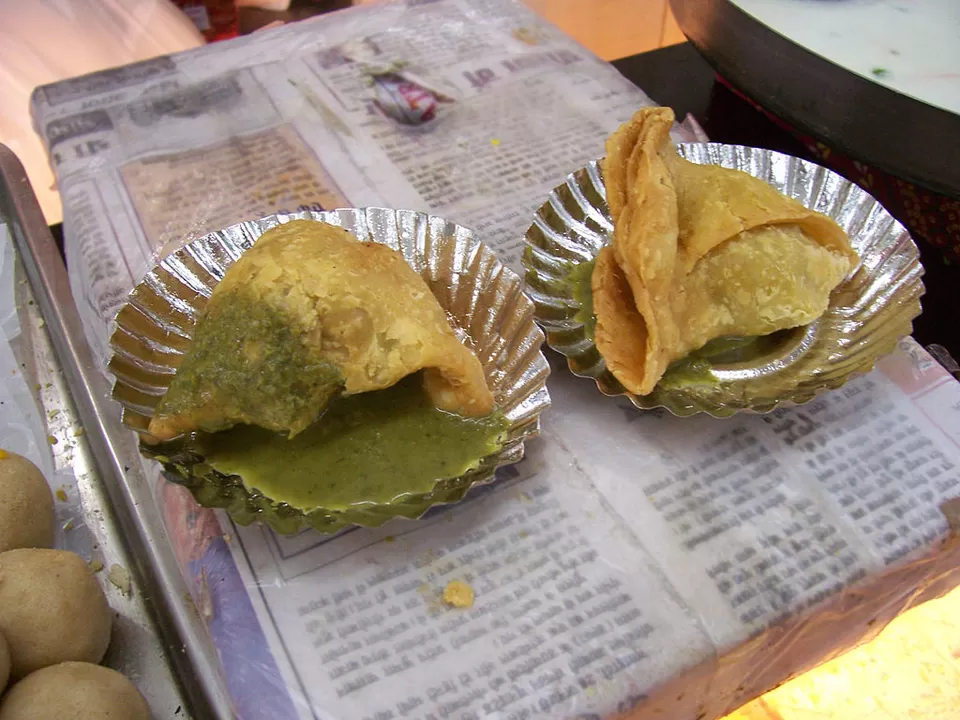 Continue driving down the Agra-Lucknow highway for the last leg of the road trip to reach what is easily the best destination in the country for every food lover, Lucknow. An absolute haven for foodies, especially non-vegetarians, Lucknow combines the best of traditional Awadhi flavours with modern India's street food culture. From kebabs to biryanis, wander around in the city for a day or two and you'll never know which narrow alley takes you to food heaven.
Time on the road: 2 hours 30 minutes
Distance: 100 km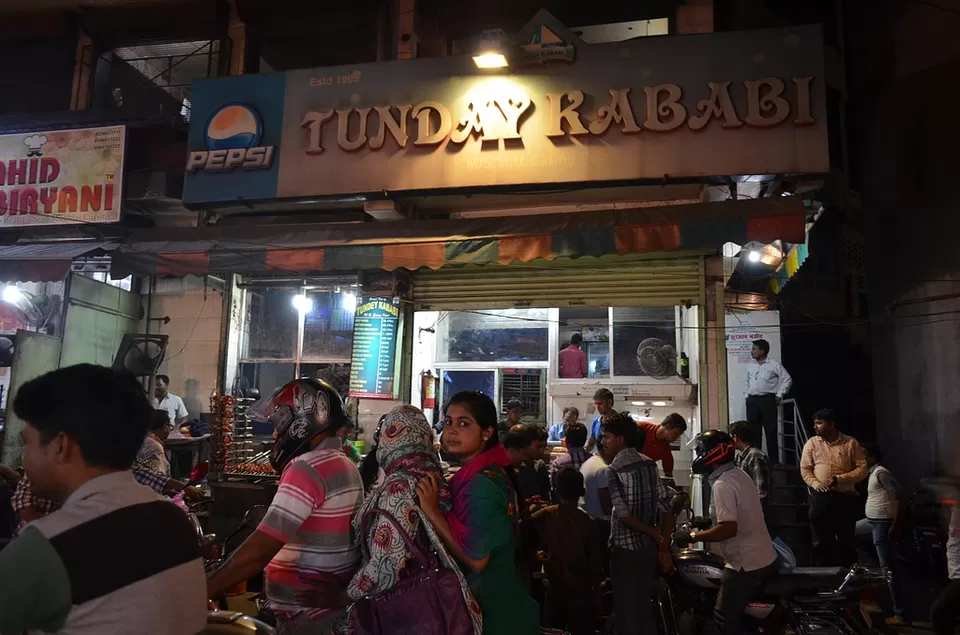 Top experiences: Test your limits with the fiery Bajpayee ki Kachori at Hazratganj; taste the famous melt-in-your-mouth tunday kebabs at Tunday Kababi in Aminabad; try Pandit Raja's thandaai at the Chowk; get a taste of the Lucknow-style biryani at Idris on Chowk; head to Prakash Kulfi in Aminabad to cool yourself down and end the adventures with the chandrakala at Chappan Bhog in Sadar Bazar.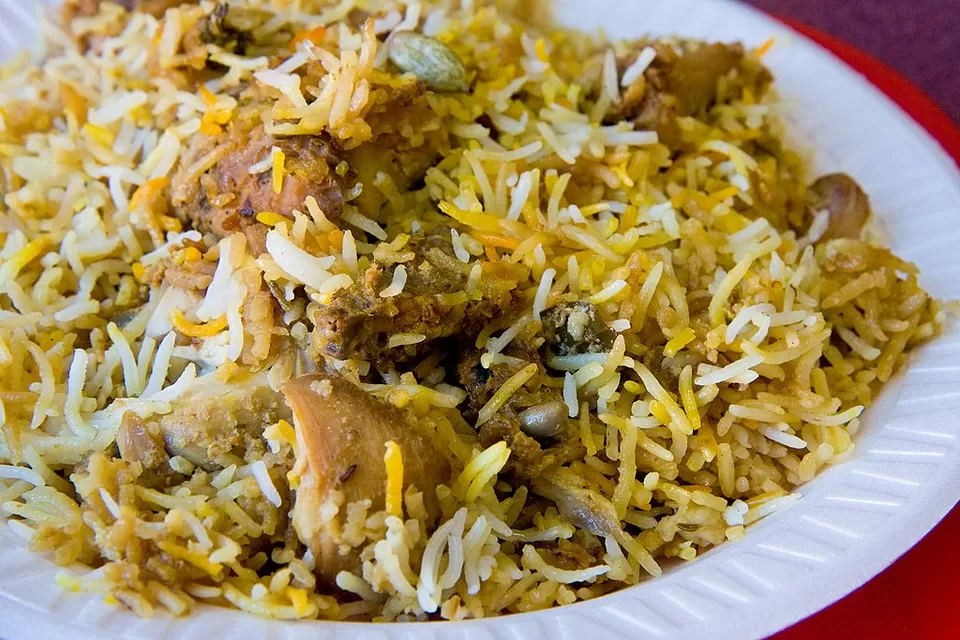 Where to stay: FabHotel Heritage Inn Charbagh and Clarks Avadh. For more options, click here.
Best time to take the trip
North India experiences extreme weather and it can get quite difficult to travel in these areas in summers. The months from November to February are the best time to take the trip when the region experiences a decent winter season.
What is the maximum length you have gone for the love for food?
Write in here and share your crazy stories with the Tripoto Community.
Sign up now and get the latest travel updates from Tripoto straight in your email's inbox!