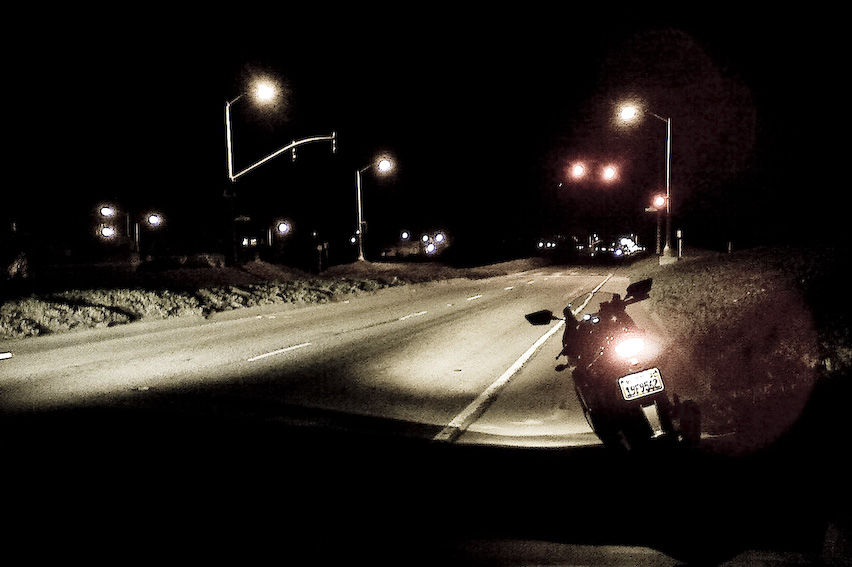 Bangalore being the IT capital of India has been successful in attracting young people for more than a decade now. Every person who comes here speaks a lott about two extreme things, one is the classy climate and the other is the congested day to day traffic they face. Well, many more things are there to love in this lovely city, and night life is one of them to check upon. Even though we have a large set of jazzy pubs and restaurants to enjoy the Night life, they also come with a deadline of 1.30 a.m. and post that time almost everything shuts down here. What if I say that you have got few more options which doesn't have any time frame to enjoy and can be also finished within a night and you can be back into your busy life the next or the alternate morning and to go on with chaotic life. Yes, indeed there are few options listed below which are within a small ride distance to Bangalore.
Life is a highway. I want to ride it all night long - Tom Cochrane....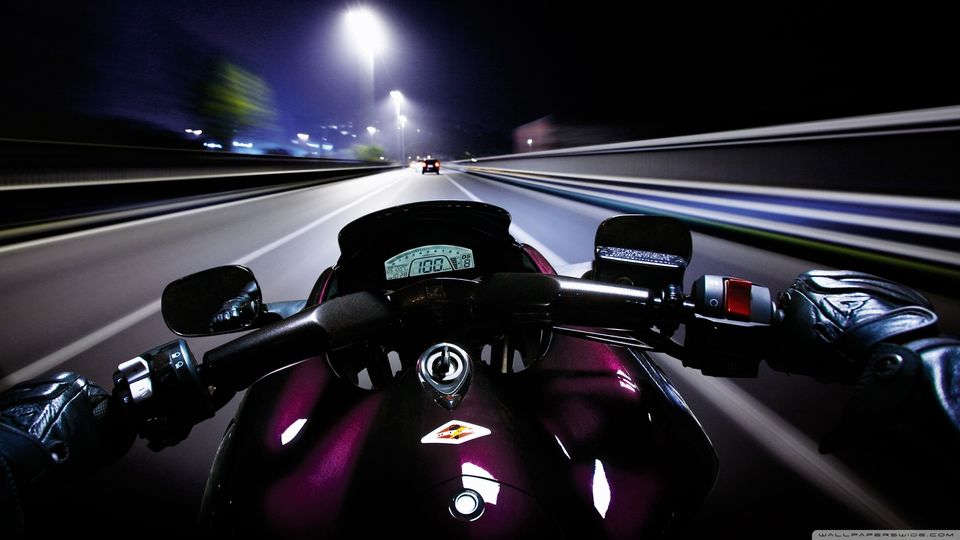 Maddur CCD: A Night out till 3.00 a.m.
Well, if you are still not done with your night out and damn sure that you will go back home after sunrise, then you can also head to this coffee place in Maddur, which is around 50 more kms far from Rasta café. If you want to just hang out in a group or even solo for sometime, this is the place almost every biker enthusiast in Bangalore would have been to sip-a-cup of Coffee. Few cyclists also make it a weekend destination from Bangalore and take a a turn around after this point back to Bangalore.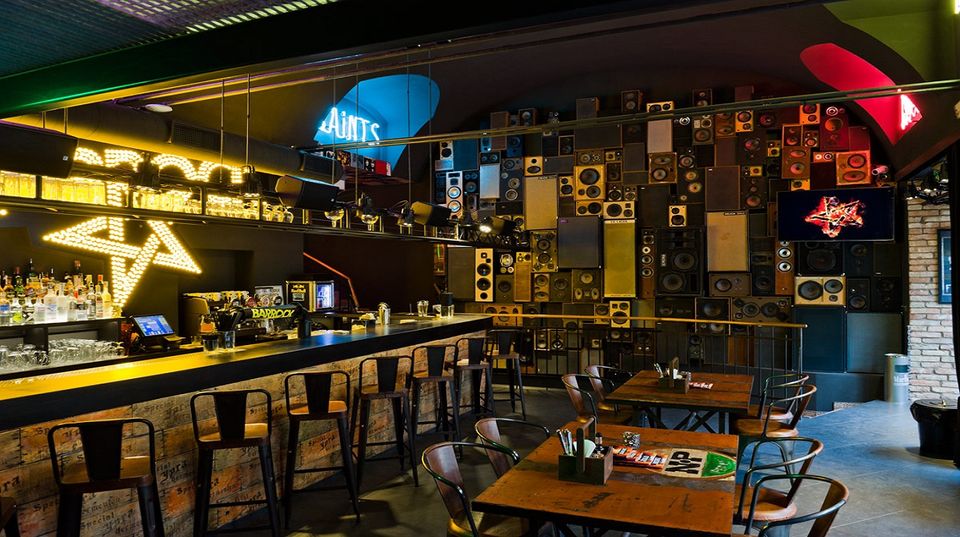 Rasta Café: A Night out till 3.00 a.m.
Approximately 50 kms from Bangalore, this is the most favourite place for everyone in the city. Rasta Café has been set up with an inspirations from the Rastafarian setting which is built on the pillars of brotherhood, love, unity, respect, and peace along with the colours and music which bring alive an ambience that is vibrant and yet relaxed. The vibrancy of this place has been attracting youth for many years now and the café also acts as a pit stop for someone who is on a long drive via Mysore road. The place has pool tables to spend time in groups and there is also a hookah and non hookah sections depending on what you want. Open for 20 hours a day till 4.a.m. in the morning the menu is so delicious here with continental cuisines like Pasta Arrabiata, Peri Peri Fries, Chicken Bbq Burger, Veg Sandwich, Pizza, Burgers to offer. A simple coffee is also fine at a mid night after a lovely breezy ride.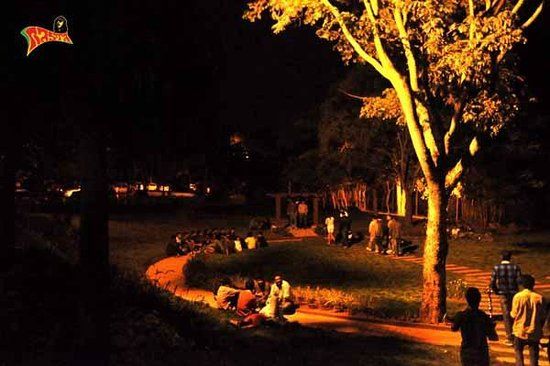 Nandi Hills: A Night out on a whole.
This is a place which can be seen flooded with tourists on almost every weekend of a year. Nobody denies the fact that the sun raises the best here on Nandi Hills. Well, this can be a complete night out for anyone, as coming here and going back without witnessing a sunrise is as equal to that of committing a crime. 60 kms from Bangalore, helluva bikers flock this place due to its winding and serpentine road bends all till the top. It's also famous for a night hang outs within the nature, where some drive by their car and stay near the check post below hills and spend time chatting and having a fun time amidst nature. And, this route has lots and lots of restaurants and dhabas serving mouth watering dishes and they are open almost till 3.00 a.m., after which you can stay near check post and then head to the top once the gates are opened for visitors.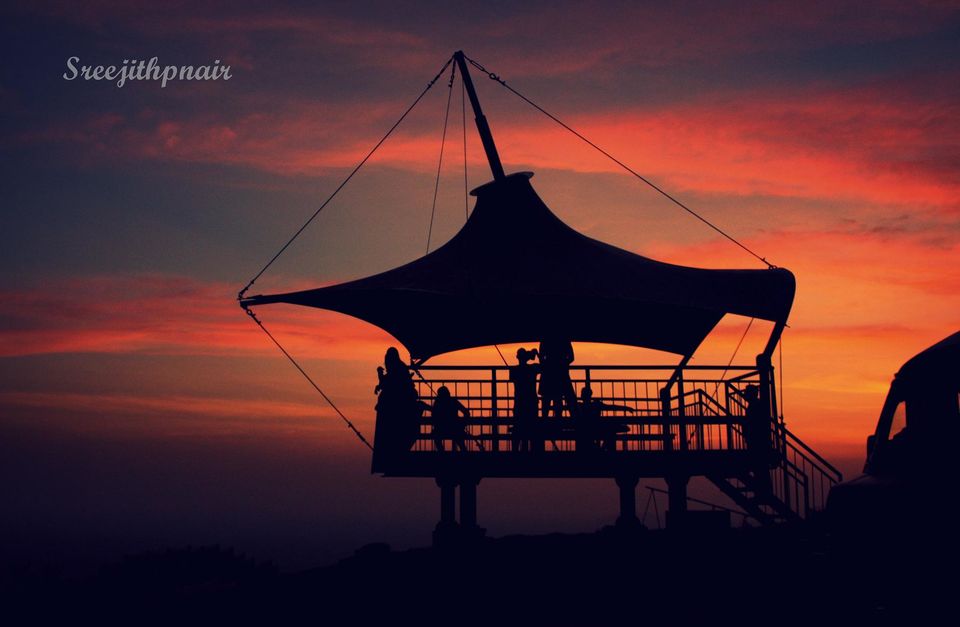 Night Out/Night ride on Kolar Road: A Night out till 3.00 a.m.
This road connects Bangalore with neighbouring state of Andhra Pradesh and is a broad one compared to roads in the city. Most of the biker groups, Rev their engines on this road on weekends to enjoy the thrill of their machines. This road has got a lot of dhabas and also hangouts and no time line is imposed here as it's a National Highway. One can have a time away from daily chaos and enjoy a long ride somewhere till Kolar and head back to Bangalore by early morning. No issues of food and snacks on this route.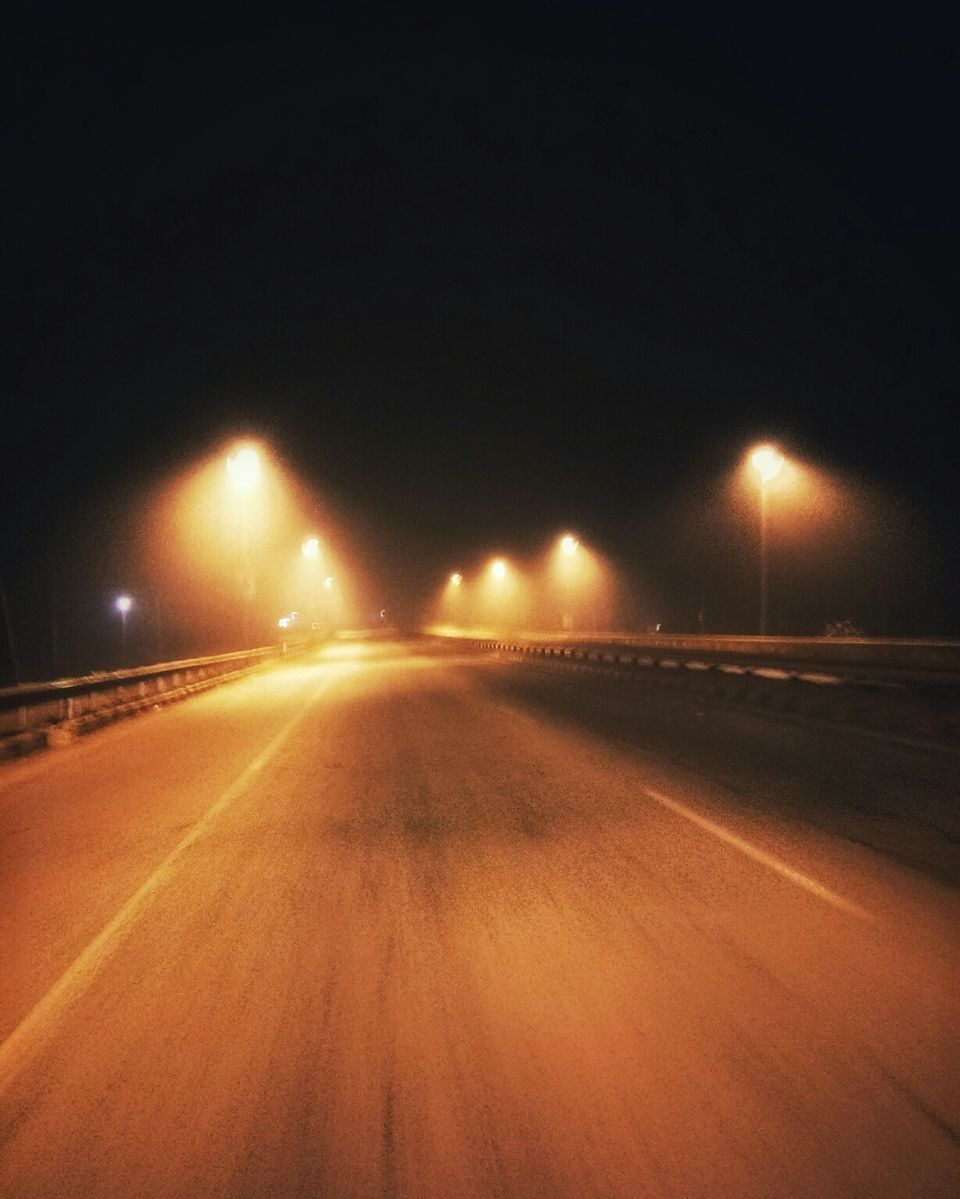 Bangalore International Airport Visit: A Night out which would last for 5 hours max.
Being located on the outskirts of Bangalore, the international airport is something to watch out for during nights. Usually college going guys get their bikes on these roads to have their time. There are again many hangouts within airport where people go and enjoy. Usually if any known person is to arrive or depart from Bangalore, that will be a for sure night out taken as a group. One can get back home very early after this ride of around 50 kms and still get back to work the next day.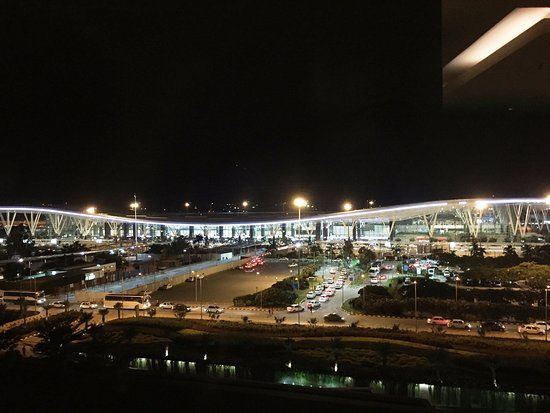 Skandagiri Ride ending with a trek till morning:
What if I say, that you can club a long ride and also a night long trek to the hill top, witness a sunrise and then come back home by 10 the next morning. Yes, this can be done here in Skandagiri hill, which sits 60 kms far from Namma Bengaluru, and many night owls take this a weekend challenge and enjoy doing this. There are many a times the night trek is blocked here due to few issues also, but still this stays the most night thing to be done by people here. Also if you are ready you can also go to Nandi hills which is also nearby. I myself had taken this night trek couple of years back and this is a must to do if you wanna enjoy night outs.
Dharmapuri Café Coffee Day: A Night out till 4.00 a.m.
This is something unique and also a bit far in distance compared to other night outs what people from Bangalore take. This coffee place is located in the neighbouring state Tamil Nadu and is 150 kms around to reach. Few enthusiasts who want to get that perfect essence of long ride gets into this route to enjoy their rides. Not that famous with normal riders, only known riding communities plan this route on nights of Saturday and come back to city by early morning. The best thing of this route is the perfectly paved roads and a wide highway which gives the best feel of riding on bikes.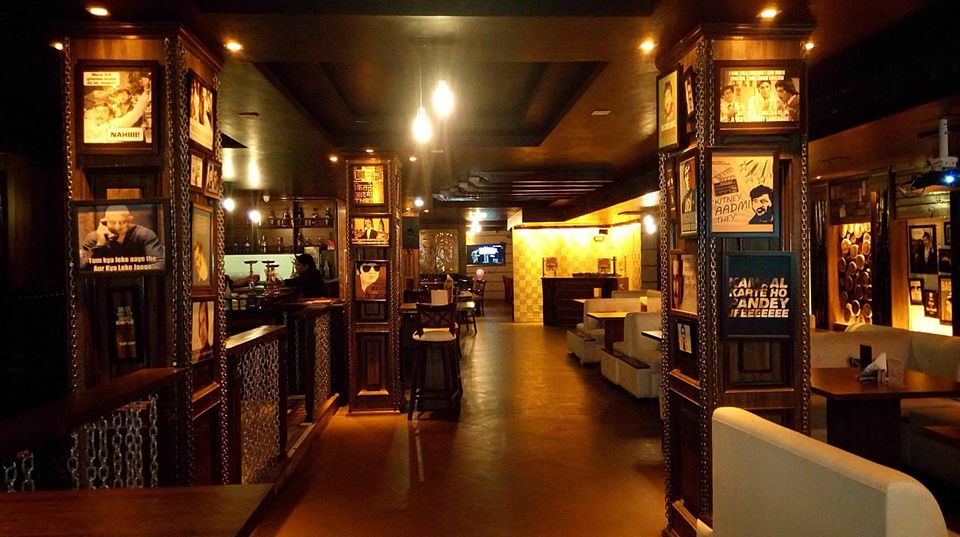 Address: Mayaganahalli, Ramanagaram, Bangalore-Mysore Road, Mysore Road, Bangalore.
Leave Your Worries Behind and Enjoy your Night Ride...
Address: Bangalore Mysore Highway, Maddur, Opp Maddur Ksrtc Bus Station, Mysore Highway, Madduru, Karnataka 571428, India.
When the rhythm and night ride, no heart can hide - Steve Winwood...
Address: Chikballapur.
I want to go on a late night drives with someone and absolutely have no destination...
Friendship is..... Escaping for a ride at Night....
Late Night Chai and Cigarettes is what makes you to remember your friend for whole life...
Address: 130-4A, Pagalahalli Village, Palayam Pudur, Bangalore Highway, Salem Highway, Dharmapuri, Tamil Nadu 636807, India.
Late night, Bike rides, Tea time,Long drives....What else to ask for in this life....?
What are you waiting for then? Hop on your motorcycle and go take one of these routes on night and convert it into a night to remember for life.
Have you been any adventurous night rides recently? Then share your content here on Tripoto Community.
Happy Travelling!!!
Frequent Searches Leading To This Page:-
adventure trip in karnataka, adventures tour in karnataka, Amazing Adventure Activities in Karnataka, trekking places in karnataka, Bike trip in karnataka, weekend getaways from bangalore