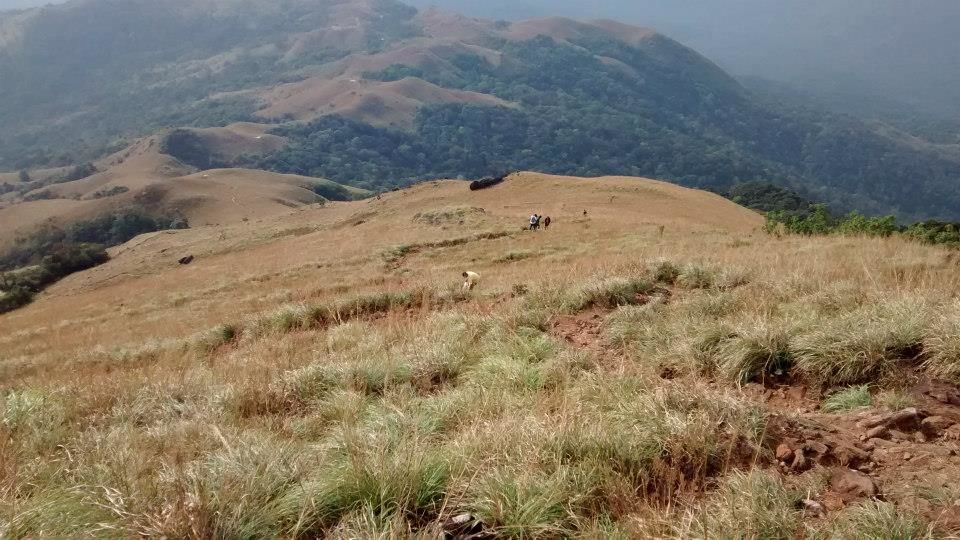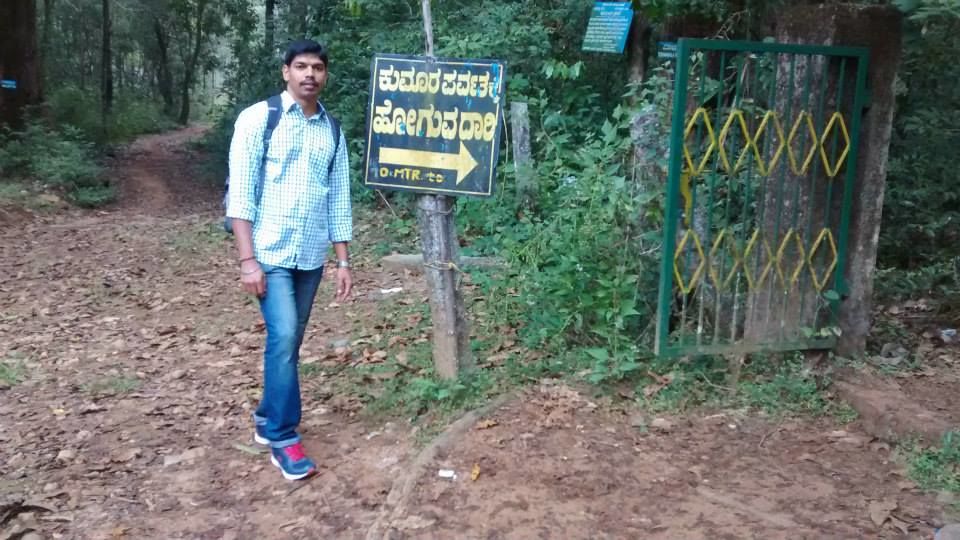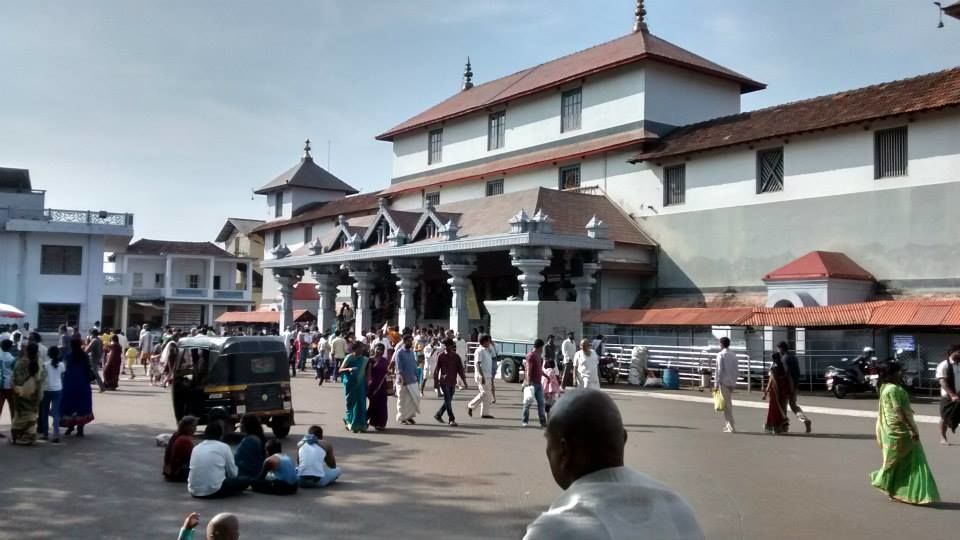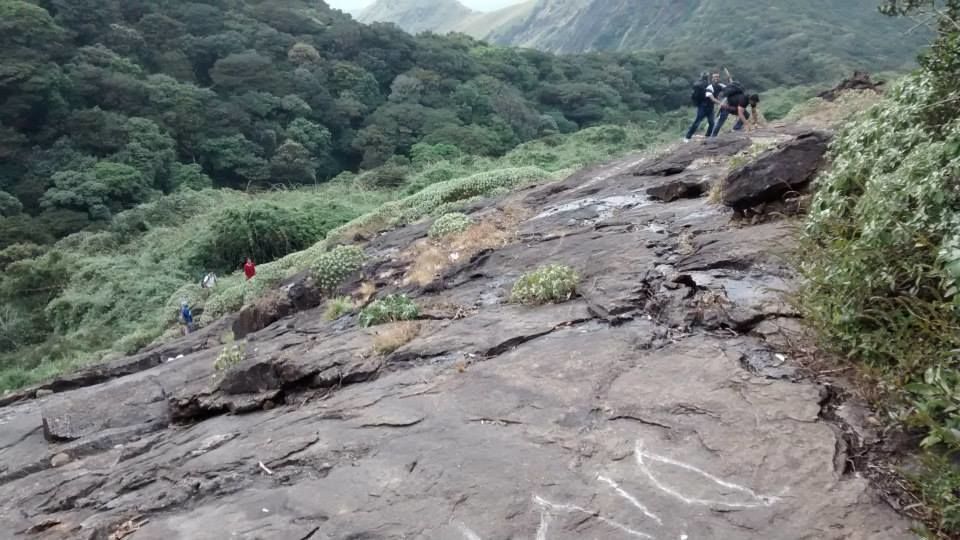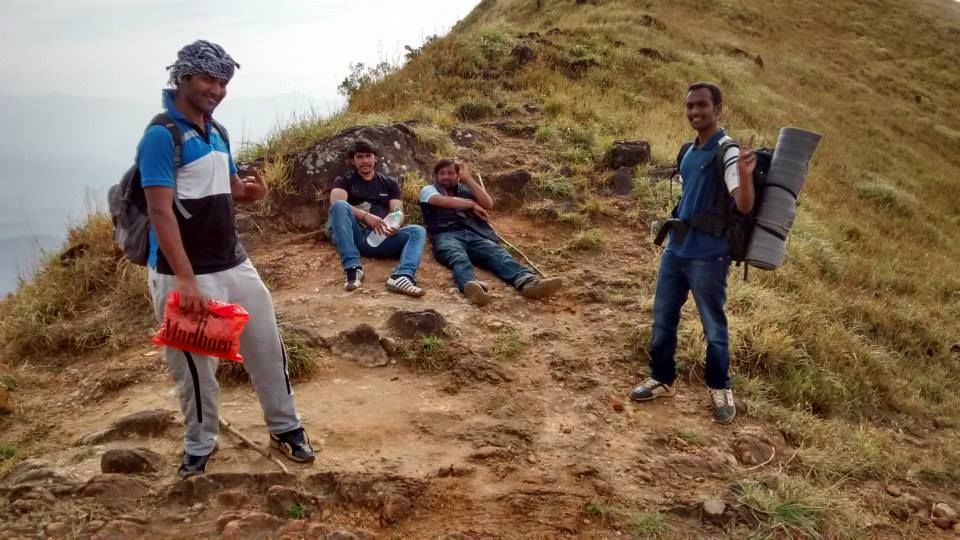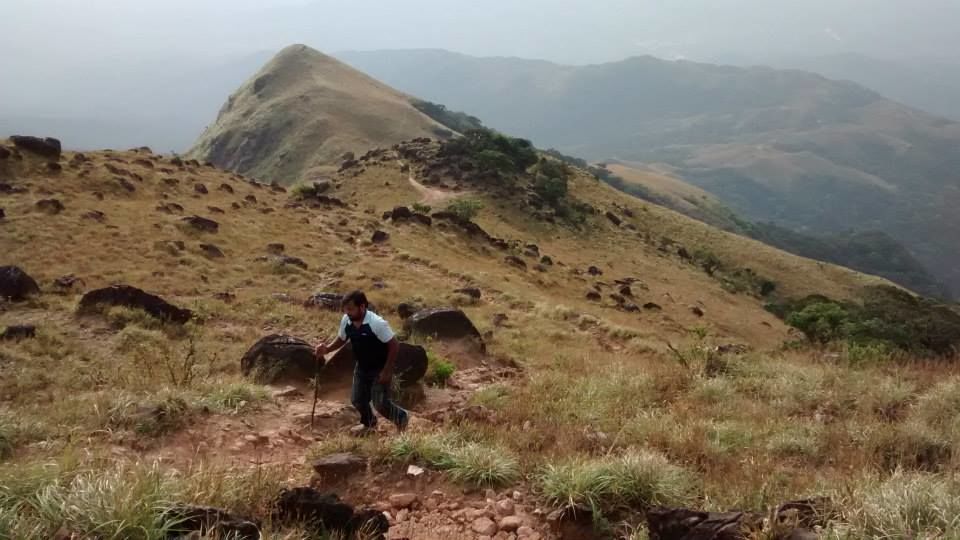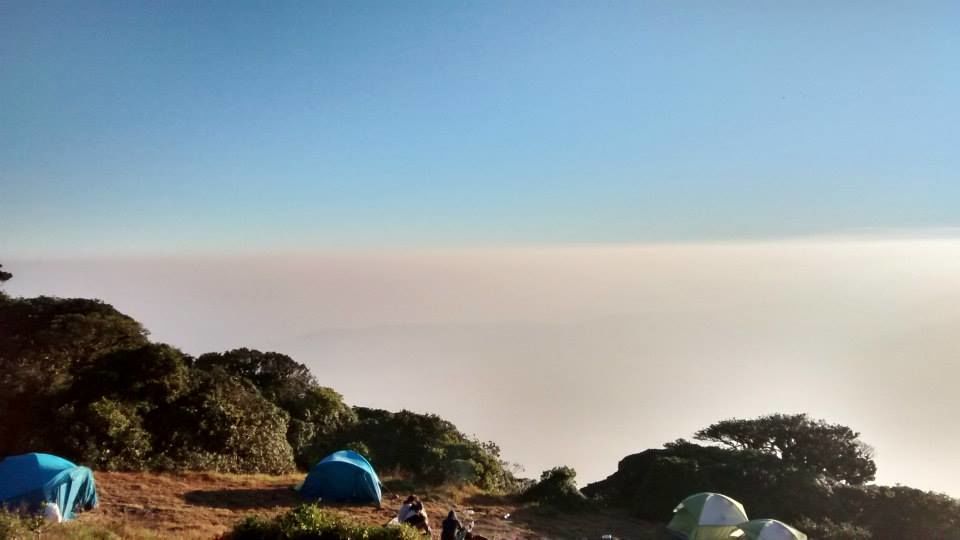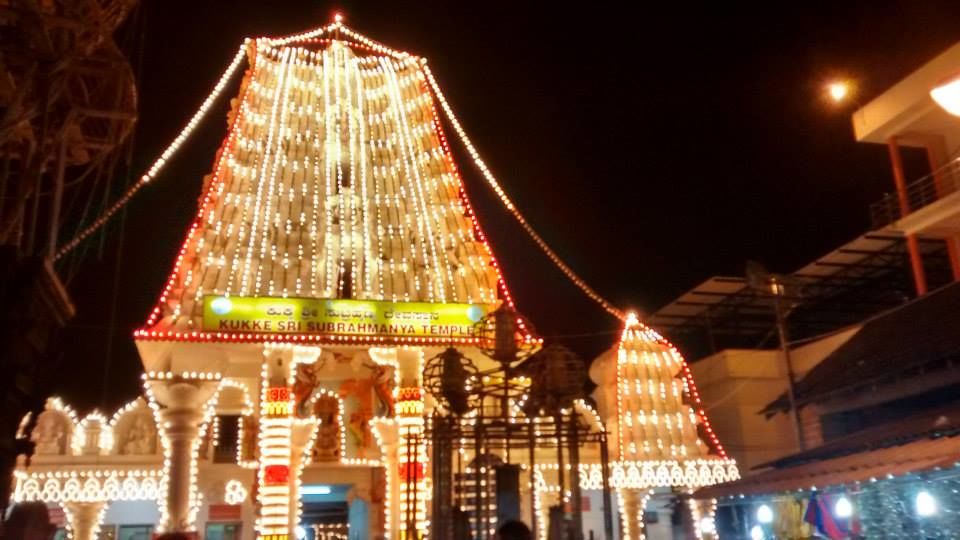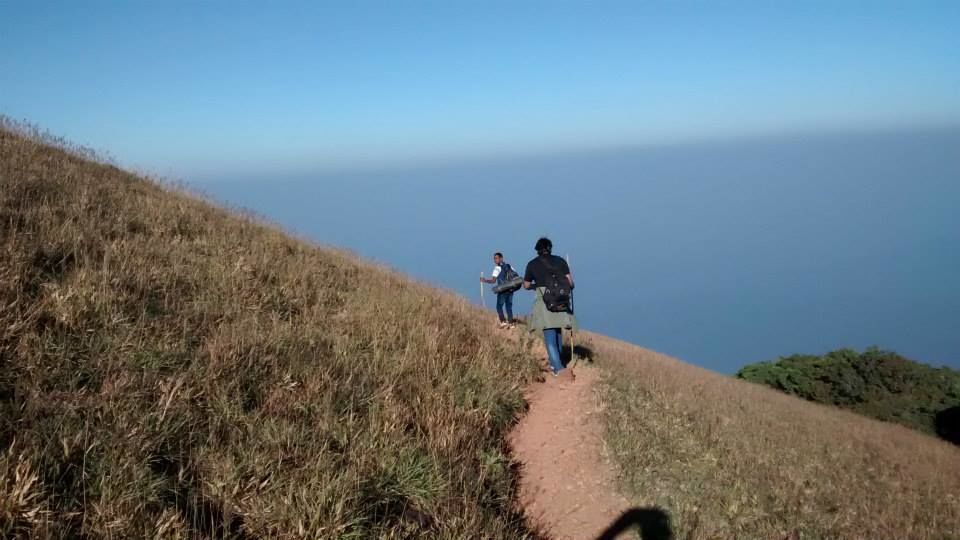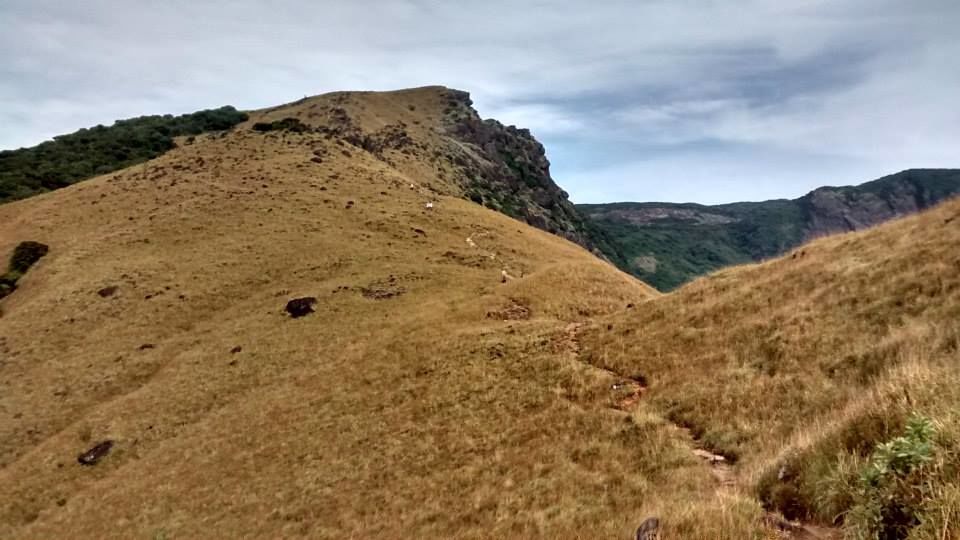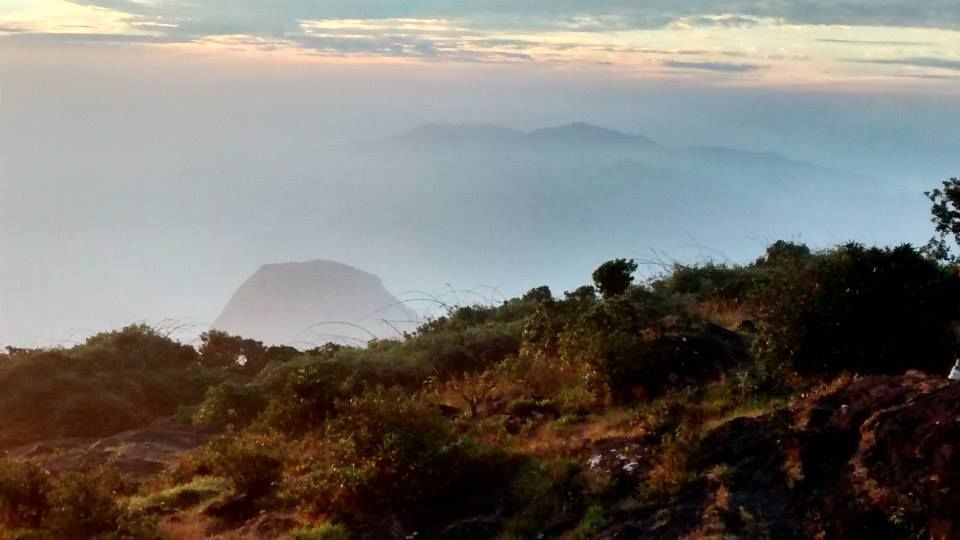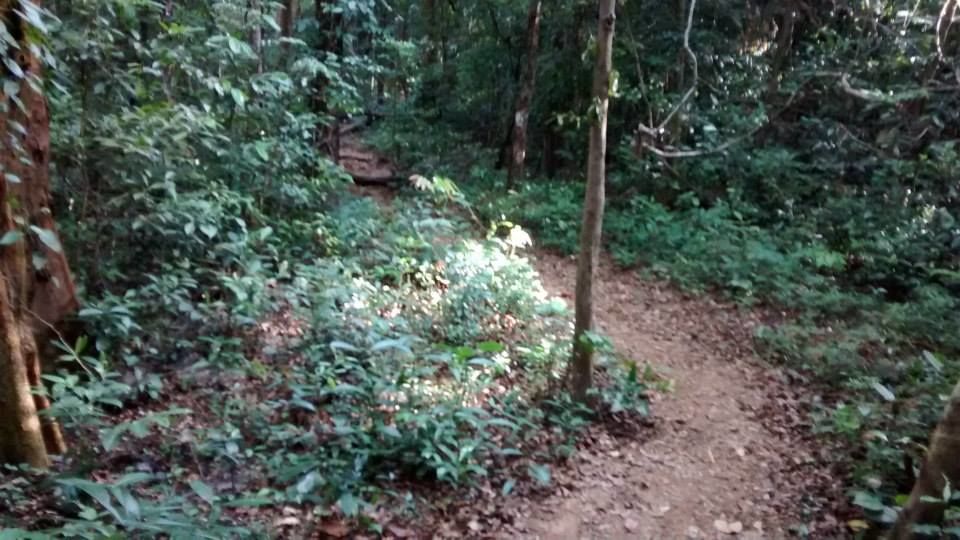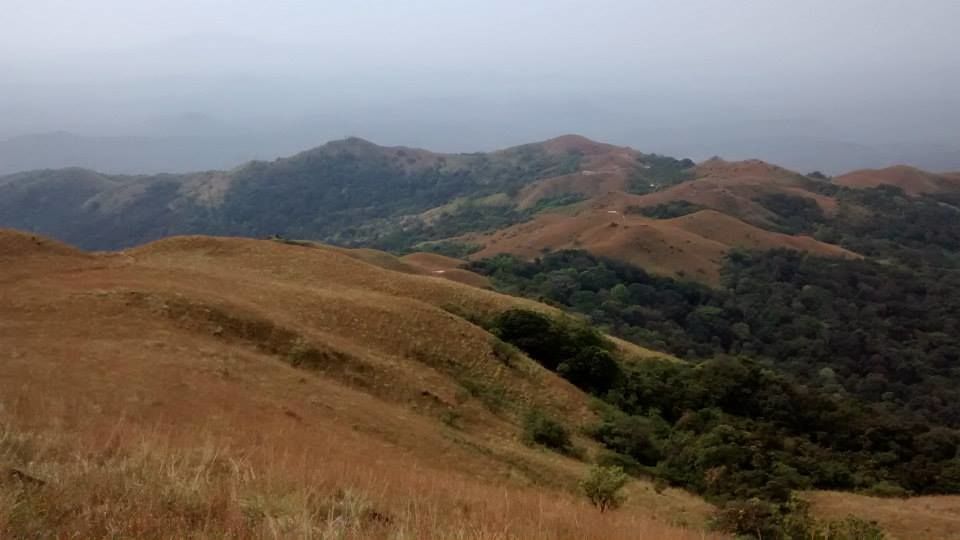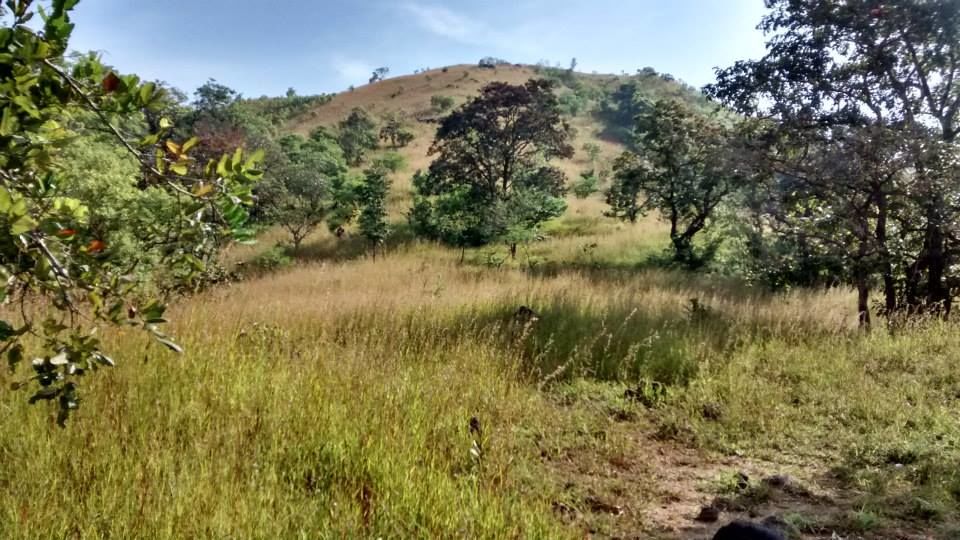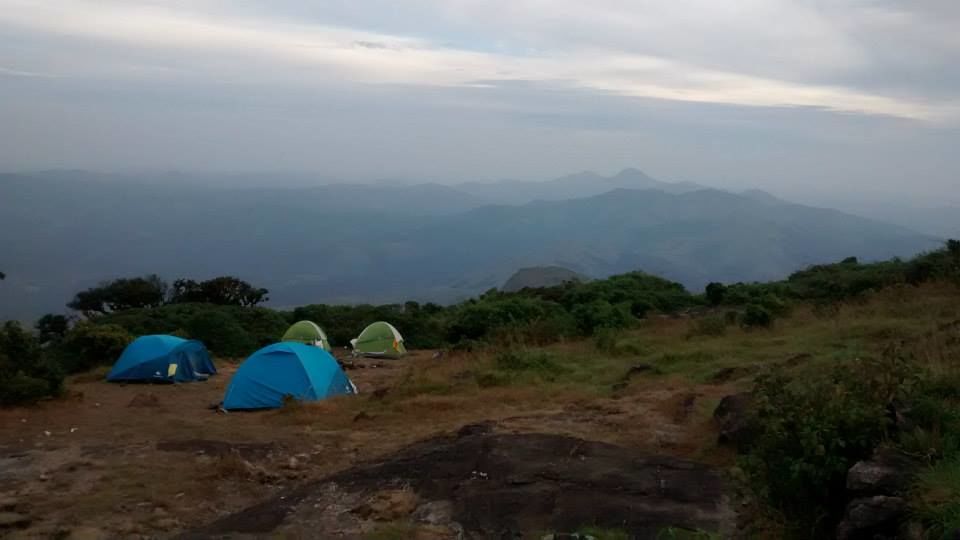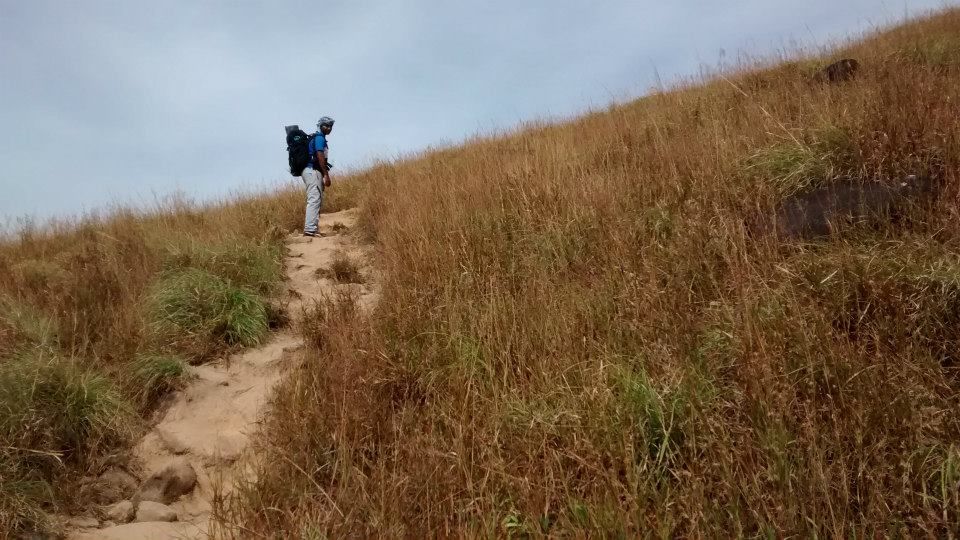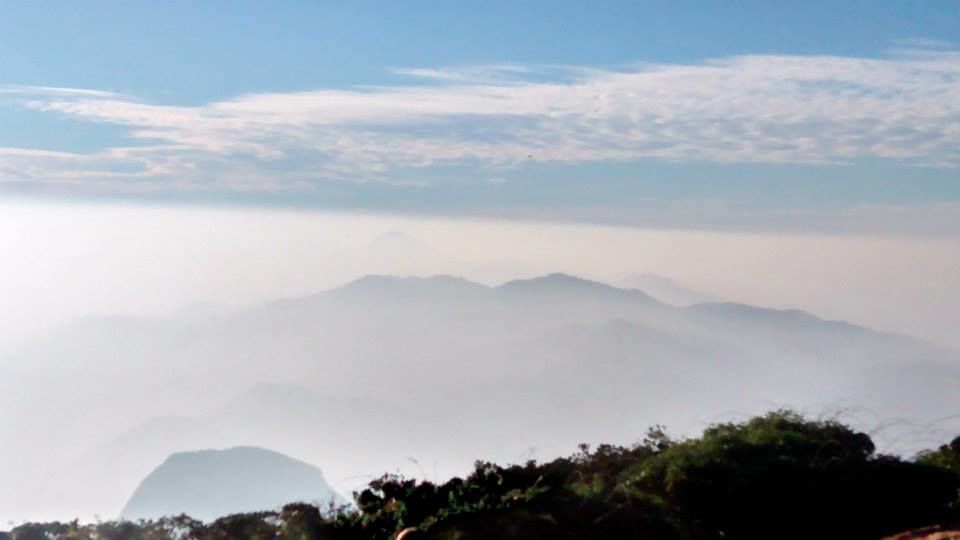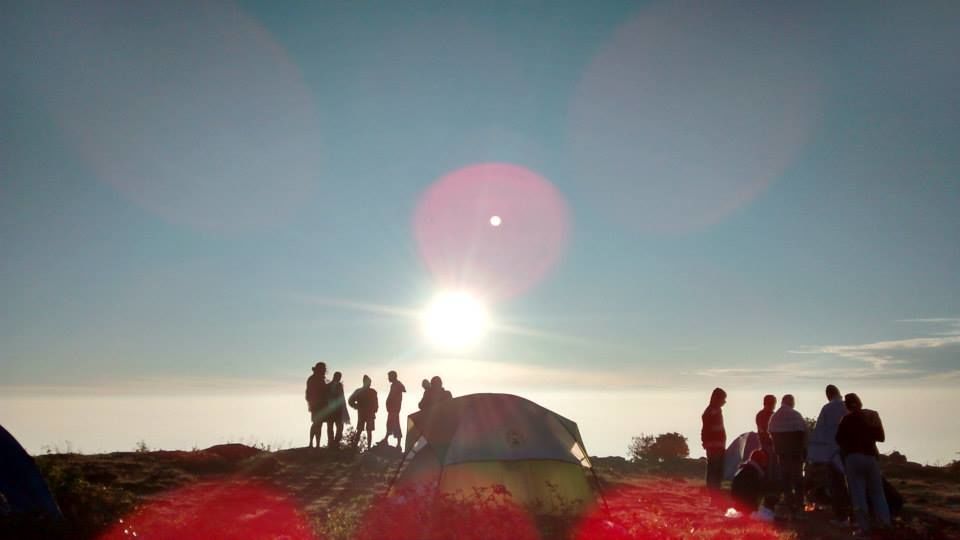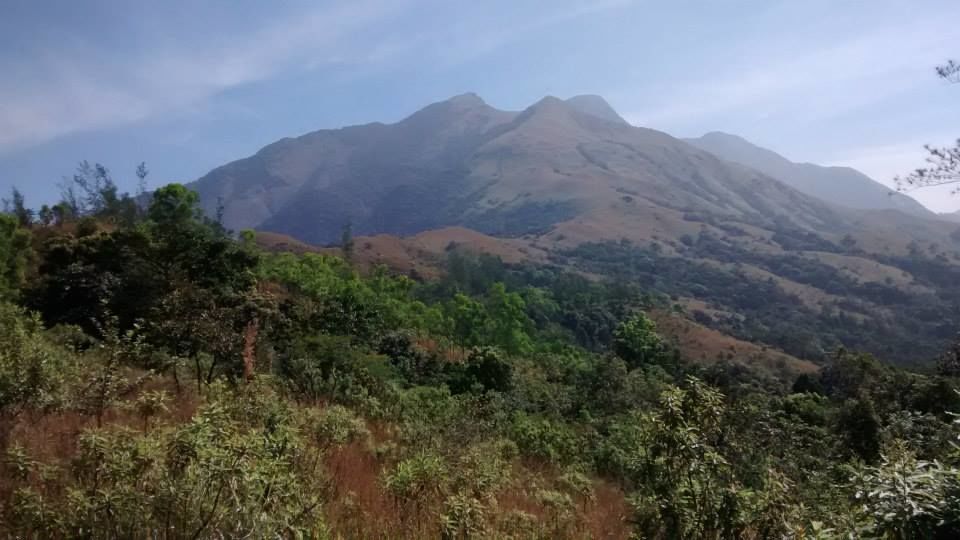 TYPE - Mountainious
DISTANCE - 400KMs from Bengaluru
FOOD - Available
STAY - Available, Camp-site
BEST TIME – October to January
Kumara parvatha is trekkers paradise, but it wont spare you if go unprepared. Located amidst the lush green western ghats it is also one of the lofty peaks from Karnataka. For me this trek was much awaited in my list waited for a long time; finally the nuptials were set! We started from Bengaluru to Dharmastala wanted to visit the gods as well; also stay and food can be easily managed here. We instantly finished our visit to the temple and of course food who would miss it? immediately started towards Kukke Subramanya temple the same day. We reached here by evening, finished temple visit and food again yum yum. We sincerely thank all the philanthropists here and glad to say we did our part as well. Next day we started trekking with a lot of local help.
We were on the way with no much luggage, not even bag packs, at 8 am were at the start point. With steady pace and lots of photo shoots. We made new friends along he way, we reached Bhatrumane at 12 pm which is approx 40% of the trek. Whoever said miracles do happen they were right, we met our other trek group with bag packs and camps. It was then we realised what trek planning means. They gave all that was required, and one of my friend was ready to trek again with us we took little food and we were on the go. From here on the difficulty increases, on the way we get forest office where we have to pay fees and Kallu Mantapa, Its usually the last stop to refill water. From here its very challenging and steep also, till Sheshaparavtha it goes on with steep trek.
From Sheshaparvatha its moderately difficult to trek, its another 2 hours or less trek time. On the way we get a perennial small stream, the water is drinkable. A little rocky terrain ahead and we reach the peak, there are lot of places to camp at the peak. We camped with little camp fire, and leftover from Bhatrumane kept us alive. The early morning sunrise view was till date the best sunrise we could ever see. Return was little tiring but the entire trip was worth waiting.
*For how about this place, lot of blogs are available, Google them!
PS:- Please keep the place you visit clean and tidy, collect any garbage and dispose properly.
I dont have anything new to tell, we all know this place!!
No words to describe, we start trekking from this place.