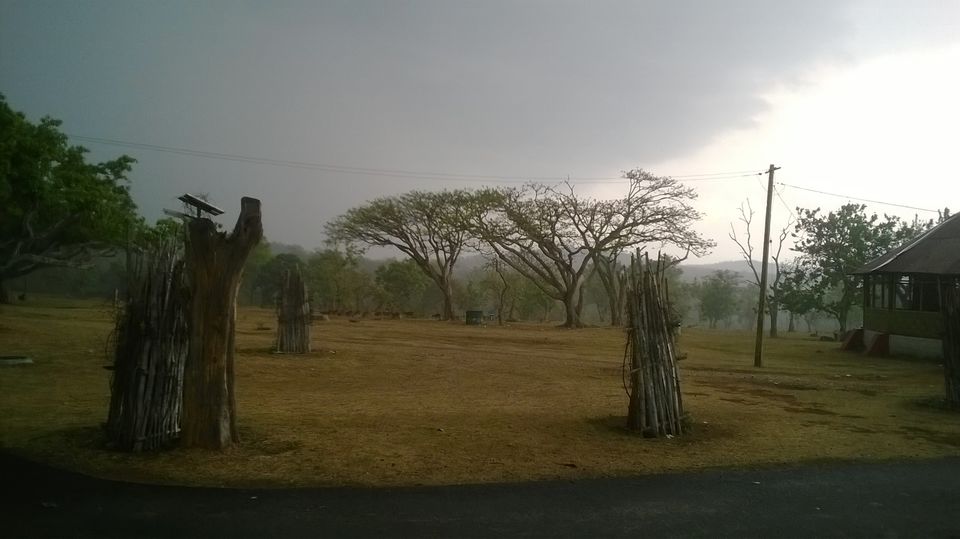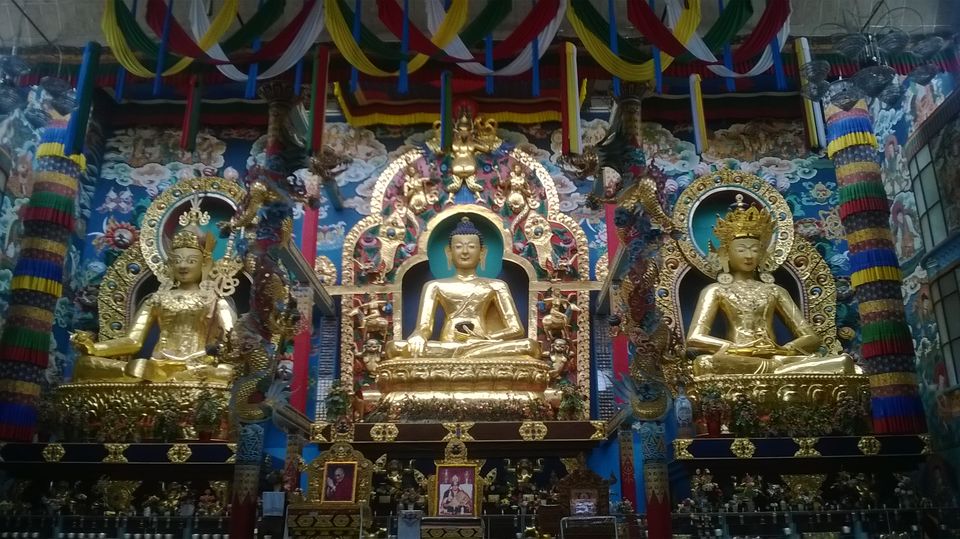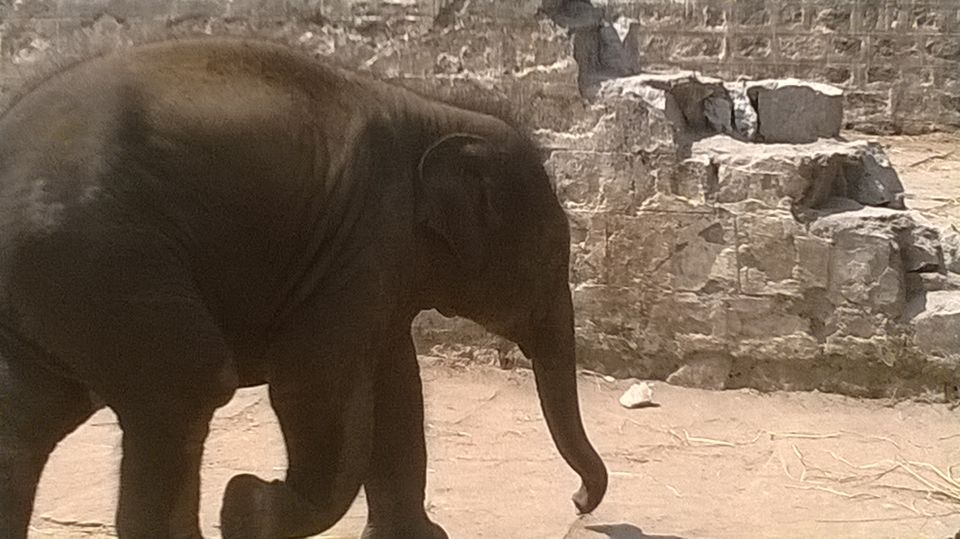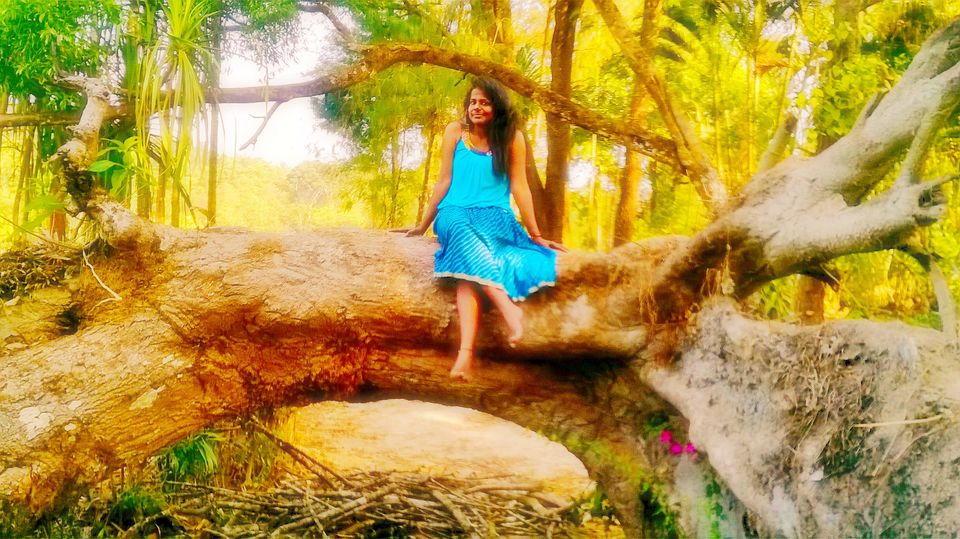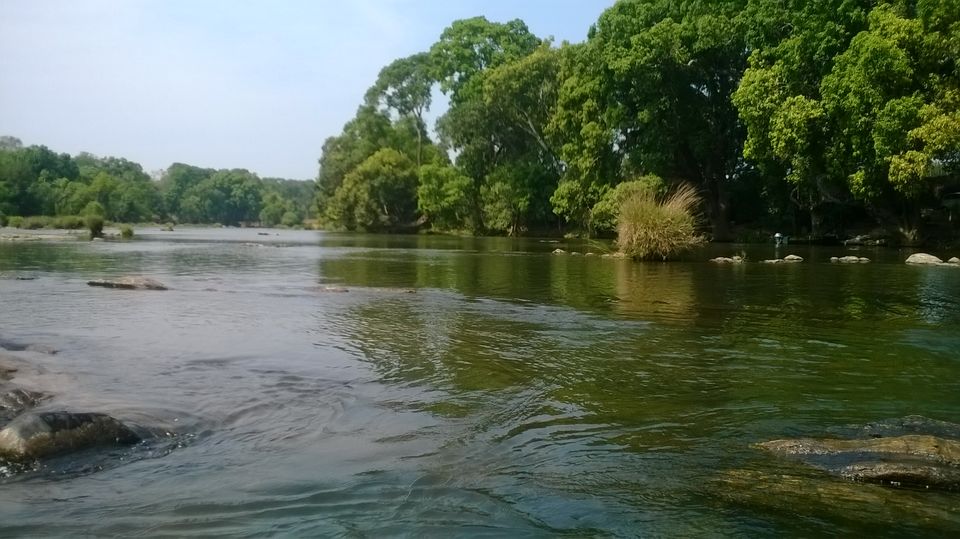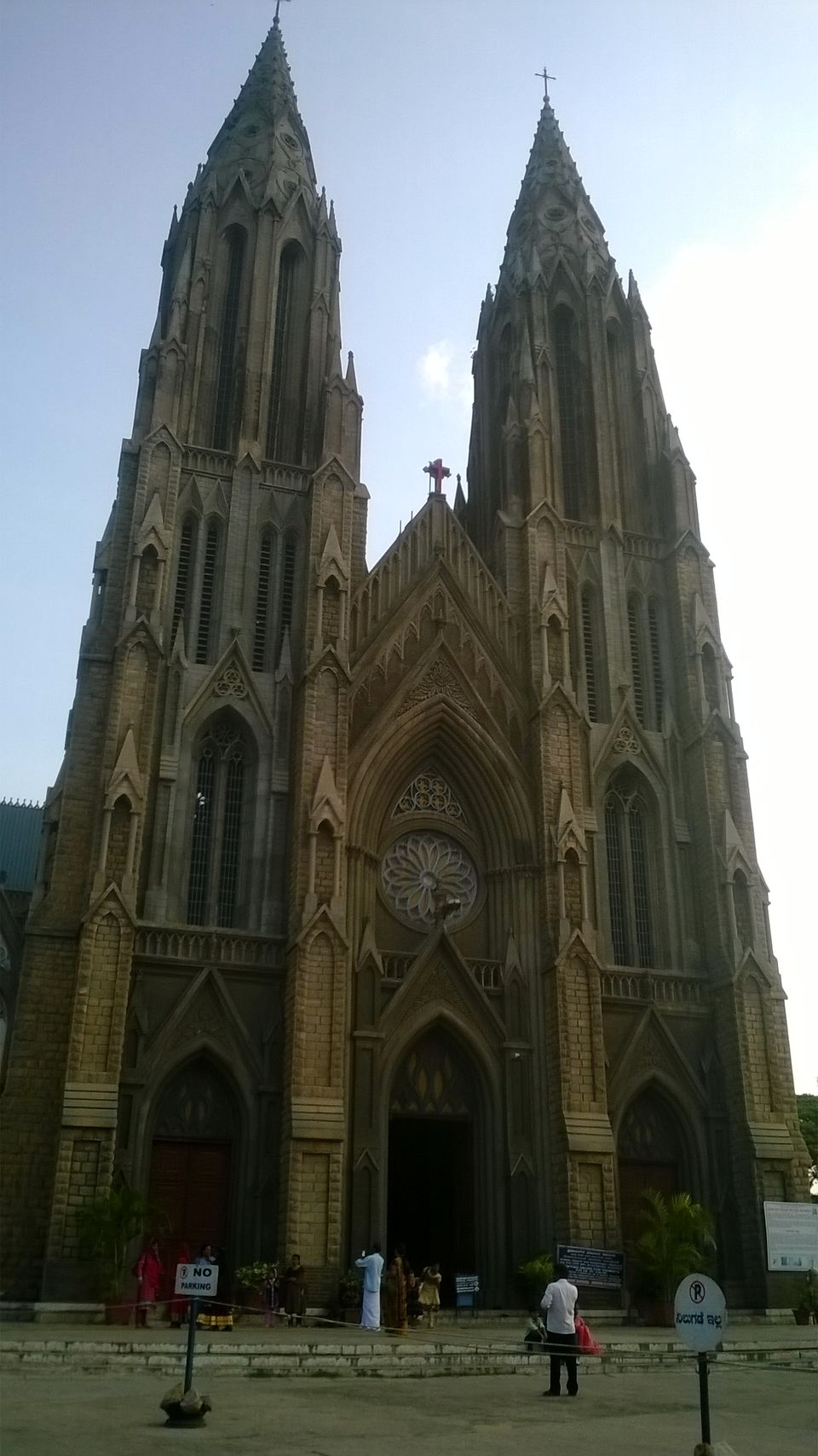 We wanted to do a perfect long weekend getaway when we had off for "Mahaveer Jayanti-Good Friday." So, two of my friends and I planned to visit Mysore-Bandipur-Coorg-Bangalore.

We were tight on budget, so we came up with a pocket-friendly tour option, that costed us just 5K for the whole tour. The tour was 3N/4D.
The travel itinerary is as follows:

Day 0 - Started from Chennai Central at 9PM in Cauvery Express to Mysore.
Ticket charges start from Rs. 300 (Second Class Sleeper).

Day 1 - Arrived at Mysore at 7 AM, freshened up in the railway station, went to St. Philomena's Church. After breakfast at a local hotel, walked to Mysore Palace (Entry - Rs. 40). After roaming around the city and the shopping areas, had a late brunch at Hotel Annamera near Palace and took a bus to Bandipur.

Note: From Mysore, you can take a bus/cab to Bandipur, it is just 80kms away. The ticket fares are as low as Rs. 80 per head.

Arrived at Bandipur by 2PM, and checked in at Bandipur National Reserve, government-run guesthouses. We had booked it online along with Safari. Stay at the guesthouse, 3 meals (BF, Lunch, Dinner), One Day and One Evening Safari together costed Rs. 1267 per head (on triple sharing basis). The rooms are 4 bedded, so if you go as a team of 4 people, the rate would be Rs. 1100 per head for the same.

Note: If you have your own vehicle or if you are tactful enough to get a lift, visit Mudumalai Wildlife Sanctuary in the afternoon, which is just 13kms from Bandipur. Once you get back from the Mudumalai sanctuary, you can go on the last safari to the Jungle, which starts at 5:30 PM. After coming back from Safari, one can relax at their rooms.

Day 2: After the morning Safari inside the Bandipur Forest, we had breakfast and checked out to Coorg. Coorg is a good 5 hours drive from Bandipur. The public transport cost starts from as low as Rs. 175 per head. After reaching Coorg, we had Lunch at Fort Mercara Hotel and went to Capitol Village to check in our resort. We have not booked our resort in prior, and by work of mouth we got into this marvelous resort, which is in-between a large coffee plantation. This is such a pleasant place to be. The rate was as low as Rs. 1150 per head (triple sharing), room including BF and Dinner. The room was again 4-bedded and if you go as a team of four, the rate would be Rs. 962.50 per head for the same. That evening we played few indoor and outdoor games inside the resort, took a plantation walk, and relaxed in our beautiful rooms.

Day 3: We woke up to a beautiful site of misty coffee plantation from our room. We took a cab from the hotel to sight see Coorg. We didn't want a conventional sightseeing so we opted for a little adventurous one. We started from resort to Dubare, did River crossing and elephant activities. Each activity costs around Rs.100. Then we went to Nisargadhama, which is a hanging rope bridge, we walked on that bridge and there is a series of cottages inside to stay. We did a couple of adventure activities there. The activities present are pedal boating, still water rafting (normal rafting is available only in winters), Zip lining, Paintball, Swimming, Elephant or Camel Riding, Rappelling (Again only in winters). Each activity costs around Rs. 100. After having lunch, we went to Talacauvery and climbed to the topmost peak there to view the whole of Coorg. After climbing down from there, we went back to the Madikeri town, had our dinner, and started to Bangalore in Airavat bus. The bus rate to Bangalore is as low as Rs. 260 (normal buses).

Day 4: We reached Bangalore by morning around 5:30. As it was a Comic-Con day, one can choose to attend comic-con in Bangalore, which costs around Rs. 350 per head per day, or alternatively choose to roam around Bangalore after refreshing at the Majestic Dorms. Later you can take a bus or train back to Chennai. The fares are as low as Rs. 200, and we took an Airavat Superia back to Chennai.

P.S: The overall expenses per head was 4.5-5K (without food in Mysore and Bangalore) and 5.5K (with food in those places).