When our work lives stress us out, most of us think of a break. Not all the time long breaks and vacations are feasible, so tiny breaks are worthy and priceless too.
On one Monday with lots of blues, my colleagues and i thought that how our work lives are becoming monotonous and if we could wish to get away for a weekend to distress ourselves. A friend spontaneously suggested that we should visit Kalasa at a home stay called "Coffee Gudda". Instantly we went into there website and confirmed our bookings.
We were 7 of us and thought the best way to commute via Bangalore is to hire a cab and drive through the highway. Kalasa a town at Chikmagalur is around 245 km away from Bangalore and it approximately takes 4 to 5 hours to reach the destination. We drove through the beautiful ghat sections on the hills following the google maps. We even experienced a lot of bumpy rides on the way.
This 16 acre of home-stay welcomes there guest with the aroma of coffee and a river stream flowing in line to add magic to its surroundings.
On our first day we arrived late afternoon and headed to trek through the water fall and played in water, we were tired by night and had a beautiful bonfire set it up for us with amazing food.
Next day we woke up early to drive through Kuderemuk hills to have a glimpse of clouds that gets closer to the mountains. We even tried Kayaking before we could depart from this amazing abode.
Below are the things that this place can offer :
Stay:
This beautiful place offers guests with a private and group cottages at a reasonable price. you can request based on your choice and preferences.
Activities:
This place offers you the below activities that includes in your package.
1. Drive/Trek to Kuderemukha Hills.
2. Drive/Trek to water falls.
3.Bonfire.
4. Visit to tea estate.
5. Stream Walk.
Additional activities like rafting and Kayaking are of a separate charges.
Food:
you can completely rely on the food that is served at this place because it is the best one to relish. They offer you both veg and non veg food with a south Indian cuisine. Don't miss out the Kokum drink.
Pictures for you reference: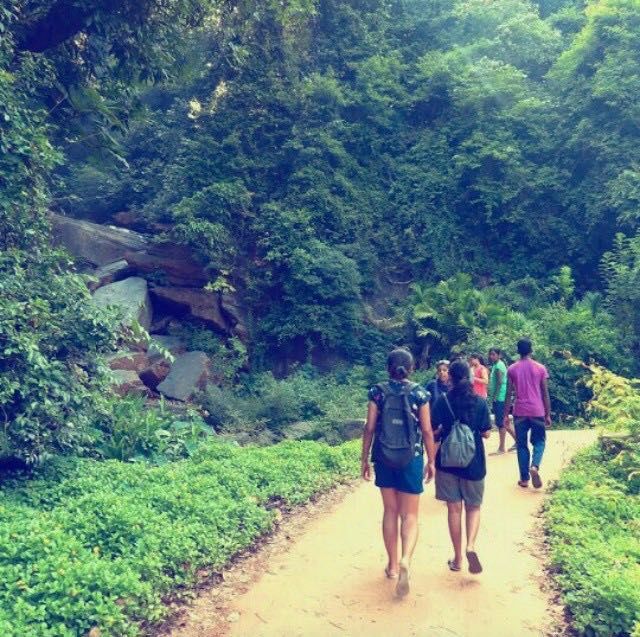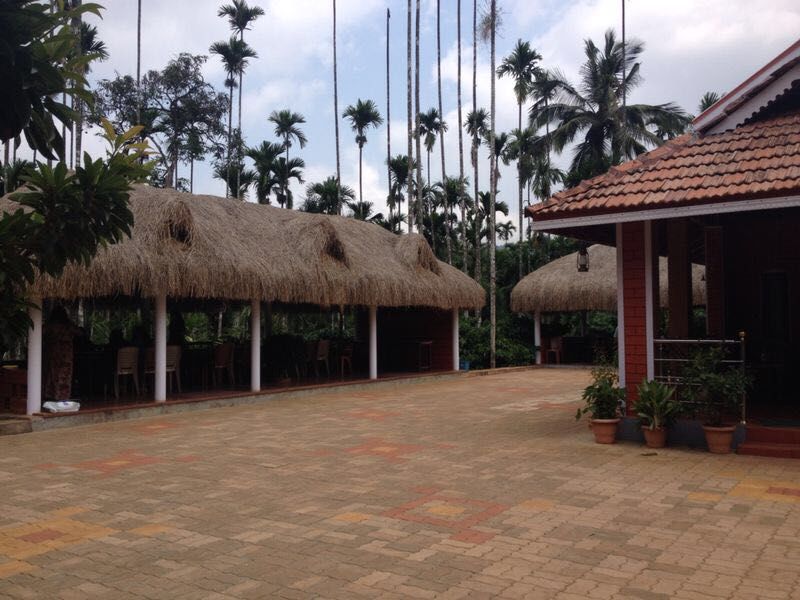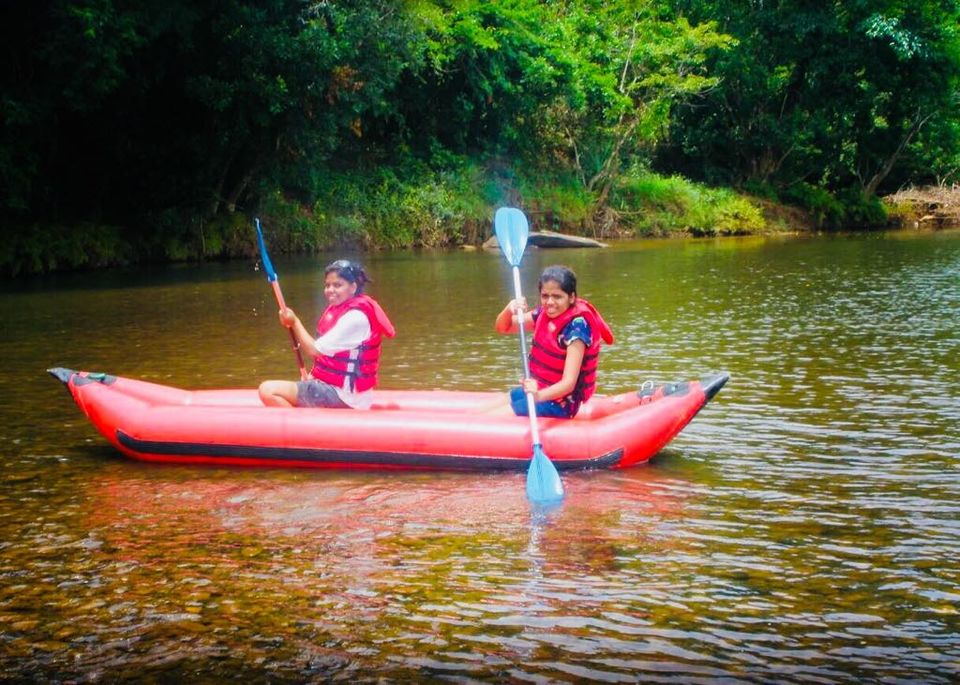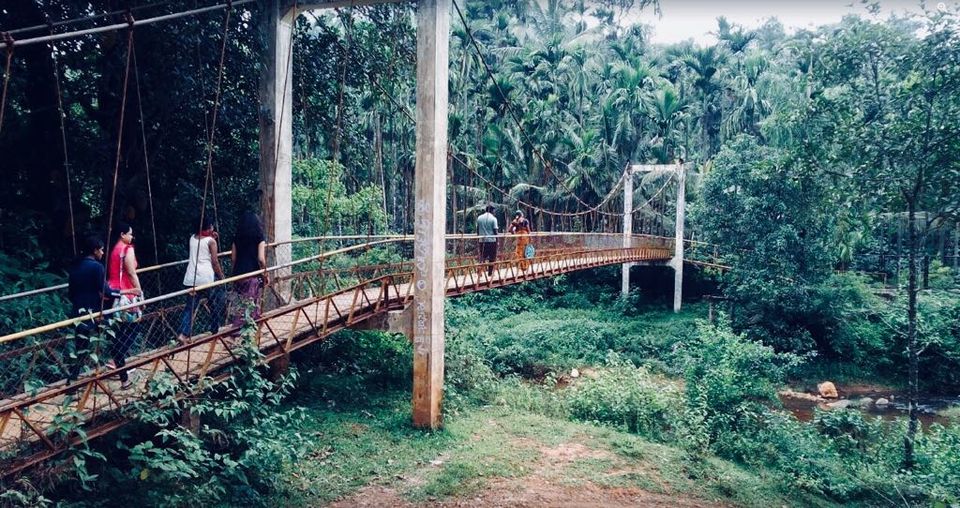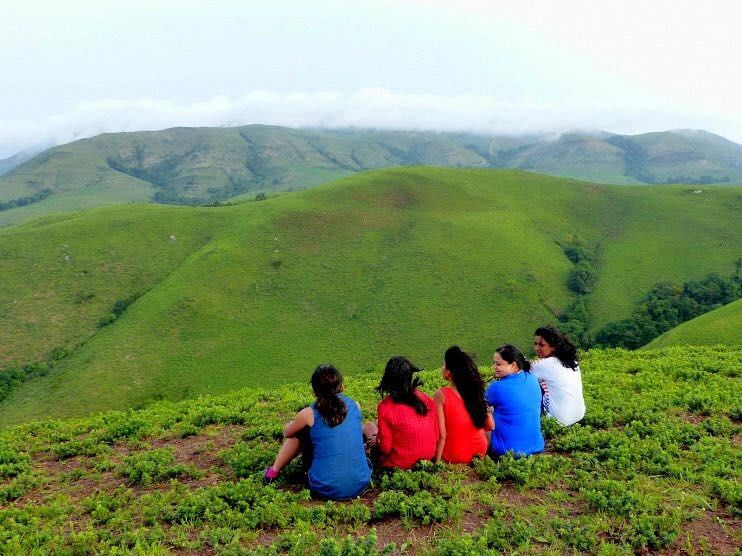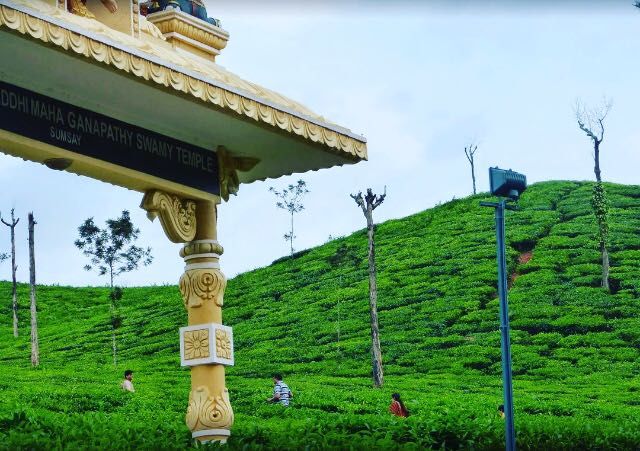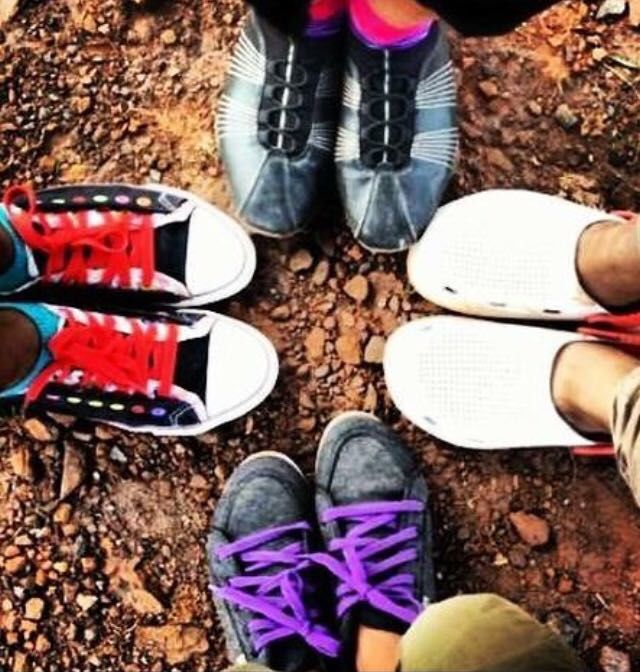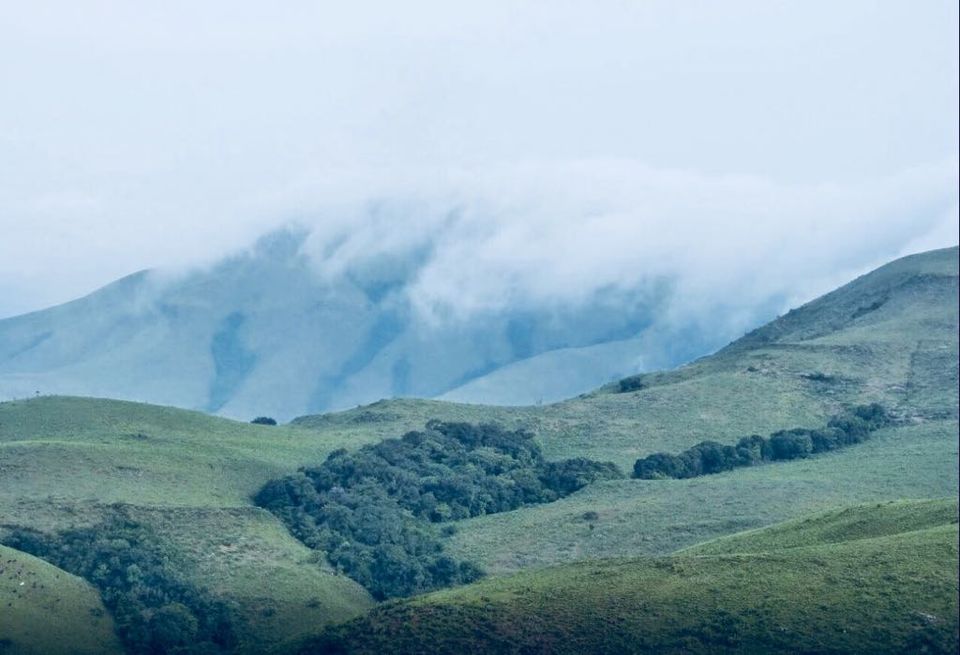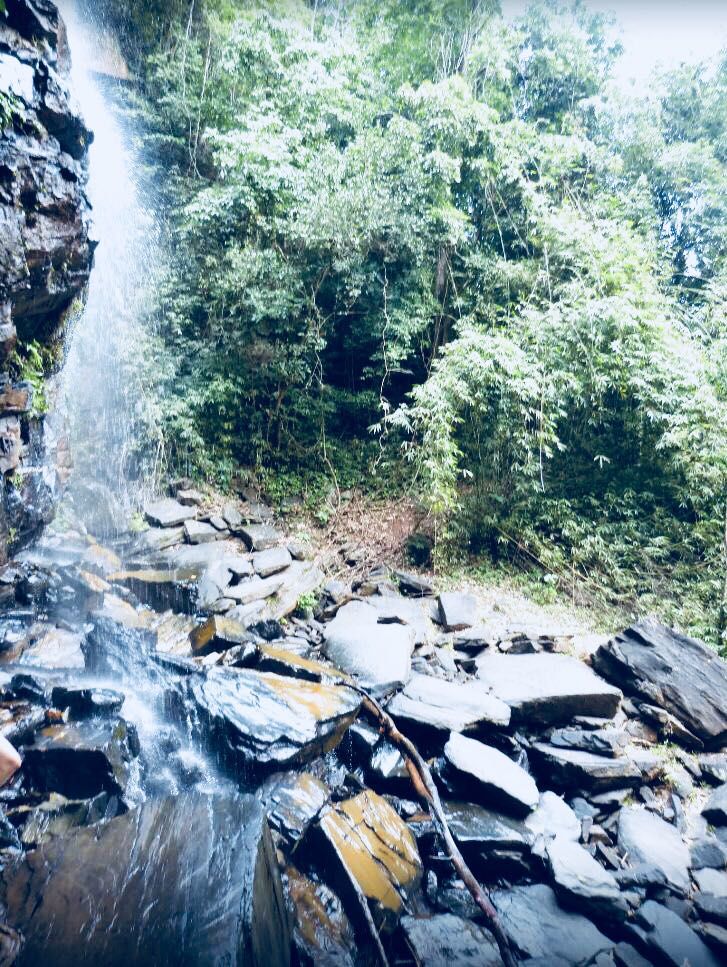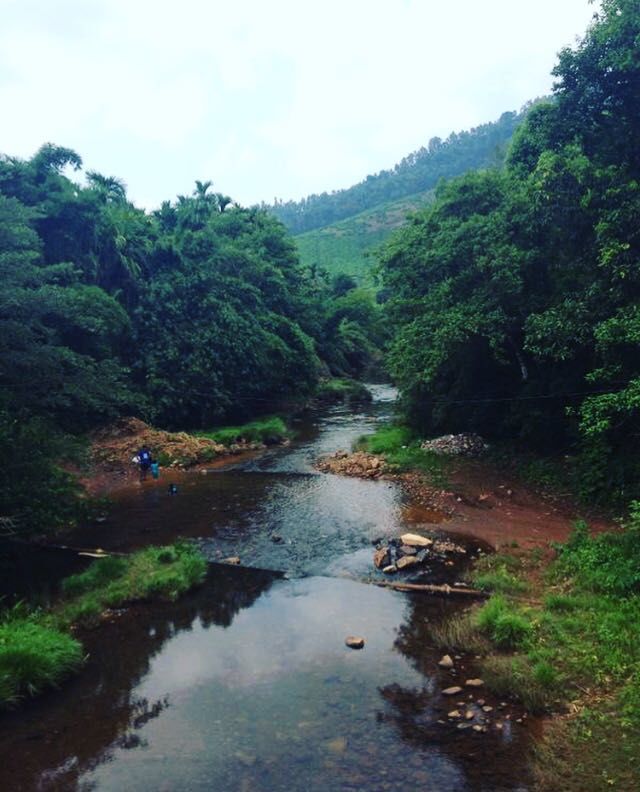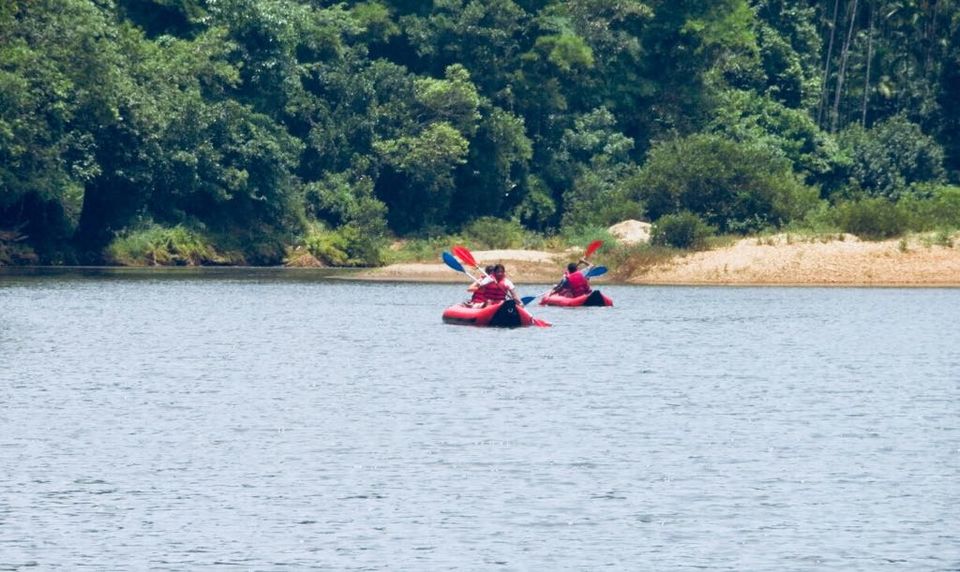 Cheers,
Swetha Kumar