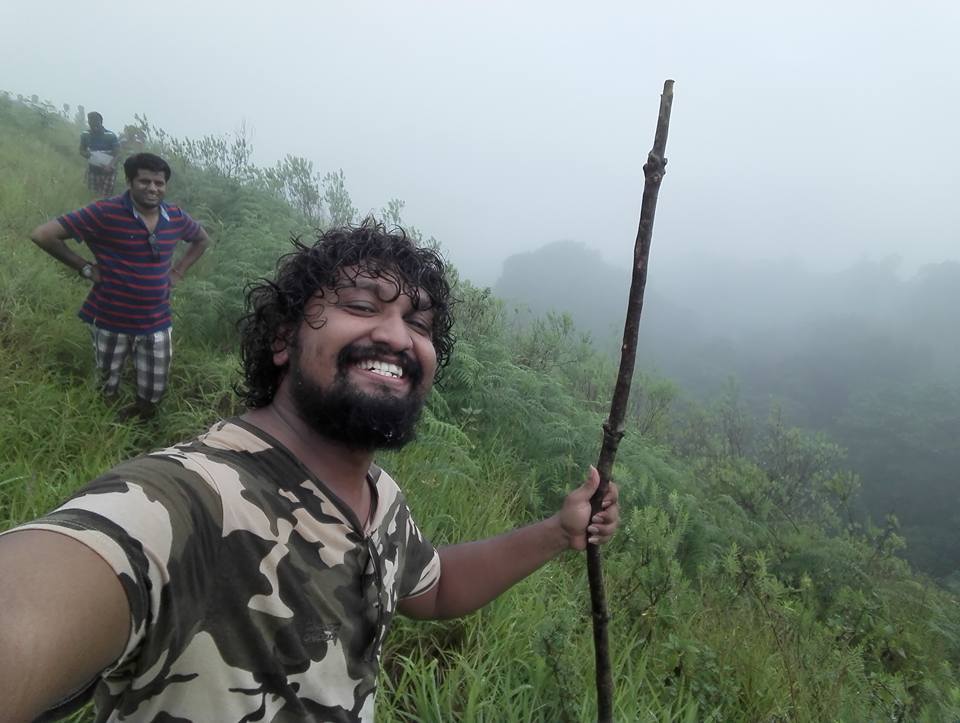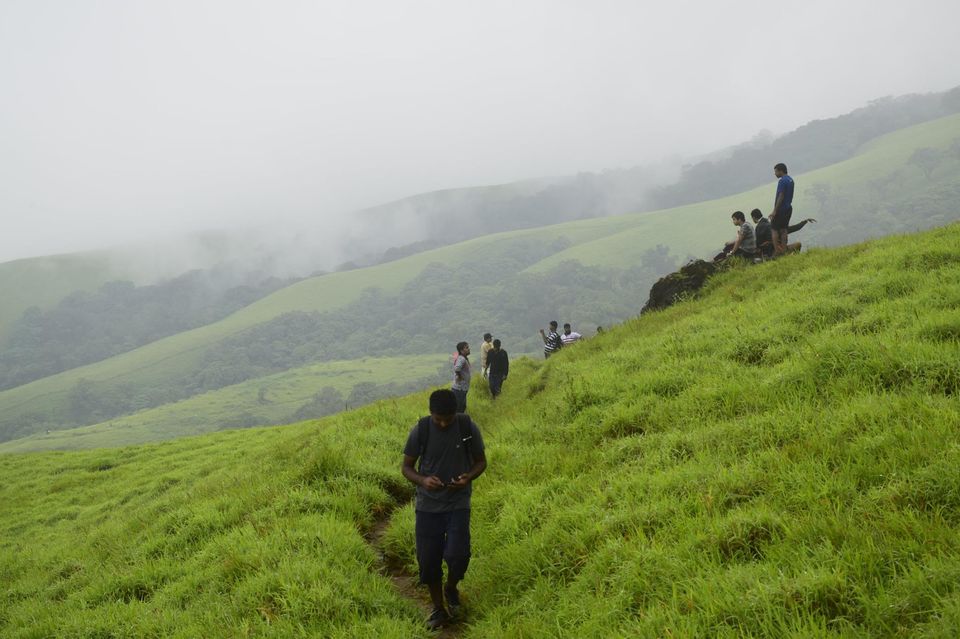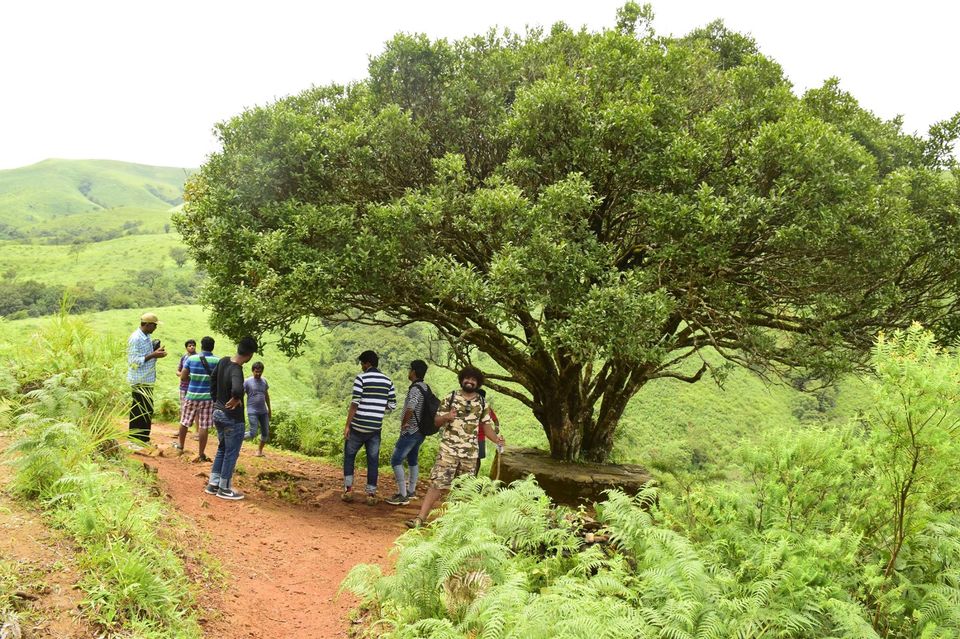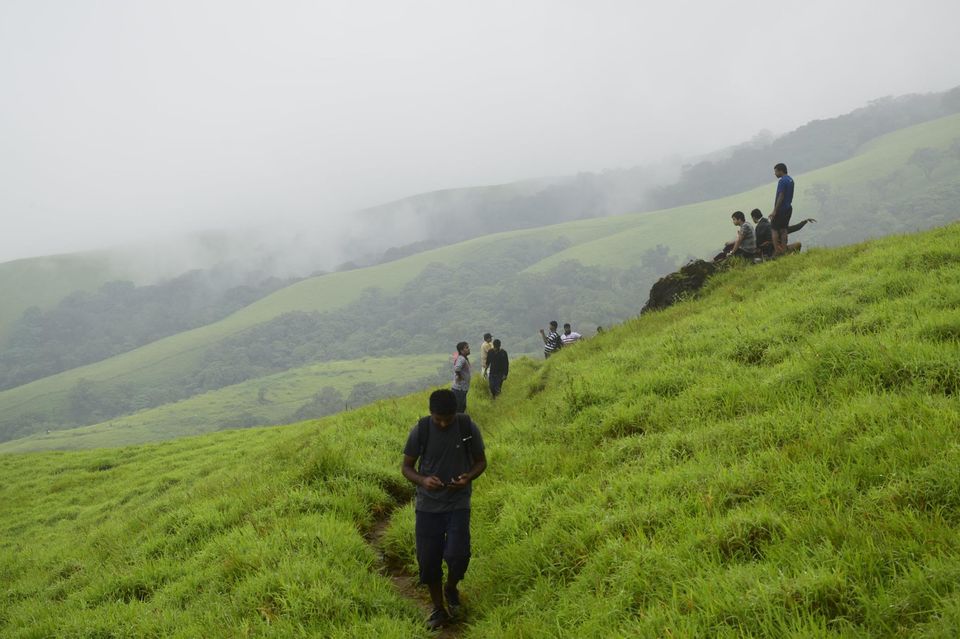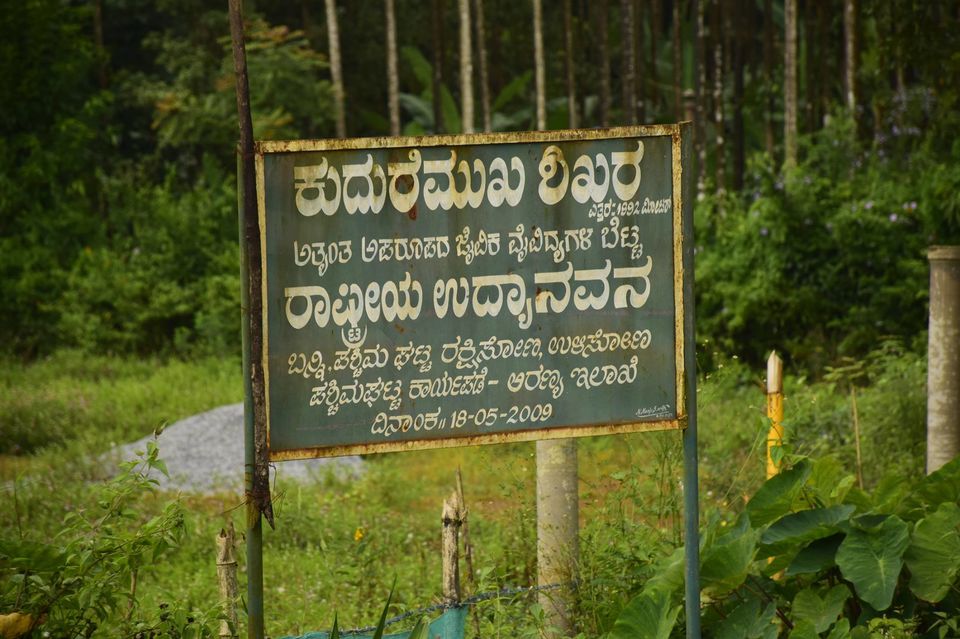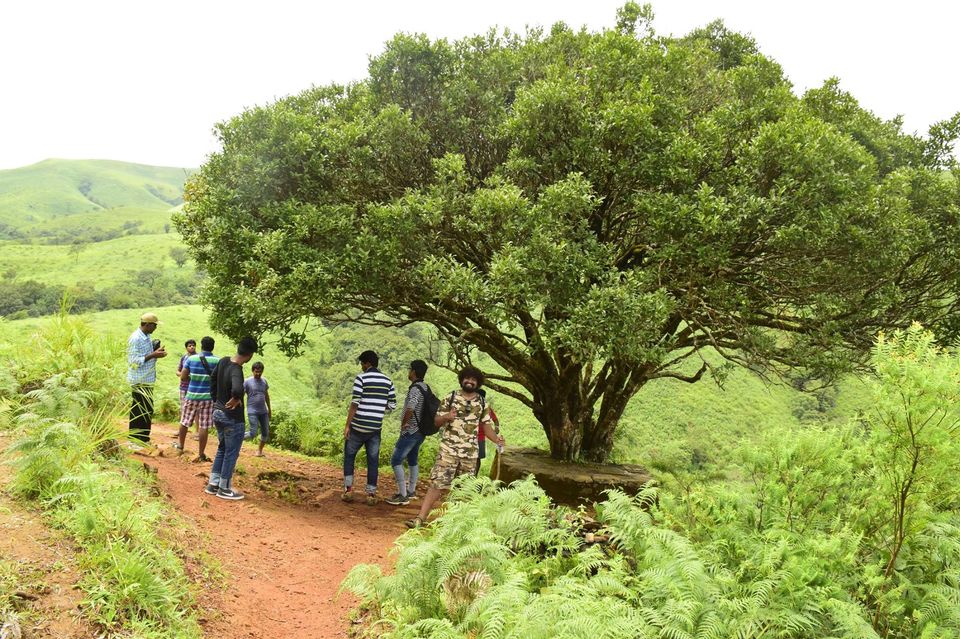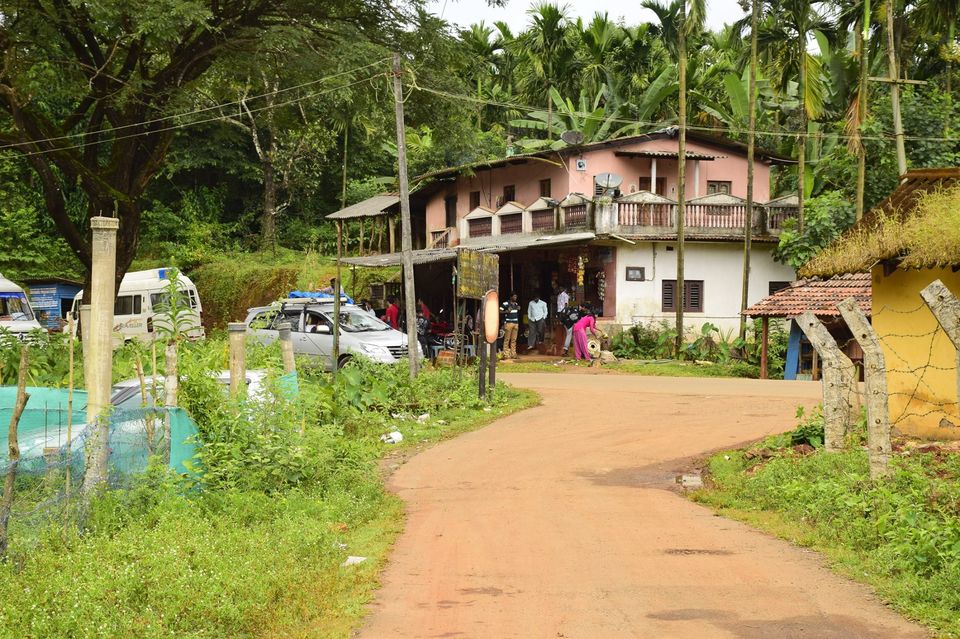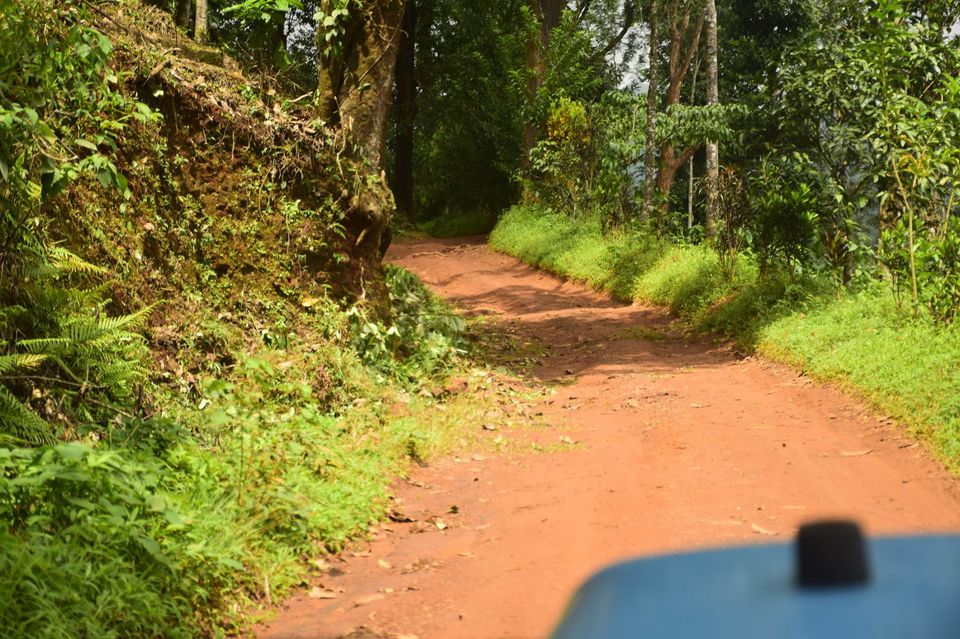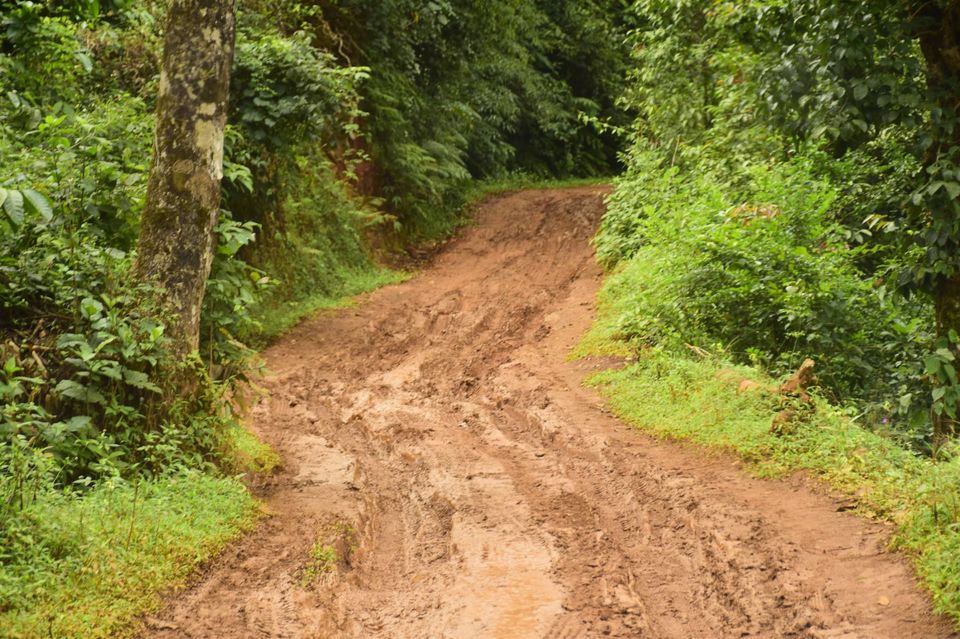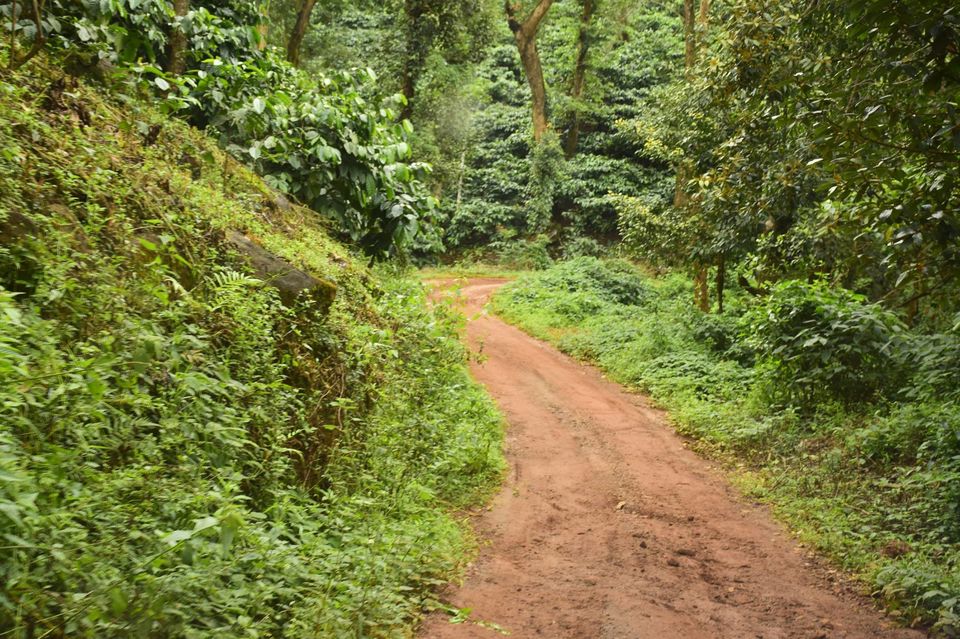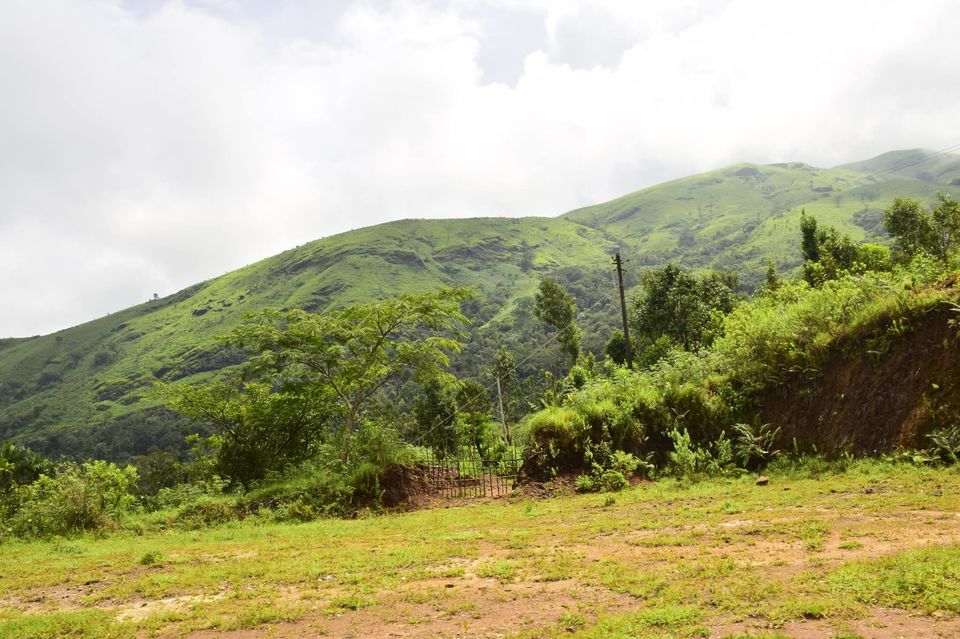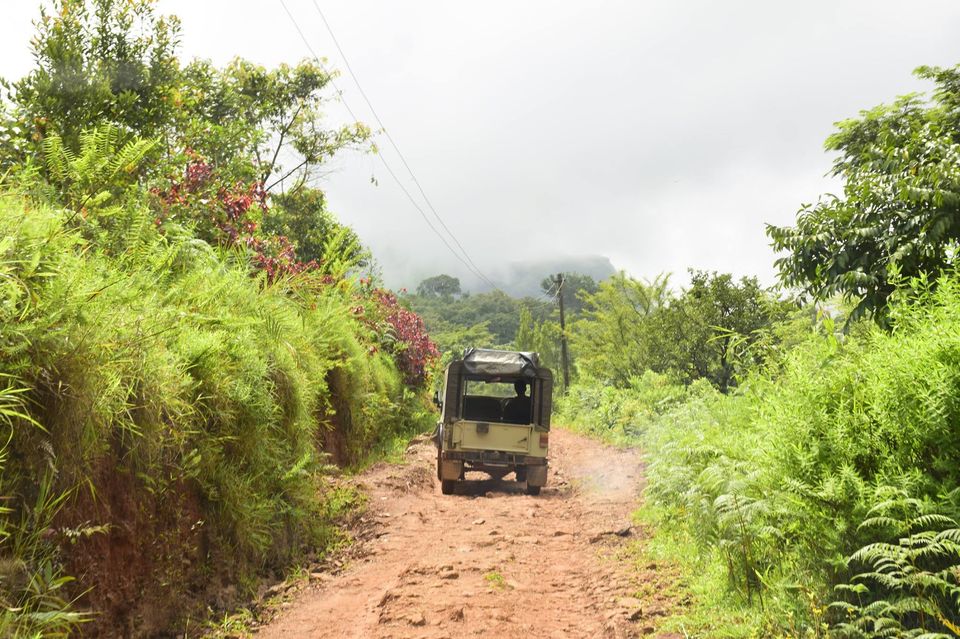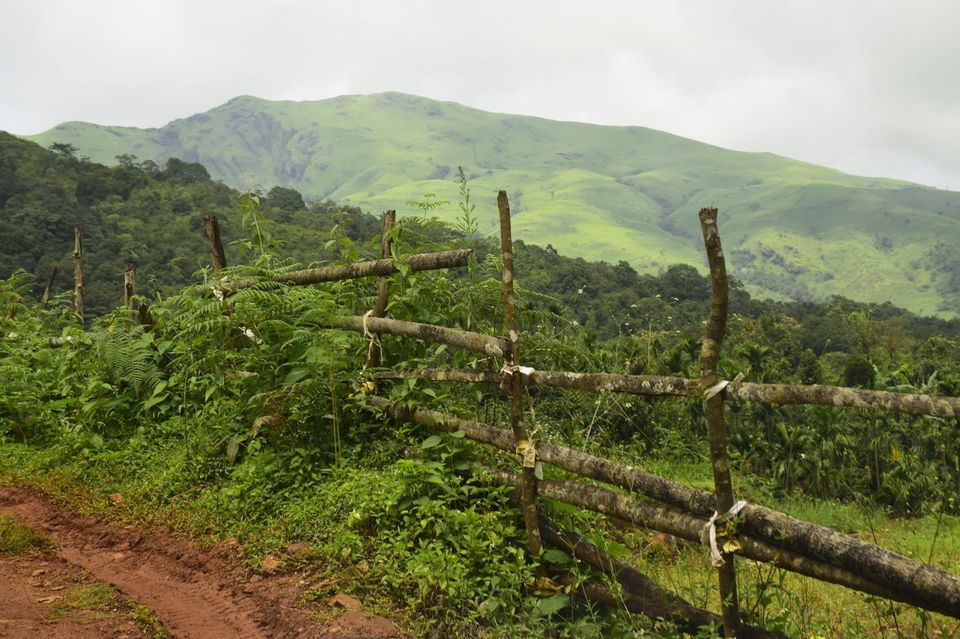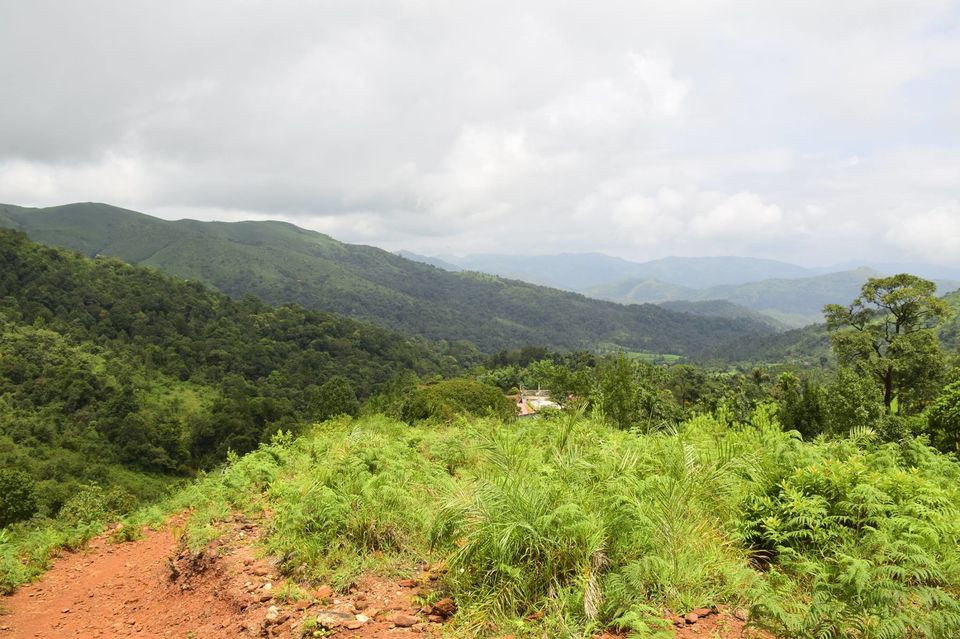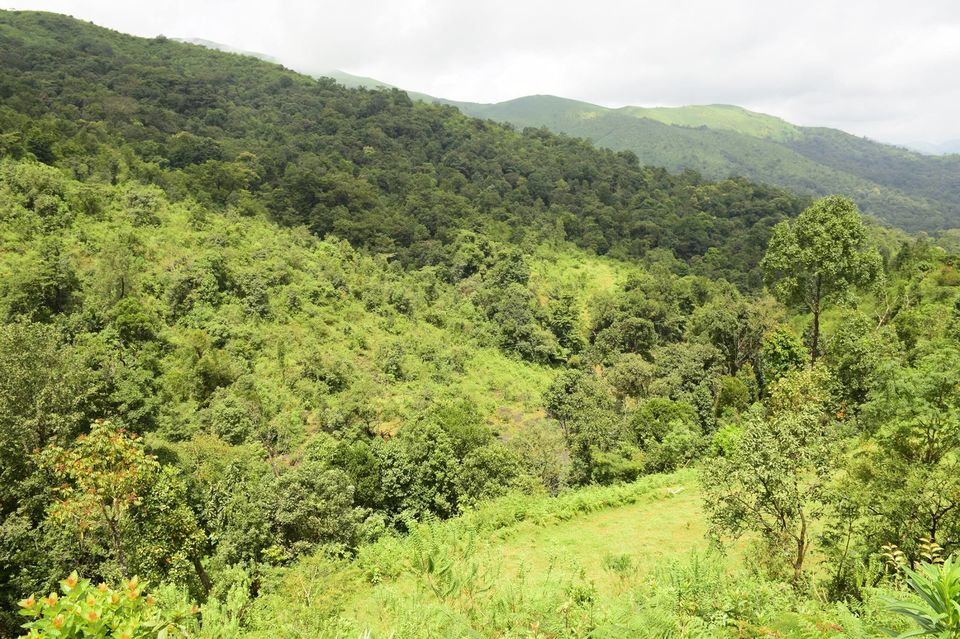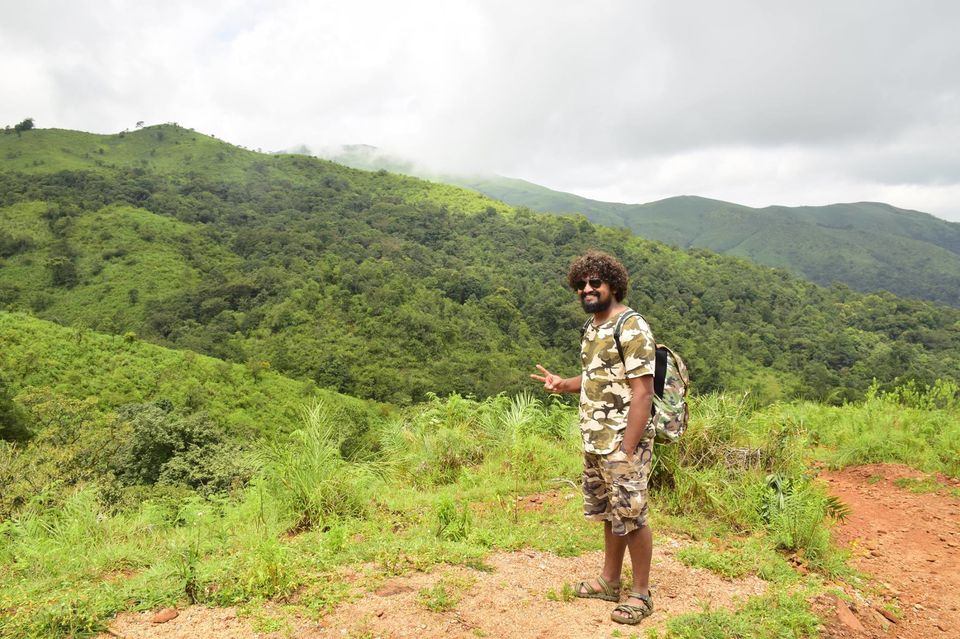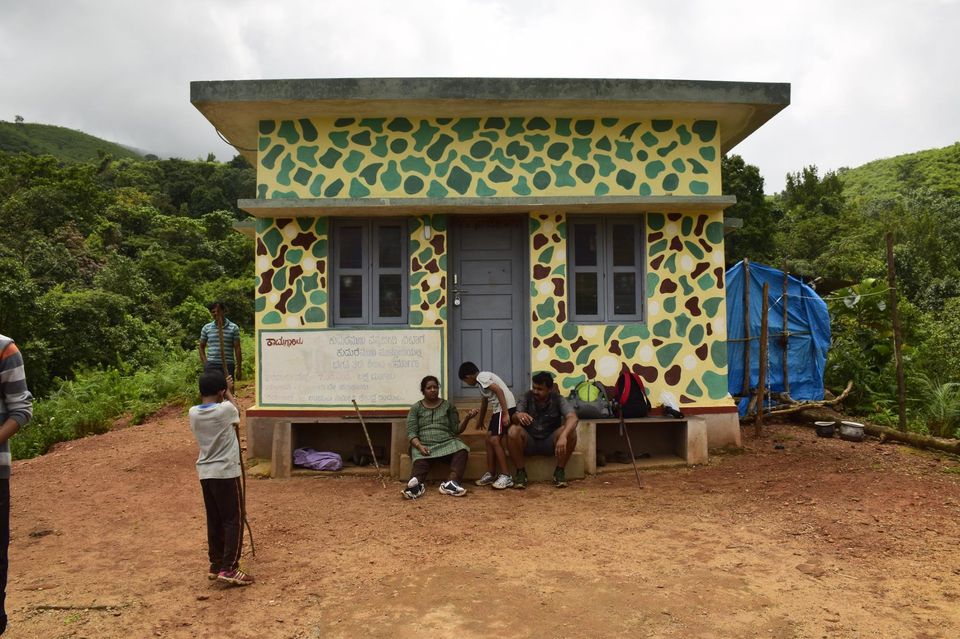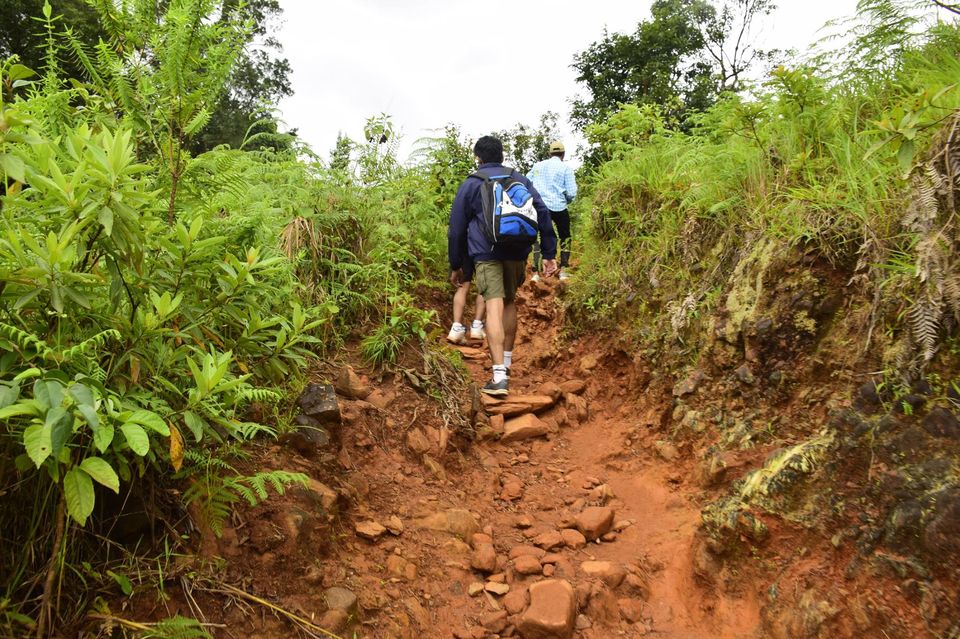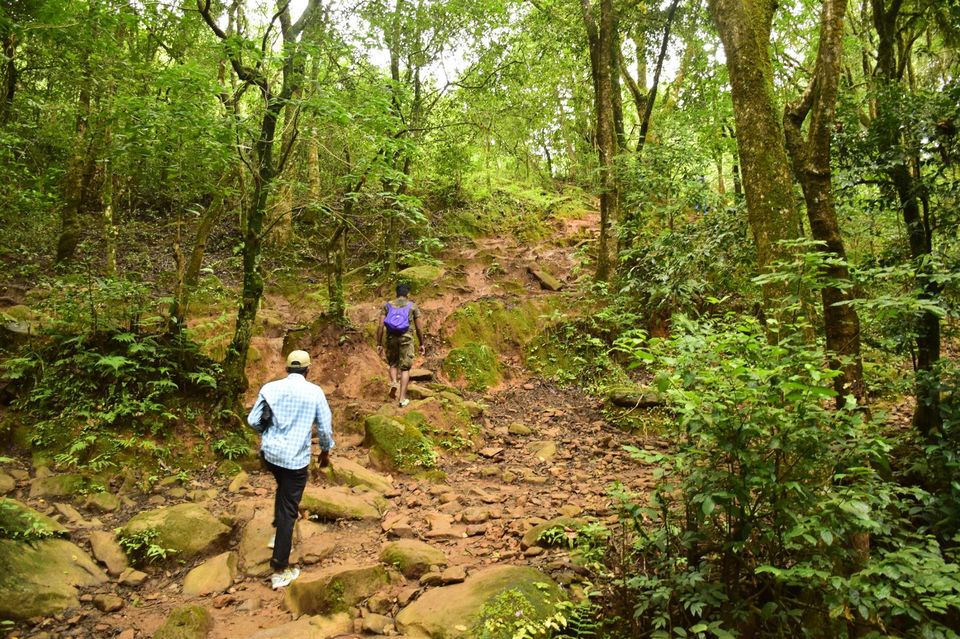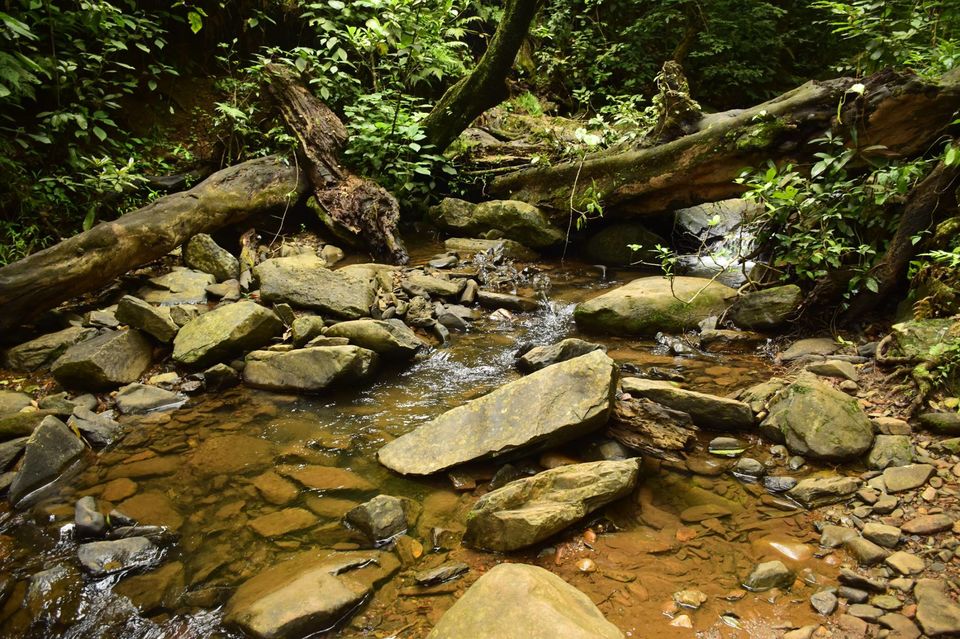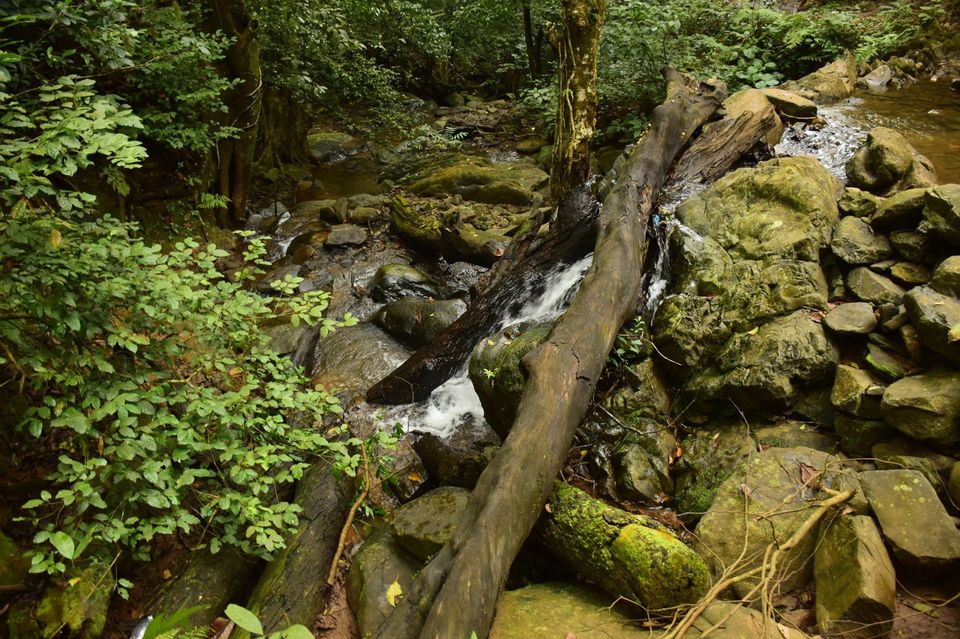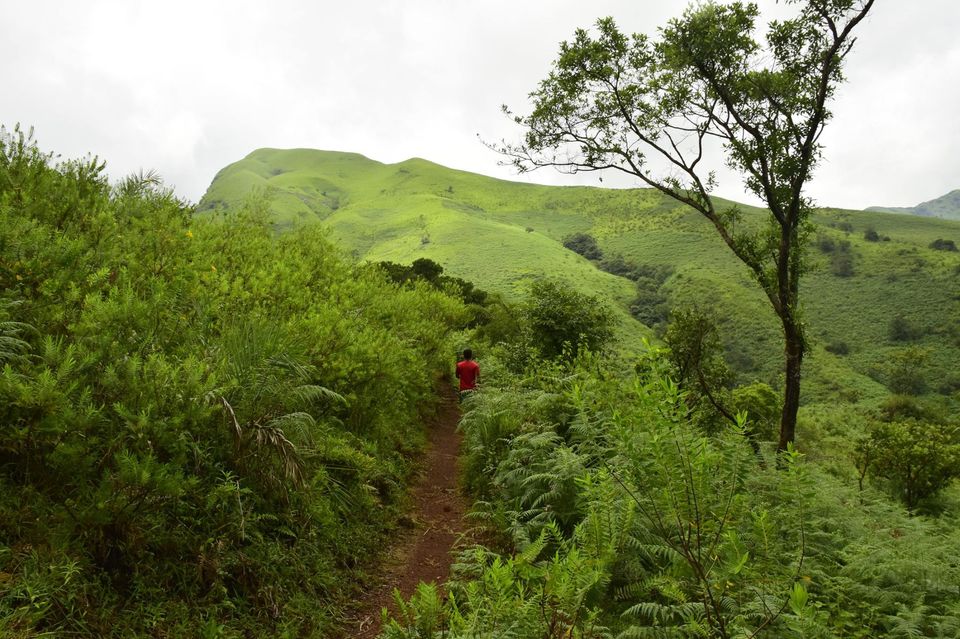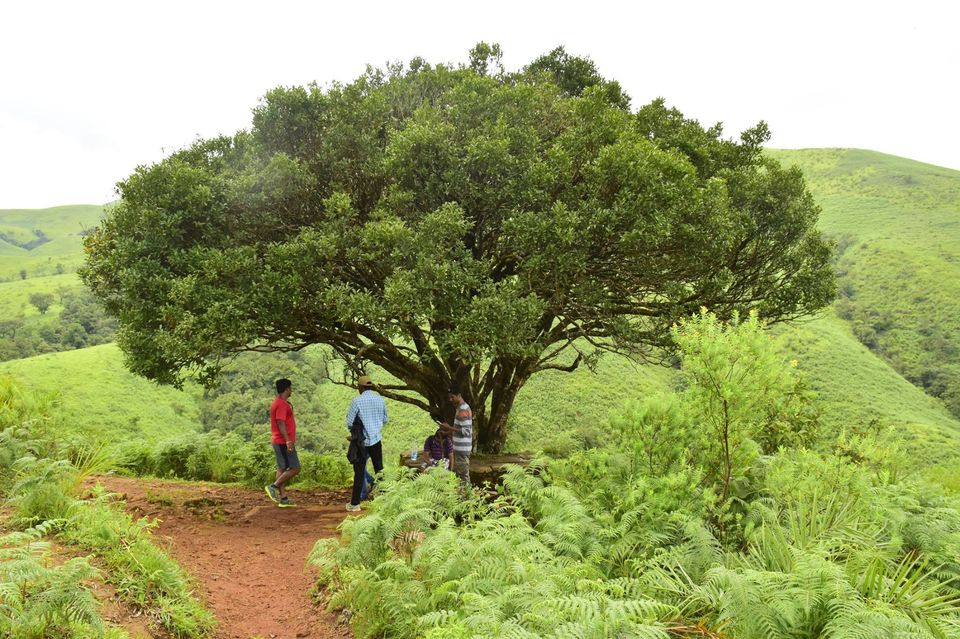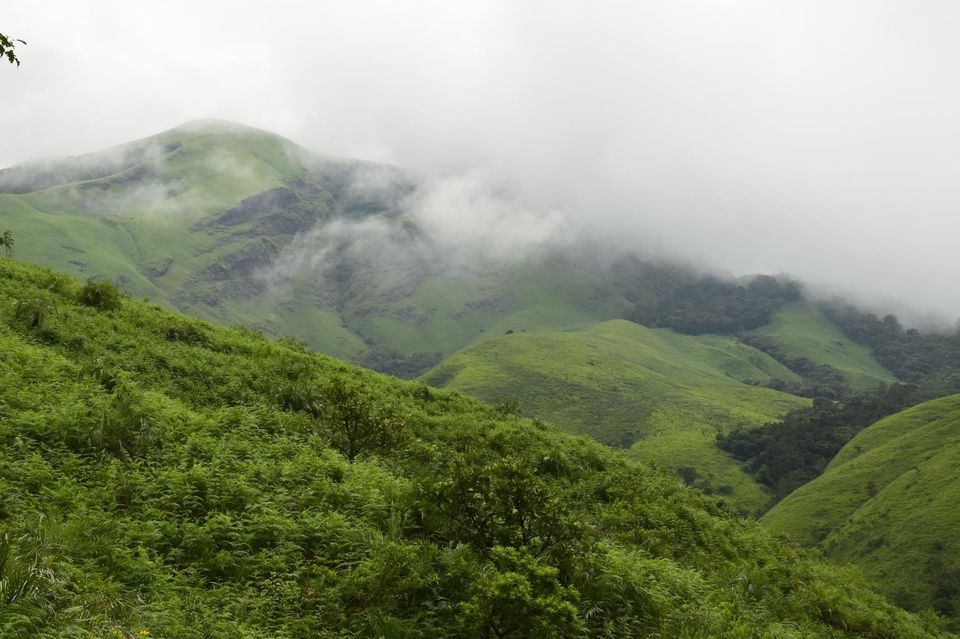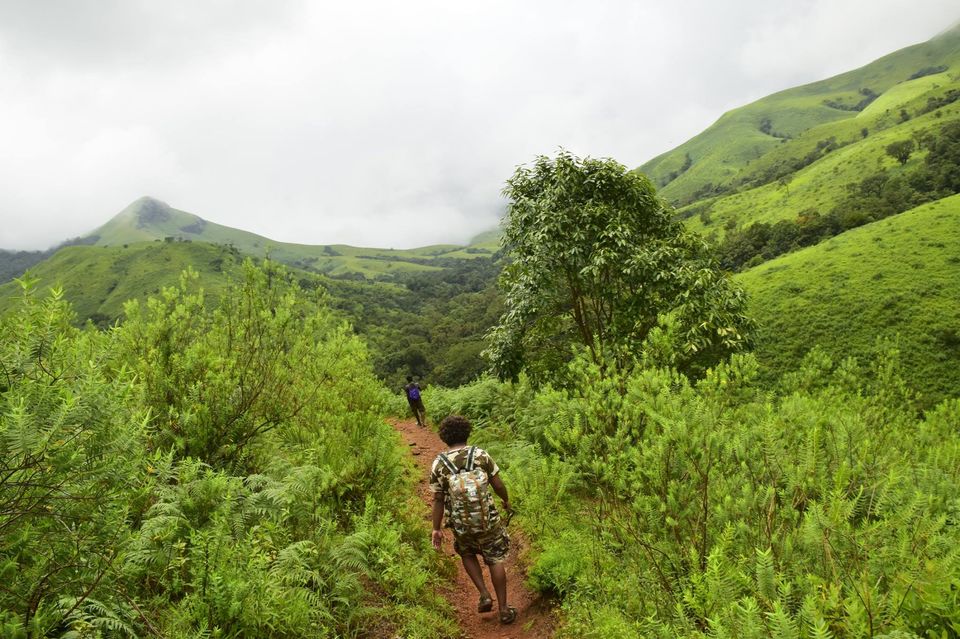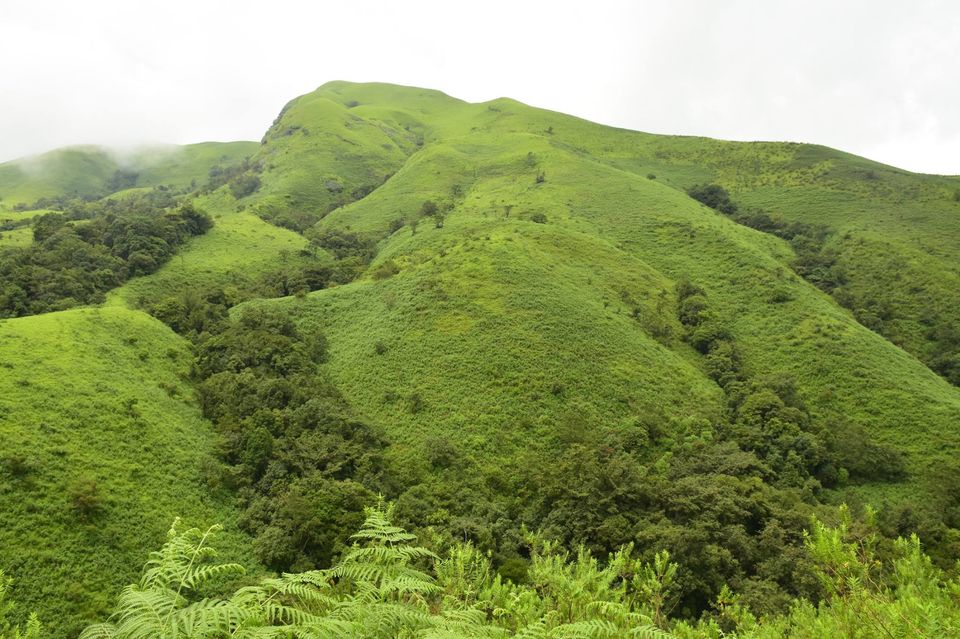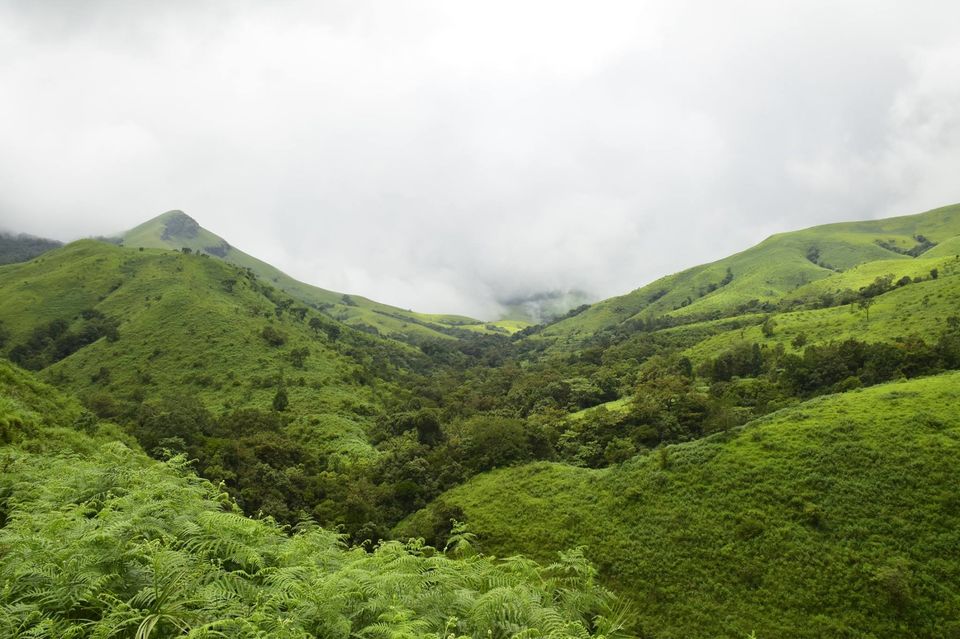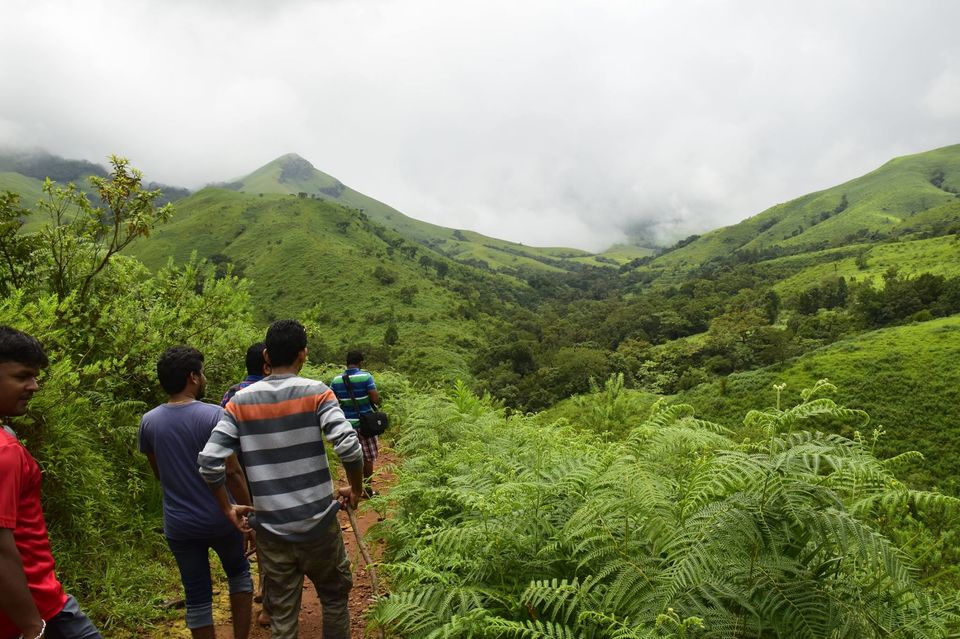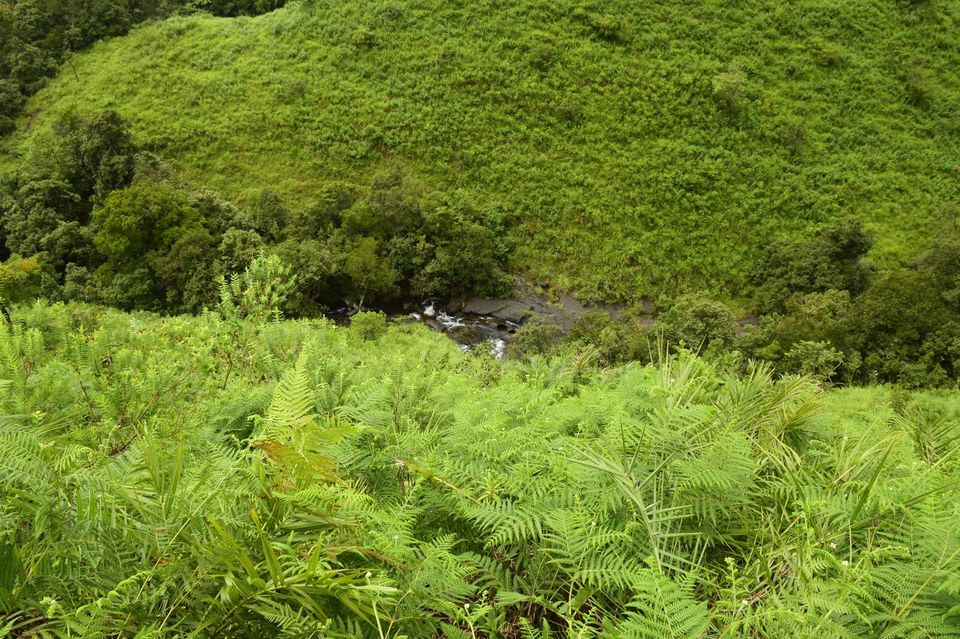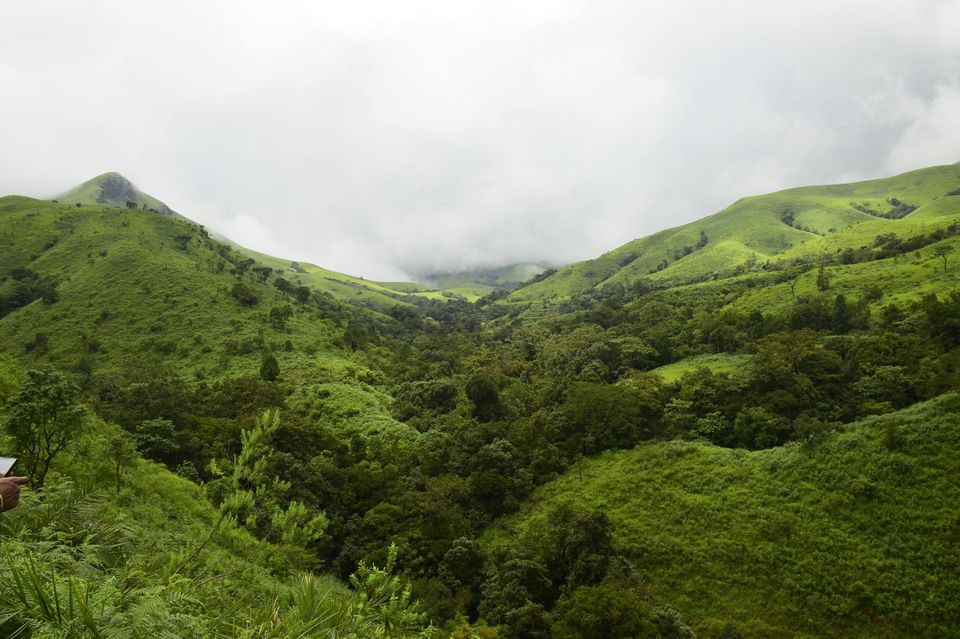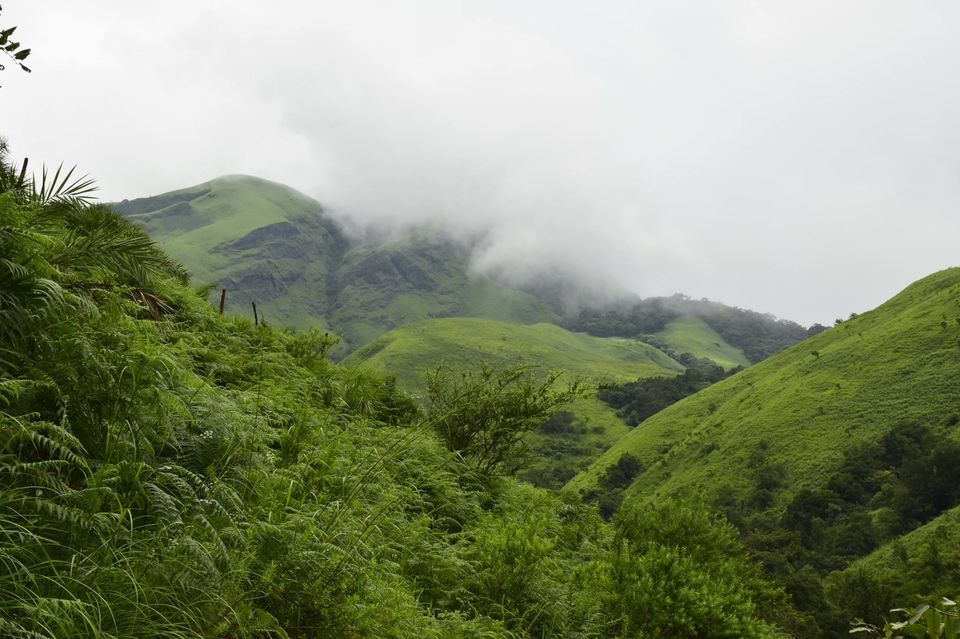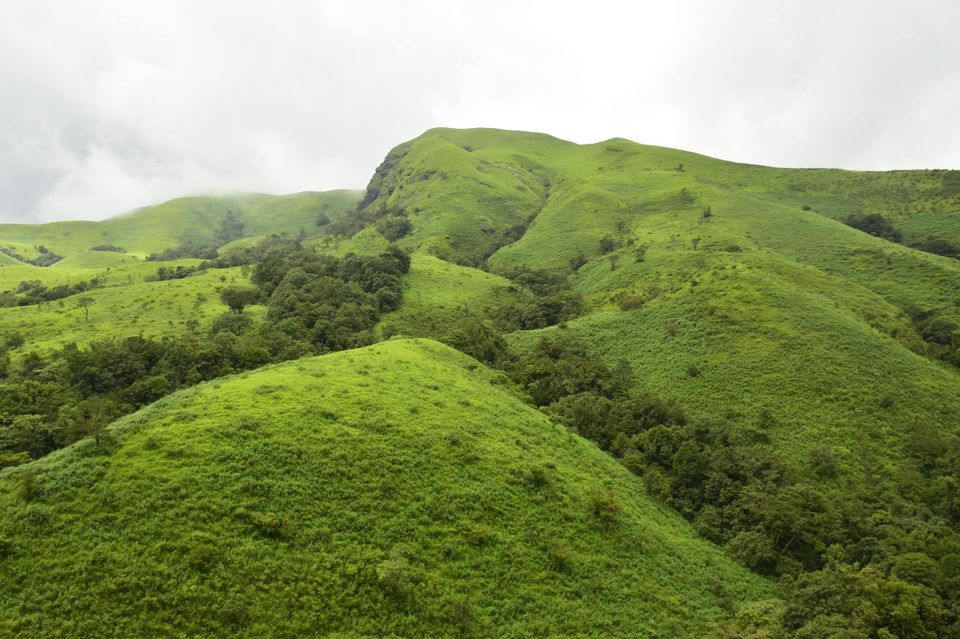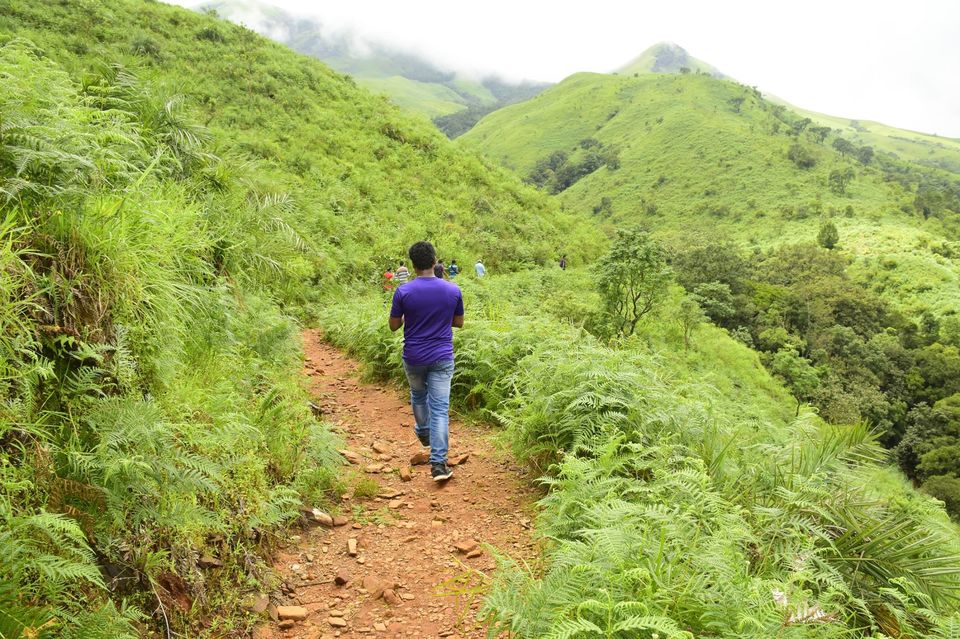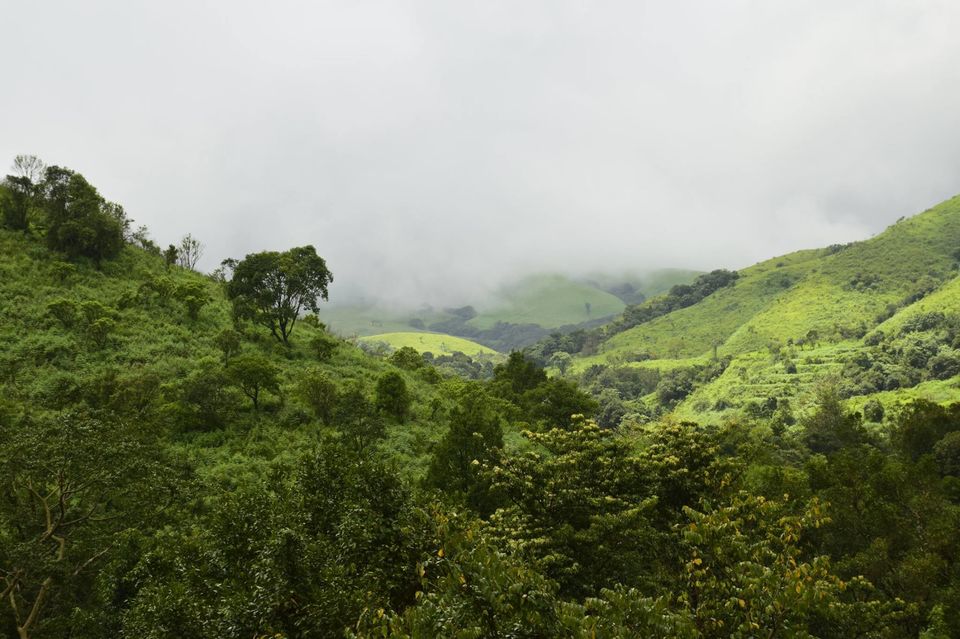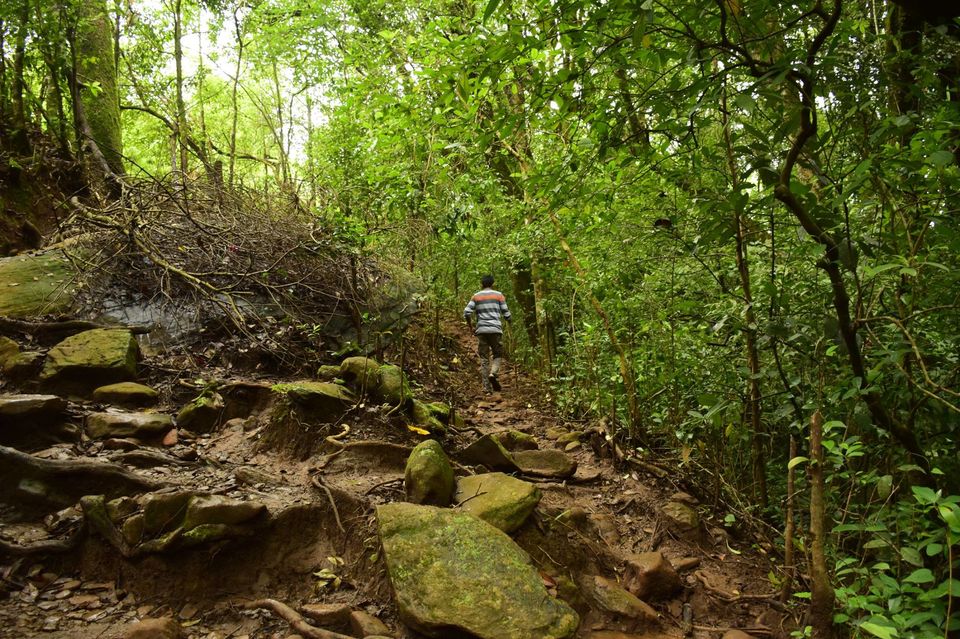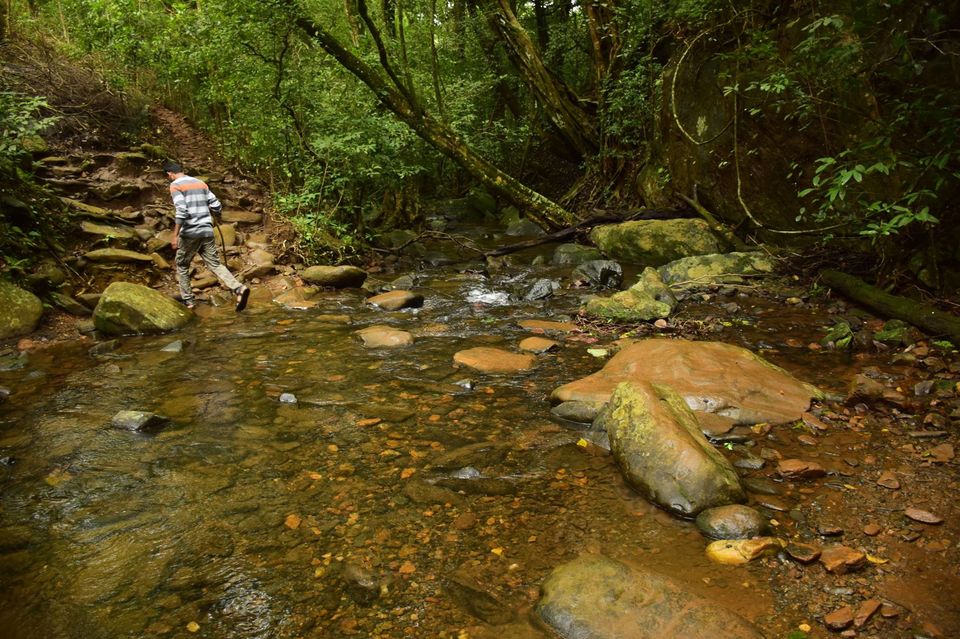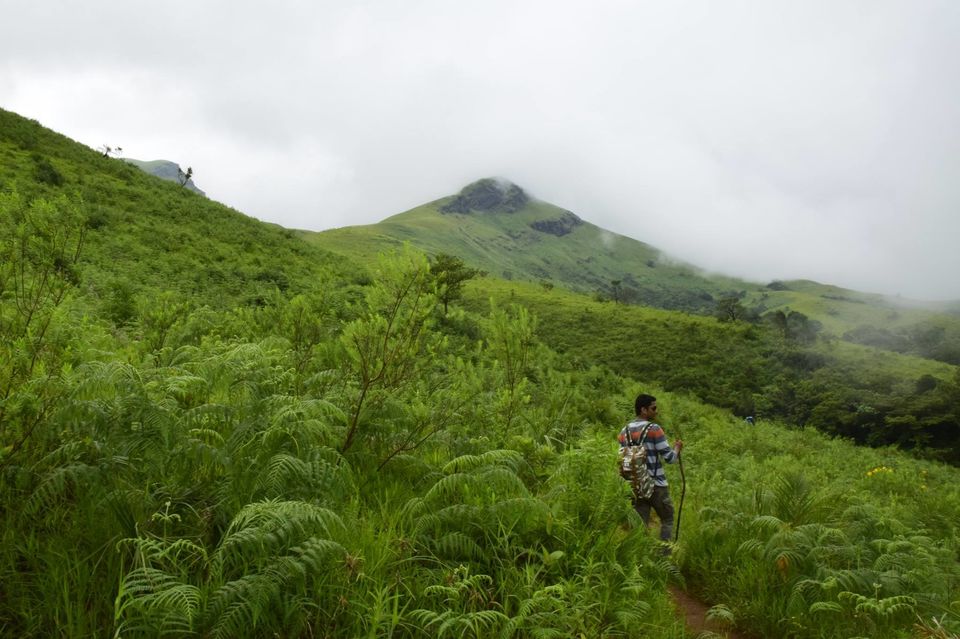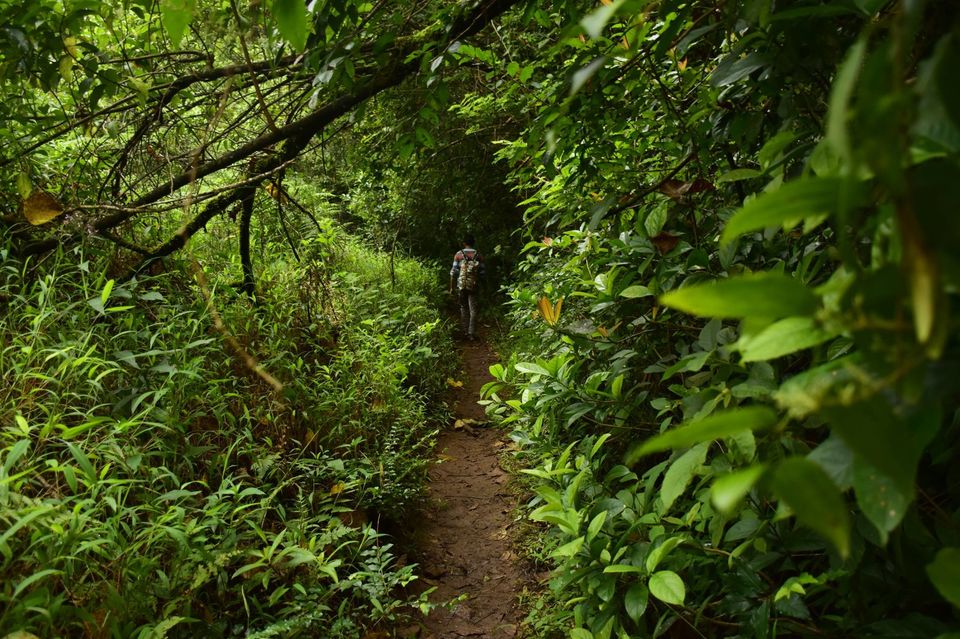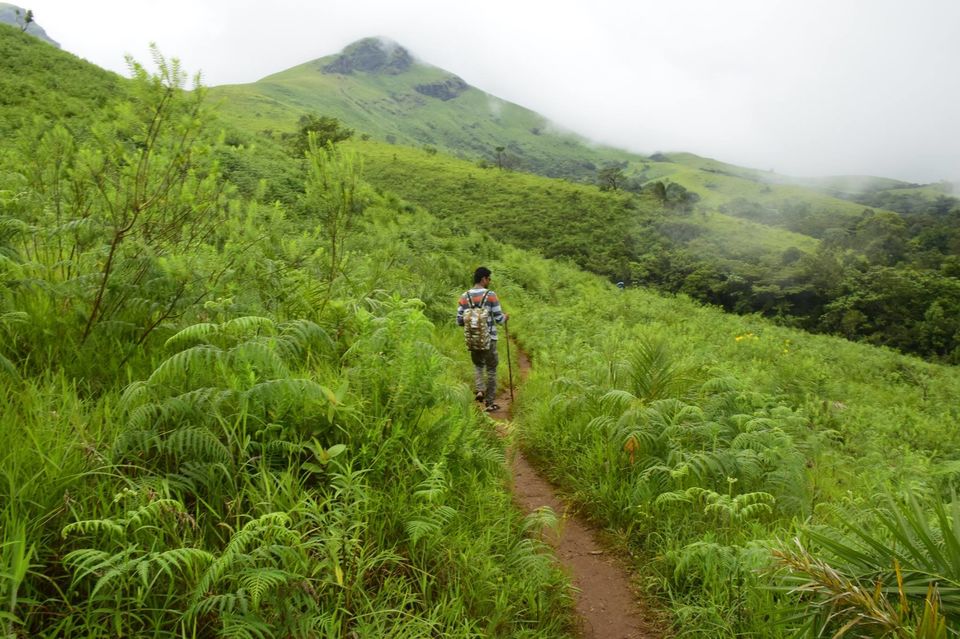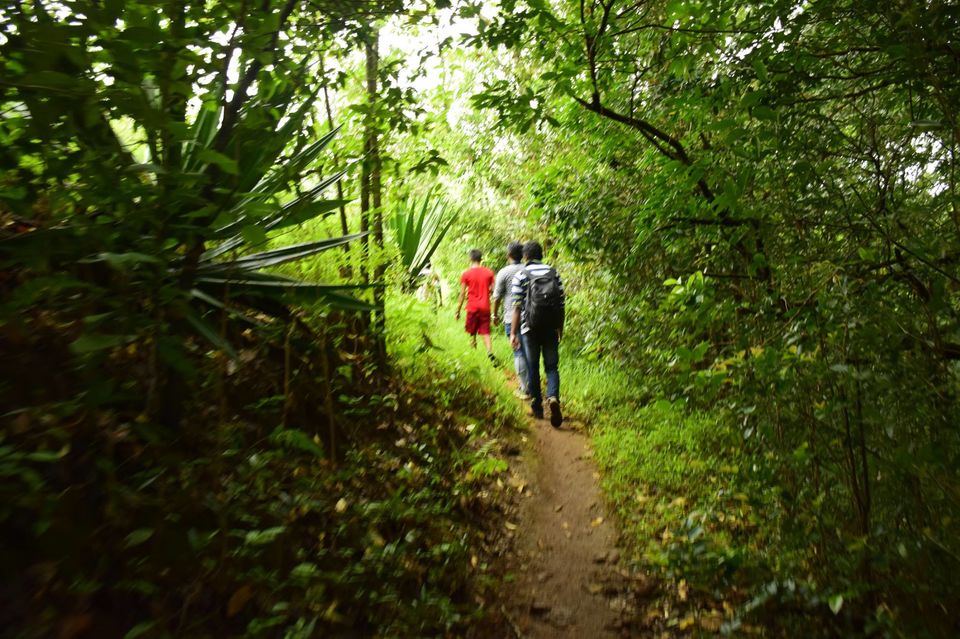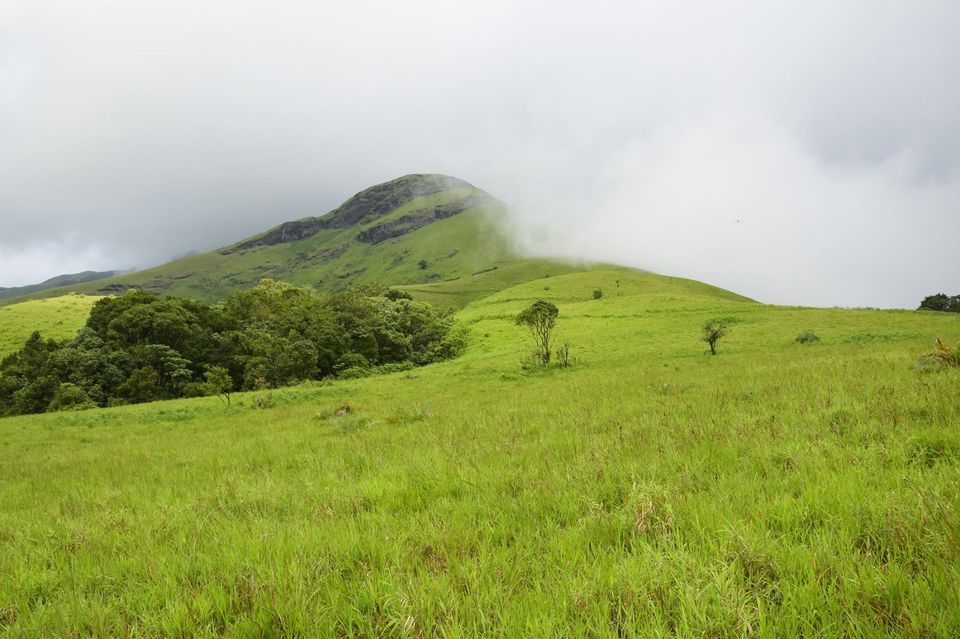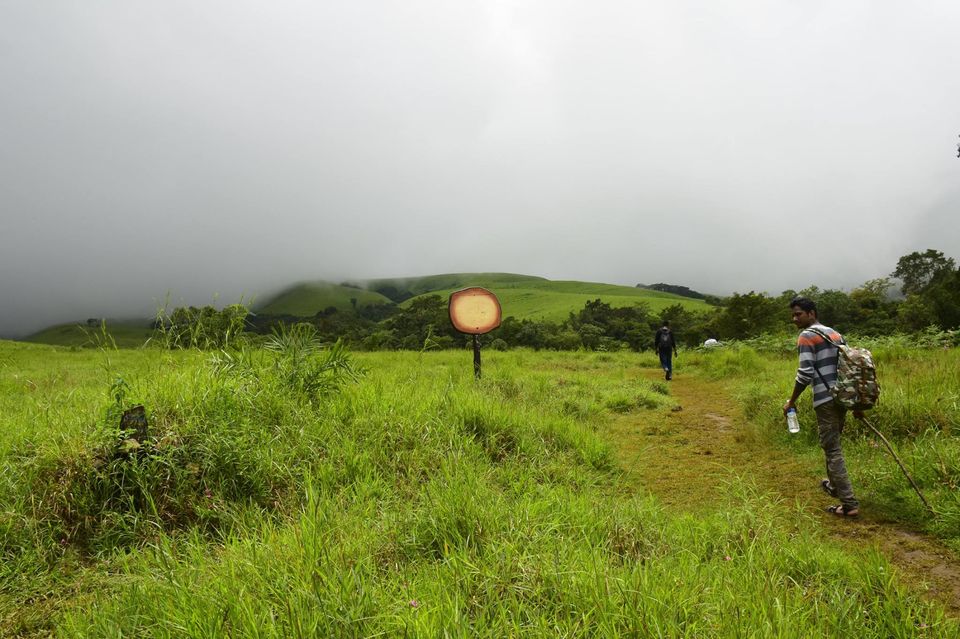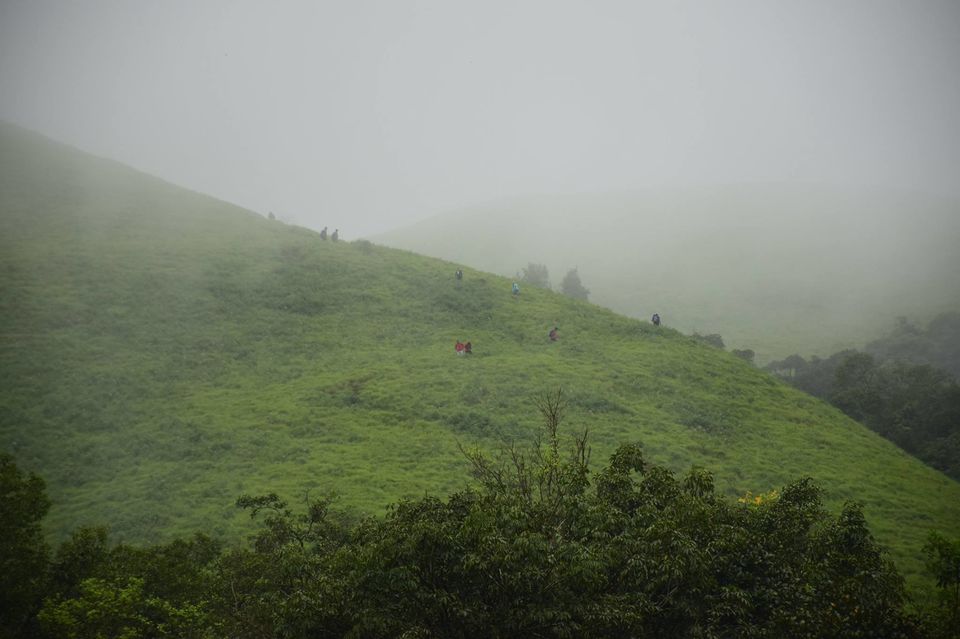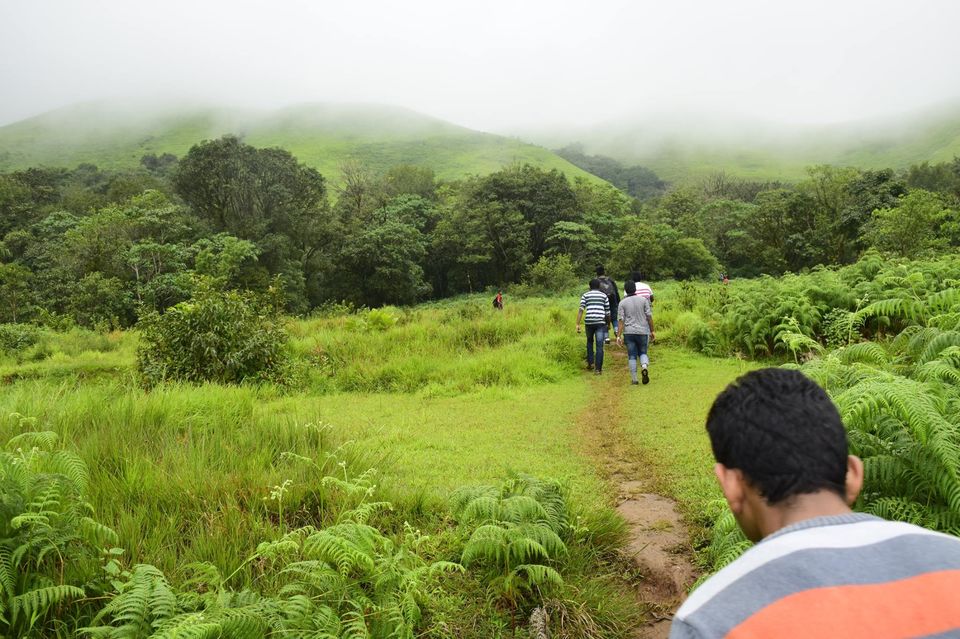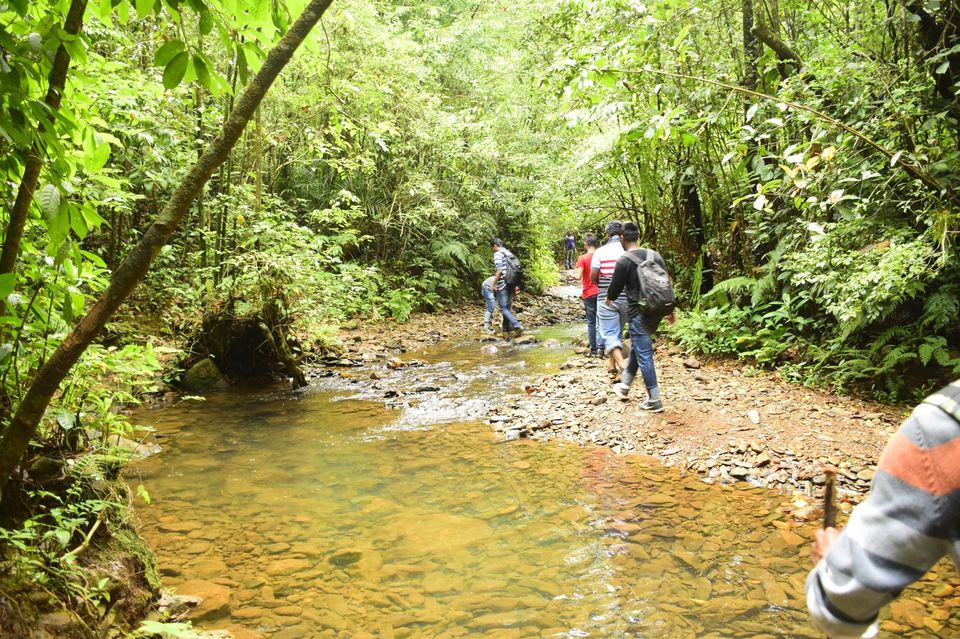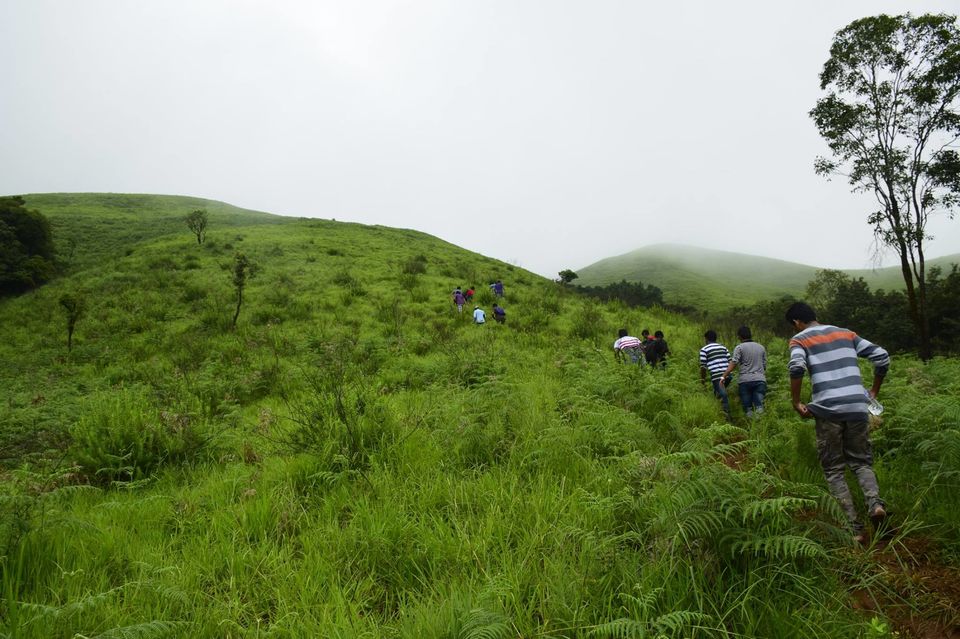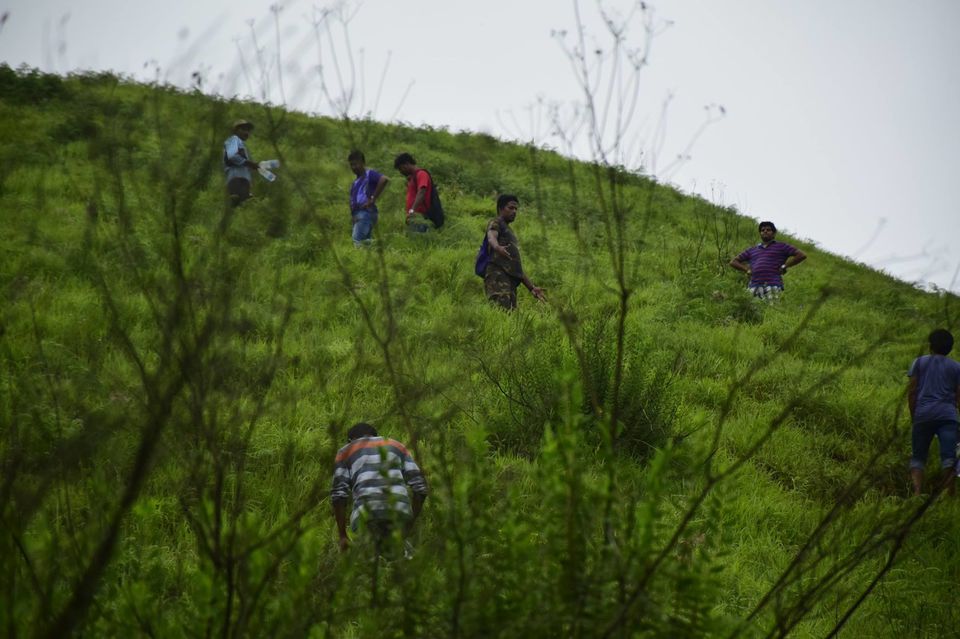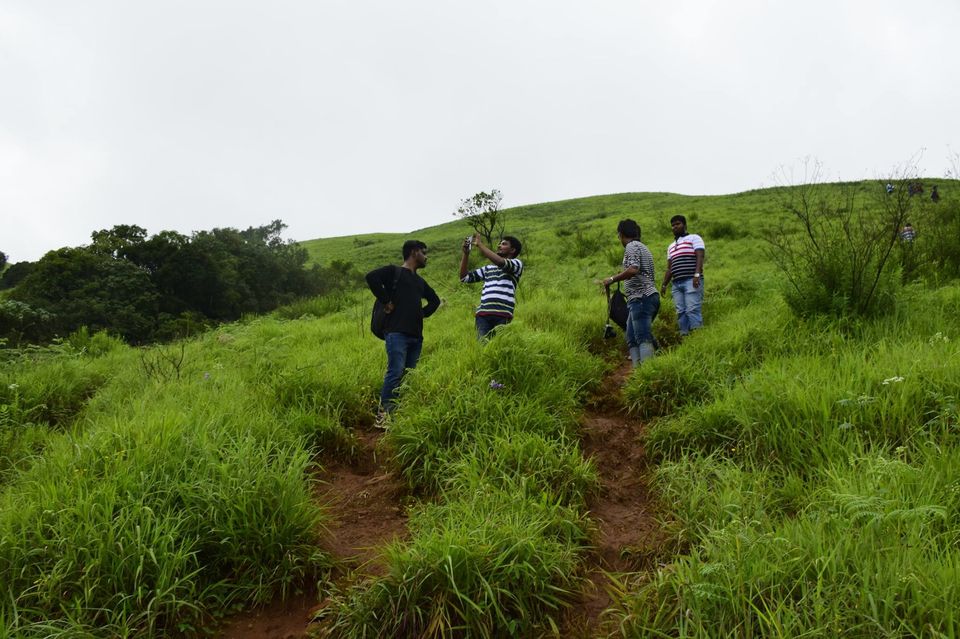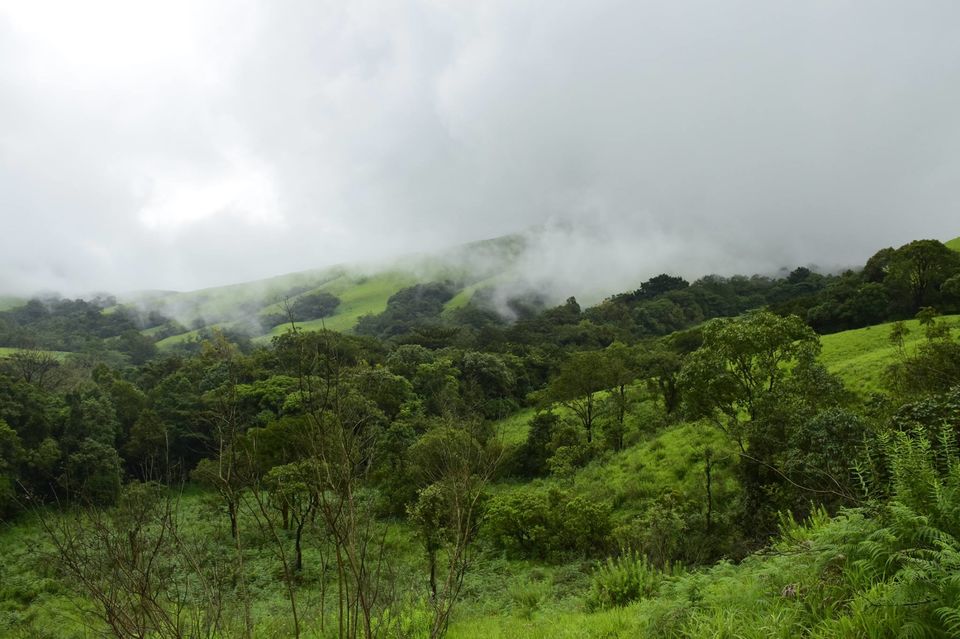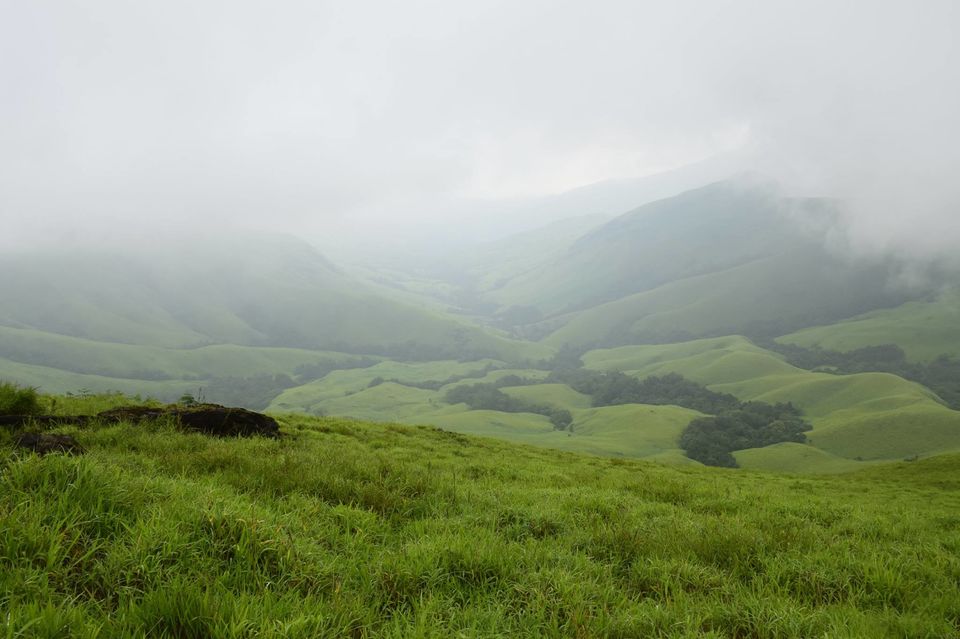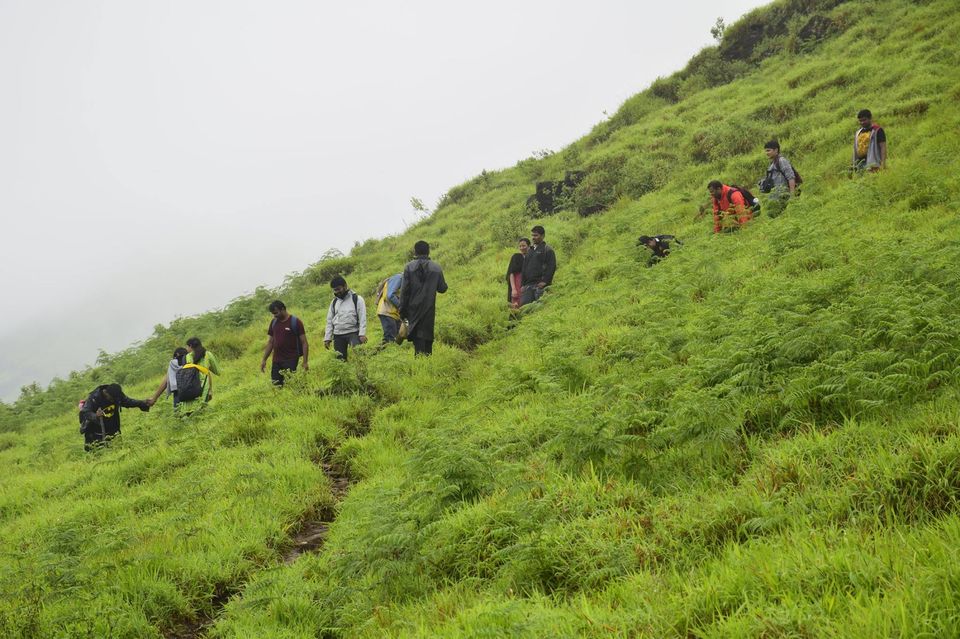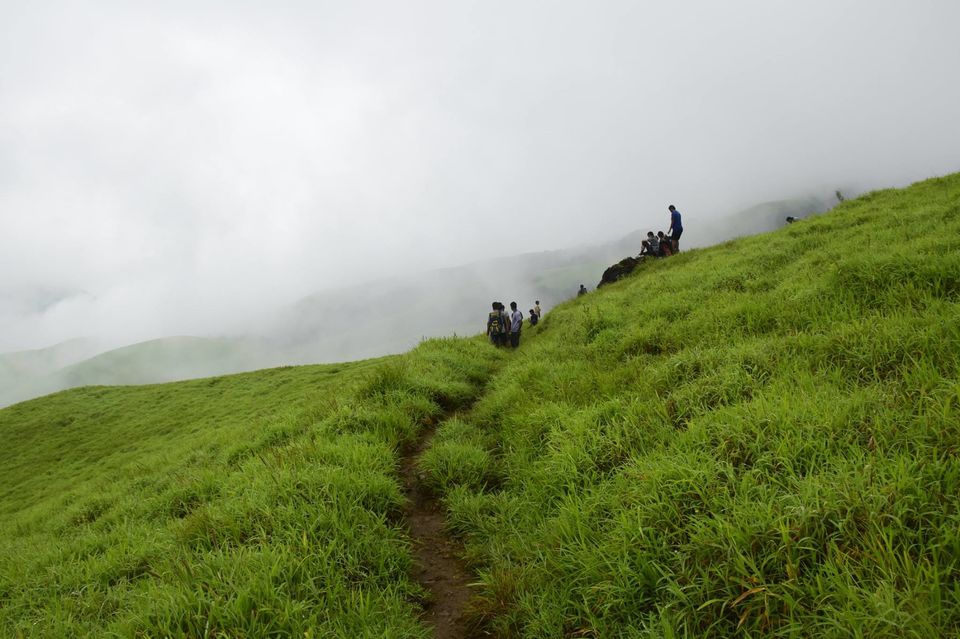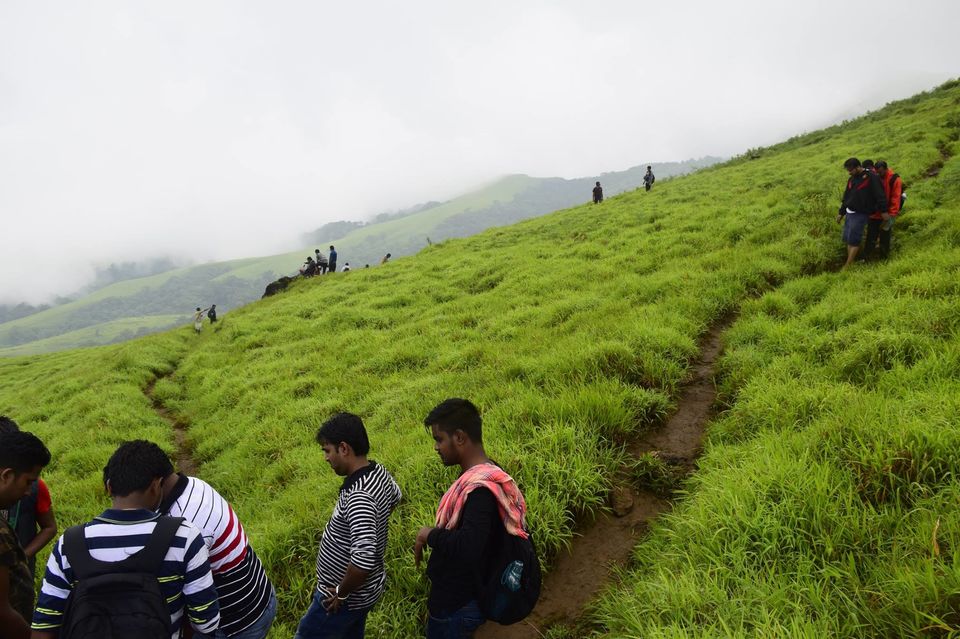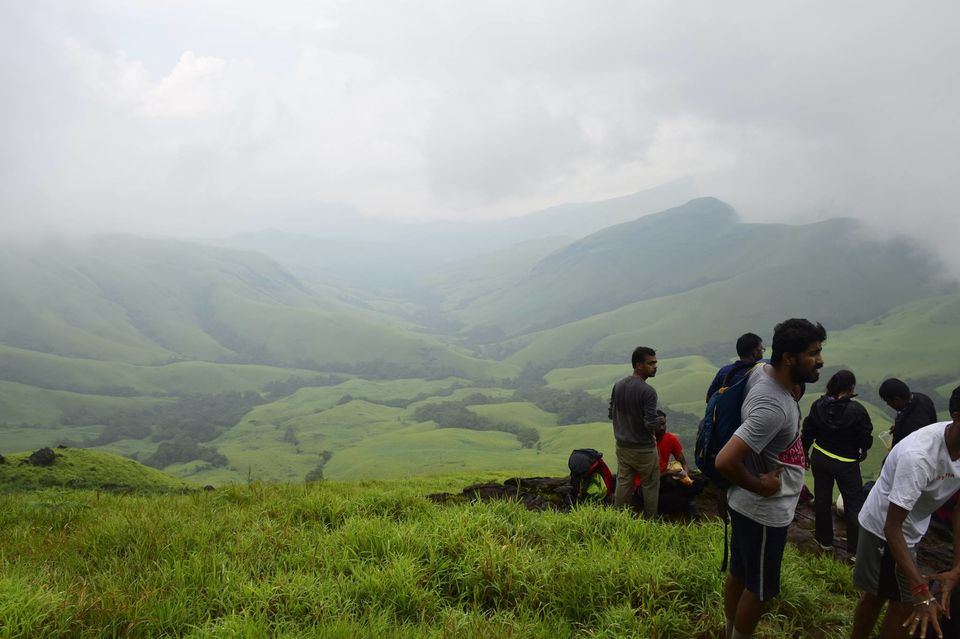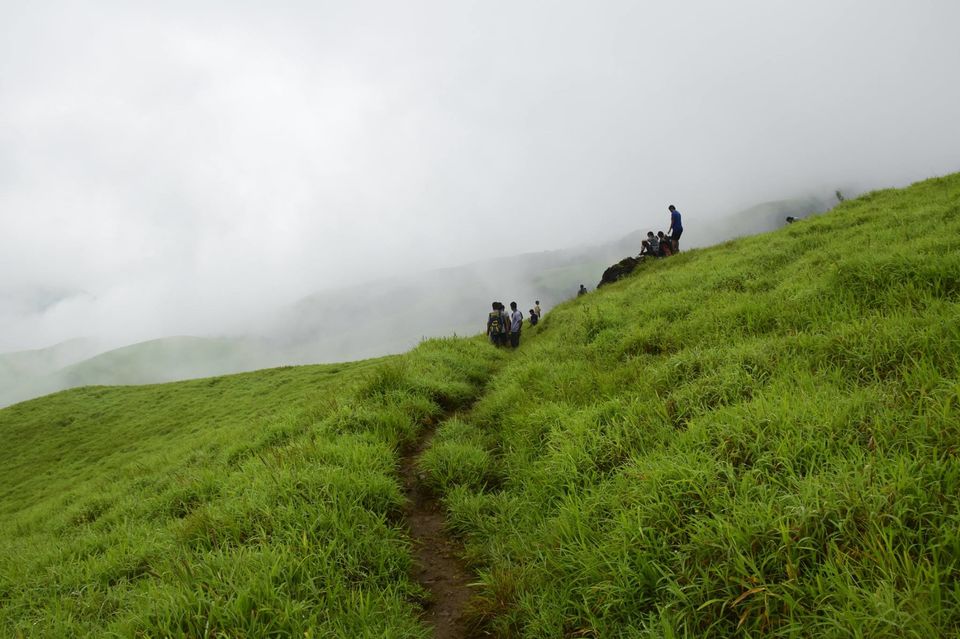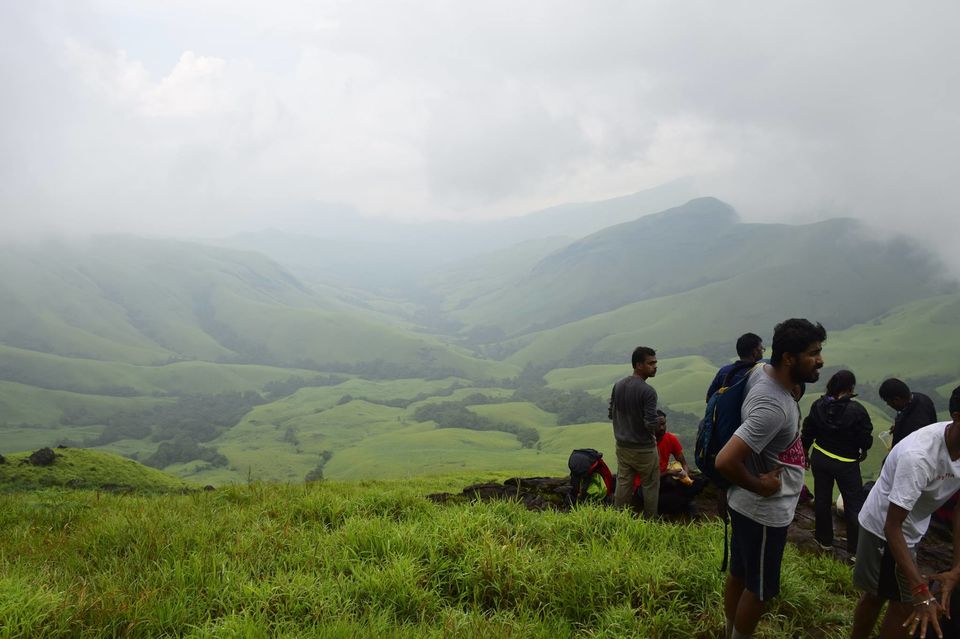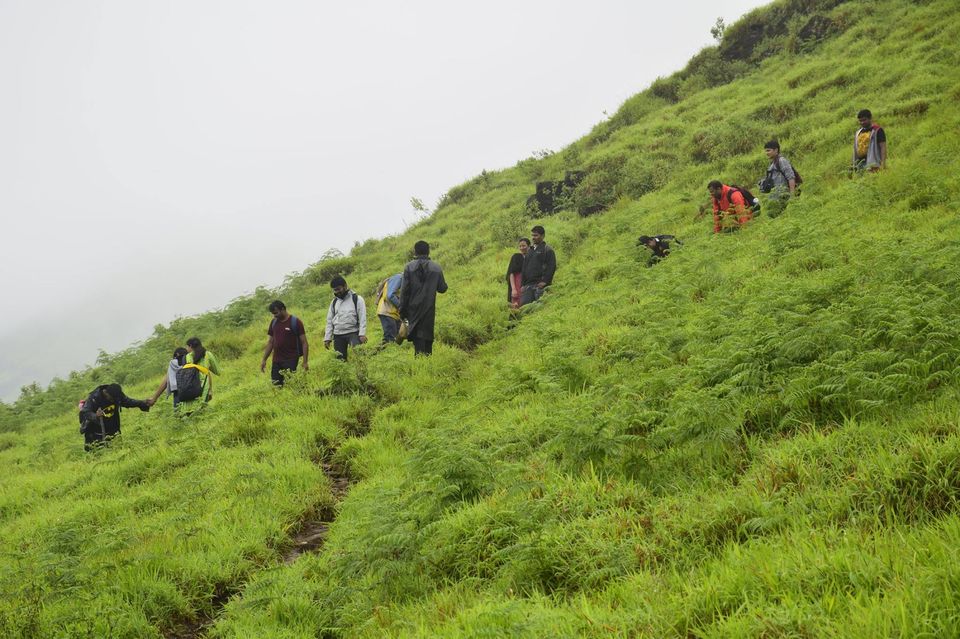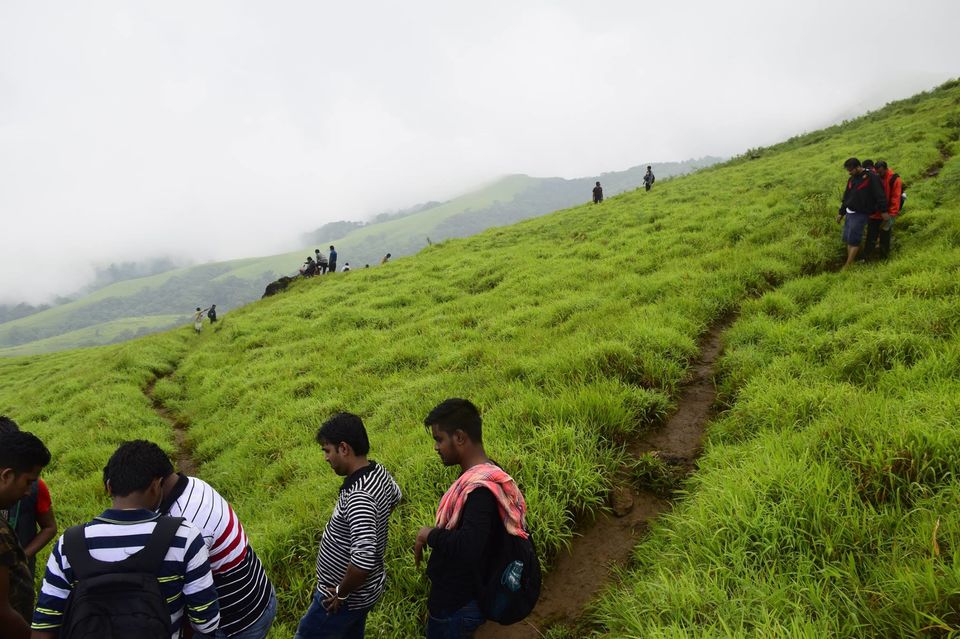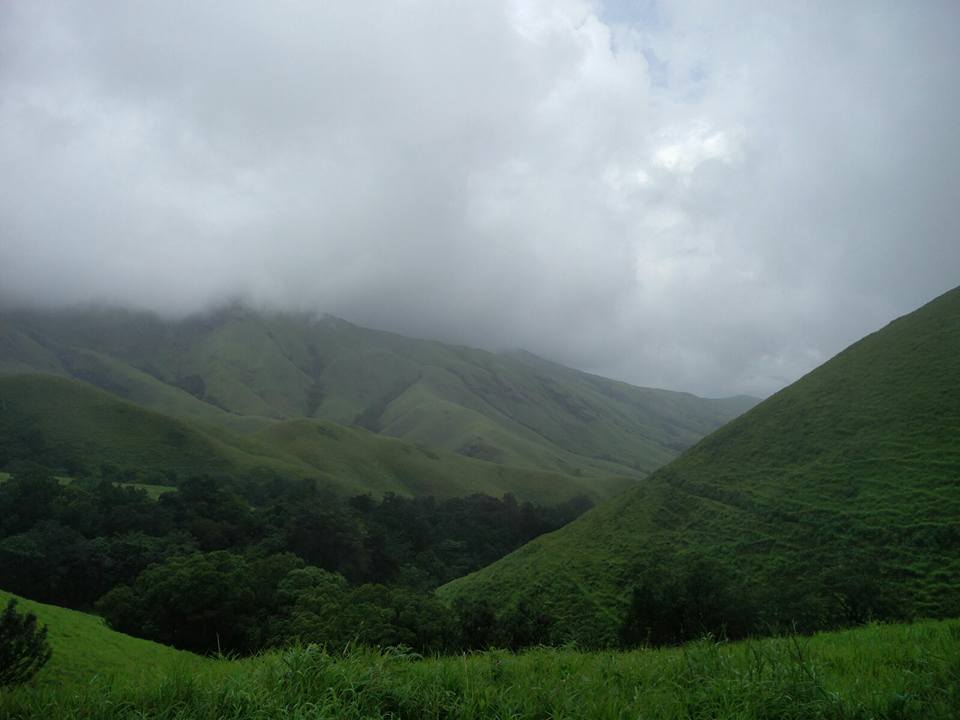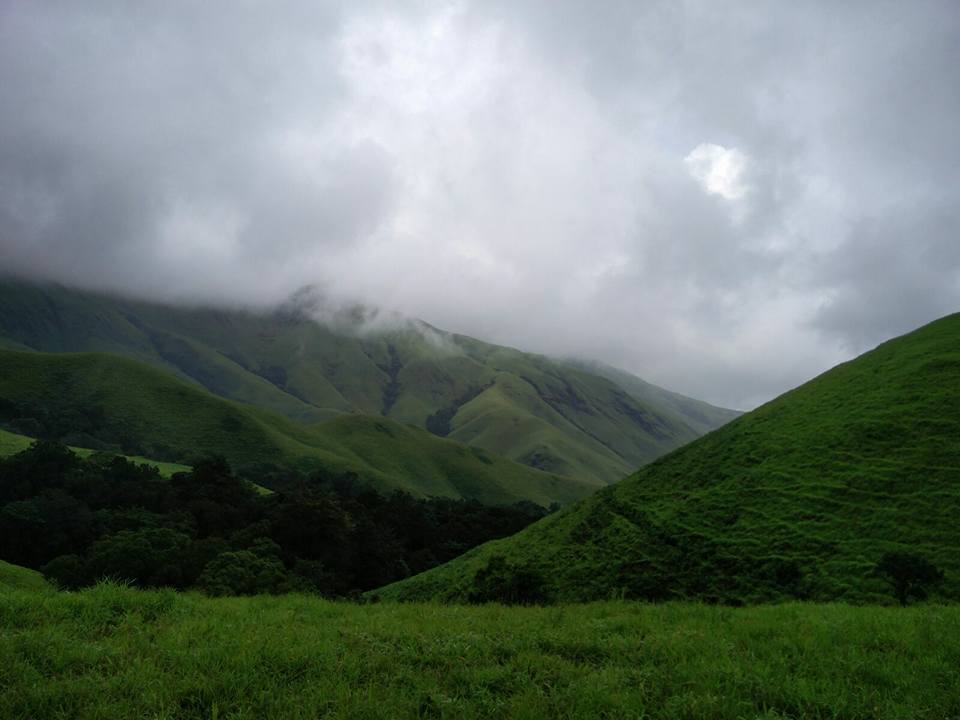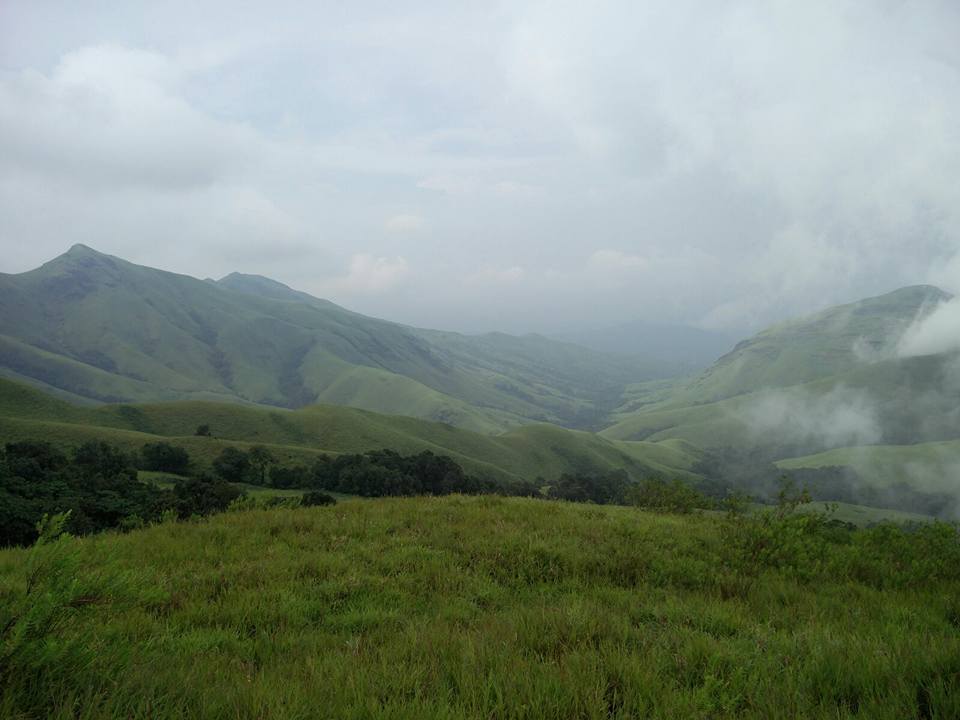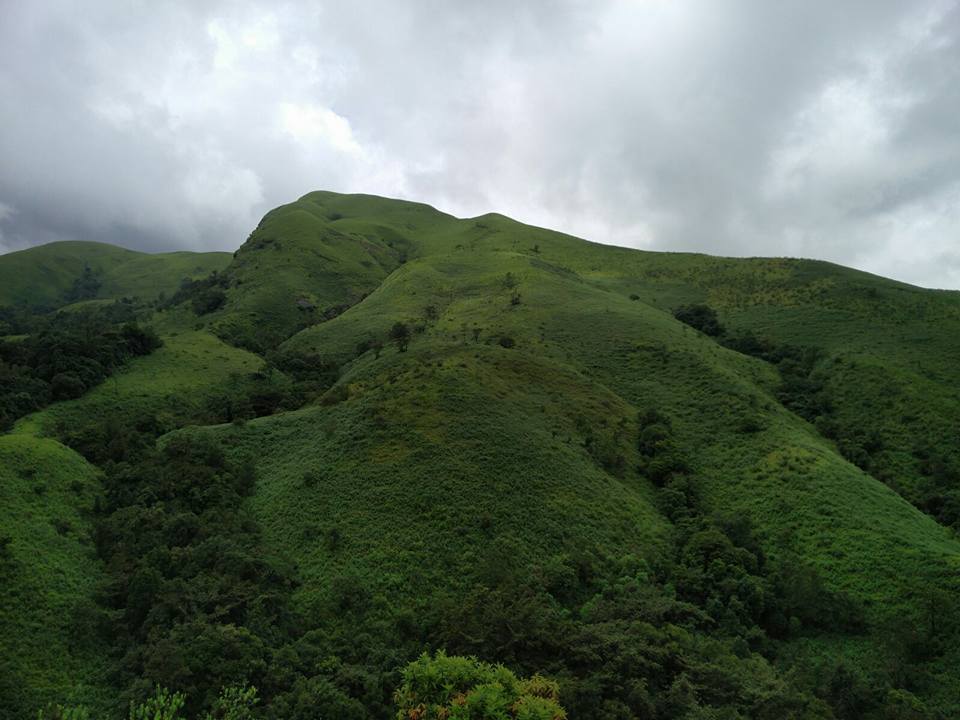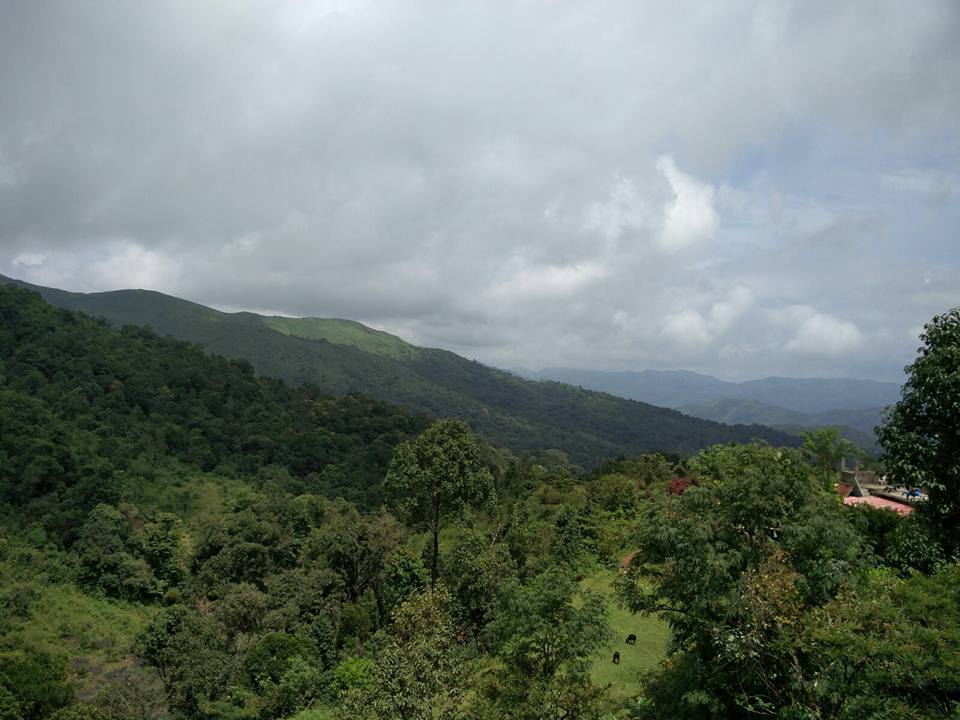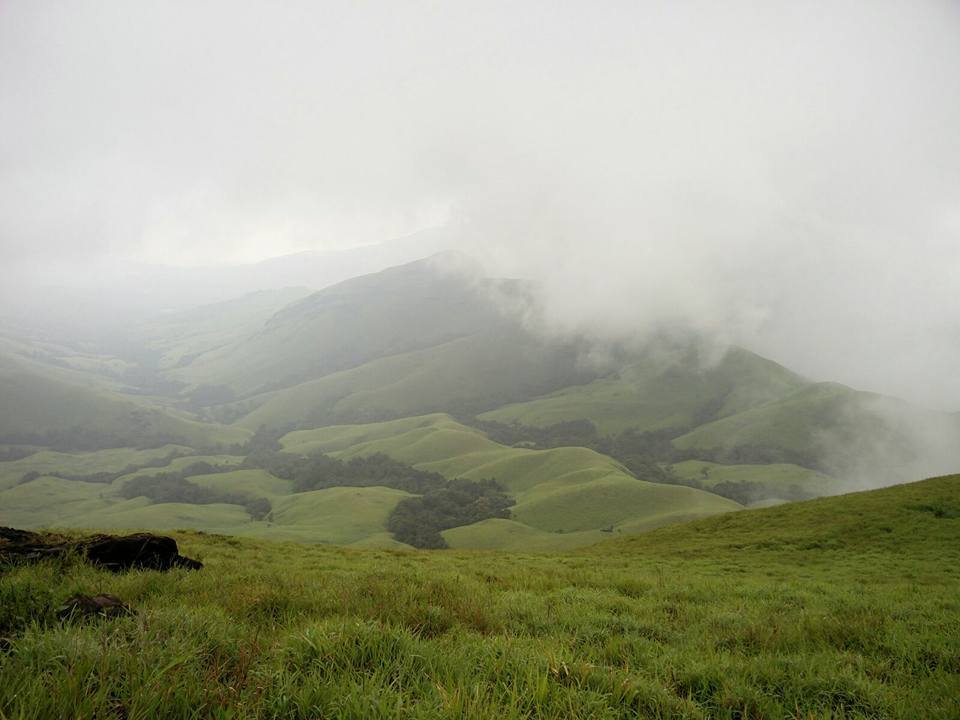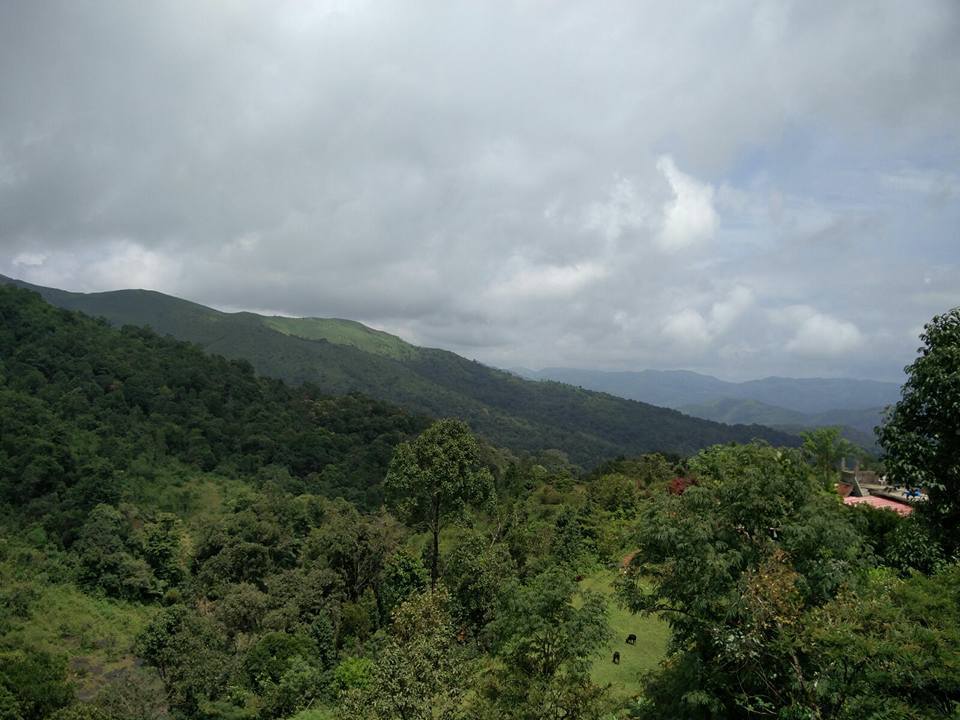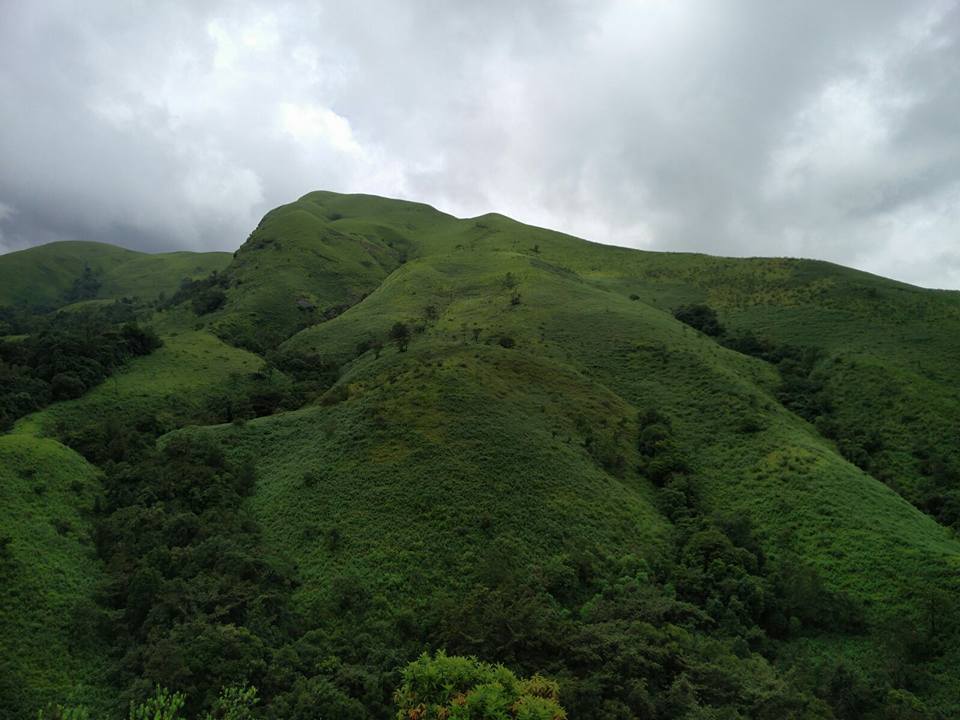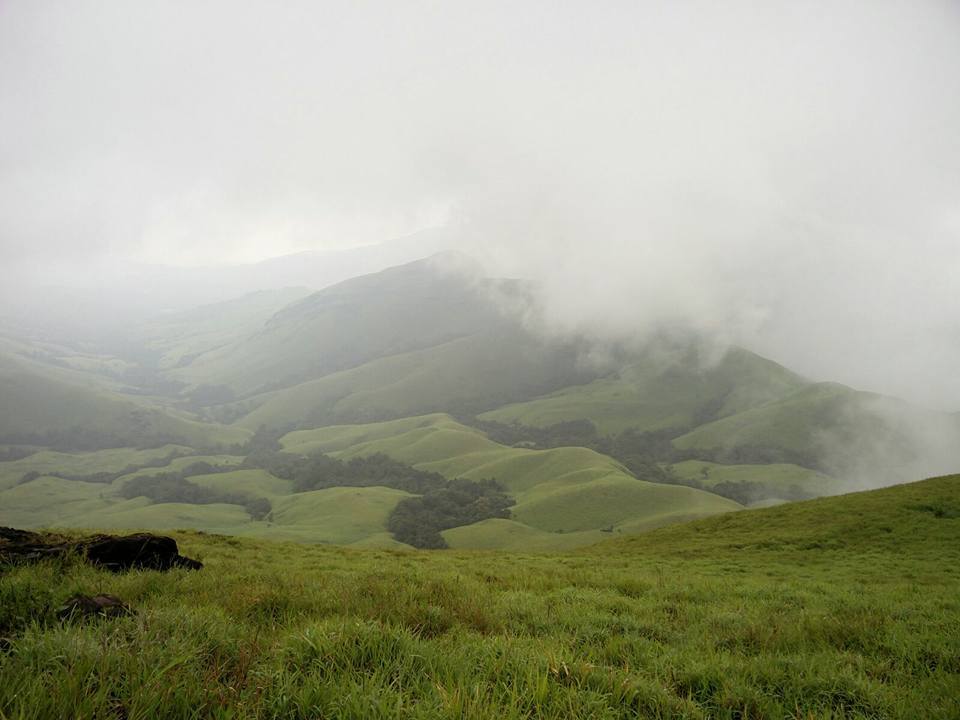 Heaven on earth, Beautiful western ghats ranges and a Proud Moment For all of us. perfect place for nature lovers.
This has to be one of the beautiful treks that you ever come across in western ghats range..this was planned all of a sudden, we just wanted to go that's it, we didn't have any information about trek n forest permission other details.. so had to go through many blogs and gathered enough information to start our journey.

First we have to Go to Balegal which is 10 kms from Kalasa.via Bangalore>Hassan>Belur>Kottigehara>kalasa
We don't have to reach the national park this comes 10 km before that starts from Balegal where you need to park your vehicles and Hire a jeep which cost 450 per head both sides.
Next place will be Muthodi where we need to get the Forest office permission to start our trek which again cost 475rs per head guide charges Included.

This is where the real journey kicks in, you will be astounded looking at the beauty of this place. words can't describe the feelings, Lush green forest, water falls and Water streams all over the place, leeches many more.The whole trail passes through Dense forests and water streams where you can get a quick refill.
Once you reach the top you will feel that world can't get ant better :).Since this is a reserve forest one can't stay overnight.

So the total trek duration is 9 hours and 22km both the sides.

The best time to visit this place is after monsoon exactly Starts from October 1st week.

So guys don't waste your time partying trust me this is one of the best place you will ever go in your life.
Cost Break Down:
We went there by car so one can book a direct bus from bangalore to kalasa which cost close to 1000rs both the sides.
To reach balegal from Kalasa you can either take a bus or jeep depends on availability so it may cost 100-200.
Once you reach balegal One can find many shops where they will allow you to park your vehicles and arrange a transport (jeep 4*4) to muthodi forest office.
we paid 450 (both the sides, Distance 14km both the sides)
Trekking permission+Guide charges per head: 475
after finishing the trek you have two options 1) you can stay in a home stay 2) Return back to Balegal from there you can go to kalasa.
There are two home stay's available near forest office and it may cost 600/ per head including night stay and food.
Feel free to leave a message for any information regarding travel or stay i'm always available.
Cheers
Manju