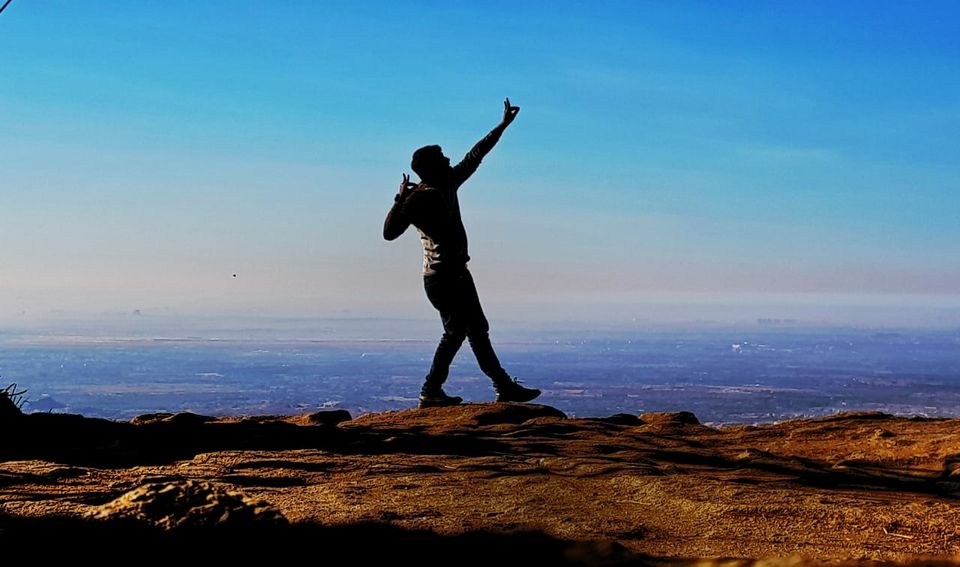 My ride started at around 4 Am from madiwala, It took around 2 hrs to reach again reached back my place at 1 PM
All u can see is fluffy cotton like clouds when u search nandhi hills in google,To my disappointment all i could see were crowd, crowd, crowd every where in addition to that i saw no fluffy cotton clouds . That might be because of the start of summer .
About the hotels on the top
It was not very good either in taste or cleanliness.
I guess it would be a better season to visit nandhi hills - winter
Time - Early morning ( sunrise )
Weekdays