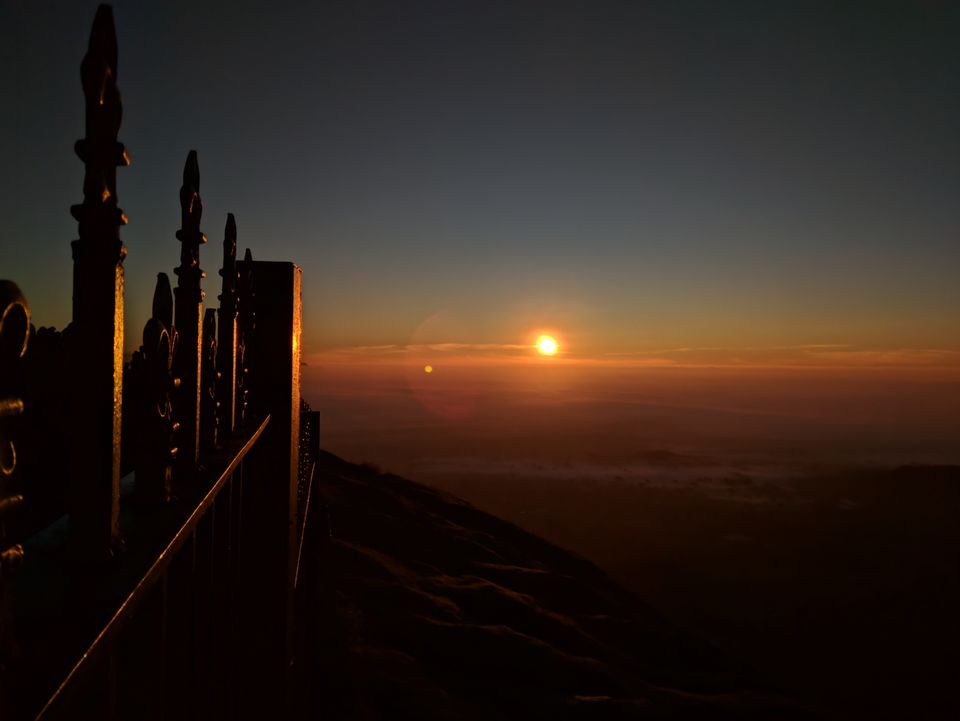 Nandi hills:
This is around 60km from bangalore. This place is next to heaven. Anybody staying in bangalore must and should visit this place. But during winters you should visit early in the morning if you want to see the sunrise.
We left our home early in the morning around 4 am and we reached there exactly 6am in the morning. It was actually very very crowded. People come from so many places. Huge amount crowd will be there. You need to wait a lot to buy tickets even. If you visit the hill as early as 6am you can see the sunrise. The clouds will be spread across the sky like a cotton. This view is spectacular.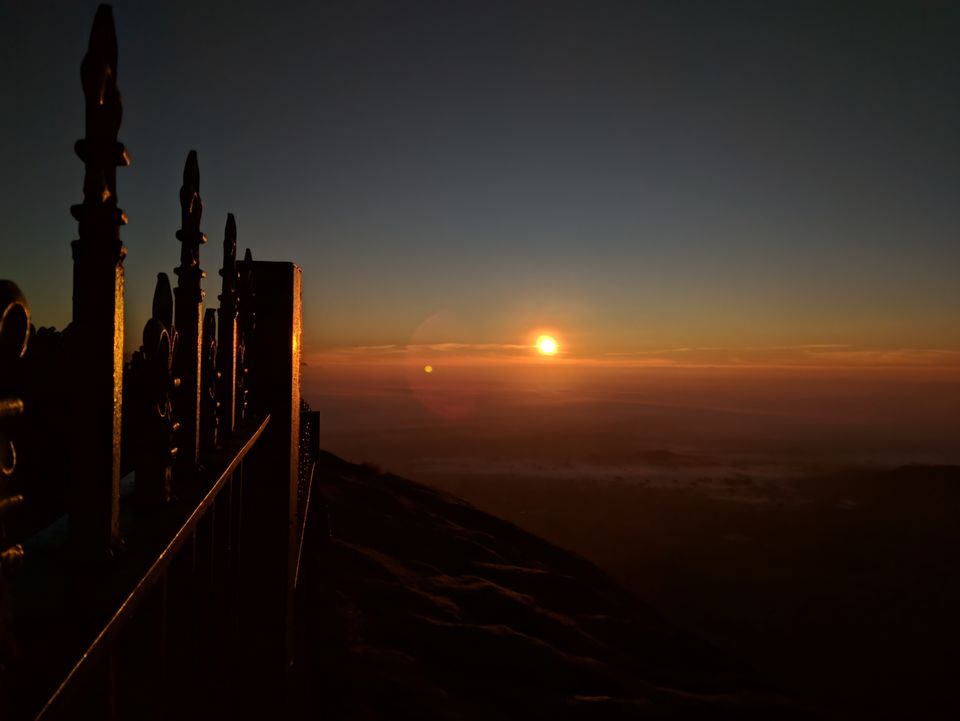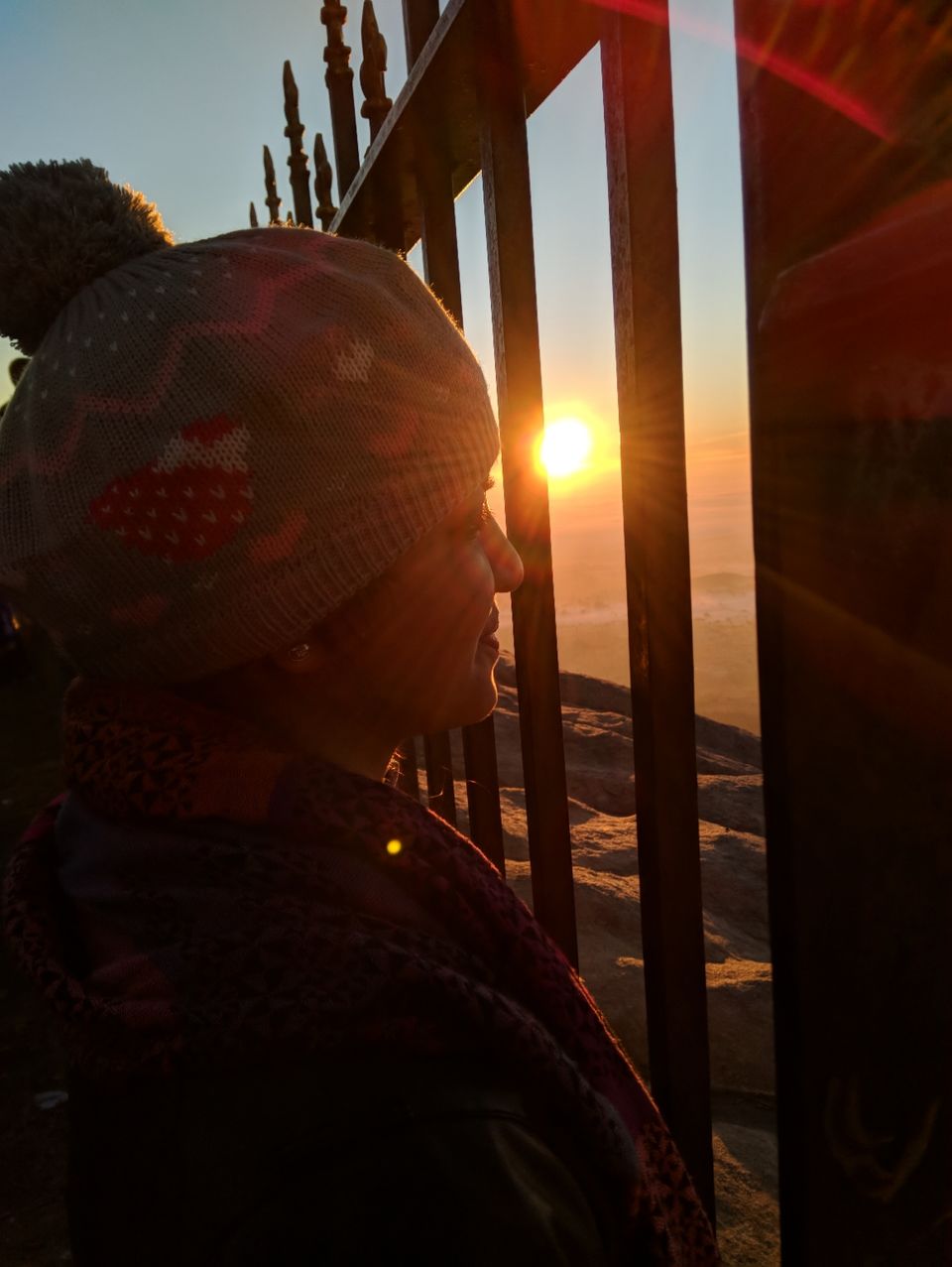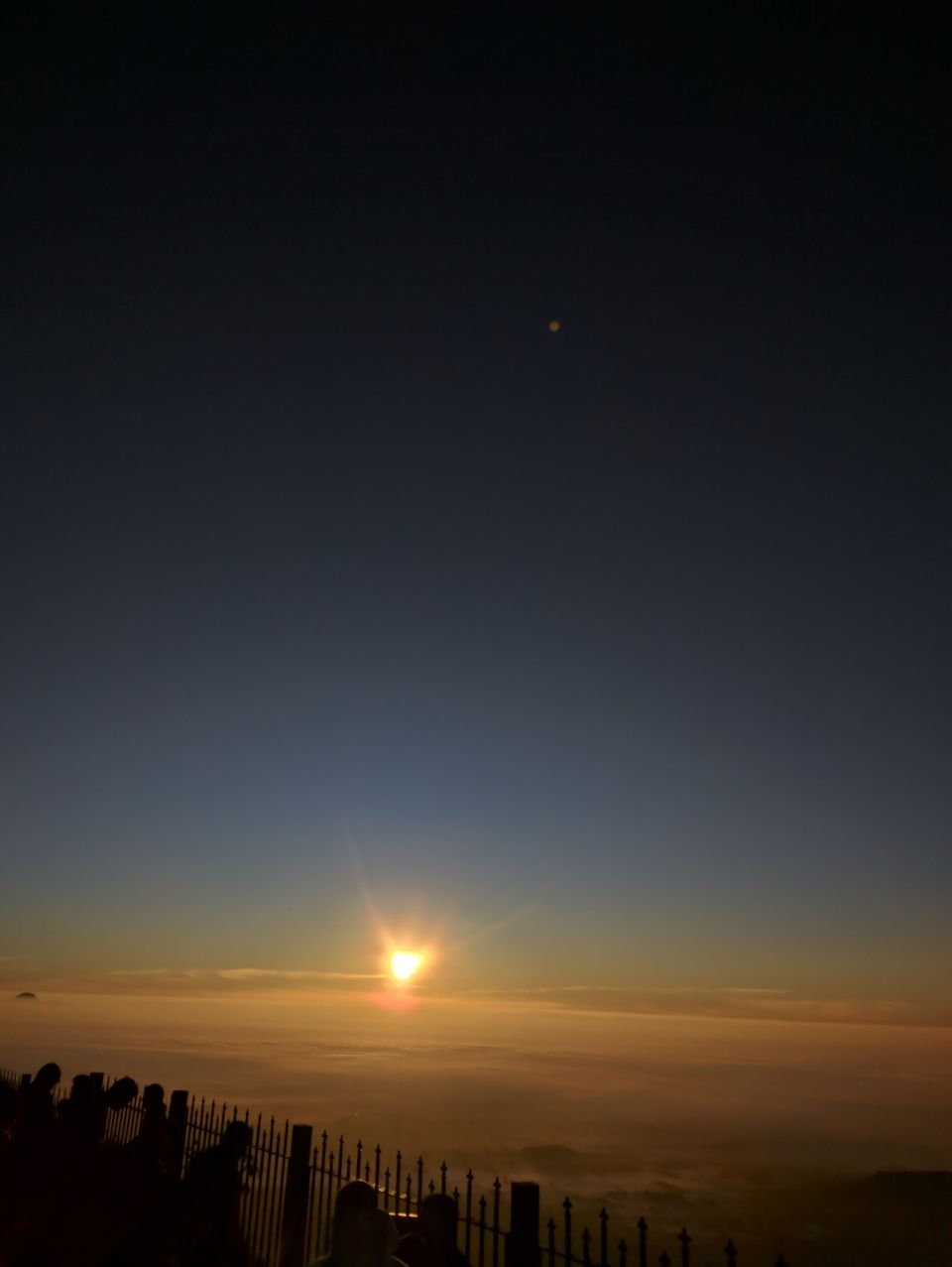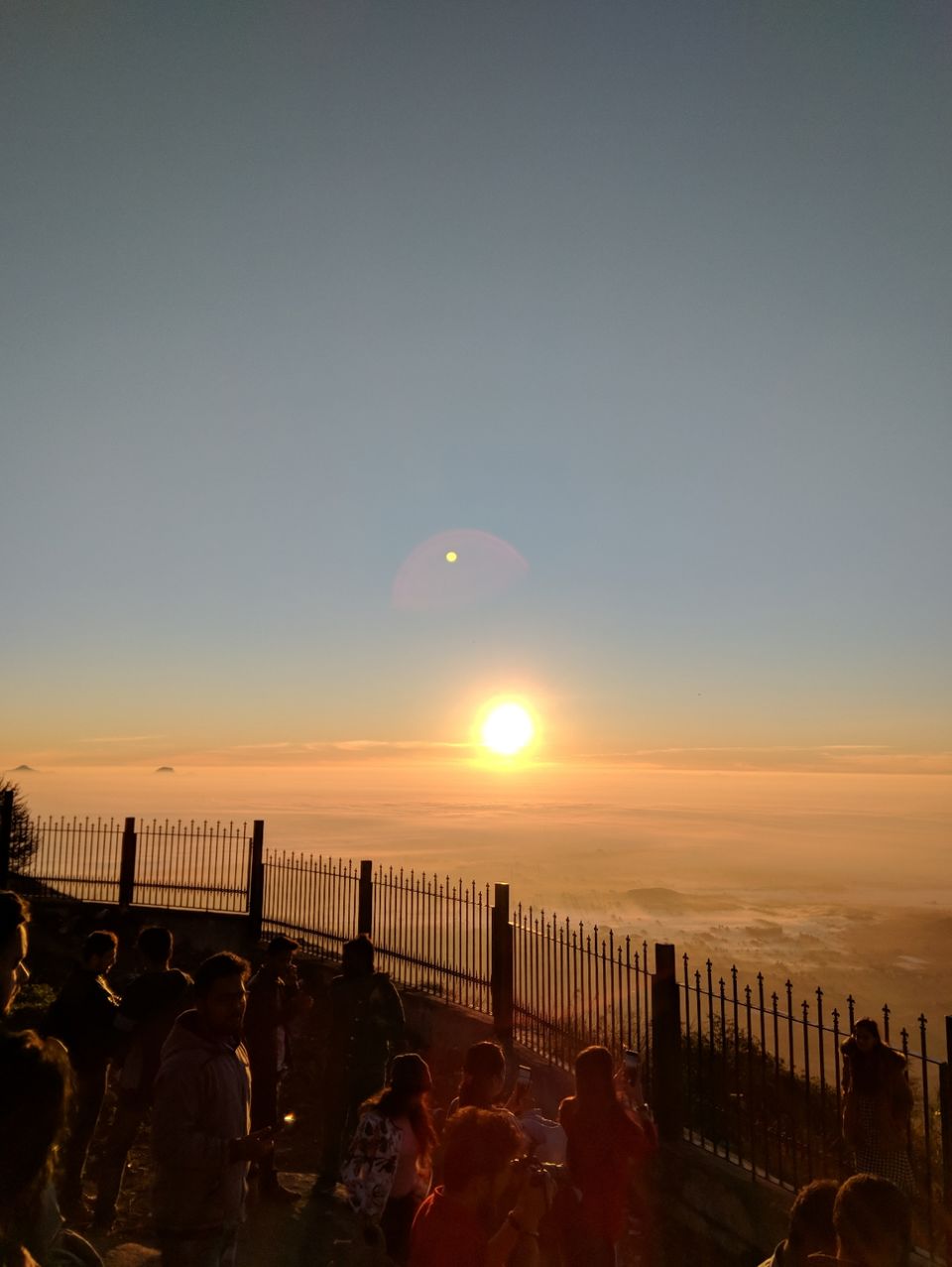 The beautiful view of this nature will be mesmerising. The view of the ocean of clouds and the sunrise will be spectacular.
The cool breeze will be blown and you will be spell bound by seeing this.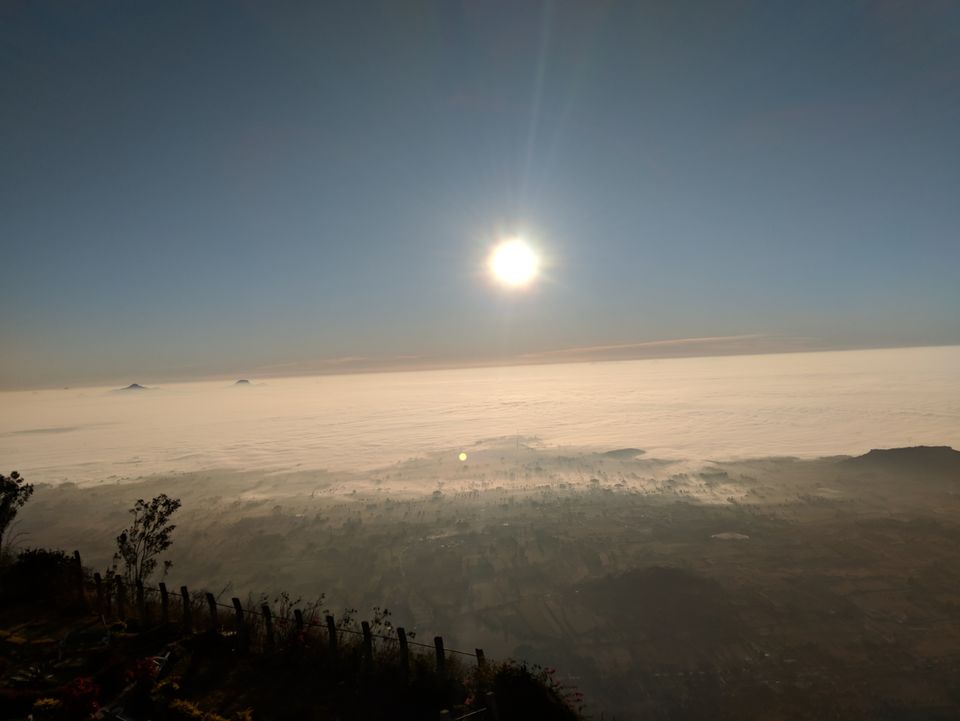 The weather was amazing. It is very nice for photoshoot. You can really take amazing pictures.
If you leave early in the morning, the road journey will be so good that the road will be covered by fog.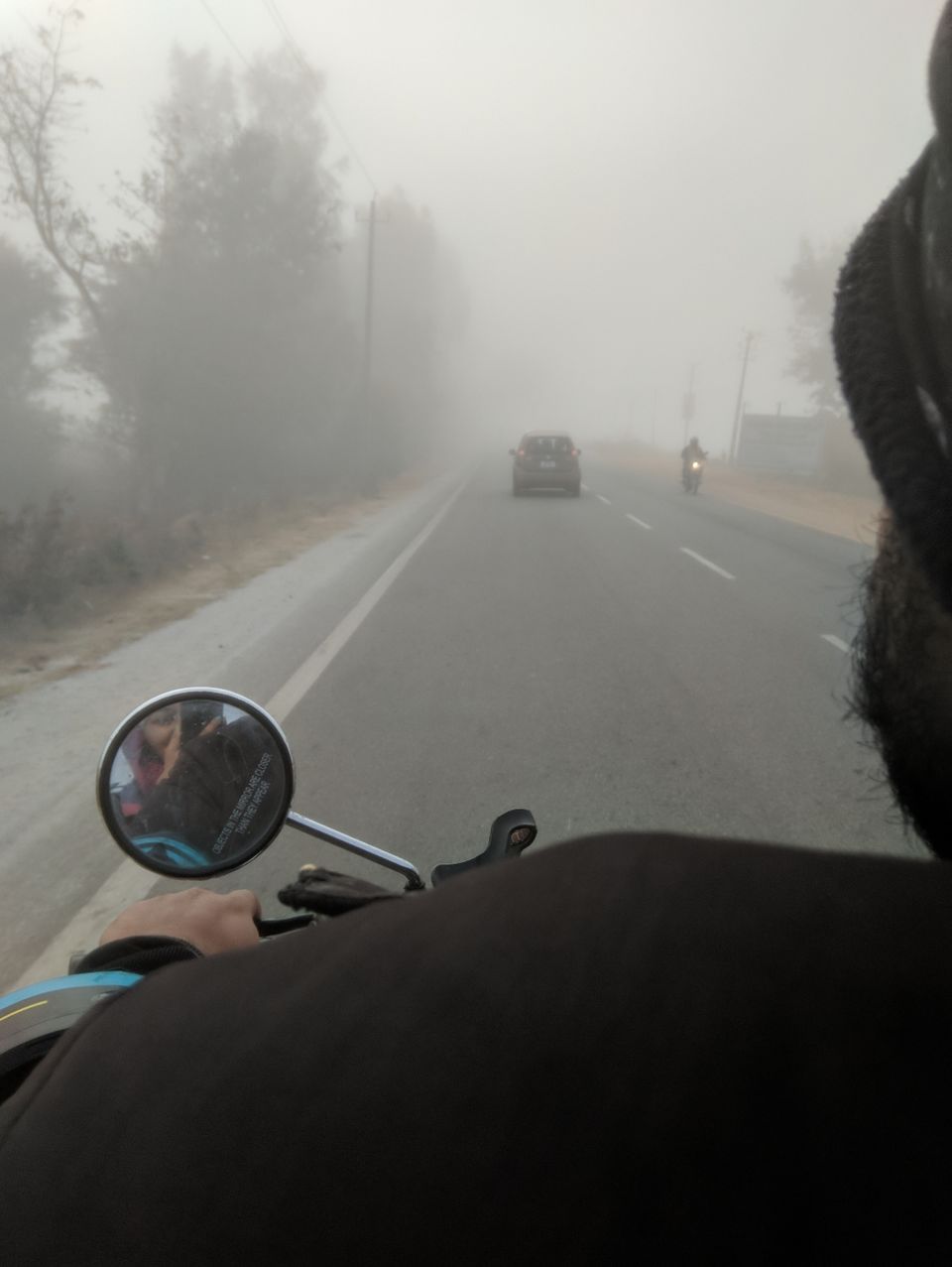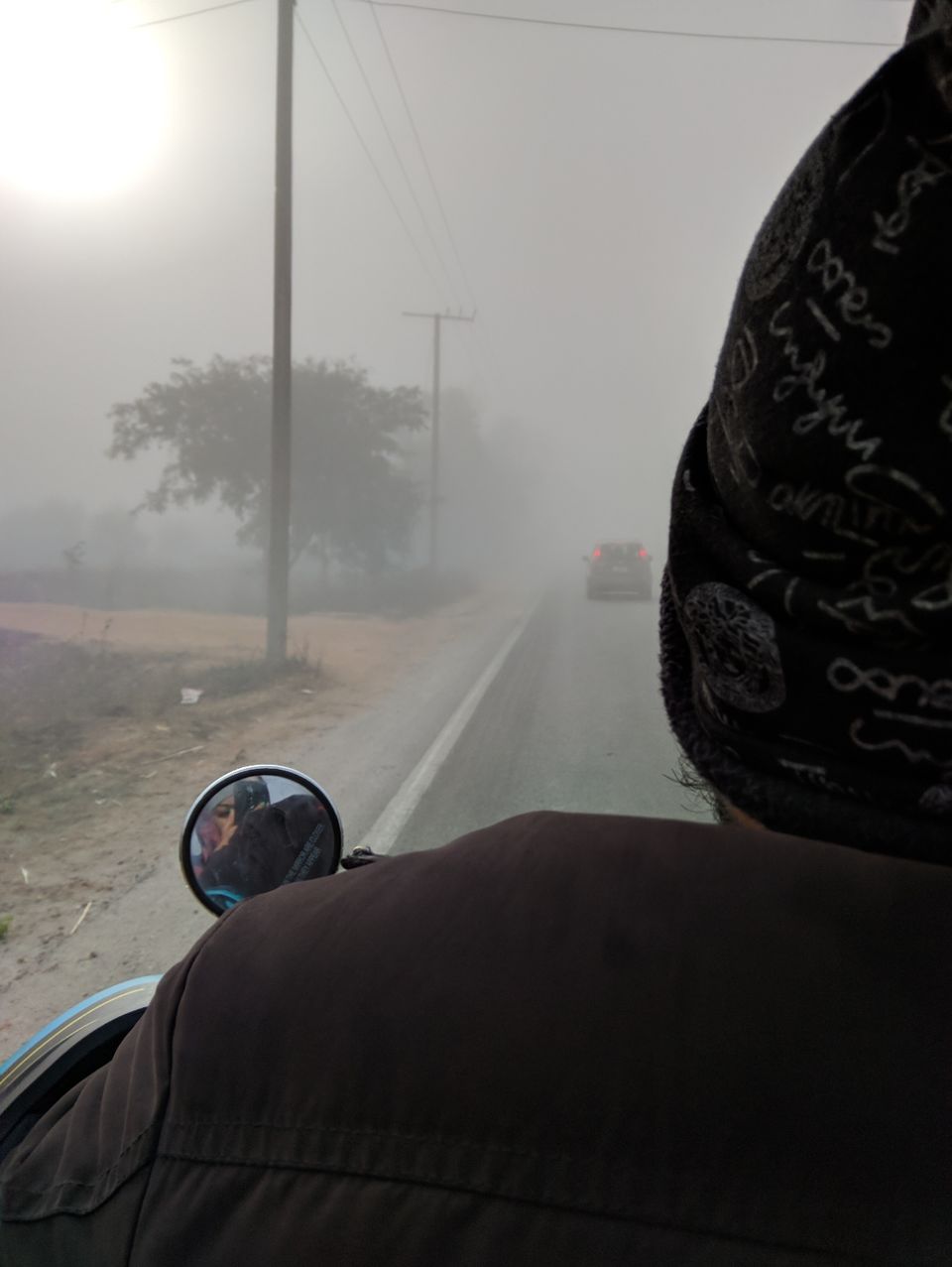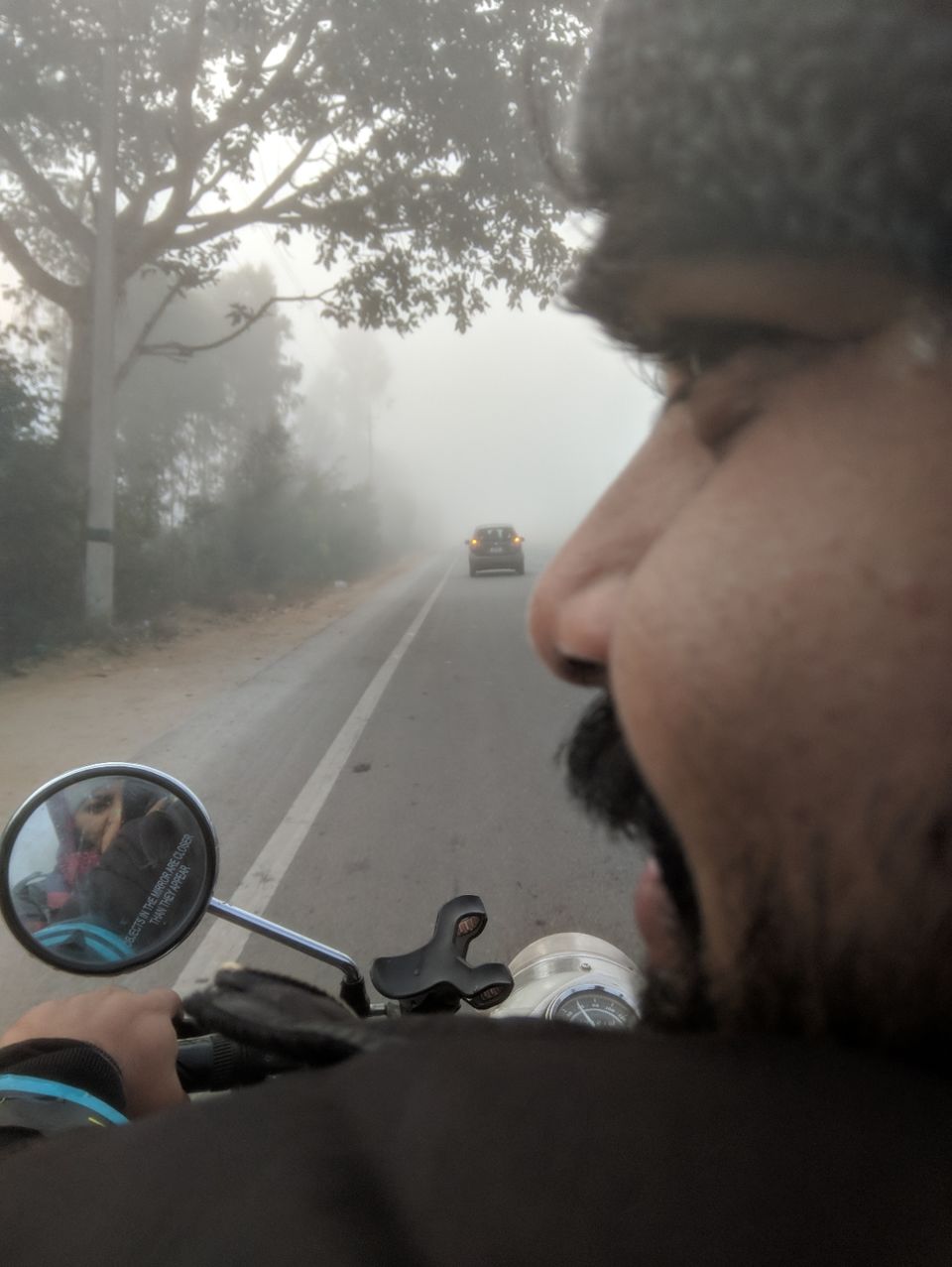 any bangalorian, must visit place.