Hello Everyone 👋
Hope you're all well and sane during these testing times.
This is my first travel blog on Tripoto, even though I have been in this platform for over couple of years.
So, let me take into the jungles of the enchanted forests of Western Ghats.
Myself and a couple of my friends, left Bengaluru Friday night and headed to this beautiful valley located in the vicinity of Coorg.
Day 1 of Trek began and as we started hiking, the forest got denser and darker.
We soon started to breathe fresh air, the birds had woke up to the first light. The forest came back to life as it was Monsoon.
I must say this, if you're a outdoor enthusiast and love trekking. Especially in the monsoon then you should get yourself one of these
- A leech Proof Socks, https://amzn.to/39yItIH
Trust me, you will thank me later for this.
We had the hardest times without the leech proof socks, either we were running in places with a lot leech or stopping right after and getting rid of them from our shoe, pants, socks.
But all that was totally worth, for you can see the images for yourself.
I don't want to keep you all hooked up to reading for long. So enjoy some pictures from this trek 😁
I'm known as maverixobscura on Instagram, if you want to say Hi 🙌🏻
#tripoto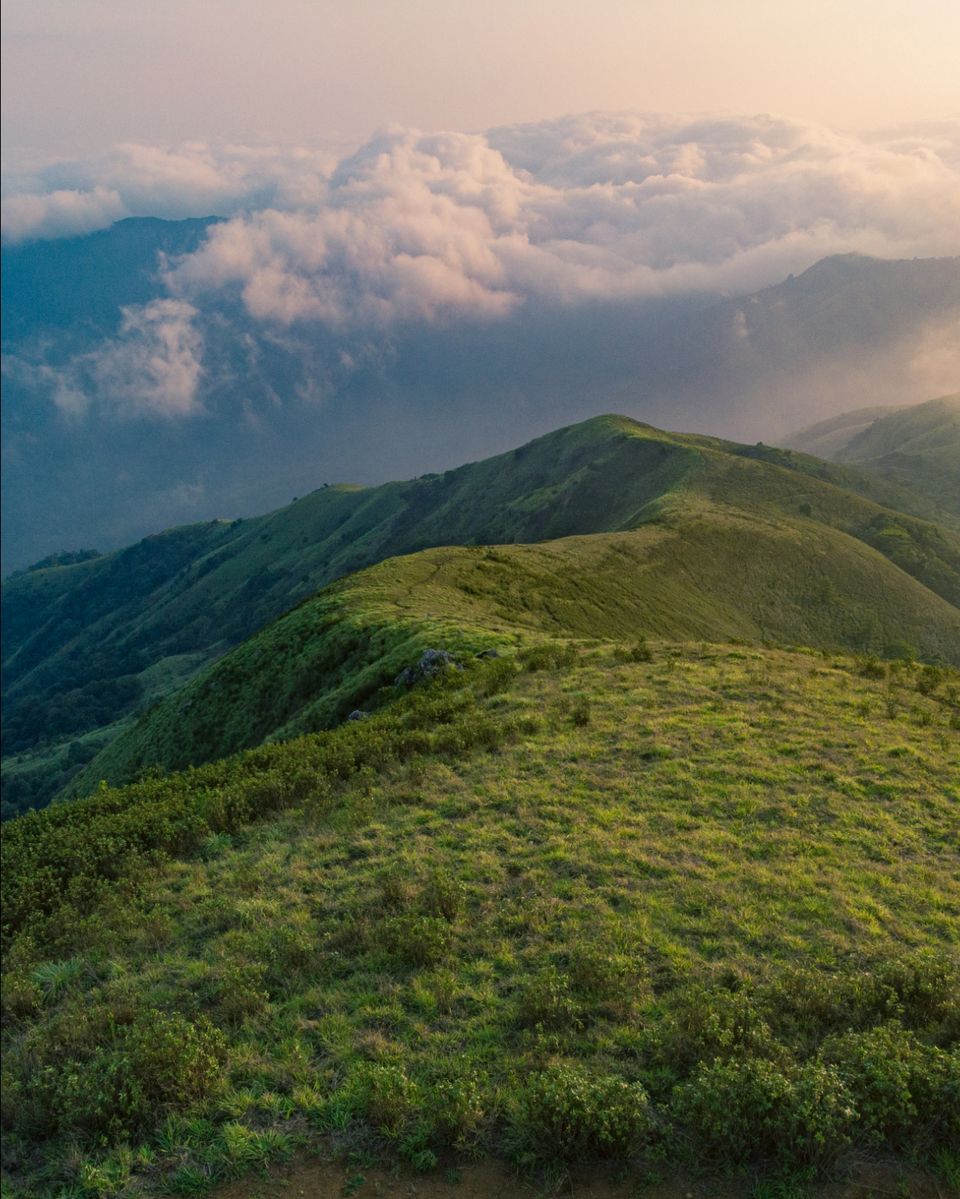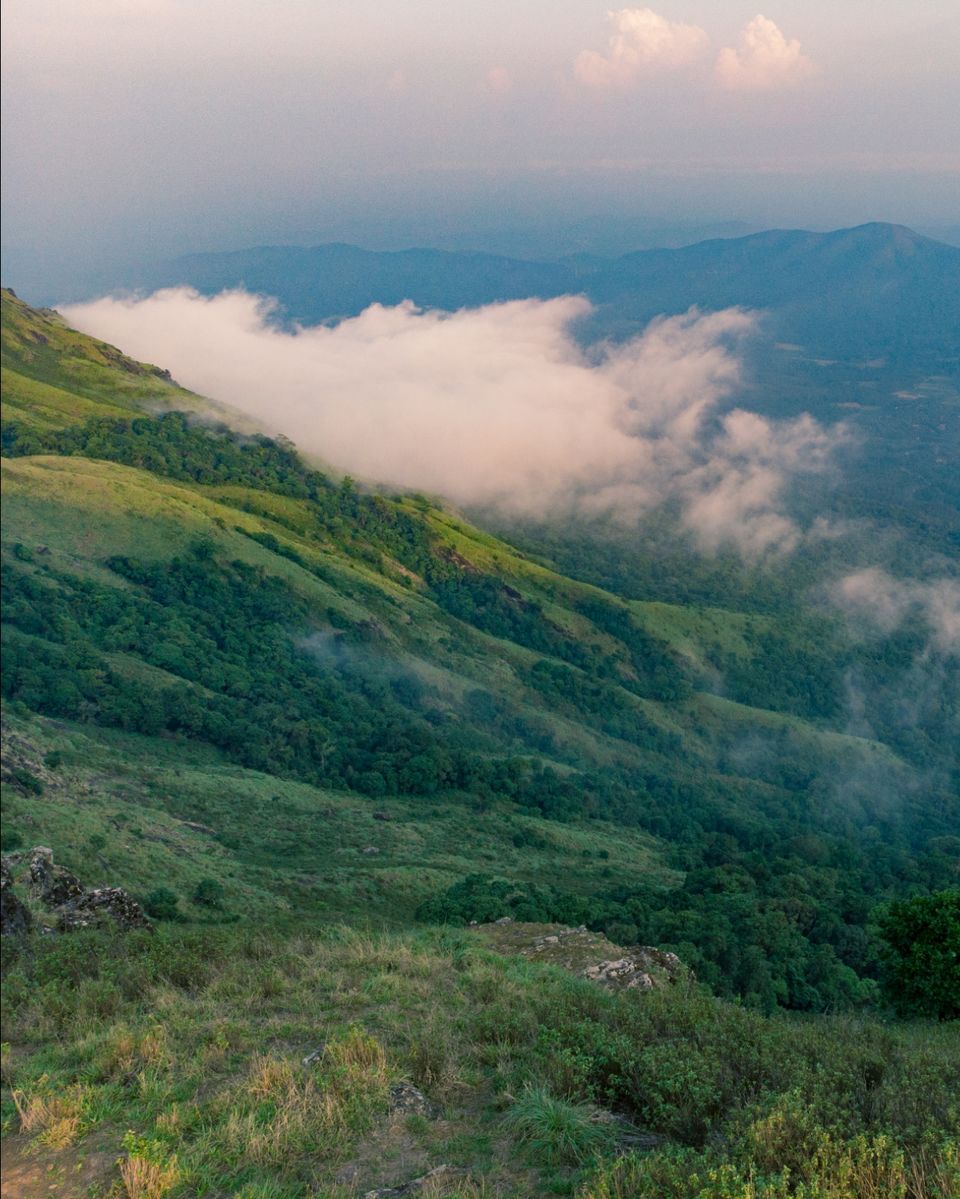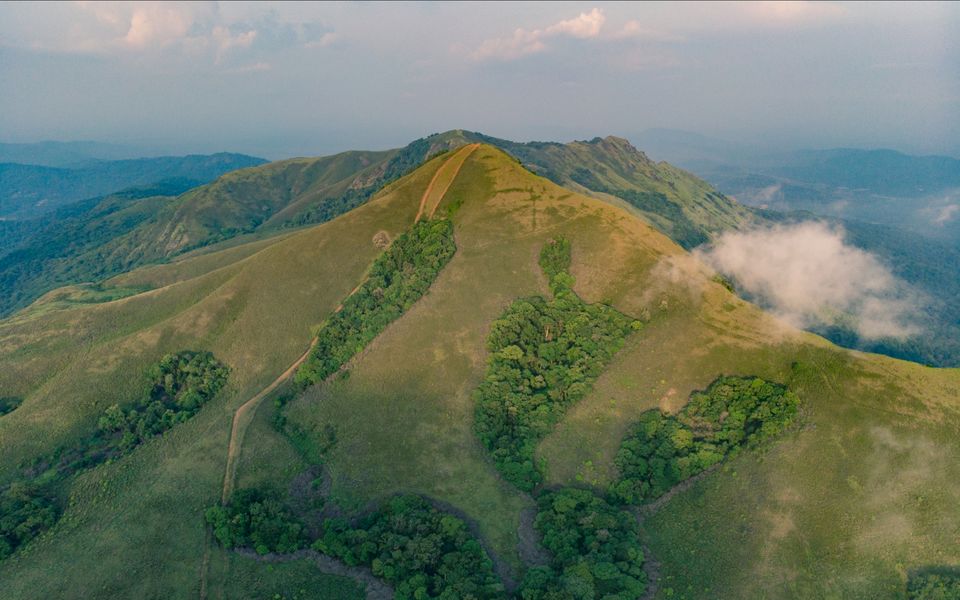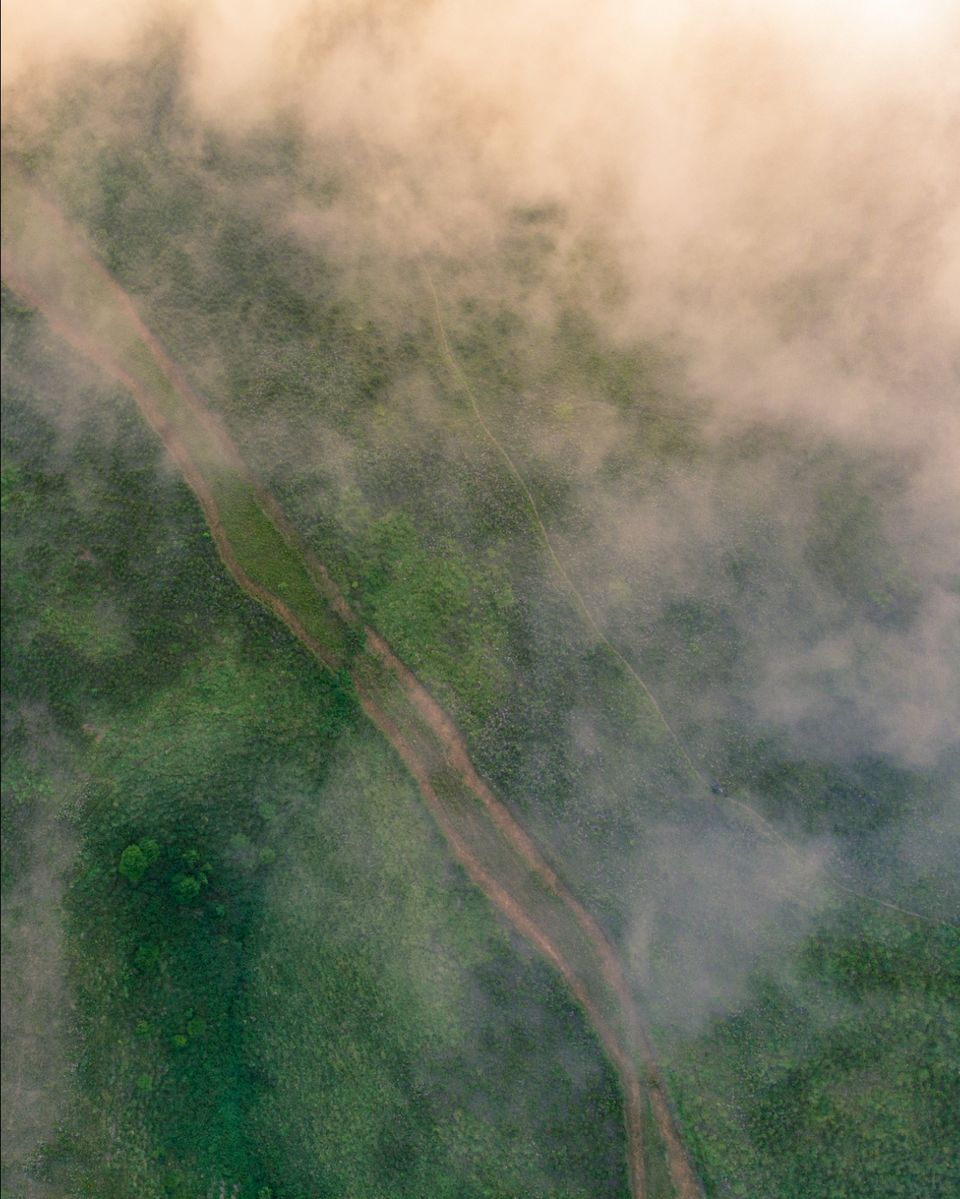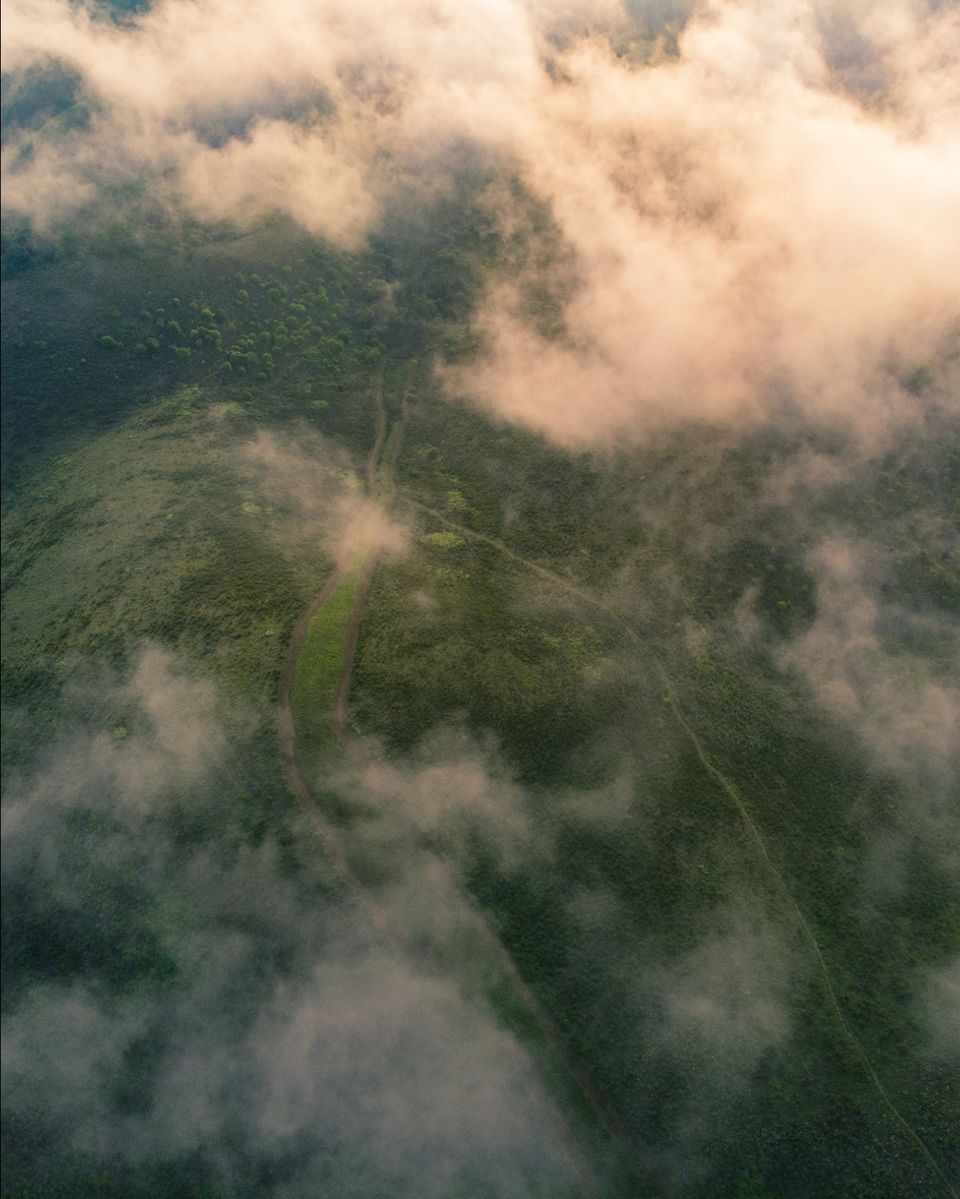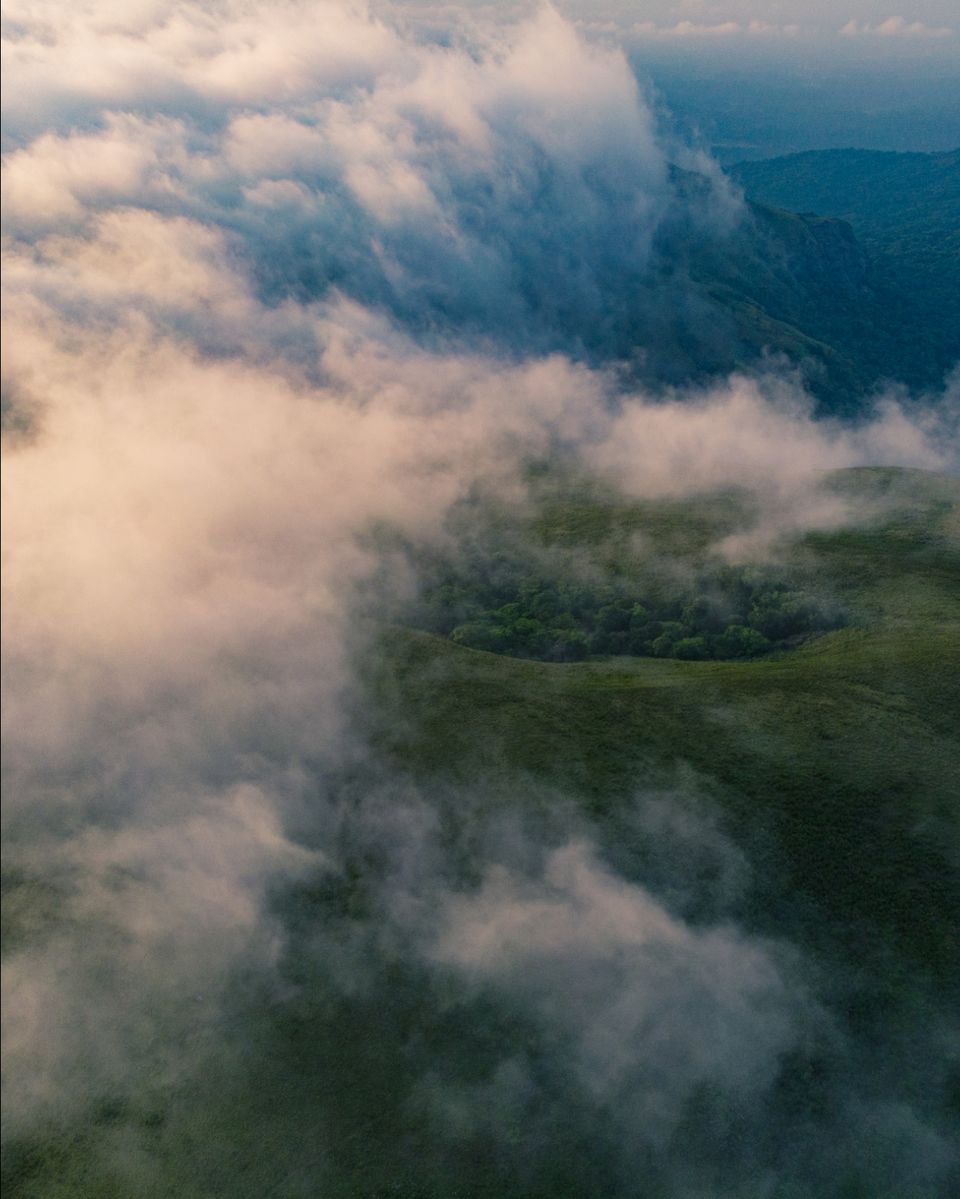 Trek back down after a days halt, I will add more pictures from the descend!
It was exciting too 😊