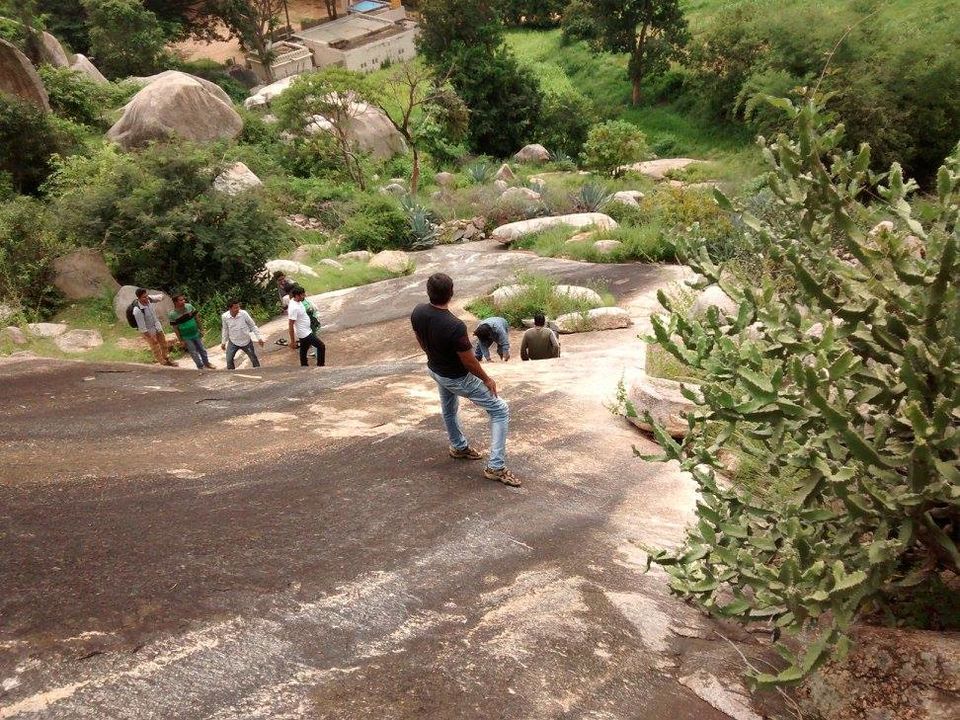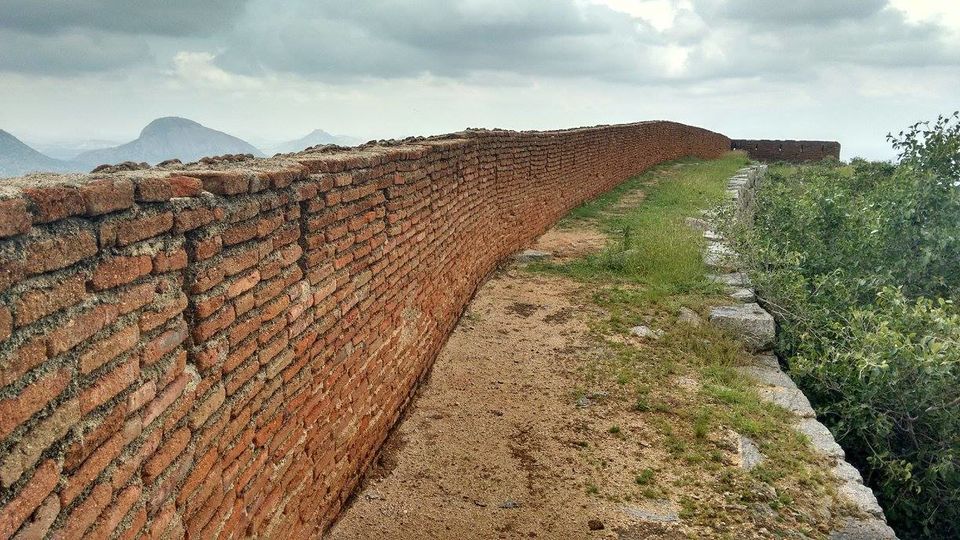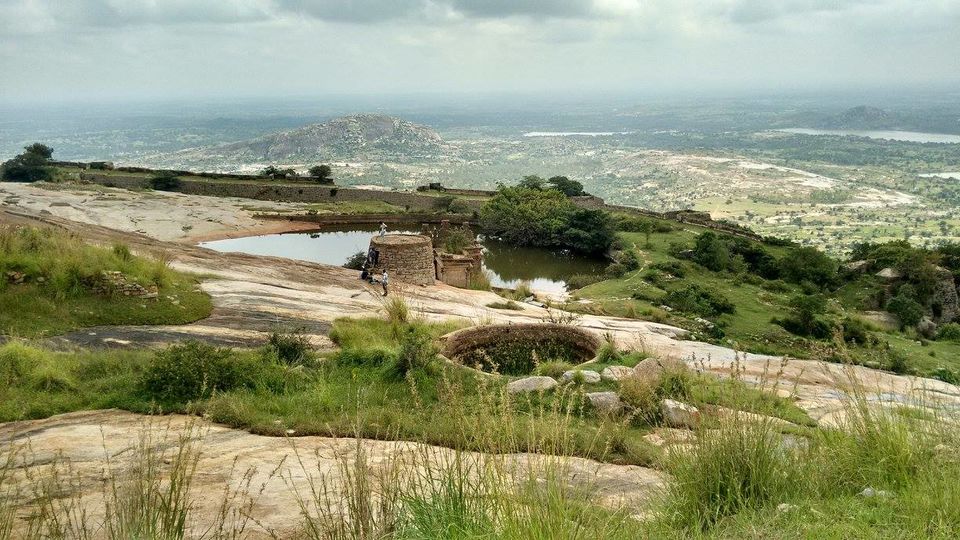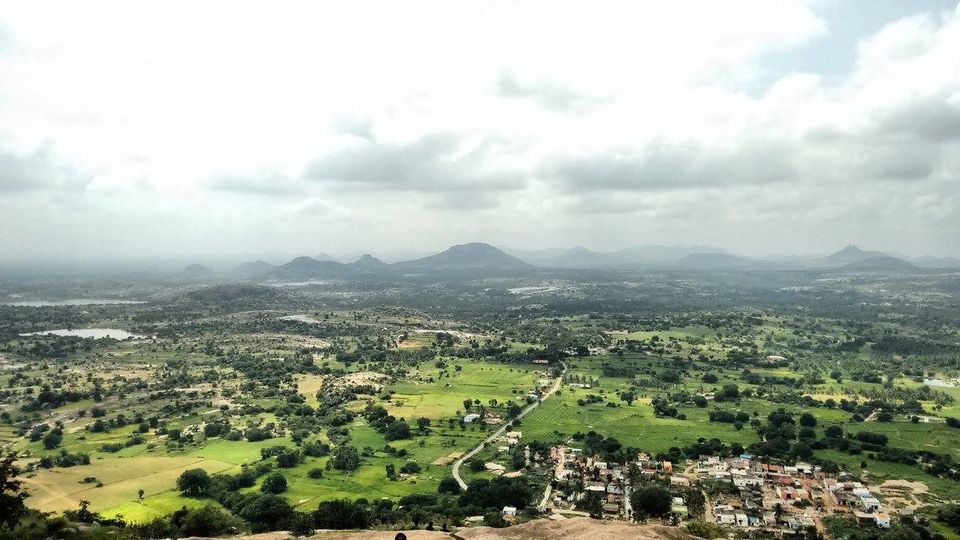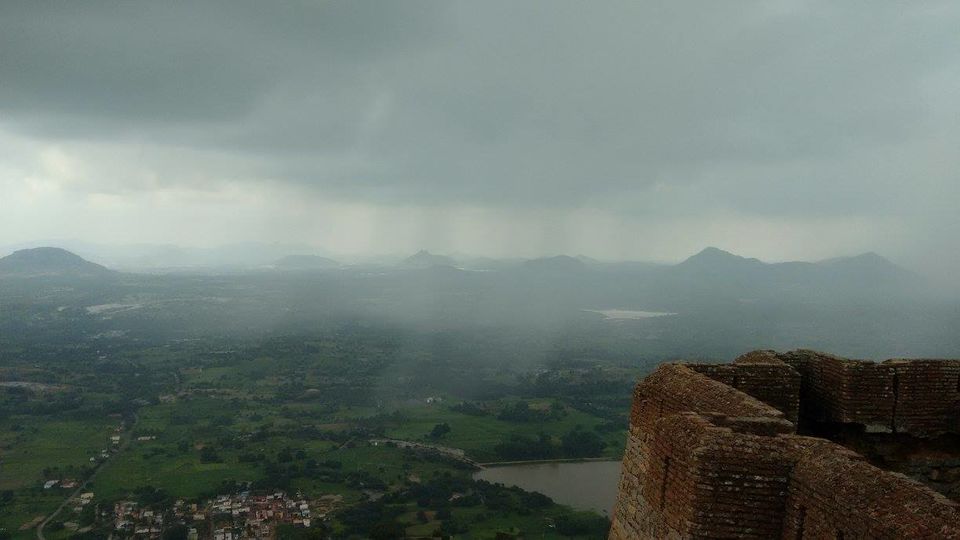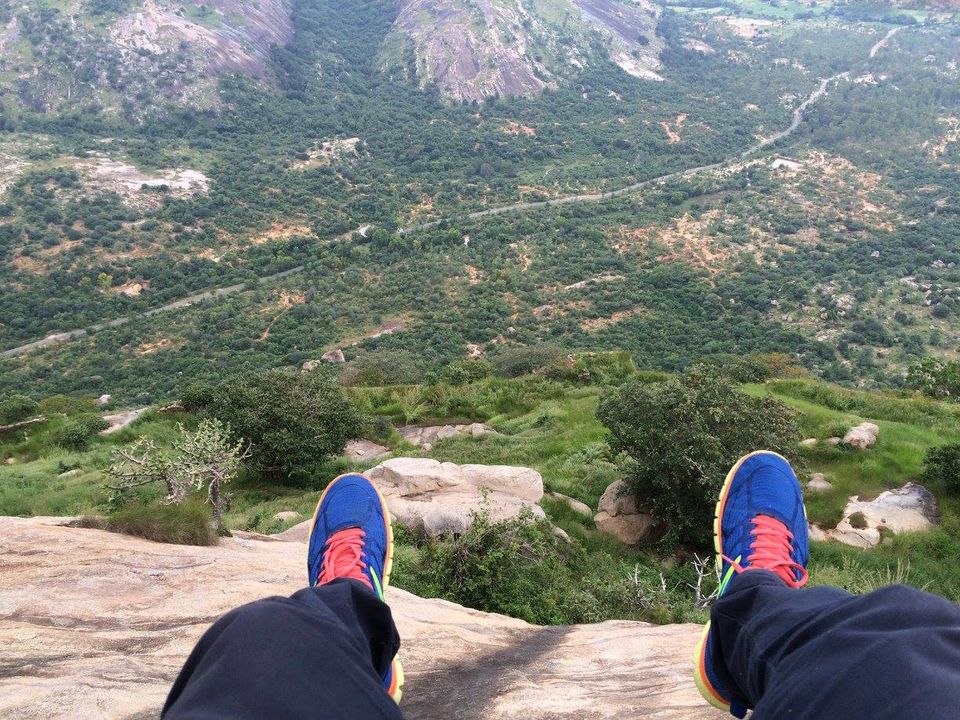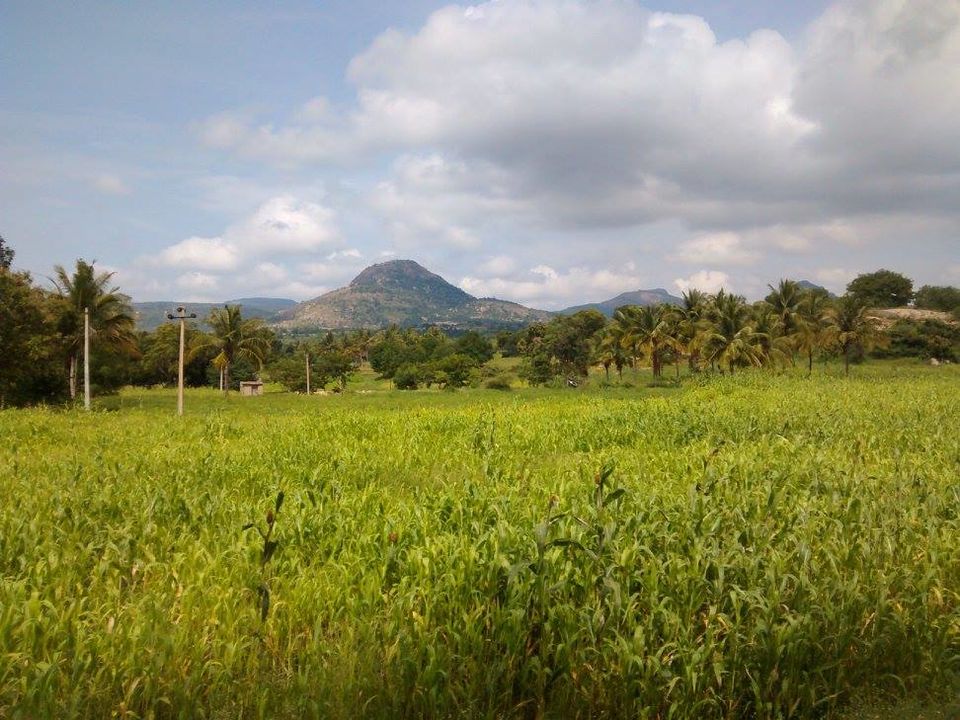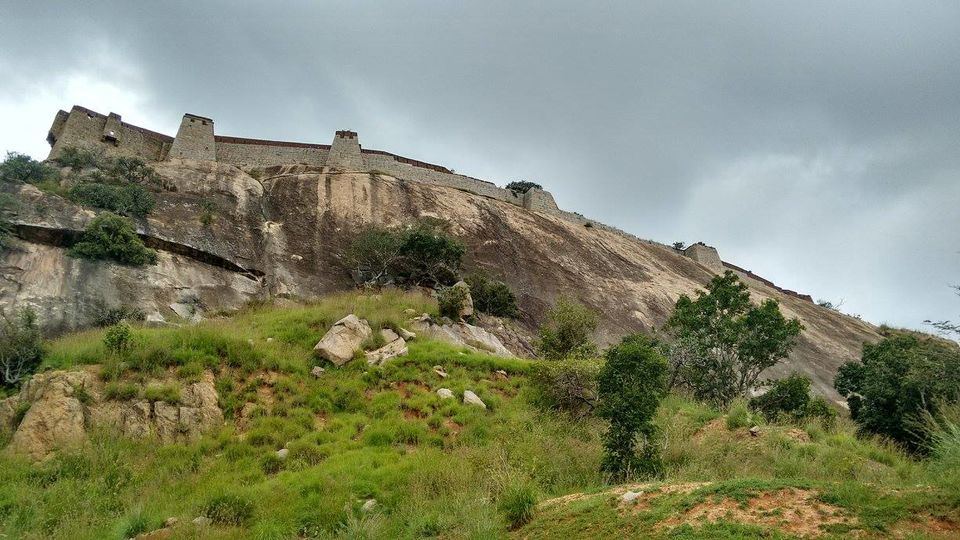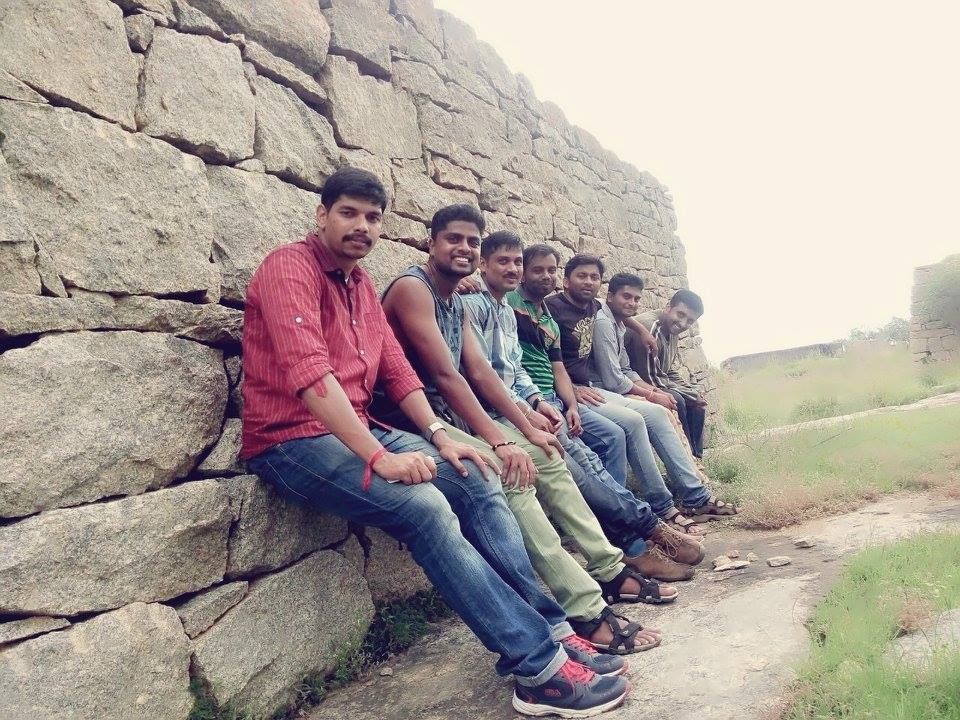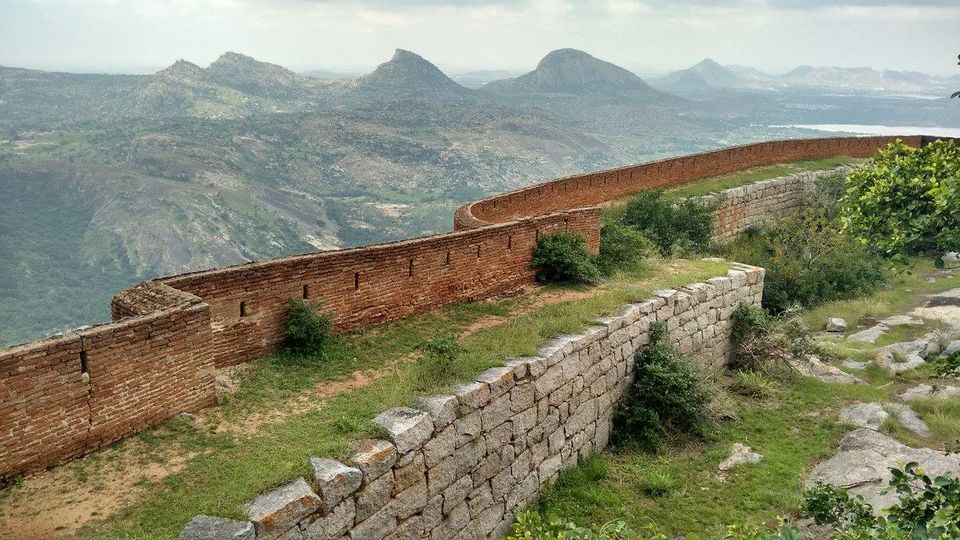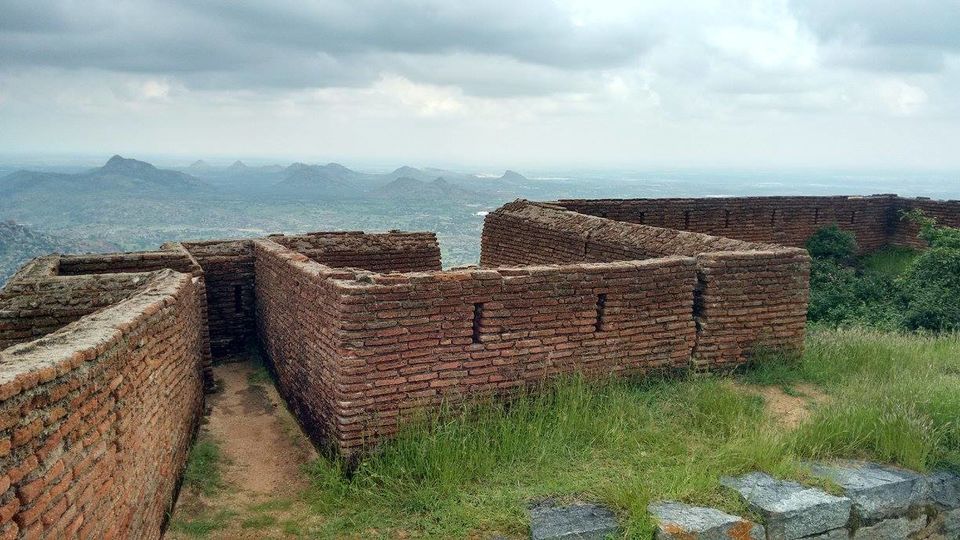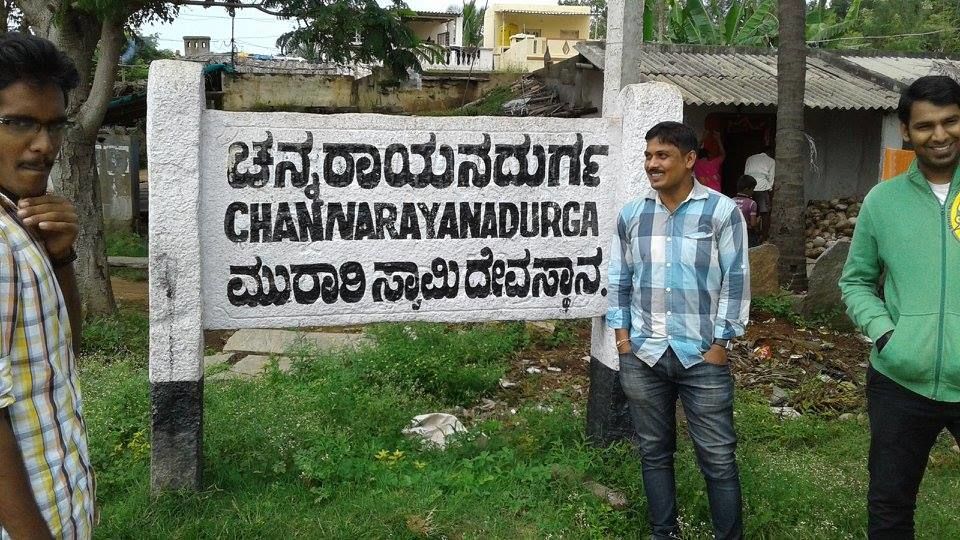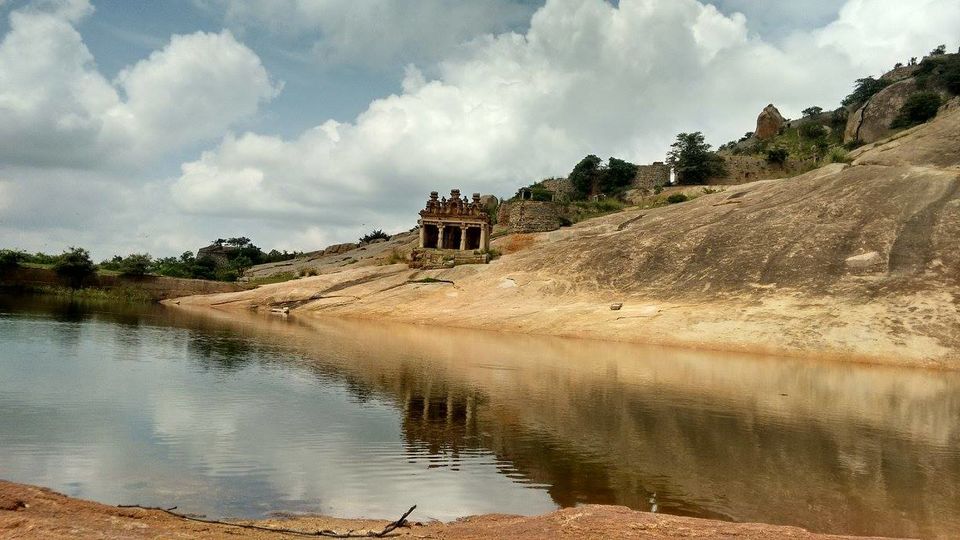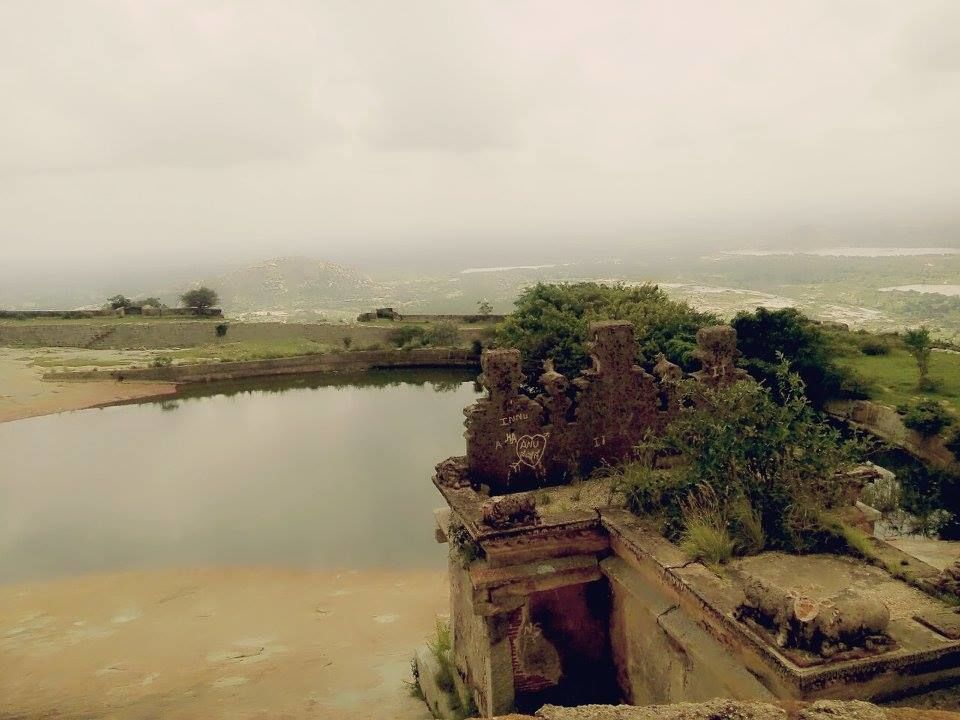 TYPE - Rocky
DISTANCE - approx. 100KMs from Bengaluru
FOOD -  Not Available
STAY - Camp site available
BEST TIME – September to January
Channarayana Durga is less heard place, when we asked people while on the way most said there is no such place in the region. So, if your on the go I suggest you do enough home work about and around this place. By the way its on the way to Kortgere, yeah that's the same route to Madhugiri, Gorvanahalli, Lakshmi Temple, Devarayana Durga and many more. Coming back to Channarayana Durga I suggest to visit this place during retreating rainfall. The initial climb is quite difficult; the steepness on the climb is exhausting. The first climb ends with the beginning of the first fort and from here on its adventurous and yummy for those who love to explore. The place and the view gets better with altitude. Tends as though the place is motivating us to climb further. Half way limb we get a small pond with a old temple surrounded by stonehenges. little further it leads to the peak with grassy route. Entire route has places that can be explored (based on your experiences). At the top the place ends with brick fort with old trees crawling on them. Summary, the place is untouched for now, good for first time trekkers, relaxing for a nomadic soul.
PS:- Please keep the place you visit clean and tidy, collect any garbage and dispose properly.
The route is filled for explorers, this particular place has lots to explore.