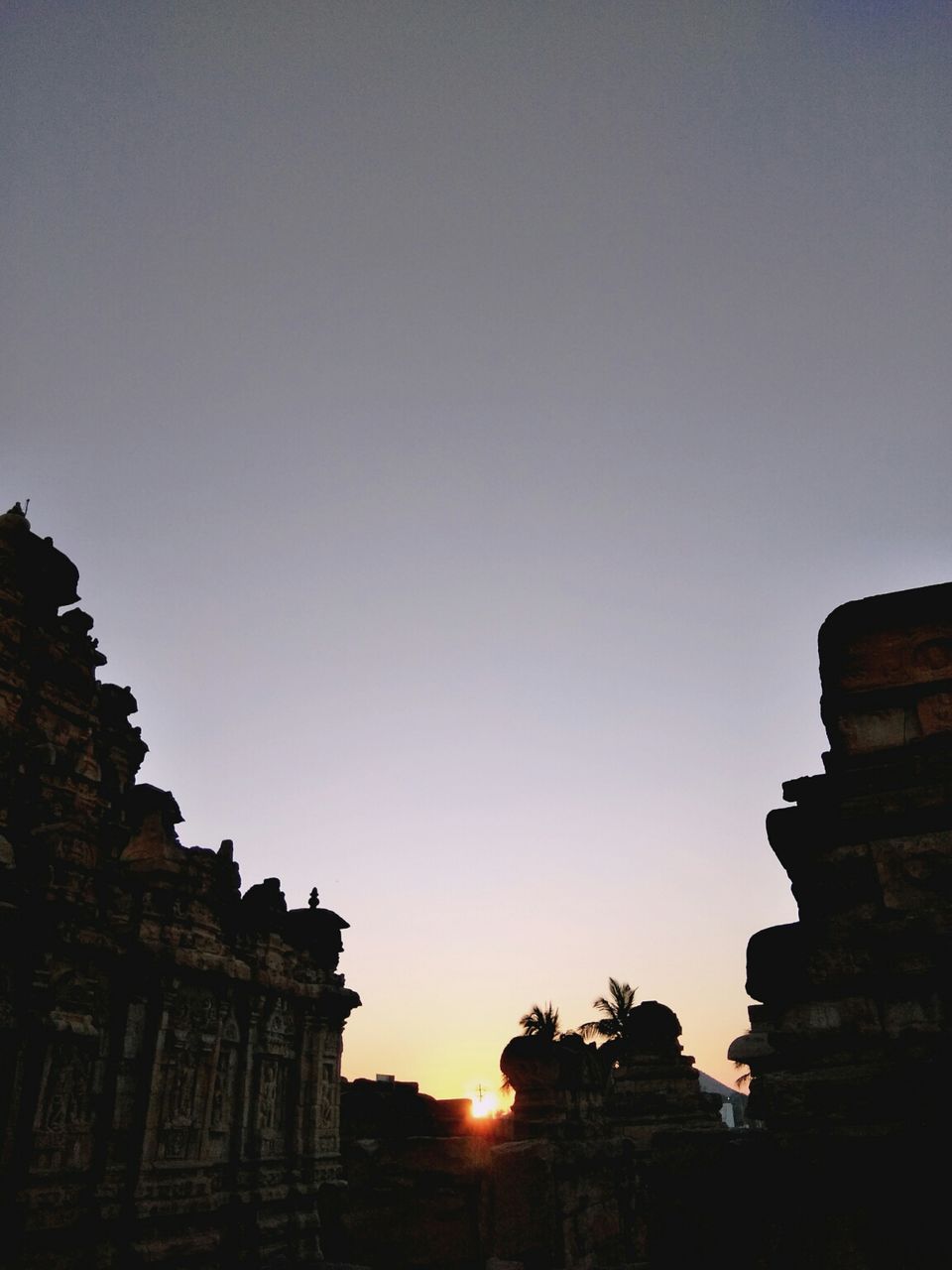 Well when everyone comes to Goa for Christmas, we were busy packing our stuff for our bike trip to badami, bagalkot and pattadakkal. Belgaum was our first hault where we stayed at night. Had rum in the cold winter night and planned the other day. Next day we went to badami which was our staying point. In the second half we checked in at pattadakkal. As an architect, that place was quite orgasmic for me to see the ancient architecture...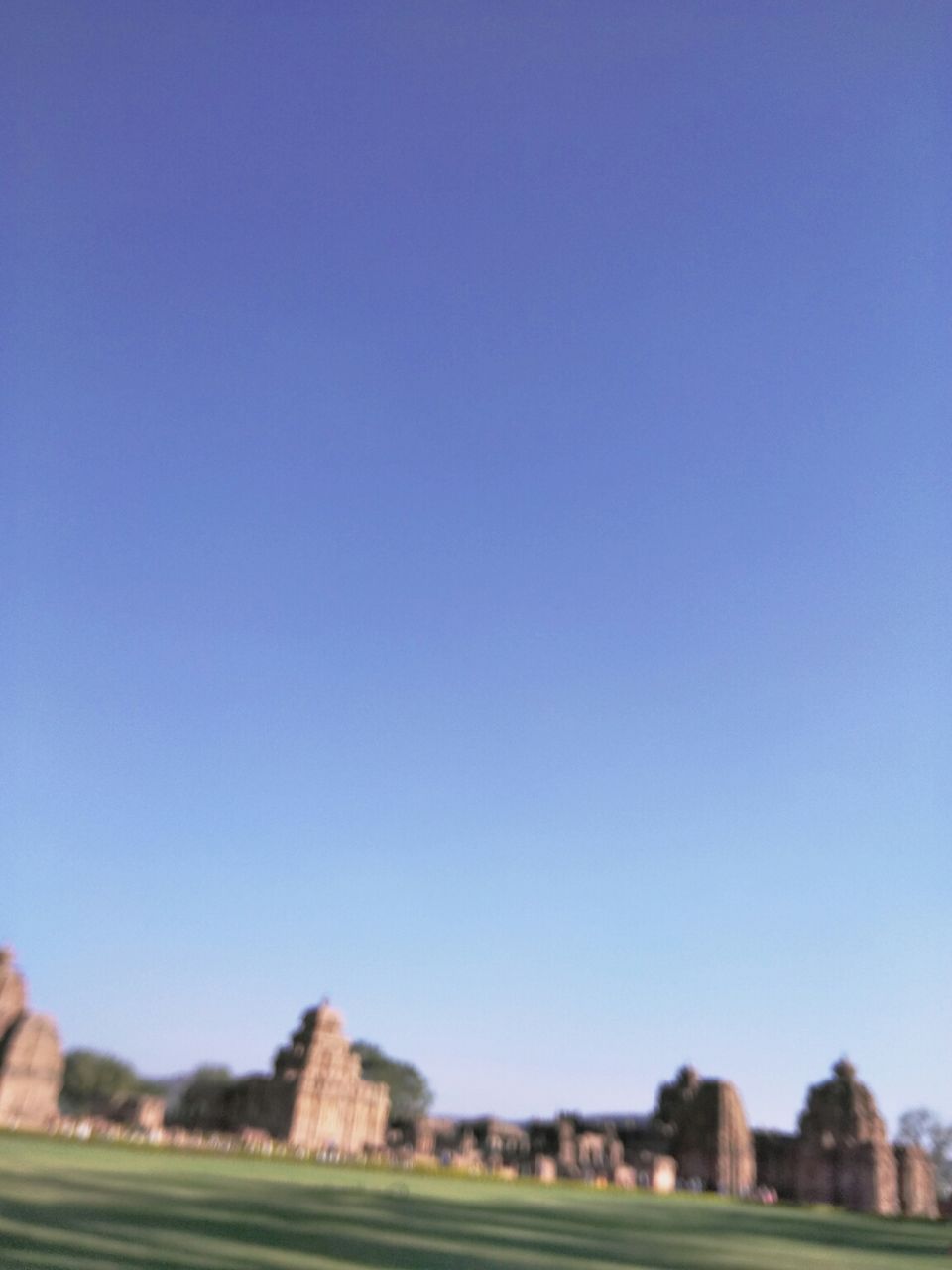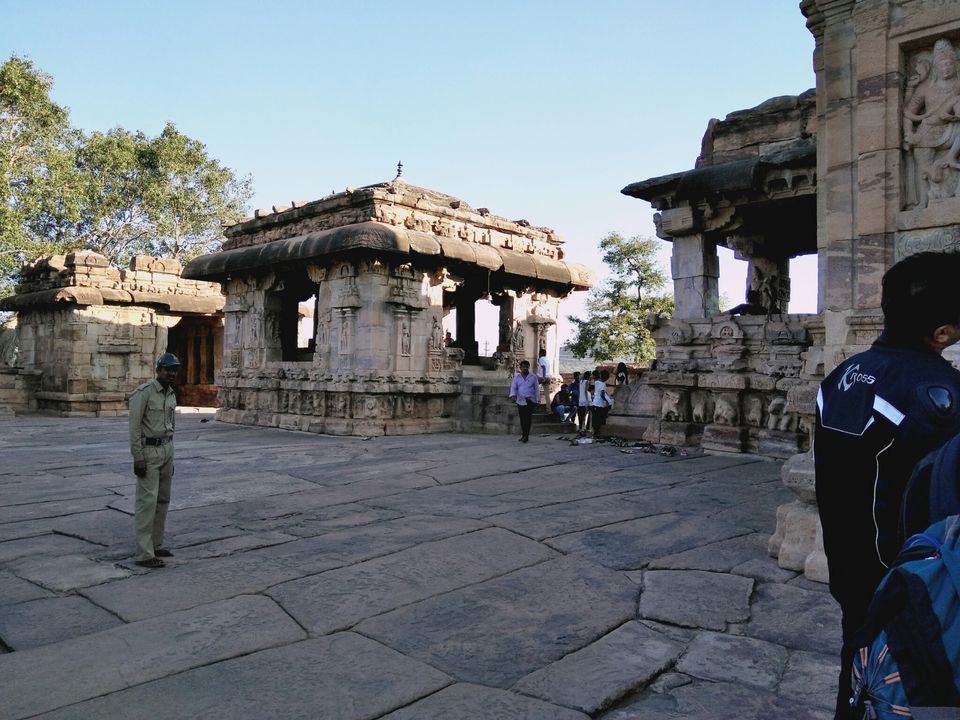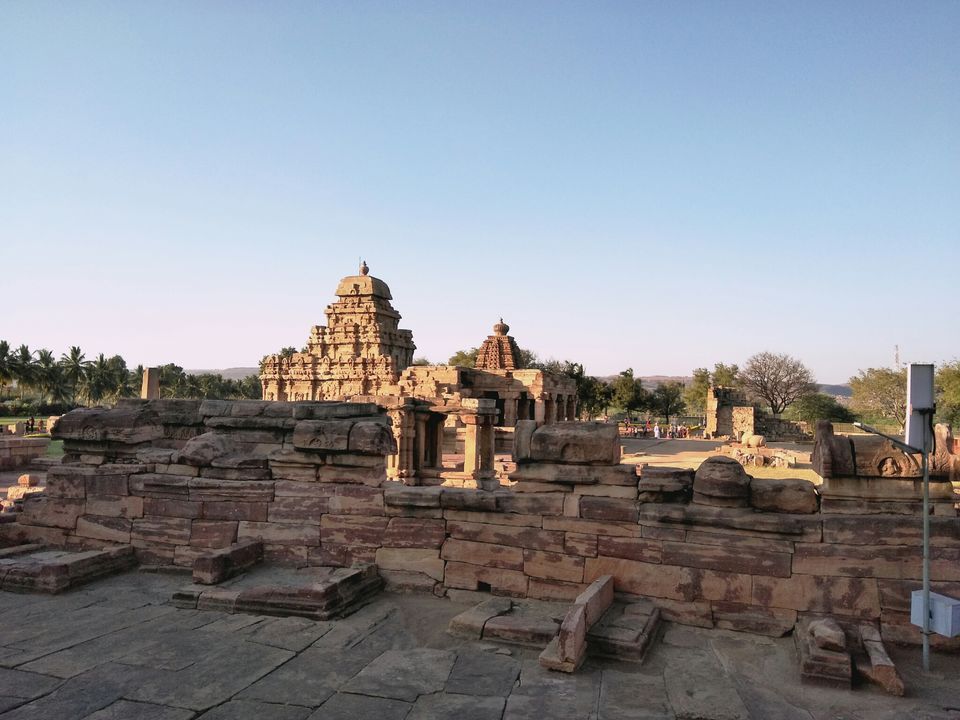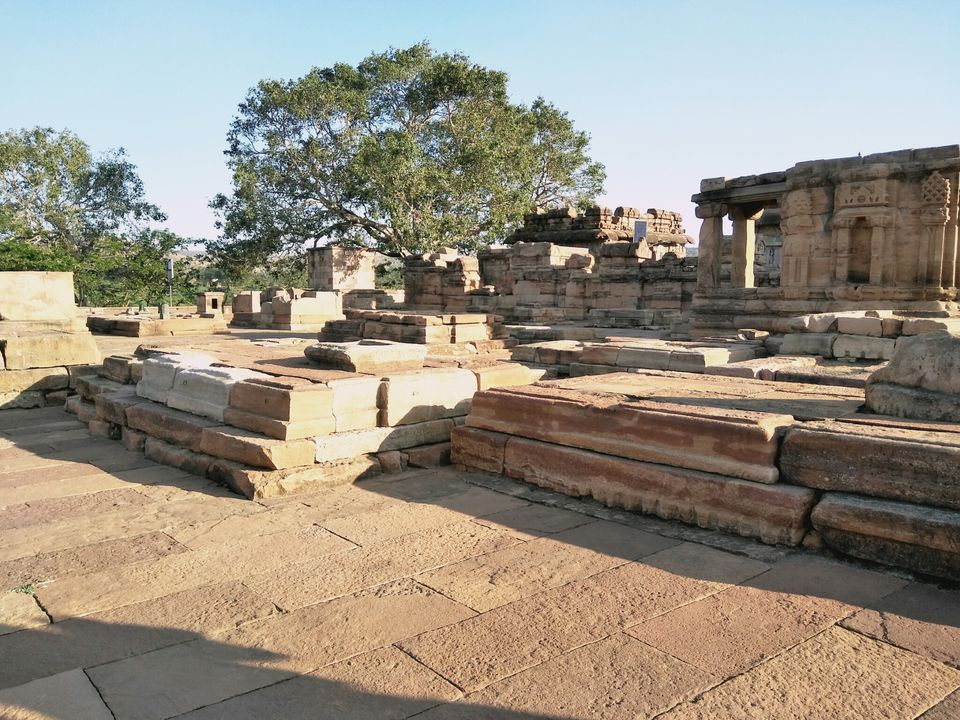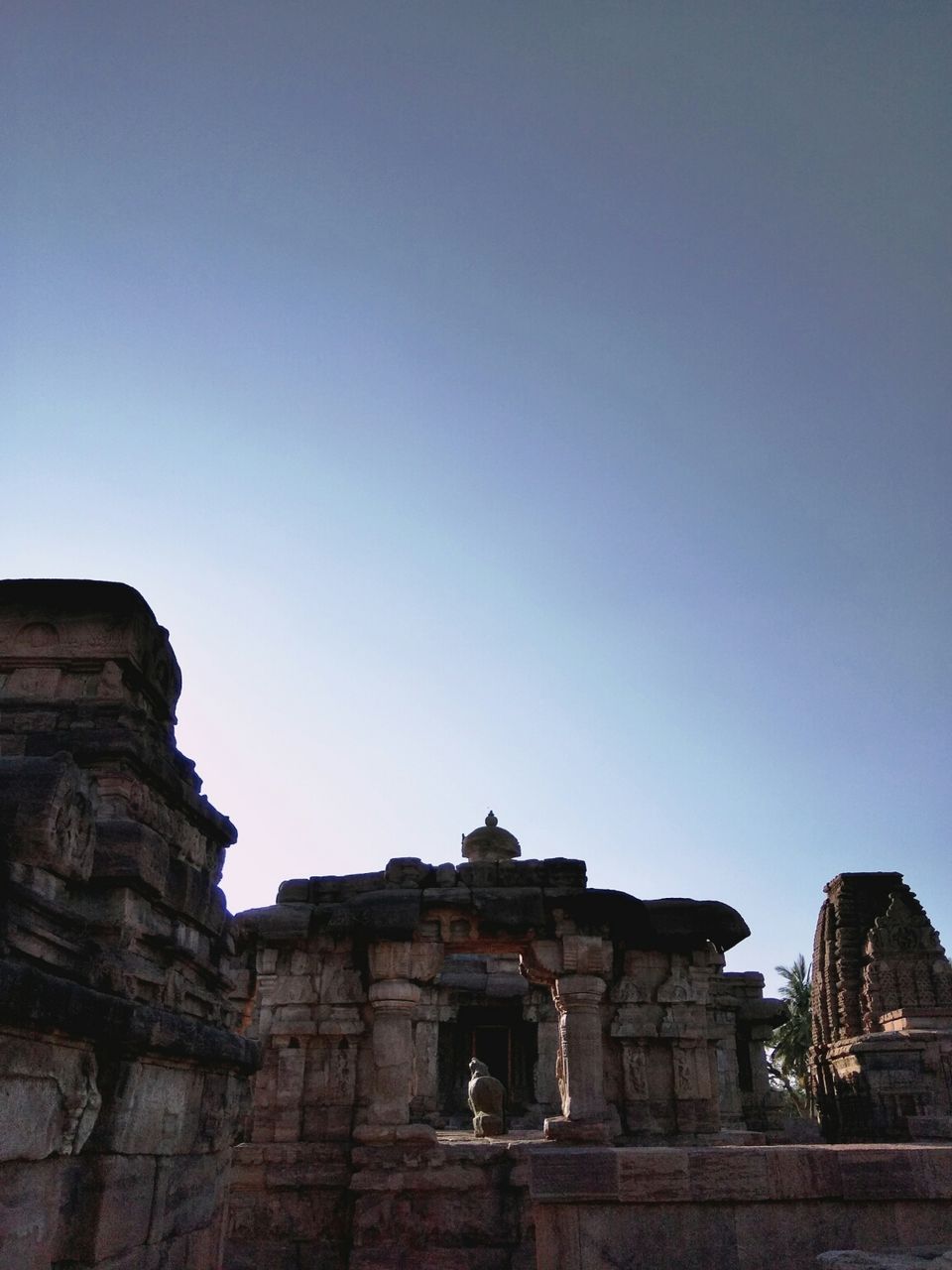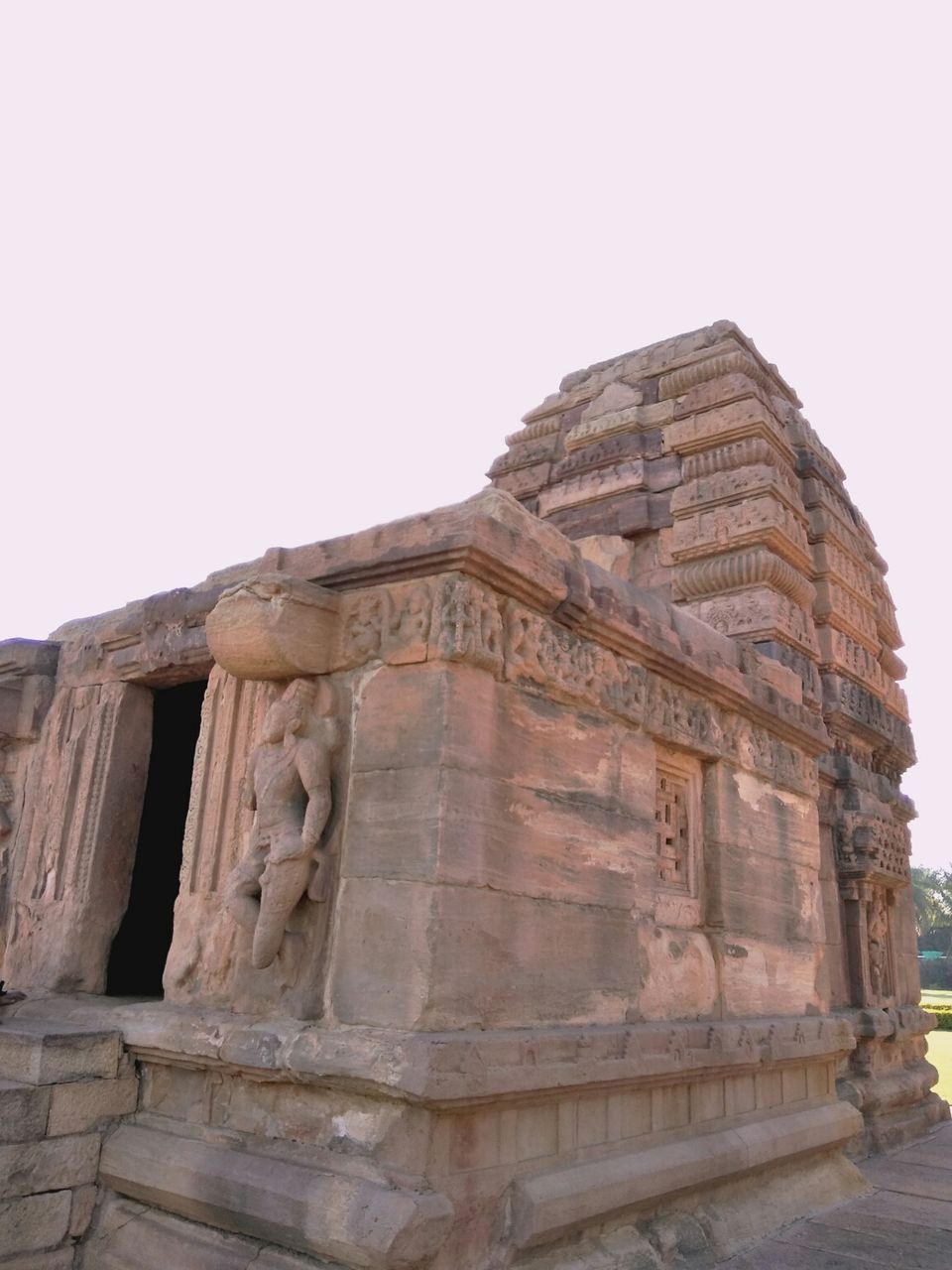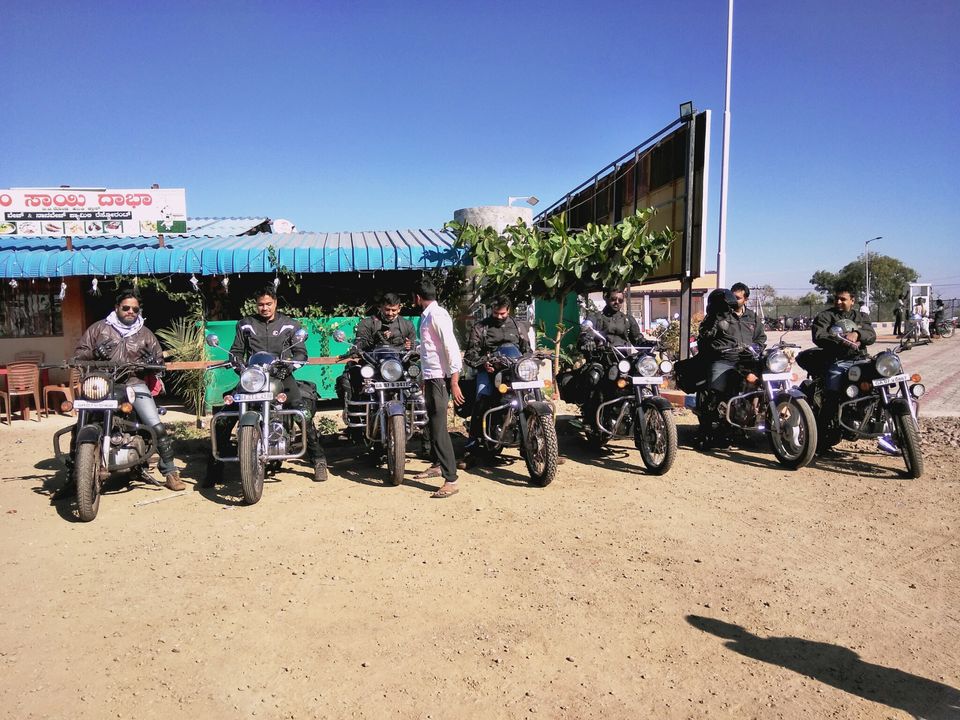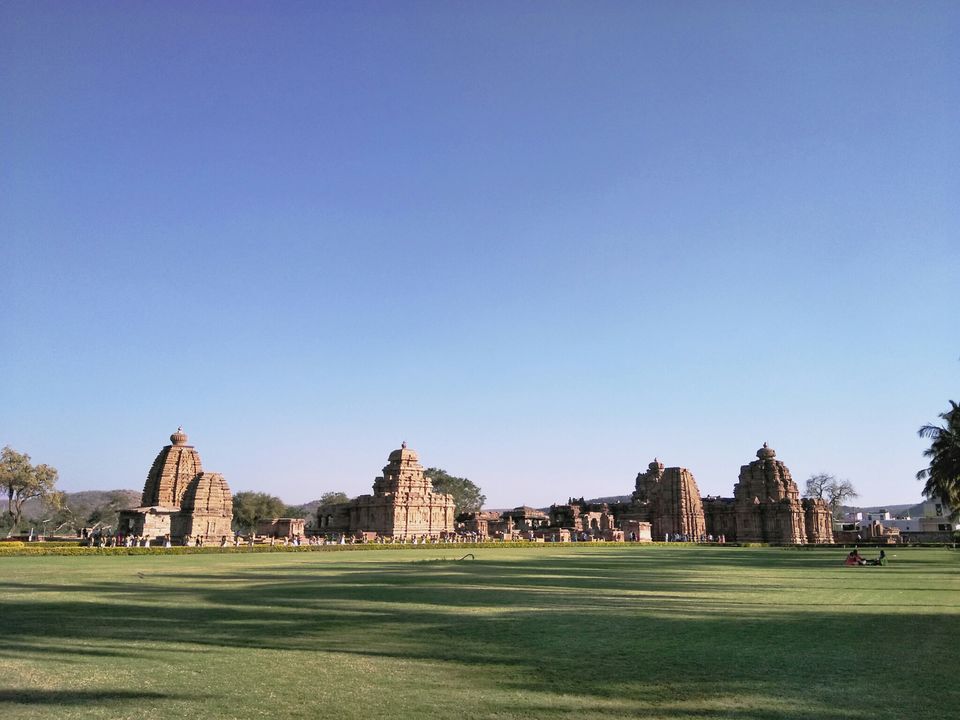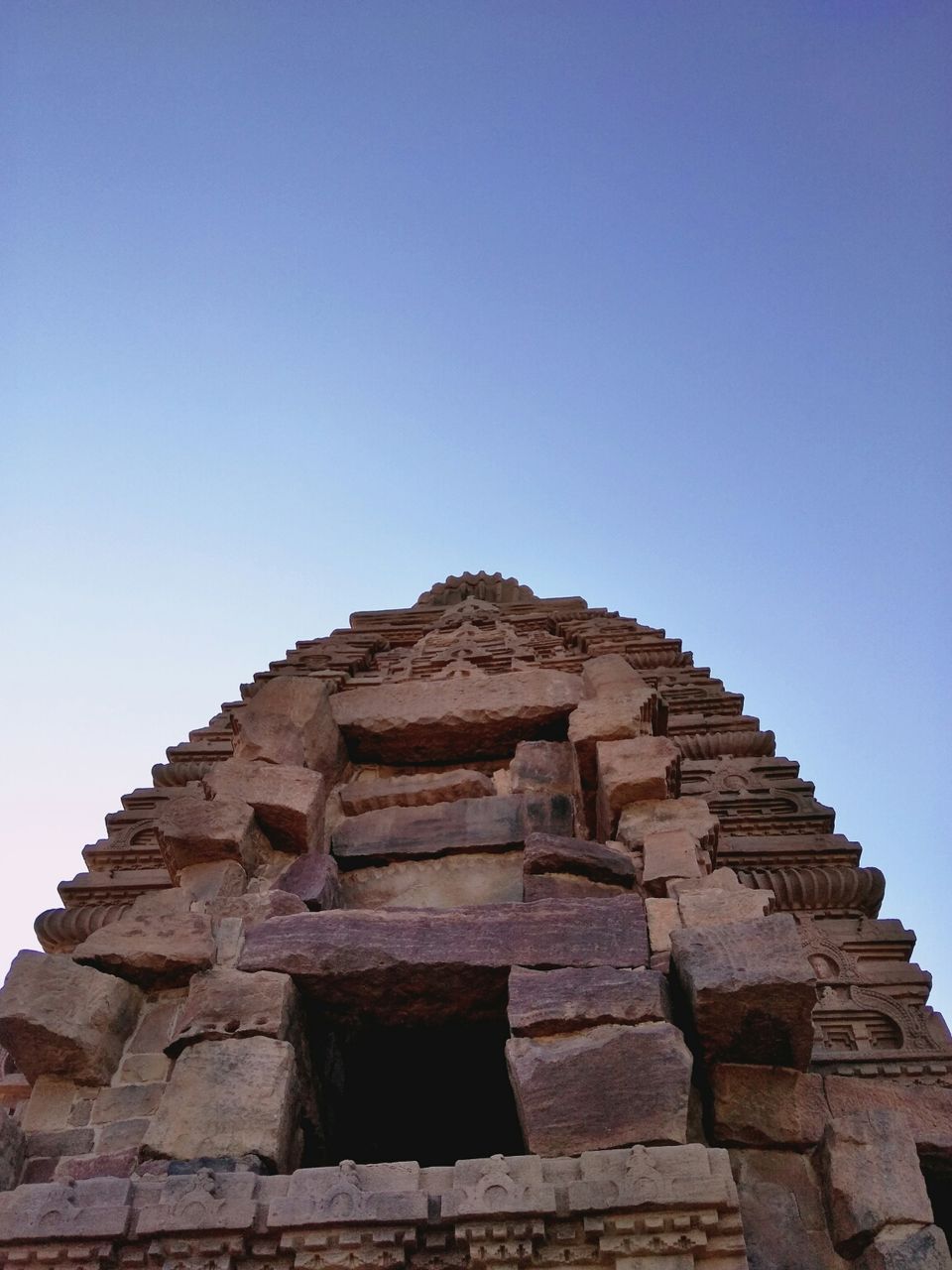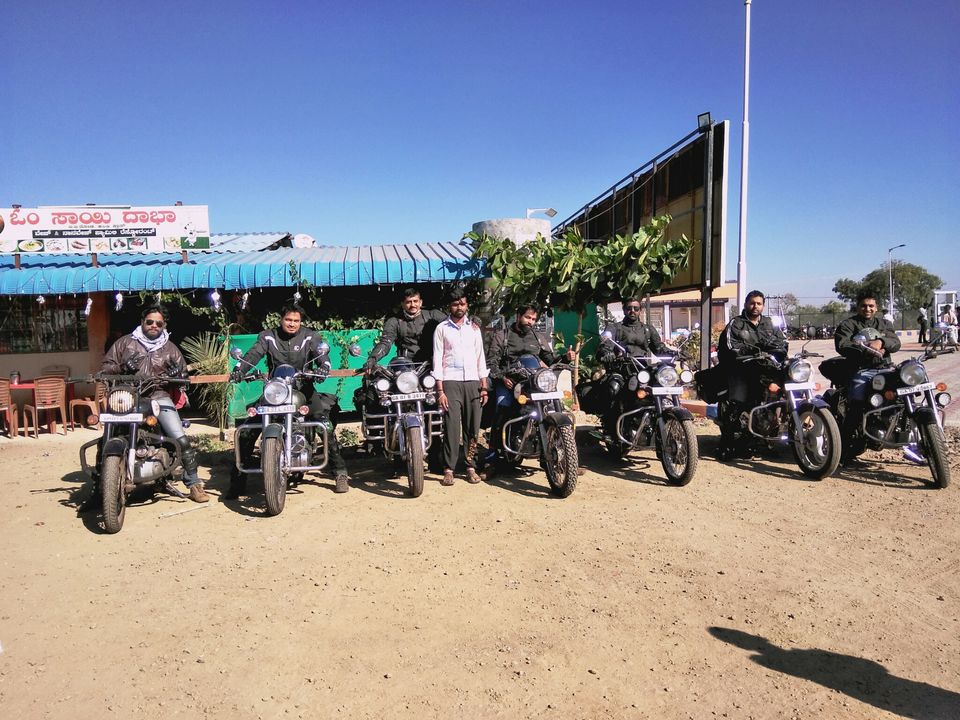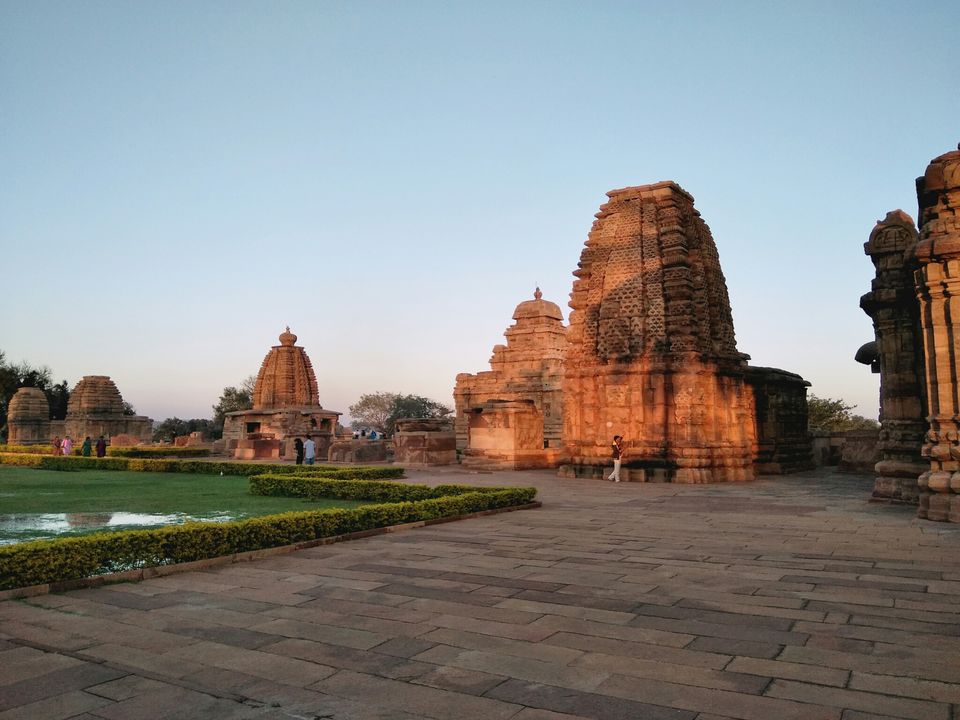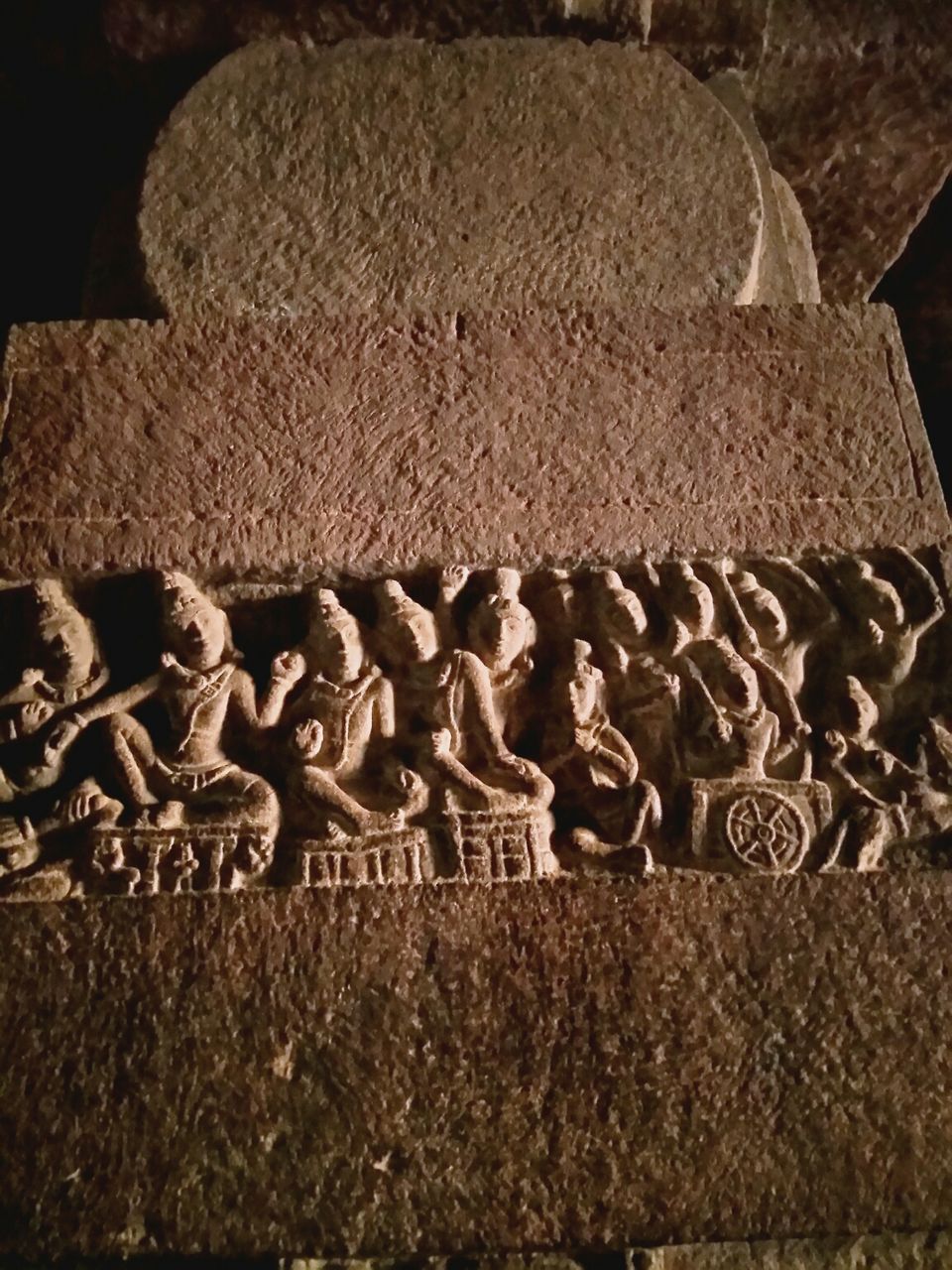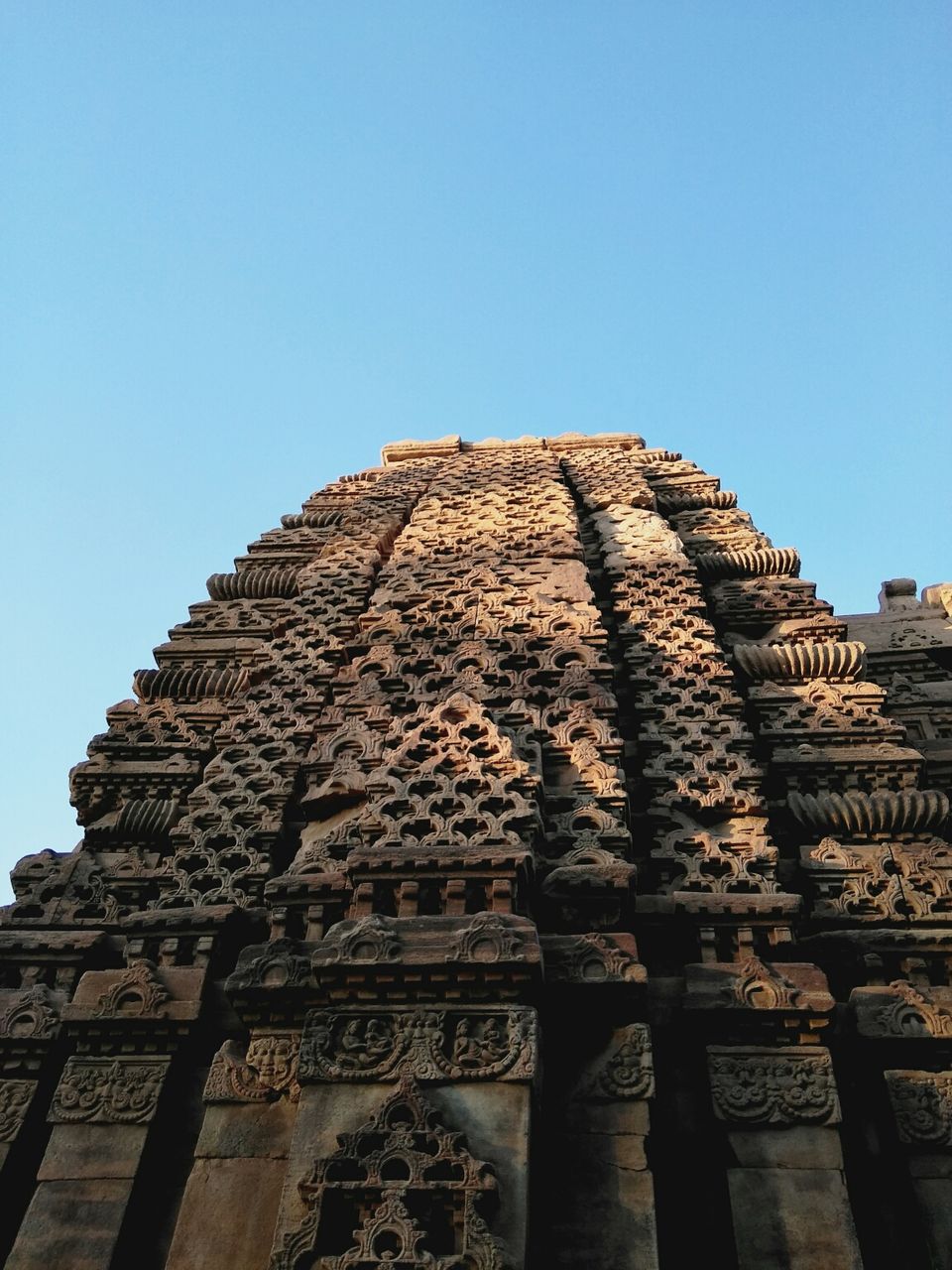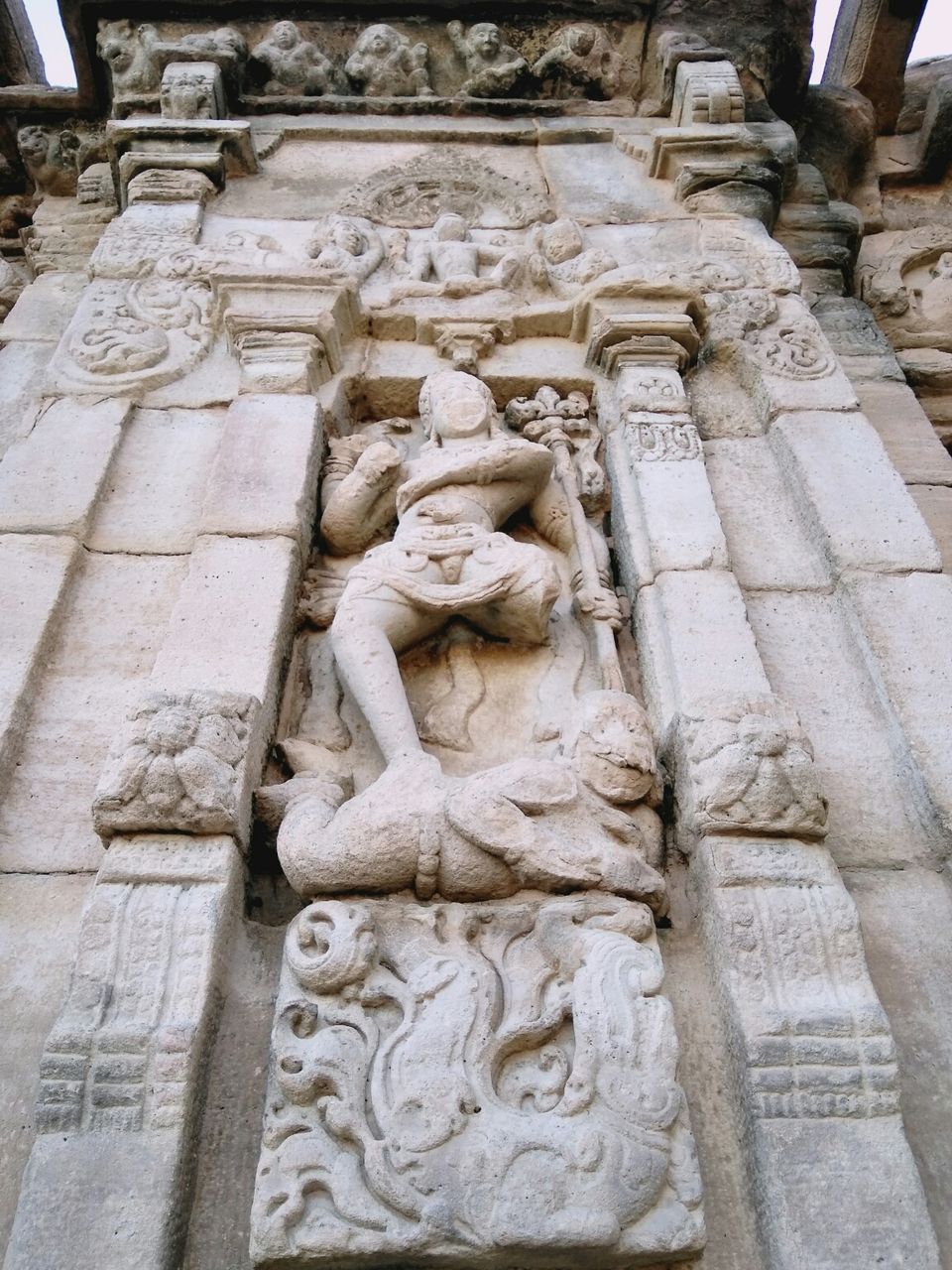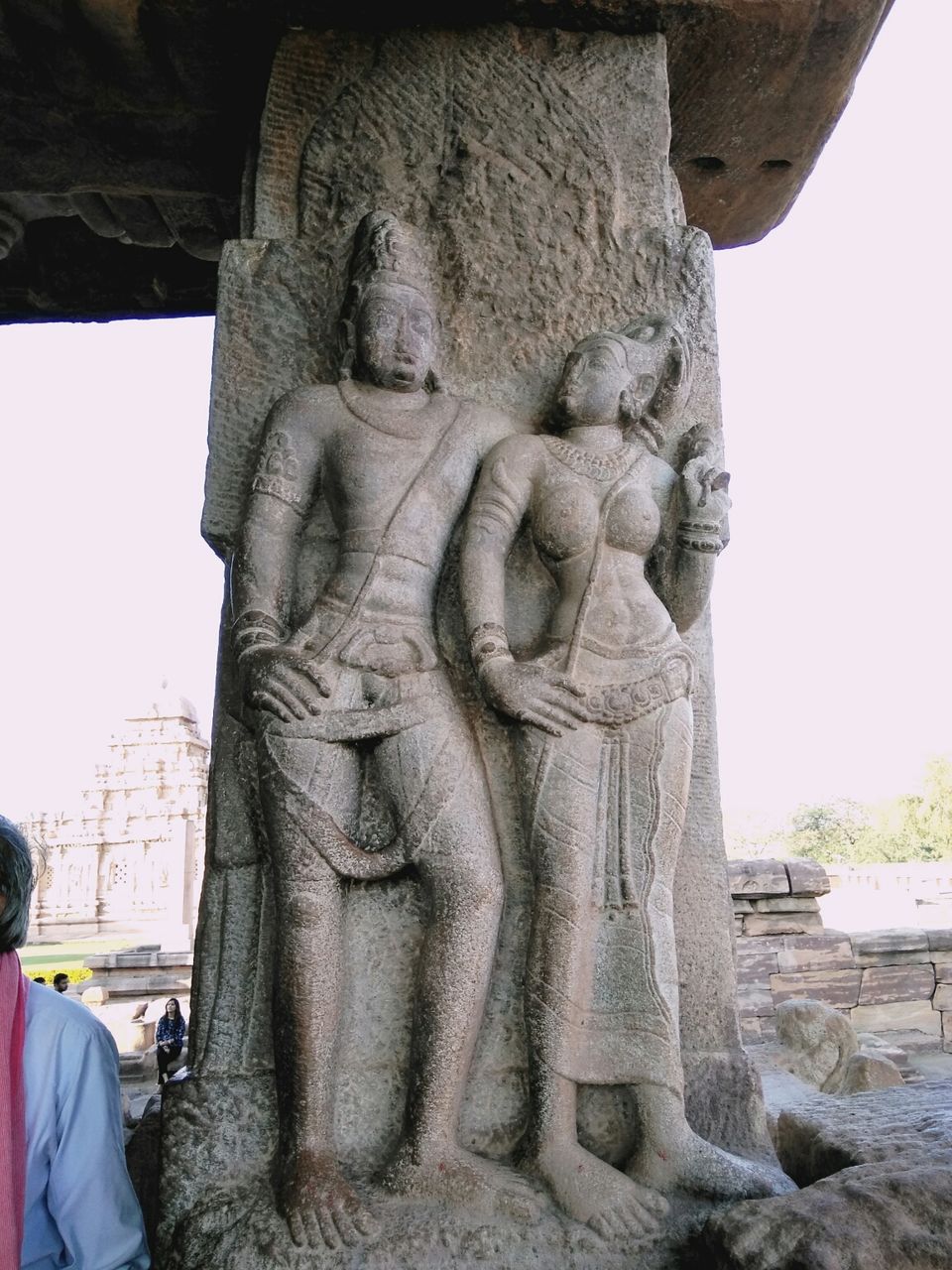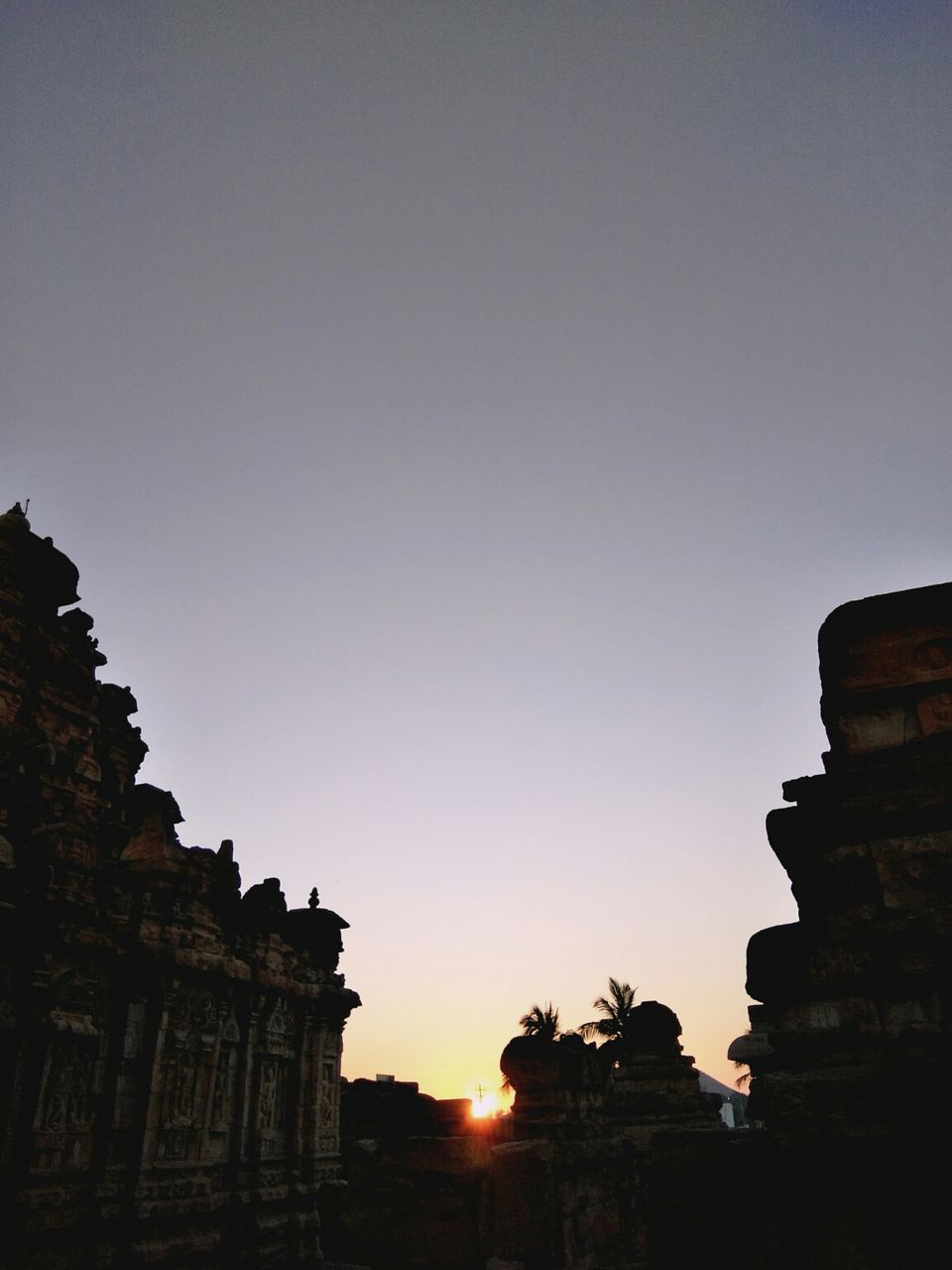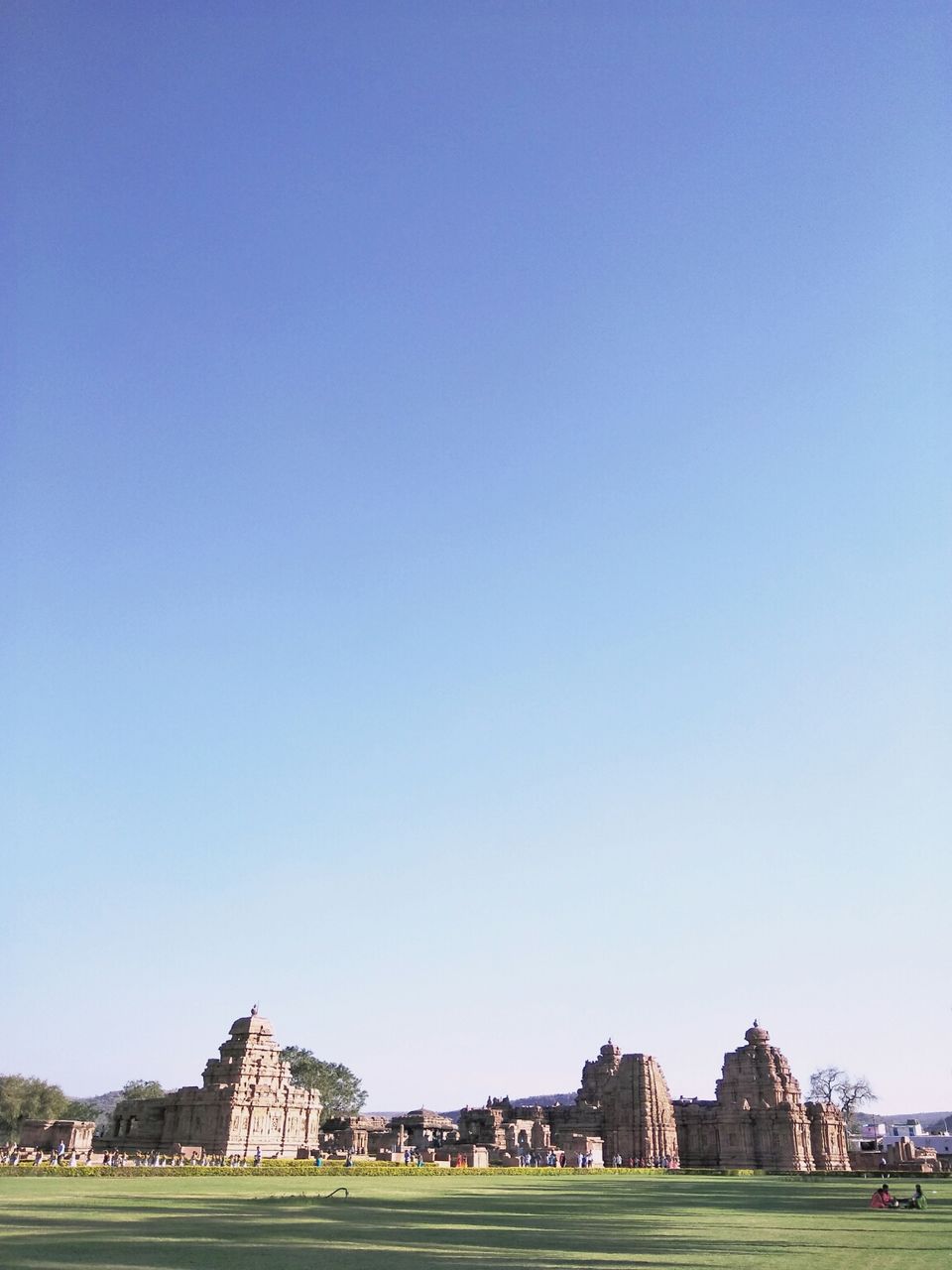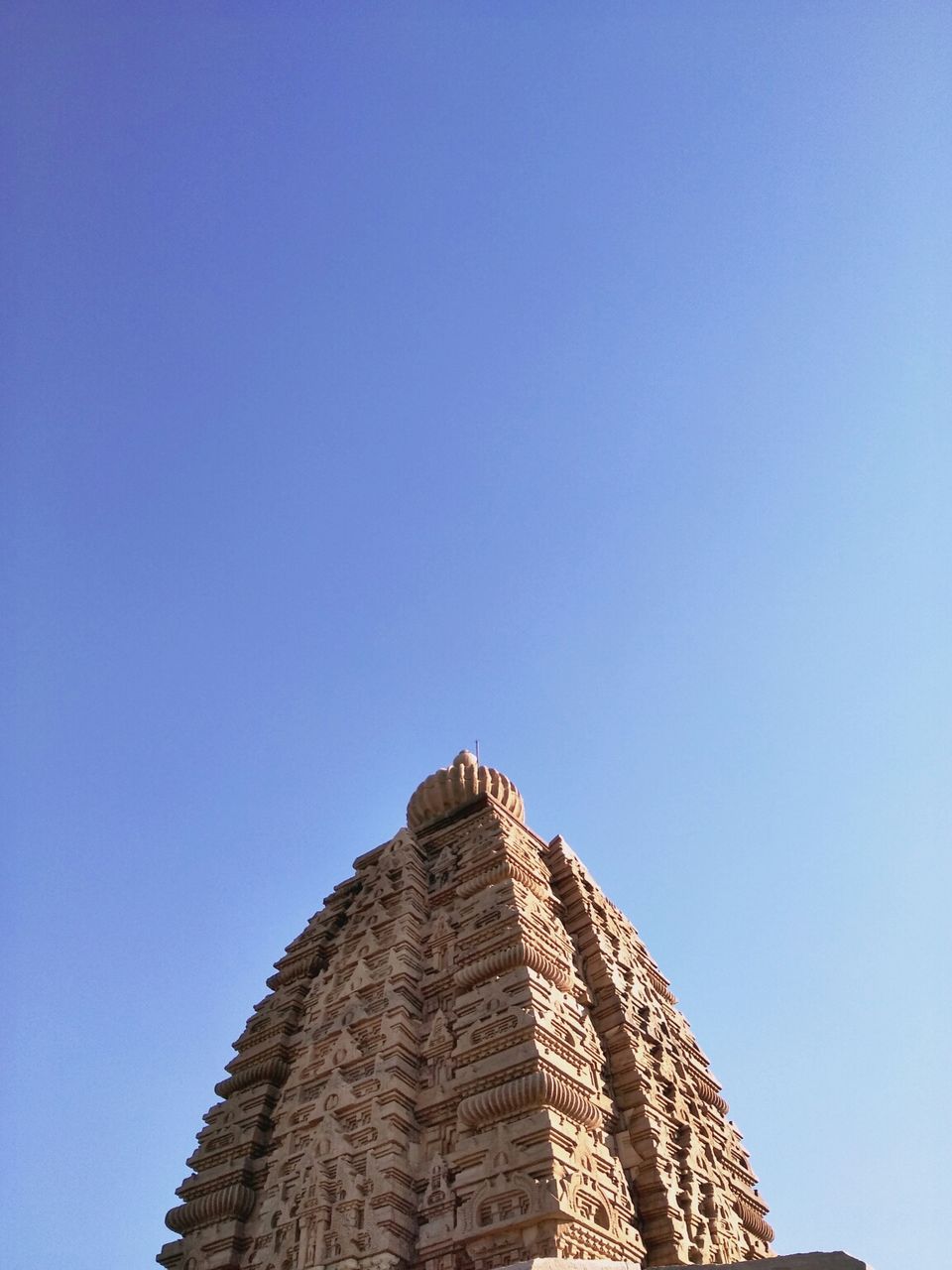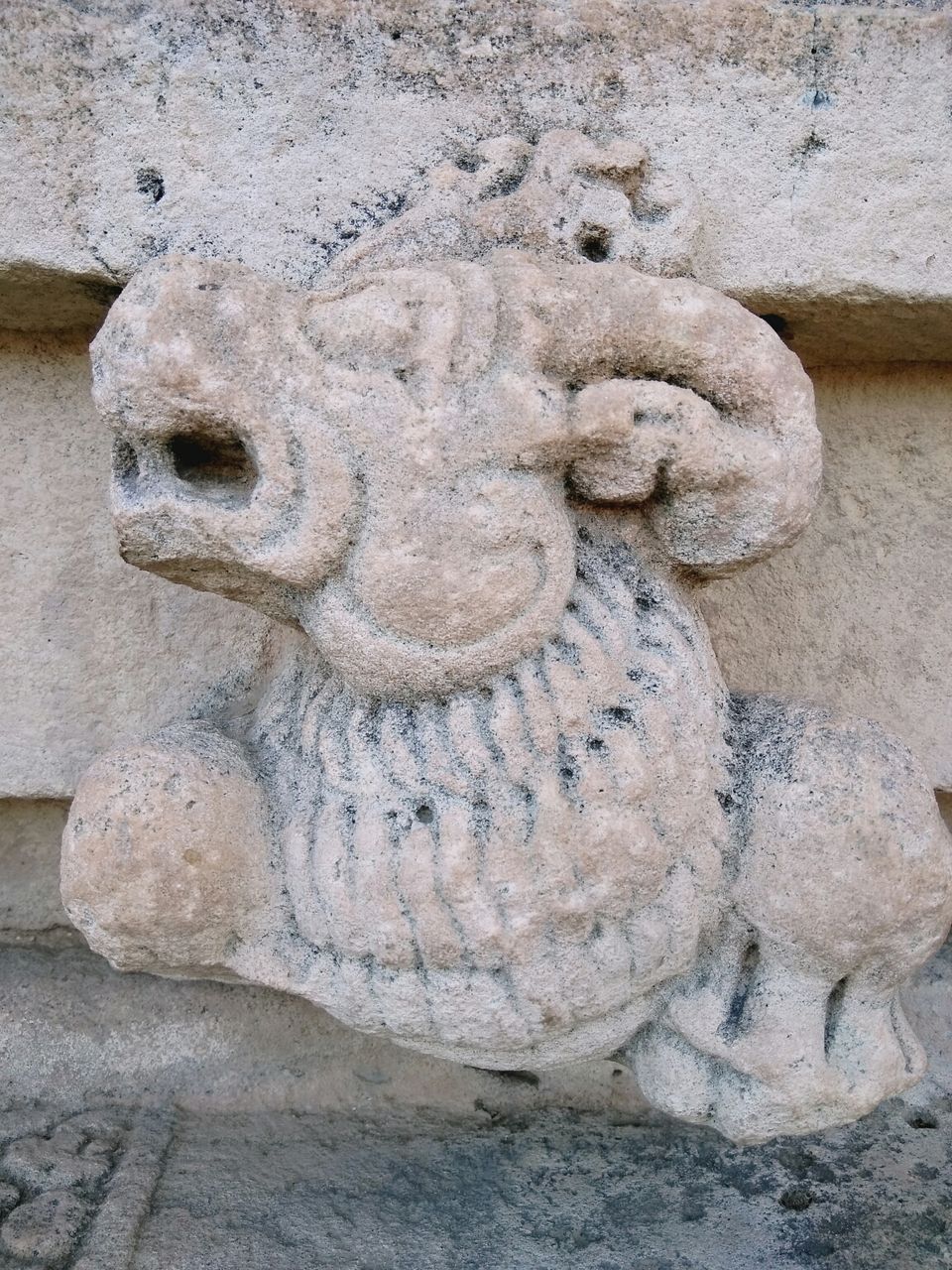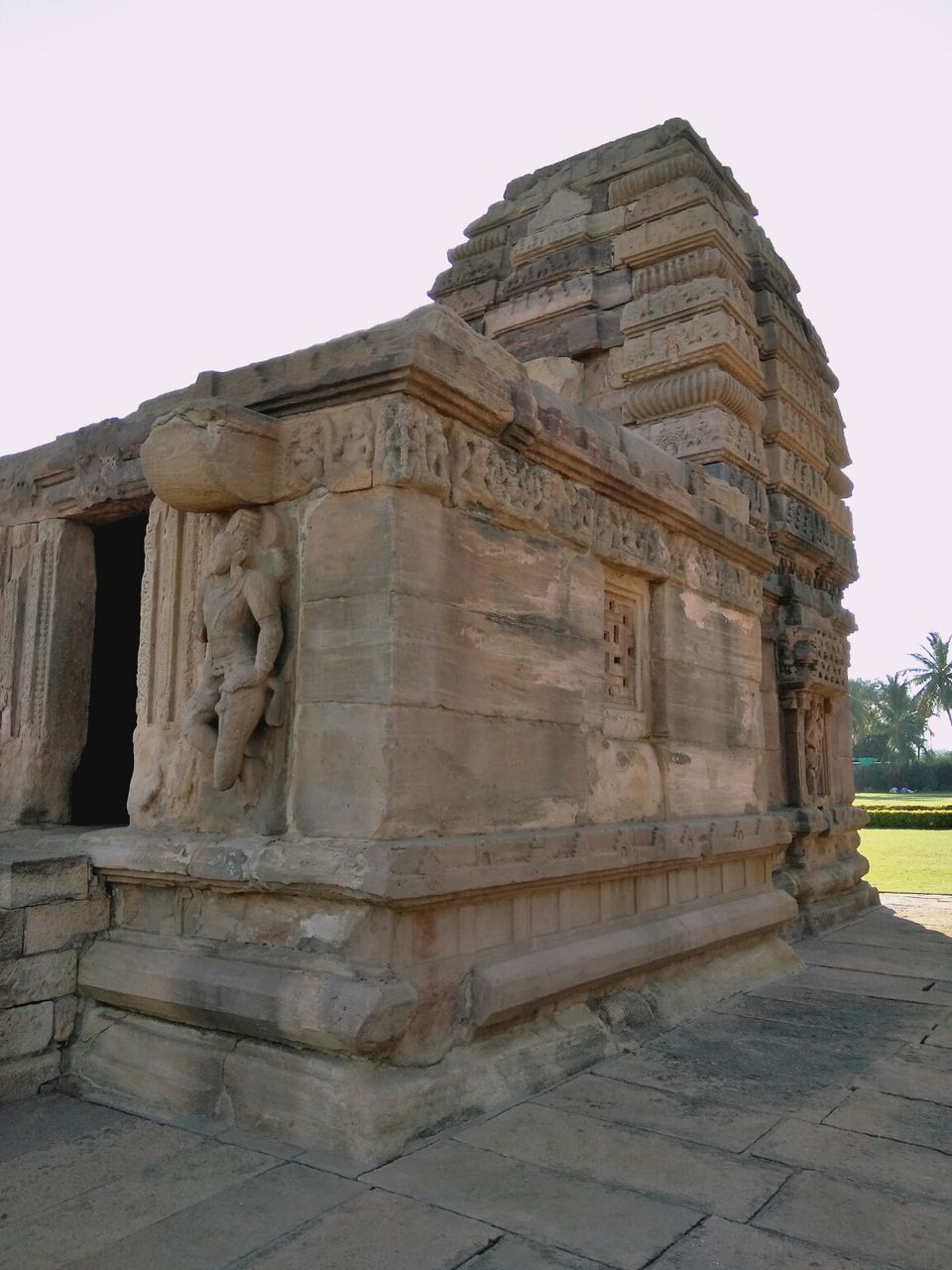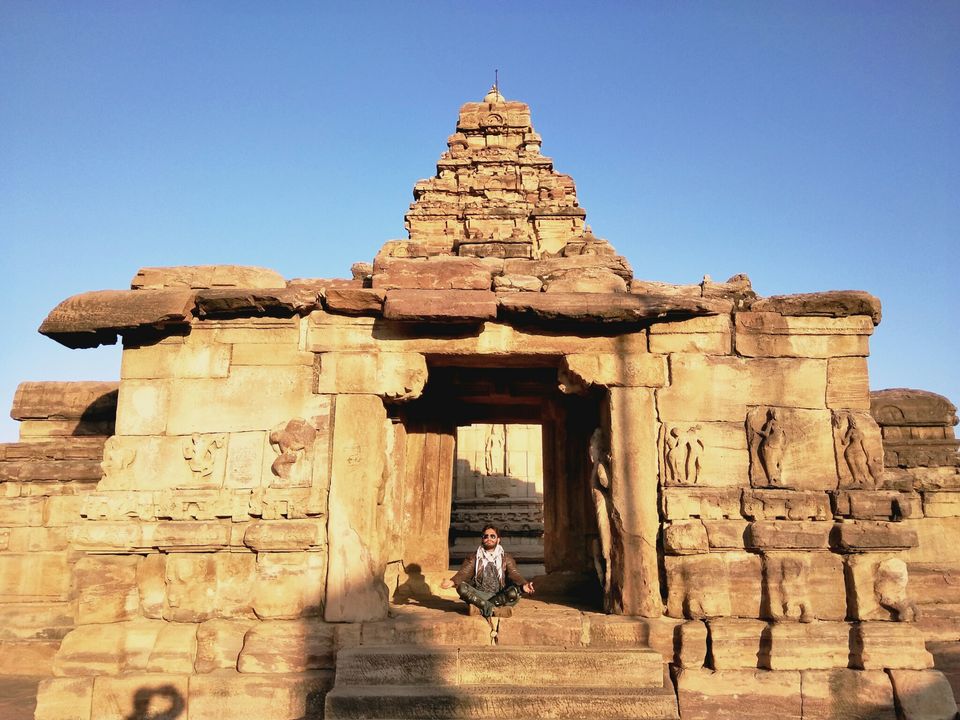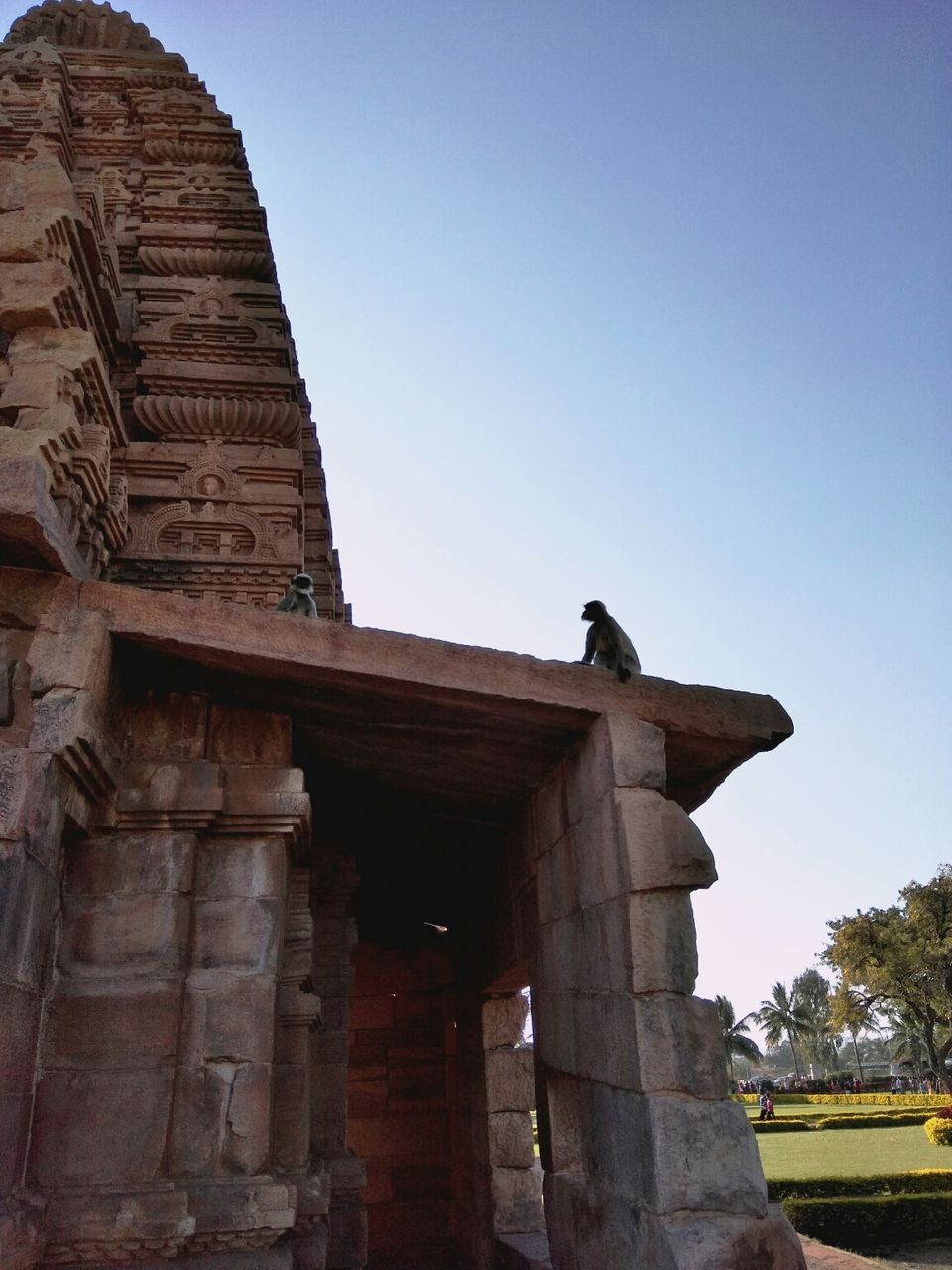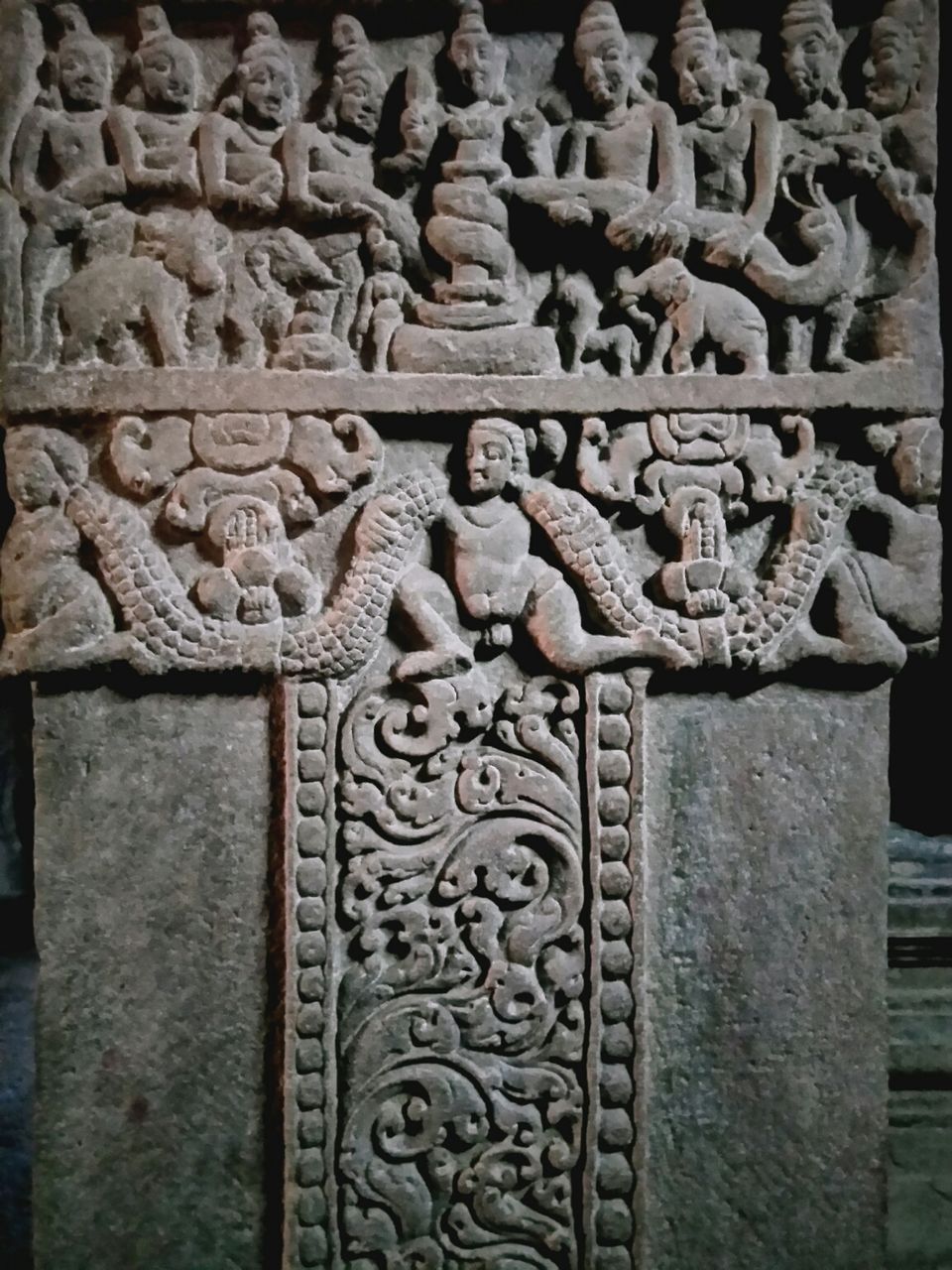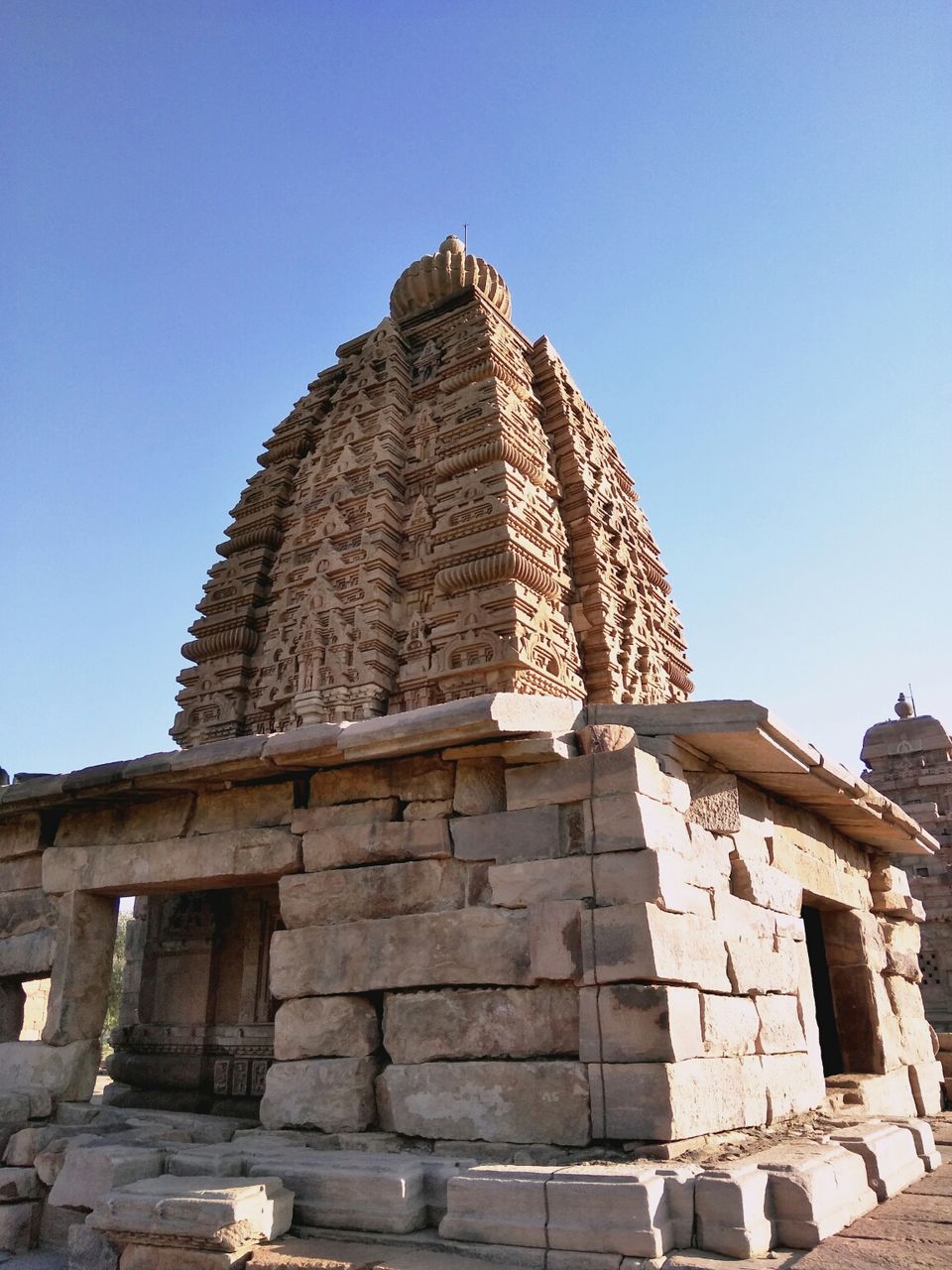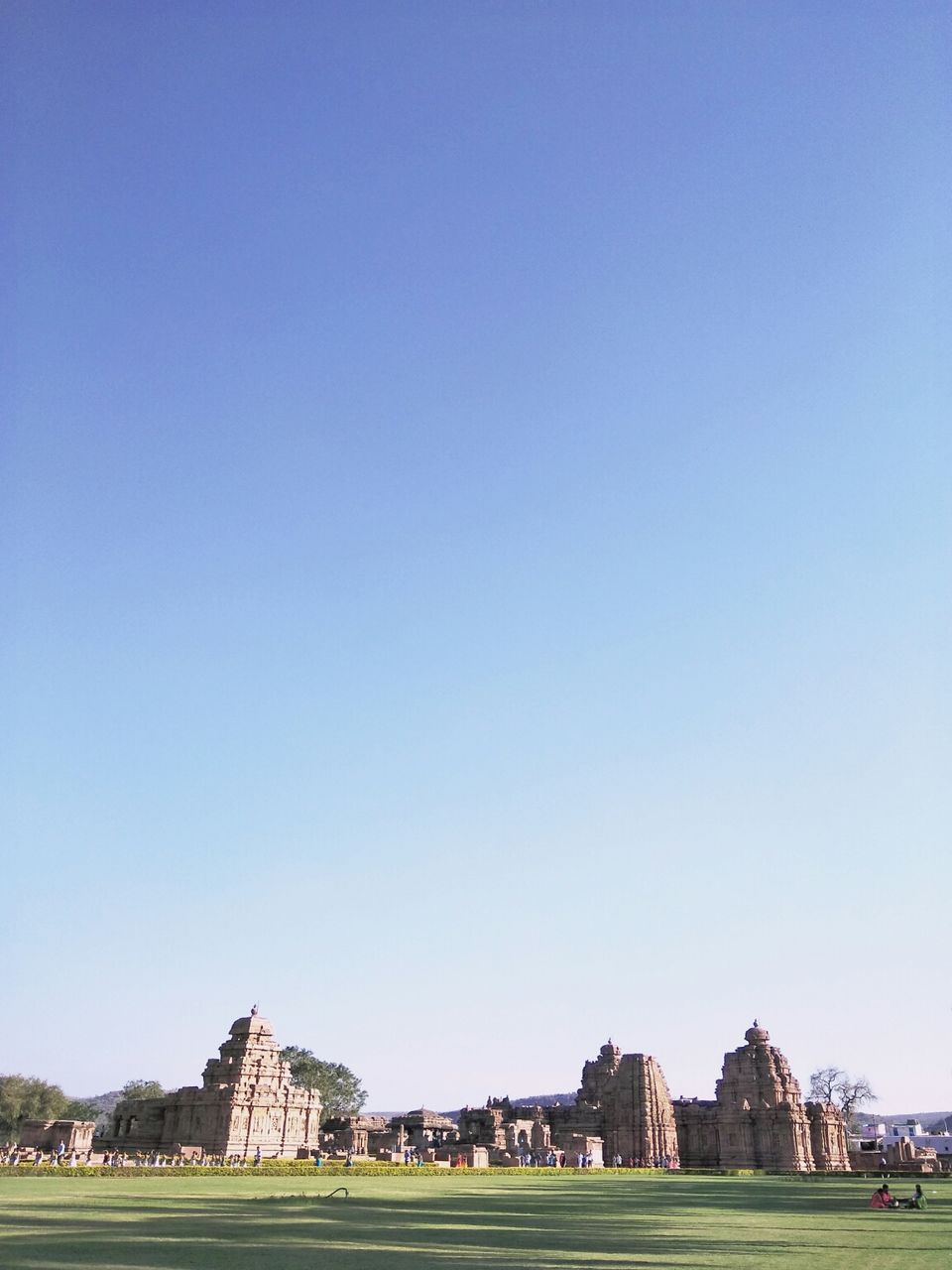 Badami caves,
Second day started with a mild hangover of some desi rum at desi bar with my biker buddies.
And then we started our journey to badami caves, its marvellous. One of the best place I've visited. If you guys are going , do check banashankari temple which is 6kms away.
At nite our two bikes broke down on Ghats, it was pretty good coz only we were there and darkness. I find d connection with darkness, it's comforting. Others were not quite comfortable coz Indian tiger was spotted a km away from where our bikes engine seized.
Finally returned with heavy heart and our regular boring life started.