Have been planning to travel to Coorg for a long time with different groups of people. However never it has been successful until today. So there are 4 of us travelling to Coorg by car. Just a 1 day trip. We booked car from one of the local travel agents at 10 Rs. per km. So overall for a day the expense came out to be 7600 Rs. for travelling including sightseeing.
We started our trip around 6.30 am and took some dry fruits for consuming during travel. After about 200 kms of journey stopped at a shop for tea.
Around 1 pm we reached Kushalnagar, the town closest to Madikeri, Coorg. We visited the Namdroling Monastery. The View and the environment of the monastery mesmerised us. The sky was clear and the sun was shining brightly.
We spent around an hour at the monastery and moved on to visit the Kaveri Nisharga Dhama. The name was catchy so decided to pay a visit. Ticket prices were a nominal 10 Rs. We went inside and walked through Bamboo forest, visited the deer Park and the Kaveri river Entry. Dint find anything exciting about the place except the bridge we had to cross.
We did not waste much of time over here and decided to reach out hotel in the heart of the city which was booked via Booking.com.
Everyone went into their rooms, ordered lunch which took quite some time to arrive and then after freshening up we visited the Madikeri Fort and the Government Museum in it. Nothing very exciting or adventurous about the place, however we spent around an hour here.
Next we went on to visit Raja's Seat which was a park and had a Flower Exhibition going. The View point here gave us a mesmerising view of the hills all around the city. The best part was waiting here to view the Sunset. Got amazing clicks for it.
After the View of the Sunset from Raja's seat, we decided to go back to our hotel and hang our boots for the day. Its been a tiring one.
We have plans to leave early morning tomorrow for sightseeing around 7 am.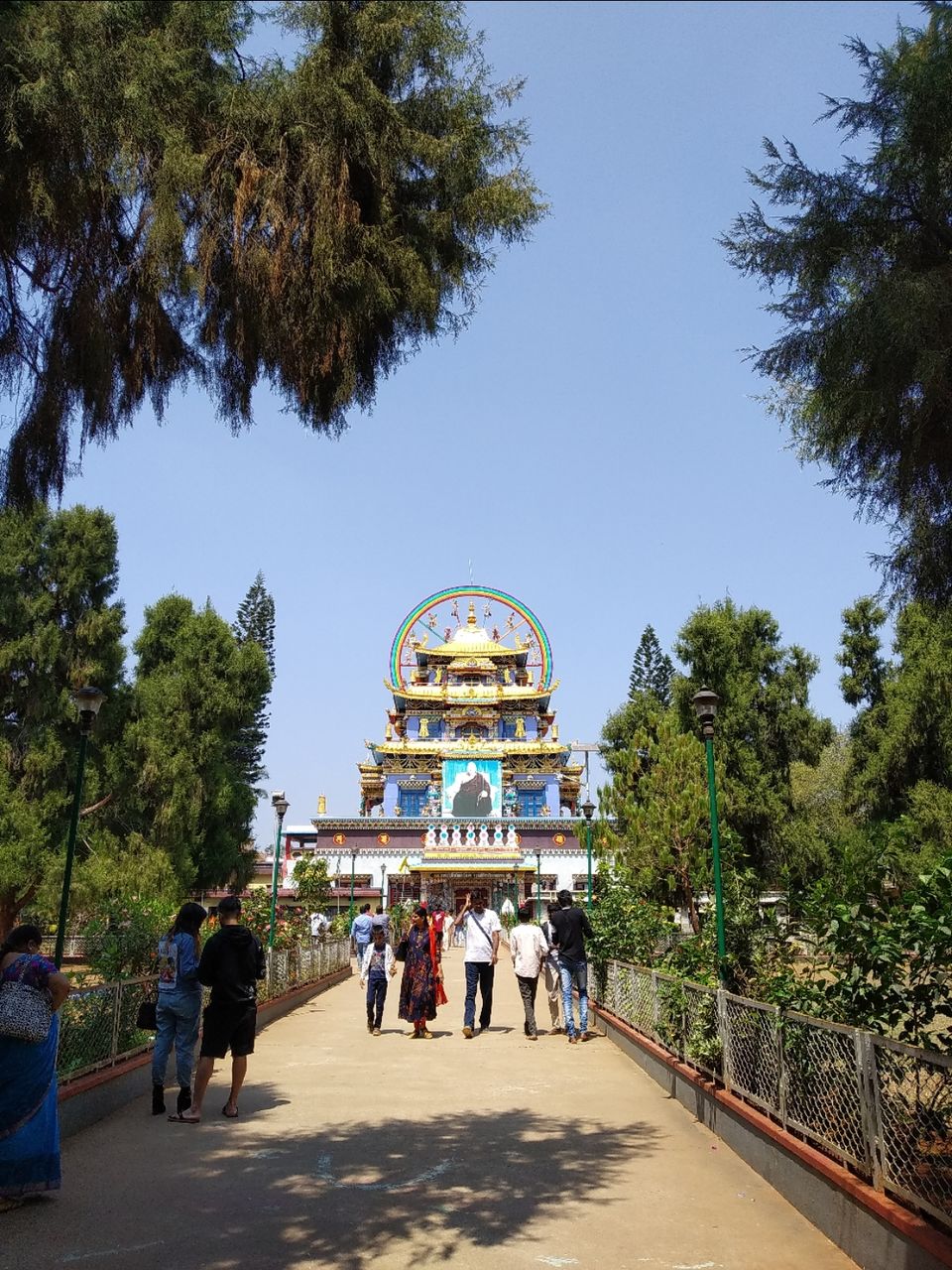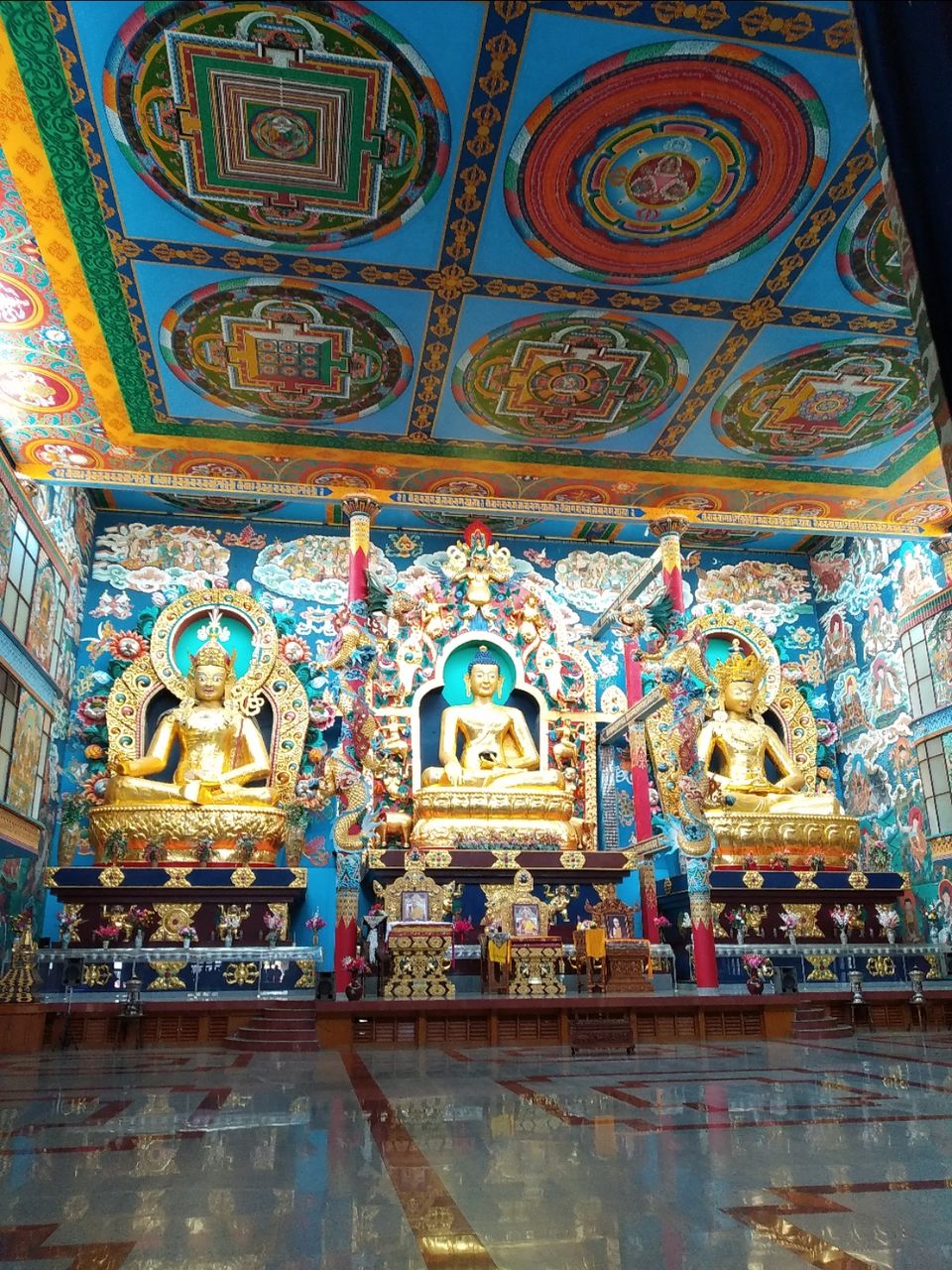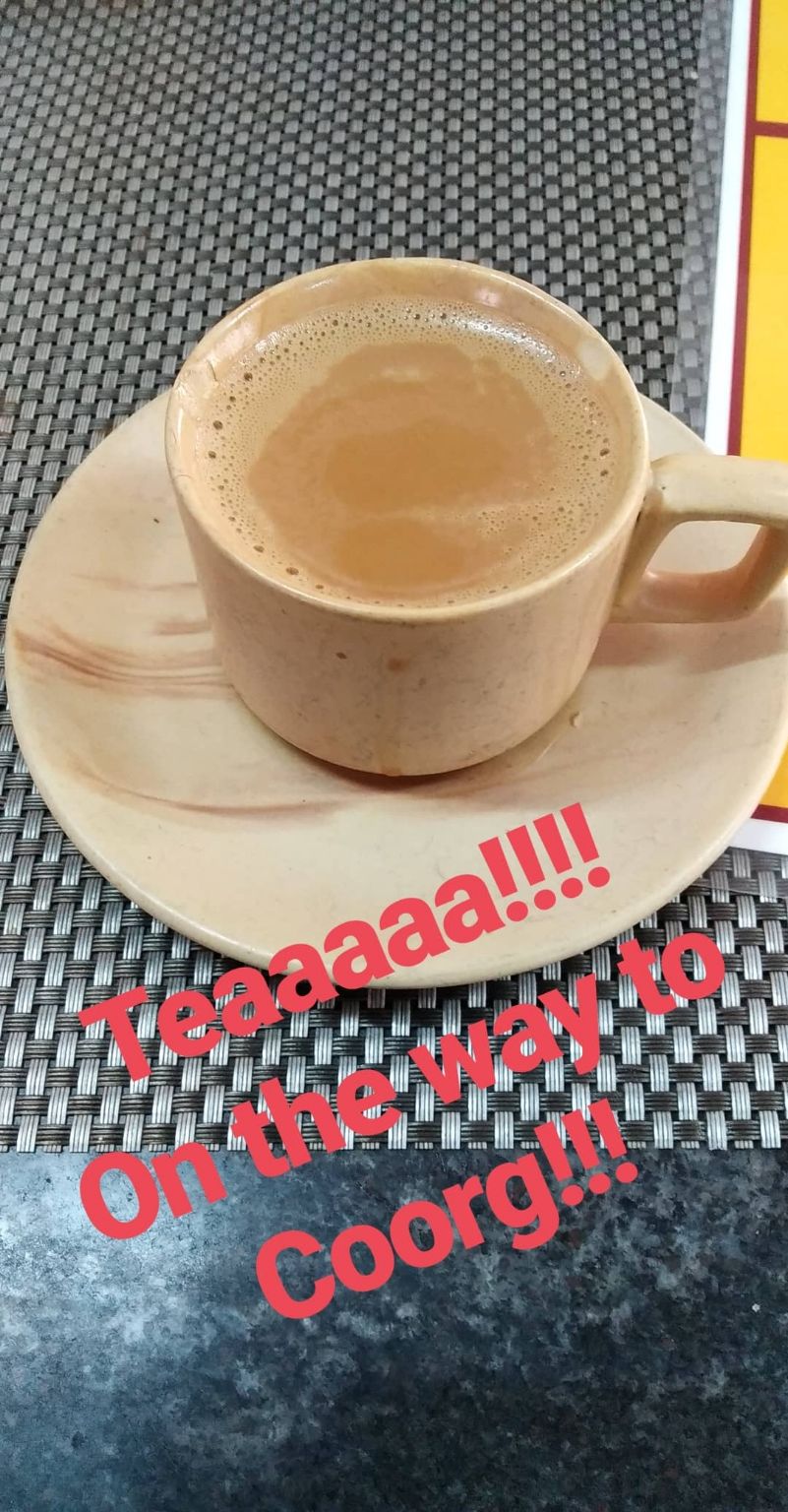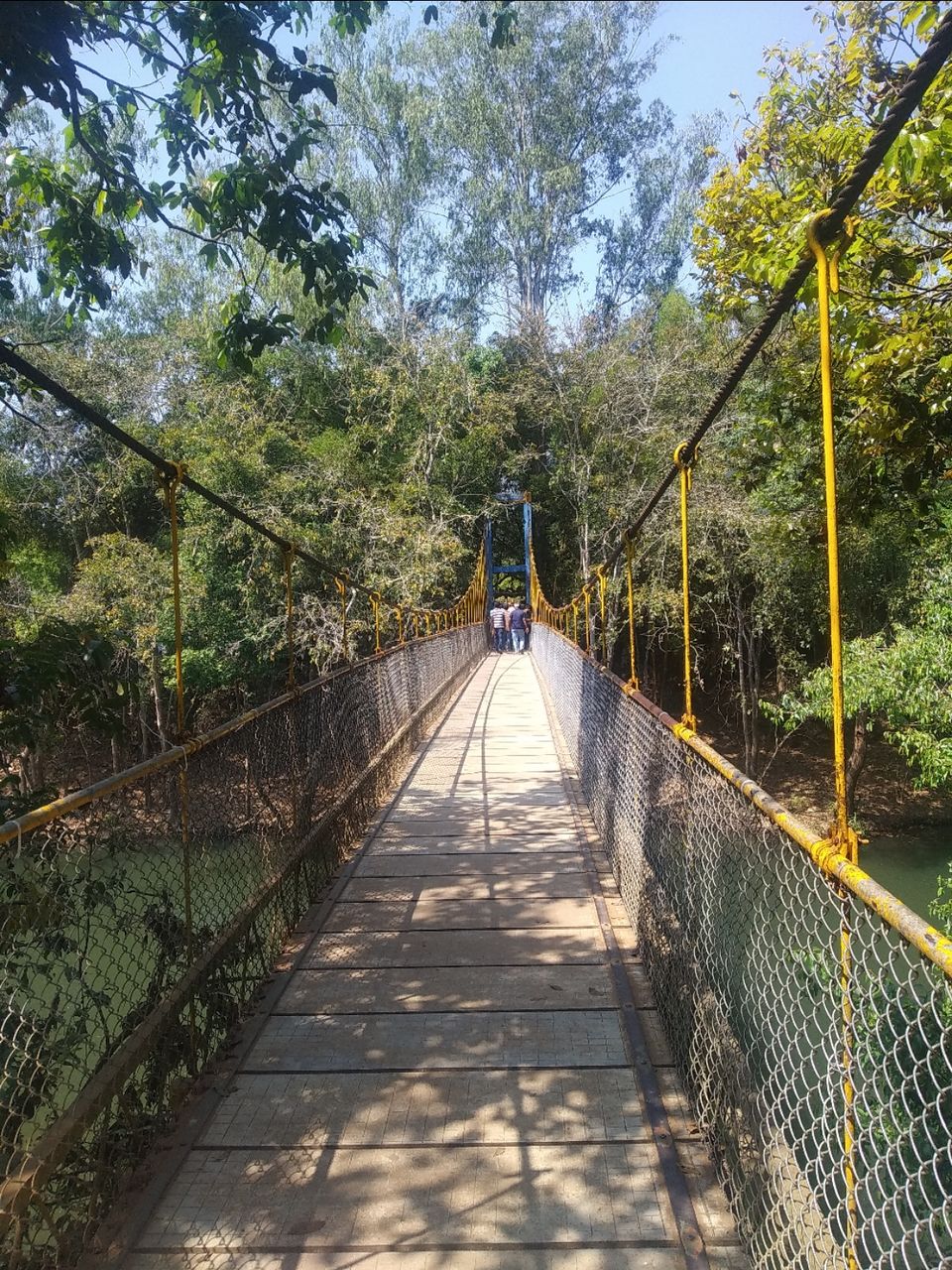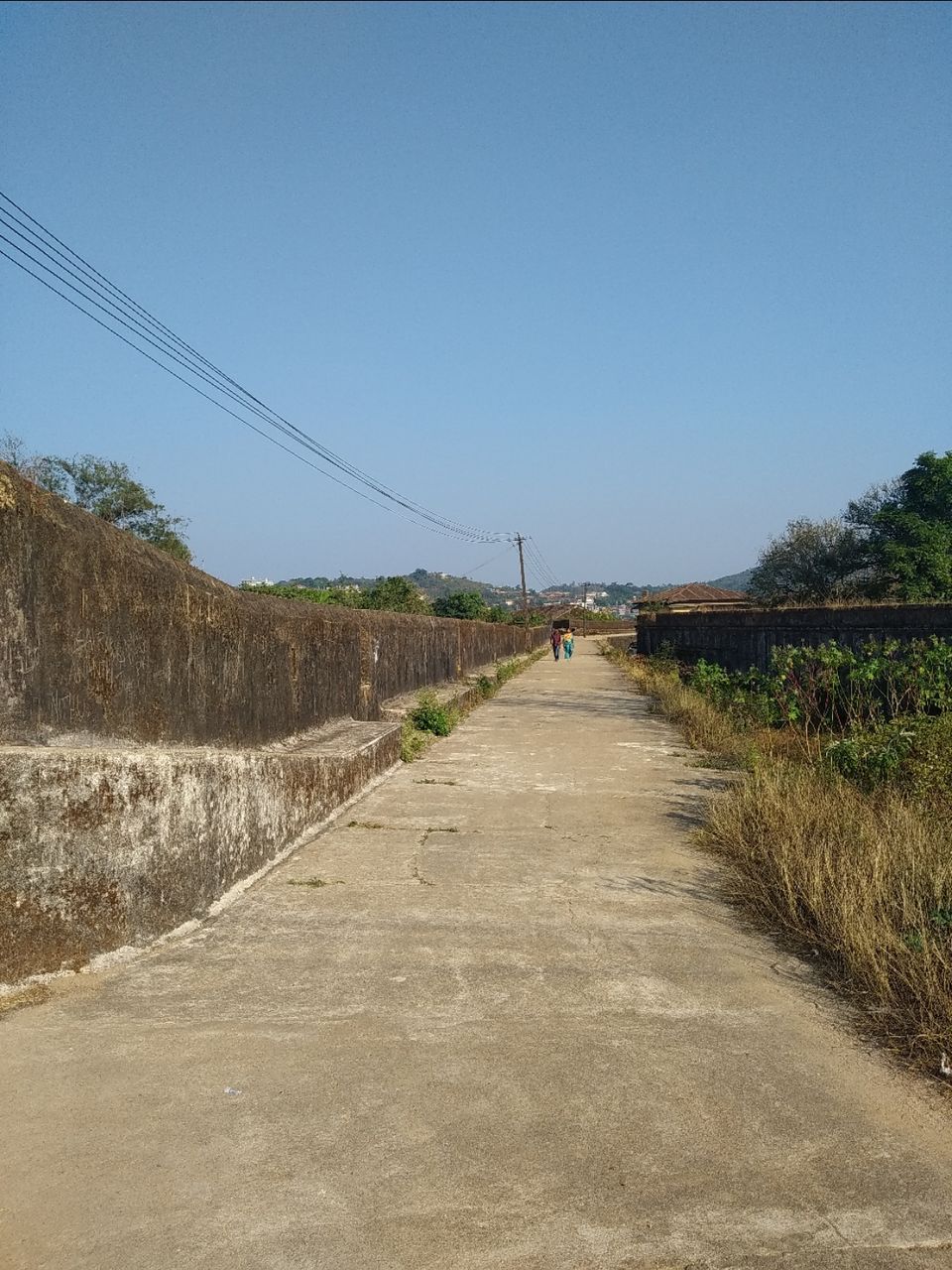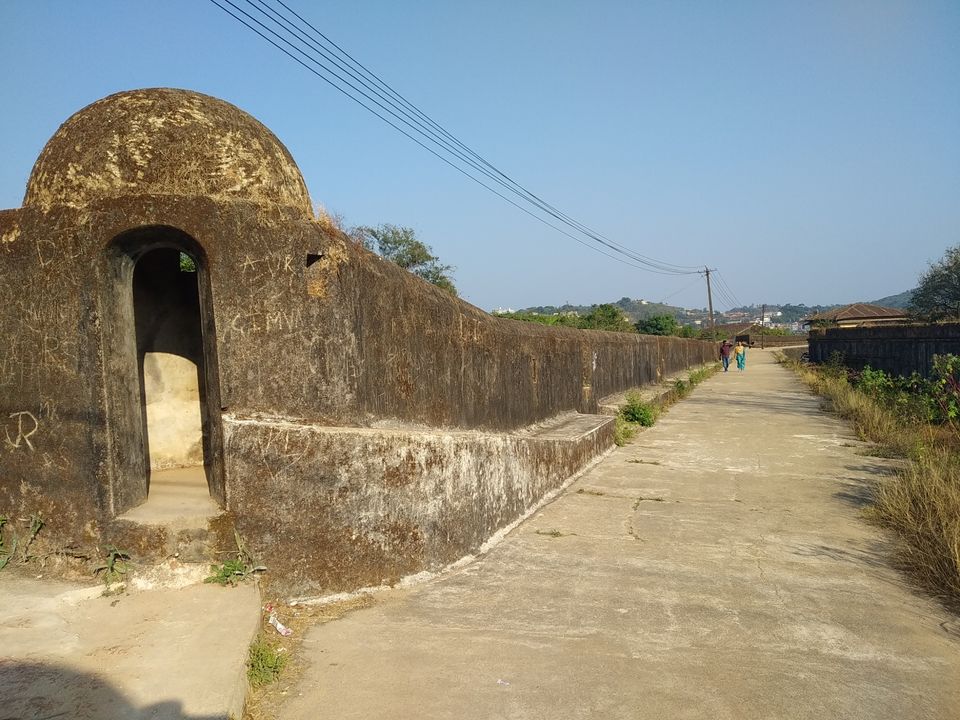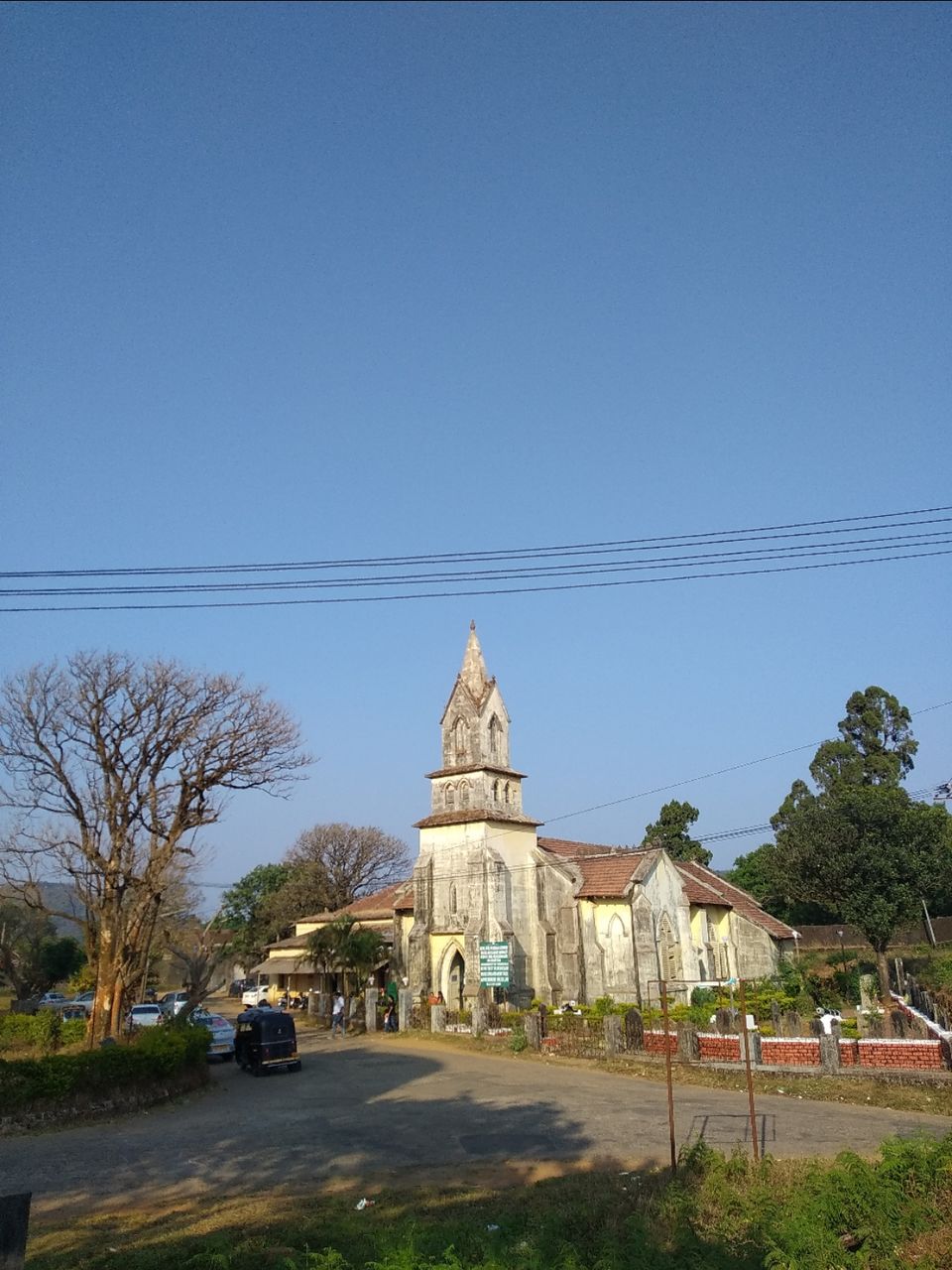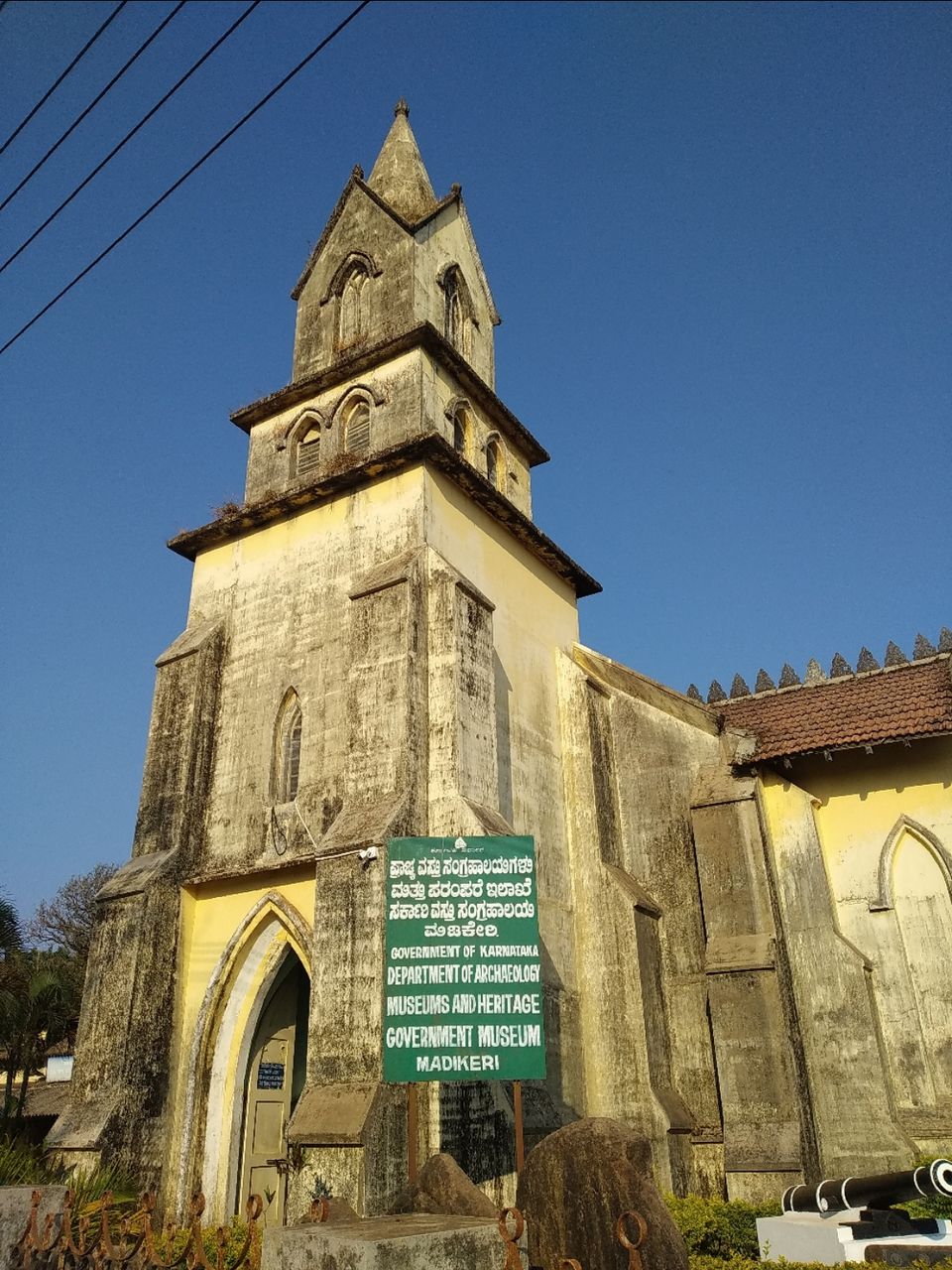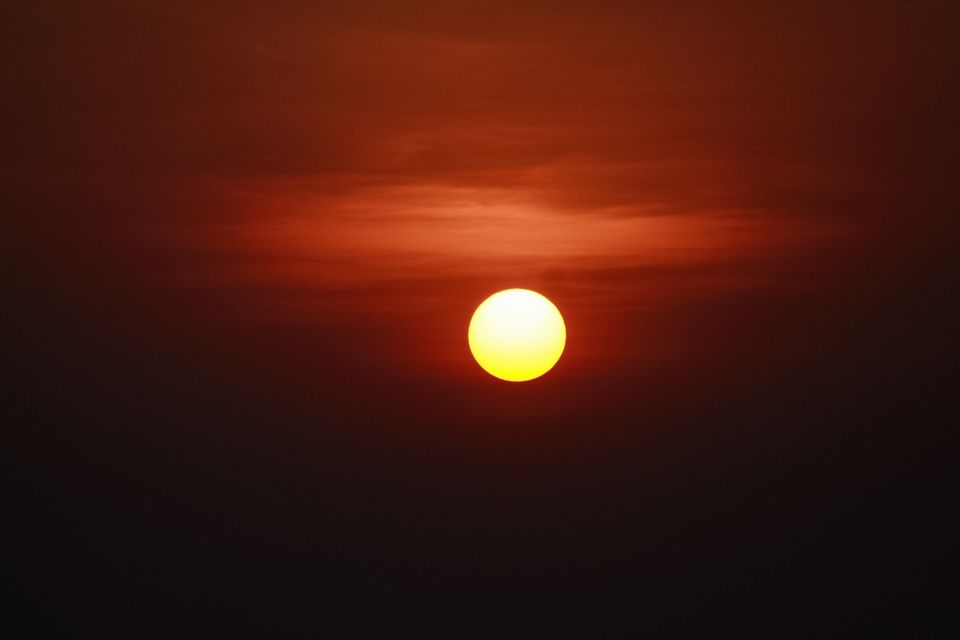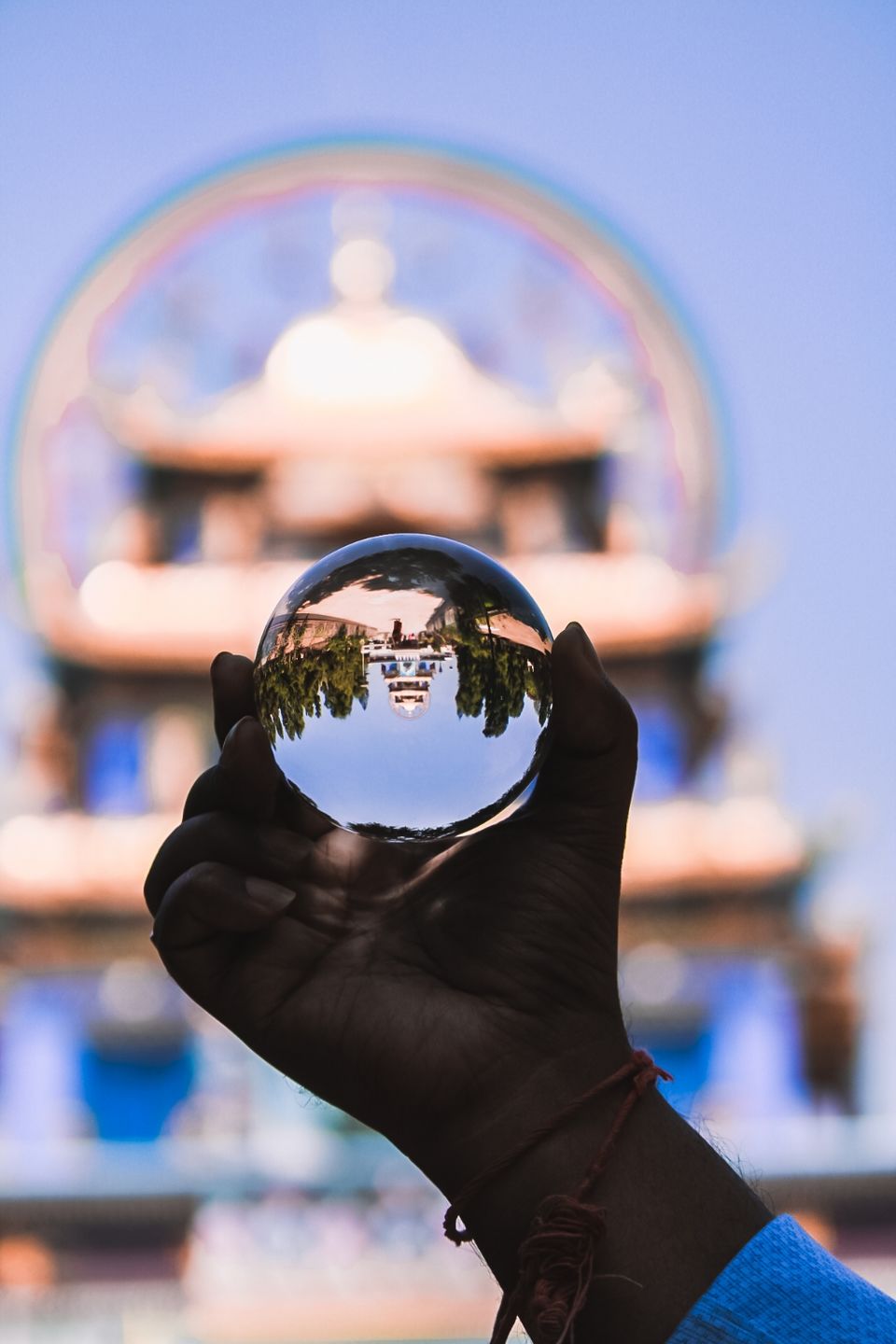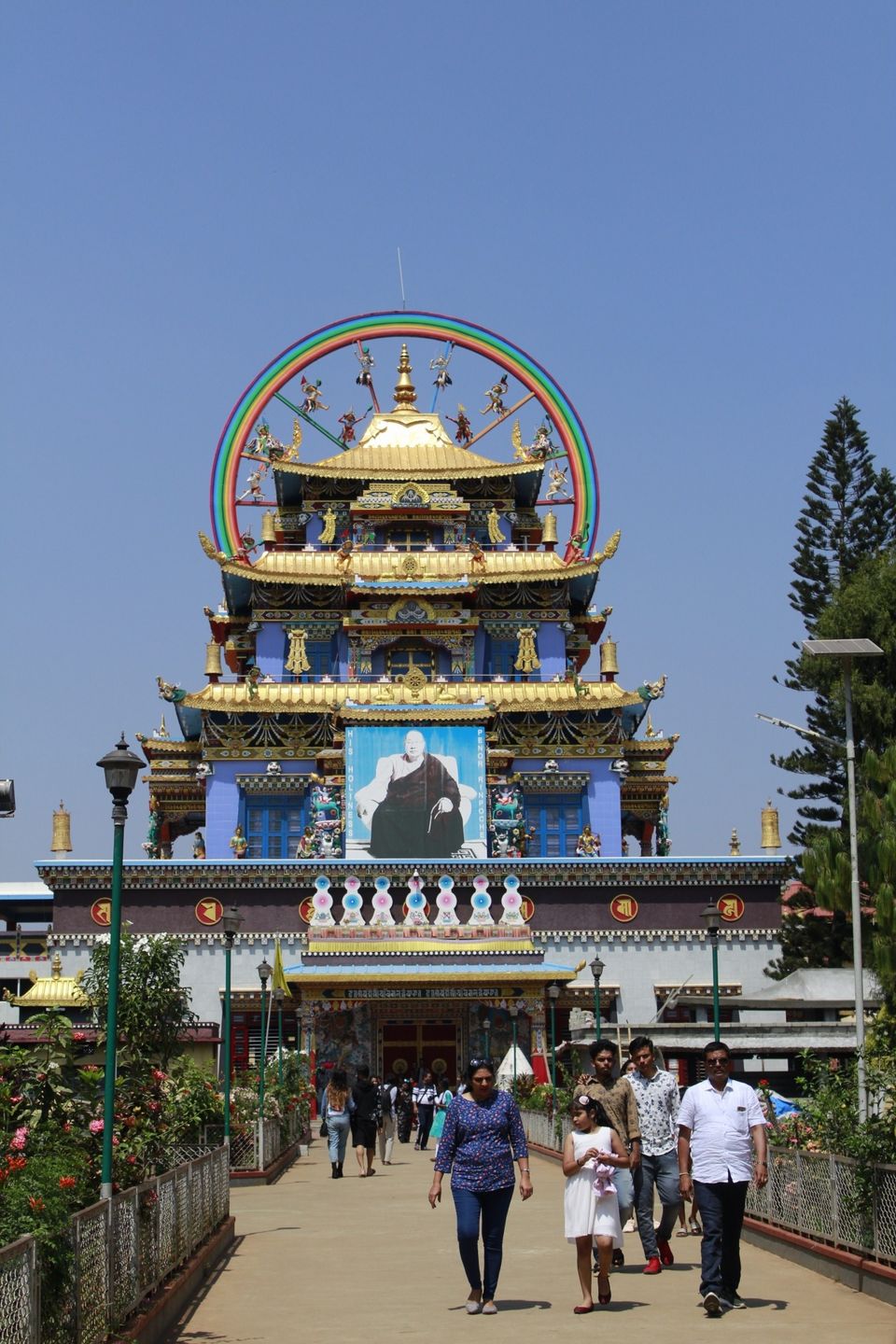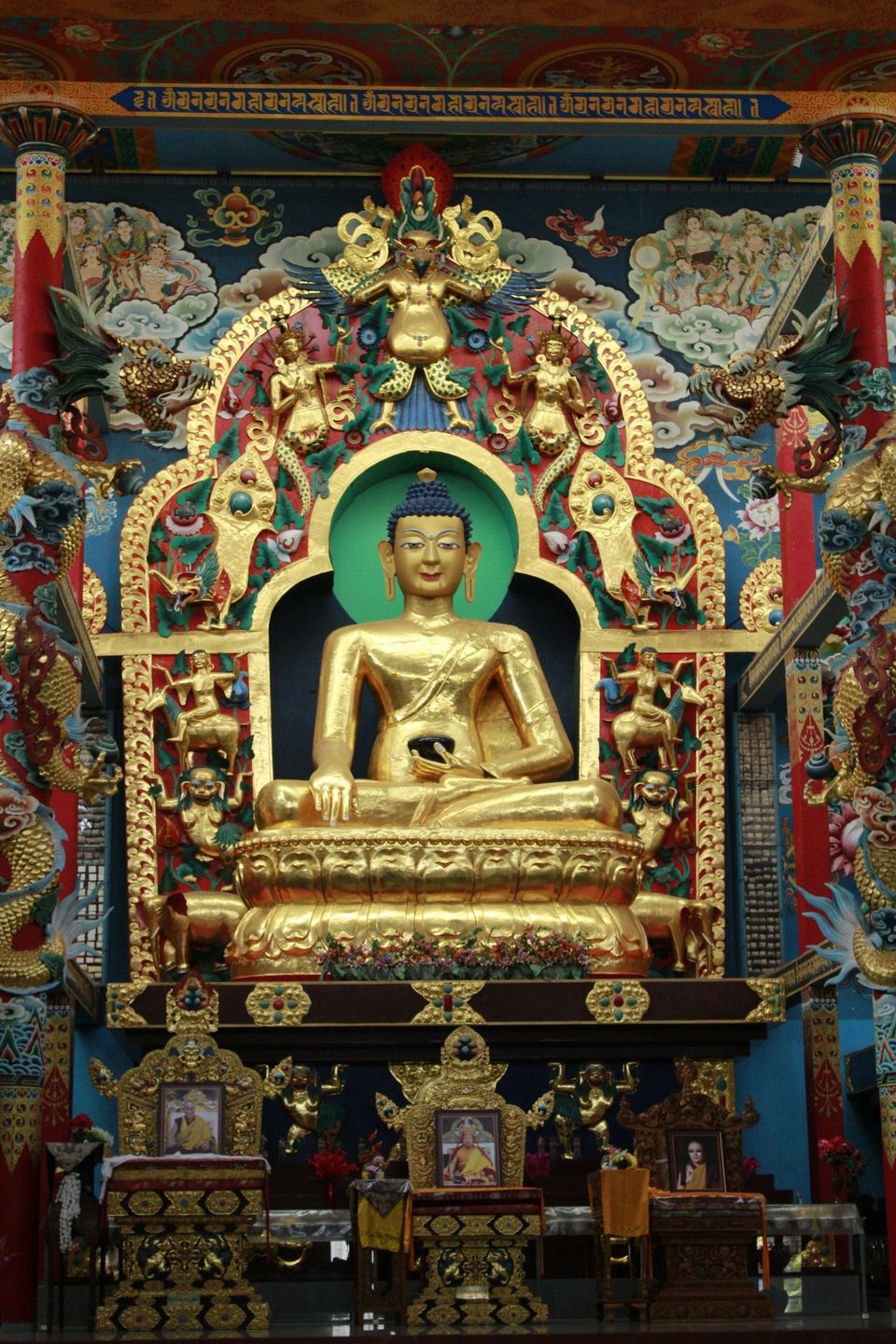 Good morning everyone. Its a lovely morning at Coorg and we all woke up around 6 am, got ready, freshened up. We decided to visit Tala Cauvery at Baghamandal which is about 60 kms from our hotel. This place has a temple and a small trek of about 150 to 200 steps to a view point. From this view point you can see the border of Karnataka and Kerala. Myself being adventurous, try to find adventure even in a small and simple trek. 😅 The View was just mindblowing, complete cloud and fog covering and cold winds blowing. We sat down there, spent quite some time and clicked lot of pics. Ohh I just forgot!! This place is the origin of River Cauvery.
From here we went on to visit Abbi Falls, the famous tourist spot at Coorg. Few steps down to the falls and you can hear the sound of water crashing on the rocks. Not too much of water as this is not the rainy season but still enough to give me a decent click. We spent around an hour or 2 here, had Egg Maggi and drank tea, butter milk. The heat is increasing gradually and already I am sweating like anything. I drank coconut water as well due to my increasing thirst.
At around 3 pm we started from Abbi Falls and decided to start our journey back home. On the way we will be visiting the Harangi Reservoir which is a huge Dam over the River Cauvery.
So we reached Bangalore around 10 PM.
We all had a great but tiring trip. None of us got much of sleep. We just wanted to reach our bed and lie down.
I would like to share this quote with you all while signing off:
"LIFE IS EITHER A DARING ADVENTURE OR NOTHING AT ALL" ~ HELEN KELLER