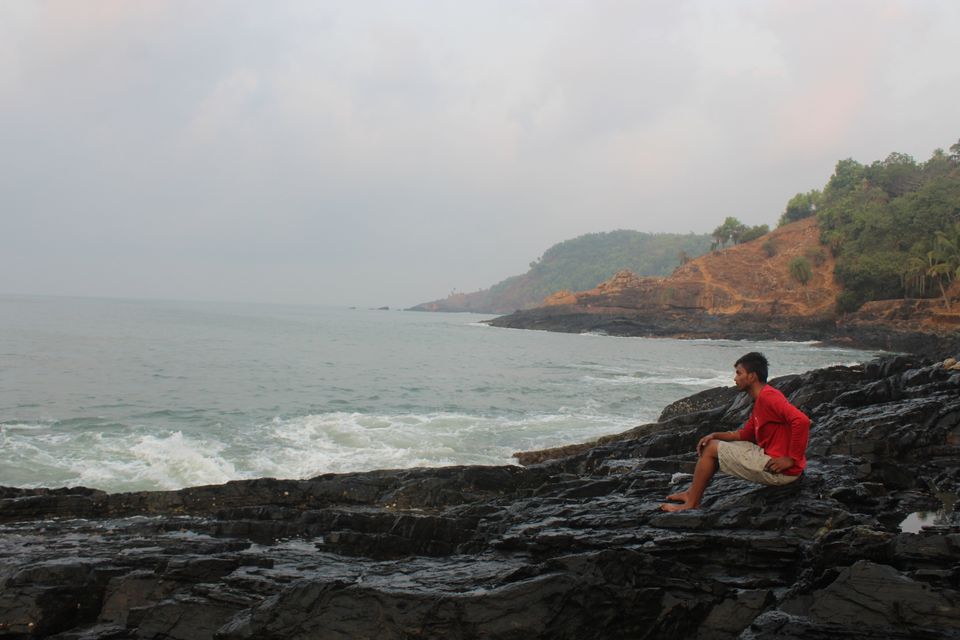 The night Trek was amazing a Lil bit scary though , and finally when we reached the beach literally the shore was shining in green colour due to the presence of planktons
We set up our camping tents and started relaxing by pleasant wave sound and had some dinner and fell asleep on beach itself where as my friends slept in camps .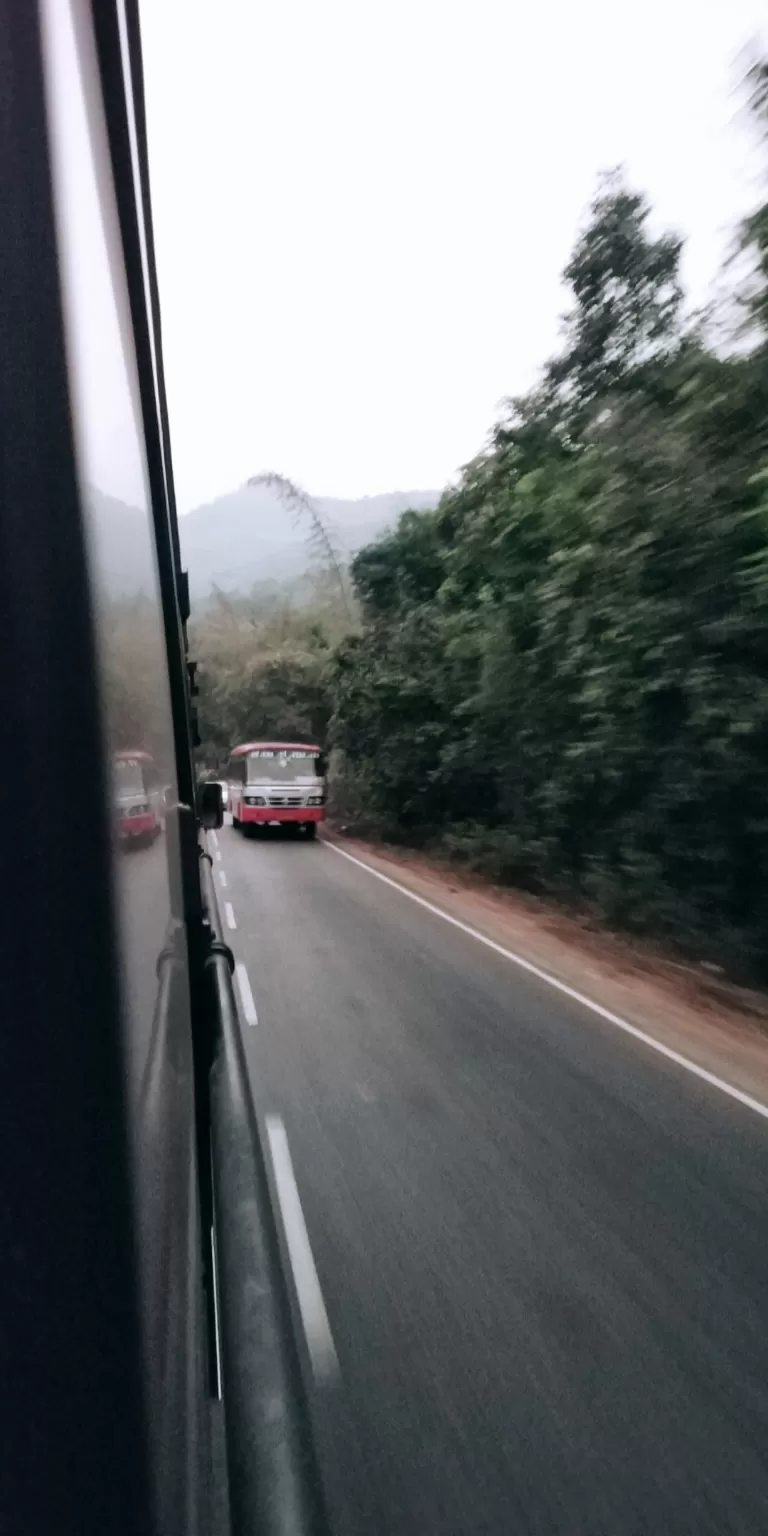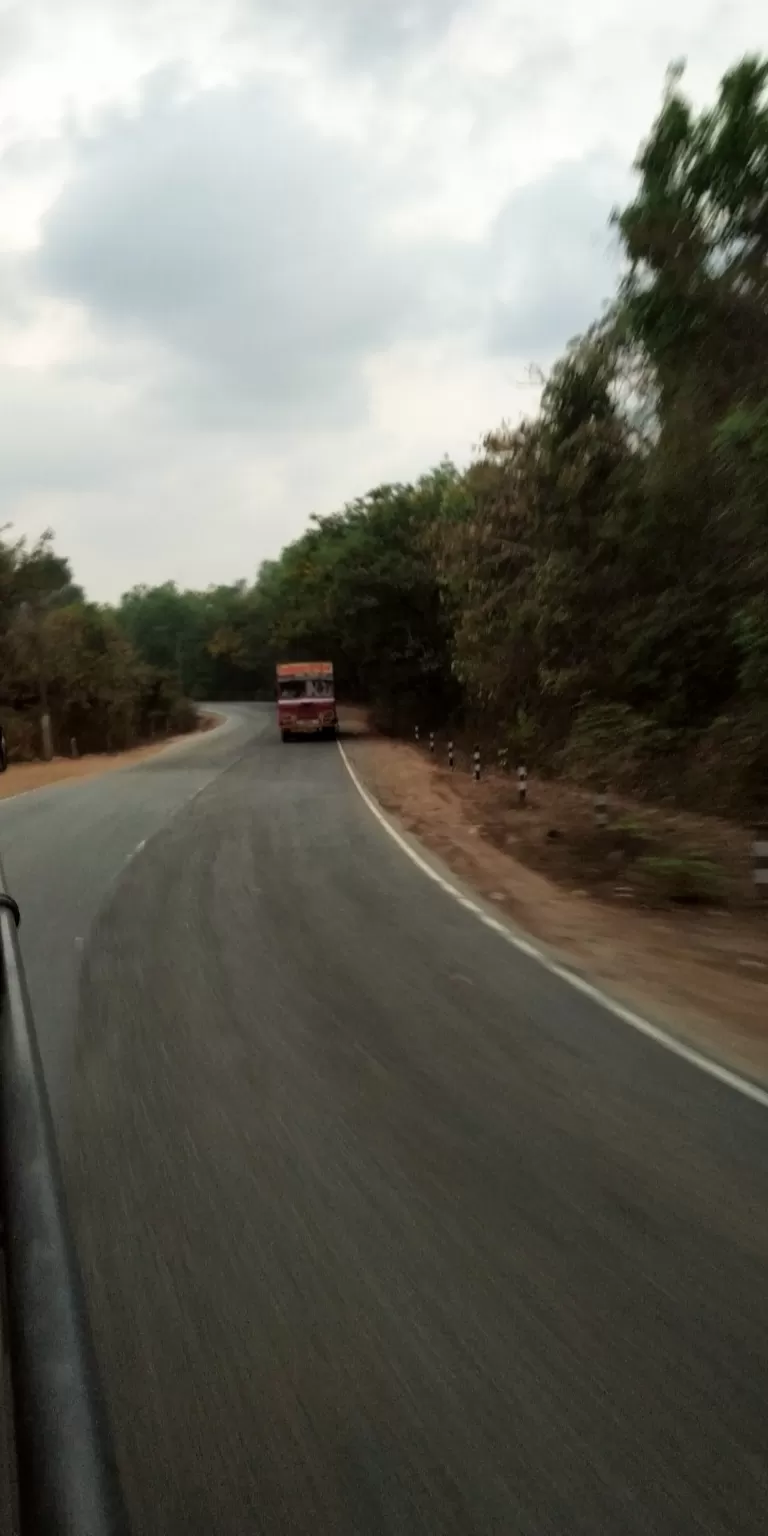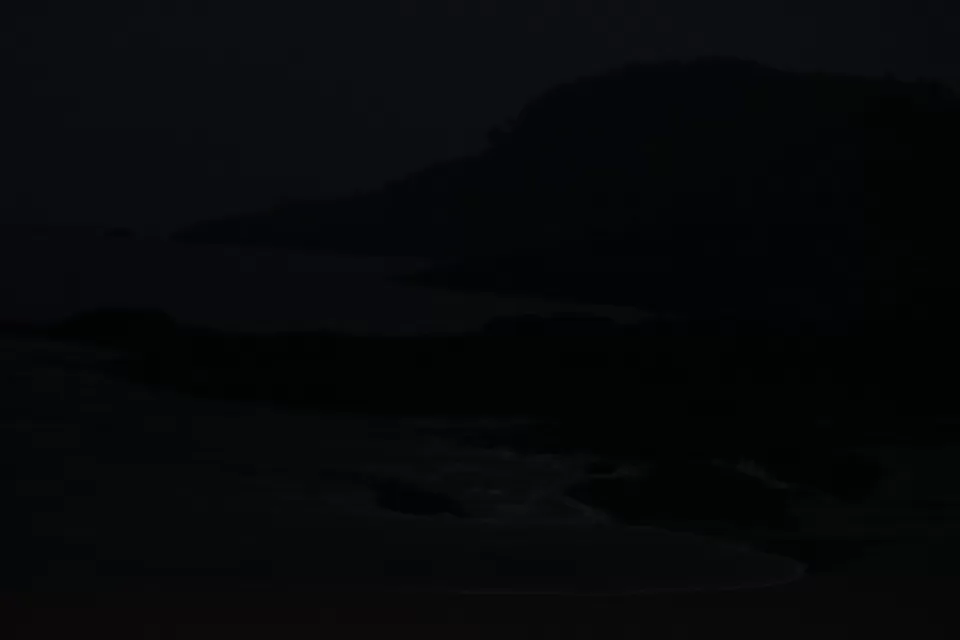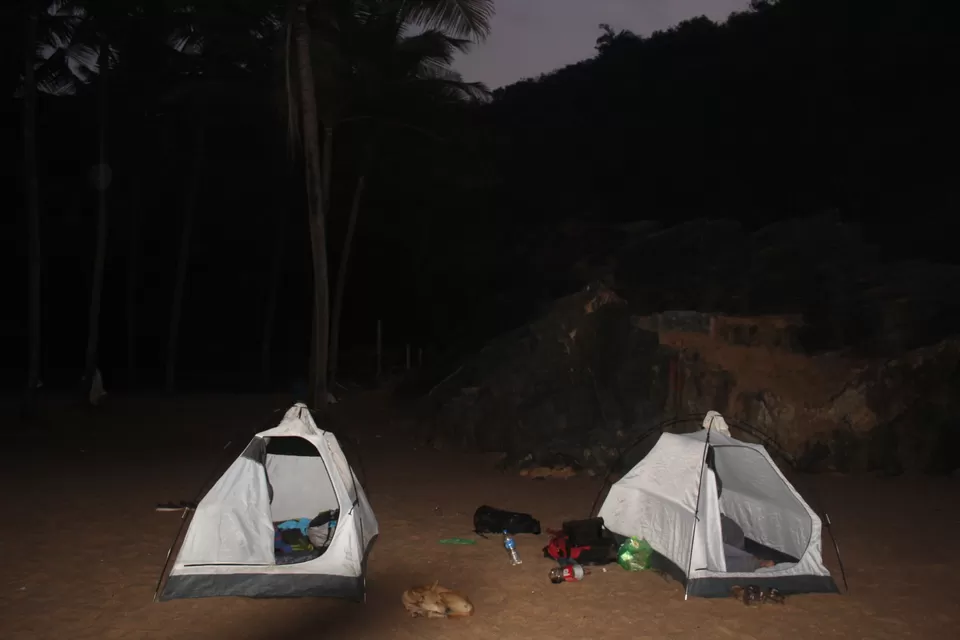 Beyond Beaches , Arabian sea coasts there is something in gokarna that taught me a lot in my travelling carrier .
The Gokarna is place located in South India in Karnataka state You may have been to goa which is famous for partying culture but what Gokarna had to offer is just peace
Have you ever slept in a beach where the shore of the water shines in blue colour (due to presence of the planktons) Yes Gokarna is a place where you can .
Have you ever been on Trek for exploring the Hidden beaches , yes Gokarna is a place where you have to Trek for the Hidden beaches like half moon beach , Paradise beach
There are no words to describe this magical place , we reached gokarna at 8p.m after a long journey from Hyderabad literally it took 25 hours to reach through train , public transport
Really this was my worst journey to an amazing destination
So we directly packed our food and been to trek at night and reached paradise beach at 9:50 pm
Finally at 8 A.M after a long nap we were up and took some beautiful pictures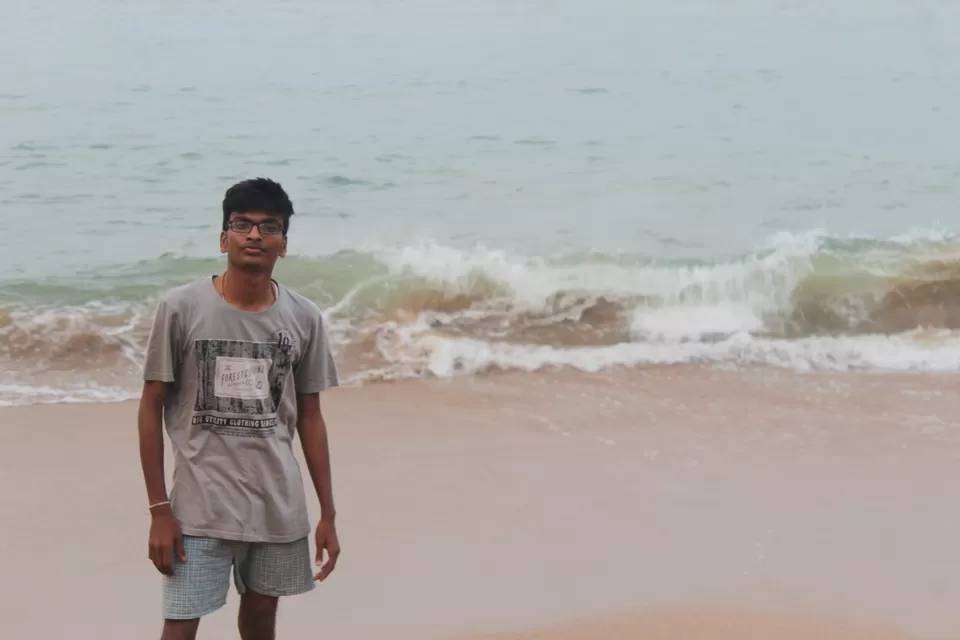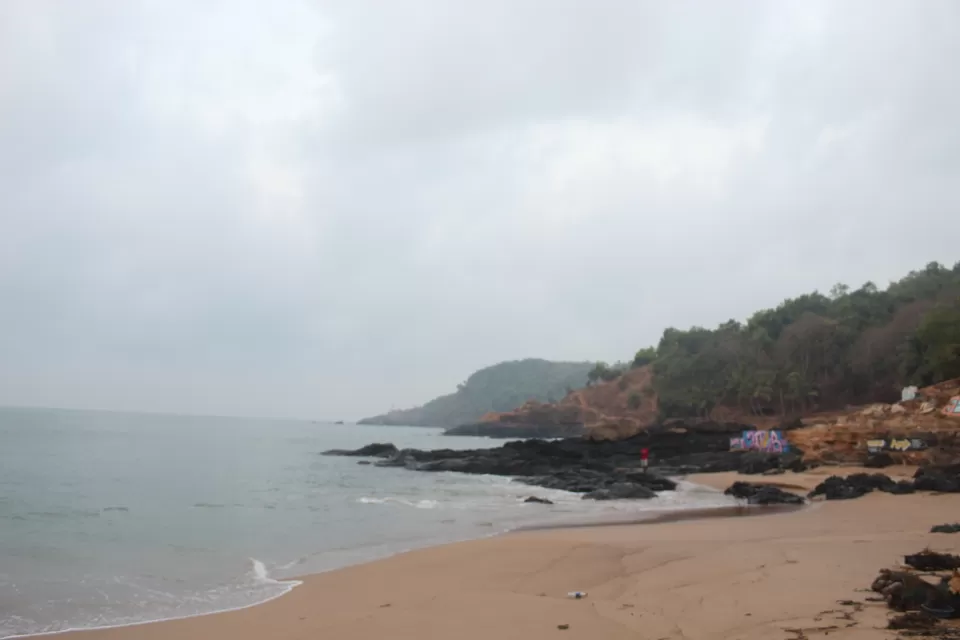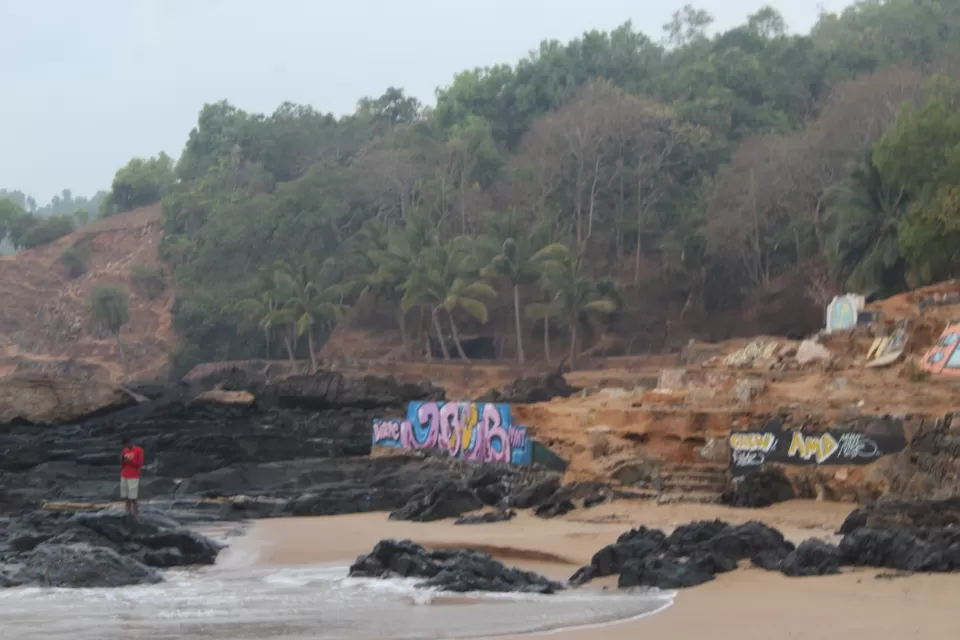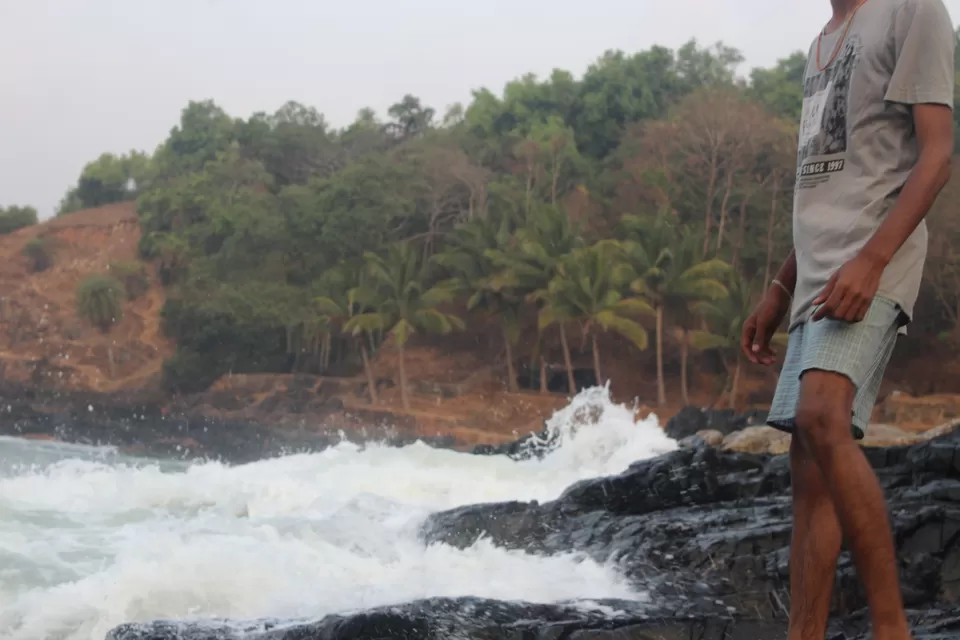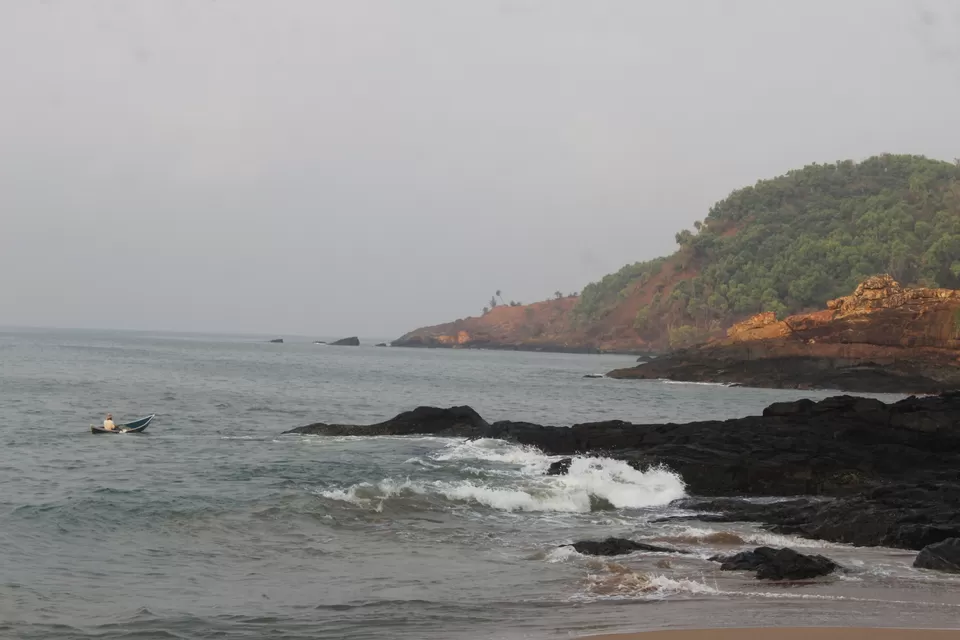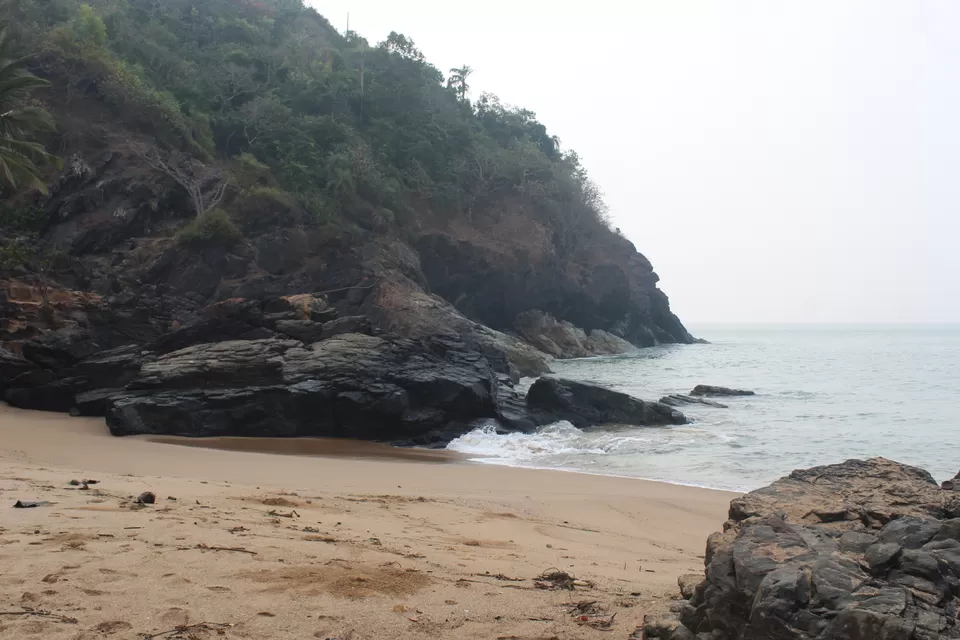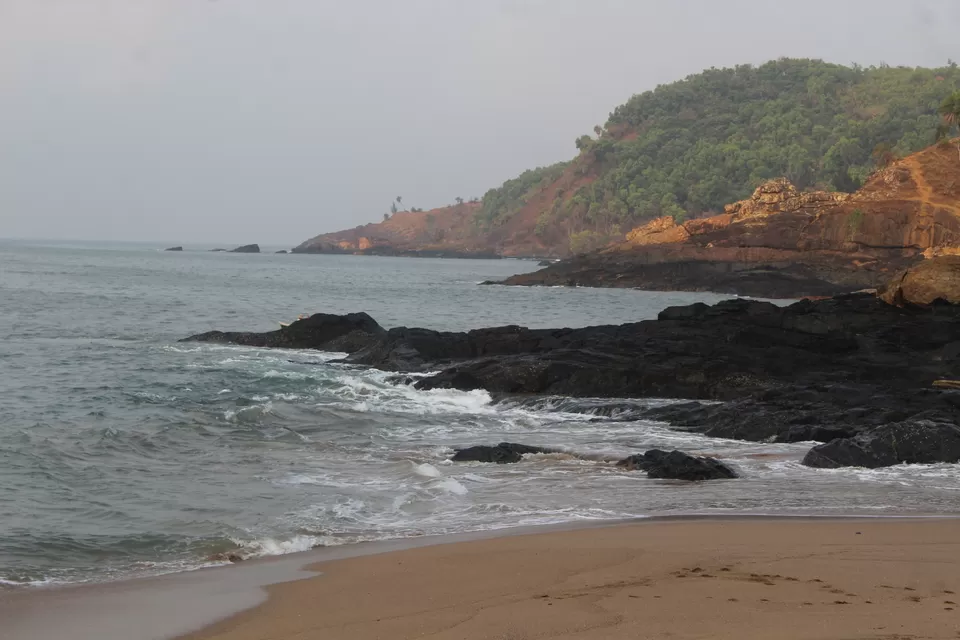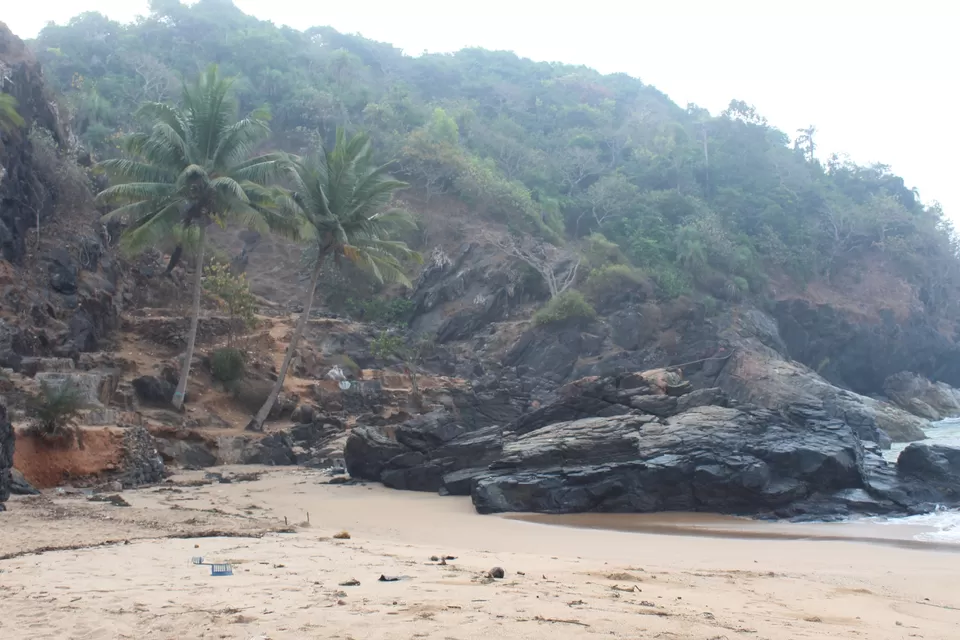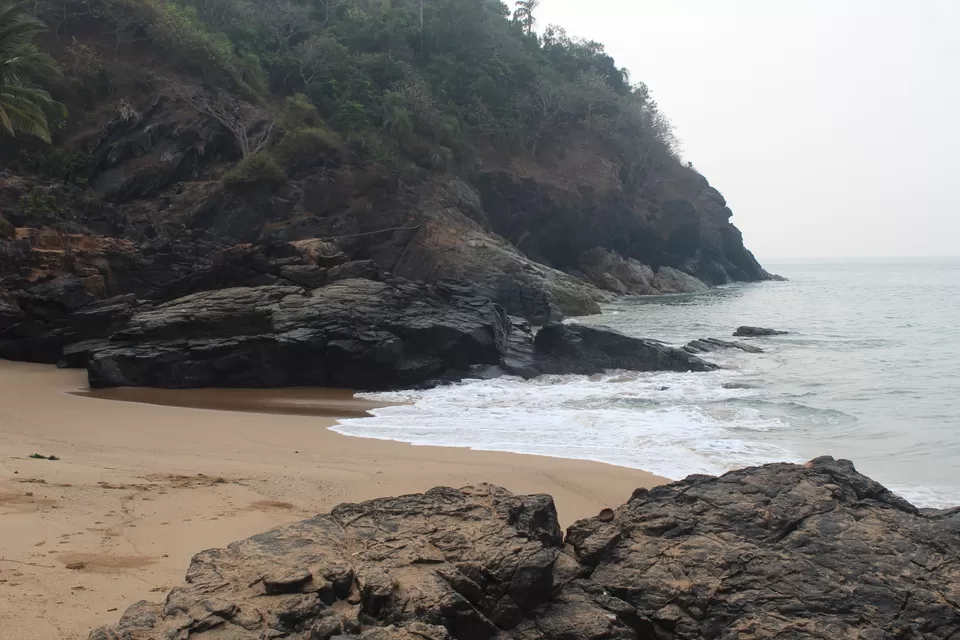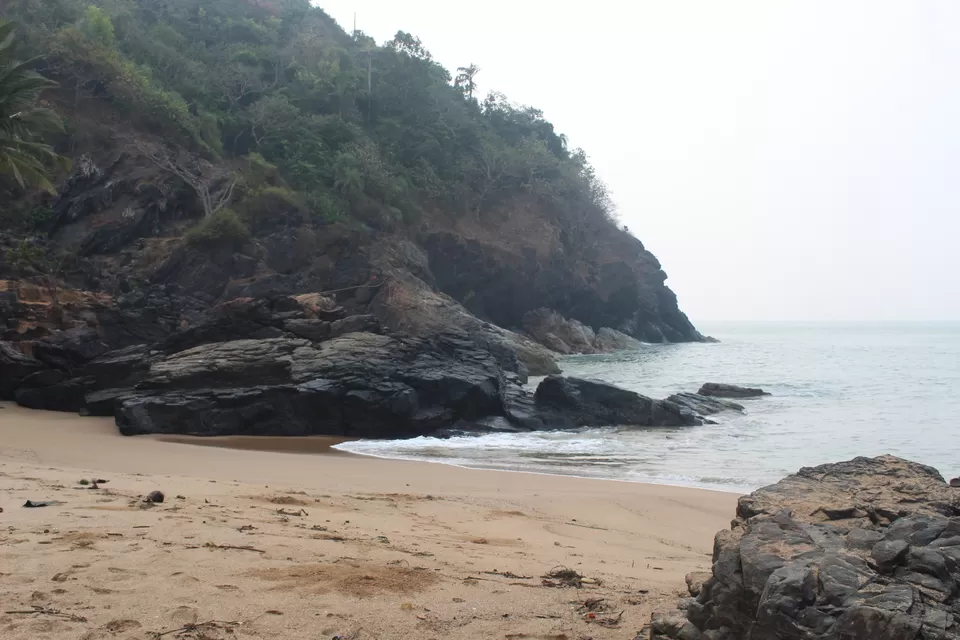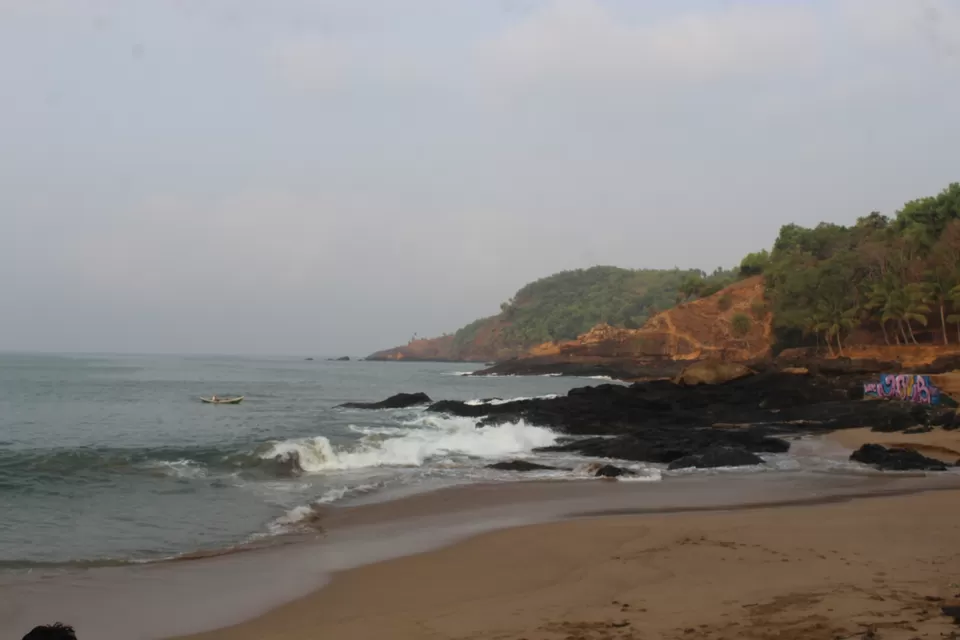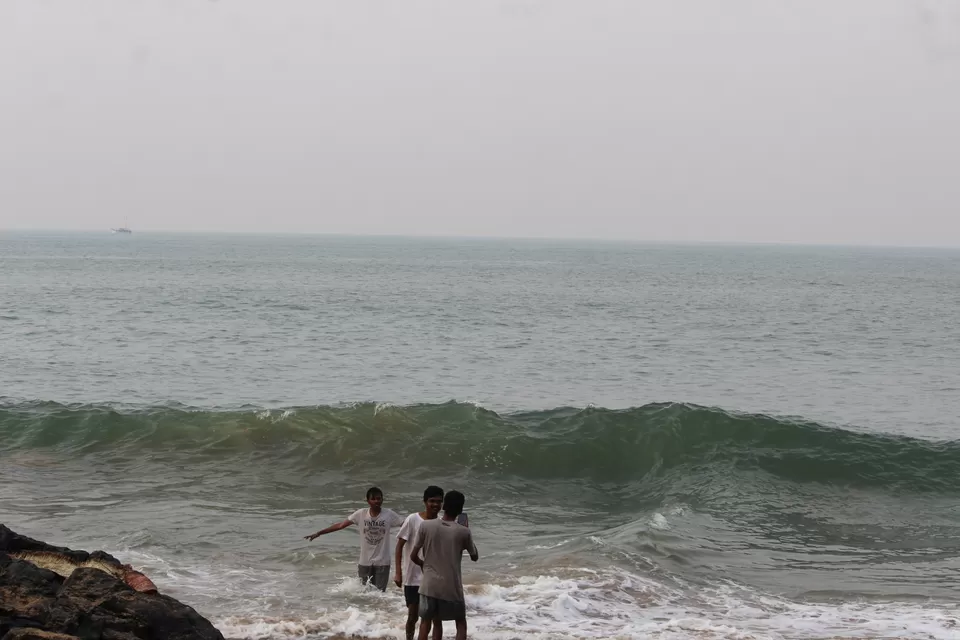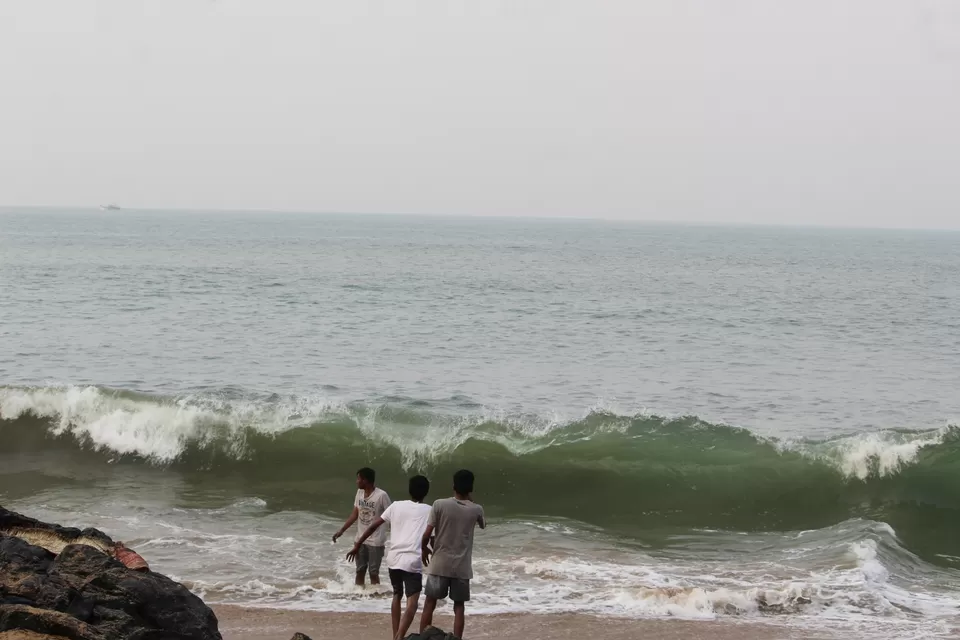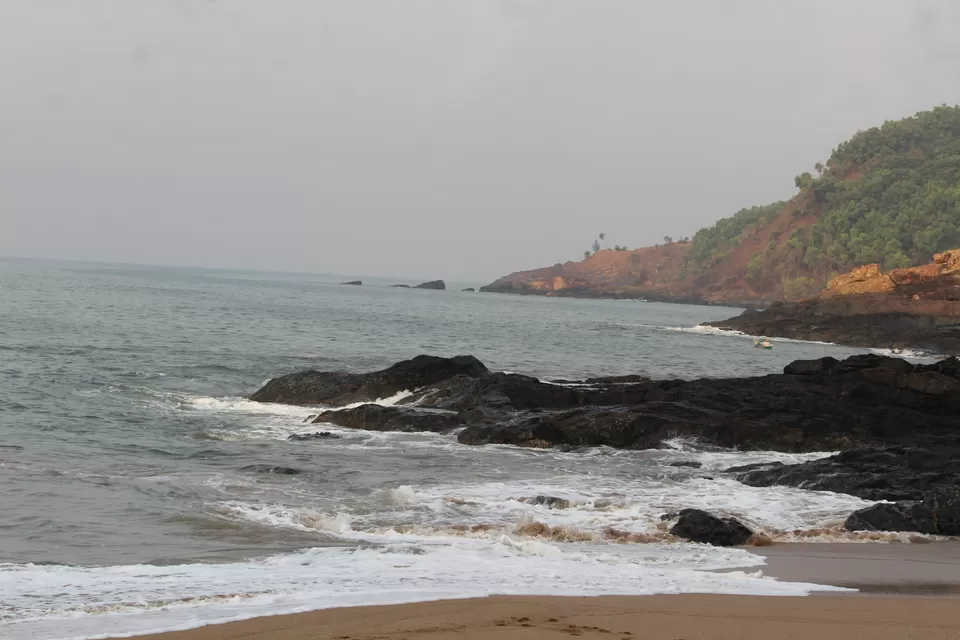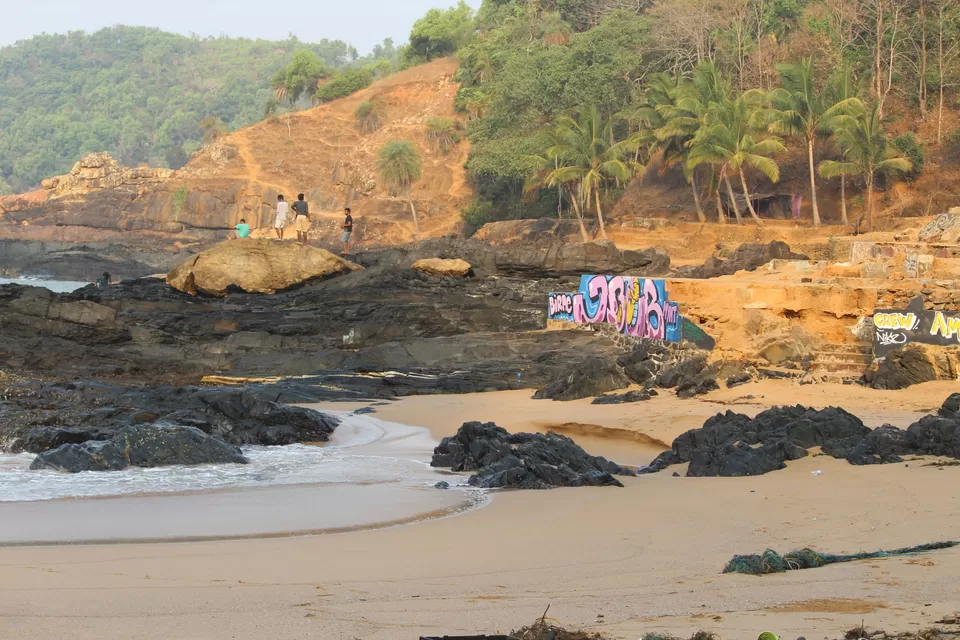 Then we started our Trek to half moon beach which took us 25 minutes to reach there . This was also an amazing beach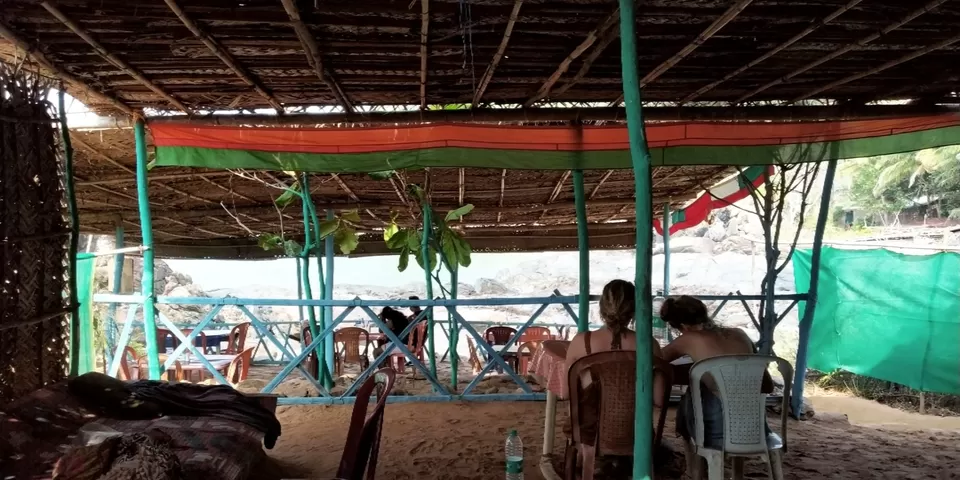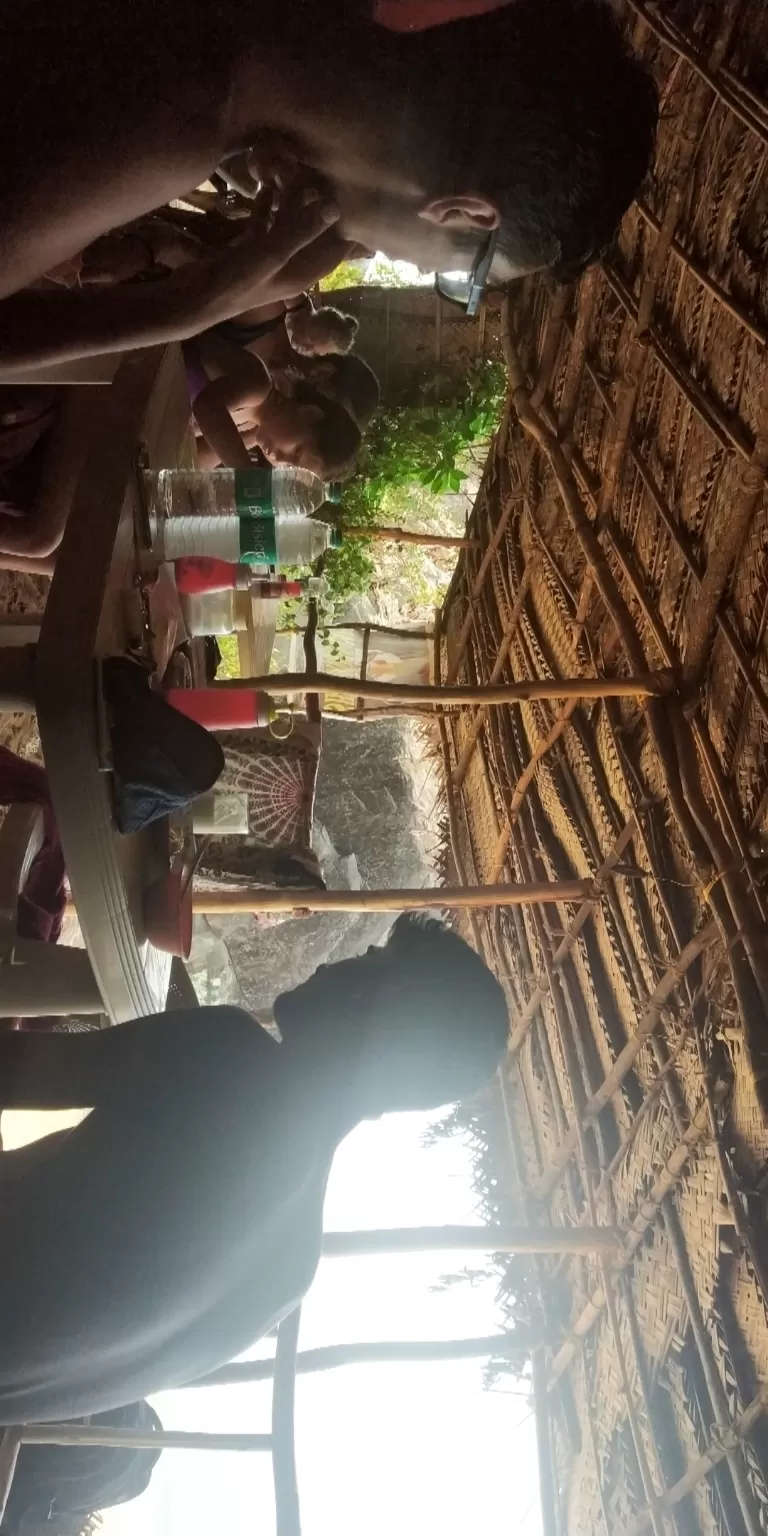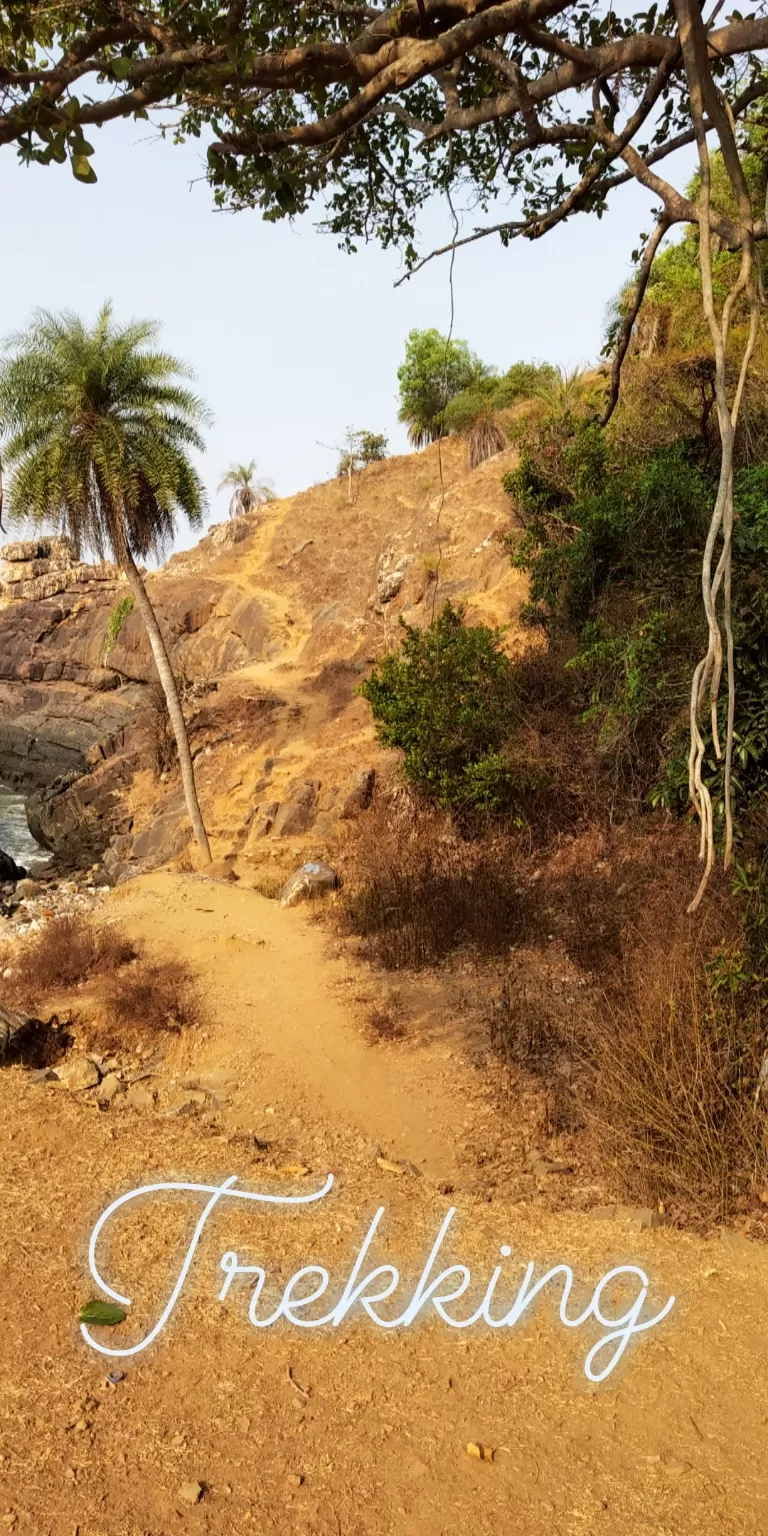 And finally after a long trek we had been to om beach this was one of the best beach . I have been till now . The beach was named with OM because it really in the shape of OM shape which is an universal vibration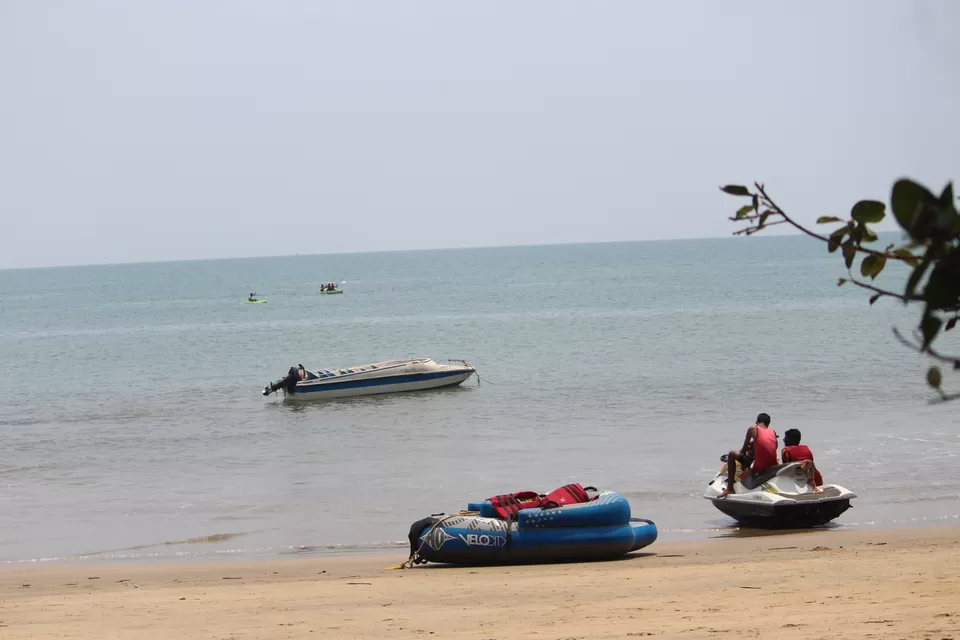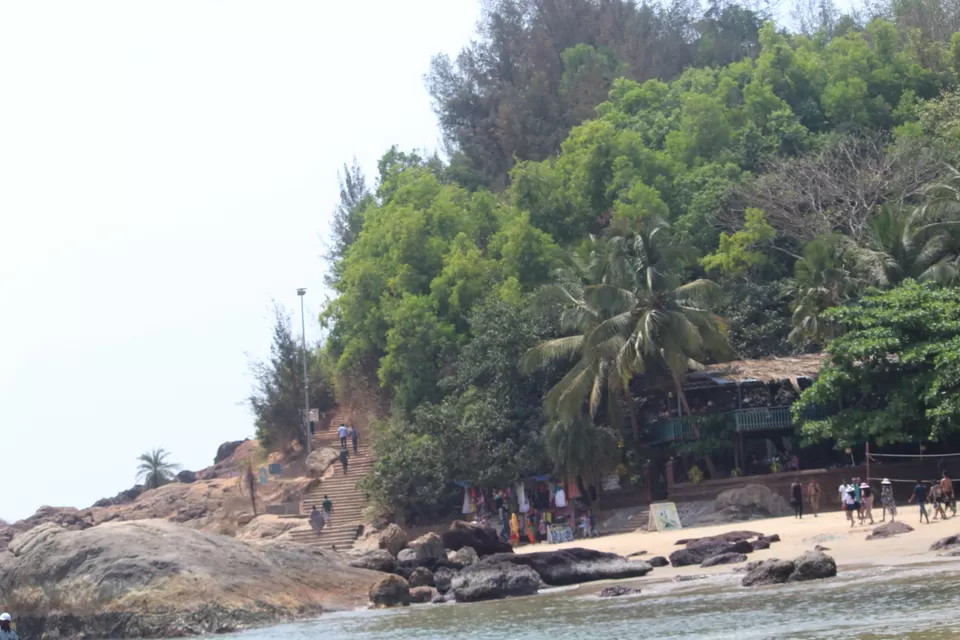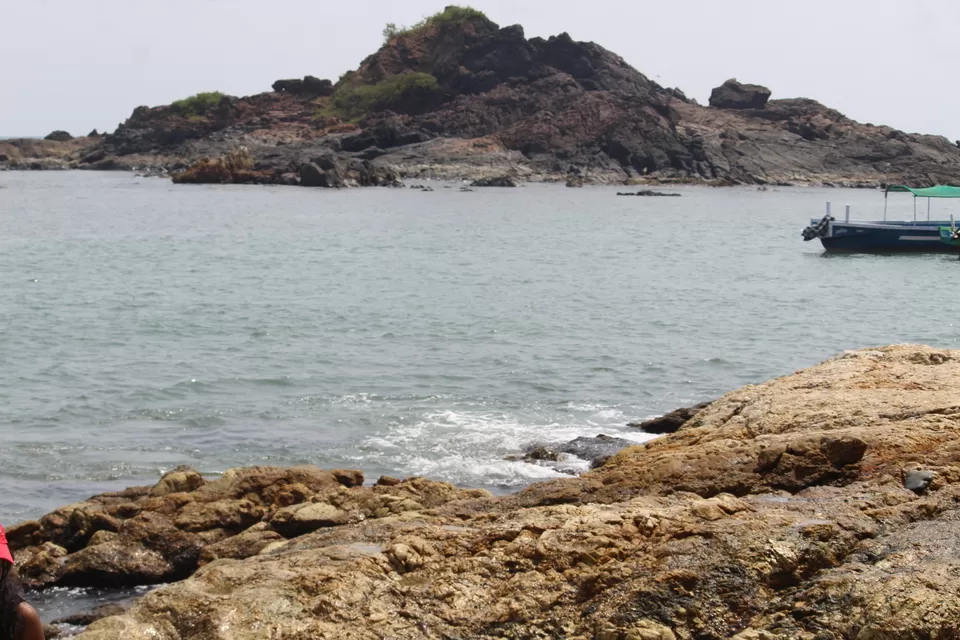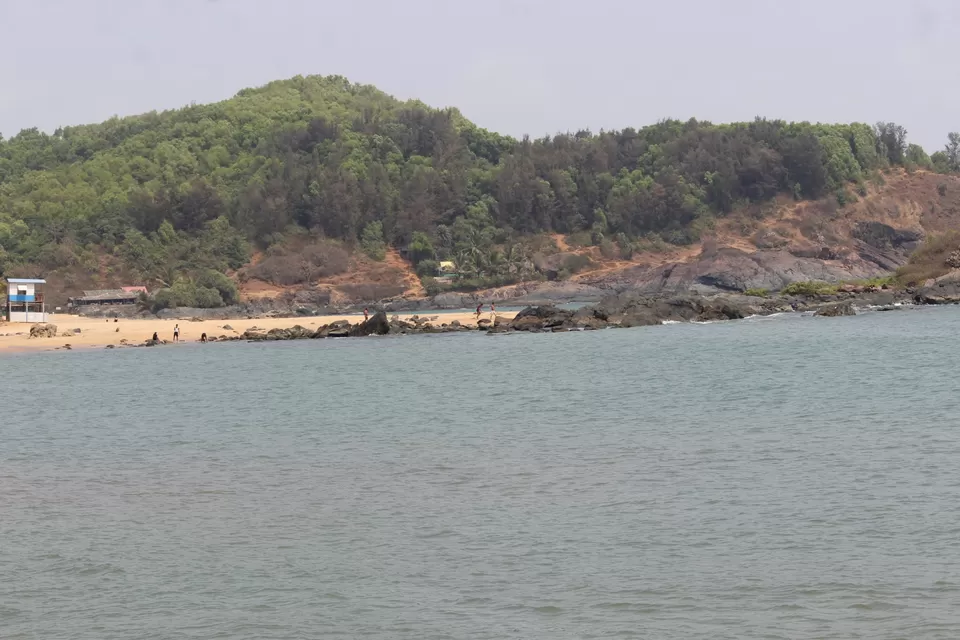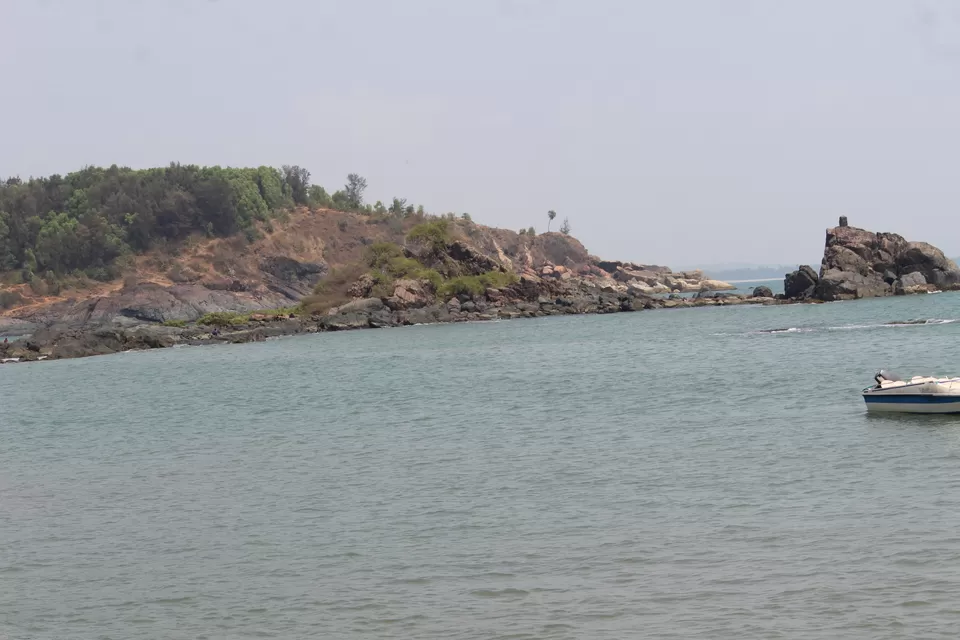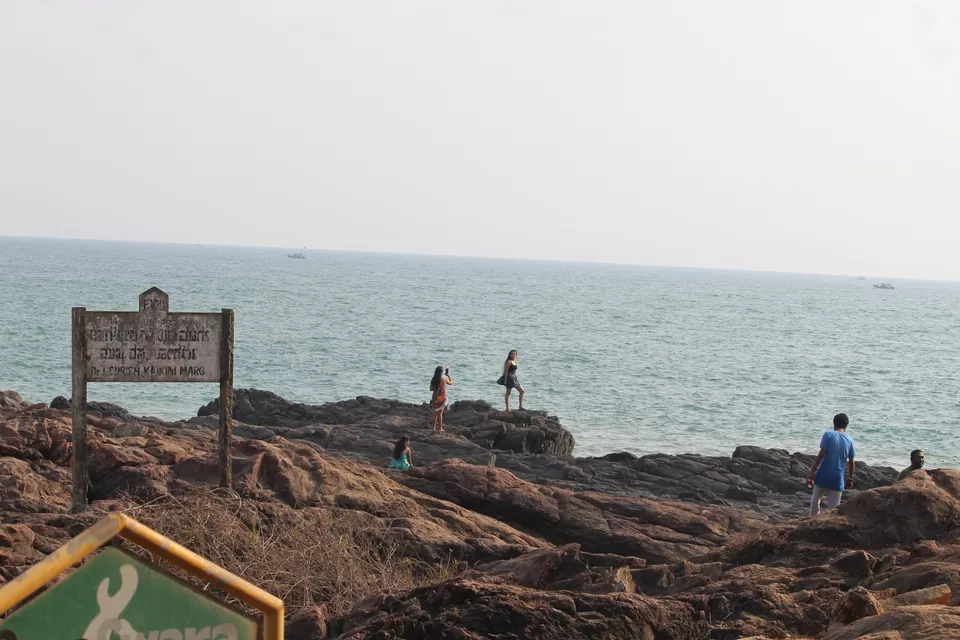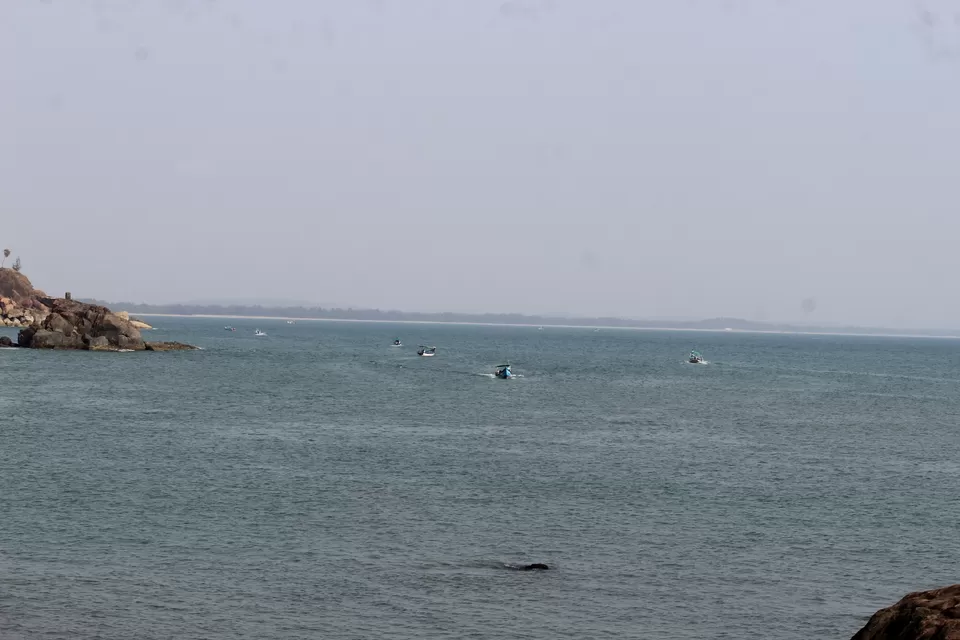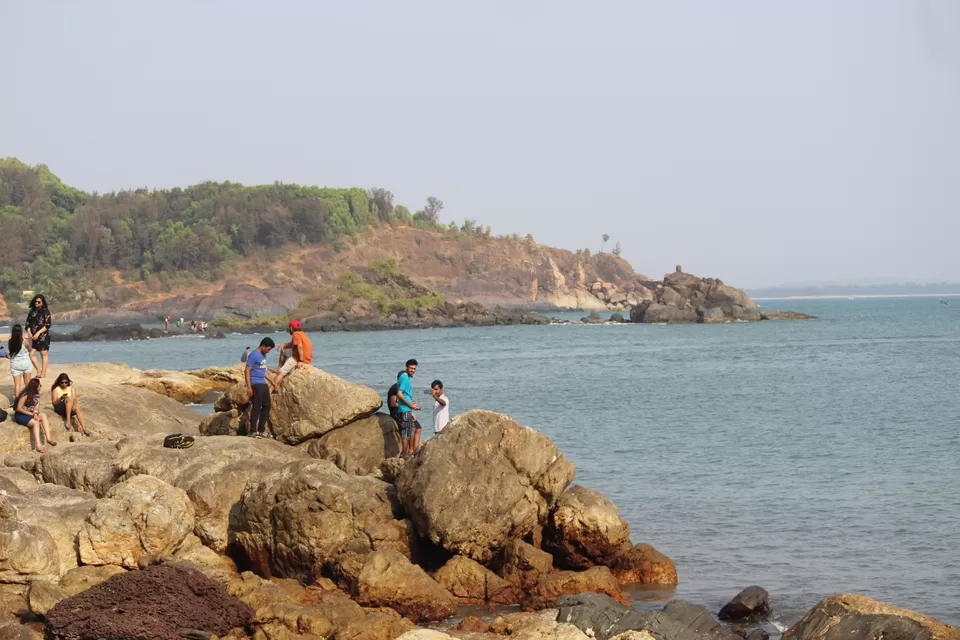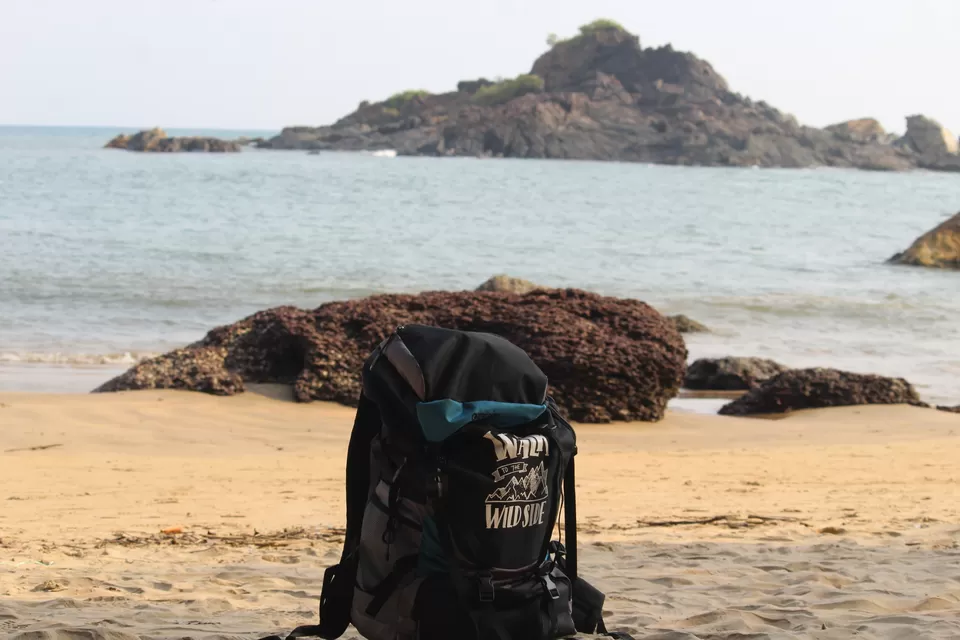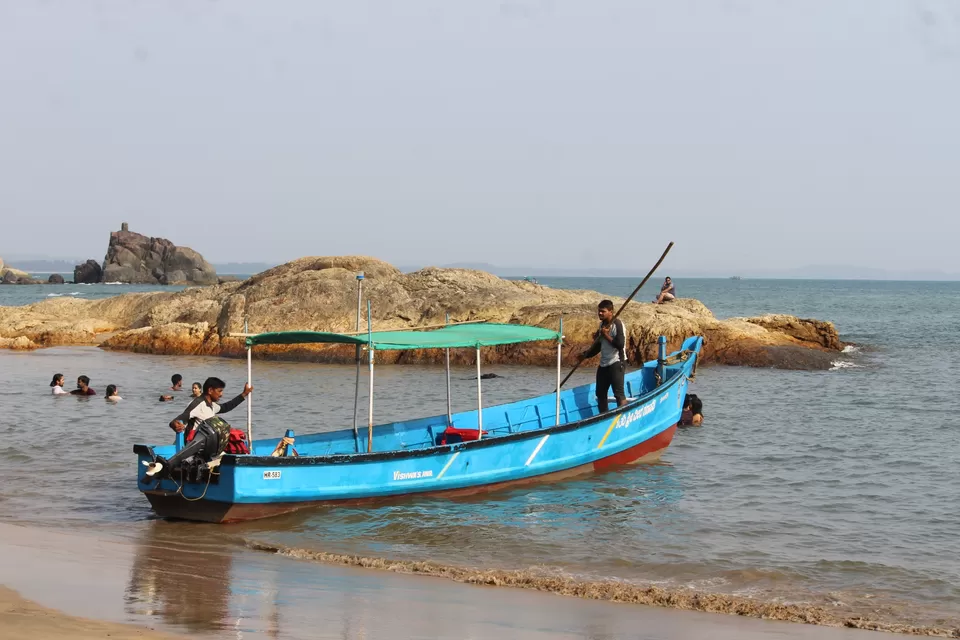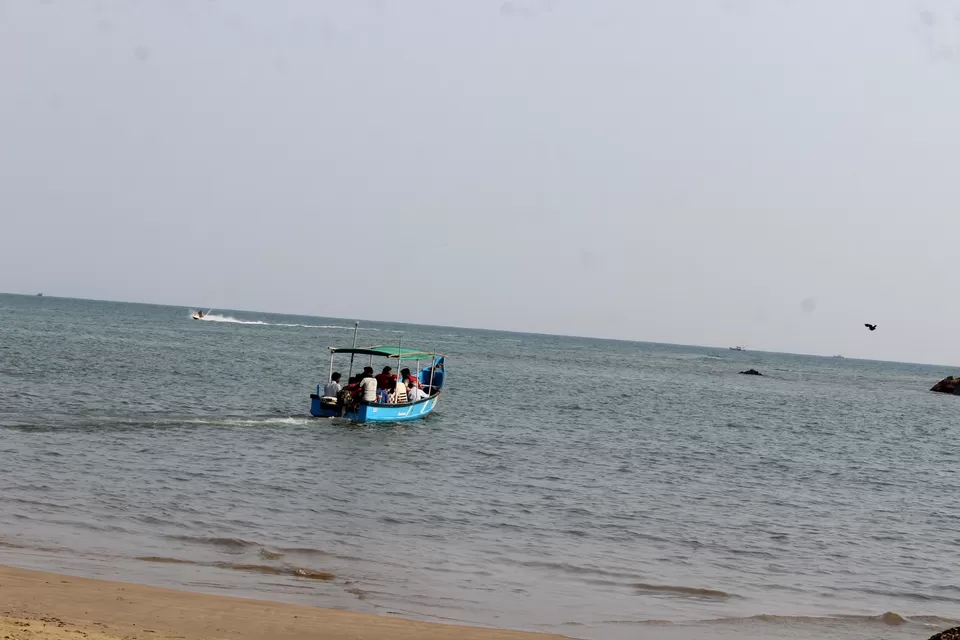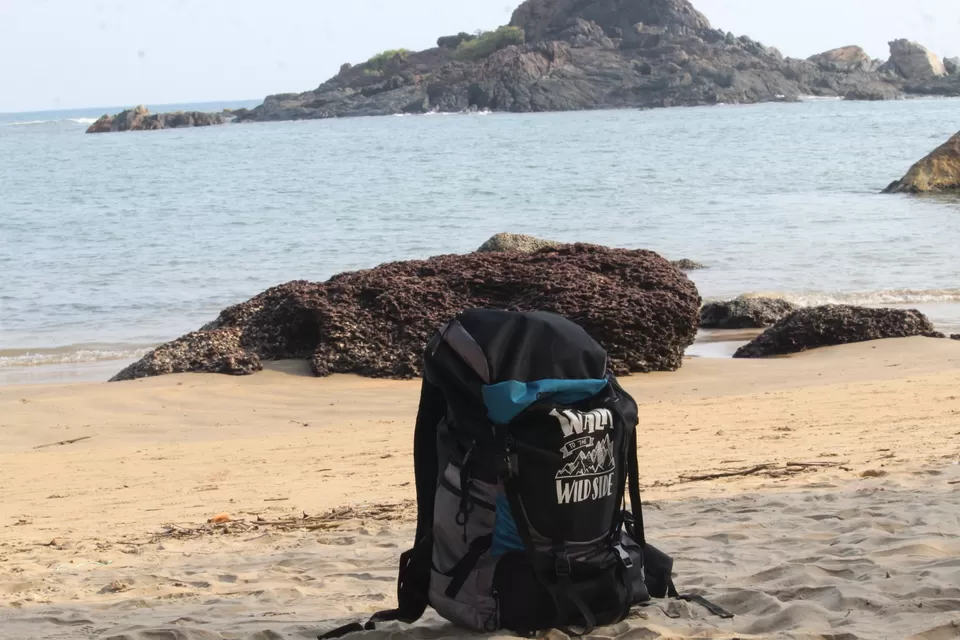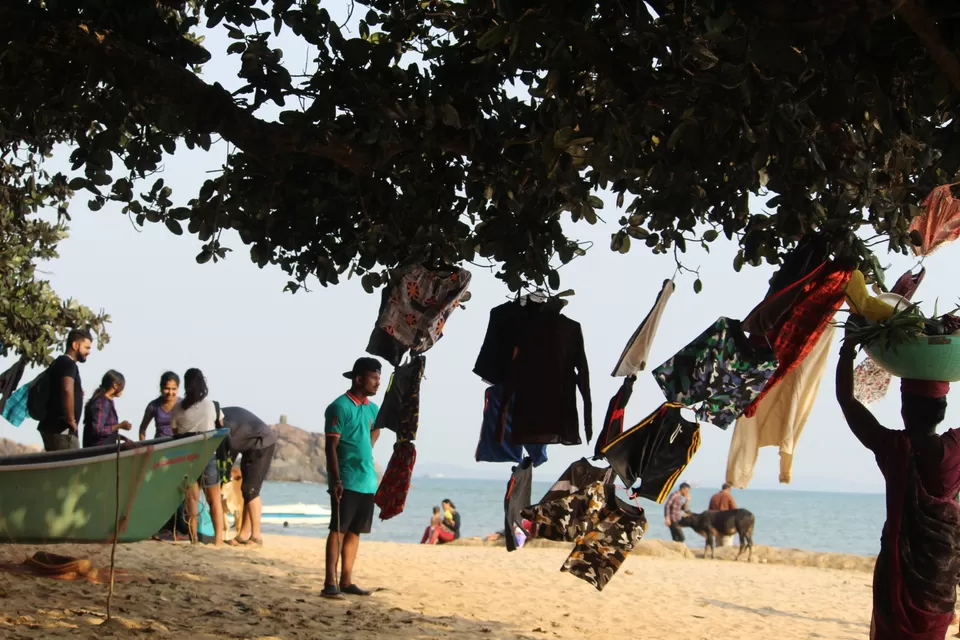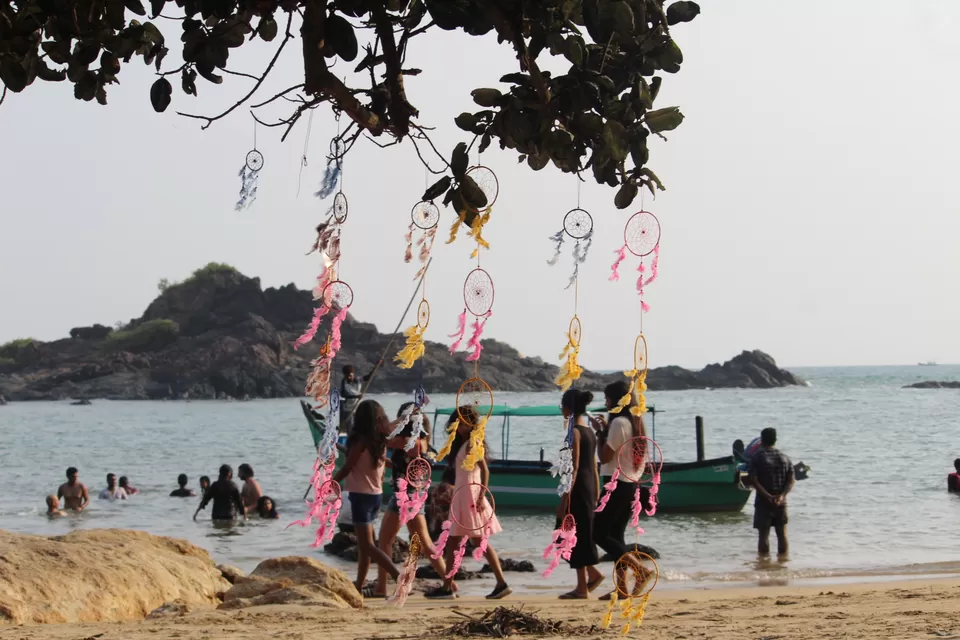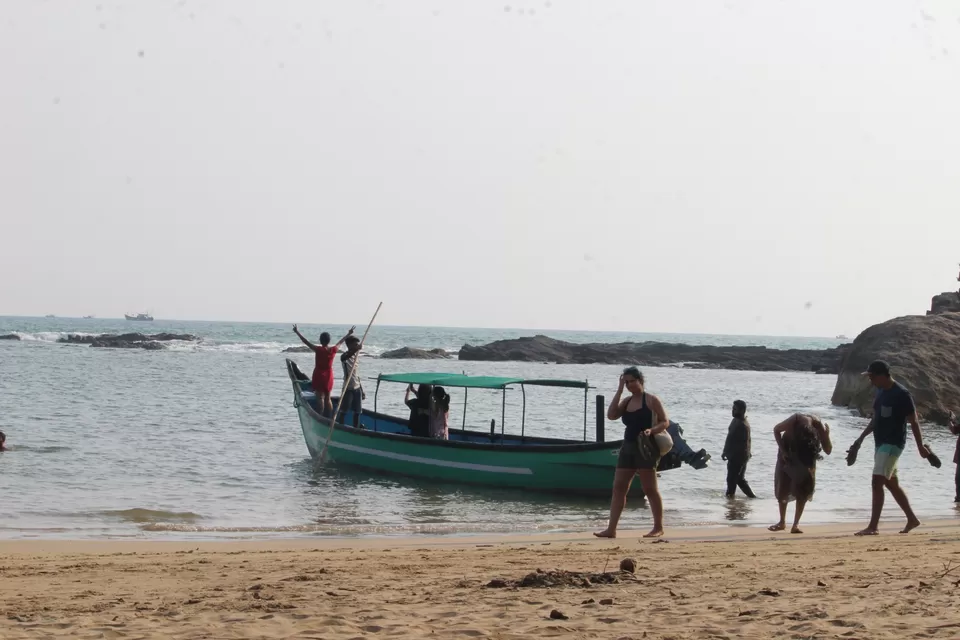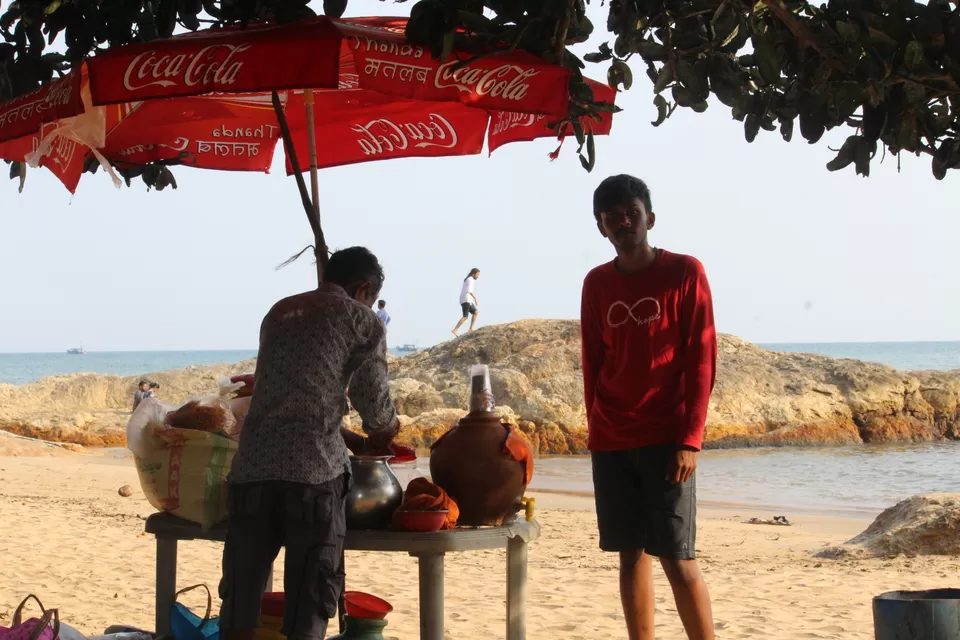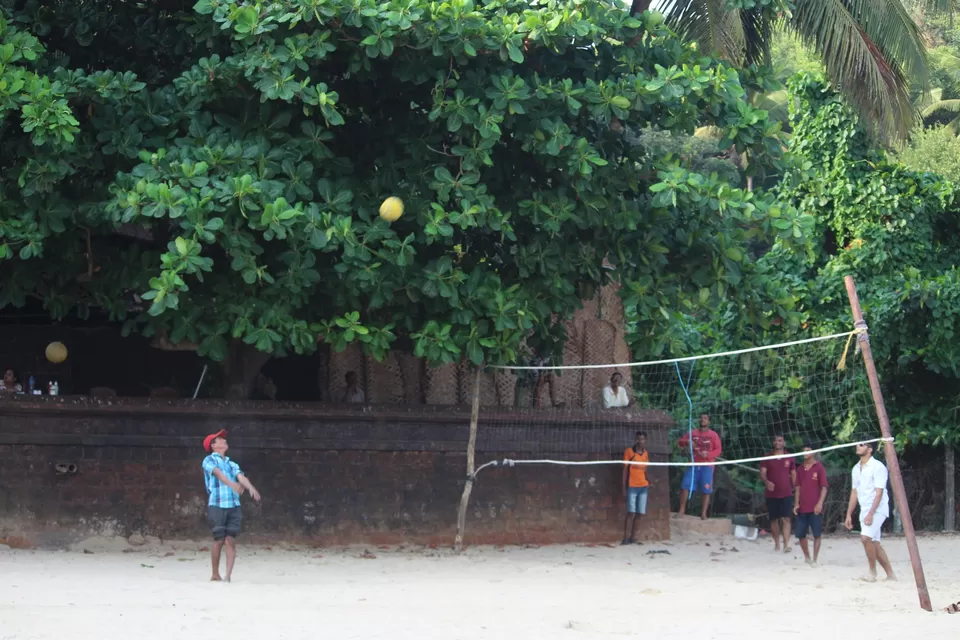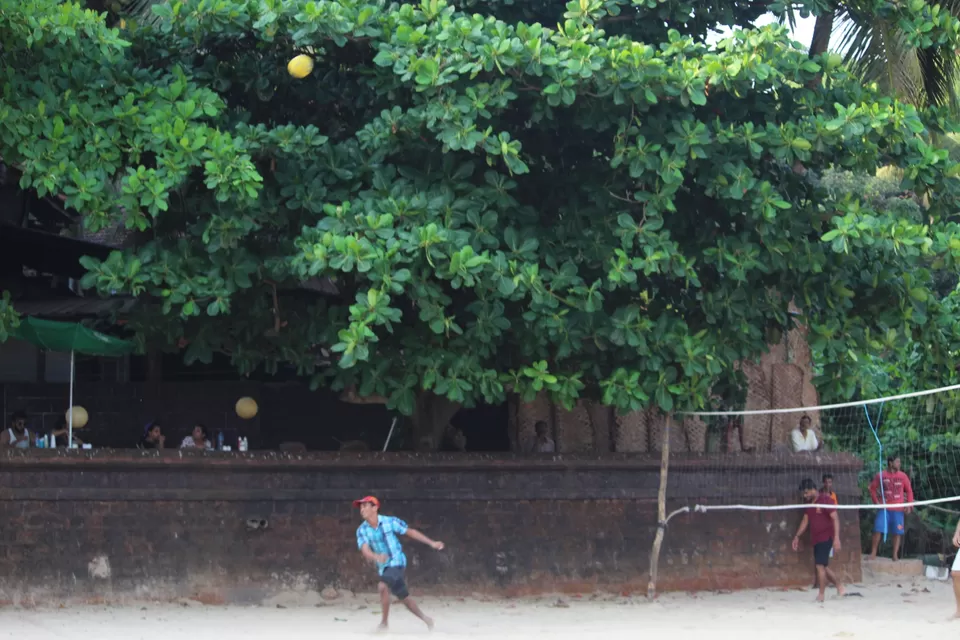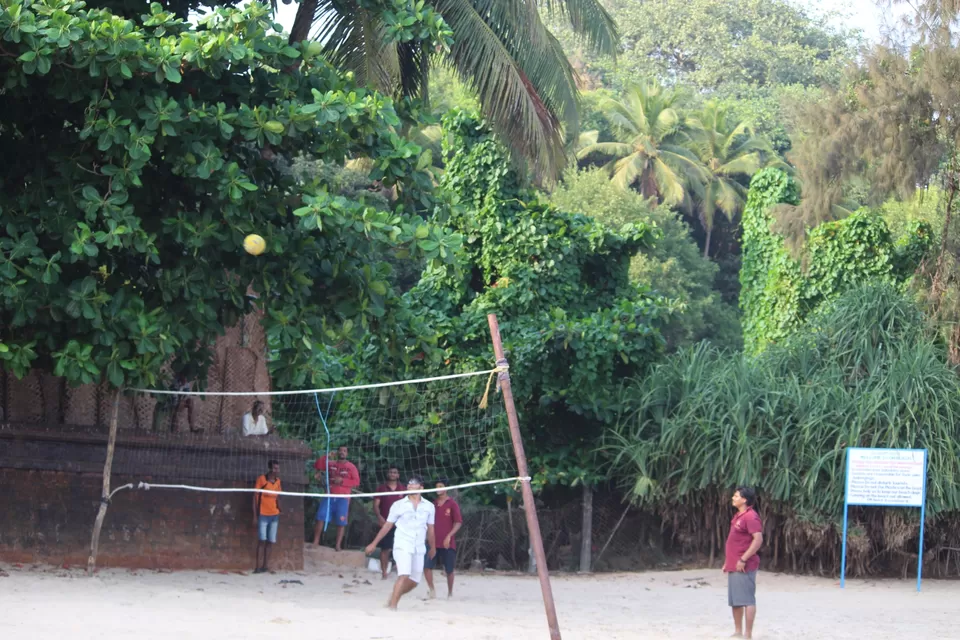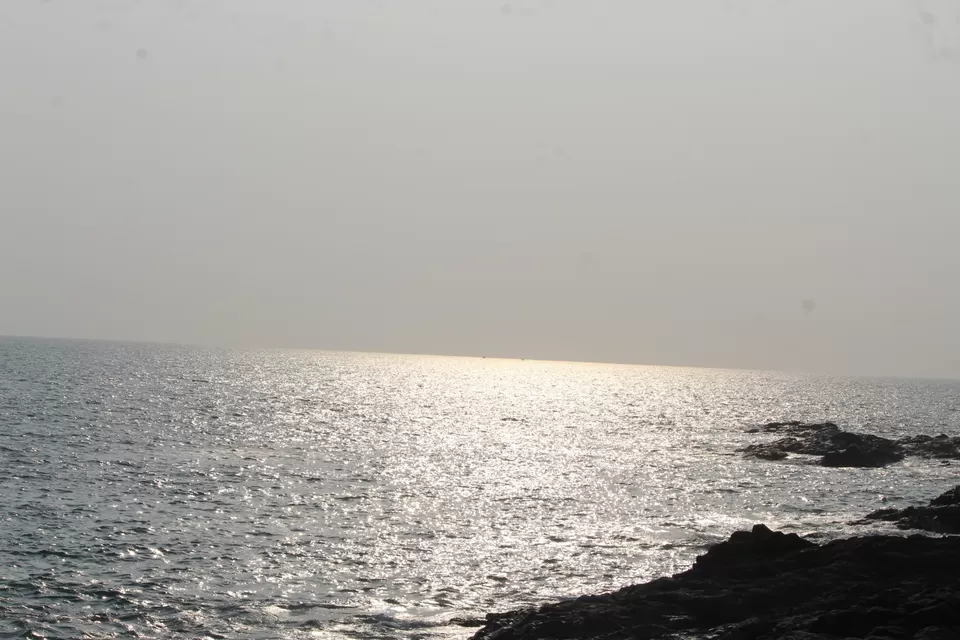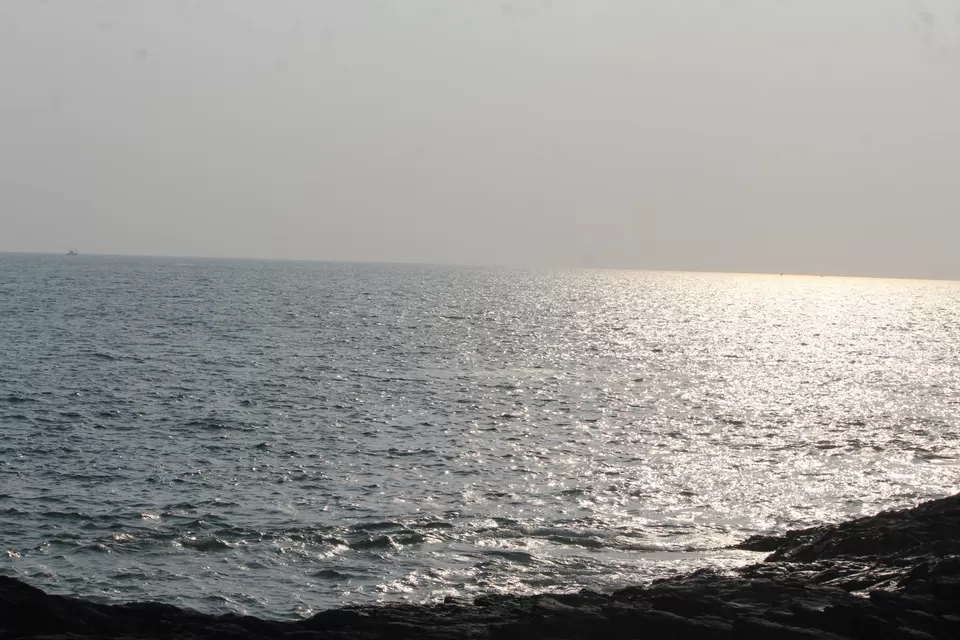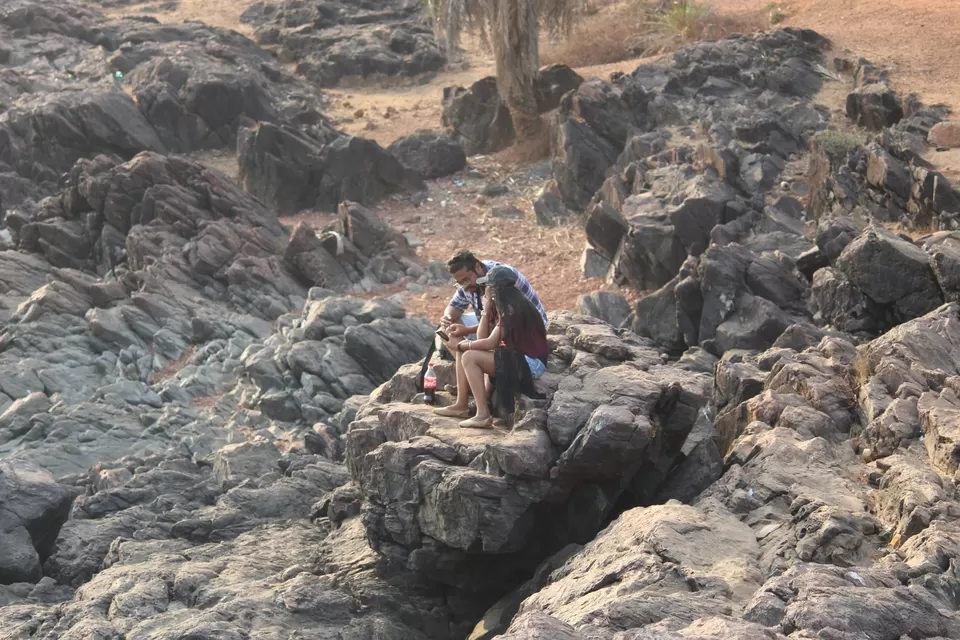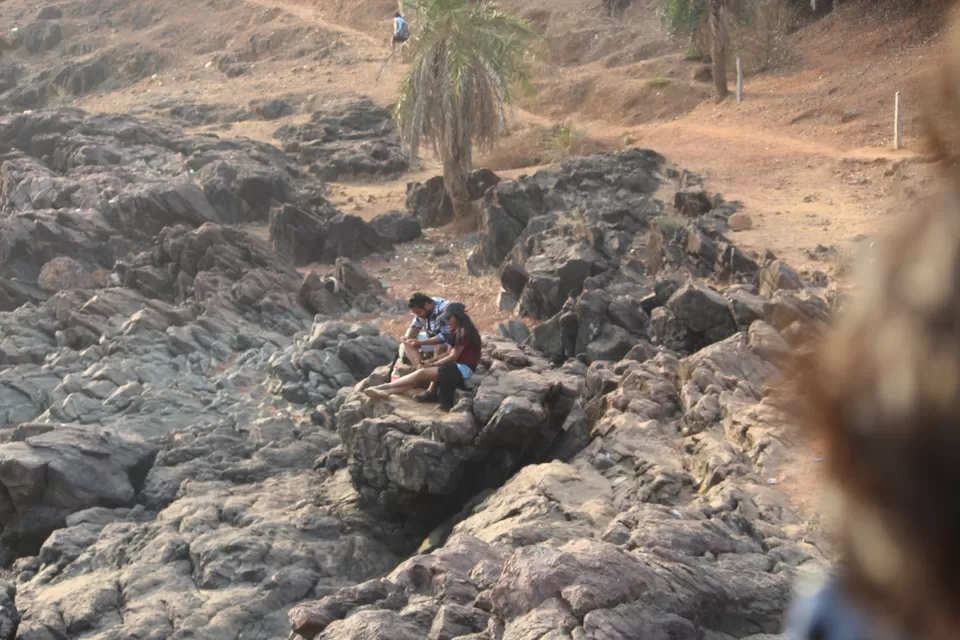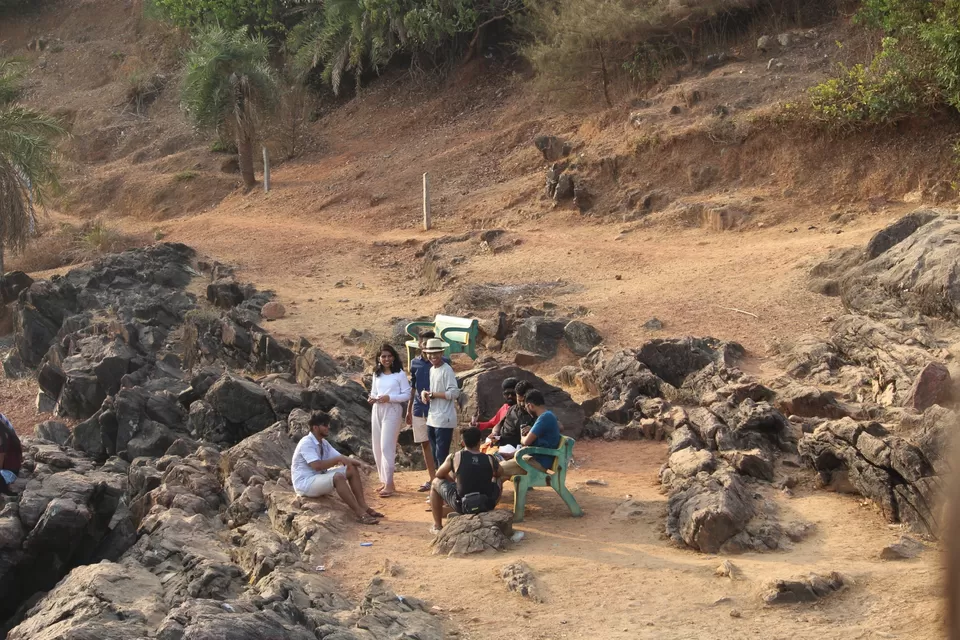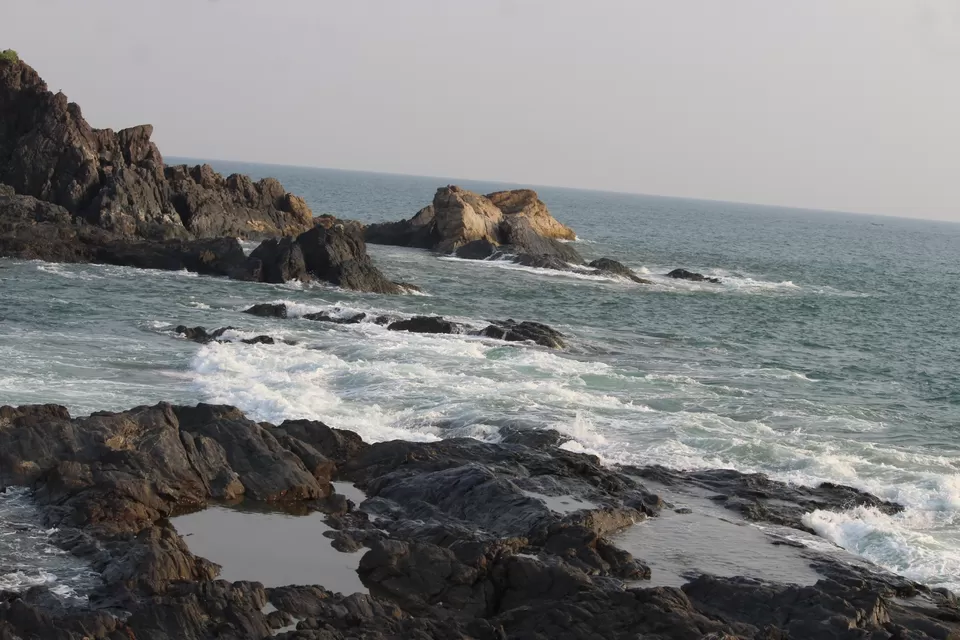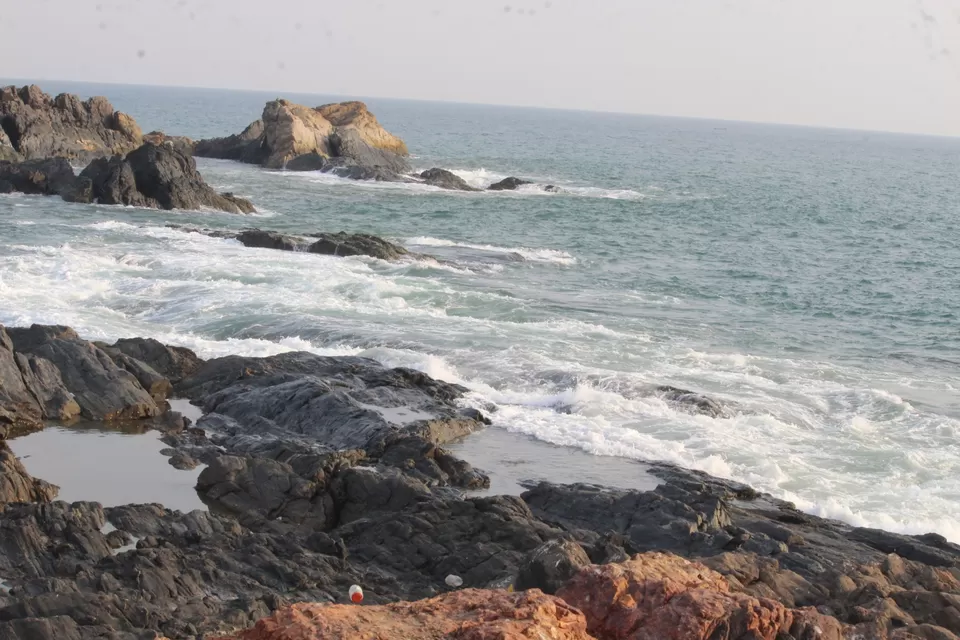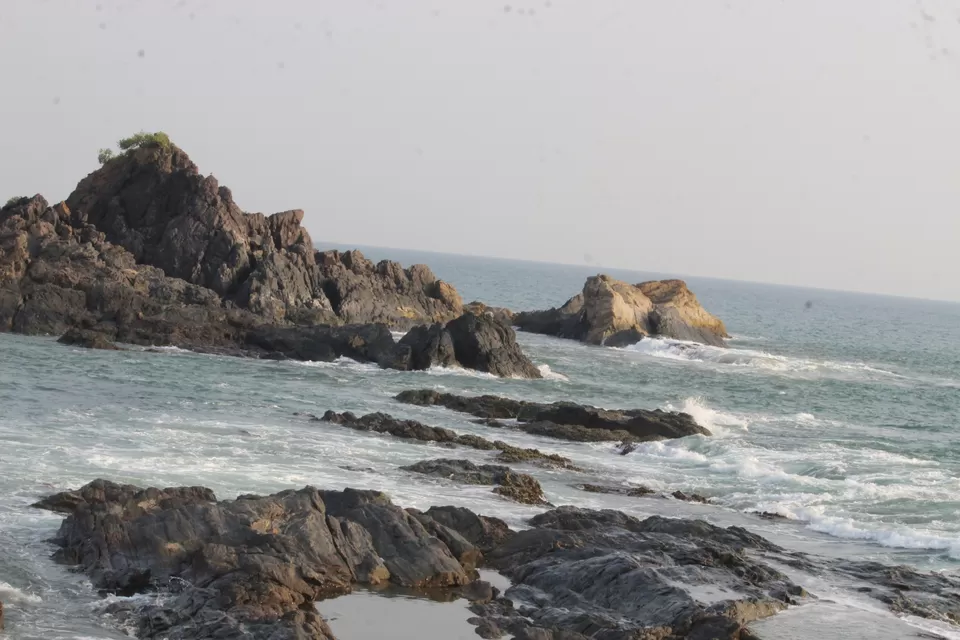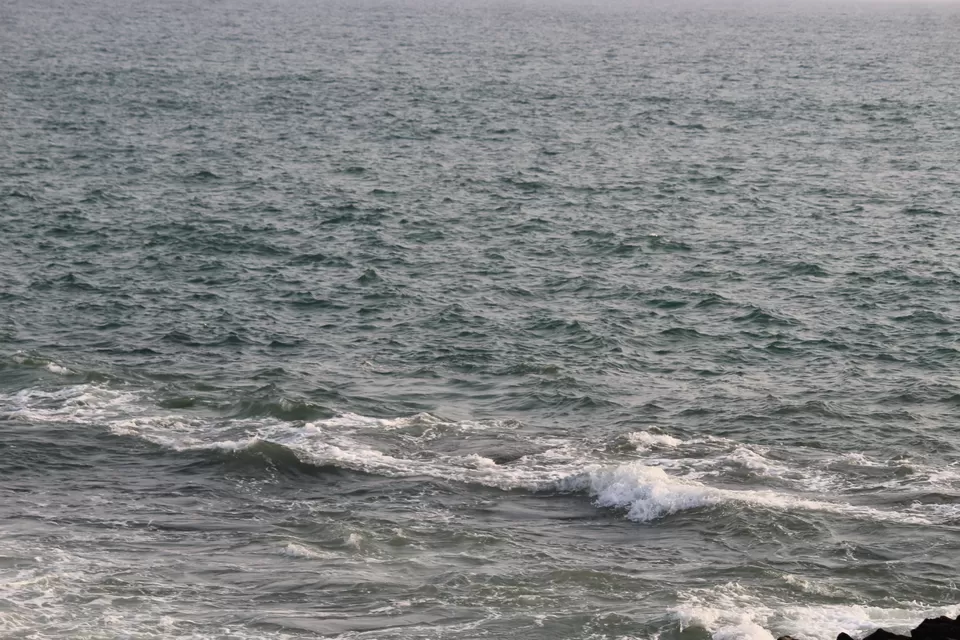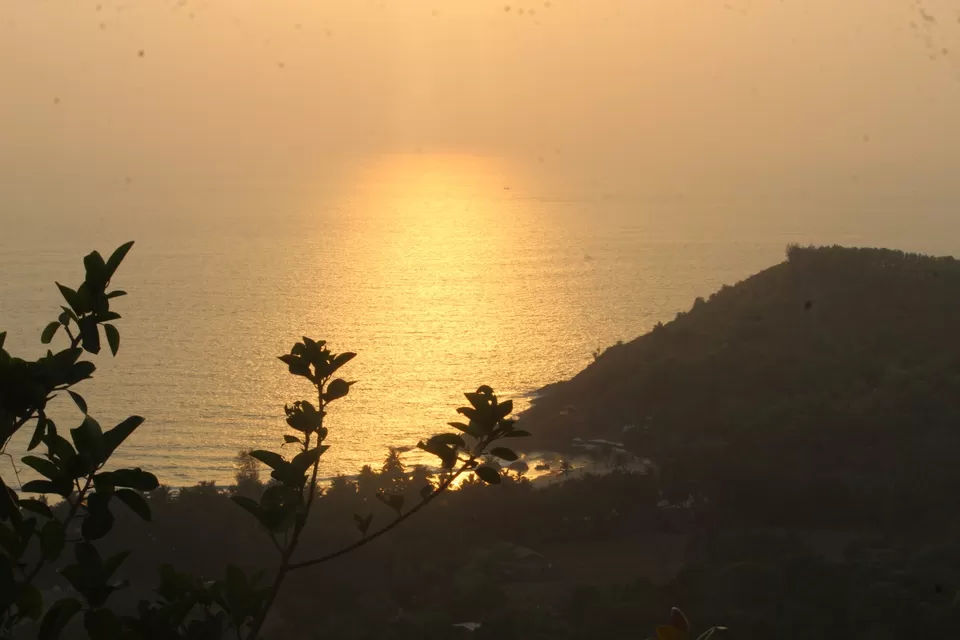 And then we have been for Ferry ride to go to Nirvana beach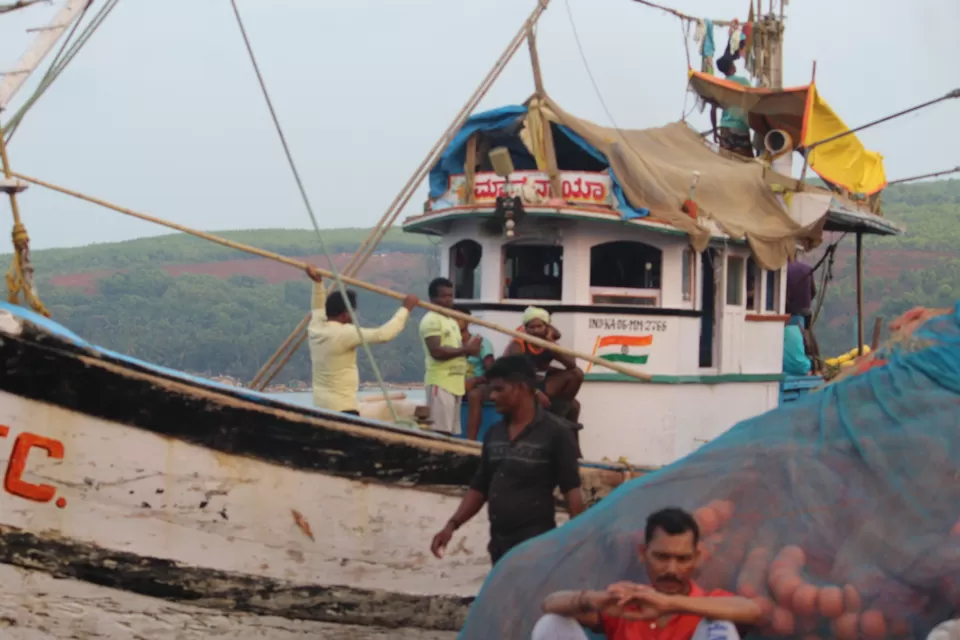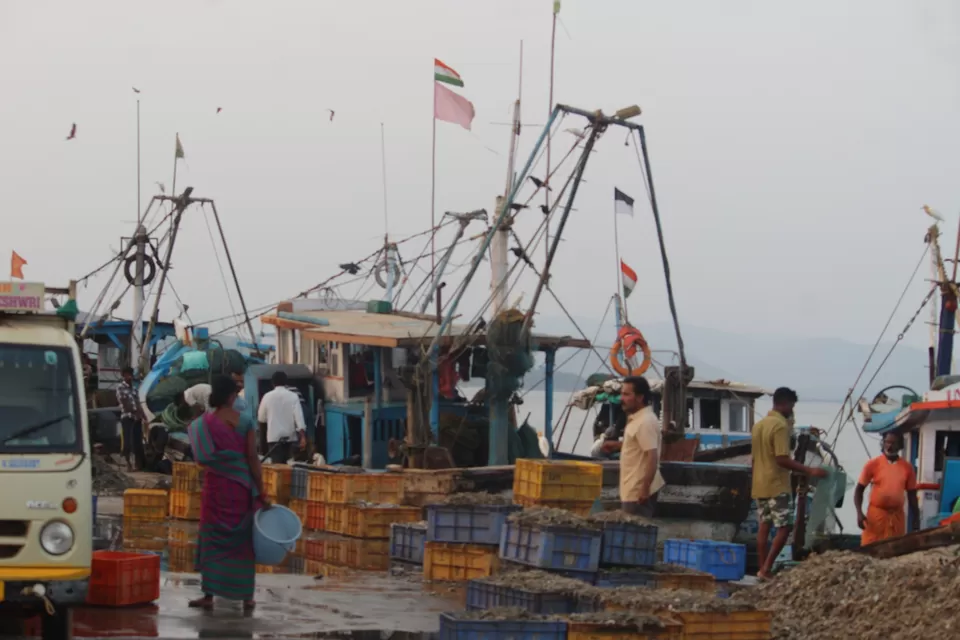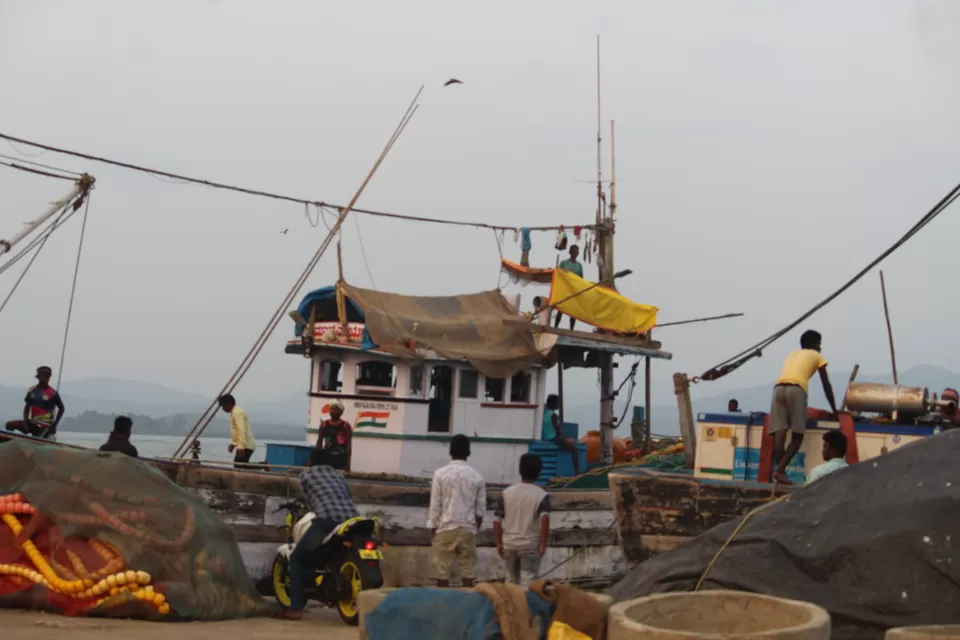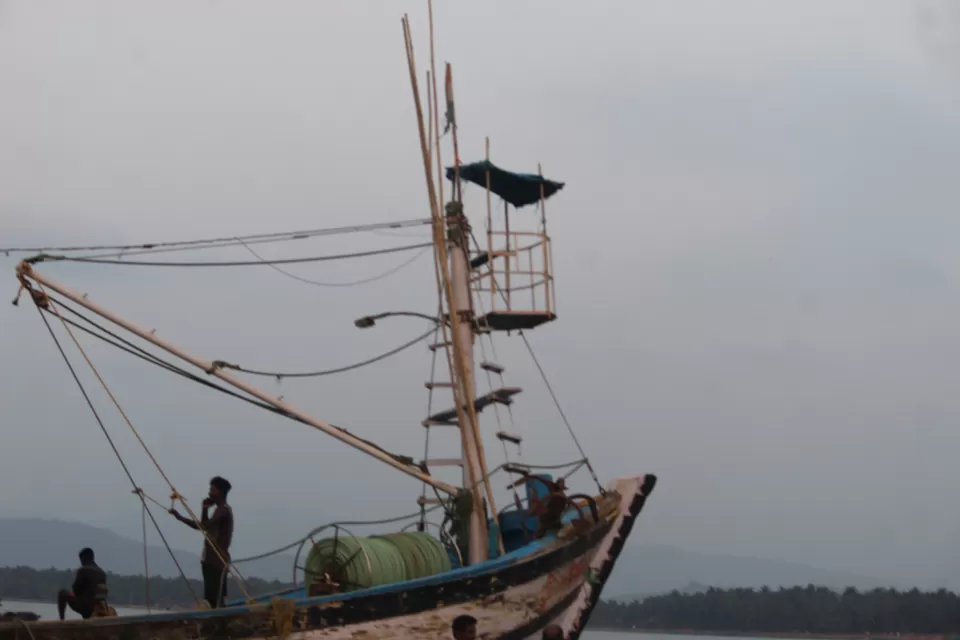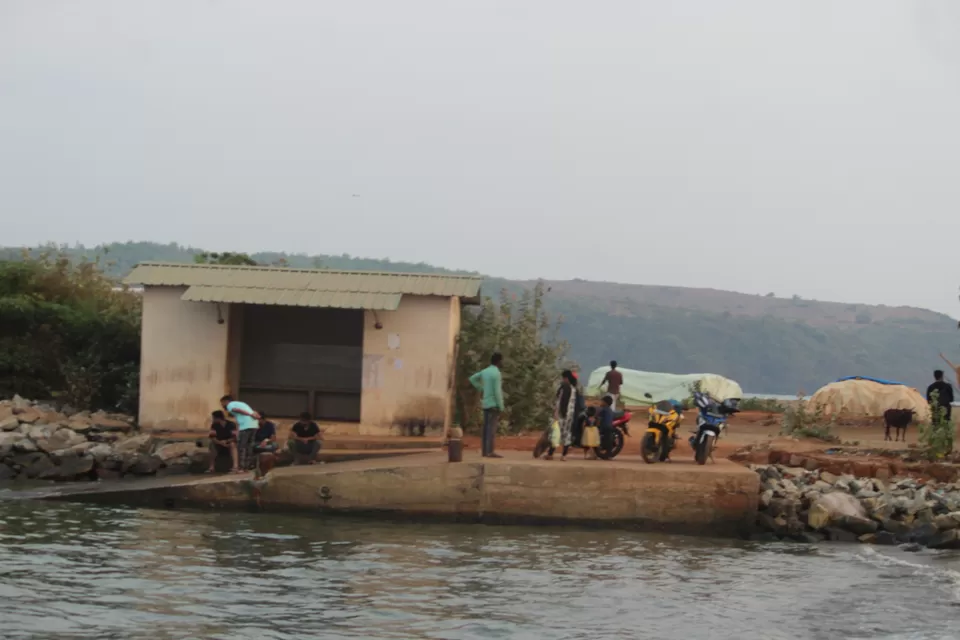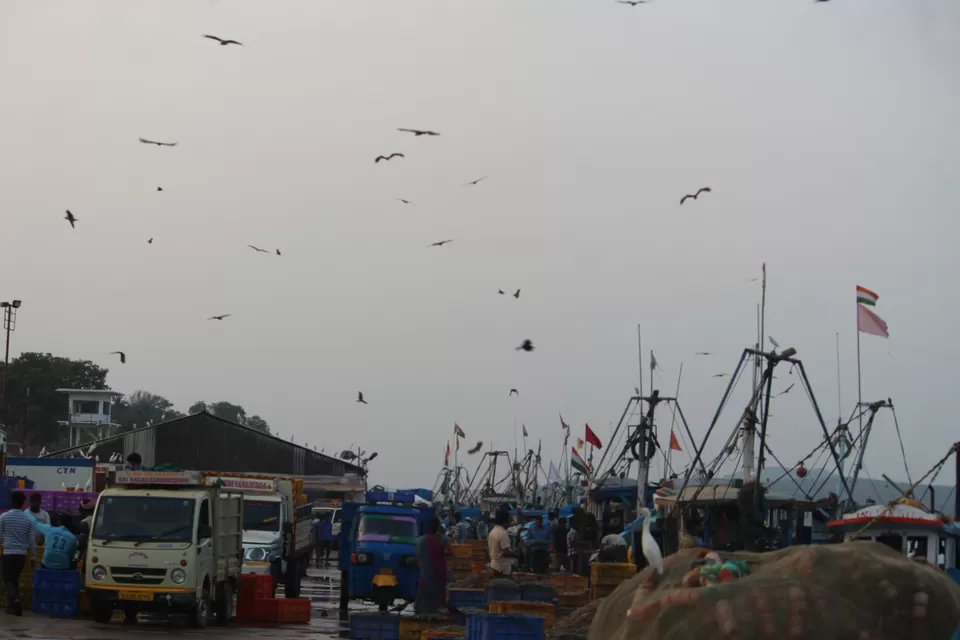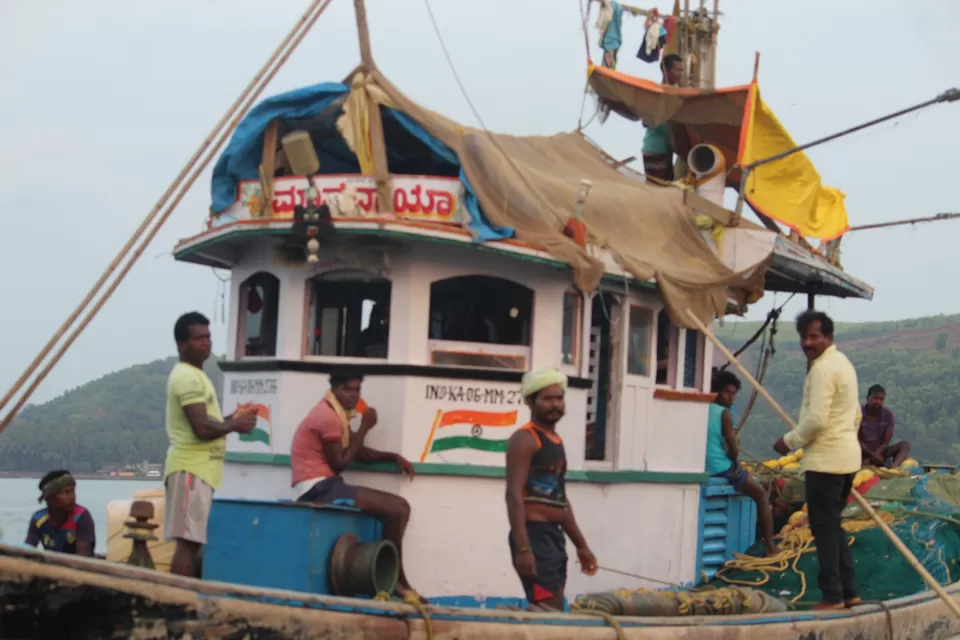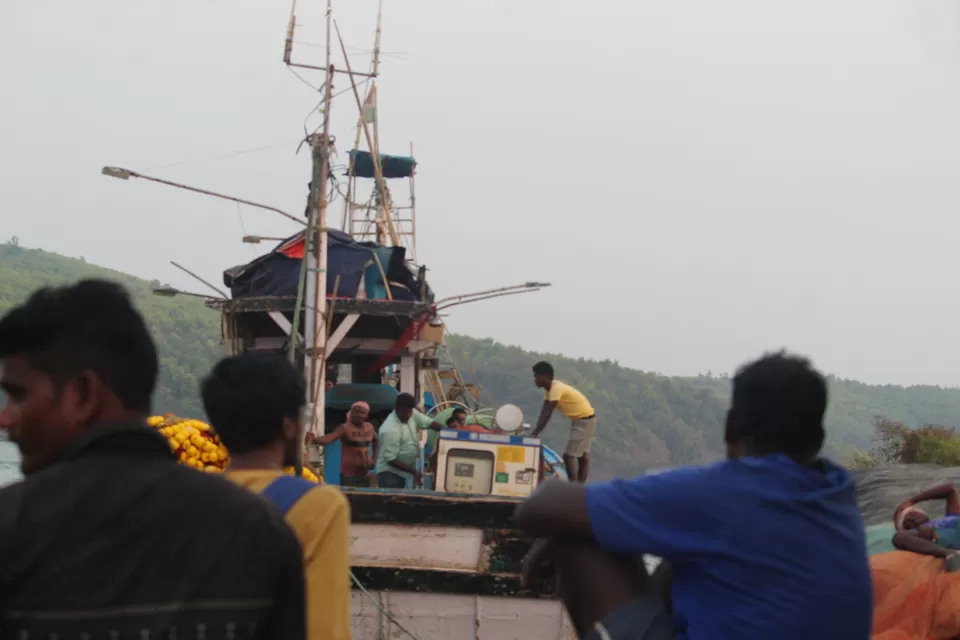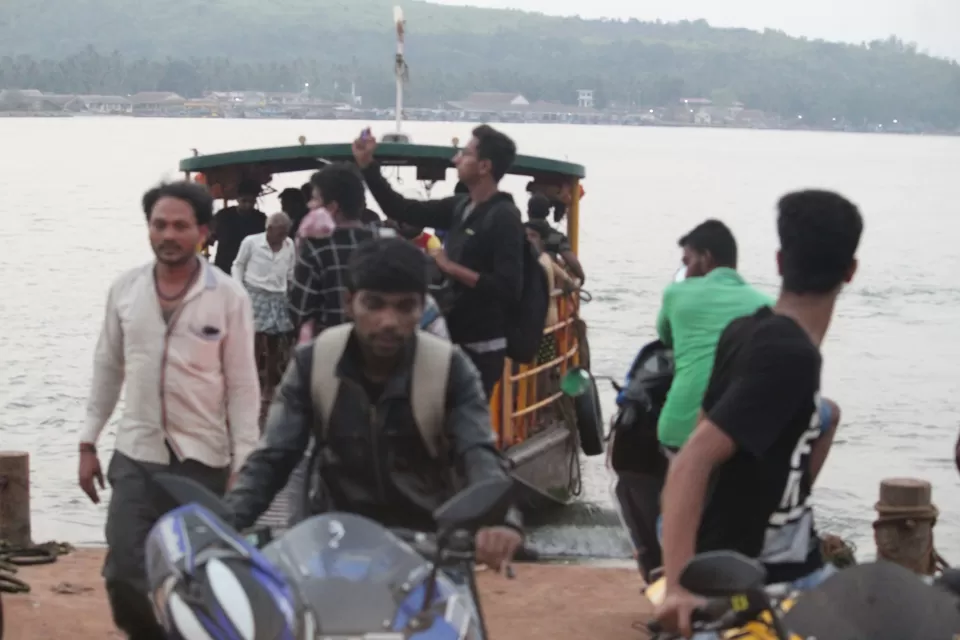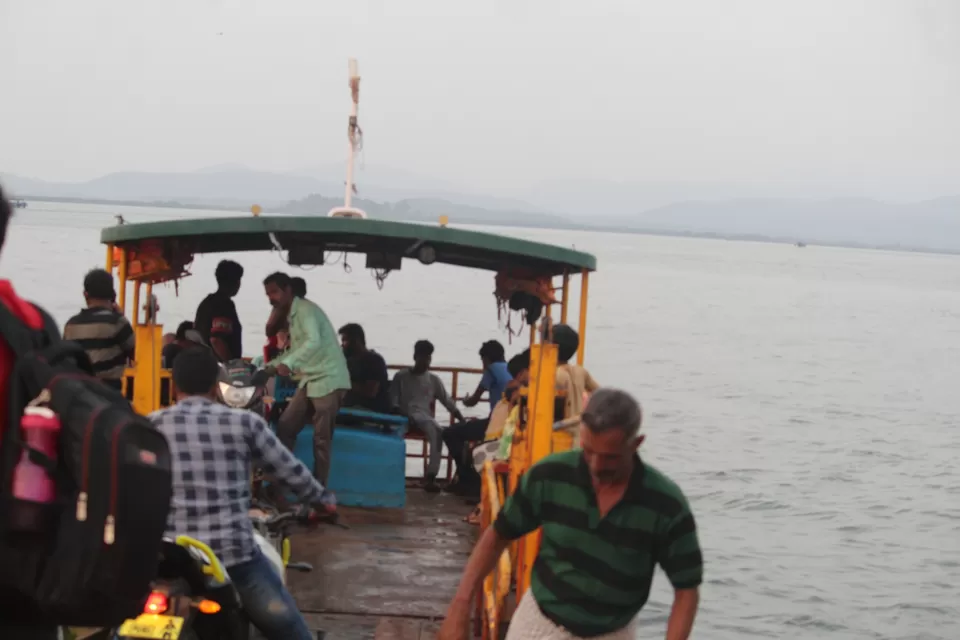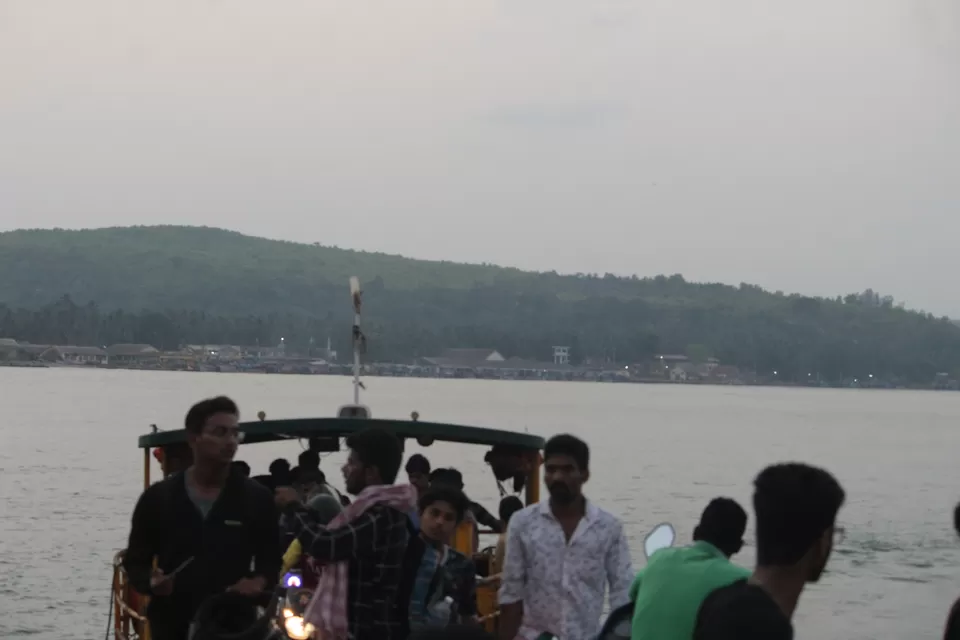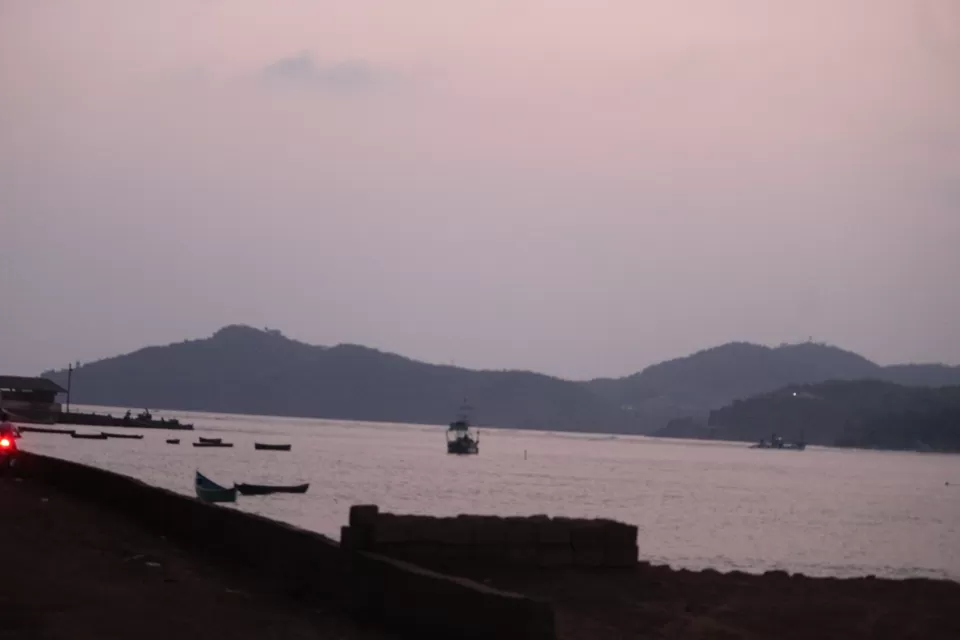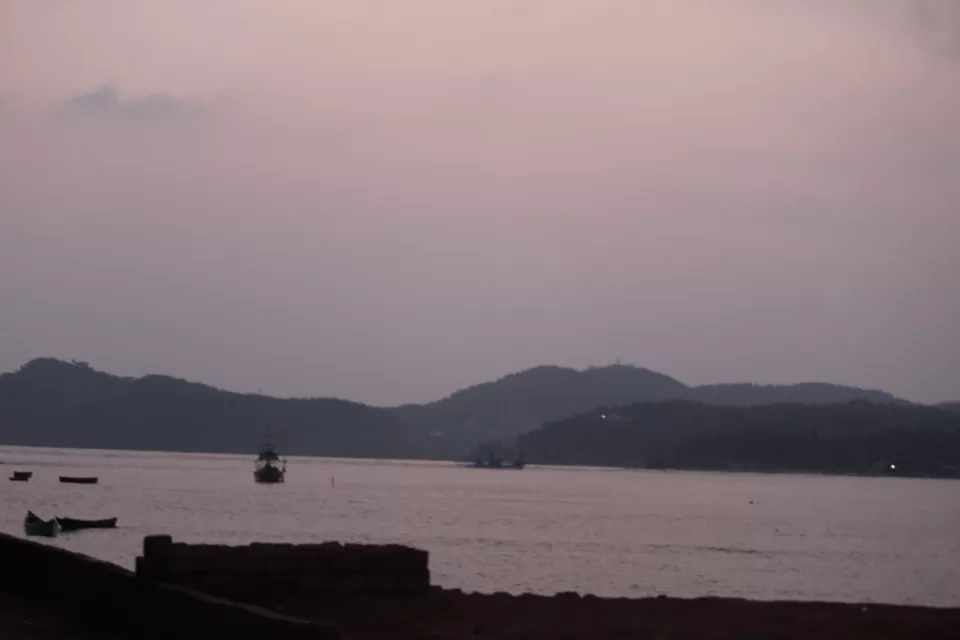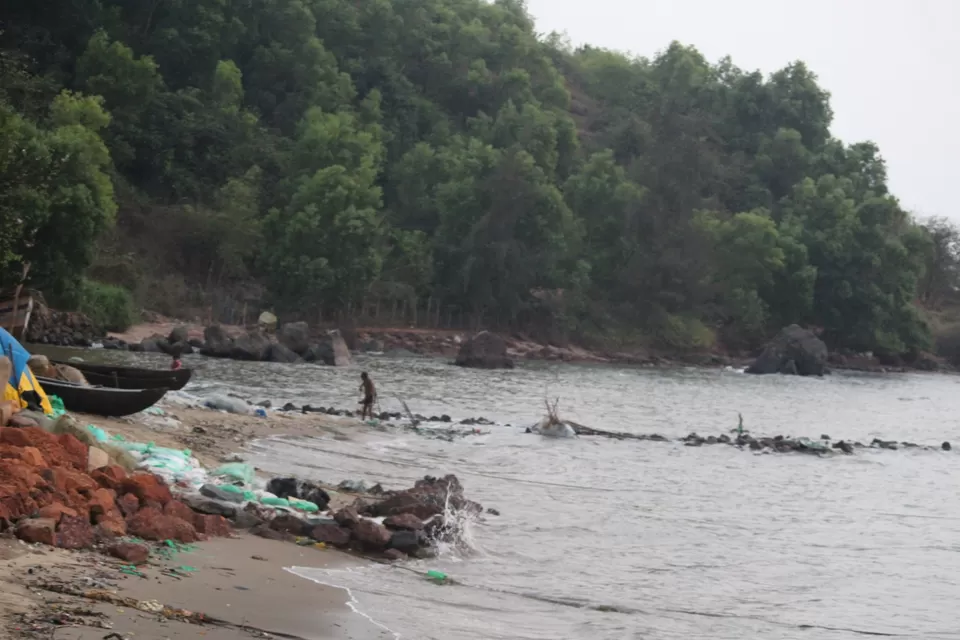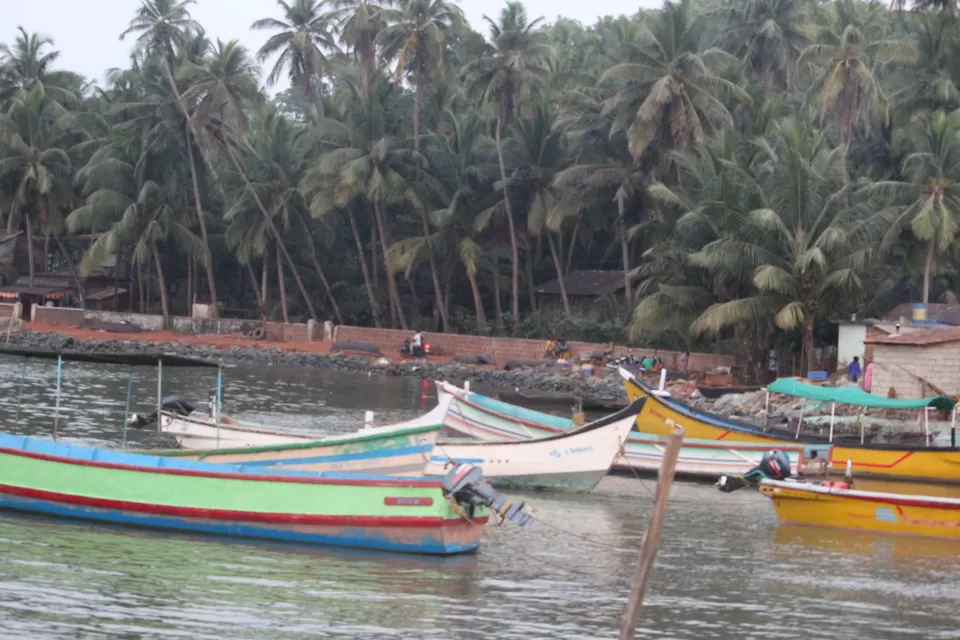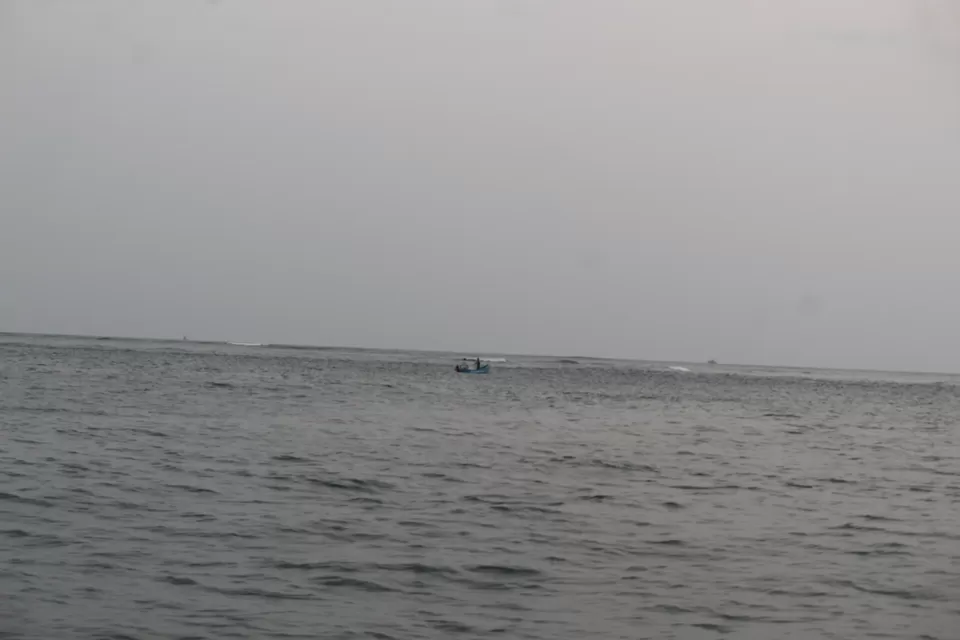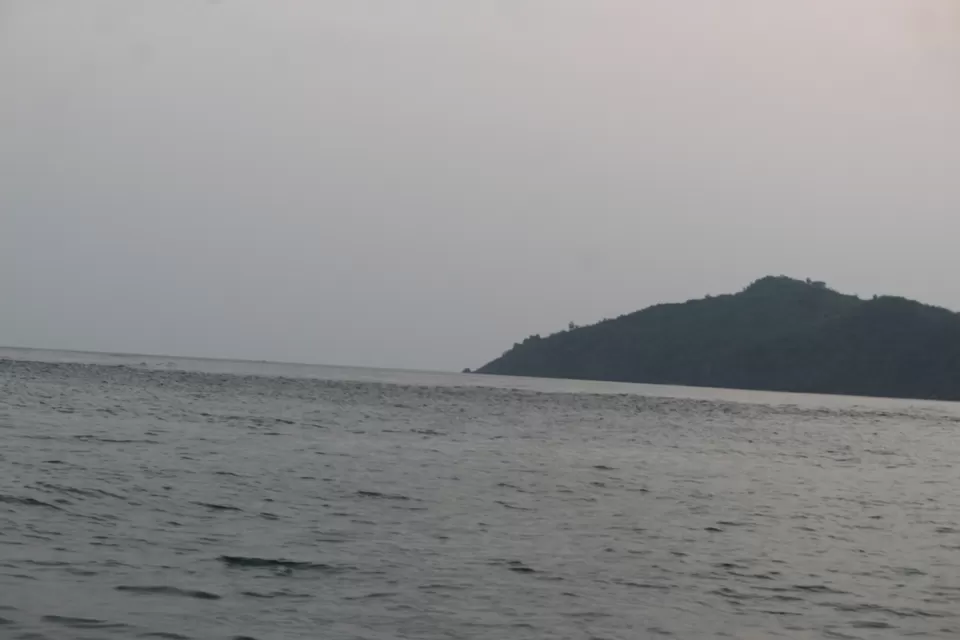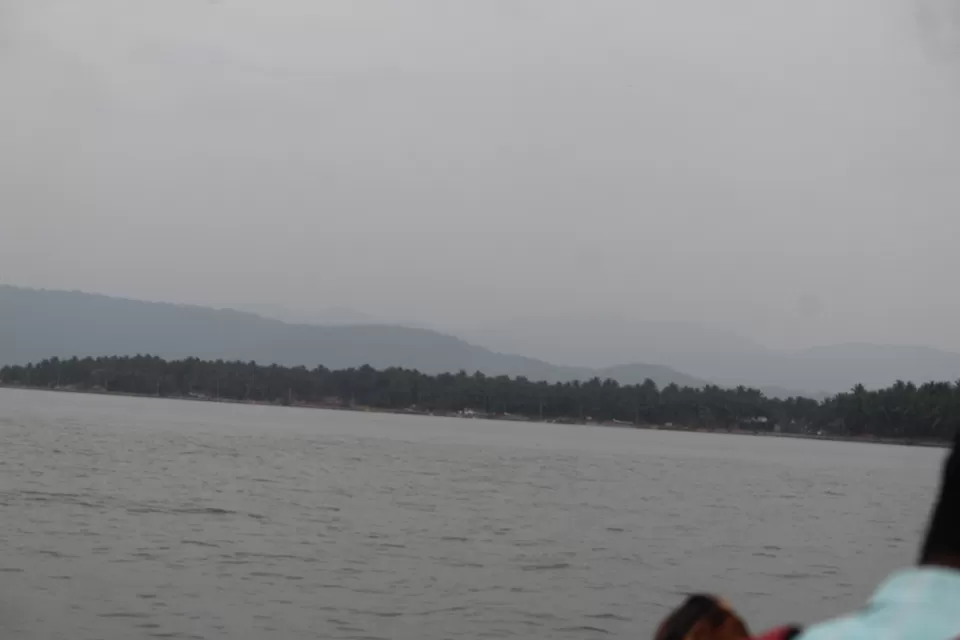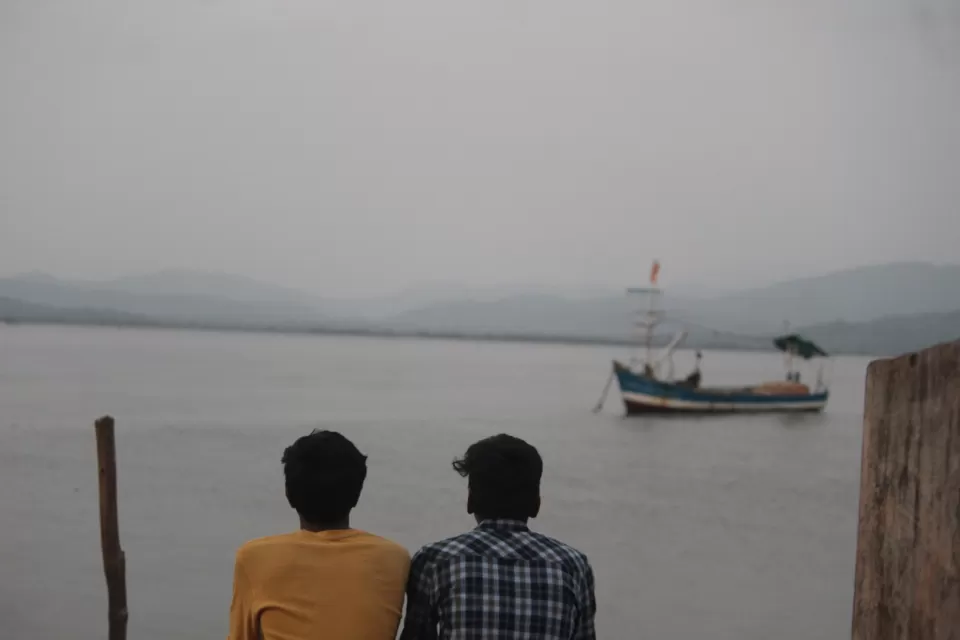 And then at night 7 pm we were been to nirvana beach and set up our camps had a great food near by and then had well spent night with the medical student batch of 6 members from Mangalore
Really they were awesome and had a really great time with them .
And after I fell a sleep in hammock nearby and had tight sleep
At morning 8 A.M we woke had bath and started our journey to kumta and from there we have to reach Murudeshwar temple
Really Gokarna is something beyond beaches we had really good vibes there and then we were off to Hyderabad