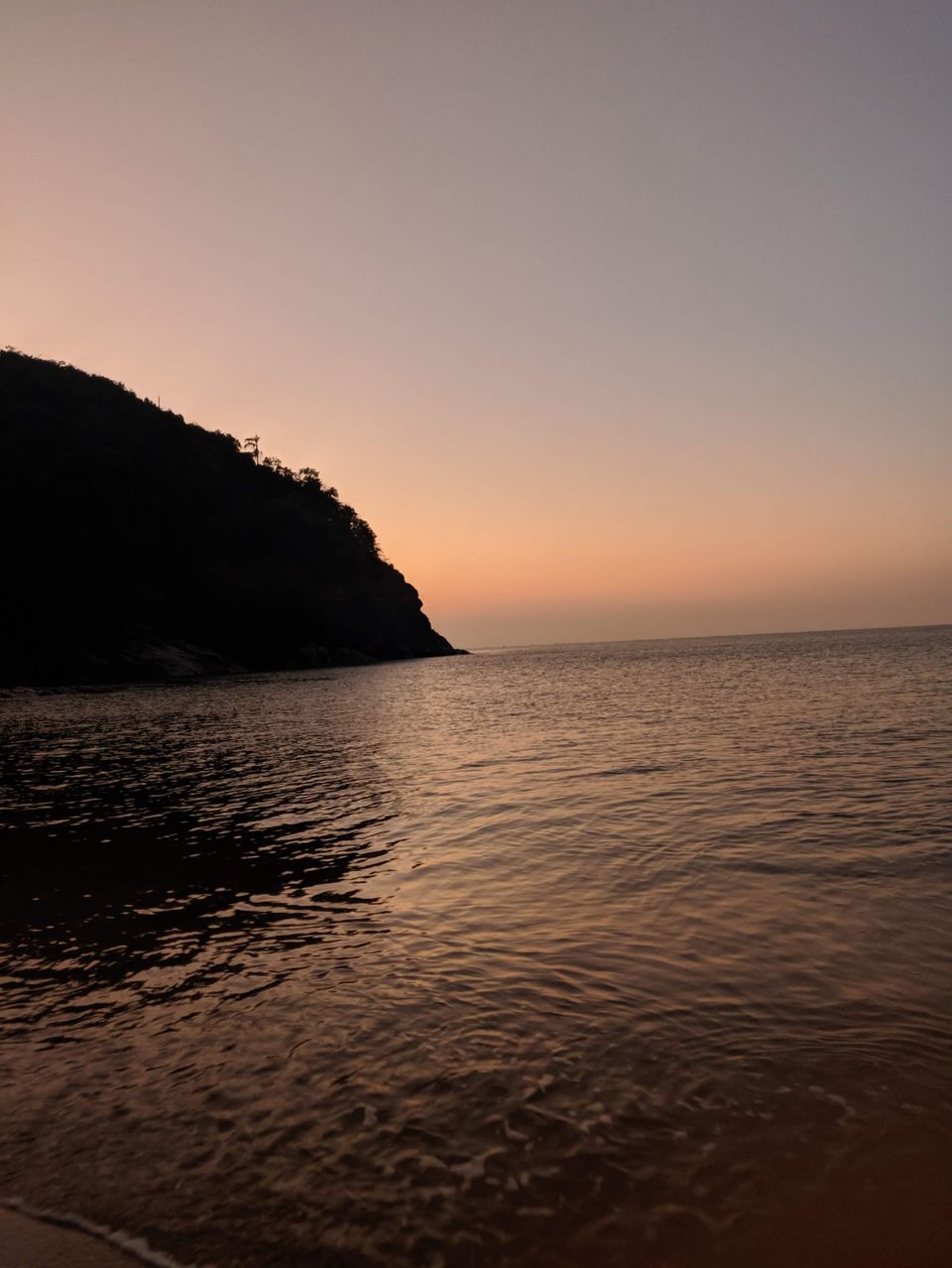 A small city in border of karnataka and Goa , has a beautiful vibe for vacation.
Gokarna has place for all kinds of people. Everyone can enjoy their time in Gokarna.
°If you're young adult: Gokarna would be perfect place to chill at beach, cafes, booze up, party at beach cafes, try all kind of sea food and. have a grt time with your friends. Have a great time.
.
°If you're solo traveller: You can go to Gokarna, explore it, meet all kinds of people, try out all kinds of sea food, check out different cultures of India, stay at @hostelit_ , great place to make new friends. Have a awesome time
.
°If you're adventurous person: Gokarna's night mountain Trek would be just prefect for you.
Reaching Paradise beach after 1hr long trek , would just make you feel blessed, grateful, satisfying , accomplished in life. The glowing water(phytoplankton) just makes you feel magical place. Night camp at beach and waking up to sun rise from oceans level , would just make you jaw dropping moment' in life. (It would be the best thing of your trip)
.
°If you're a family man: Gokarna would be perfect place for vacation, beaches , mountains, sea foods , a refreshing place for everyone. Gokarna also holds have one of the oldest temple of lord Shiva, many religious come to visit this temple form far places.
.
°If you're a couple: Gokarna would be most romantic destination for you. The beaches, the mountains, The waterfalls, The vibe, would just make your moments perfect for eachother, unforgettable.
Everyone could have awesome time in Gokarna. Maybe its a replica of Paradise.
#exploringtheuncharted