Trip to Jibhi planned a 2months back,Started Trip on 28 Sep evening .A new group of unknown Travellers from Pratap Nagar Metro.
Reached at 1900 and boarded the bus with 40 unknown Travellers.
15 was heading towards Kasol and 25 are for Jibhi. Gradually with time we started mixing up,Intro session then some Antakshari.
Driver was lil bit driving zigzag ,stopped at 70milestone murthal ,nice Restaurant for dinner,specially 280rs Special thali ,almost all things included and it was worth to fulfill the stmch
Then after chandigarh crossed,early morning 4:00 ,bus got breakdown,now the adventure starts.
After some time ,group decides to reach Mandi by public transport whatever we get,so in the group of 10-15 as per the seat availability we started catching Himachal Roadways.
Initially I was not feeling good as Roadways is anyways not comfortable ,after sometime we 15 travellers started talking and started sharing our experiences. It was a different experience though due to this we got mixed up more and it seems lik 5hr journey in Roadways finished early.
Reached Mandi on 29th Sep morning and from there we catch our Tempo Travellers to resort finally .
We Reached around 14:00 at Resort,all was too tired,Resort was uphill as we need to climb stairs in between hills etc. Finally we reached
Nature Lap Resort .We alloted with Rooms and all get freshed ,took bath with Hot water.
Then We had some food and we headed towards Jibhi Waterfall.
It was amazing waterfall as seems like all tiredness went after doing a face wash in cold chilling water.
By evening ,reached back to Resort,some snacks and bonfire was ready to chill out with music too.
Weather was changed and actually cold ,sitted around bonfire,started talking with each other,some was dancing on music.Dinner started,enjoyed dinner and I go back to my room and slept. Finally it was seems to be a very long Day.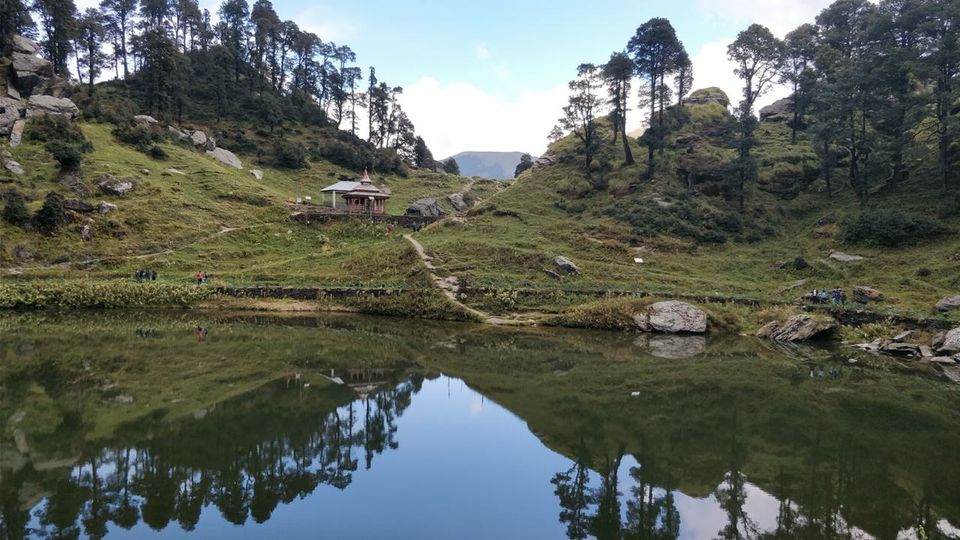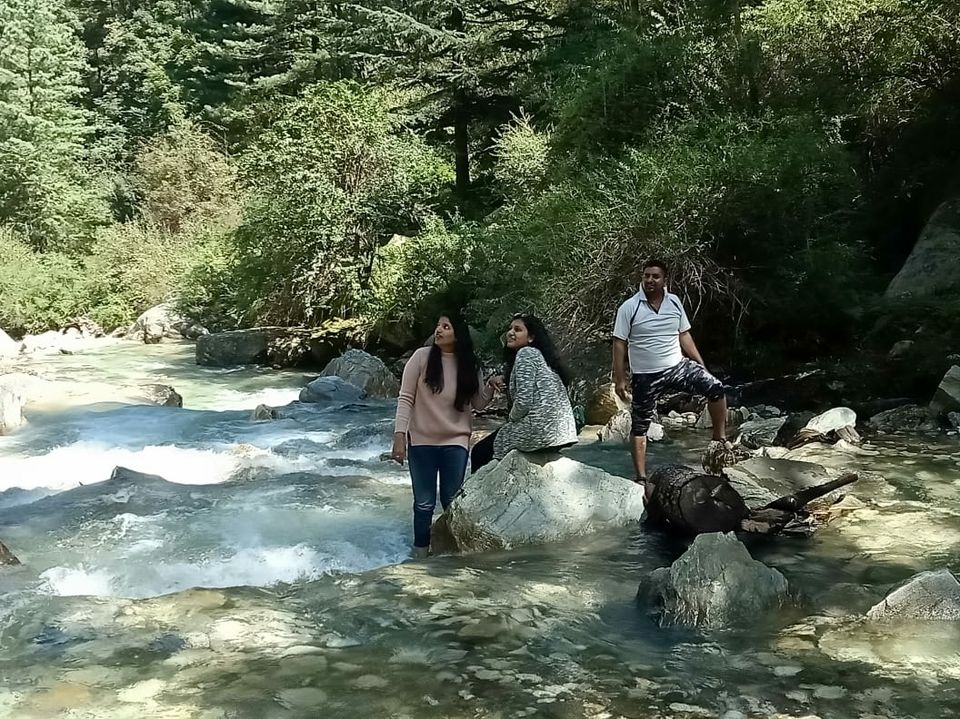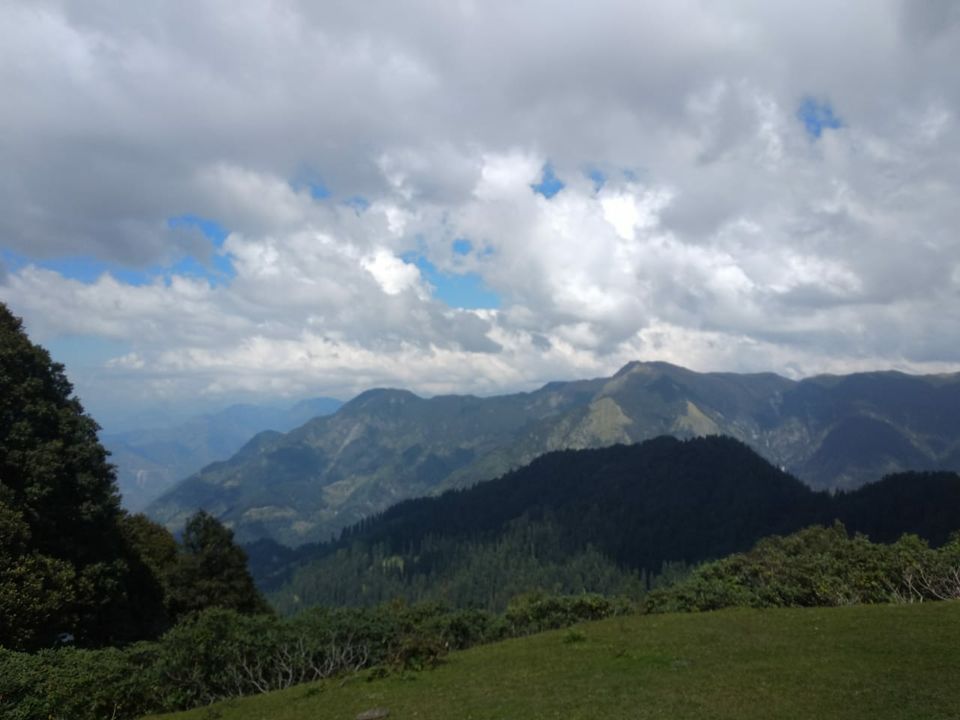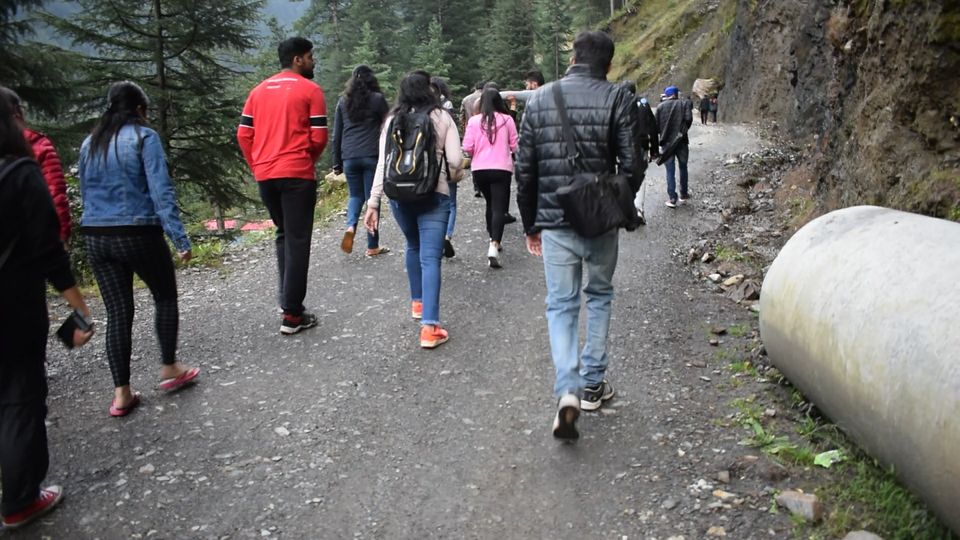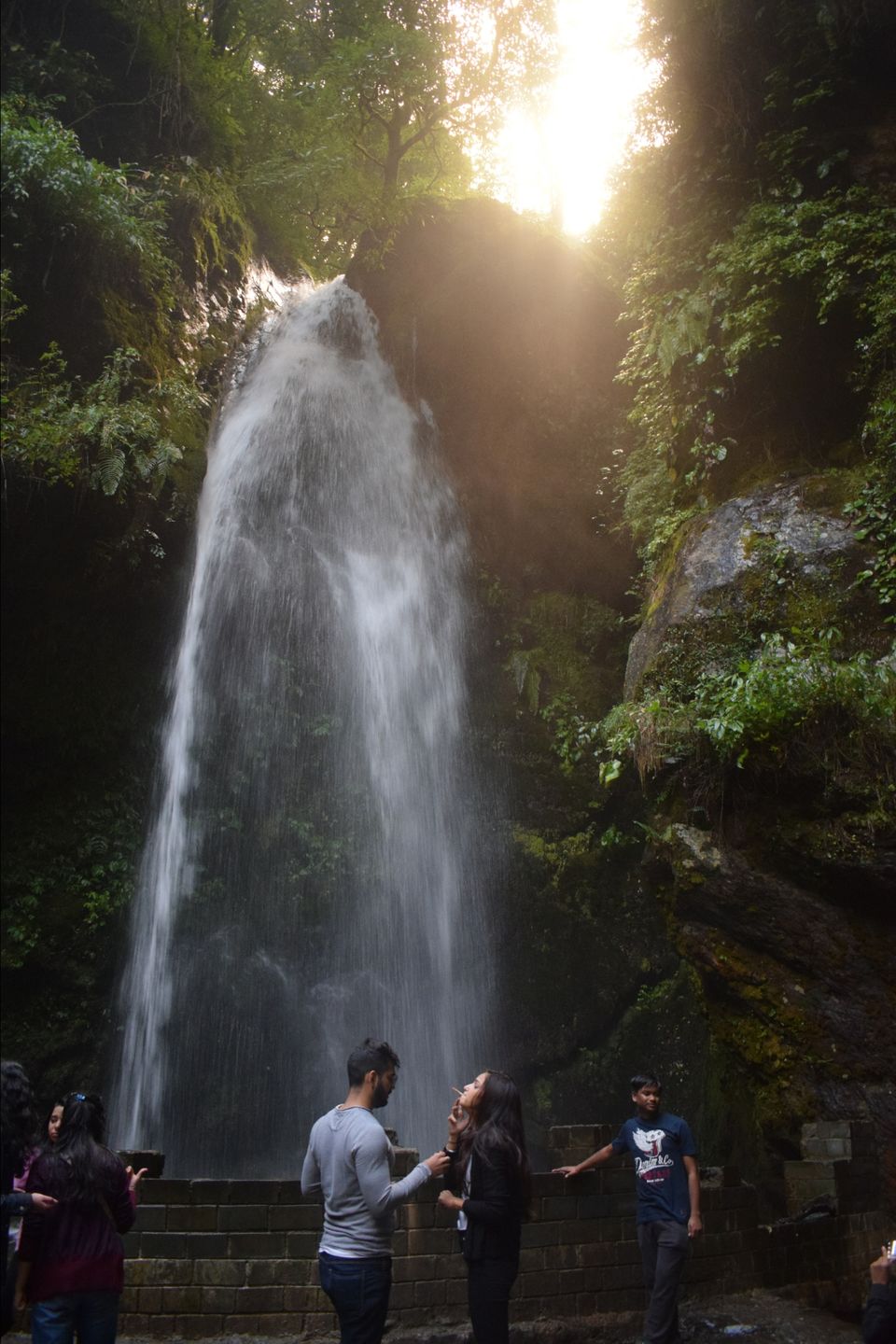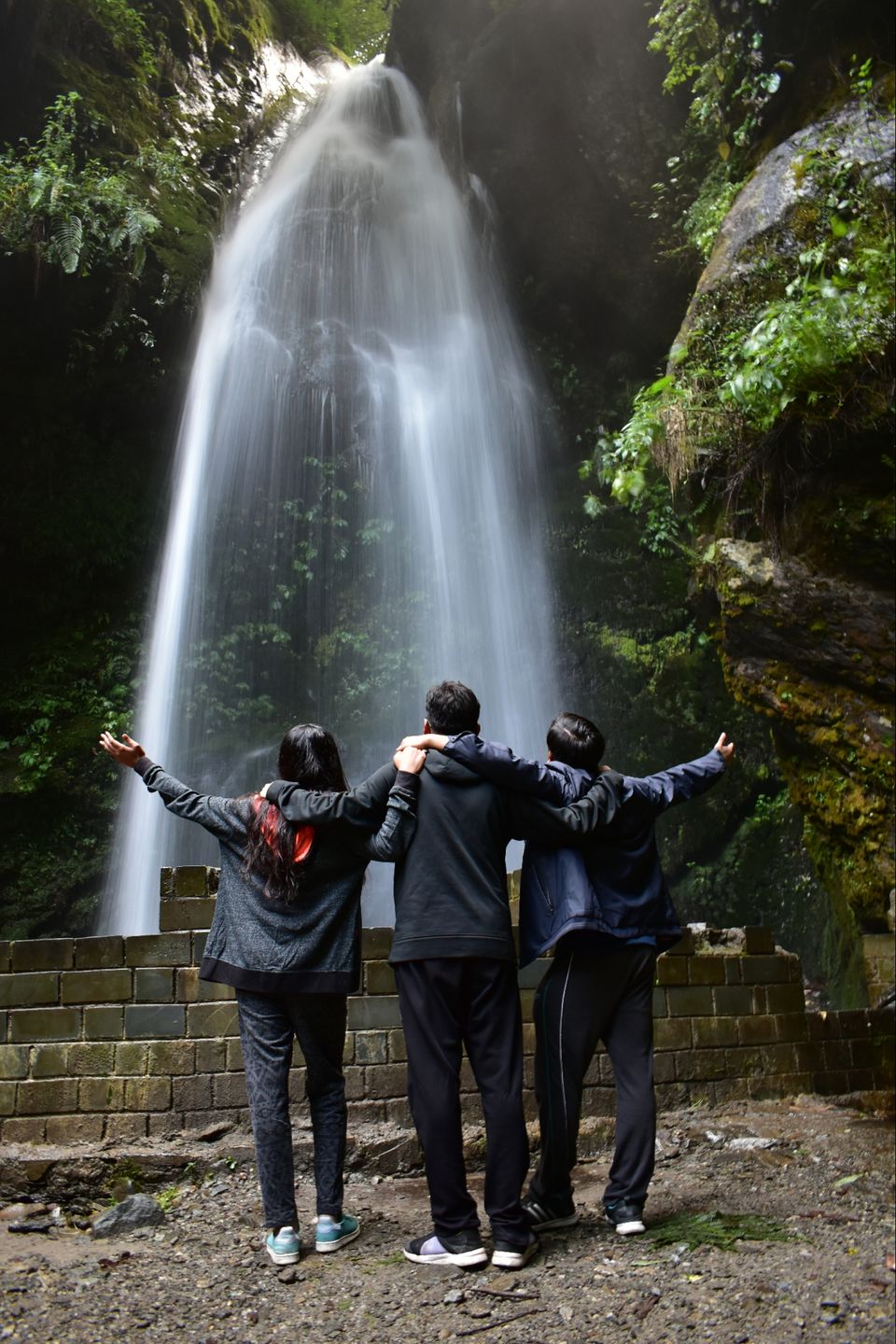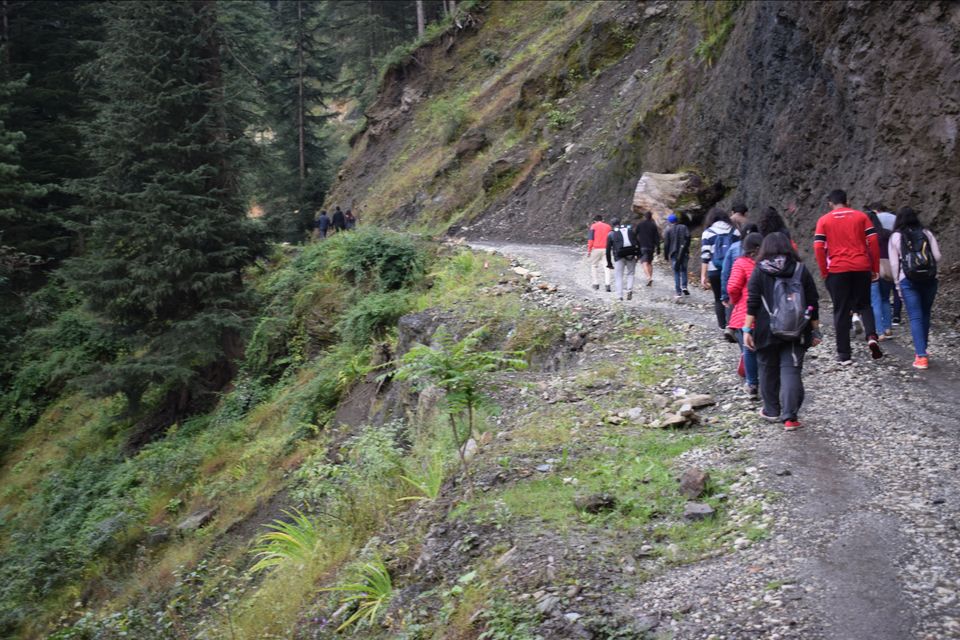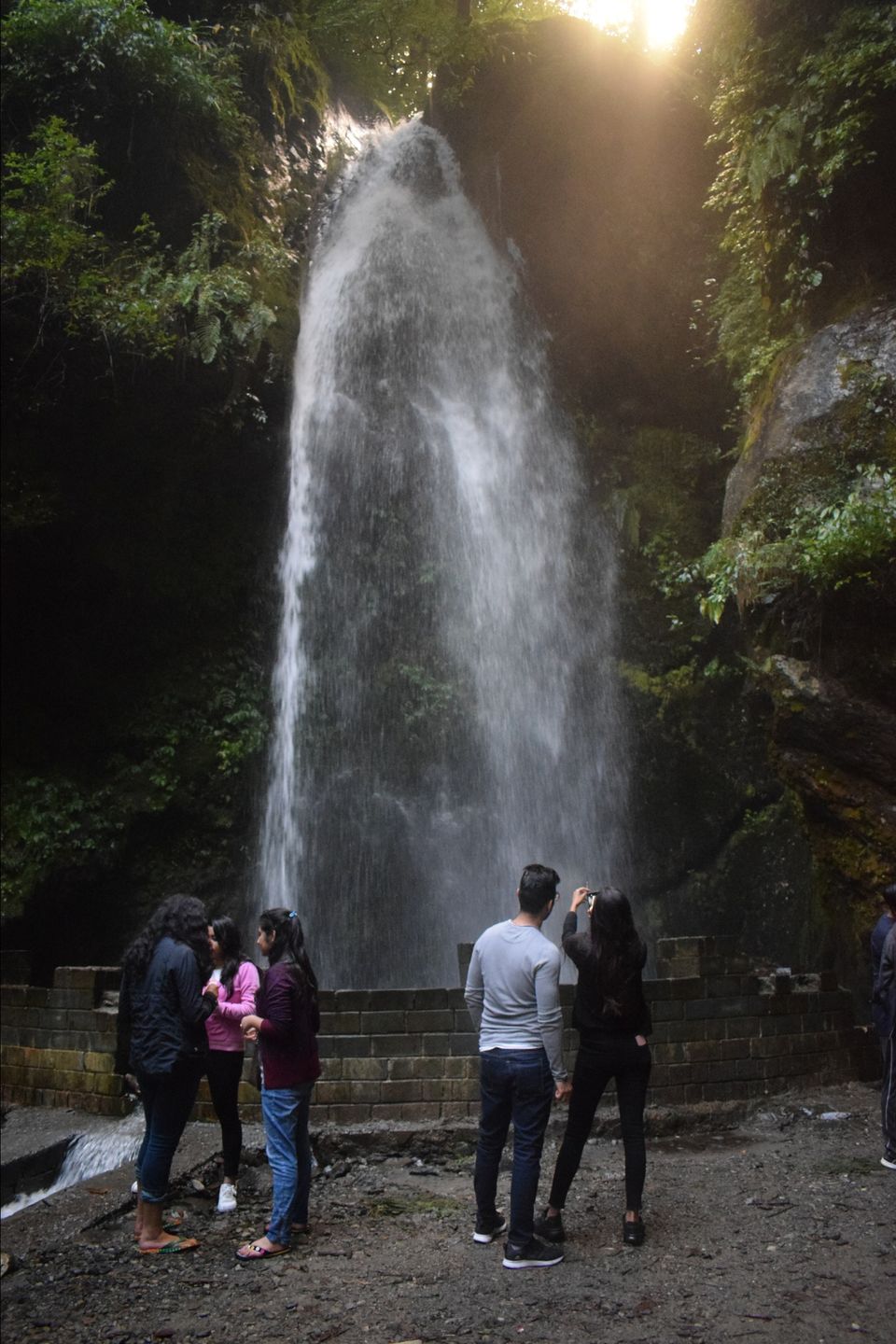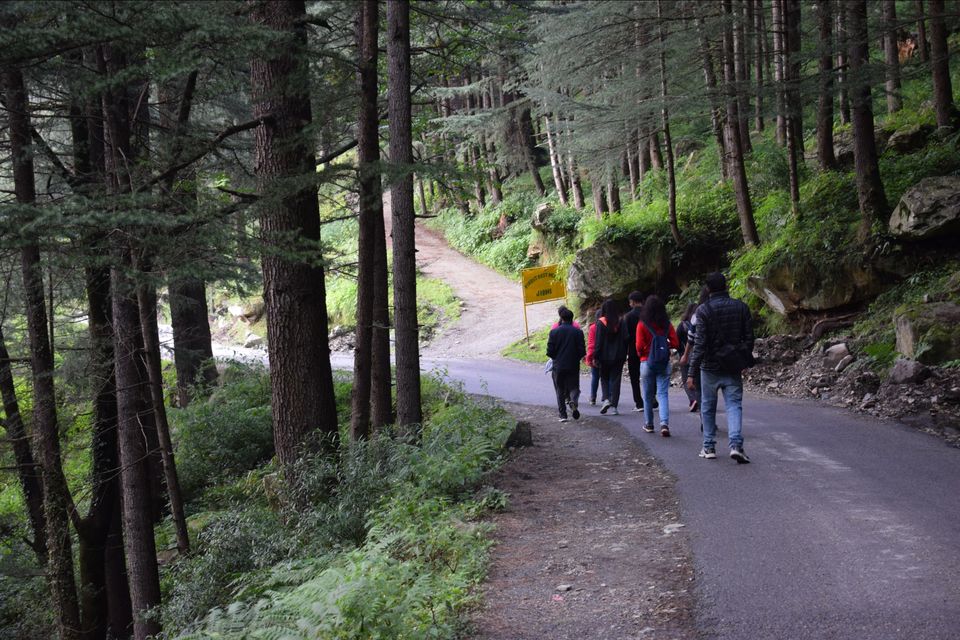 Next Day woked up with all Greenery Around as there was all Glasses in room to view outside. After getting ready ,went to dine in area to have Breakfast ,it was good with multiple options. Today we will be going on a Trek to Serolskar Lake .We reached the Starting point and it was approx 12km up down.
We started through uphill route to reach to 360degree view point ,we rested between maggi points and reached at top from where we can see all mountains all around,after that we reached at Lake ,visited temple ,clicked few pics ,then returned, view was good.Reached back to resort as it was chilling weather,rested for some tim as my calves muscles were paining,then at 22:00 ,did dinner ,few discussion with new friends on different topics
3 photographer we had this time so learning about stargazing.Another day ended .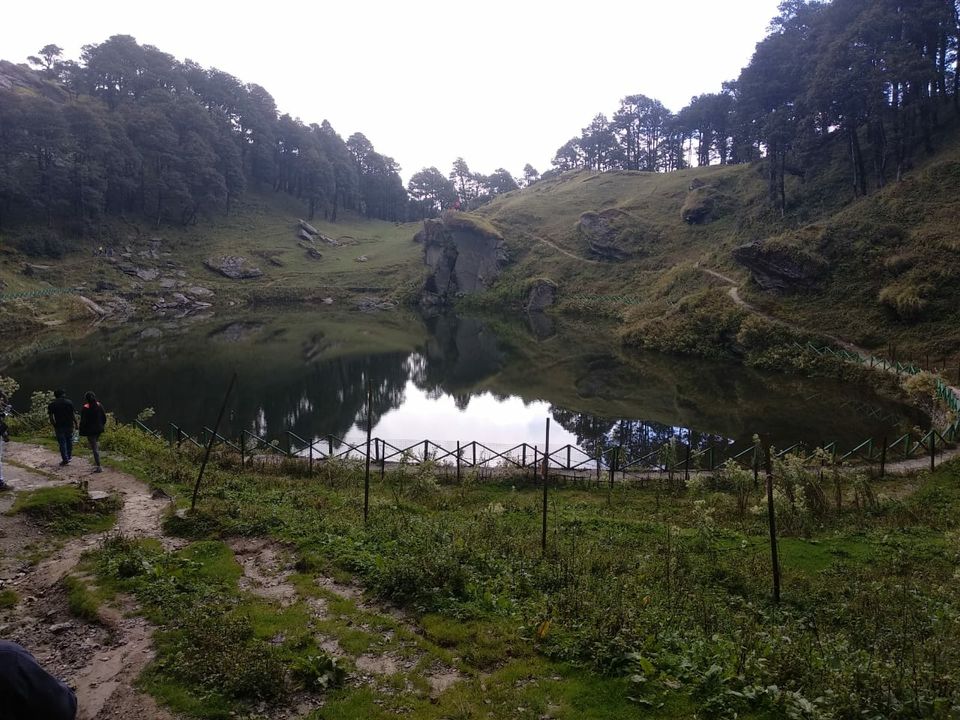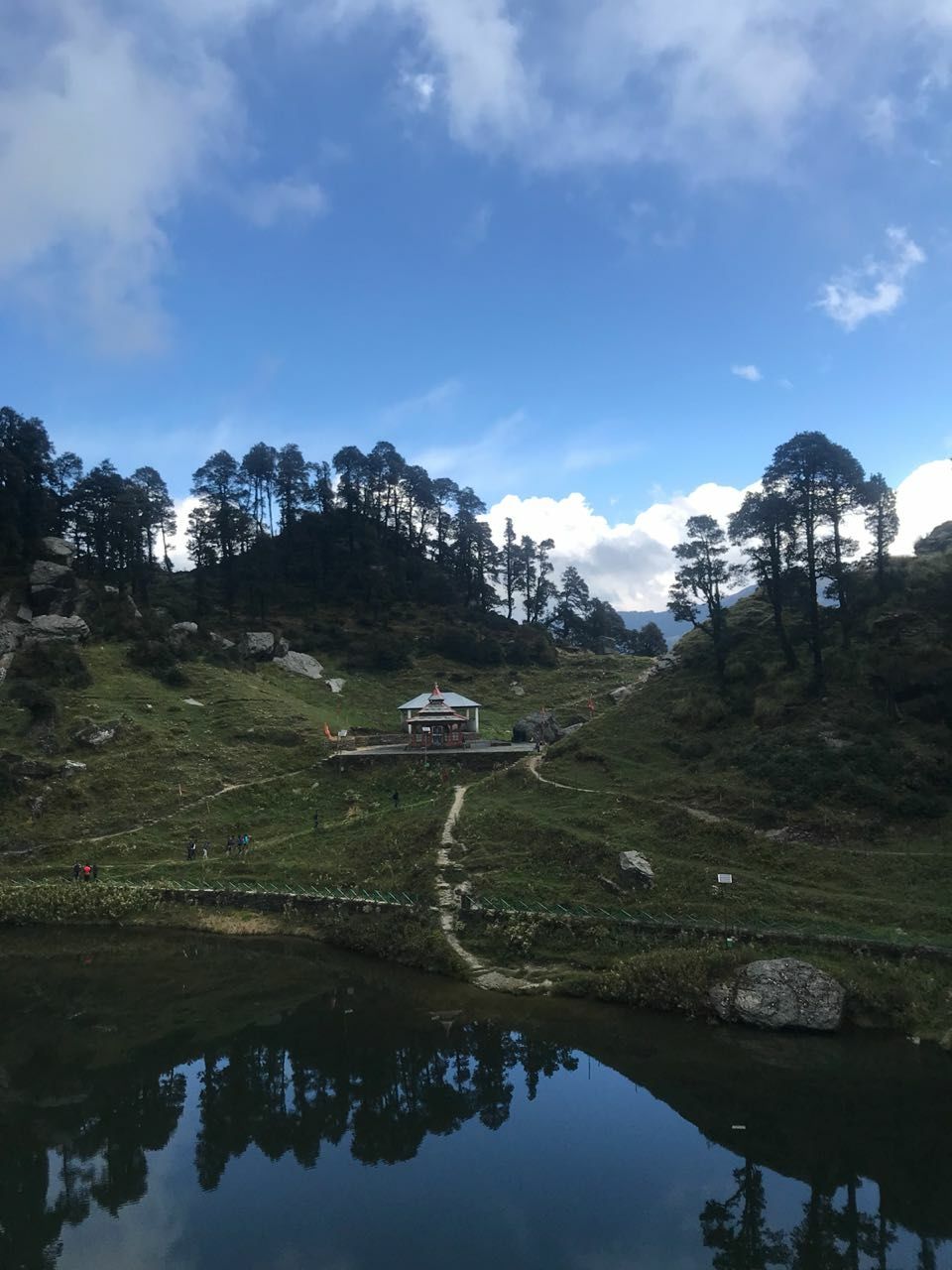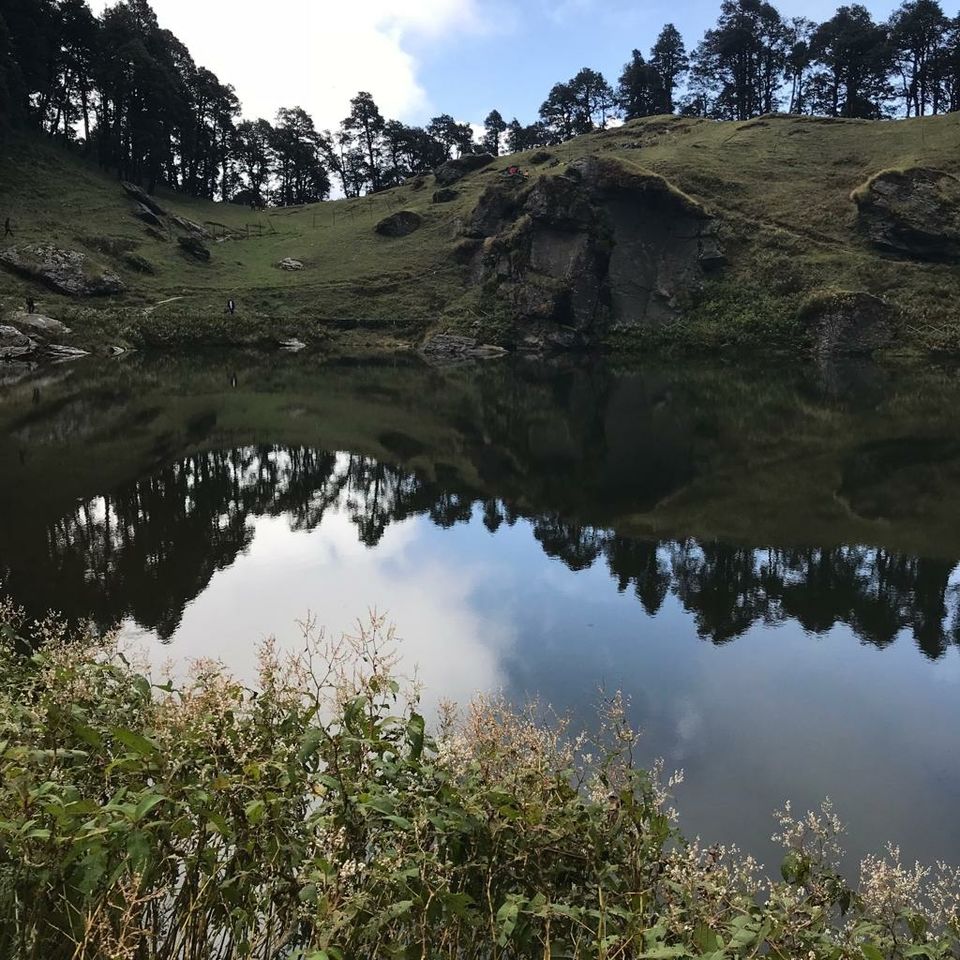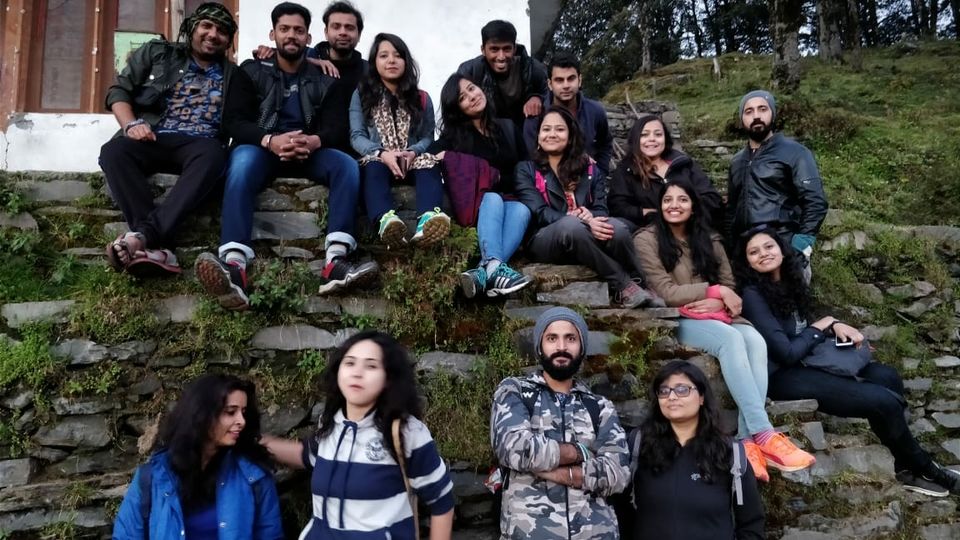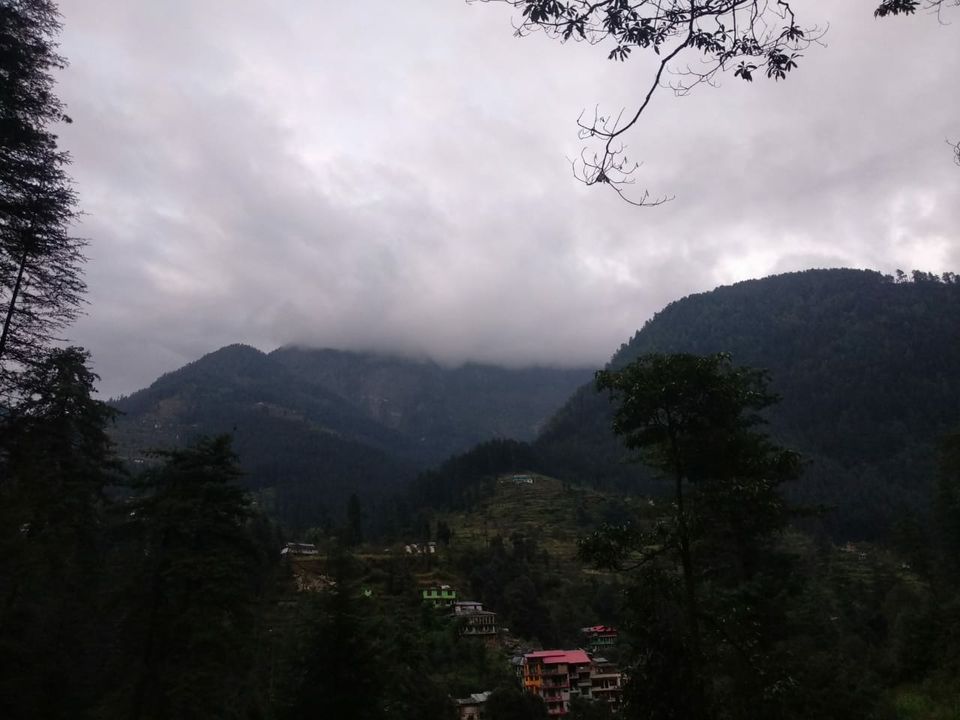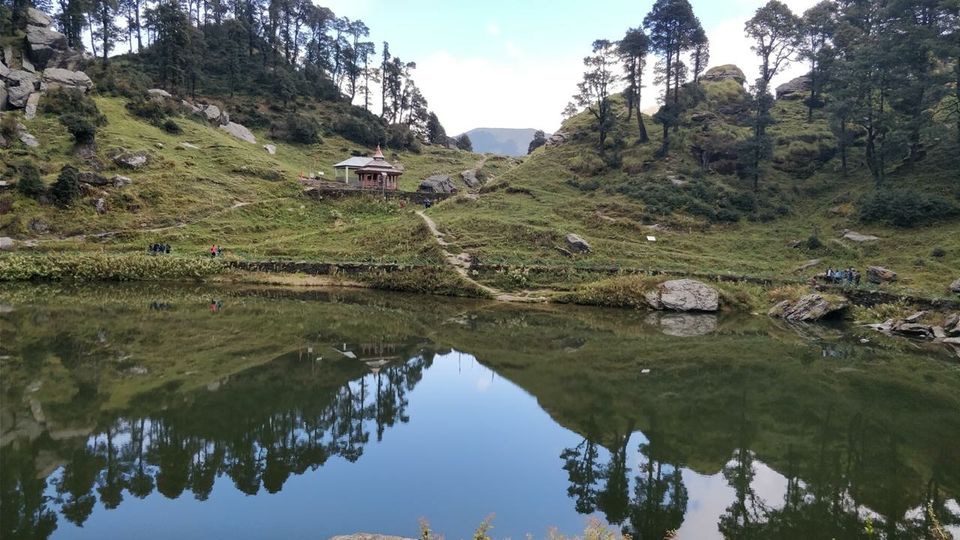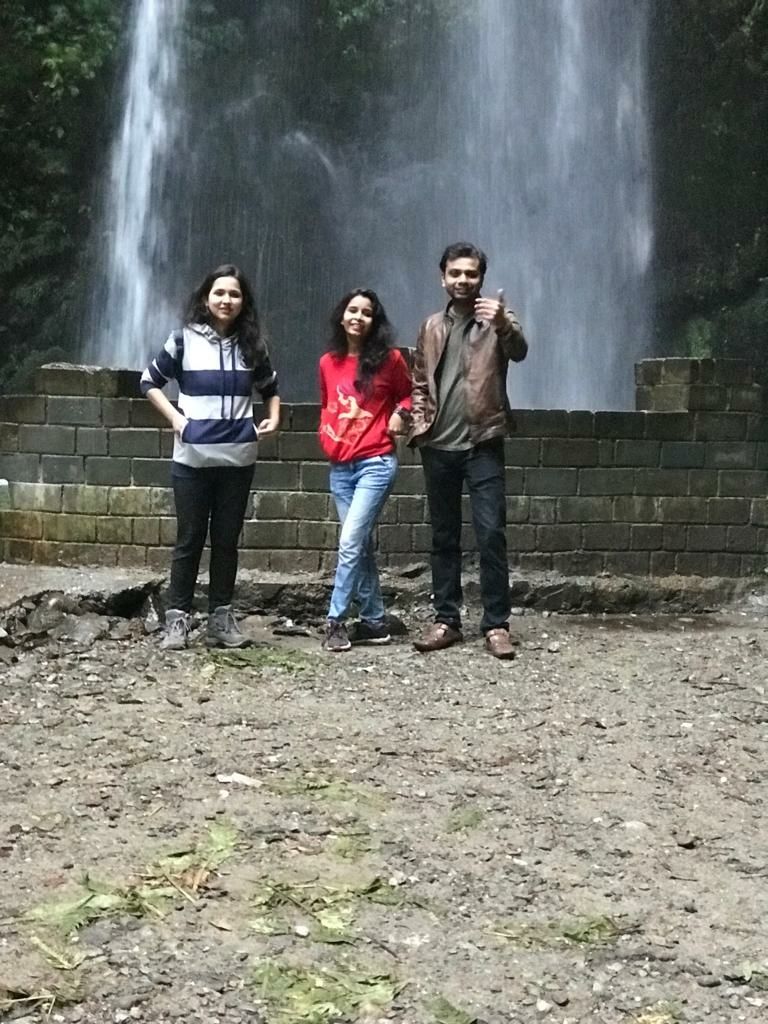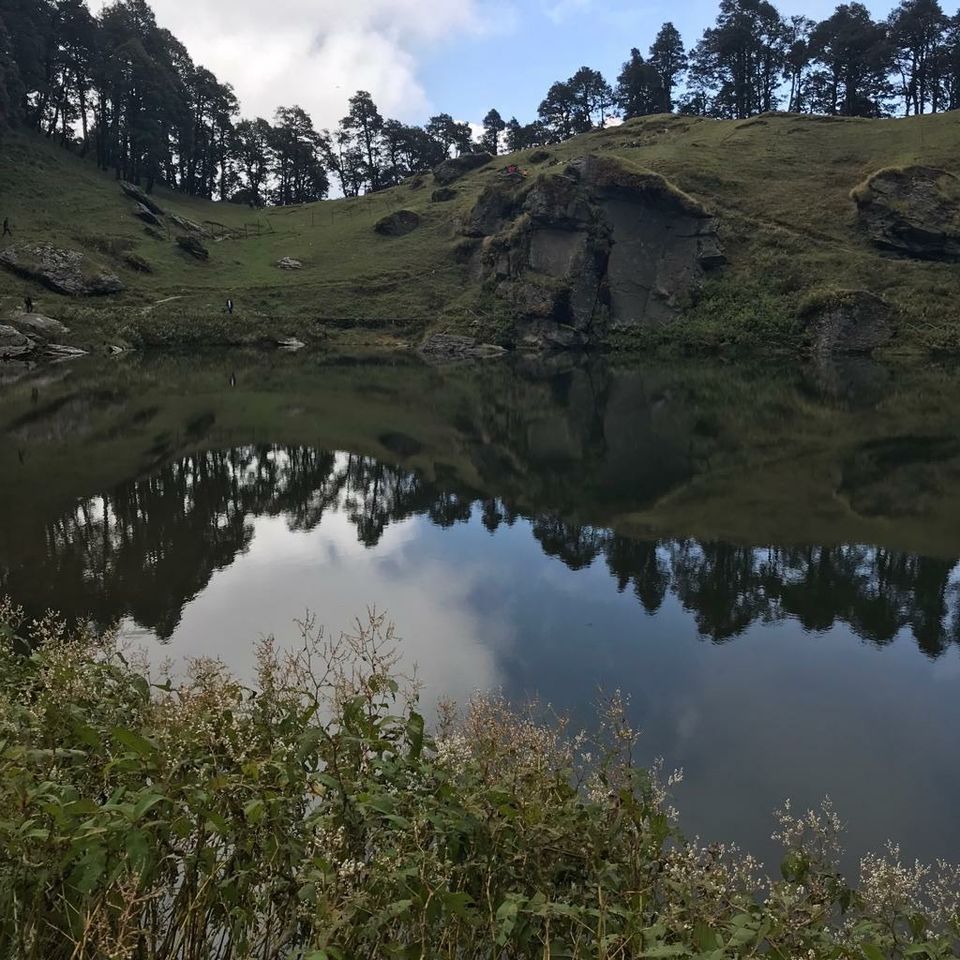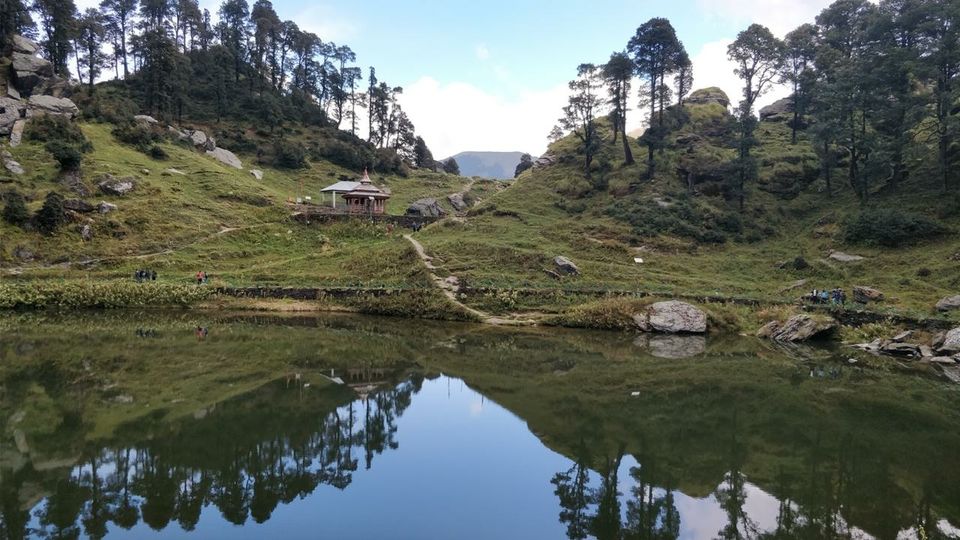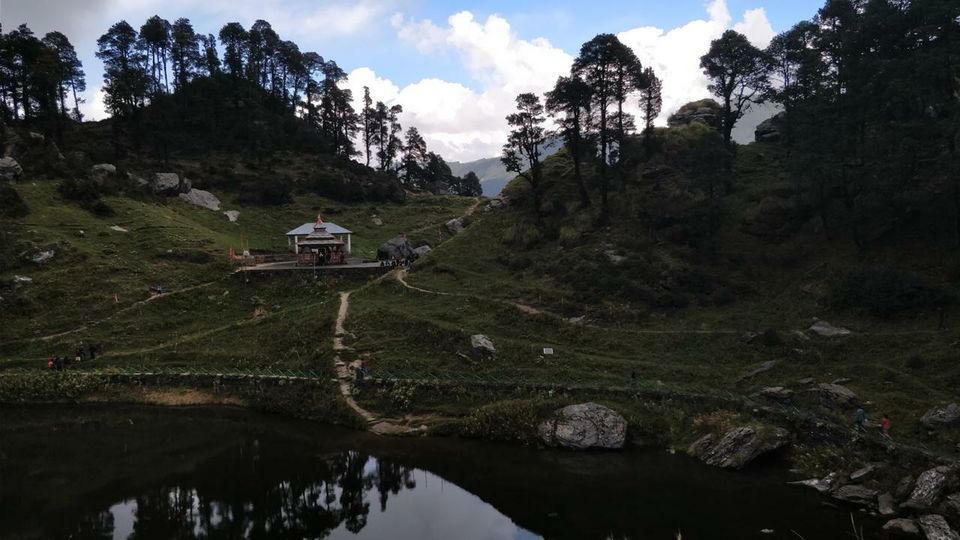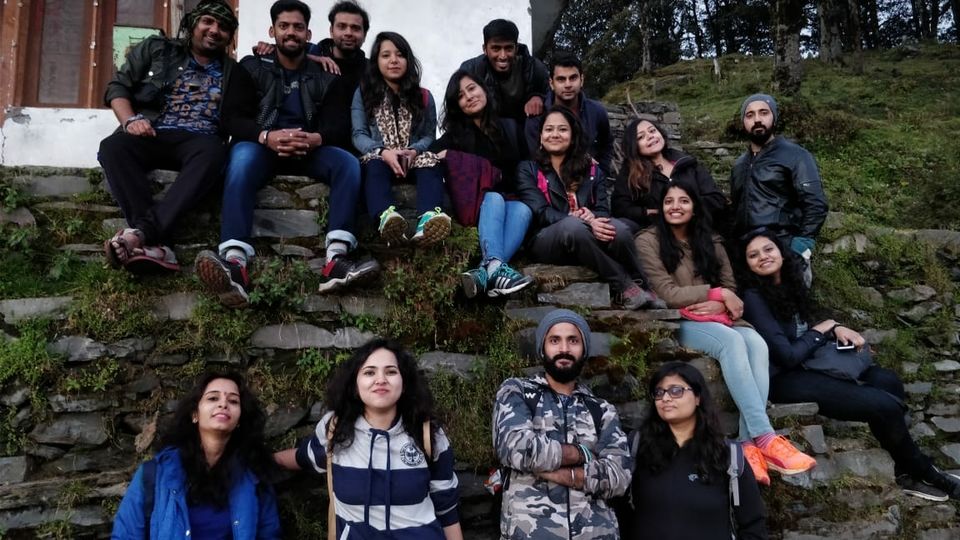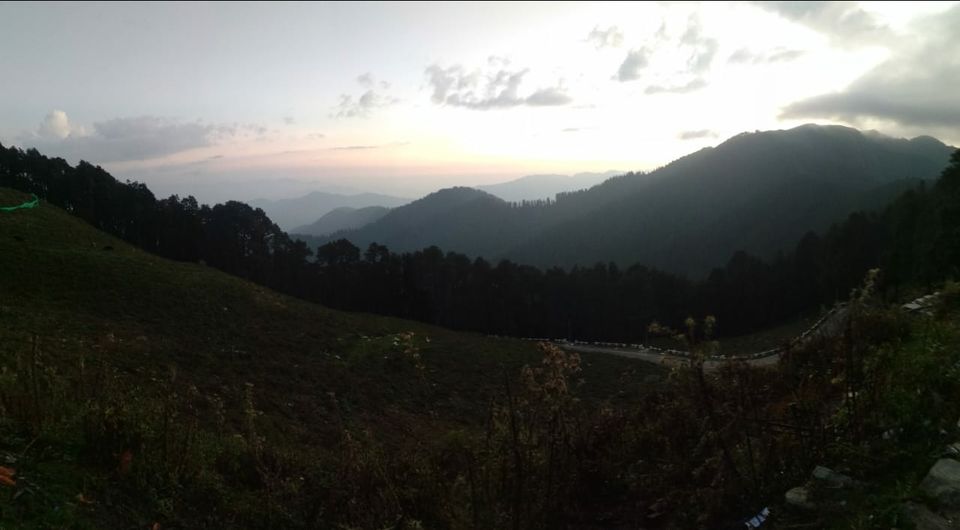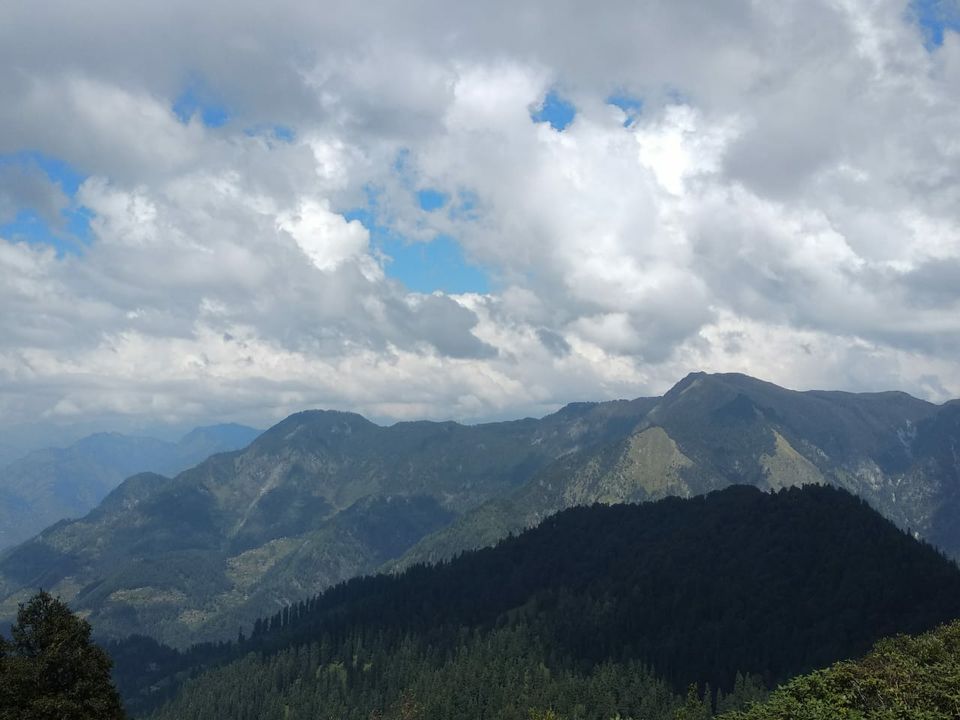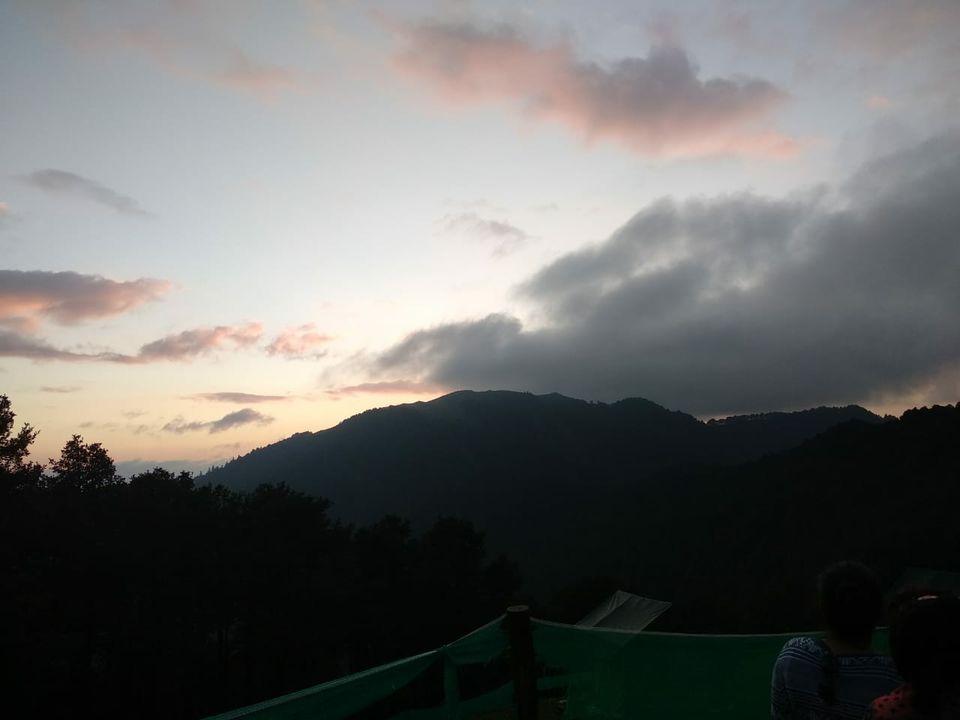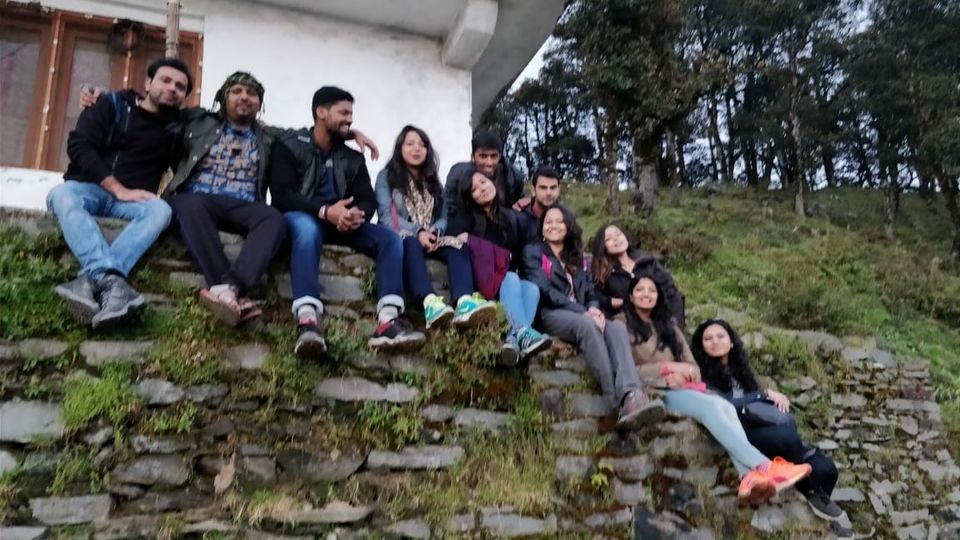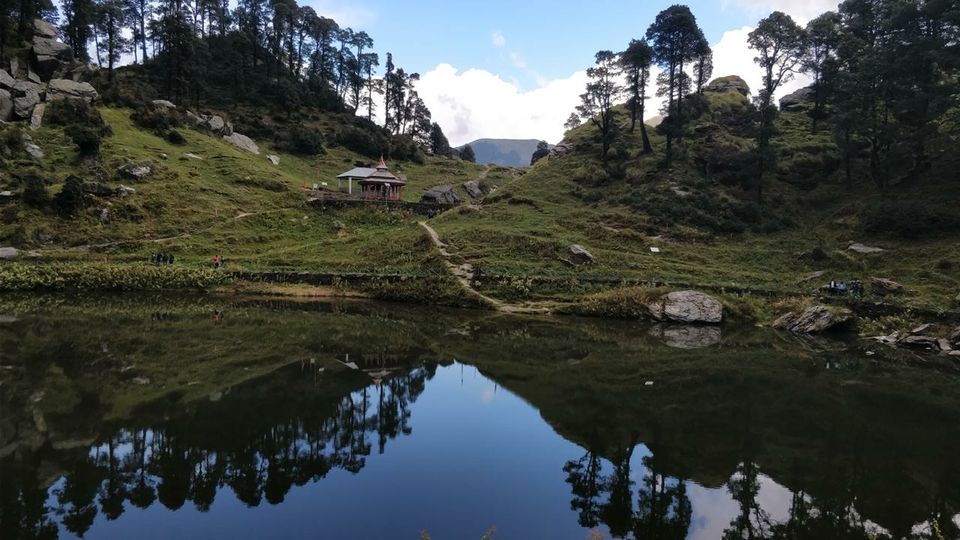 3rd Day woked up again in between birds chirping all around,today we need to checkout in afternoon. In morning we had tea and started playing cricket inside the resort for some time, then me and few more went down to tirthan river side.Had some fun in water,some pics there.
Then went back ,had breakfast and around 1300 ,ready for checkout. Headed towards Chehni Fort, again trekking in between hills trees all jungle slippery stones sand etc.
After reaching at top,it was small himachali village though they were using solar energy and houses built of Wood and Stones,it was all different ,met locals near fort.gud ppl ,had som maggi there .Spent time till evening then headed towards Aut to catch bus
We reached lil early so waited road side ,for 1hr,though that was also a experience of waiting at unknown place chitchatting with group travellers. Finally bus reached though Volvo now so lil bit more comfortable.
Reached delhi in morning and trip ended with wonderful memories.