Gokarna, one of the most incredible beach front locale of Karnataka . On the off chance that you love less jam-packed sea shores, getting ready for journeying, love custom, Gokarna is the most appropriate spot for this load of things and some more. Gokarna is the substitute for Goa here is the four days agenda for Gokarna.
1.When you arrive in Gokarna, check into any hostel
2.Visit the Mahabaleshwara temple, which houses Lord Shiva's Atmalinga
3.Have fun on Gokarna's main beach
4.Go to Kudle Beach to watch the sunset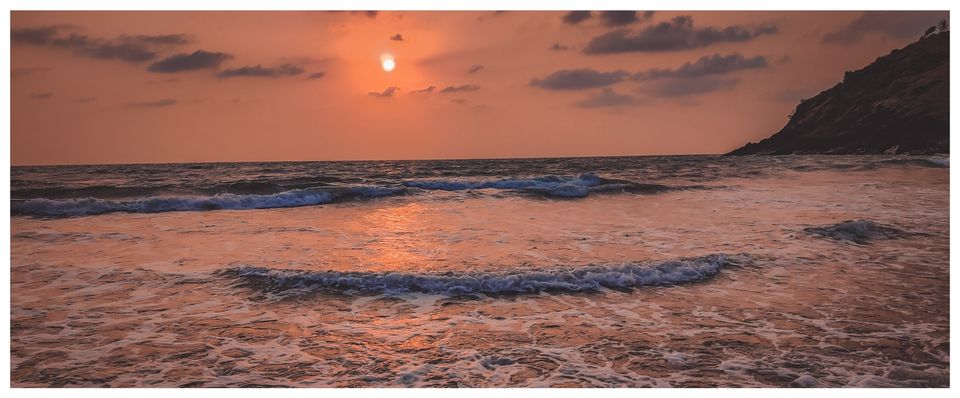 **Start your day with sea shore journey. It's a 12-kilometer hike that takes you to six beaches, two of which are only accessible by foot or boat
**You can begin your trek from the main beach to the Belekan beach. Another option for starting the trek is to walk from Kudle Beach to Paradise Beach, and then take a boat to the mainland
**You can likewise design your own as needs be
Paradise Beach will offers you the sense of being on your own island. You may camp at Paradise Beach, which is less crowded because it only attracts trekkers, and enjoy the fire camp there
**Bio-glow can be seen at midnight on dark seashores such as Paradise and half moon. It is a unique wonder in which phytoplankton emits blue light.
1.Begin your third day with a visit to Yana Caves and Mirjan fort
#.Mirjana fort can be found on the way to Yana
#.After driving 48 kilometers from Gokarna, you must park your vehicle and walk for 30 minutes to reach the Yana Caves
2.Go to Vibhuthi falls
3.go for hippie shopping in front of temple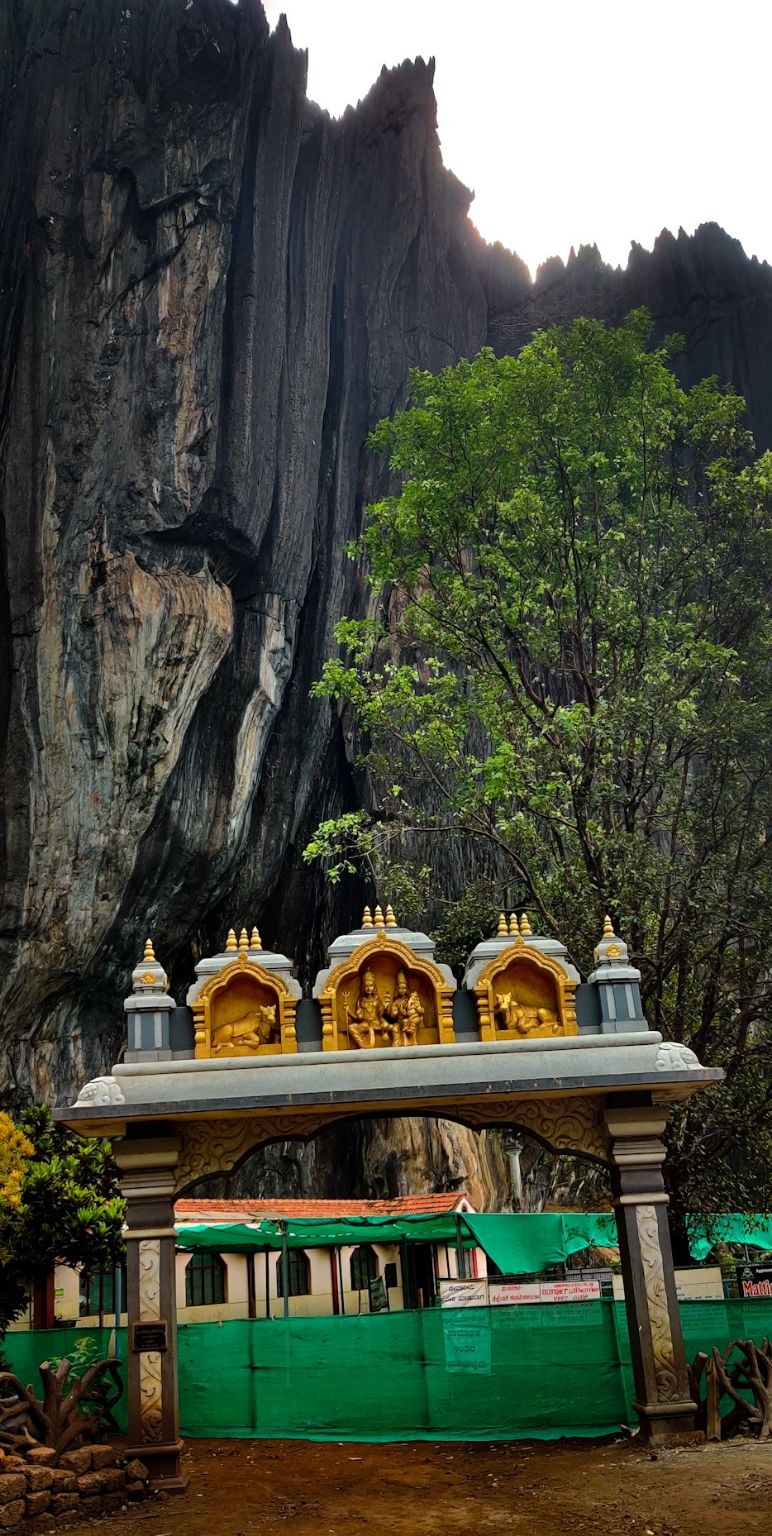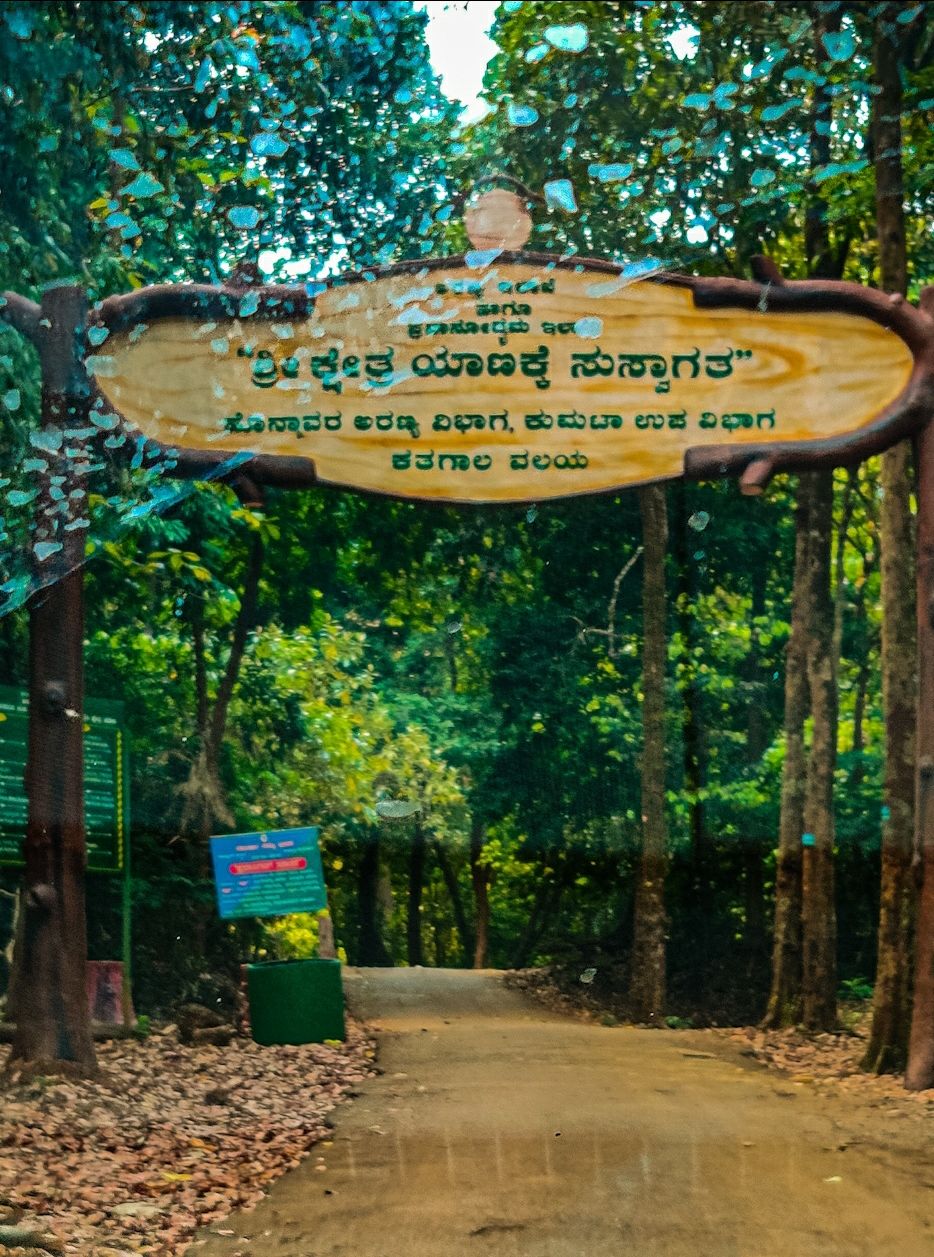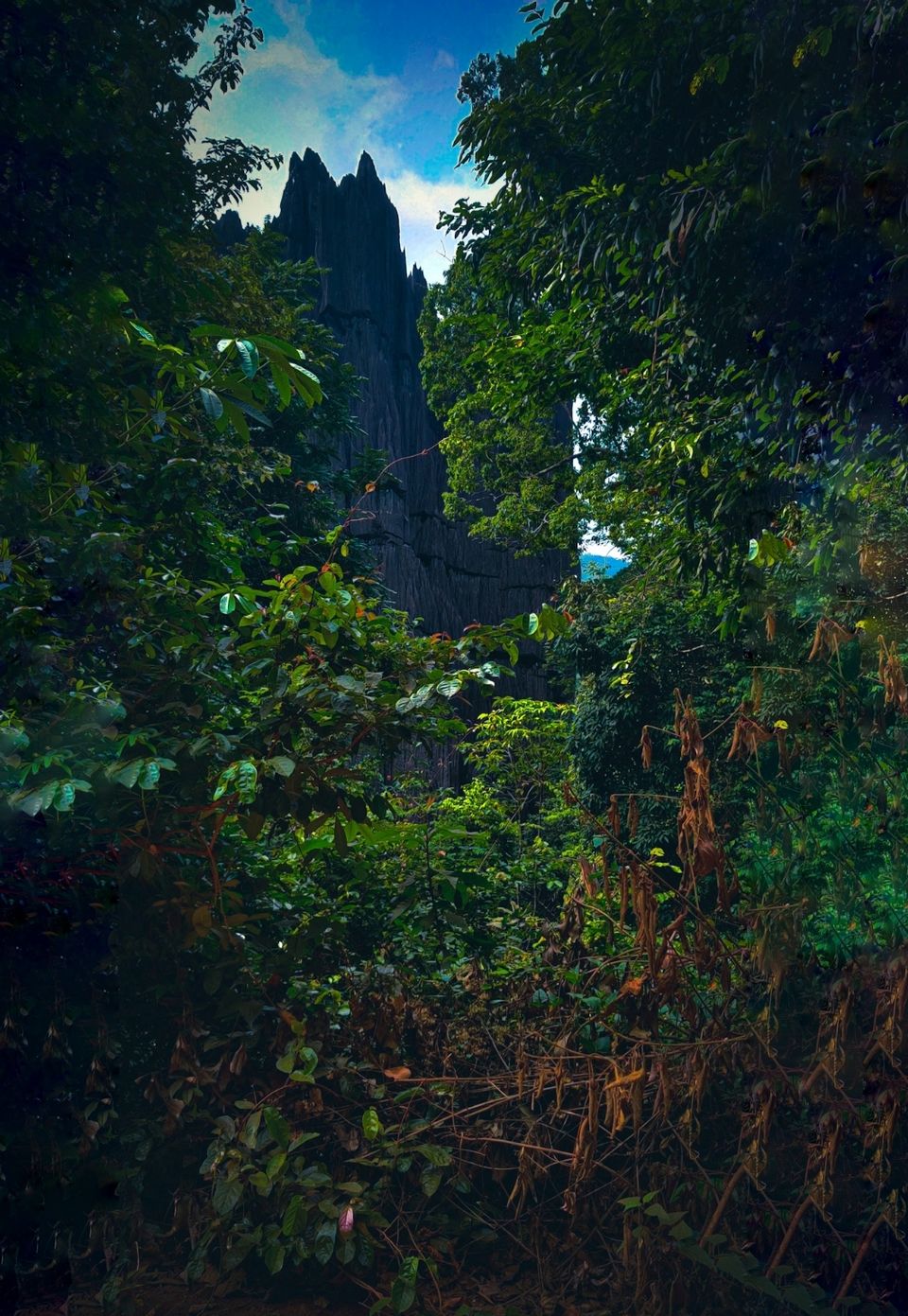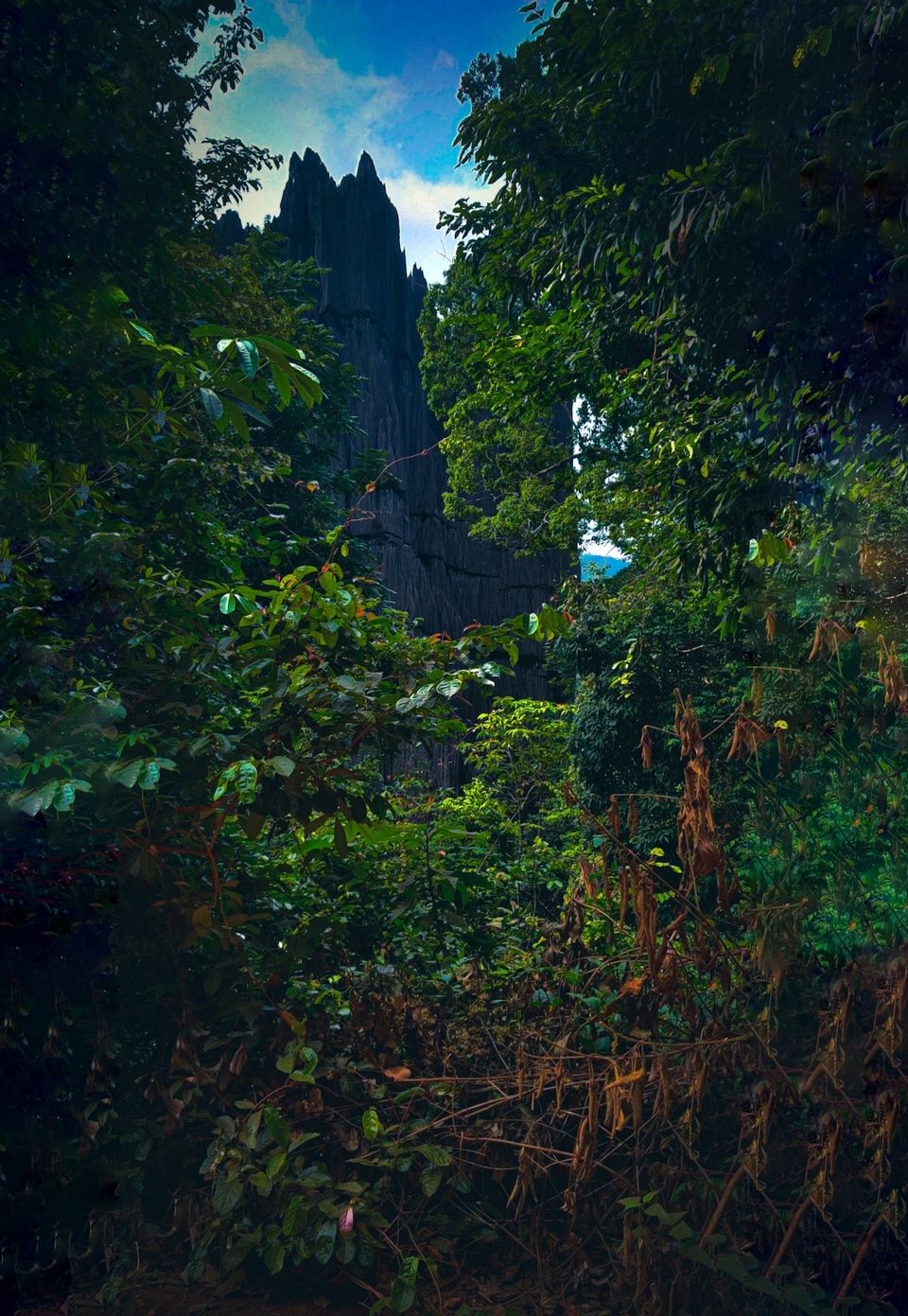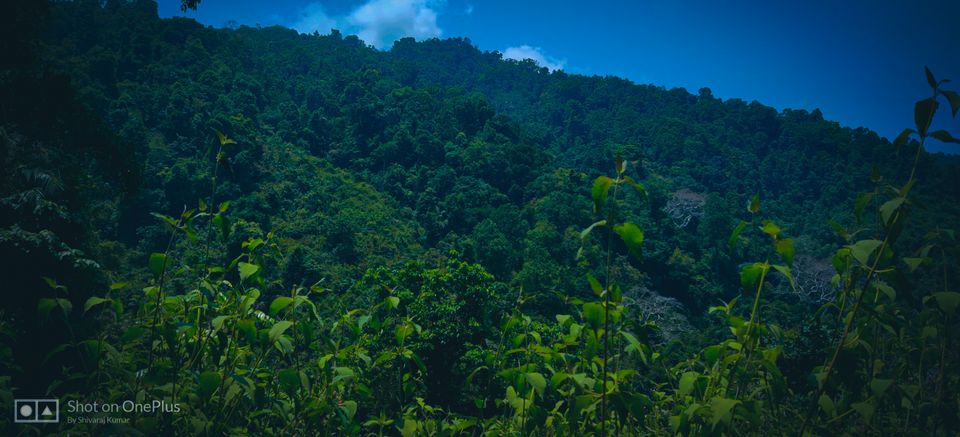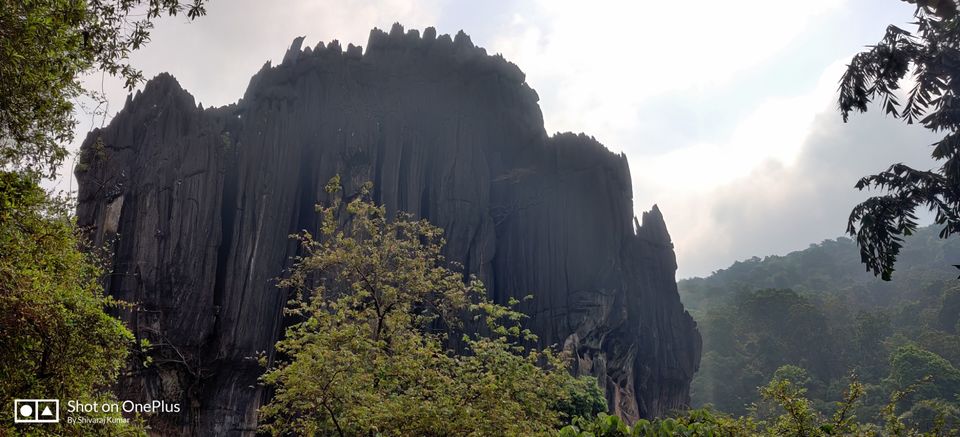 1.Play the games available during your stay
2.Rent a bike and explore the town's narrow streets, fish market, and coastal people's custom
Take a bus or train or your private vehicle back to your house