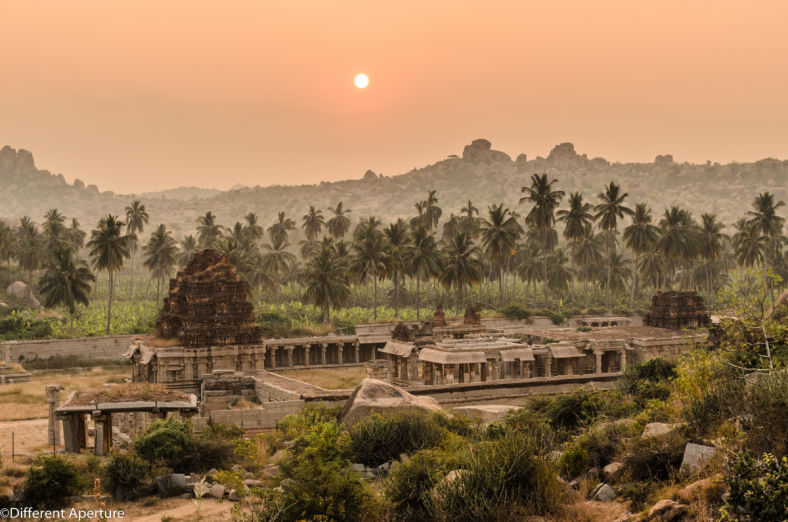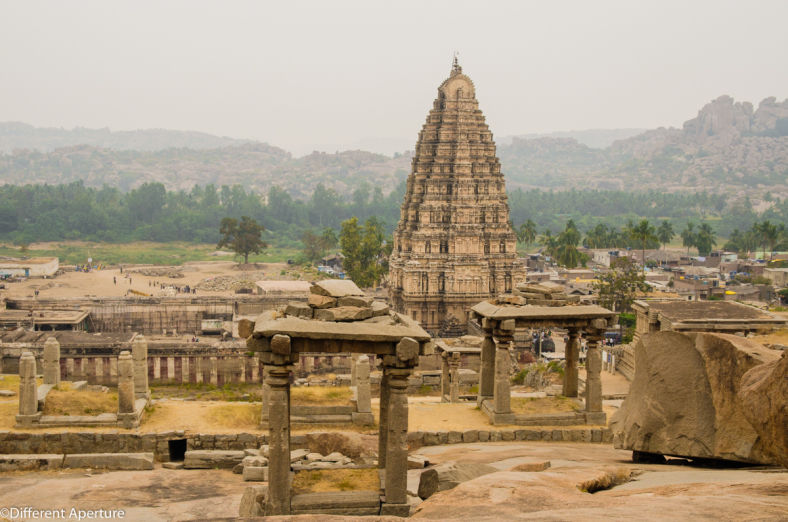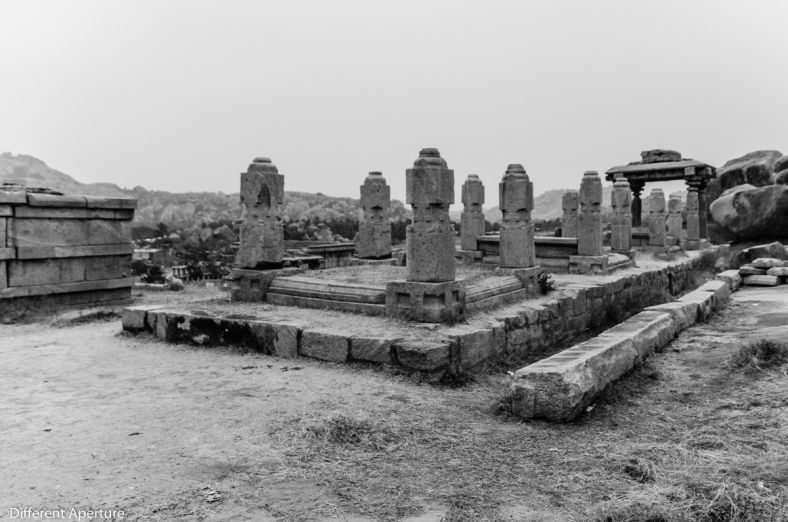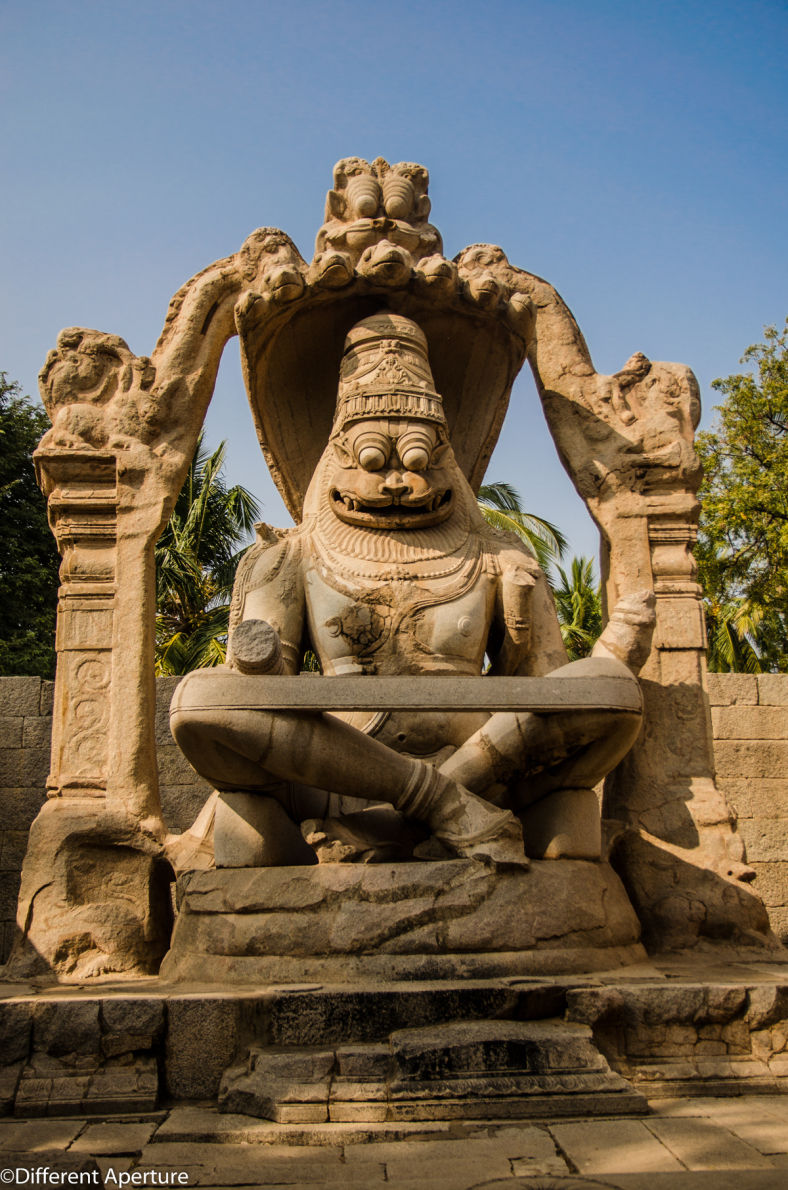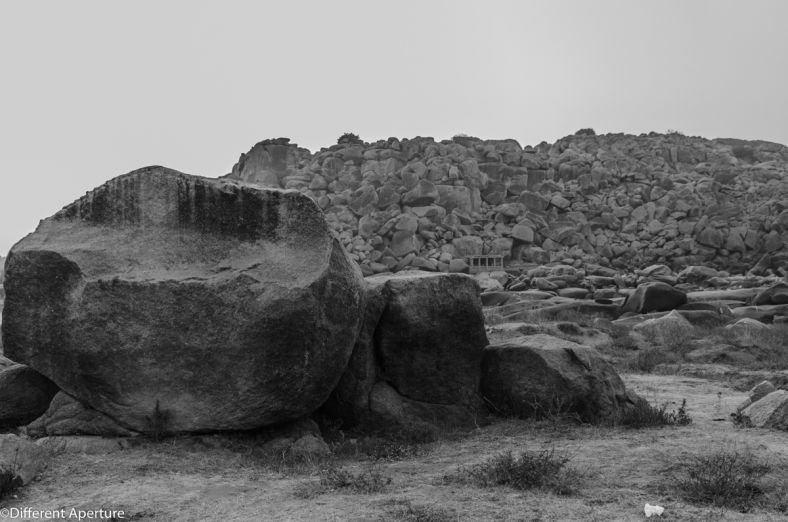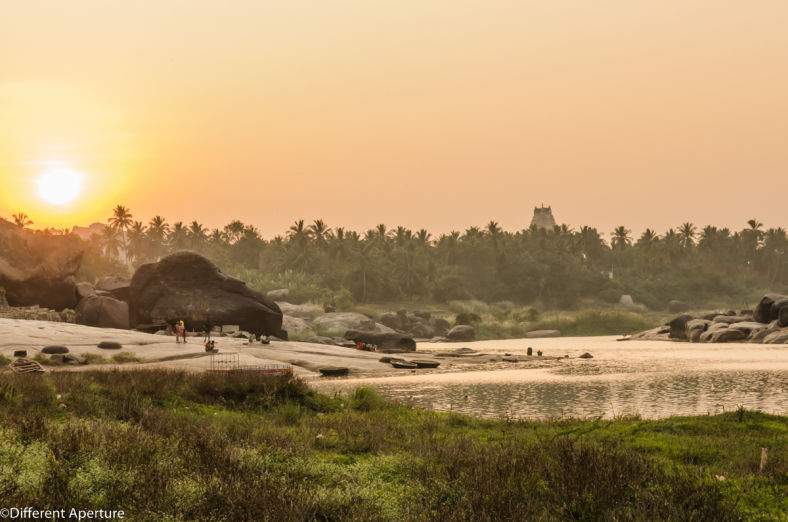 It has been on my wishlist for a while, but I am not really a boulder and monument guy so  this plan wasn't really materializing. So, here I was on a long weekend random plan to visit this pseudo goa kind of a place with a few friends. I was proven so wrong, this place is absolute mystical, it can kick any ROME's ass and IT IS THAT GOOD. The hordes of foreigners there will vouch for that! Let me now explain you why i felt so.
As you walk through Hampi you seamlessly travel through history onto folklore to mythology. The historic significance of being the capital city of the Vijaynagara Empire, a city that could never be conquered because of mountain on seven sides. It held the position as the strongest southern kingdoms, finally defeated by a joint alliance of Deccan Sultanates.
As for the Mythological significance, the area to the north Anegundi side is believed to be the kingdom of Kishkinda, the monkey kingdom on which one whole kandas of Ramayana is based. This is where lord Hanuman was born, where he met Rama, the place where Sita dropped her ornaments after being kidnapped..For a moment you question yourself if Rama was real or is it just a story. You have to see it to believe it.
You might be looking for the chariot photo, but i have left it out as there is so much more to see in Hampi..also i was damn pissed when i saw people climbing onto a chariot over thousands of years to take selfies. It can happen only in India.
So next time you have sometime do plan a trip down, it is definitely worth it!
This trip was originally published on DIFFERENT APERTURE.