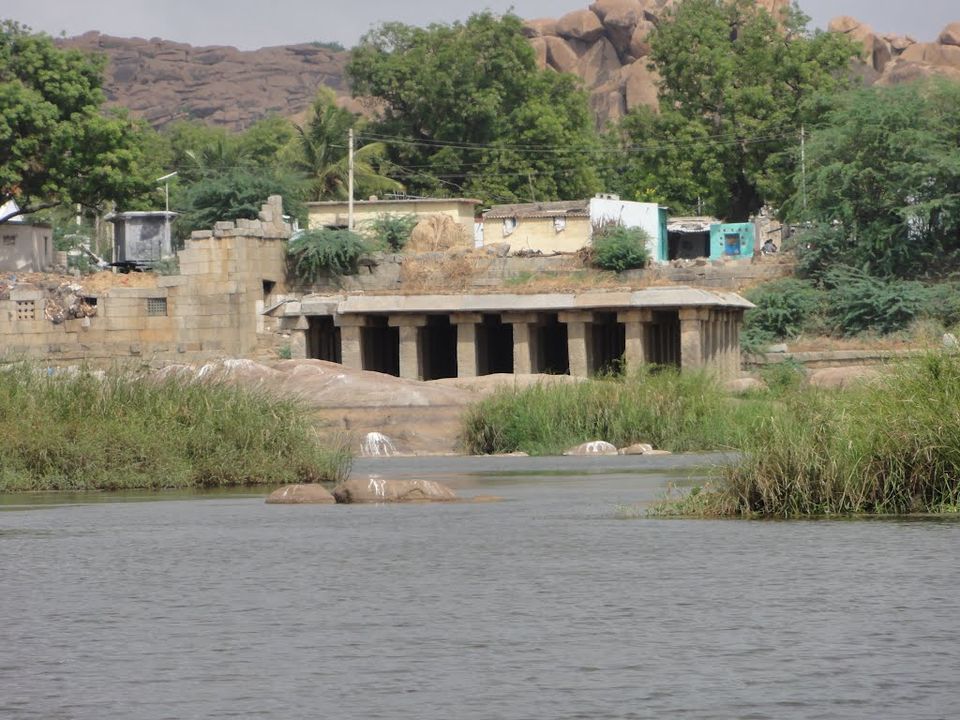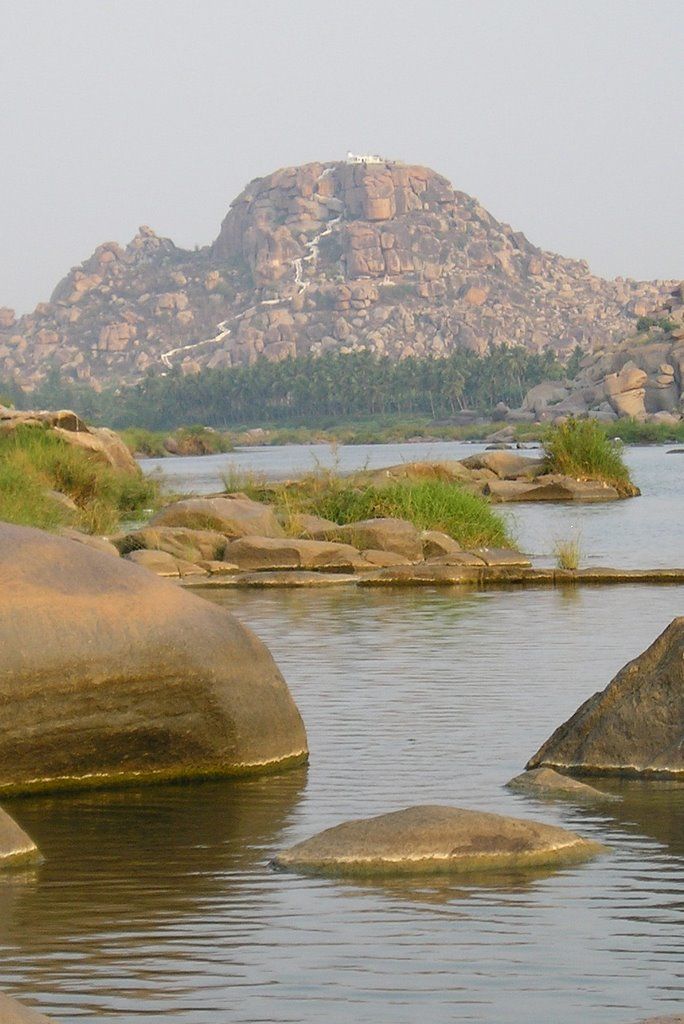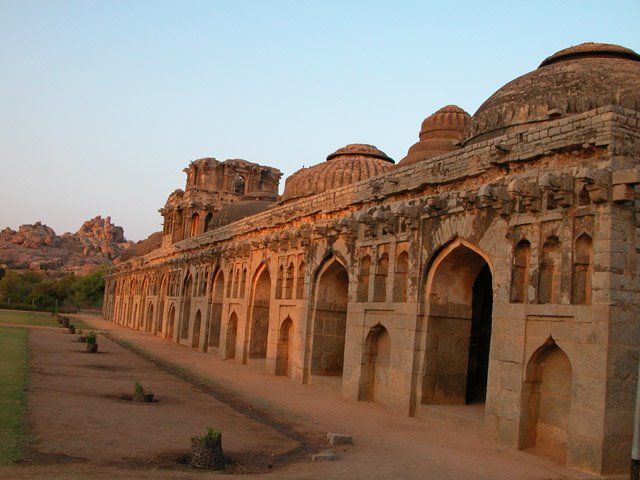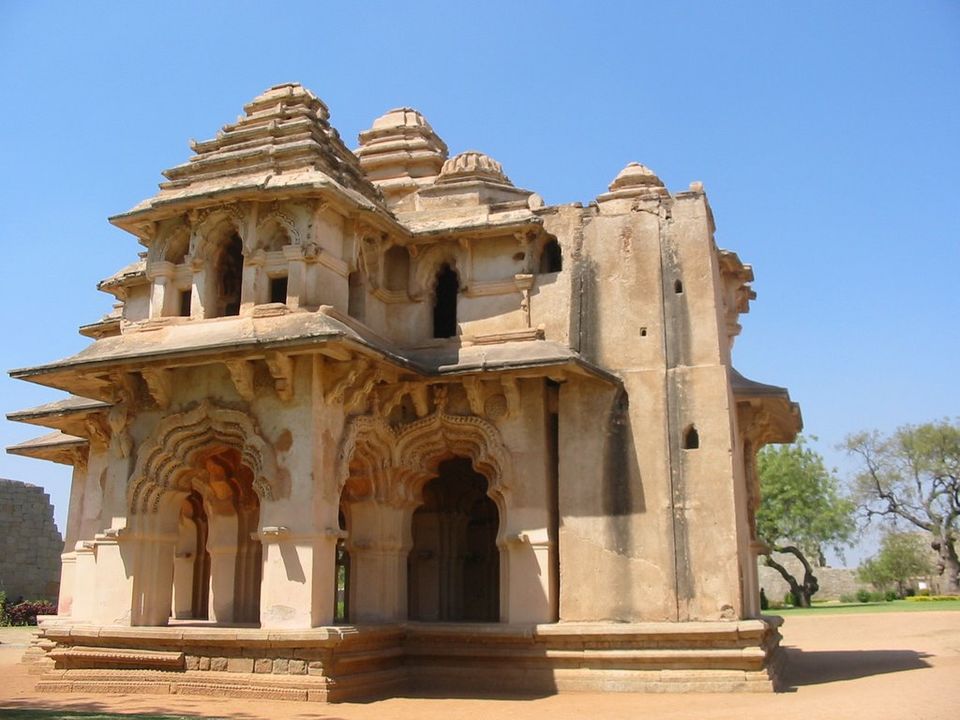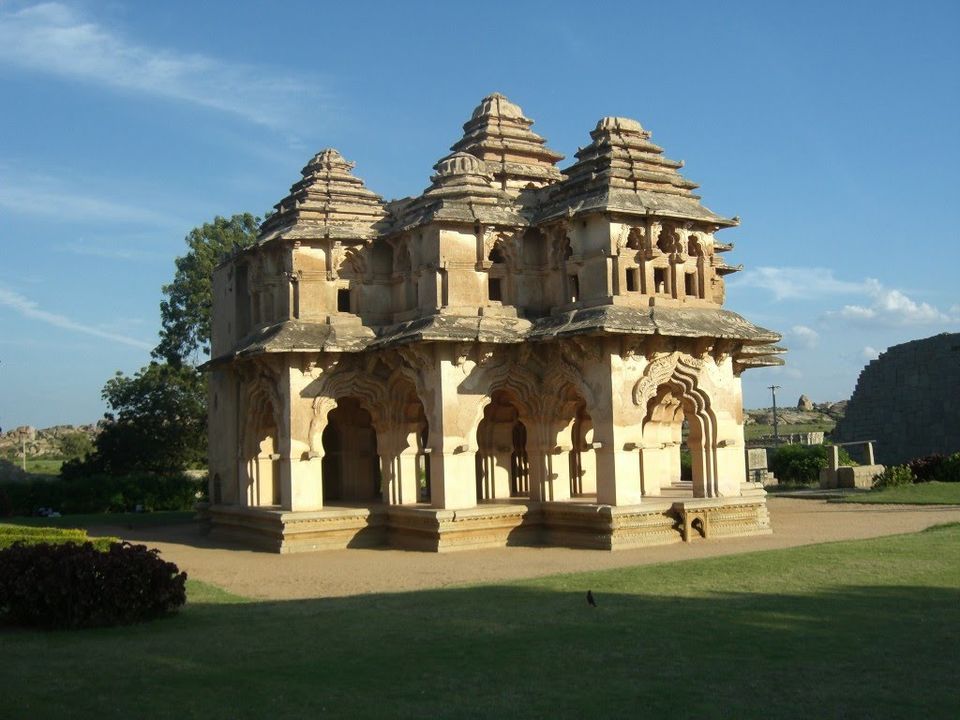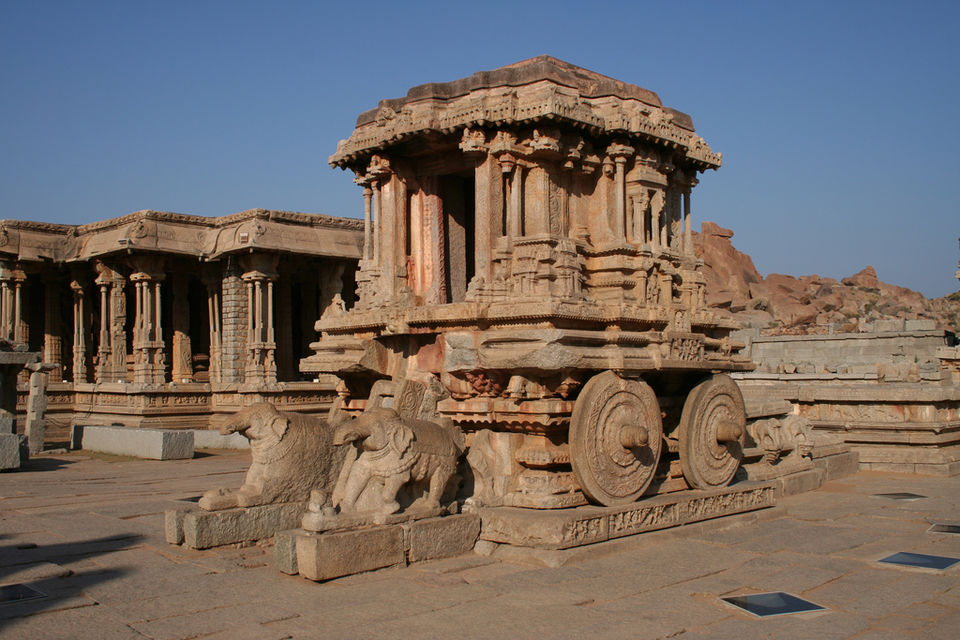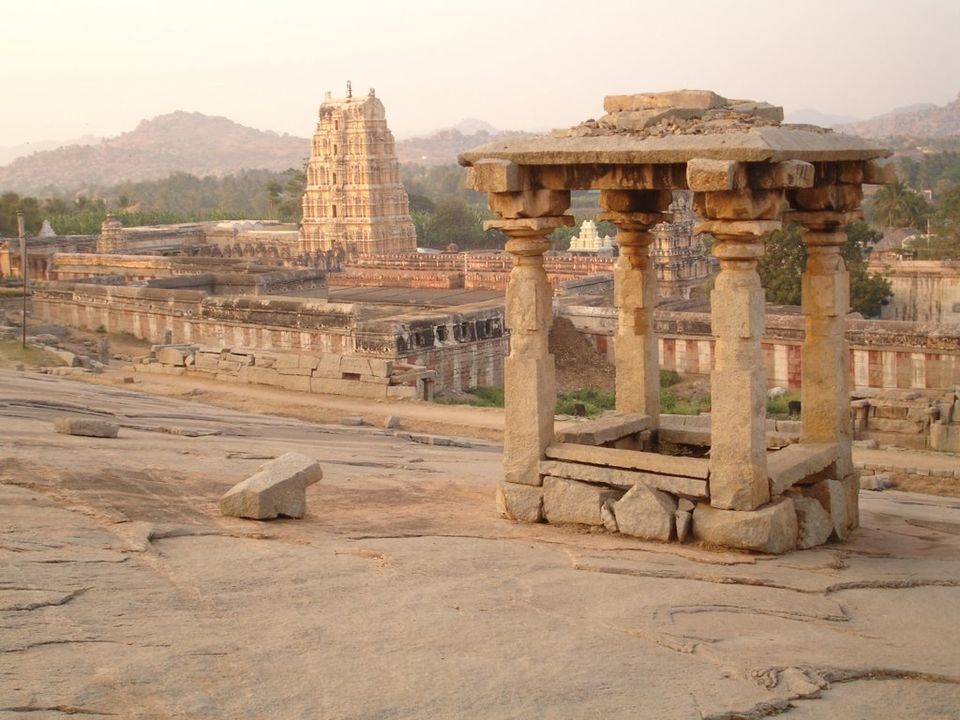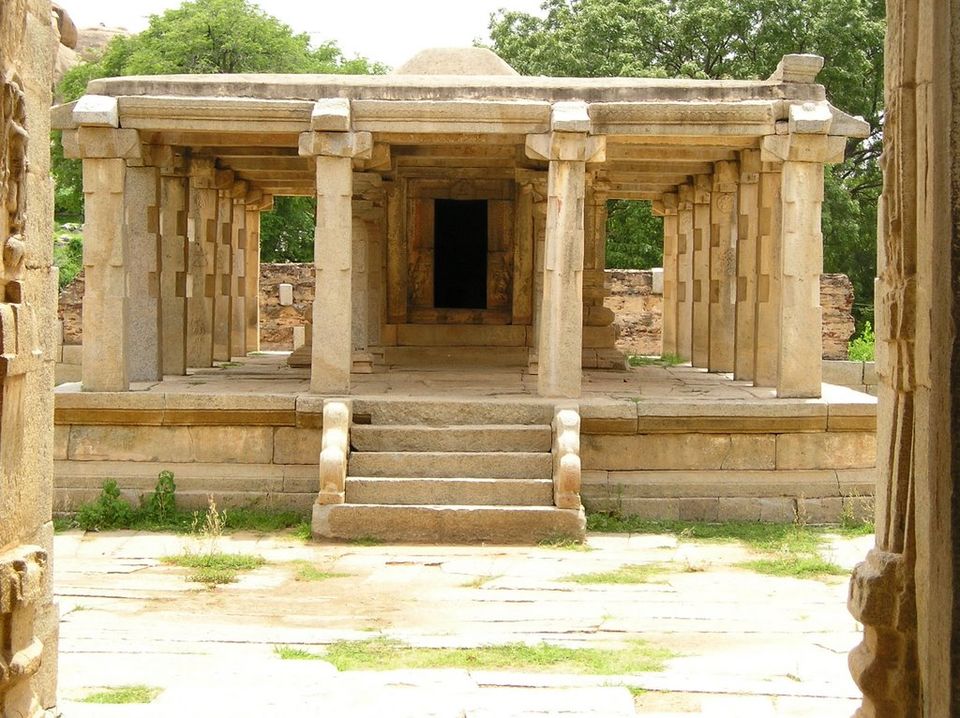 The mythical and ancient texts referring to the infamous Kishkinda trails to present day towns of Anegundi and Hampi in the state of Karnataka. On this Unhurried tour, you walk into the untouched pages of Deccan history, with not just a few touristy sightseeing moments spent gazing at a few standing old bricks. You will walk into unraveling two erstwhile hamlets of ancient symbols of power and their ancestral religious myths. Our well-guided tour will help you explore the vast history and its significance as you discover the ancient town of Anegundi, resting on one side of river Tungabhadra, while we carry on the second part of the tour onto the opposite banks of the river, at Hampi. While Anegundi dates back older than Hampi, its rocky ruins and uncarved terrains speak a lot about its simple and serene past. On the other hand, Hampi stands as a proud testament of the grandiosity of the Viajyanagara Kingdom. So, take an Unhurried tour amongst these hamlets of Southern India's colorful cultural past.
Please note that all our tours, unless customized, start and end in Bangalore. Day tours and overnight journeys are conducted based on the distance of the chosen destinations. Most of our tours explore Karnataka and a few in Tamil Nadu. Such tours require a minimum of 6 people to be organized.
Dated in history as a settlement much older than Hampi, this rock-strewn terrain is evident of its simple and serene past. If the legends were to be believed, then the sayings have it that this was the mythical kingdom of Kishkinda, a place fought for by the mighty monkey King Vali (or Bali), while in a jealous rage with his brother Sugreeva- a boastful tale in the great Indian texts of the epic Ramayana. Historically, it has been studied for some of the oldest cave drawings, dating back to even the megalithic era.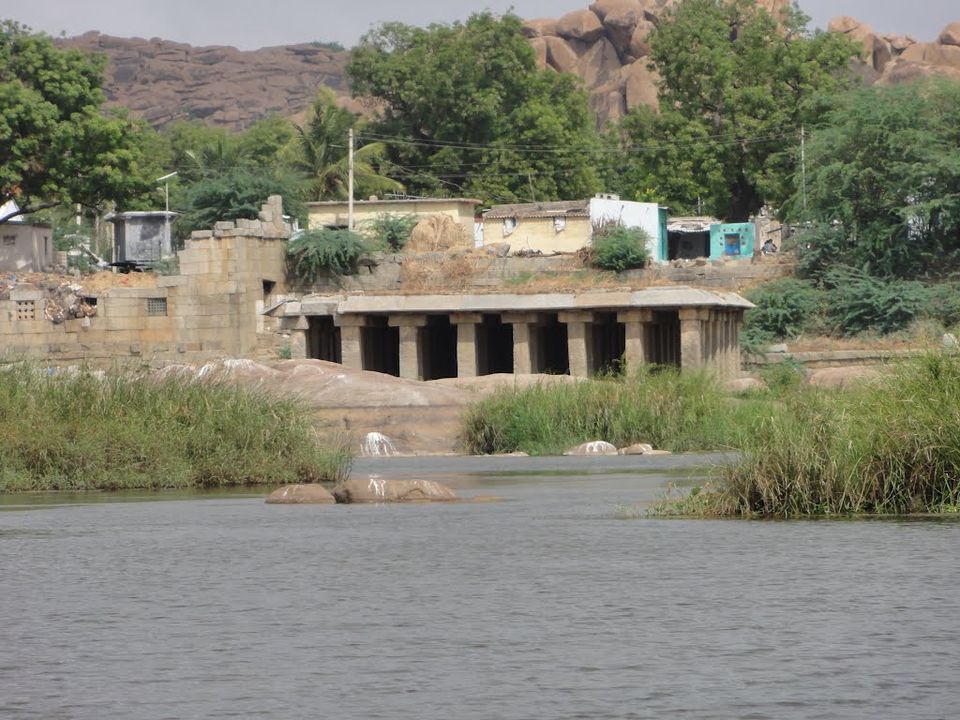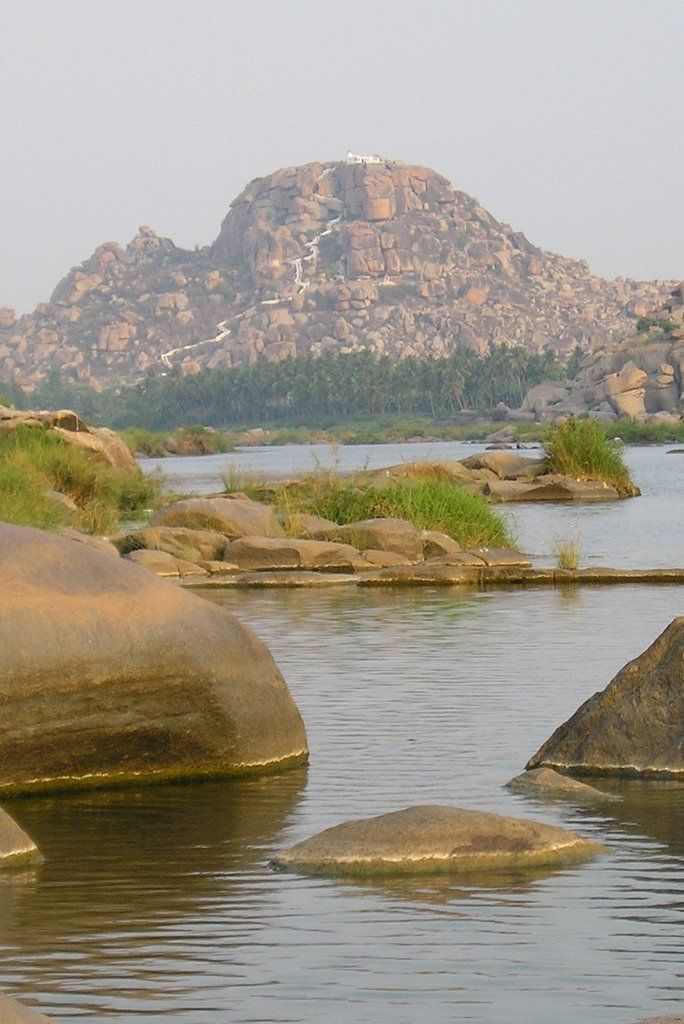 The second part of the tour covers Hampi- unmistakably, the historic symbol of erstwhile royalty, and power in Deccan India. We'll discover and trail the legends surrounding the reign of the Vijayanagara Kingdom. The grandeur and prosperity reflected here still stands true to the words of an ancient traveler and chronicler - "the jewels that bedecked the royal horse was richer than the entire city of Paris".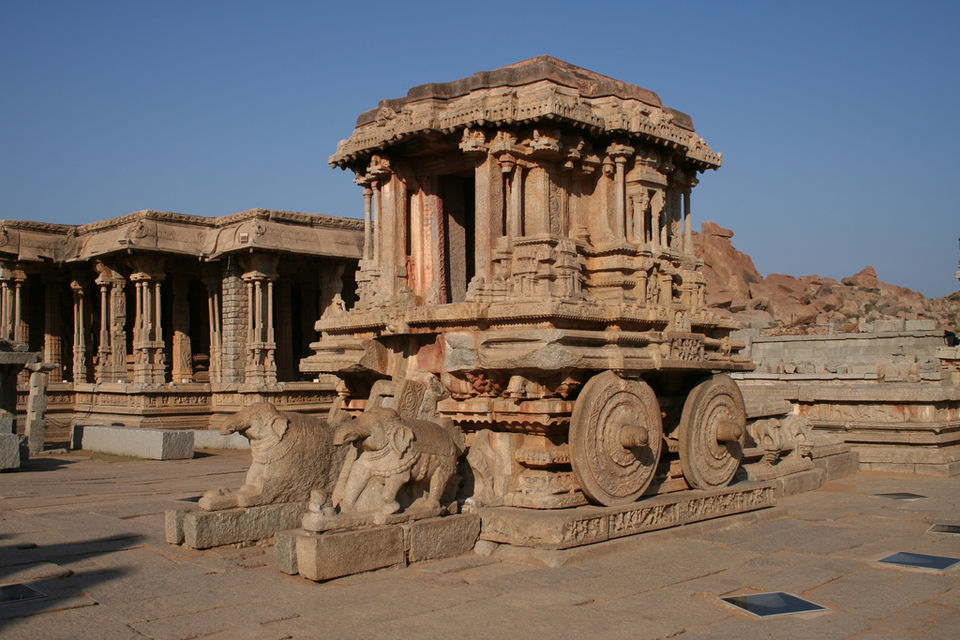 Frequent Searches Leading To This Page:-
weekend getaways to Anegundi, holiday trip to hampi, weekend getaways from bangalore, weekend trip cost to hampi, weekend holiday trip from bangalore