Started a bit late than expected Time in the sunny morning enroute Nelamangala with funny and joyful folks .
It's a more convenient way to communicate with machine , freedom of road as well as good fellows with no point of thinking destination.
After crossing Nelamangala having good breakfast one of Machine got stucked due to clutch baring reason with an unexpected thing that united us all the way to get it fixed
Luckily we had everything near by us to move further to reach out sravanabelagola
The lord gometeswara statue and lot of pics made our day a positive glimpse to move on
After having good lunch with pure KA style by 2pm have started towards shakaleshpur via mangalore high way
As we hadn't done prior bookings for accommodation we had on demand tents in shakaleshpur hills with lot of unforgettable journey through narrow roads .
After having some refreshment we had a great music on the fire sets of resort with Kabaddi final live on the screen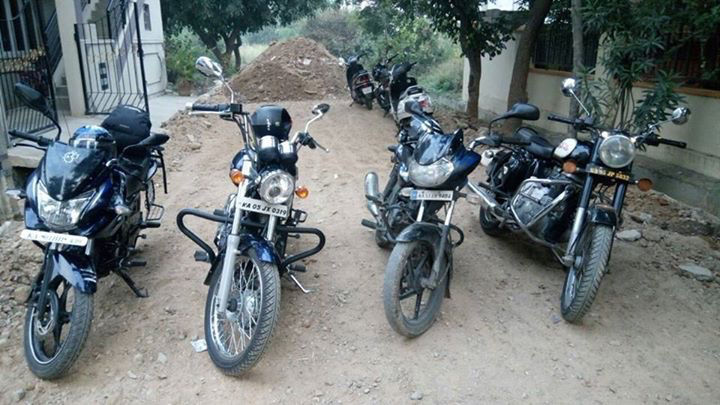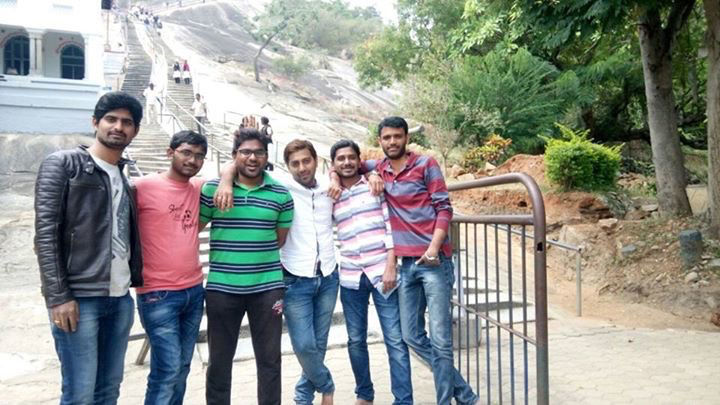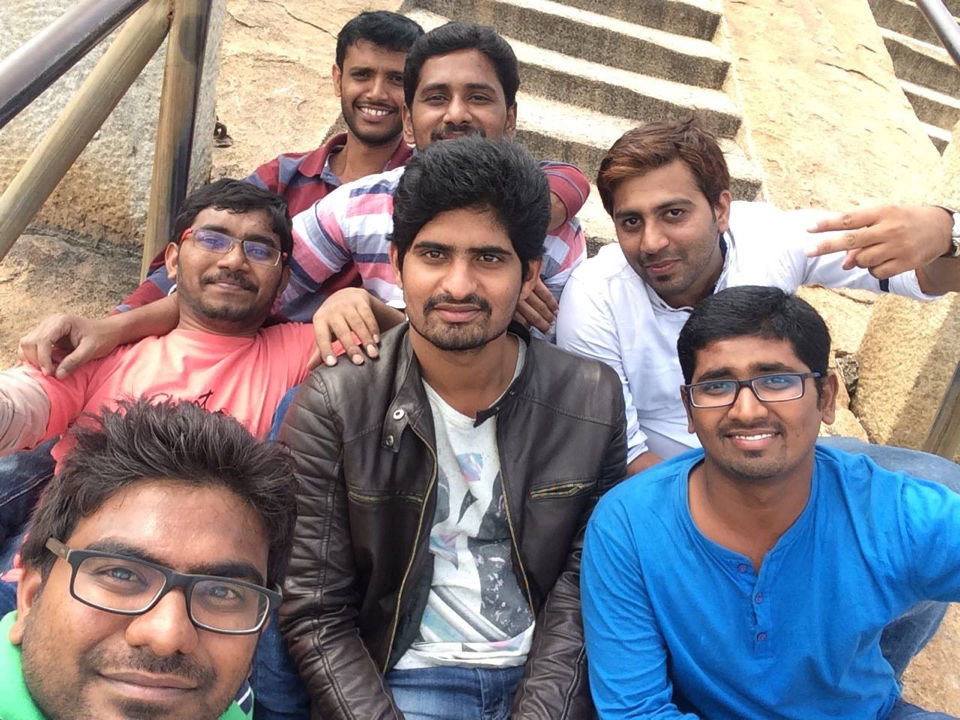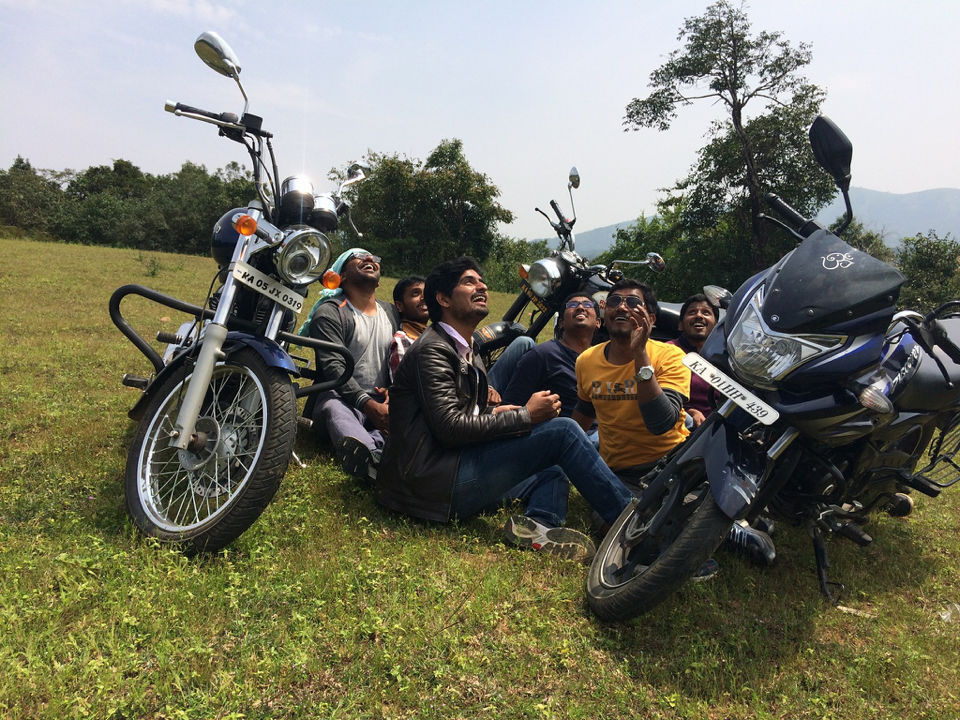 On 23 October early morning we have a good and memorable ride enroute Chikmagalur through the narrow roads covered between hills and lot of greenary
The actual ride starts from that moment with lot of action sequences among all of us to get different kind of pictures to live on ...
At mid day have reached Chikmagalur with some sort of hungry and tiredness
After having good lunch have checked in the good hotel for the rest of the day relaxation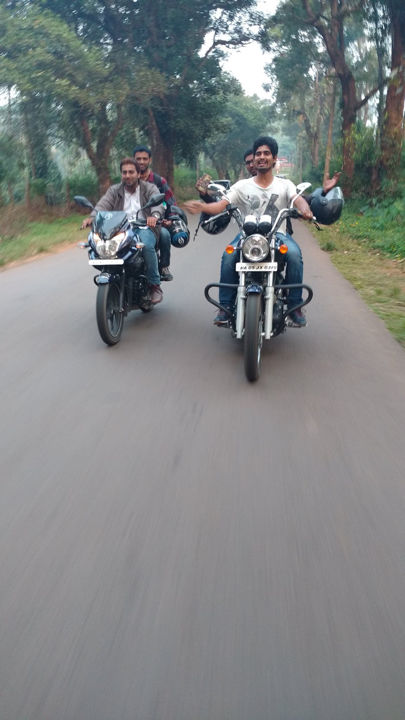 On 24 th October early morning around 5:30 am machines have headed towards mulyanagiri peak point (named as the highest peak point in Karnataka state)
The actual ride has become from there to reach our joyful to peek among us and everyone has enjoyed the ride upto their maximum level of happiness with arising sun , snow , heights of the hills, dances, especially lot of pics , lot of smiles which we can't express in words
After mid day we have checked out the hotel and headed towards Bangalore with lot of funny incidents
Finally have finished 820 kms with unforgettable memories to cherish life long ..
Day 1: Bangalore to shakaleshpur (246 km)
Day 2: shakaleshpur to Chikmagalur (184 km)
Day 3: Chikmagalur to mulyanagiri
Mulyanagiri to Chikmagalur (120 km)
Chikmagalur to Bangalore ( 320 km)
Throttle has given heart beat to all of us with the help of freedom of roads ..