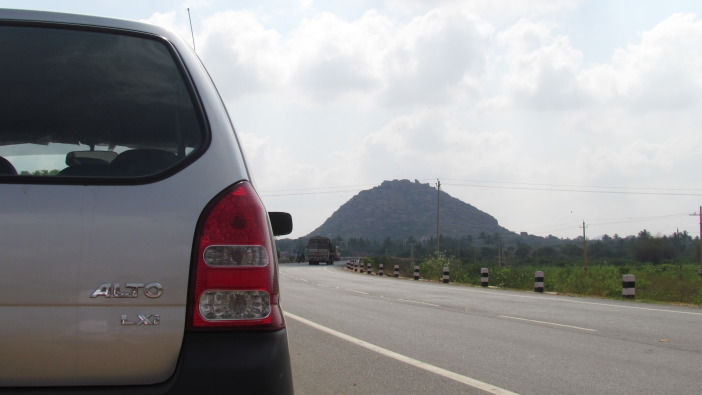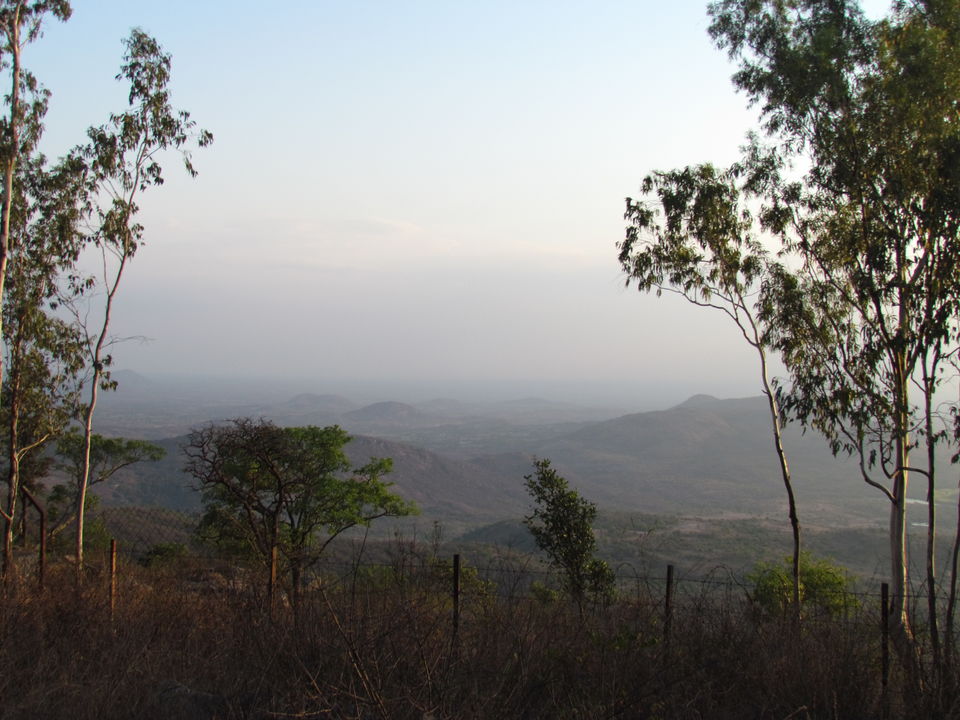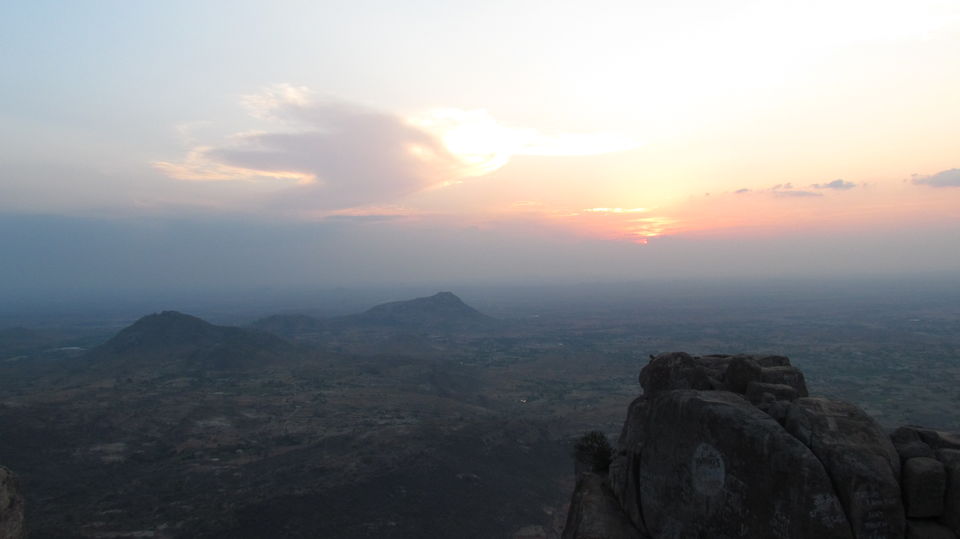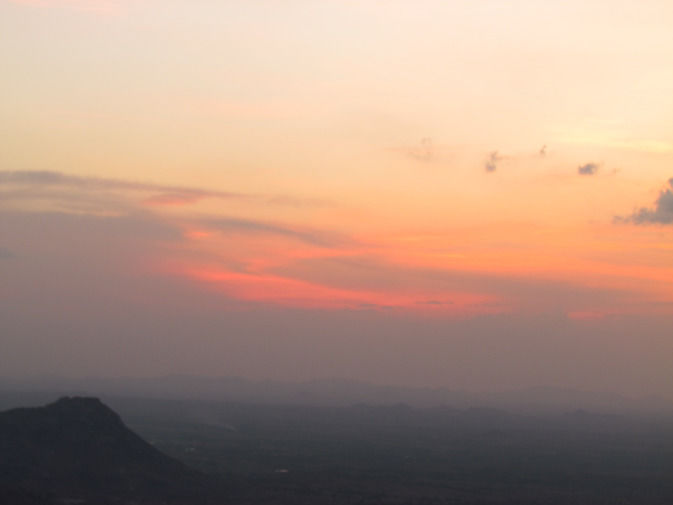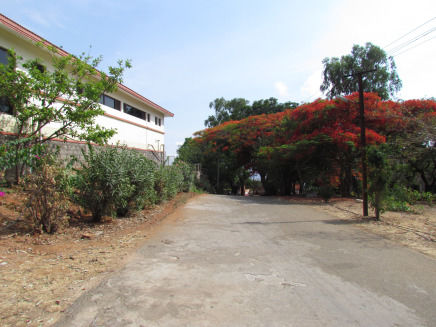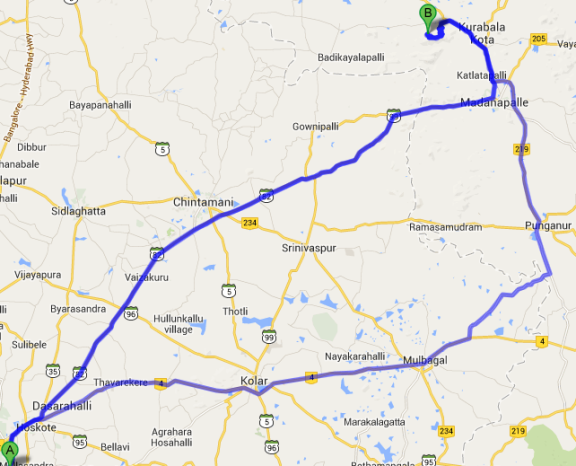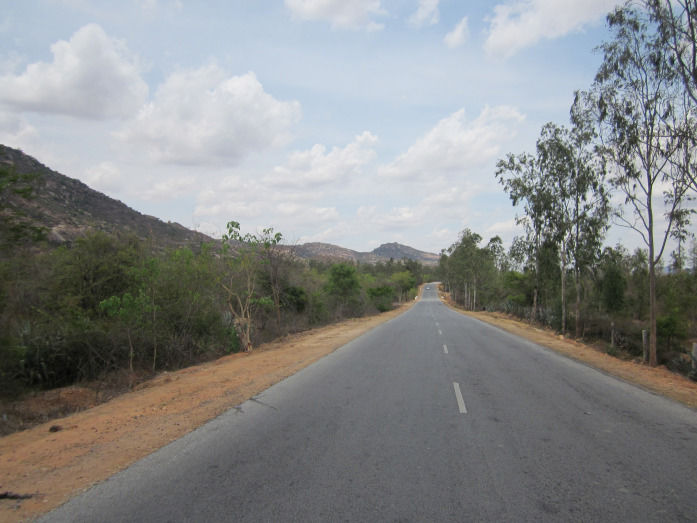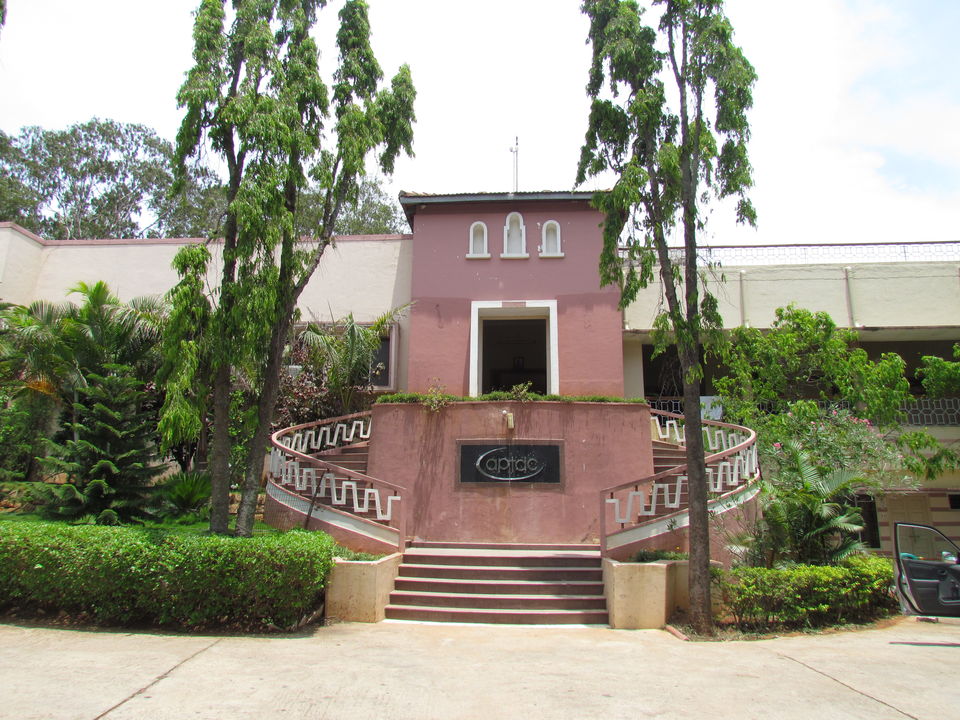 Prologue
Last 8 months have been the toughest for all of us and as a family we needed a break for emotional rejuvenation. While planning for a location I had a couple of things in mind
With no sign of monsoon and mercury soaring high, beaches and jungles were out of question.
I was not keen to drive more than 250 KM (one way) so no Ooty, Coorg etc .
We wanted to relax and chill and not looking for activities this time.
Wanted to avoid crowded places.
After searching for a while I came across Horsley Hills which pretty much seems to be what we were looking for. It's a hill station, mere 150 KM from Bangalore, not much known and has absolutely nothing except some breathtaking view points. So there is no rush to hop from one spot to another.
Once location was decided the next question was, where to stay? Till recent times there was only option; the APDTC run Haritha Hill Resort. We found another privately run hotel there which is next to the resort but I did not see much about it in internet.
We booked AC Room in Governors Bungalow for two nights through APTDC Website which was easy and fast.
Distance Traveled : 269 KM
Petrol consumed: 13.34 liters (Shell Normal)
Fuel Economy: 20.16 KM/L (not bad considering 60% AC usage!)
Highest Speed: 105 KM/H ( between Chintamani and Hoskote)
This trip was first published on https://siddhartasaha.wordpress.com/.