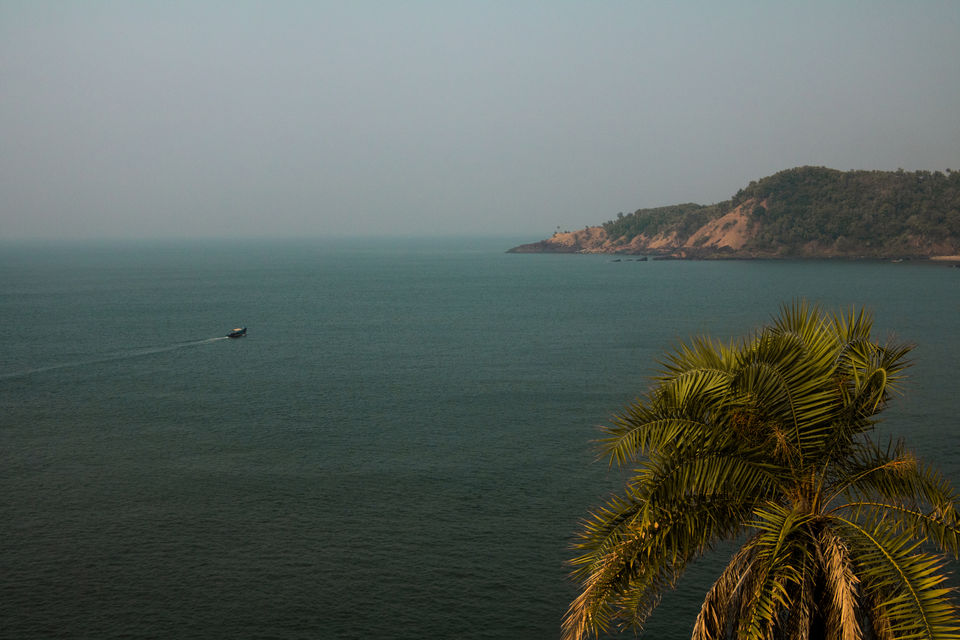 This was going to be my first official solo trip! Being spontaneous is cool but not when you dont find a place to stay! Its only when I reach to Gokarna, I know that all the places were completely booked! Even to find a shed to sleep under seemed impossible! The law of demand and supply had got all places over priced and out of budget. After 2 hours of trying to find a place, I had almost given up hope, till I put my steps on the property of Chez Christoph!
It was a simple cafe located on middle beach, Gokarna. I was cursing my self for being careless and so disorganized when, I hear "Hello! I am Christopher" He could notice how tired, exhausted and heartbroken I was and asked me if I was okay? Getting a chance to rant, I started. He agreed on the rare chances of me finding a place to stay.  He asked feel free to use the bathroom and freshen up!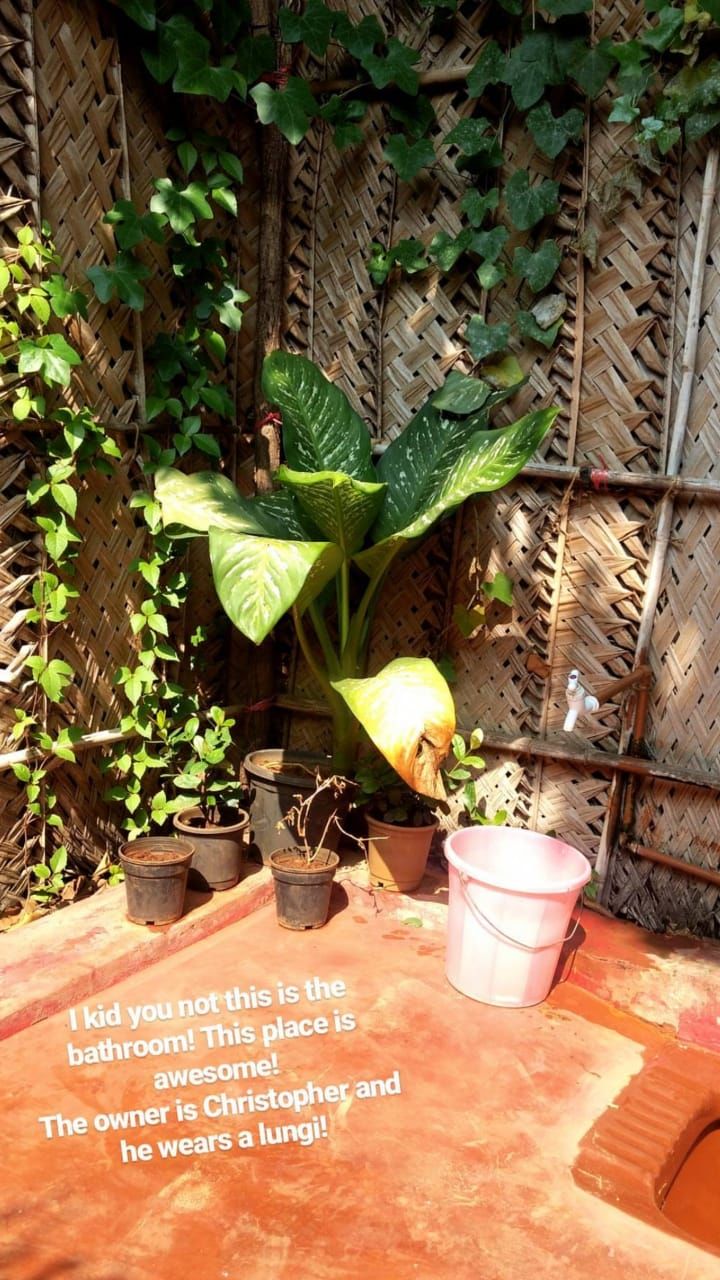 After having my food, I was all set to go for my place hunt when, Christopher offered me to stay at the restaurant itself.  He told me having so many mattresses and not offering to stay would be a disgrace! I was stunned by the offer, I couldn't refuse. Touched by the offer, I asked how much will it cost me? In reply, all he said was be our guest! We are more than happy to have you! You don't have to pay anything! This was like the best kind act ever. It was like finding a glass of water in the hot dessert. It was reliving and at the same time unbelievable. I had done wrong when I didn't  pre-book, but things could have been worse if not for him! Humanity is not dead after all!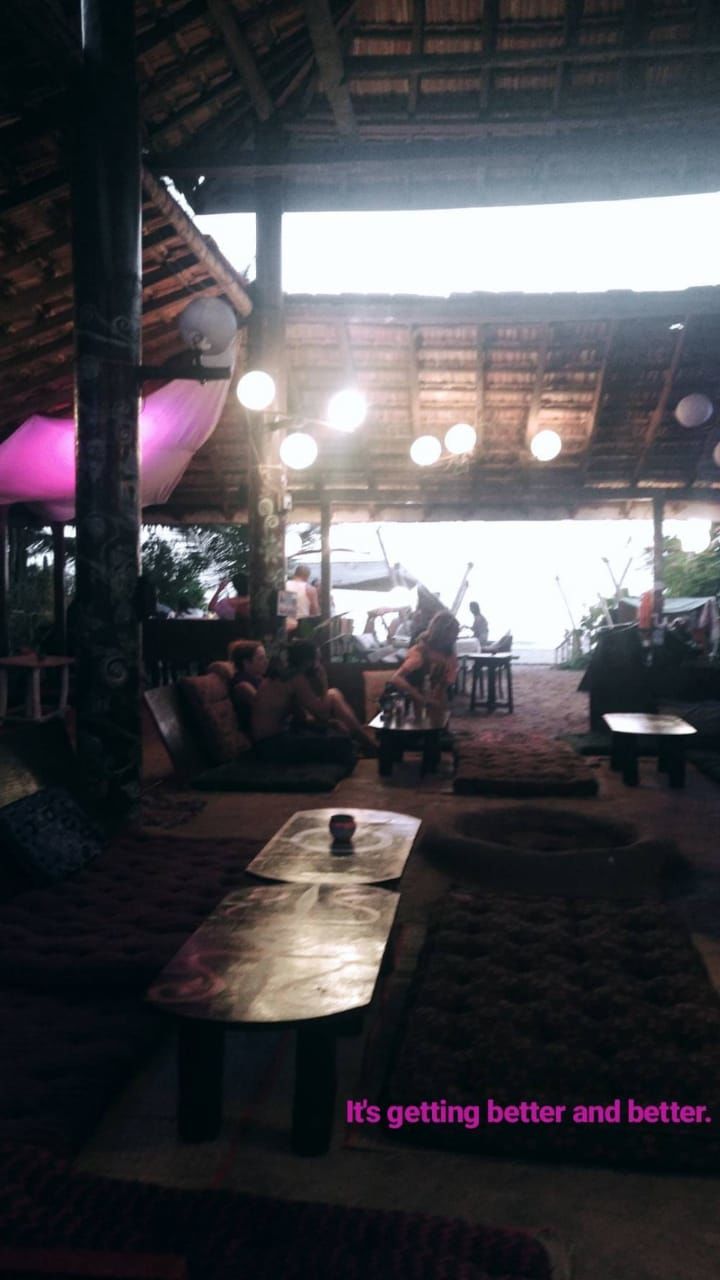 The kindness of the man was more than words can explain, I could never thank him enough. The other people working there were also equally kind, and so humble. The only thing I could do was leave a note as a gesture of how grateful I was!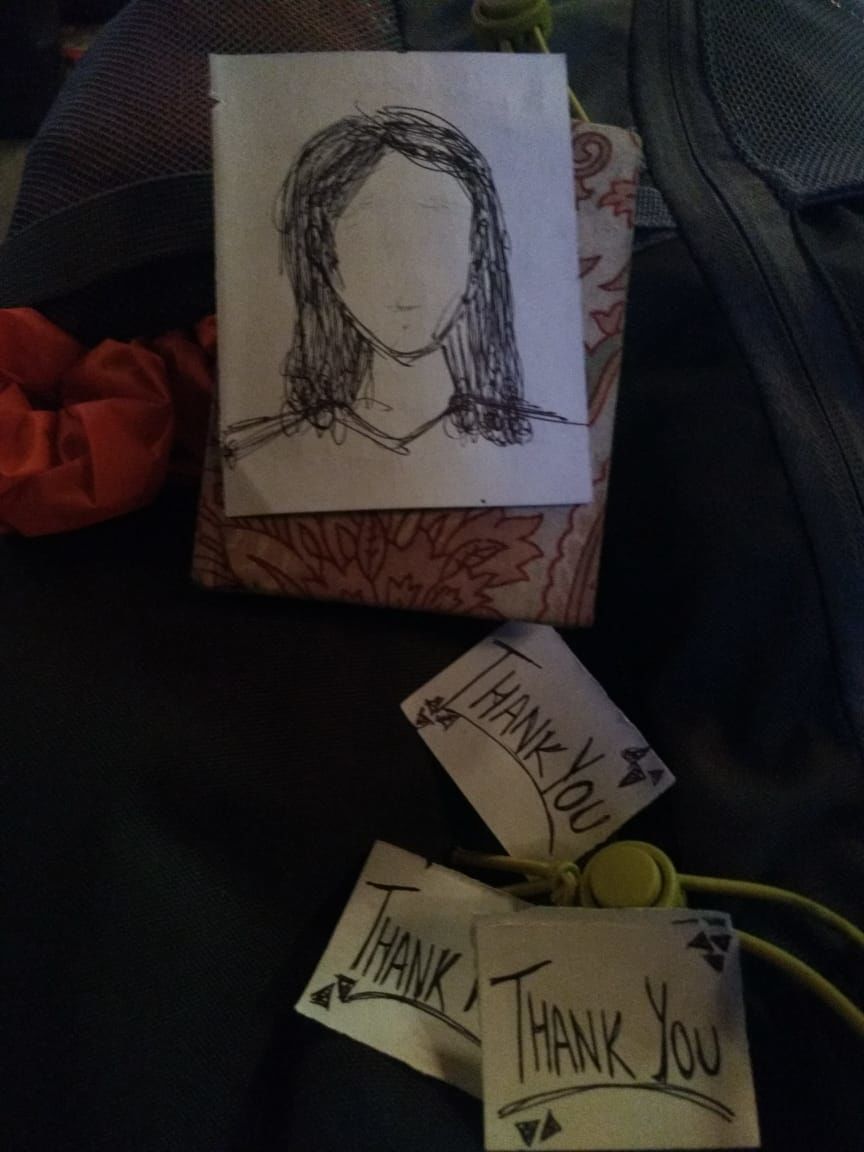 Click here for location of the cafe.
P.S  Readers who are planning a trip to Gokarna, don't make the mistake I did. Do not take advantage of anyone's kindness on purpose. I was lucky, but I wont suggest you to take that risk! Bon Voyage!