Today I had a flight from Hyderabad to Bangalore as I cannot travel directly to Gokarna which is also called as the Mini Goa of India. I travel a day early so I can reach Gokarna at least by 15th night as 16th October is my birthday.
Flight fares are cheaper most of the times and I didn't have any particular time to book so I booked the least expensive flight. I travel via all airlines except for Spice Jet. I don't hate Spice Jet but little skeptical about booking with them is because of the delays and cancelation. The only time I booked I had to wait for 6 hours at the airport since they informed me one hour prior to my departure about the delay.
I explored most of the parts of Central Bangalore which is Koramangala-Indiranagar route. You can party here for a day before you travel to Gokarna by bus/self cars. Or you can choose to start the same night you reach Bangalore. Depends on the Traveller.
I had booked a bus on 14th night itself to reach Gokarna on 15th October.
Me and my friends reached Gokarna via bus by 8 am. We got down at the Depot and went to our place to stay which is "Namaste Cafe" Everytime I go to Gokarna. Because you get to stay there , you get your food plus you get to have a beach view while enjoying your food. I chose it as I get a good sunrise view for my birthday. You get to see the beautiful OM beach close to this property. however you can also try their other beaches like Kudle Beach. Which we went on my first day afternoon.
I could hardly see any people there so had a great time exploring the beach. We took an auto from Namaste Cafe to Kudle Beach and we thought we would return before it gets dark. However due to severe rain we had to stay at Kudle Beach itself and then find our way back to main road where we could find an auto or someone who could drop us back to our Hotel. Bit of adventure since it was totally dark.
I have a video but I don't know how to upload it here yet.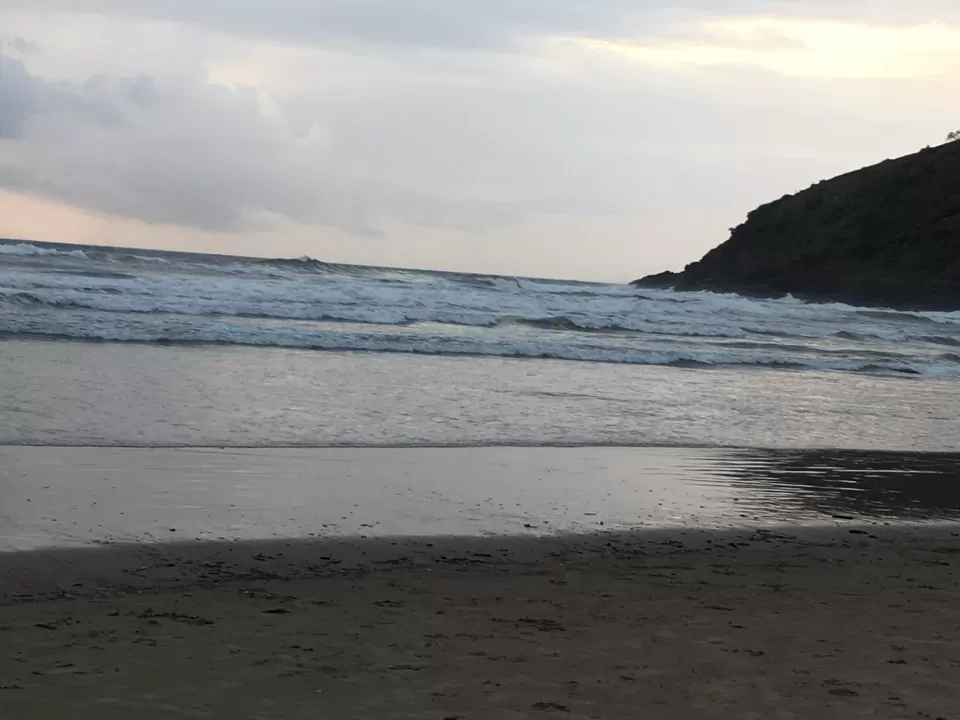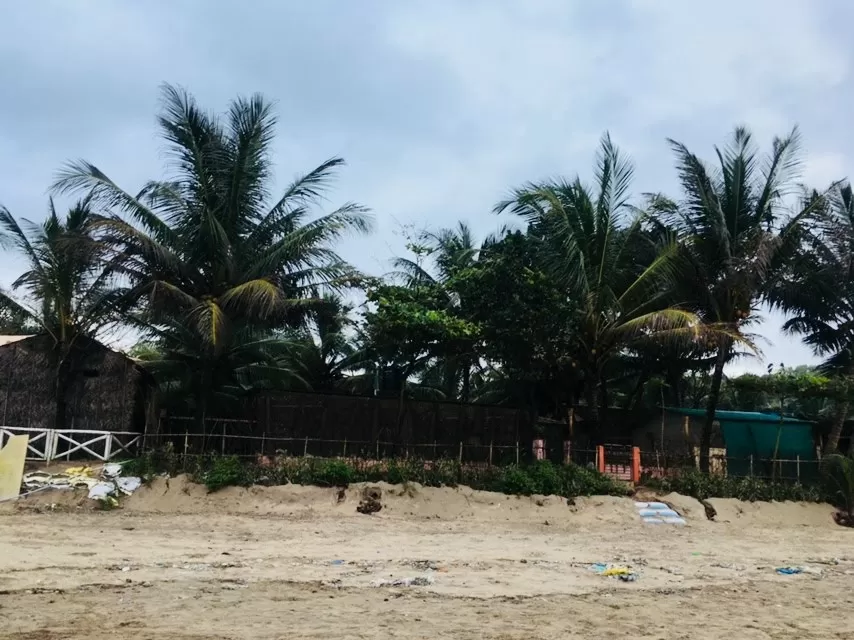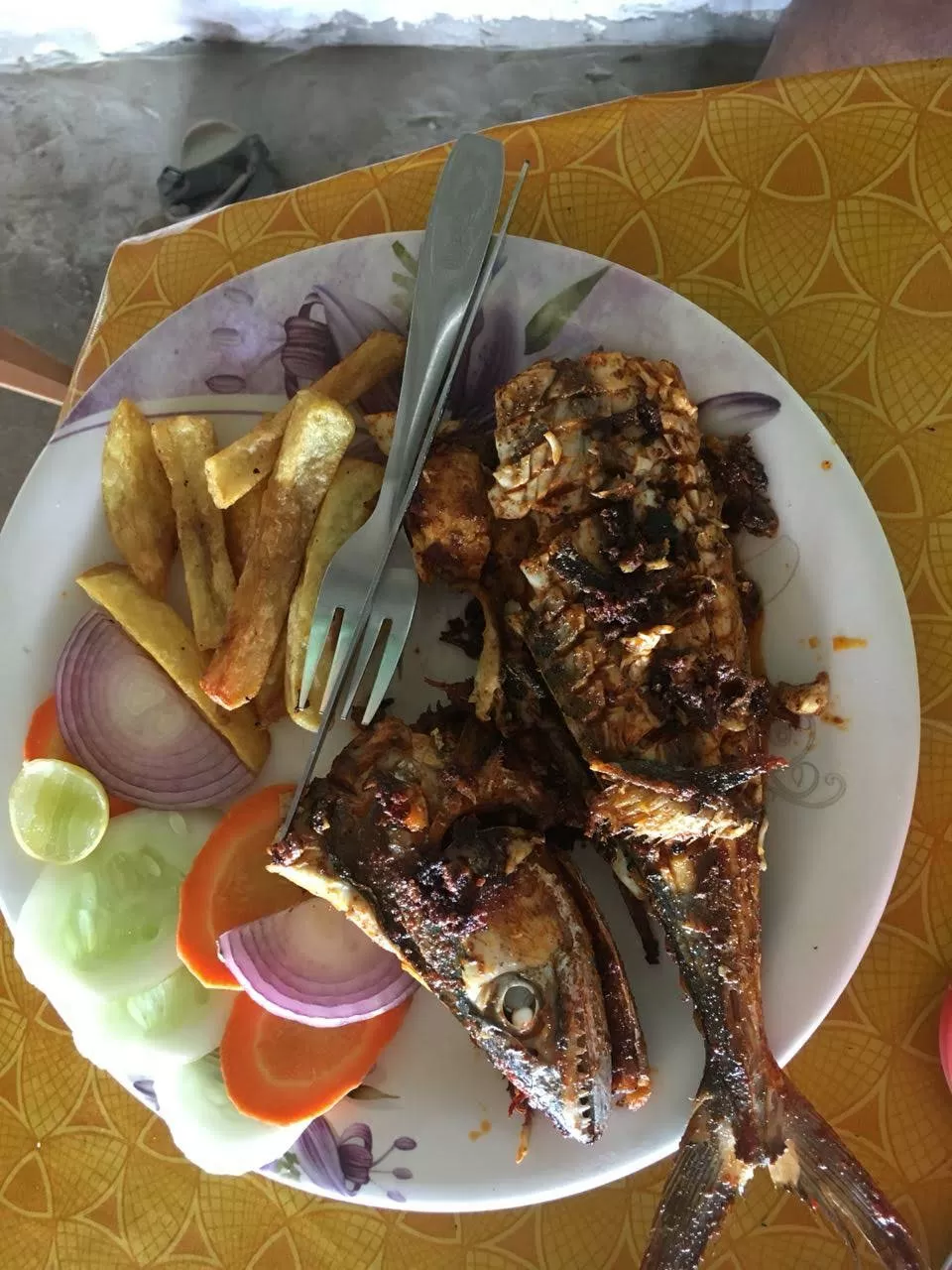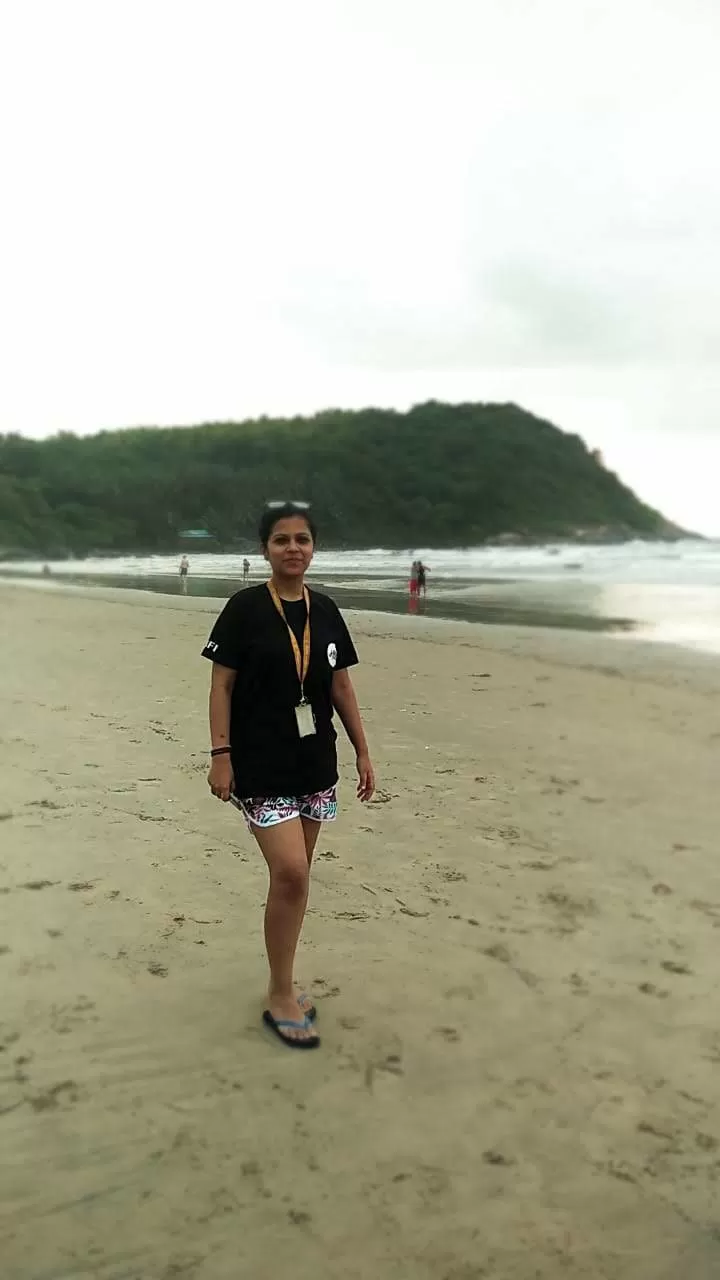 My Birthday !
I woke up early in the morning to check sunrise view and answer calls as we had no proper networks in hotel room which is little inside of the hotel. You get decent network only when you come down to restaurant where you also get the beach view.
I clicked some pictures inside the hotel. They have some beautiful greenery inside.
This is also the day when I'm returning back to Bangalore via bus. Always travel via buses which have good ratings and good recent reviews. I booked a bus because I saw it had decent reviews and was cheaper compare to other travel companies. However the person was very rude when we asked him to stop at our drop location. He started the bus even though there were a lot of people who were yet to get down.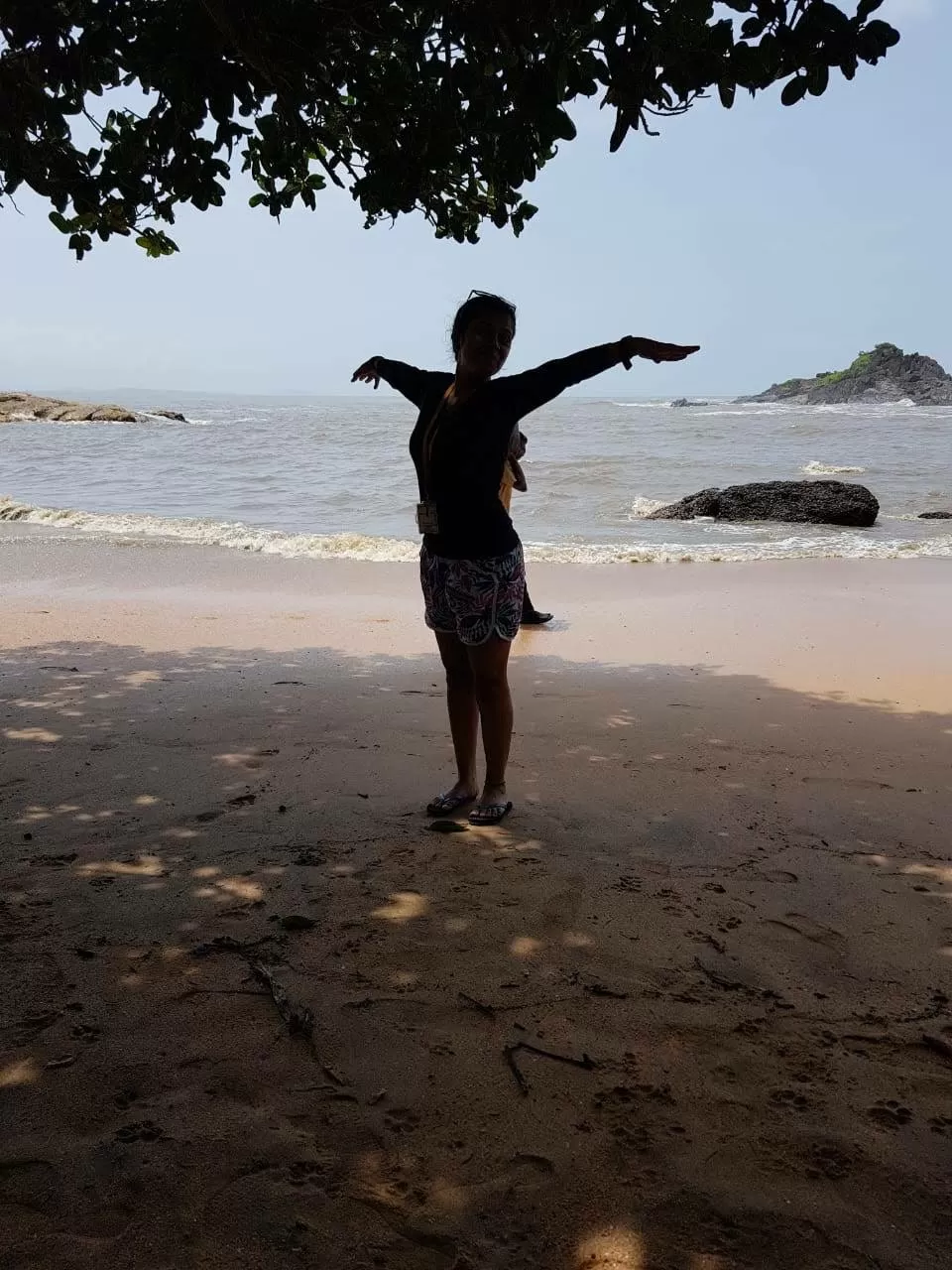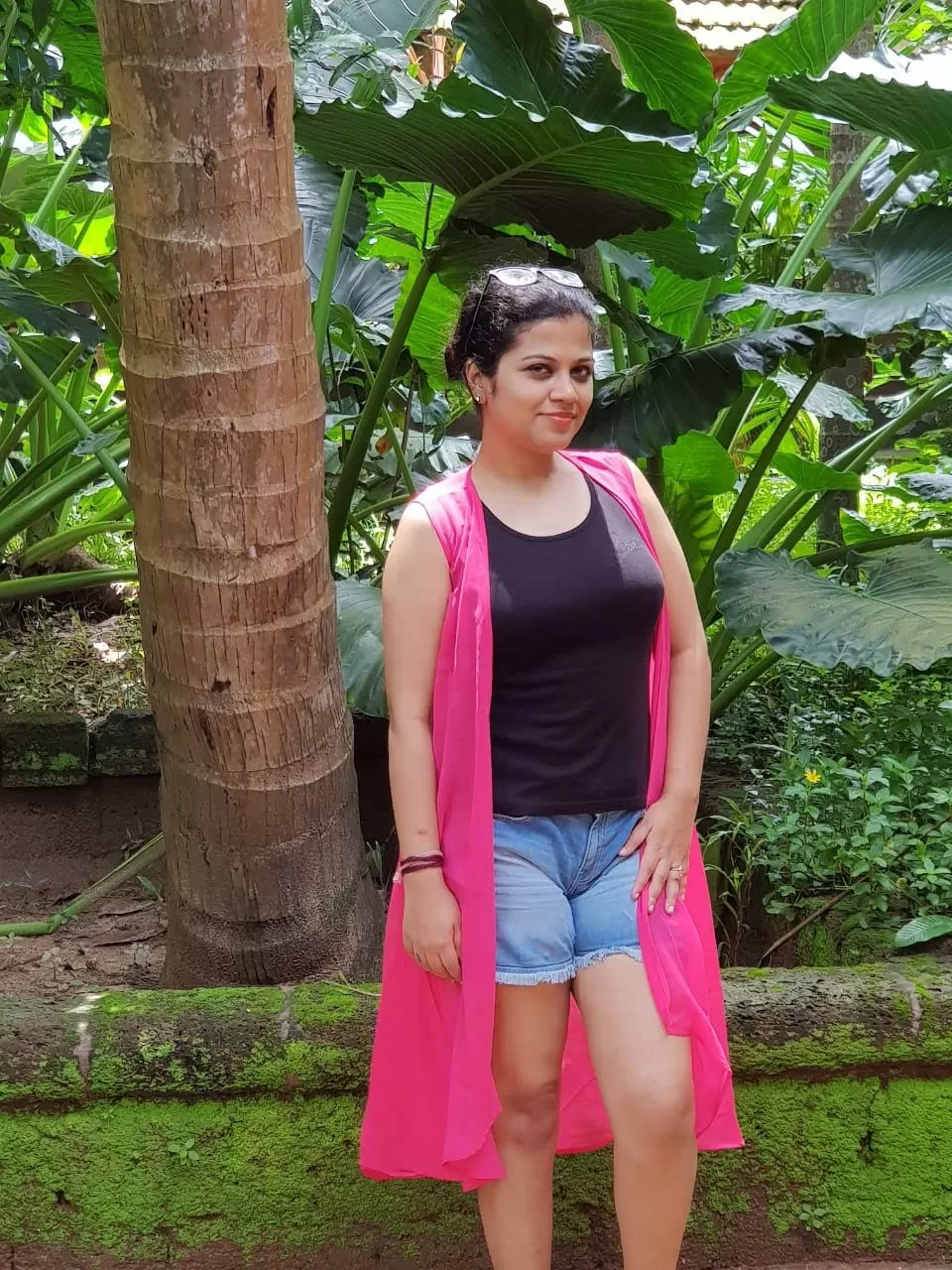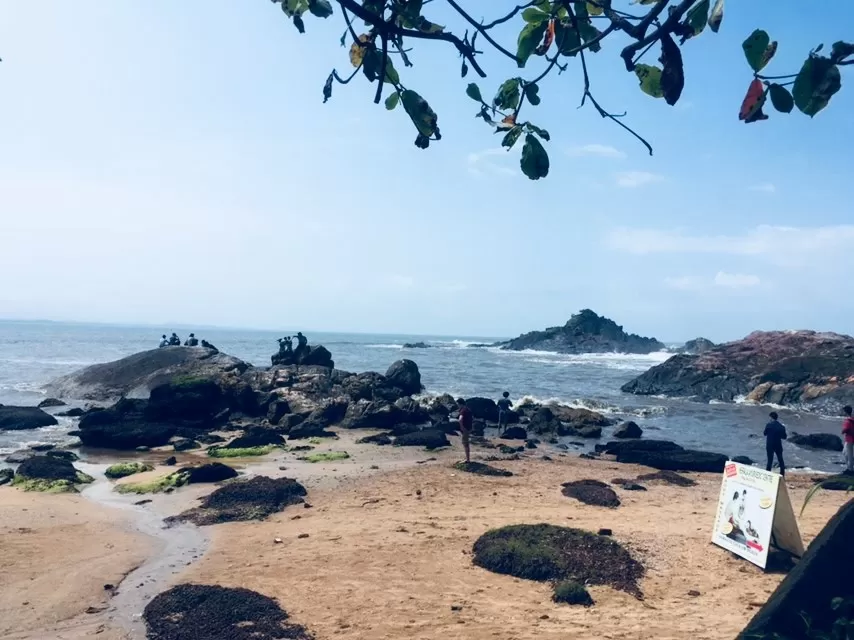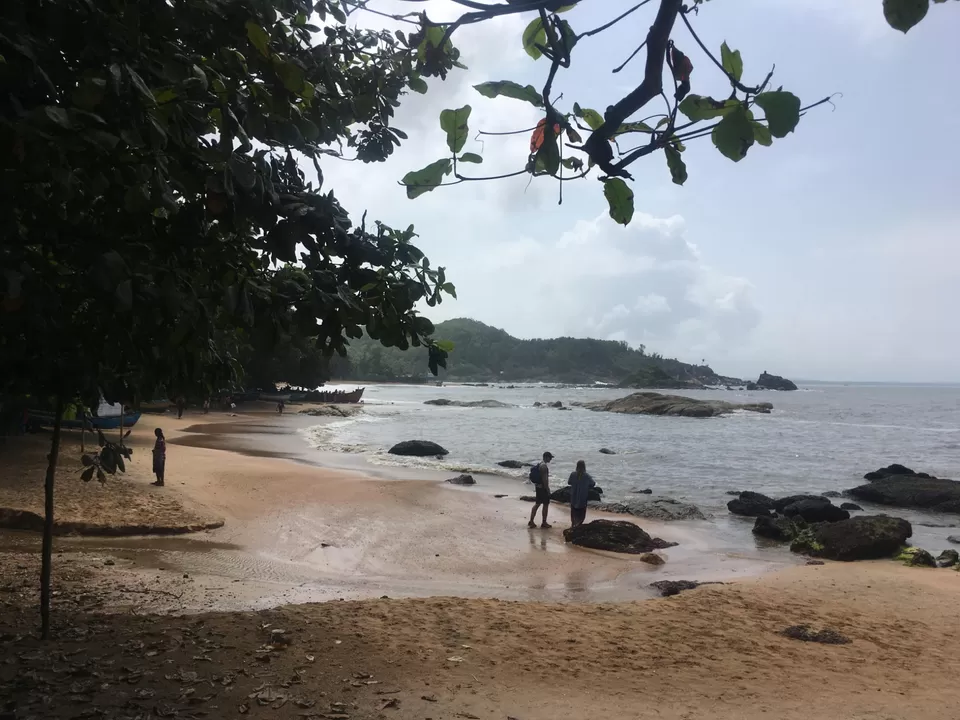 I reached Bangalore early in the morning between 7-8 and I had a flight the next day early morning .