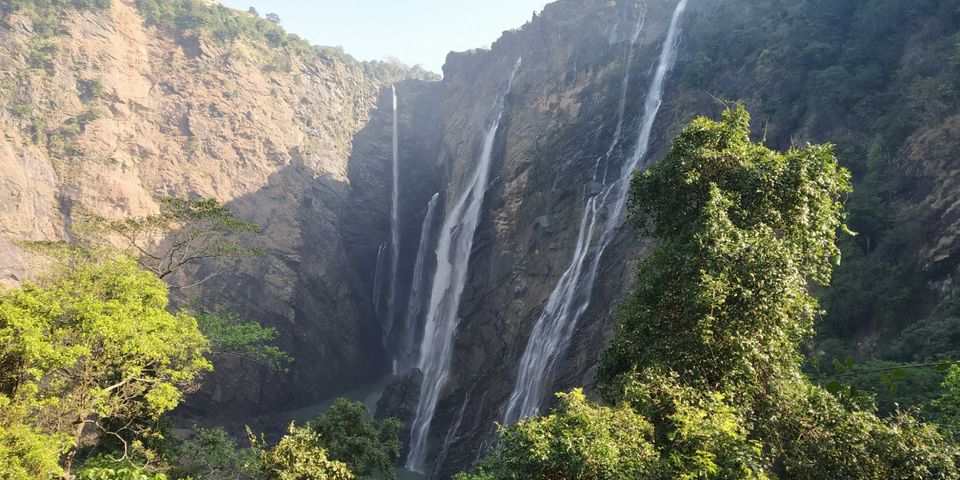 Since my school days in Social Science class, whenever The Teacher used to ask 'How many have visited Jog Falls?', I always wanted to raise my hand up. I couldn't. I was jealous as most of my friends had been there. Ahh! That view in the book used to facinate me so much that the urge to reach the Falls top became striking point at the back of my mind during all our travel plans. Finally we did it.
We had left the previous night at 10.30 in a bus to reach Sagara early in the morning at 4. We then booked a room near by and slept till 6.30am, got freshened and started our journey.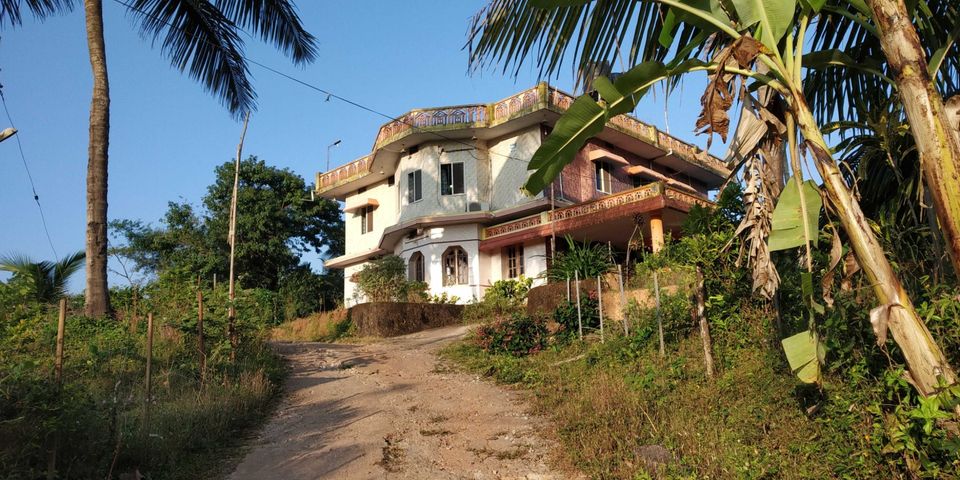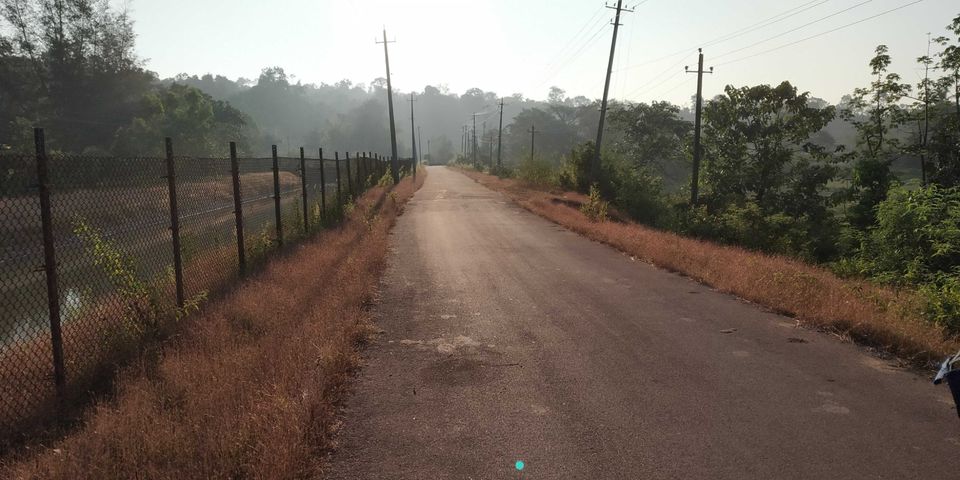 What's the most fascinating view you've had by far? Take a minute. For some it could be the soothing beach sun set, Treck Peak Point View, or some just Staring at the Clouds on a rainy day. You get them all on a one stop destination!! Yes, Jog Falls is the talk about. Eye soothing view of the Falls makes you forget all your life problems for a moment and makes you feel alive, and forces you to start living again.

We then had the Four View Points to experience the Beauty of the Falls. Every place has its own added flavour to the scenic elegance of the place, falls in specific.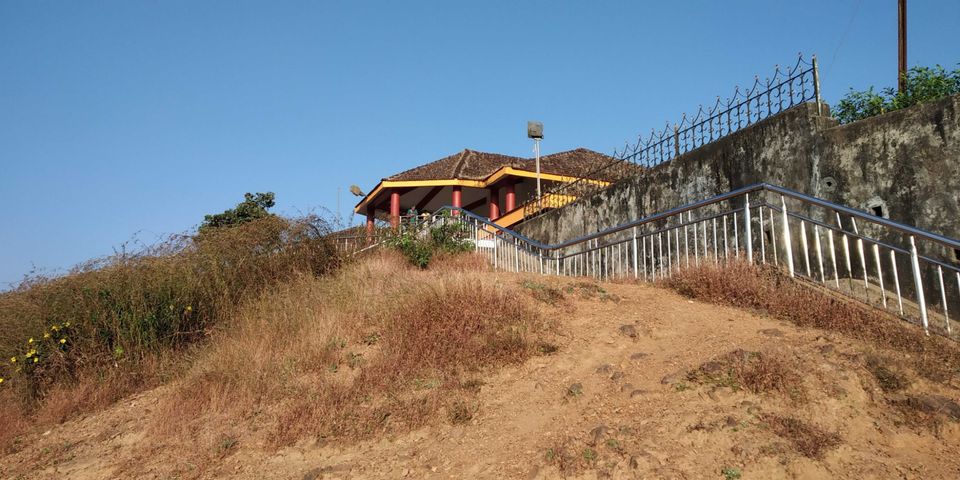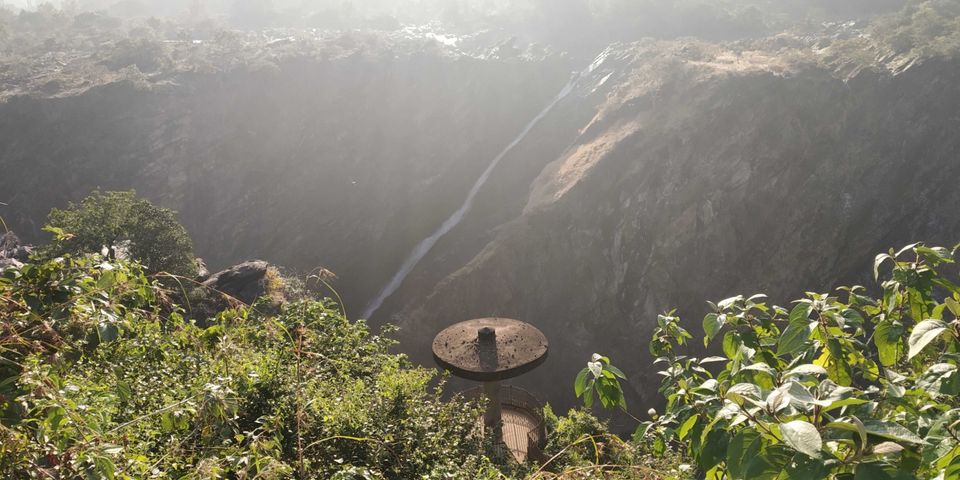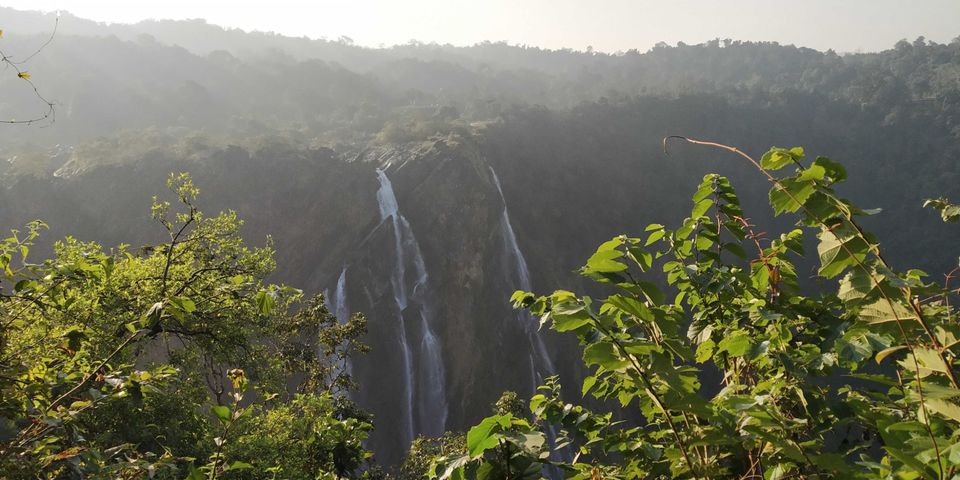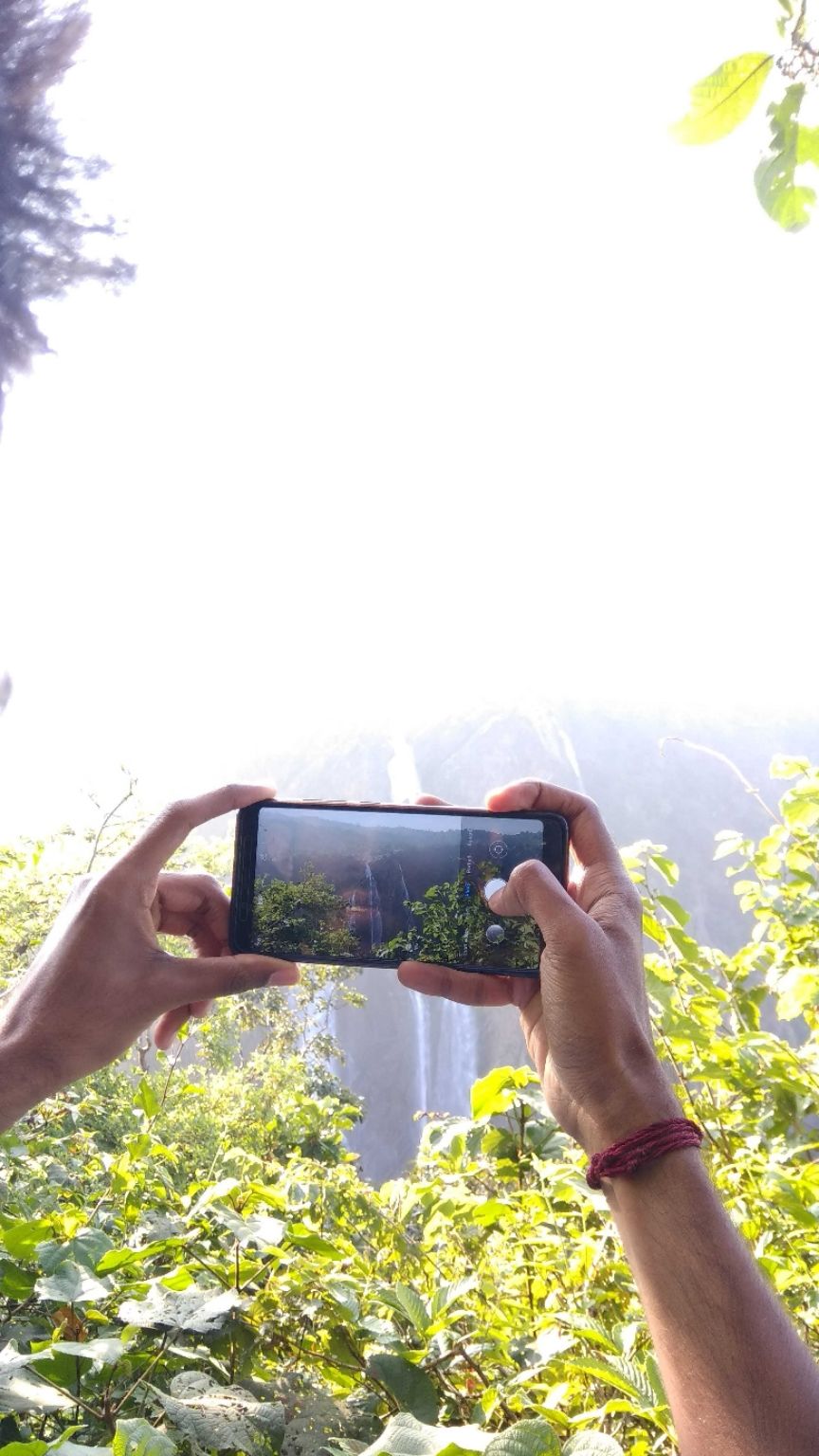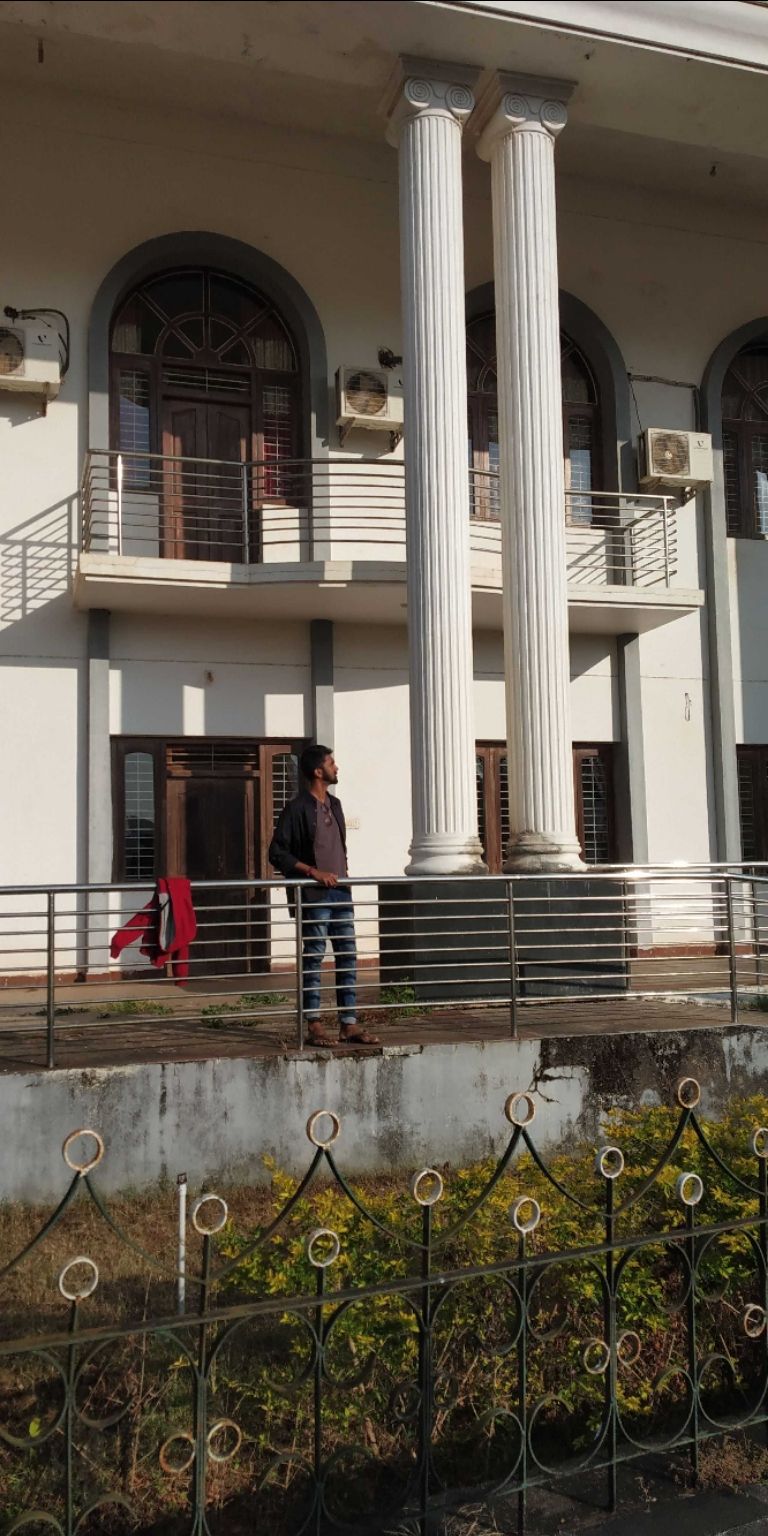 Our expectations doubled as we left the View Point No. 1, taking the way towards the second spot. It just took us few minutes which also sustained our excitement level.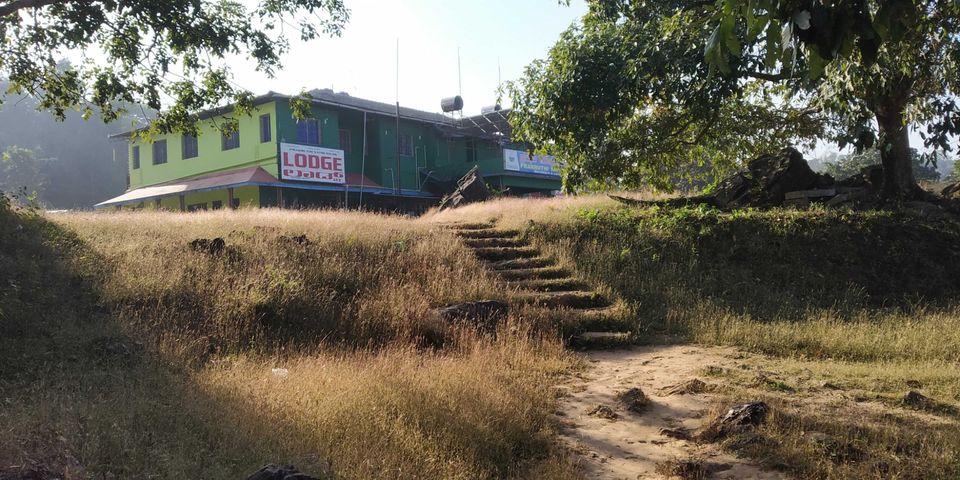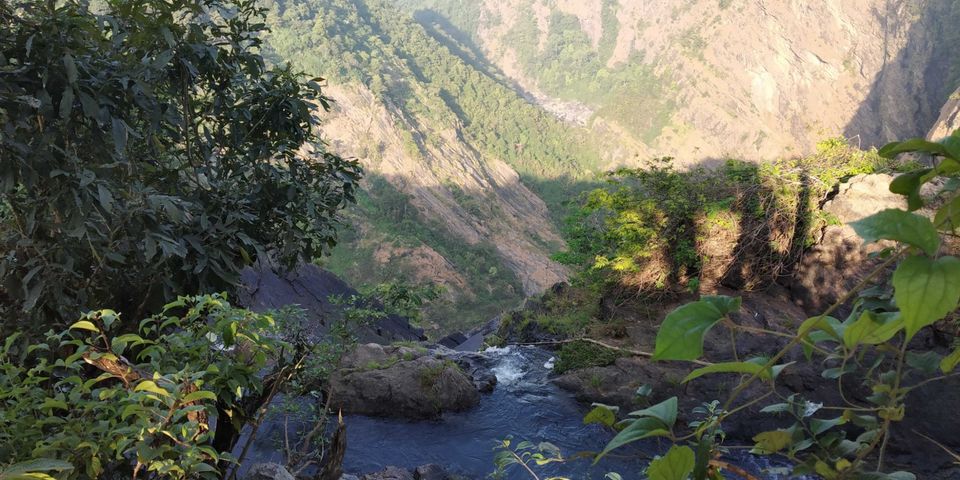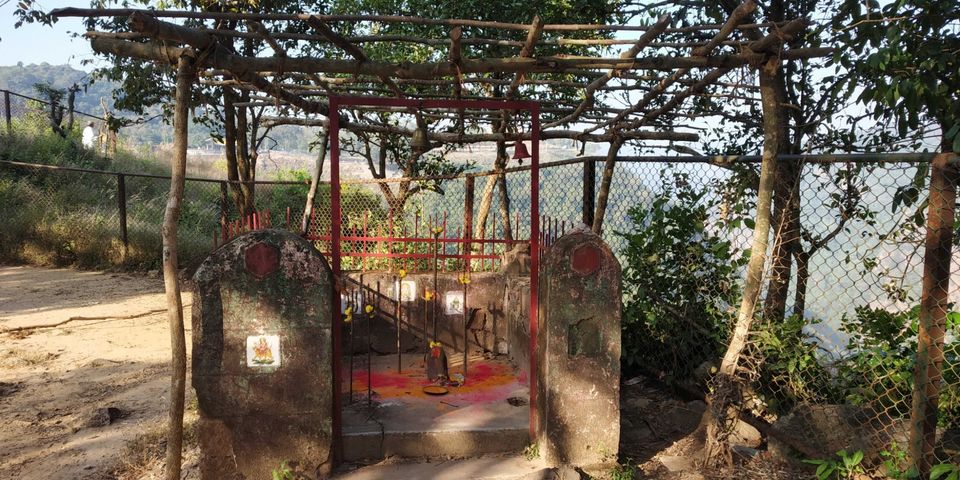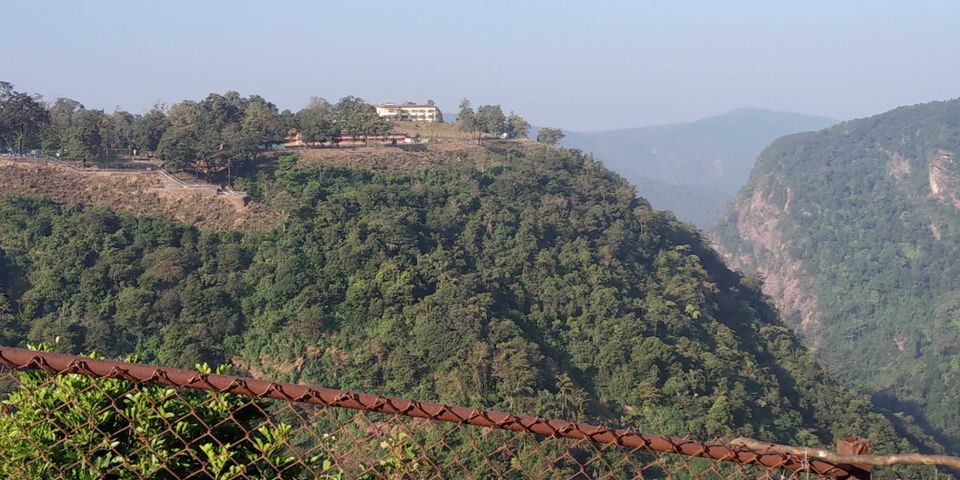 Extreme level of curiosity was built within us when we heard that view gets better every time we go ahead, we then had to agree just to realise it was true 💯.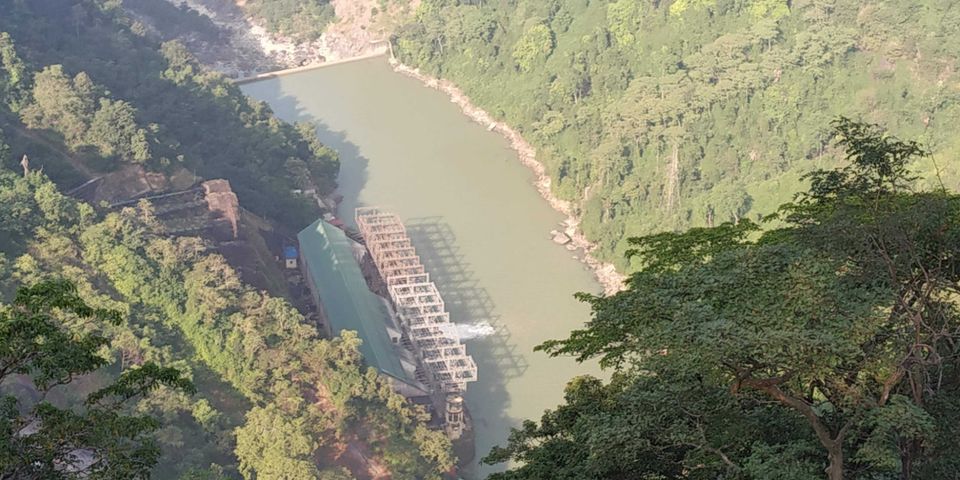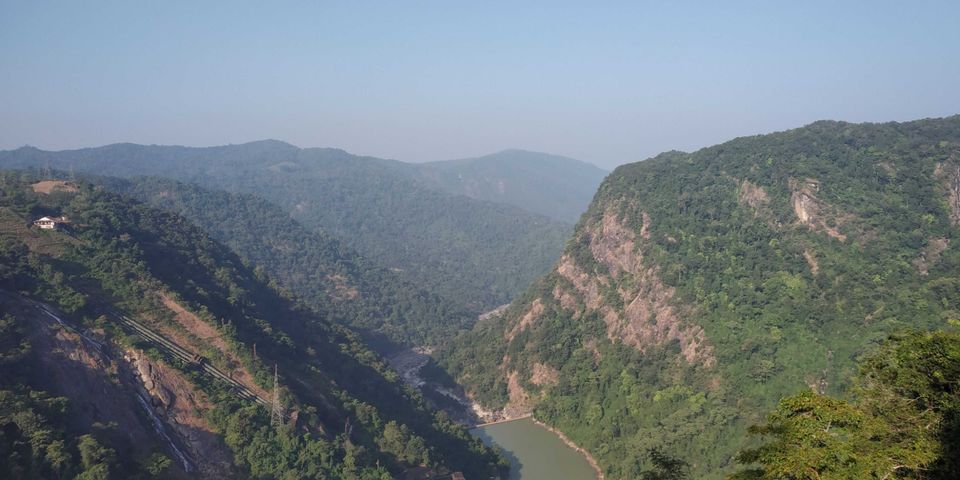 We then reached the fourth and the last destination spot for the day, The Jog Falls Main View. We were super happy that everything worked according to our plans and we were on time to reach the spot. Even though we had been there in the off season (June to Early October is the Peak Season), we still had to deal with the crowd, but which hardly made an impact on our joy. The view point was so huge that crowd seemed less.a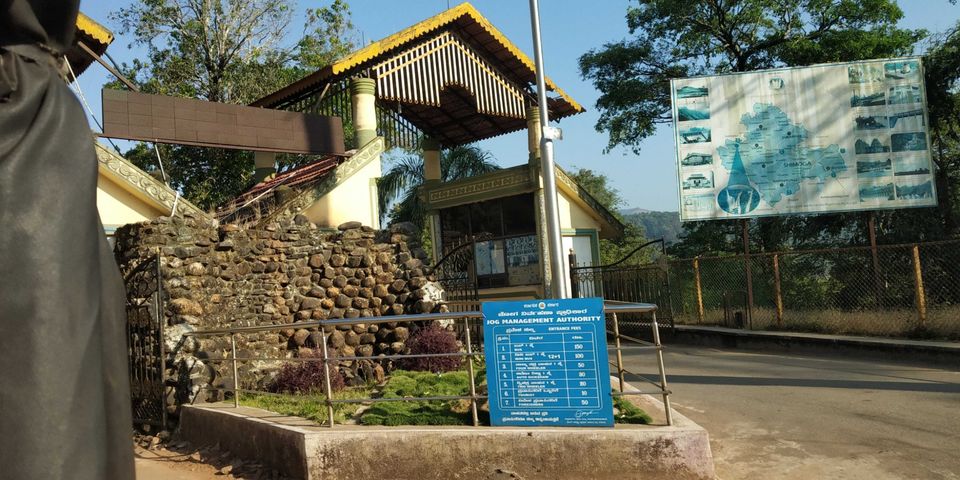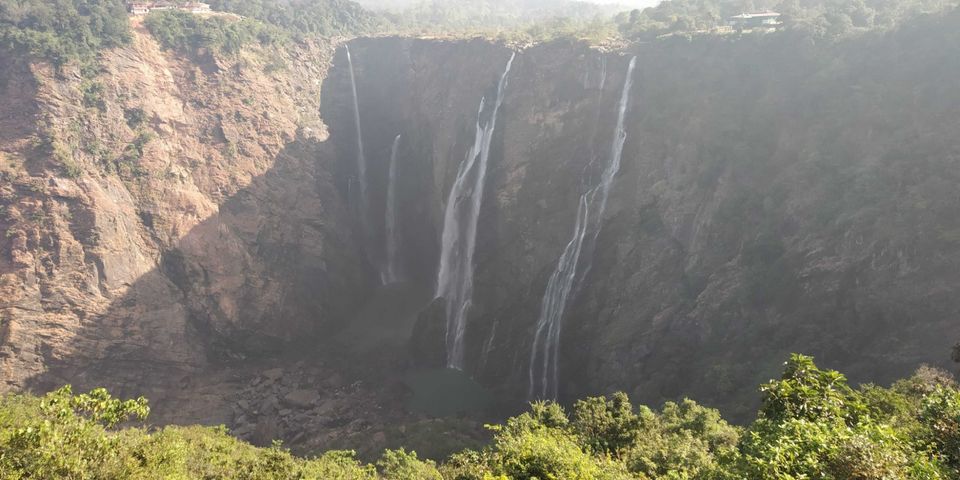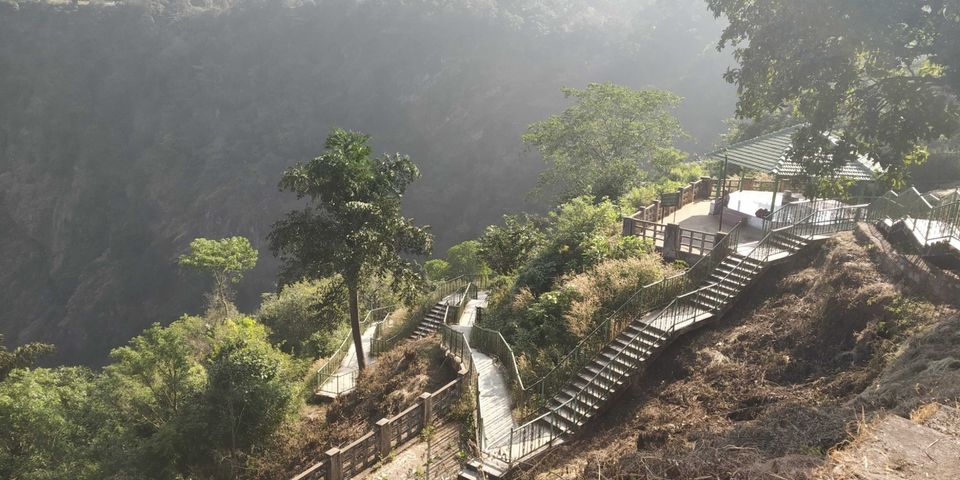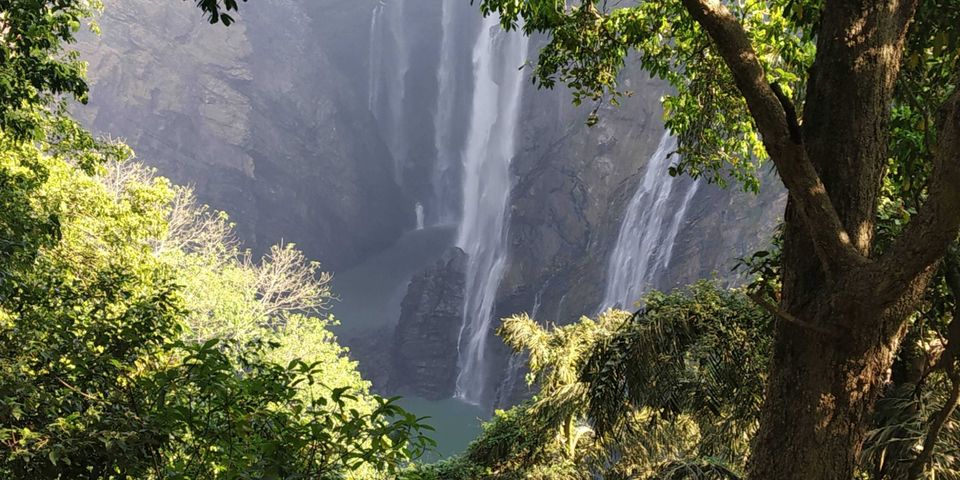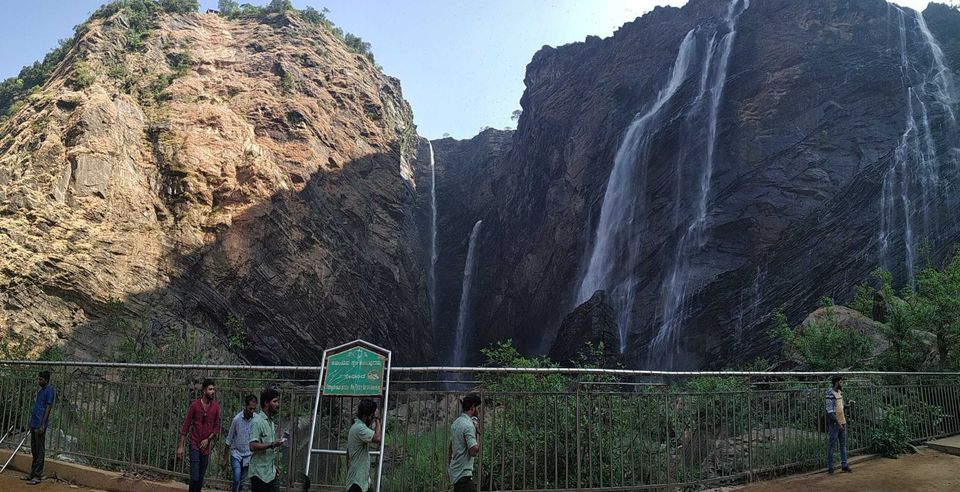 A perfect Trip one can one to experience the wonder of the Nature. Jog Falls is ought to be the most visited Travellers Place in Karnataka.
Happy Travelling :)