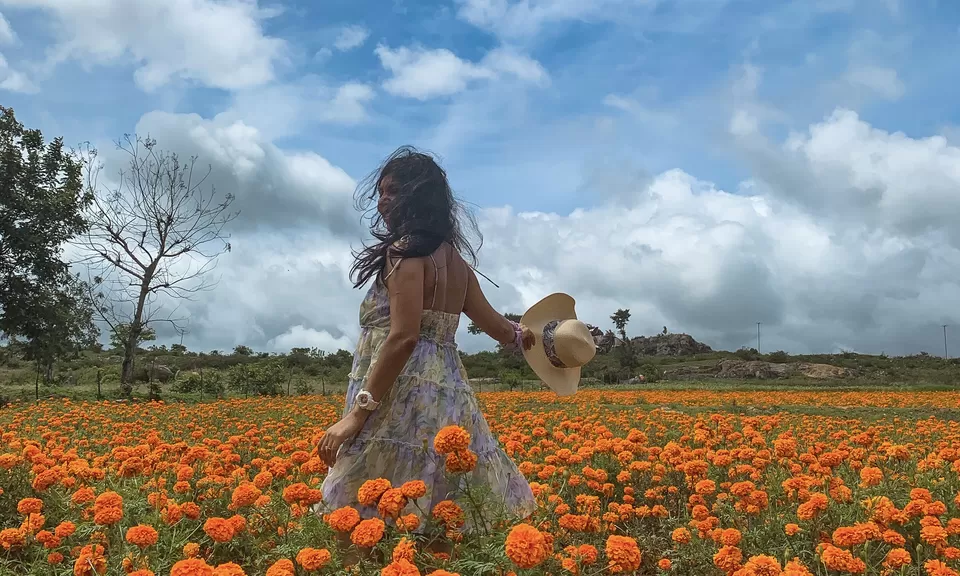 This day trip is ideal if you love the idea of driving on roads dotted with palm trees, spotting marigold fields and sunflower fields - it sure feels like a tropical movie set.
Gundlupet also known as 'the flower pot of India' is a little village in Karnataka, home to endless sunflower and marigold fields. With roads lined beautifully with endless gold and yellow fields, this place makes for a picture perfect trip. You will literally be flower field hopping :D
The entrance to most flower fields is free. But some locals charge INR 10-15 per person. Be nice to them.
If you want to watch the flower fields in full bloom, then plan this road trip in the months of July and August (Monsoon season). We were there mid August and mostly saw fields full of drooping black heads. Locals there told us we missed them by about 10 days. Just when our smiles had started drooping as well, we lucked out and found a beautiful full field on the way to Gopalaswami Hills.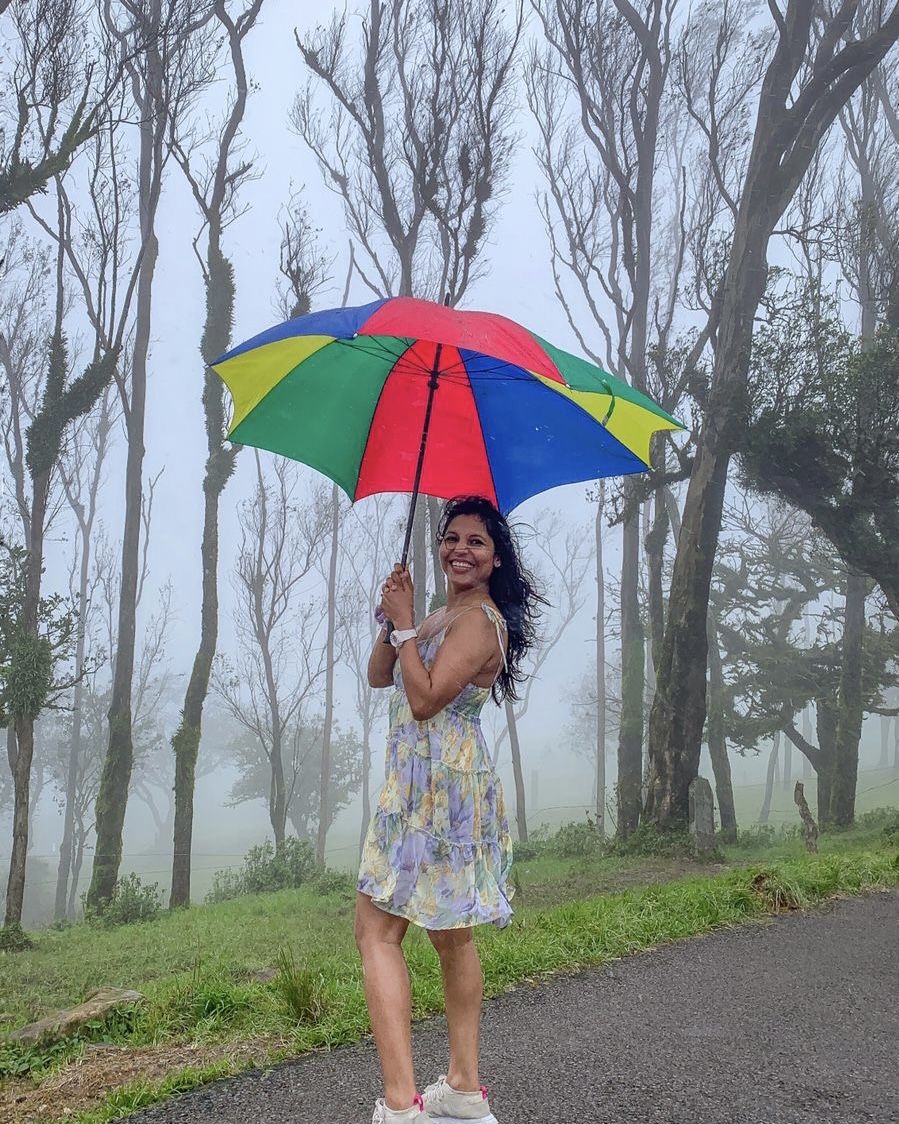 Now having mentioned Gopalaswami Hills- if you have more time in hand, it is absolutely worth driving further ahead to the foot of the hills. There is a temple at the top of the hill, but the only way to reach there is by taking a local bus. The journey to the top is the most memorable with breathtaking views of the western ghats.
Also, Bandipur National park is just 17 km from Gundlupet. You can actually plan this road trip for a long weekend as well exploring Mysore, Gundlupet, Gopalaswami Hills and going for a safari at Bandipur National Park. Here, you have your picture perfect road trip with a dash of adventure, a little royalty and the best ever dosas at Mysore.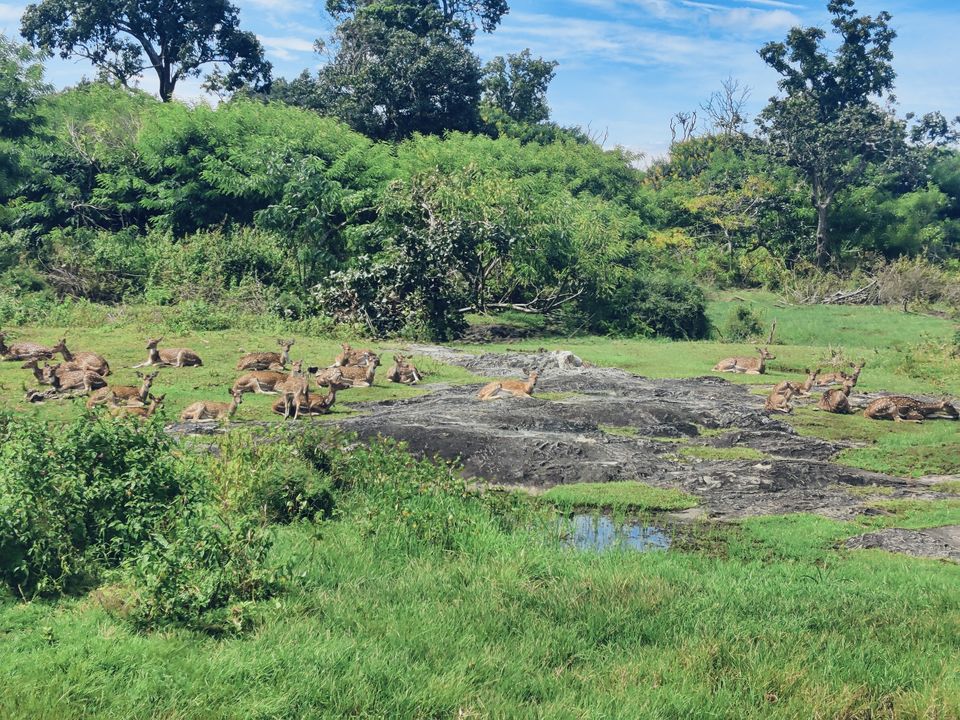 ZP Bonus Tip: The best way to do this road trip is to start early morning from Bangalore. Stop for breakfast at Sri Shivasagar Bidadi Hotel for the most delicious mouth watering Thatte Idlis. Then drive to Gundlupet via Mysuru.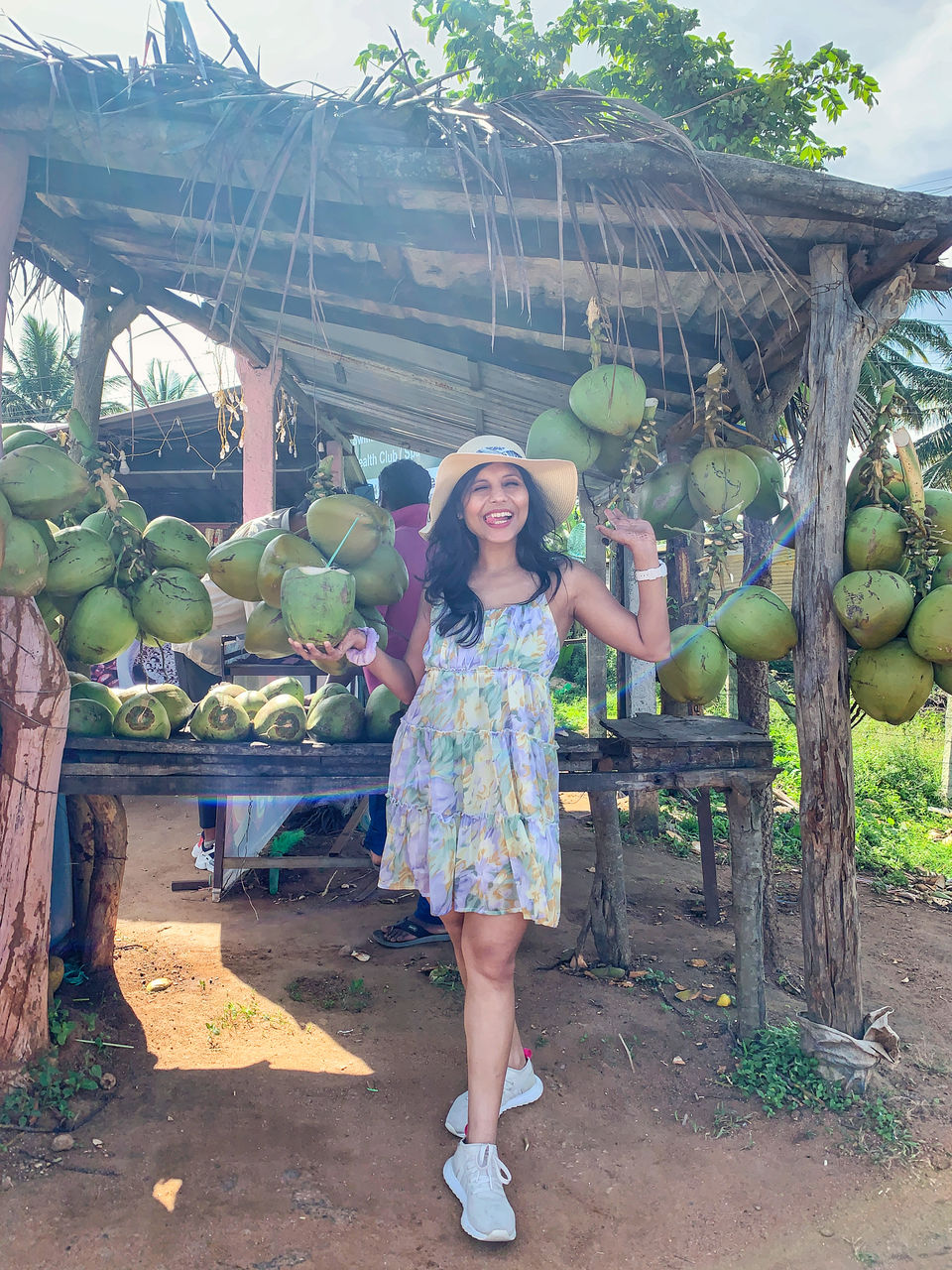 Happy Travels! If you have any questions, leave them in the comments. Happy to help. do share your pictures with us. Hope to see you dancing in the flower fields at Gundlupet.
Follow us on Instagram @zoomingplaces :)
Ready to travel for free? Earn credits and redeem them on Tripoto's weekend getaways, hotel stays and vacation packages!