Two months of moving out of my hometown Ahmedabad, settling down in Bangalore, I realized that my travels couldn't just stop because I wasn't with my family anymore. I had to hit the road; I had to start visiting new places; this time on my own. I had to take my #unforgettablesolo . After reading tons of travelogues and stories from other travelers, and with people around me continuously telling me that travelling alone is a bad idea and the fact that I don't know the language makes it all the more unsafe, I still was reluctant .
So I zeroed in on Mysore as it wasn't very far away and the time was just perfect since Dushhera had just ended, which meant I could still see the Dushhera fair and excitement without actually being in a city that was flooding with tourists. Also, in order to make the most of my travel, I took an early morning tourist bus to Mysore rather than a train or a cab. The bus took me through Srirangapatna to Mysore.
For those who're not aware of Srirangapatna, this is a small but beautiful town that has in it the History of Tipu Sultan's Life. It houses some great architectural marvels from the 1700's which have been beautifully taken care of converted into usable government schools. Apart from that the ruins of Tipu's Palace and Ranganathaswamy temple are places you would want to visit.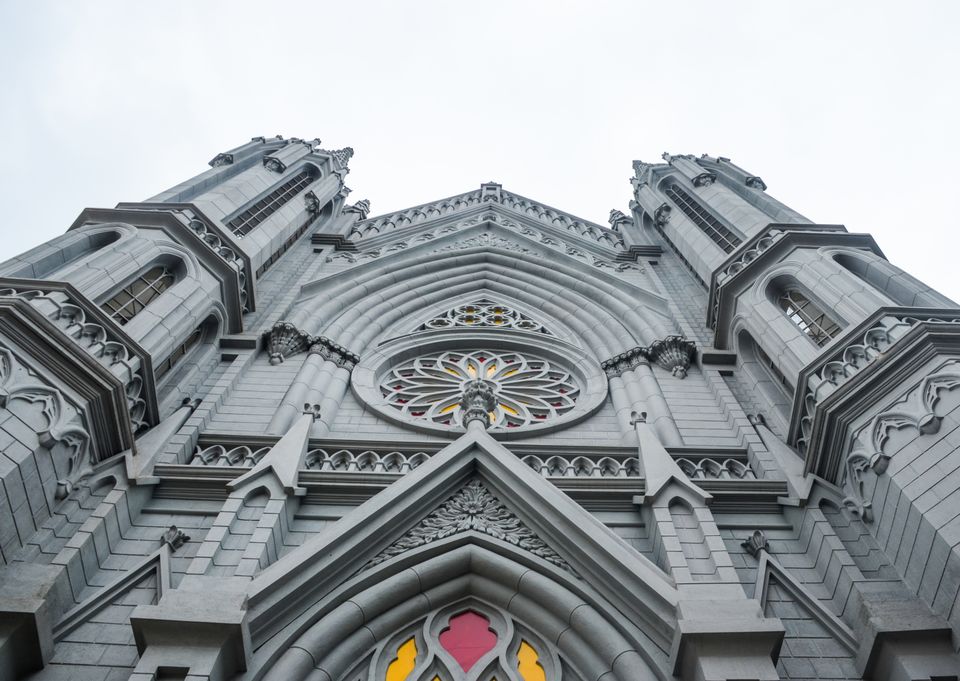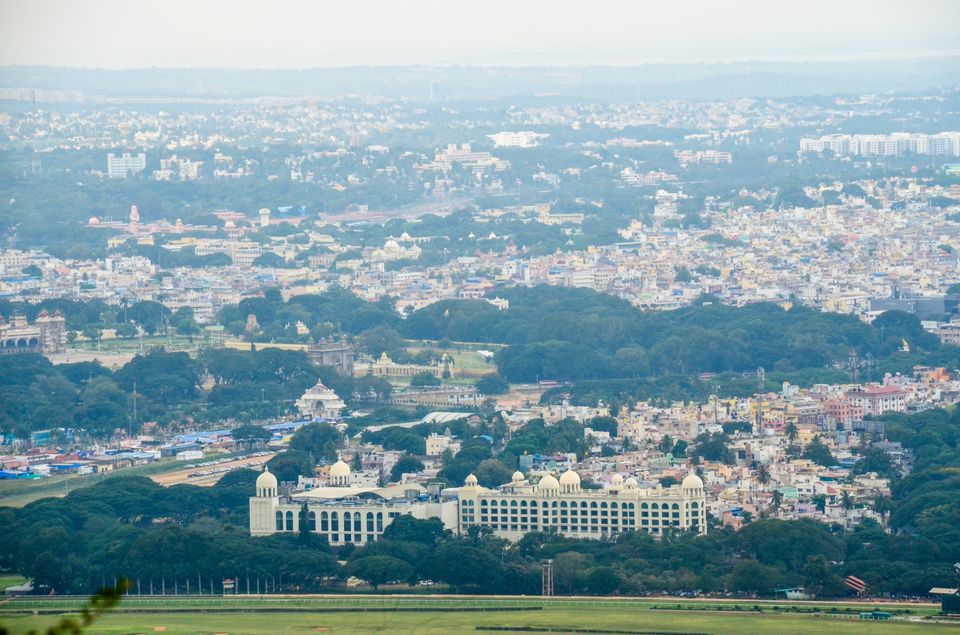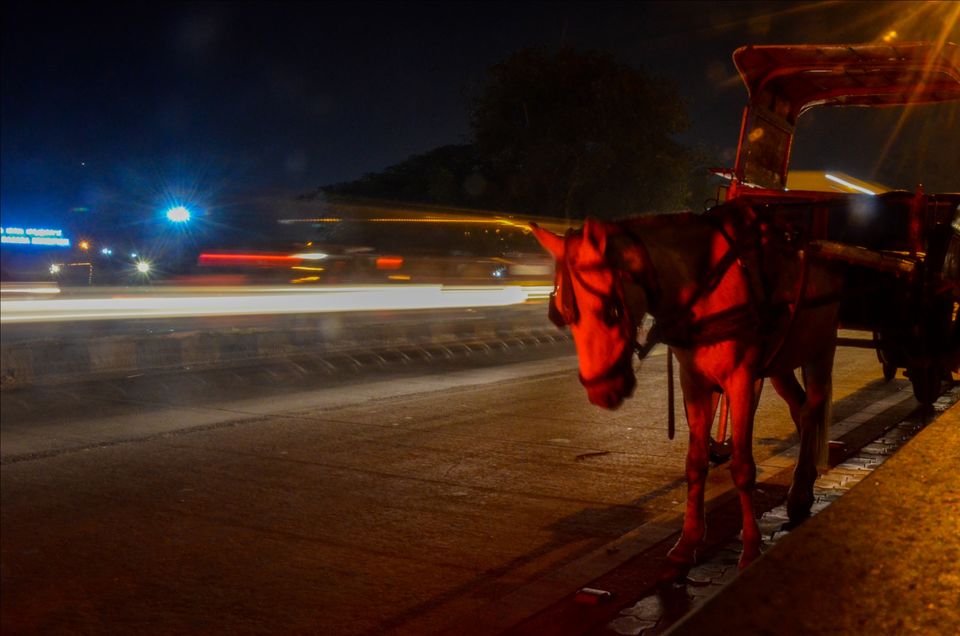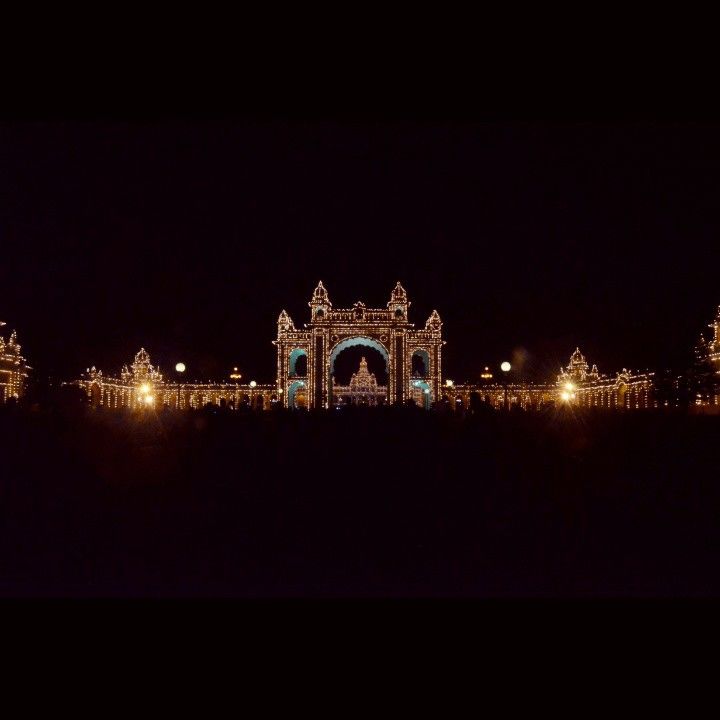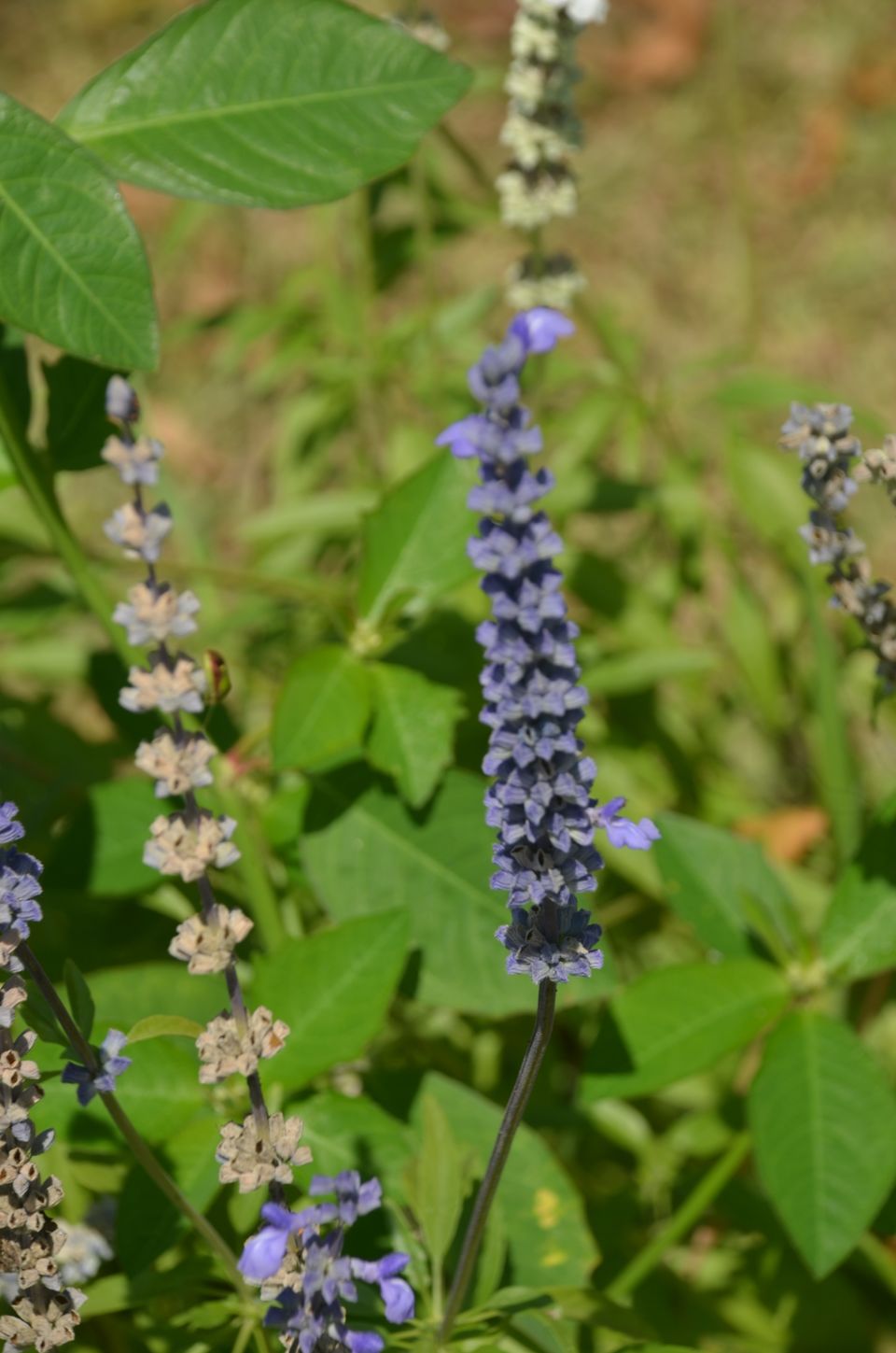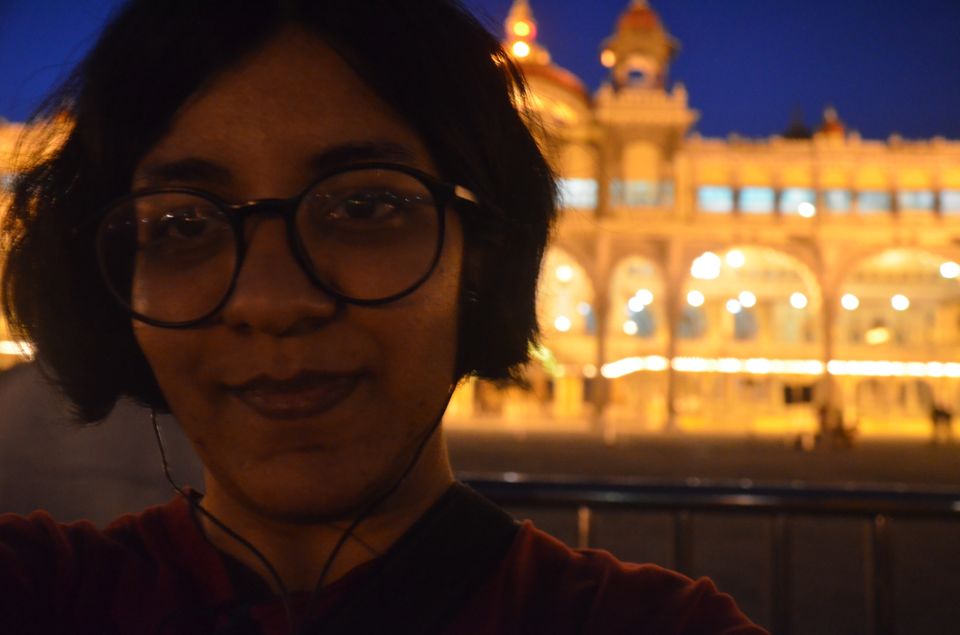 Next stop Mysore: "Mysore ki teen cheeze famous hai: Mysore Palace, Mysore silk aur Mysore ka chandan." That's what one of my tuk-tuk guys told me. Three days in that beautiful city and I can tell you there's a lot more to it! And if you really wanna see the beauty of the place, do it like the locals. Ditch the cab. Take a tuk-tuk ride, catch the local bus to go around the city, talk to the locals on the bus. Local buses are frequent to most tourist places in the city, and if you get yourself a hotel or homestay near the railway station, the city bus-stand and the majestic Mysore palace are more or less a walking distance. (about the "ditch the cab" part, if you're travelling with family, or aren't someone who likes to walk, consider taking a cab when you visit the Brindavan Gardens, you easily get a bus to the gardens but if you're not lucky, you'll have to walk about a kilometer and half to the main road to get a bus back to the city)
Now, For the places that you can just not miss out on when you're travelling to Mysore:
The Palace! Don't say you visited Mysore if you did not visit the palace and didn't see it's lights! To make it easier for you: they light up the palace on the evenings of Sundays, government holidays, and Dushhera. You can get a nice tour of the palace and a chance to enjoy the lights if you take your entry at about 5:30 in the evening.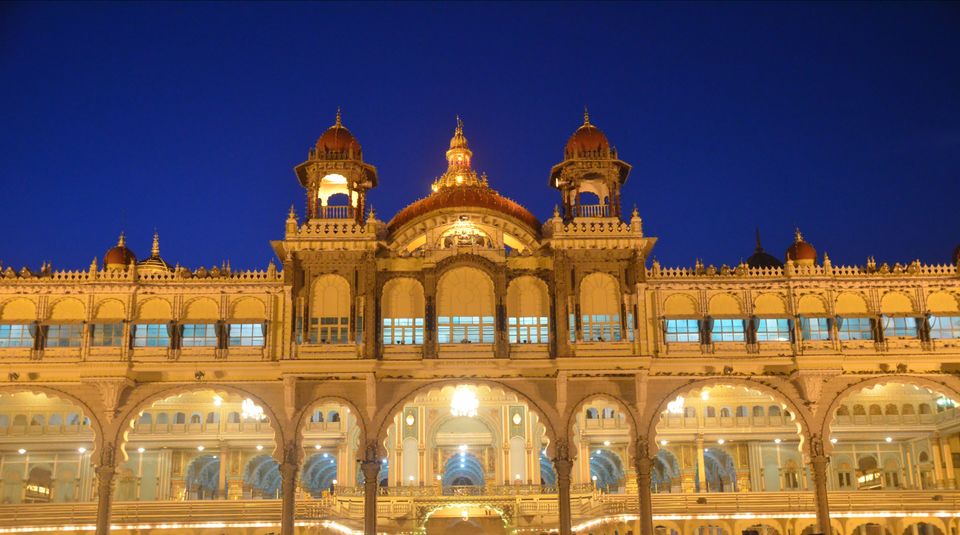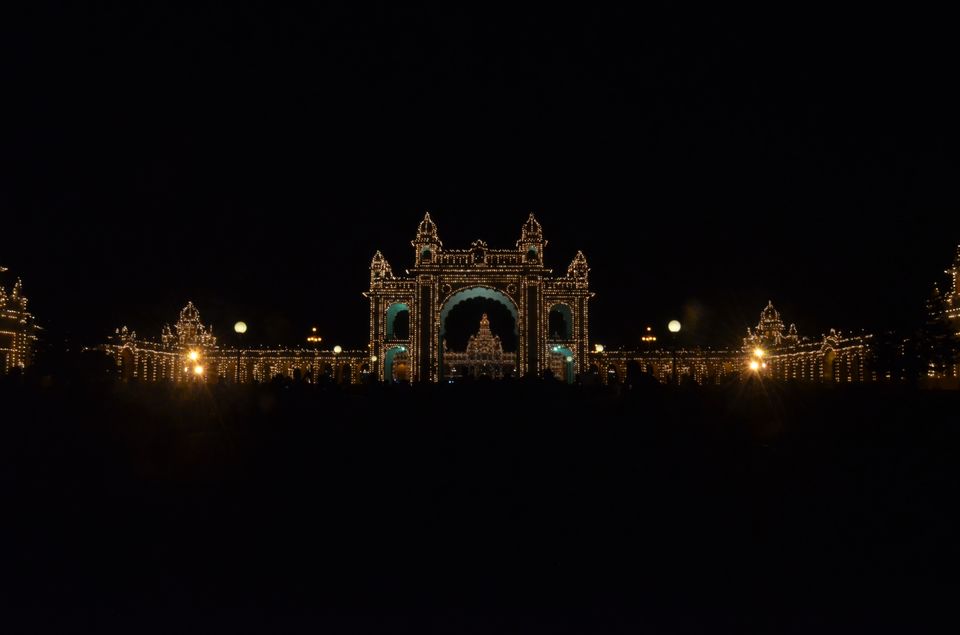 Chamundi Hill: Some of you might want to go the temple, and then there might be some of you who're like me who'll go up for the view of the city only to realize that there is none. Either ways, Go. Because the temple architecture is sure awe worthy and must not be missed. For the view, there is a view point which comes somewhere midway when going to the temple. It'll be on the right while going up and the bus doesn't exactly stop there unless you ask the driver to.
St.Philomena's Cathedral: Constructed in 1936 this one is twin spire church towering up to 175ft. high with beautifully tinted glass windows around the building which give a beautiful contrast to the gray walls. For all those keen on shopping for genuine mysore silk sarees and pure Chandan, right across the street from the church is the KSIC Mysore silk showroom.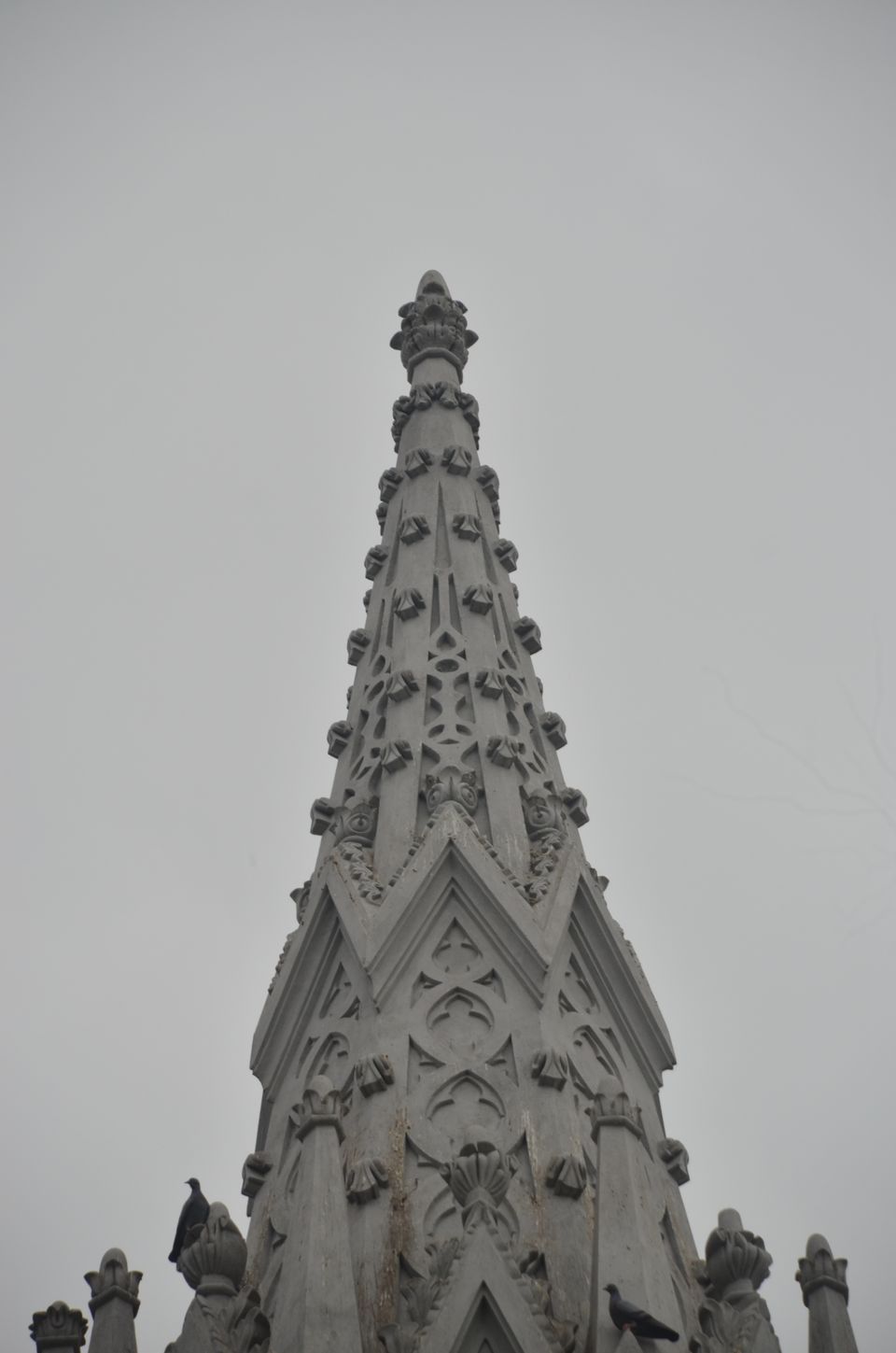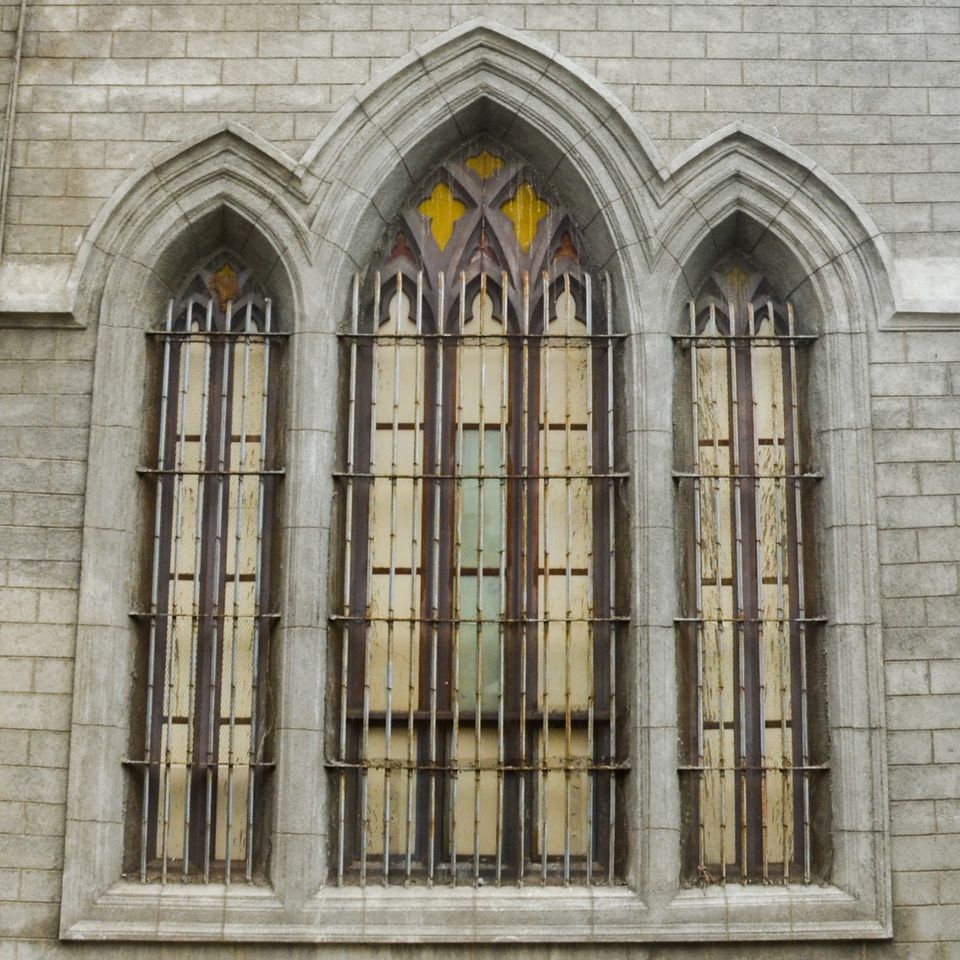 Brindhavan Gardens: Counted as one of the most beautiful gardens of india, Brindavan boasts of not only some really beautiful fountain shows but has a very good advantage of beinf just next to the Krishna Raja Sagar (KRS) Dam. An evening visit to this place a day before bidding adieu to Mysore is definitely worth it!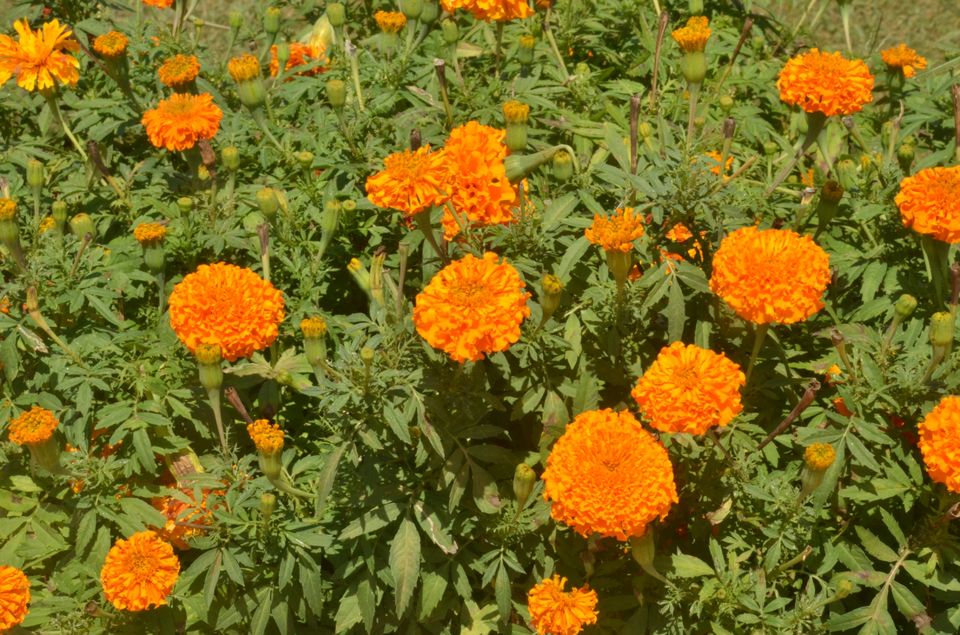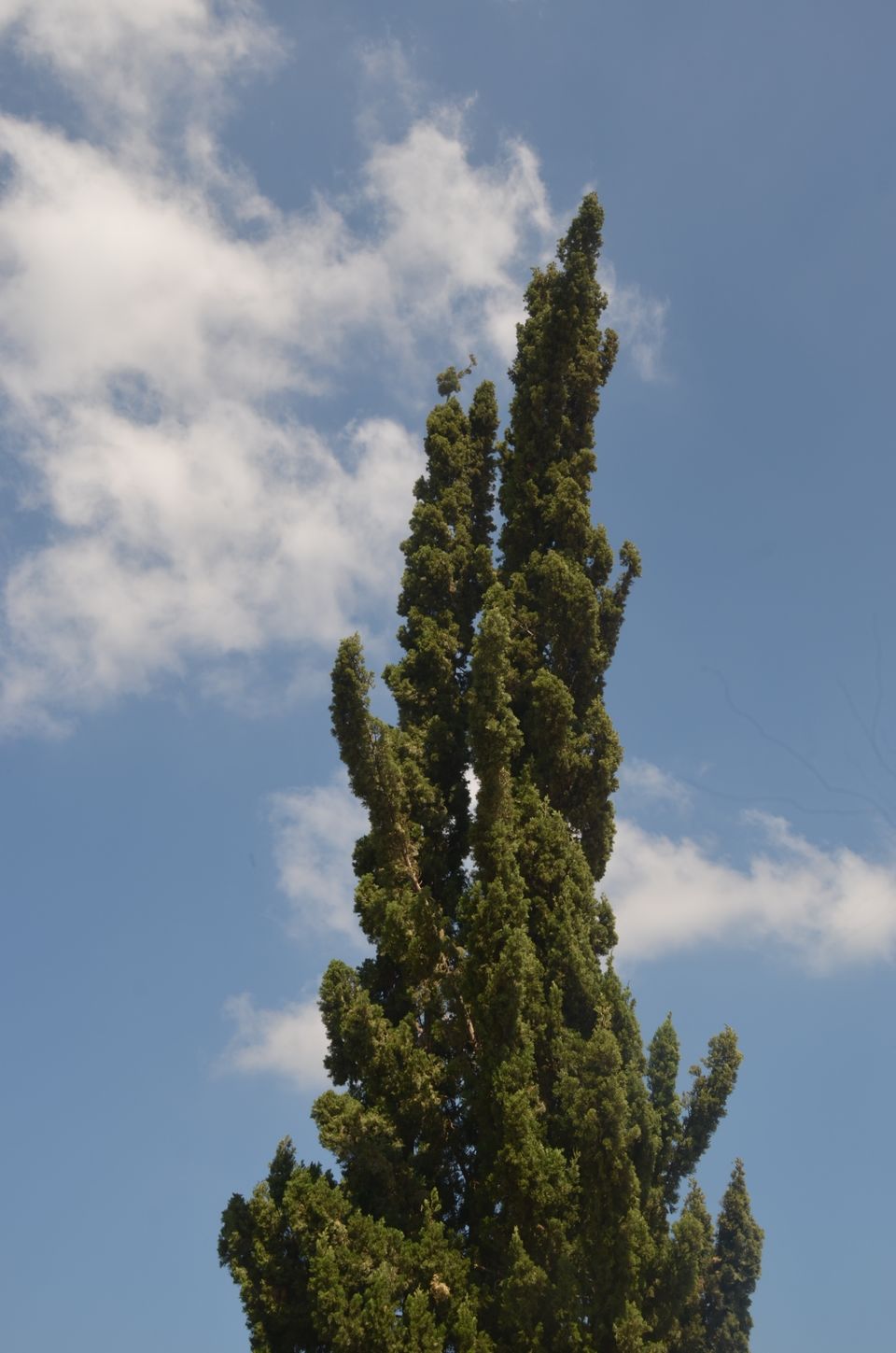 Frequent searches leading to this page:-
one day city tour mysore, mysore to ooty one day tour package, bangalore to mysore tour package, shopping in mysore, best shopping in mysore, budget shopping in mysore