Hi. I would like to share my experience with all of you at an accommodation at Mysore in Hotel Dasaprakash at Grand Square Area. This hotel still looks and charms as a heritage one loaded with memories as it still remains like before except for some painting and renovation done in few measures. It provides food and ice cream at it's own attached place and rhythm i.e mainly Veg South Indian style food (both breakfast/ lunch/ dinner)
The hotel is also centrally located and is in the heart of Mysore City, and places like the Myspore Palace and the famous Hotel RR is situated very close-by within walking distance, even the main Mysore local bus stand is closeby. At walking distance is the famous Guru Sweets and Bombay Tiffinis for the sweet condiments for the traveler available.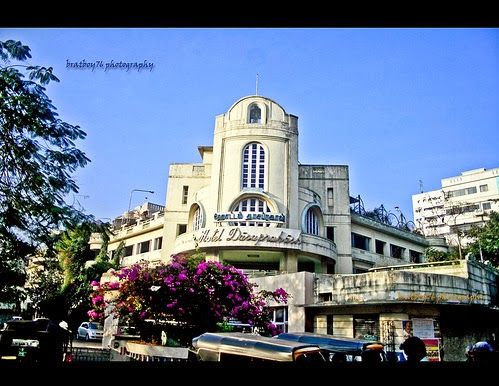 The hotel also is maintained clean and hygienic and it caters to various budget costs/type to tourists. You can see many seniors still working and serving people from a very long time. You can also arrange for Daily Tour of Mysore and surrounding areas at the premises of the hotel by making reservations here. Truly this hotel exudes charm and magnetism and brings back old memories of my childhood also. Nice place to stay overnight.
Frequent Searches Leading To This Page:-
best resorts in mysore, mysore best hotels, best hotels in mysore, luxury hotels in mysore, budgeted hotels in mysore