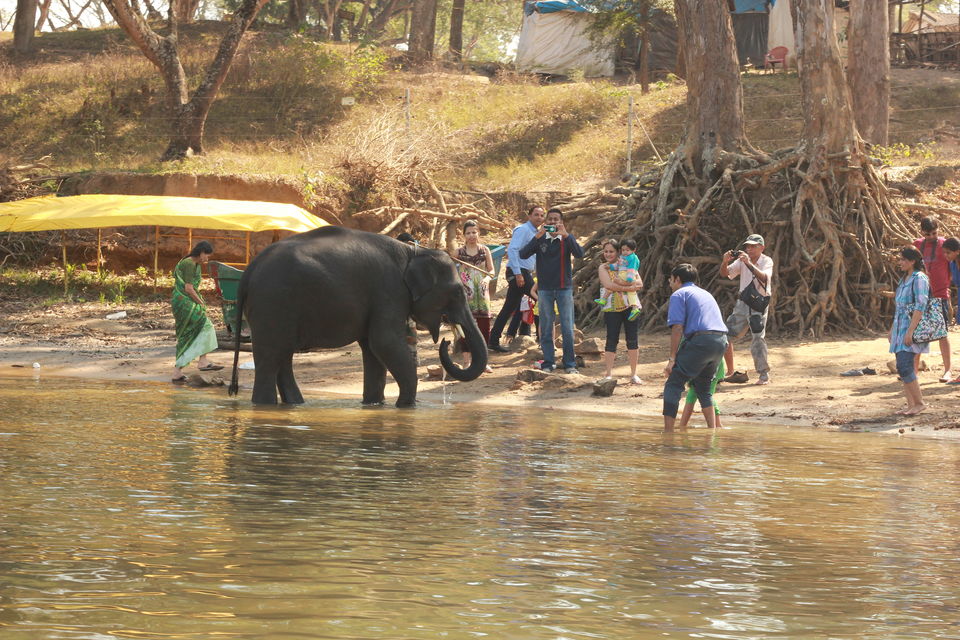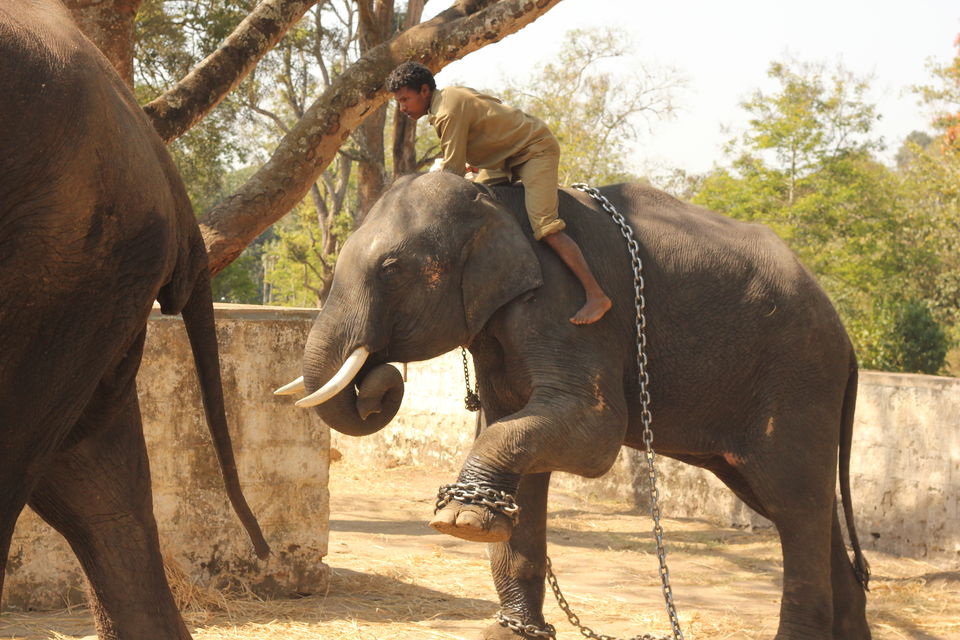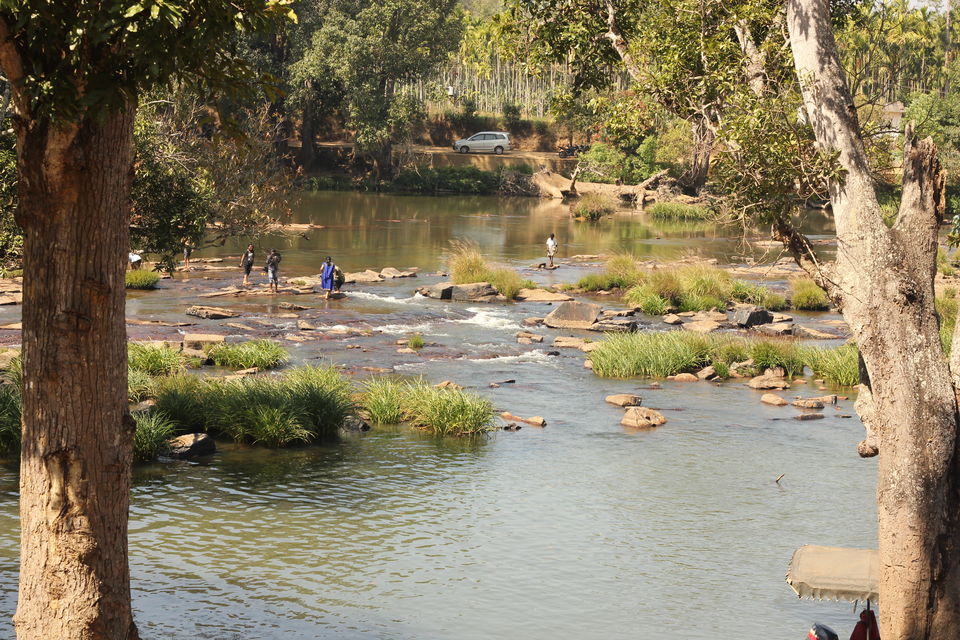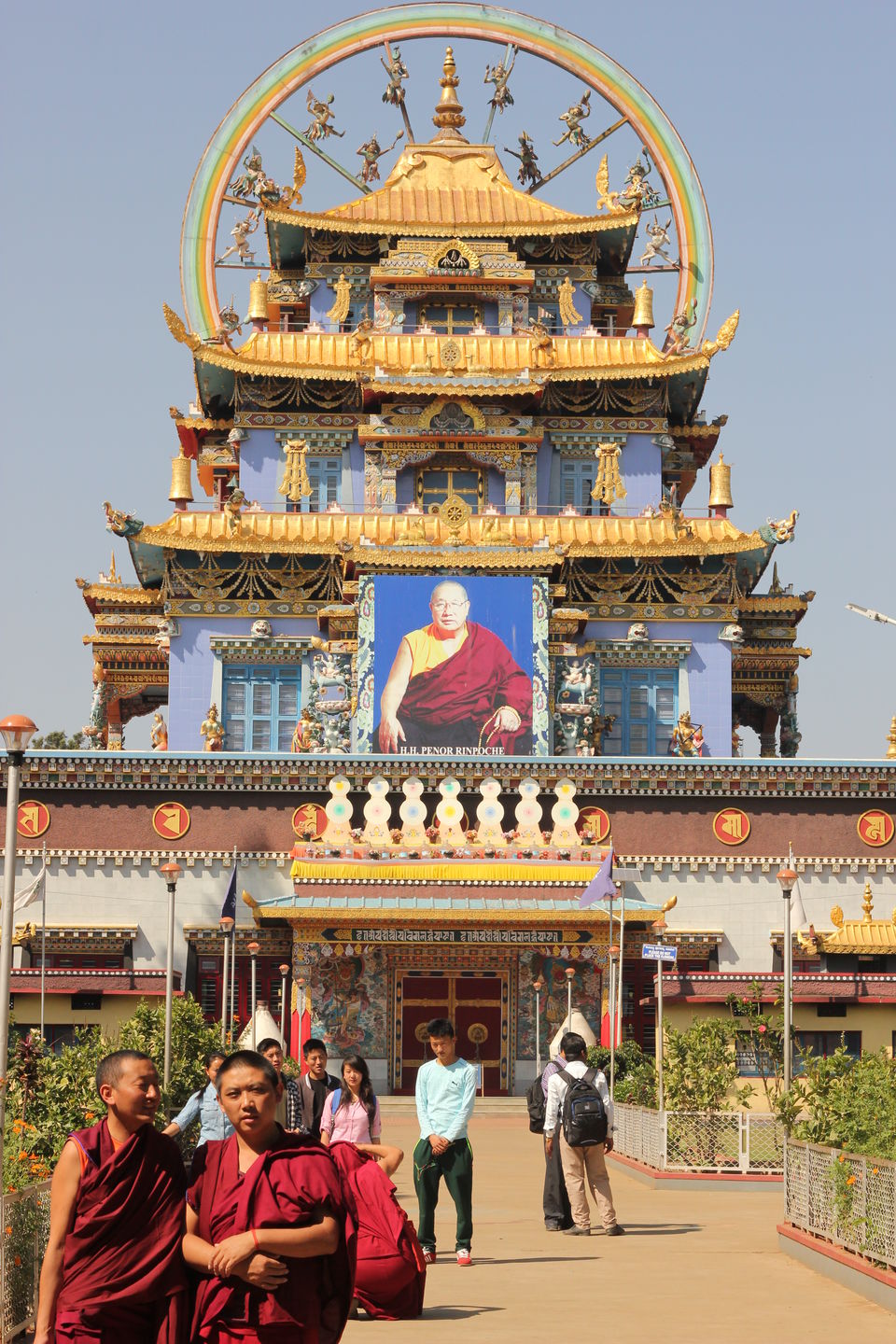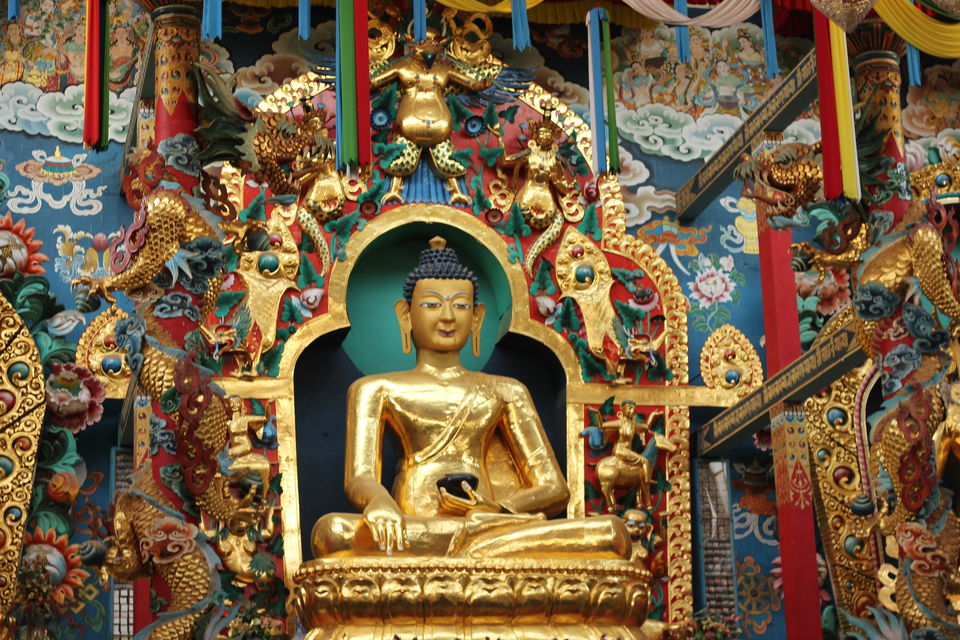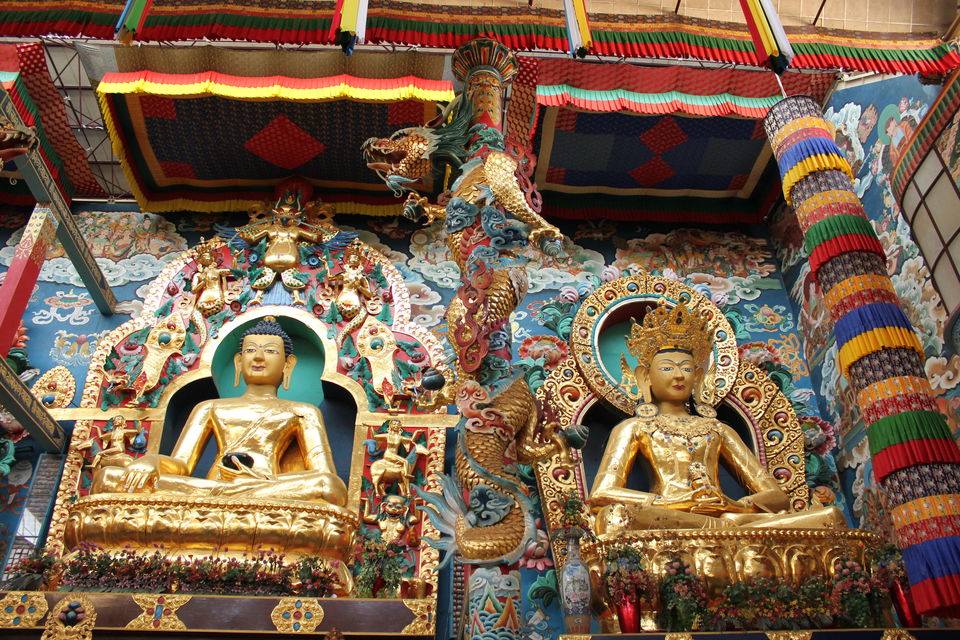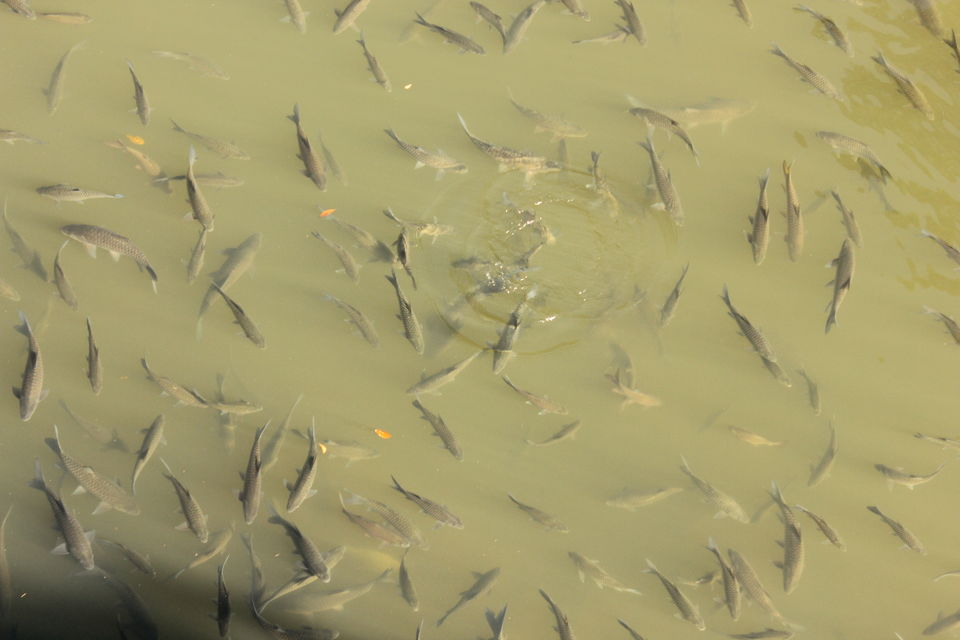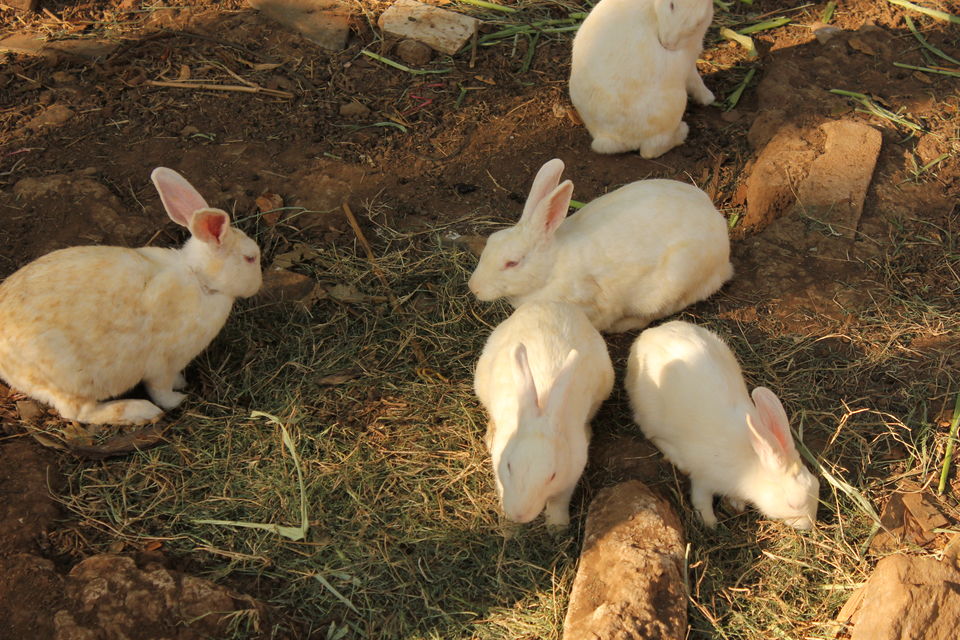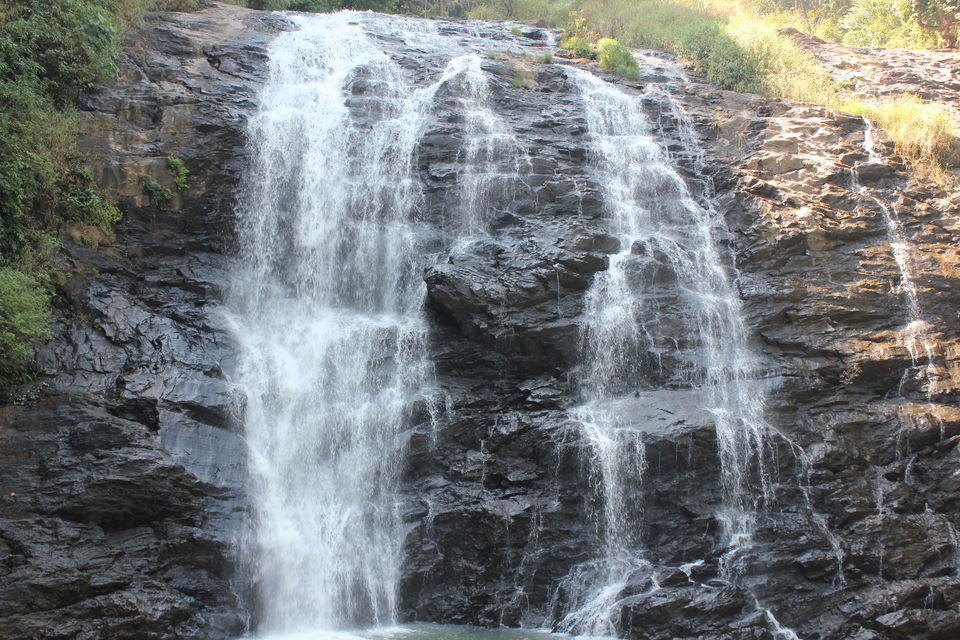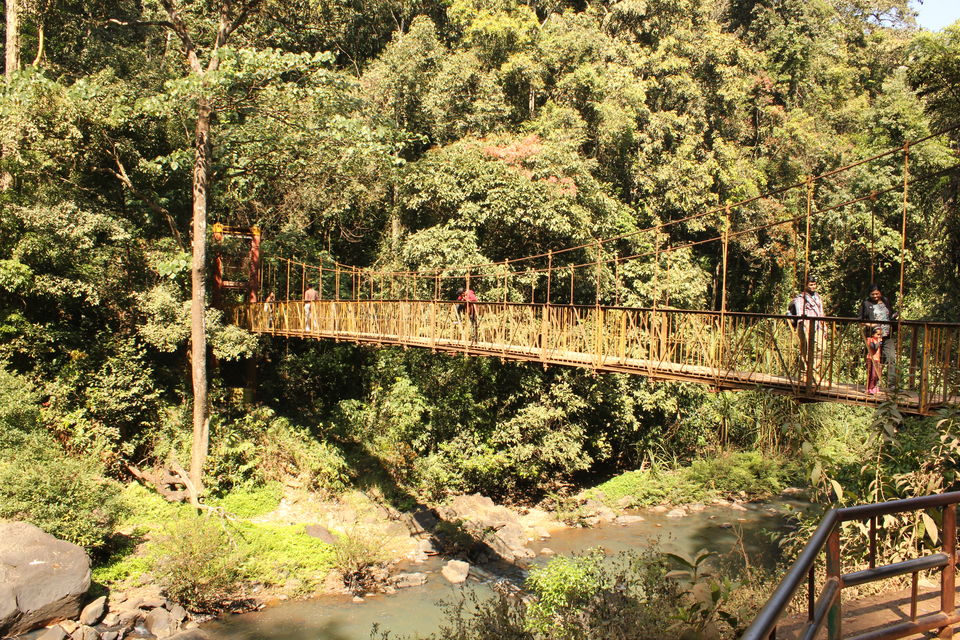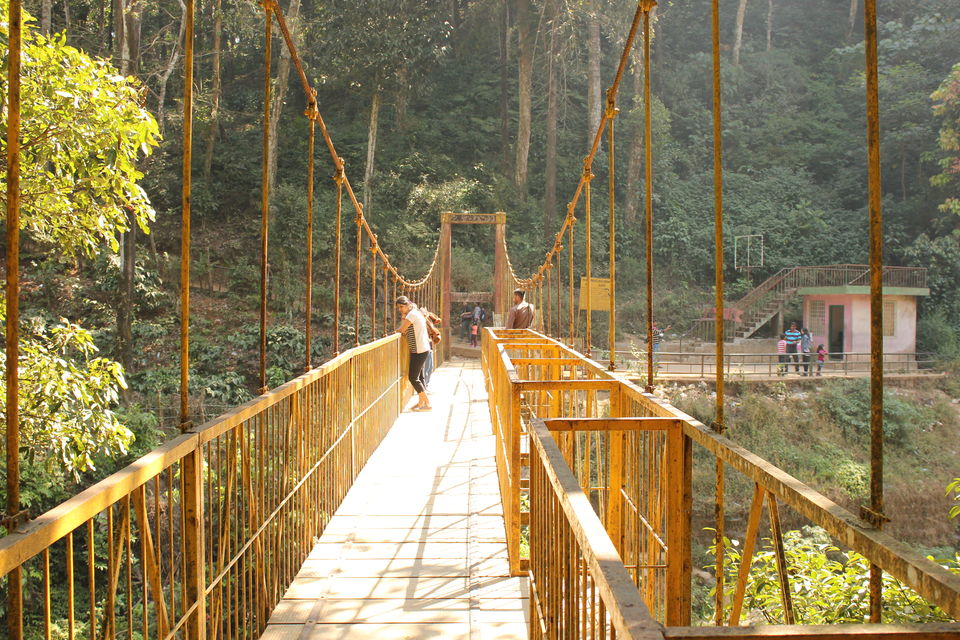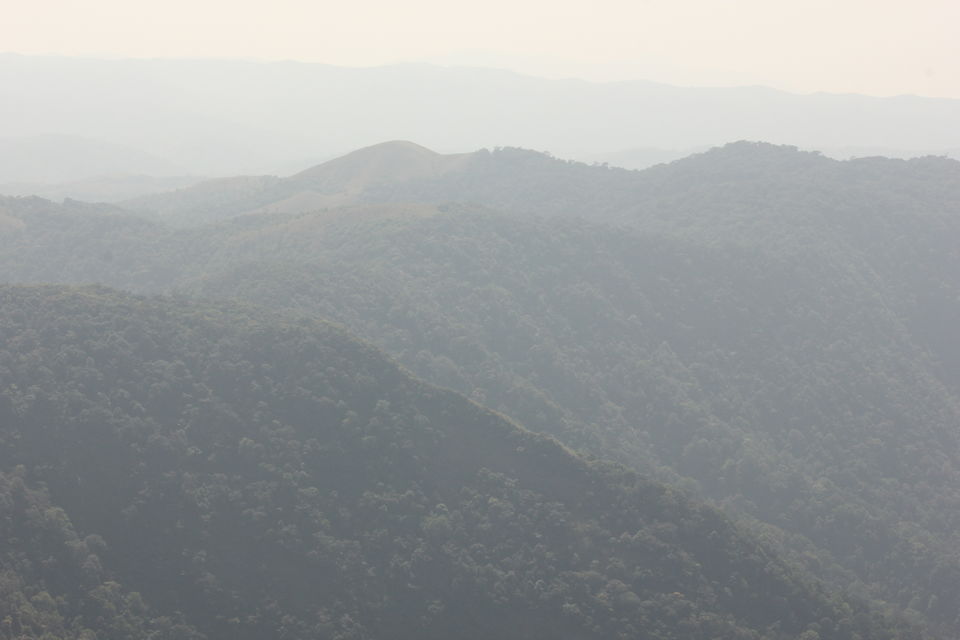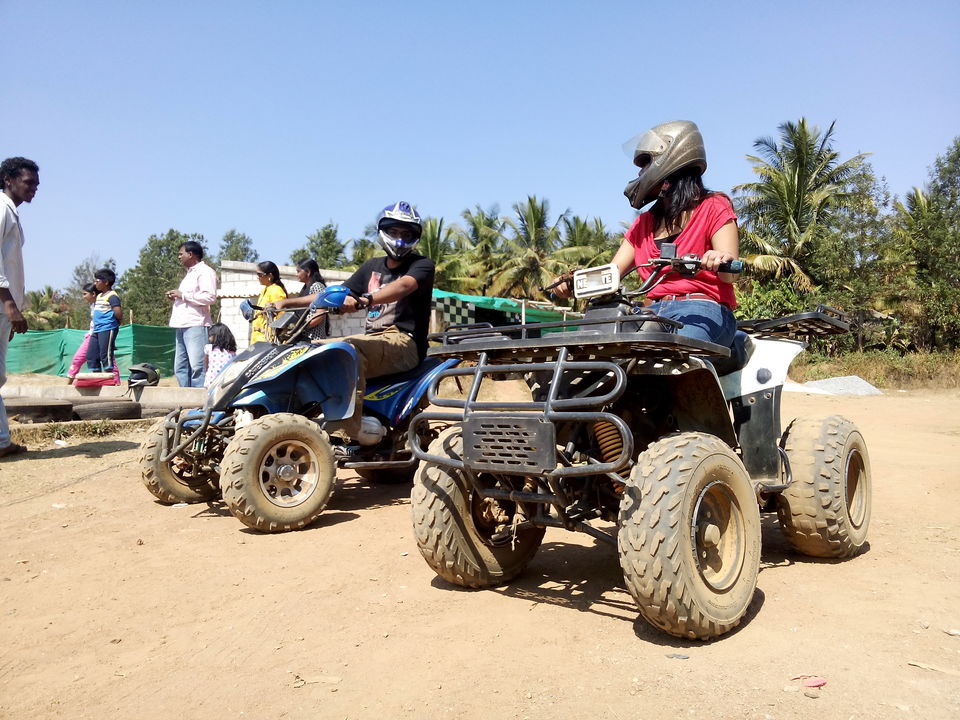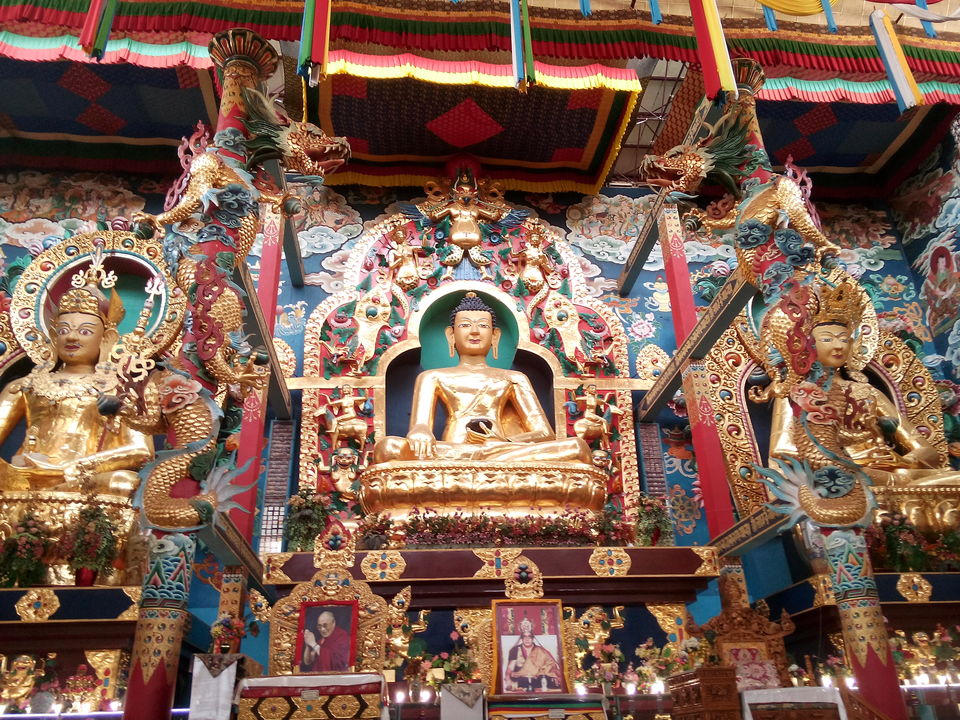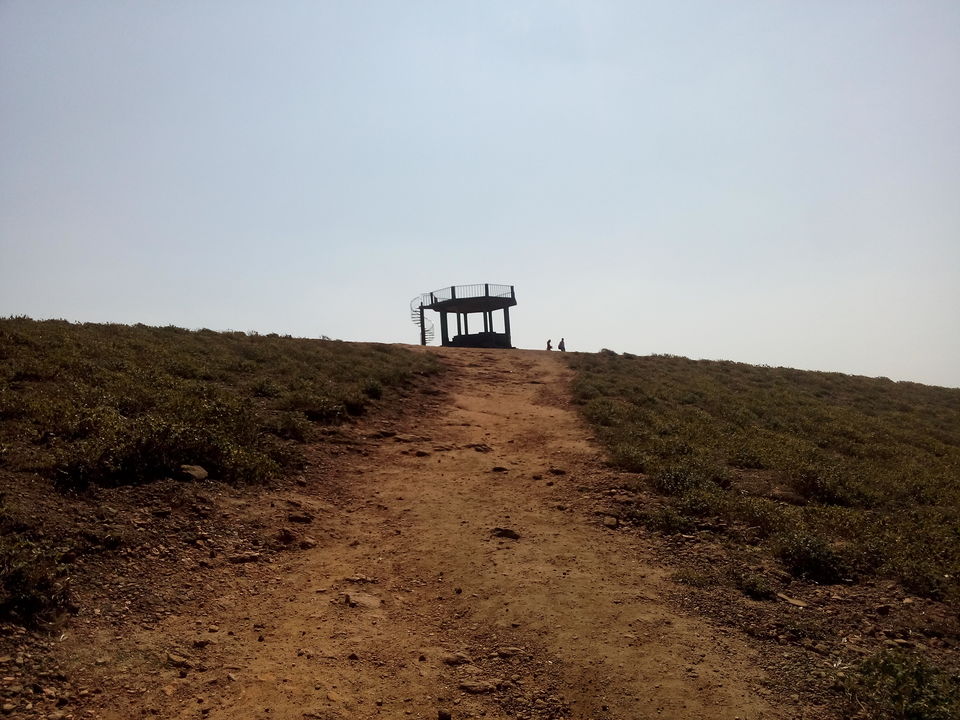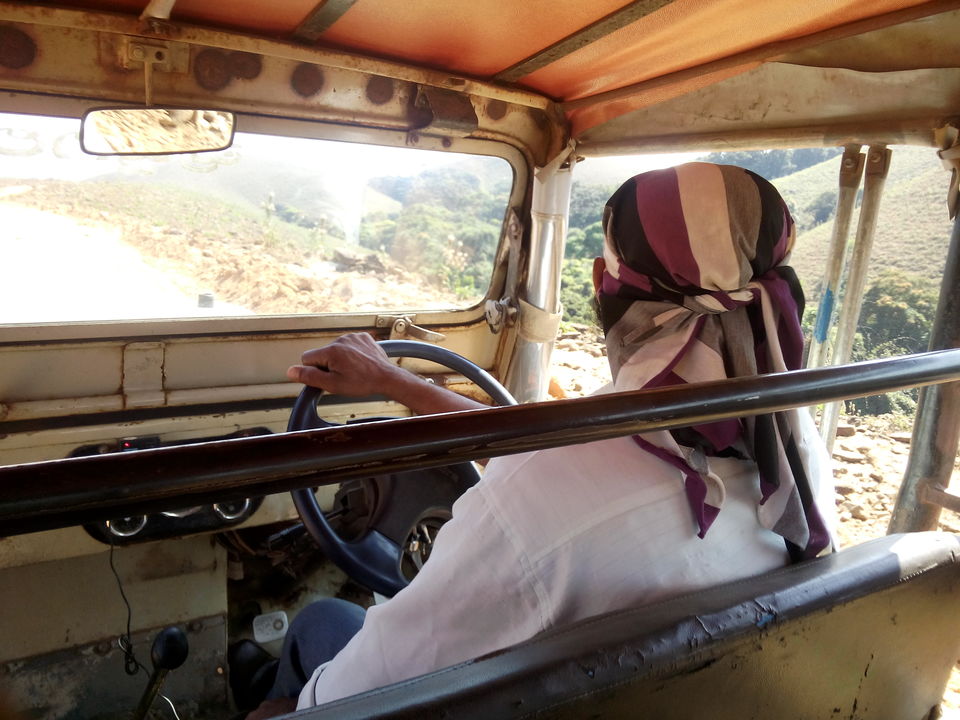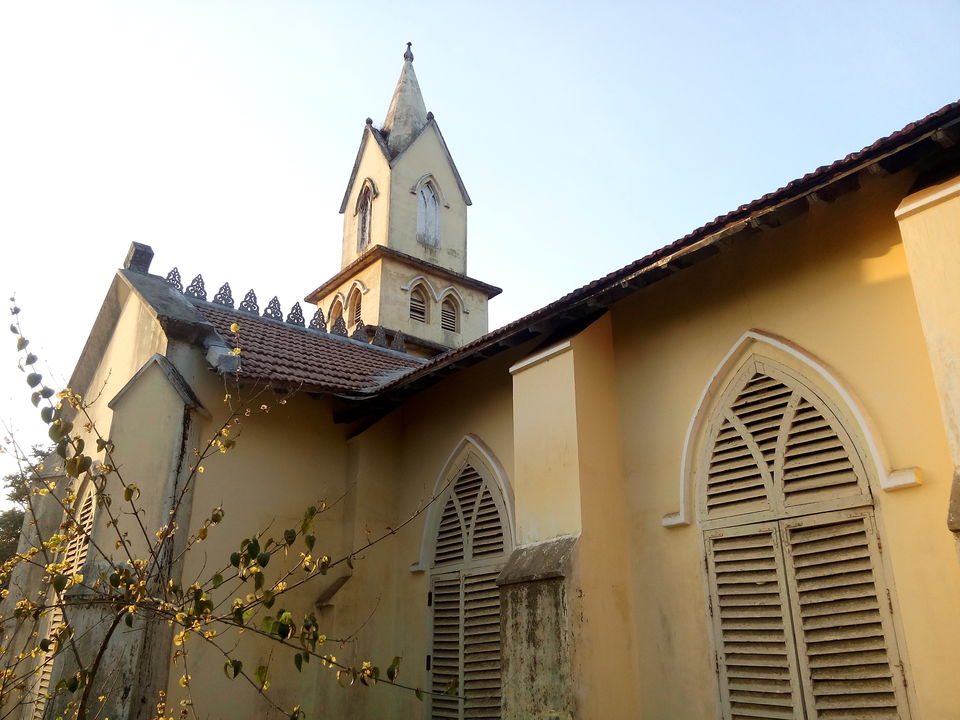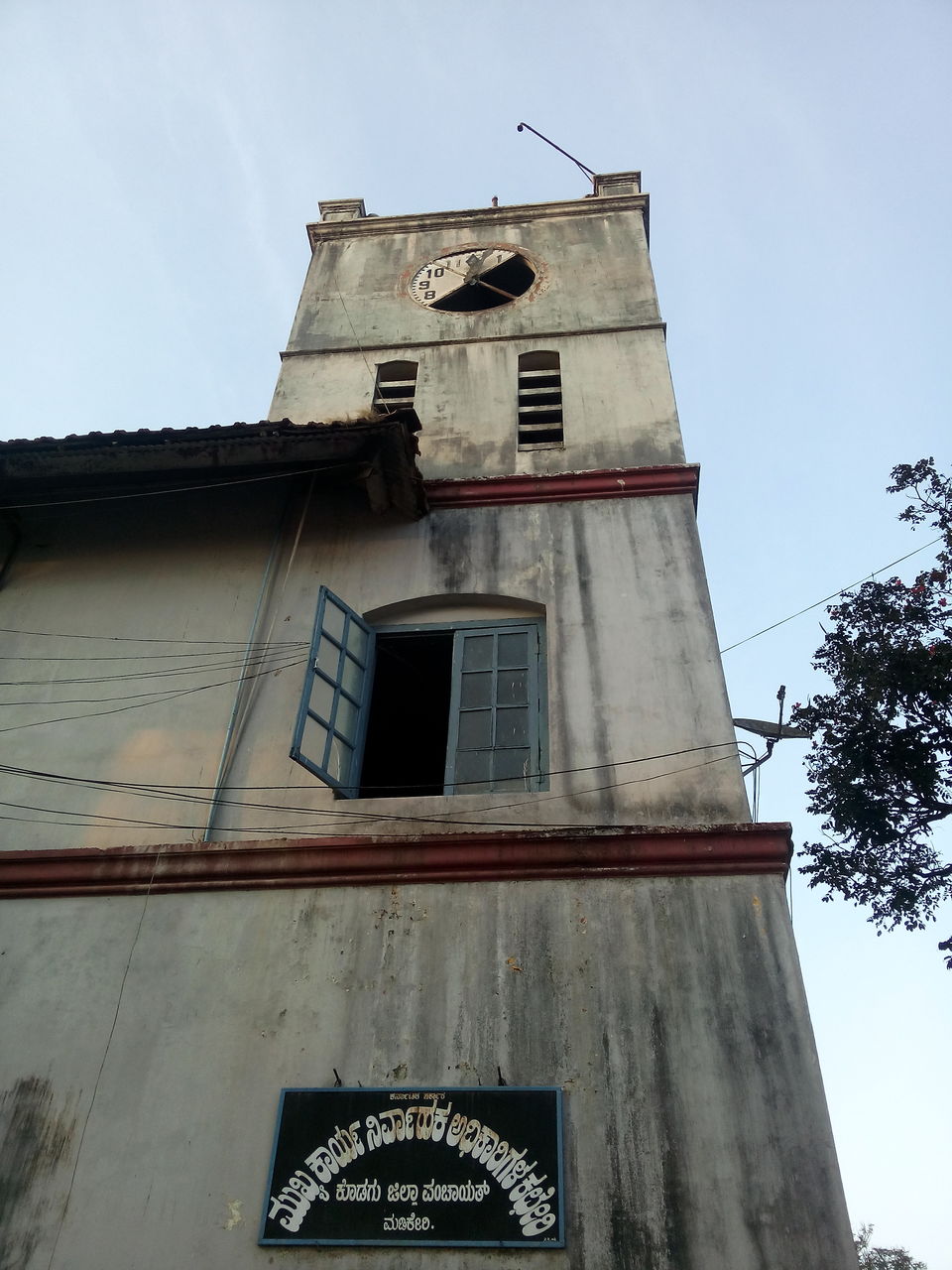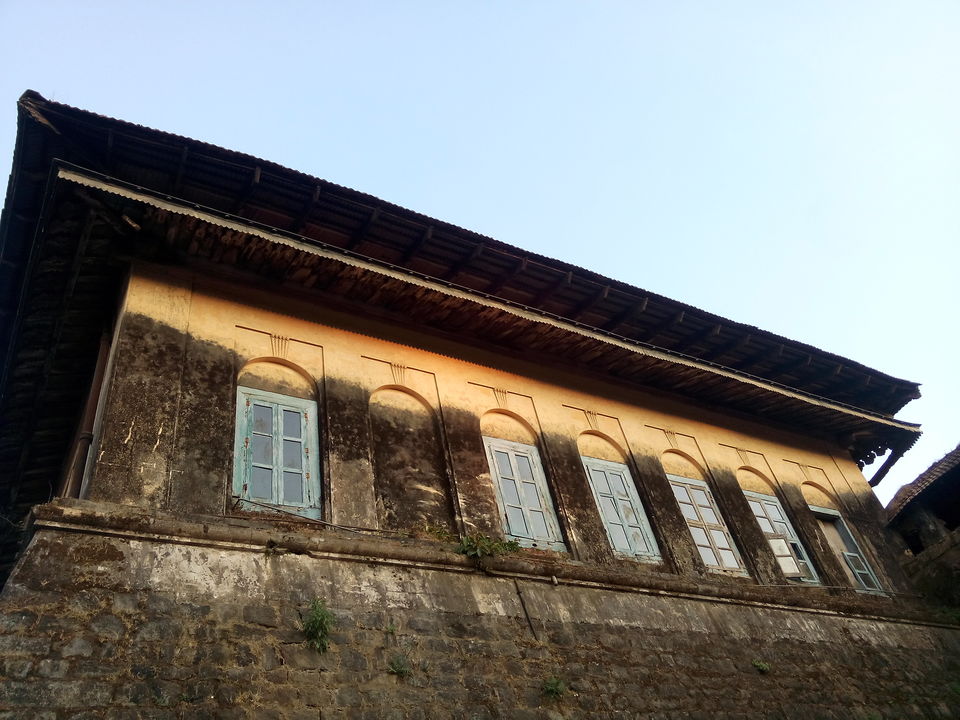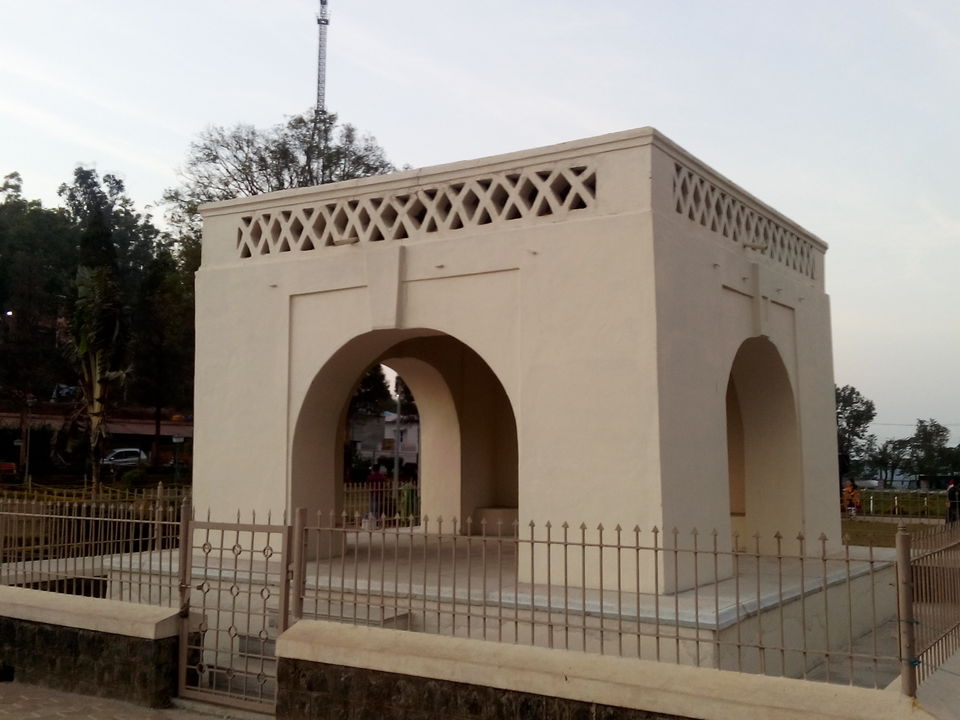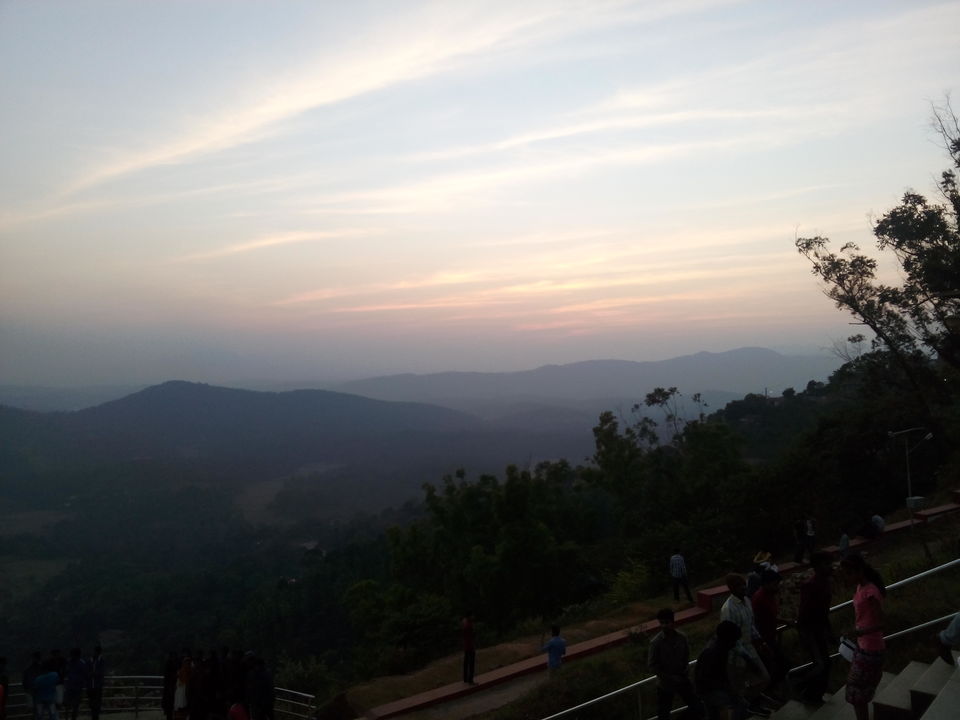 Coorg or Madikeri undisputedly gives you the refreshing feel of a nice and fresh , fully blended morning coffee. It can be called the land of coffee owing to its densely surrounded private coffee estates, entwined green bushes and never ending chain of green hills.
It is the perfect getaway from the concrete jungles, traffic and chemically treated lawns. Madikeri is hilly and calm, the serenity of the place is addictive providing the right atmosphere to rewind and indulge in nature. Its also the perfect honeymoon spot for the newly married and there is not exaggeration in calling it the Scotland of India.Reside at Coorg for at-least 3-5 days to experience the culture, food and local shopping.
Opting a home stay in a coffee estate is way better than staying at a hotel. Rice rotis and fish curry are the famous local dishes which will tickle your taste buds. A wine enthusiast may pamper himself with the variety of fruit and spice wines that are available at every nook and corner.
There is no better place than Madikeri to relax and escape the tiring 9-5 cycle of life. The abode of nature is too good to be true. I relished every bit of it and urge you to do the same.