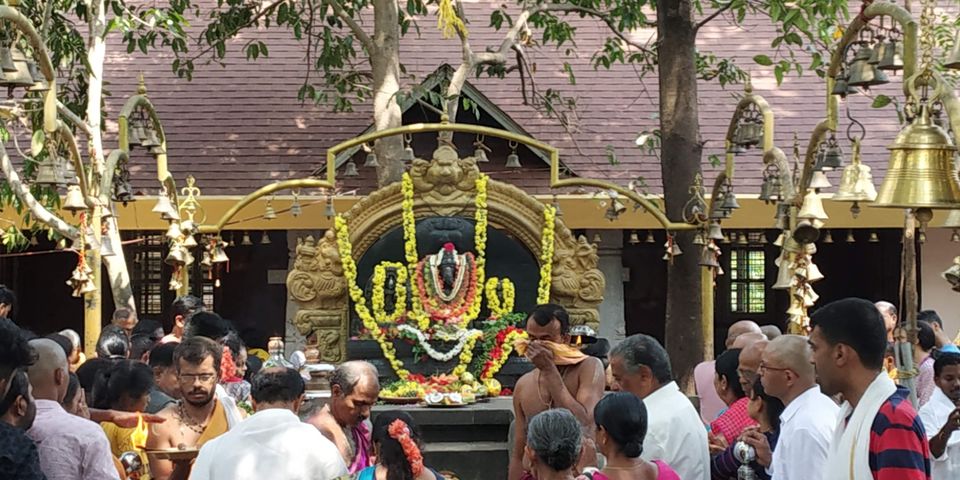 The temple is located in Belthangady Taluk. Uniqueness about this temple is Lord Ganesha is outside in the open field and not in Garbagudi unlike almost all other temples in South Karnataka. The temple is decorated with lot of Bells mainly, offered by worshippers who have special wishes. One can find lot of monkeys inside the temple.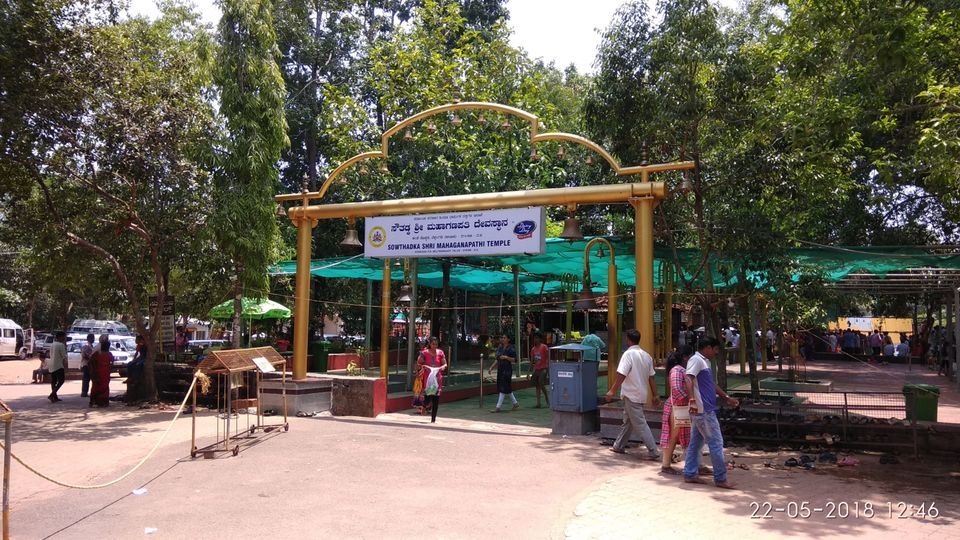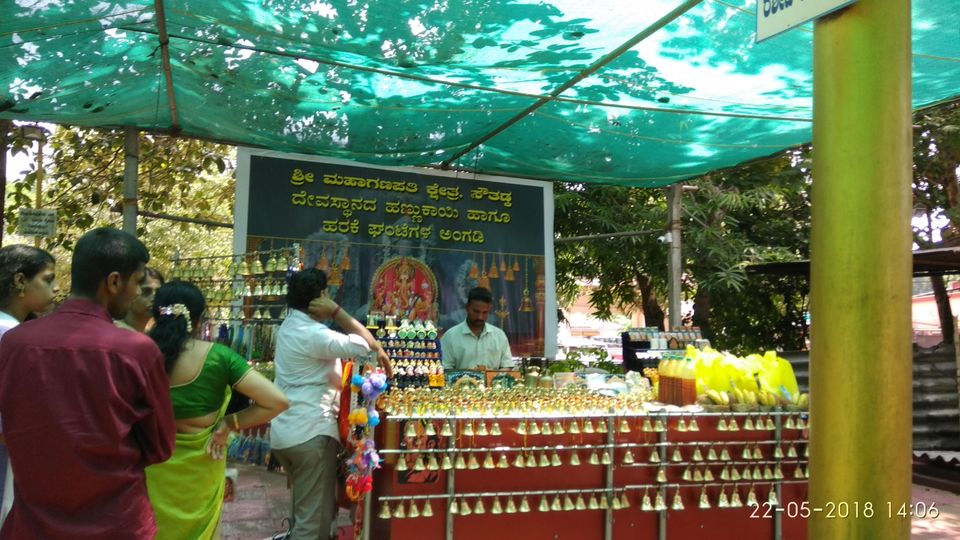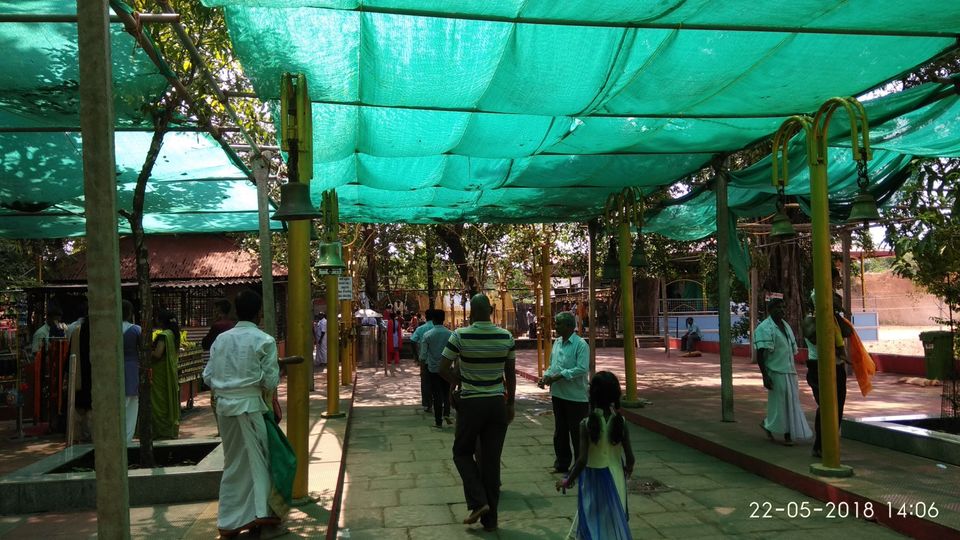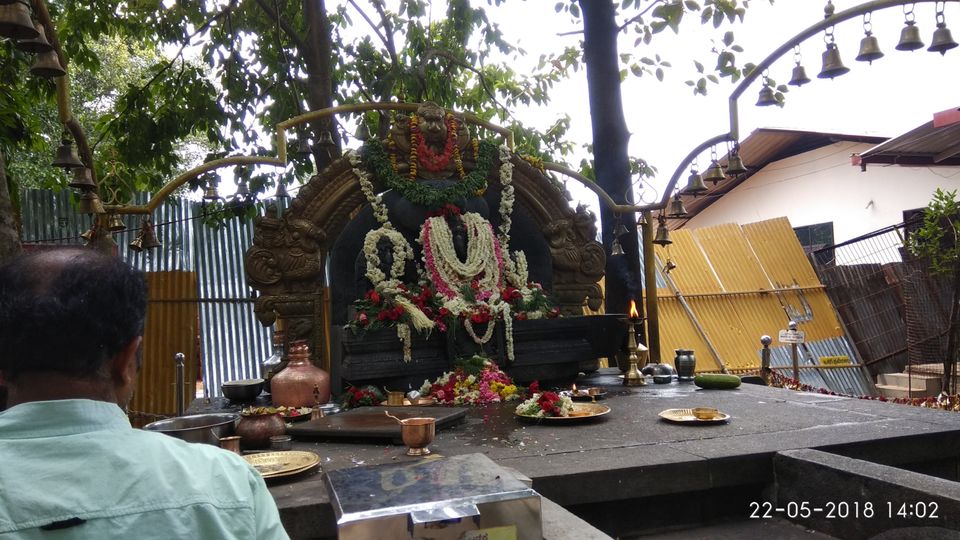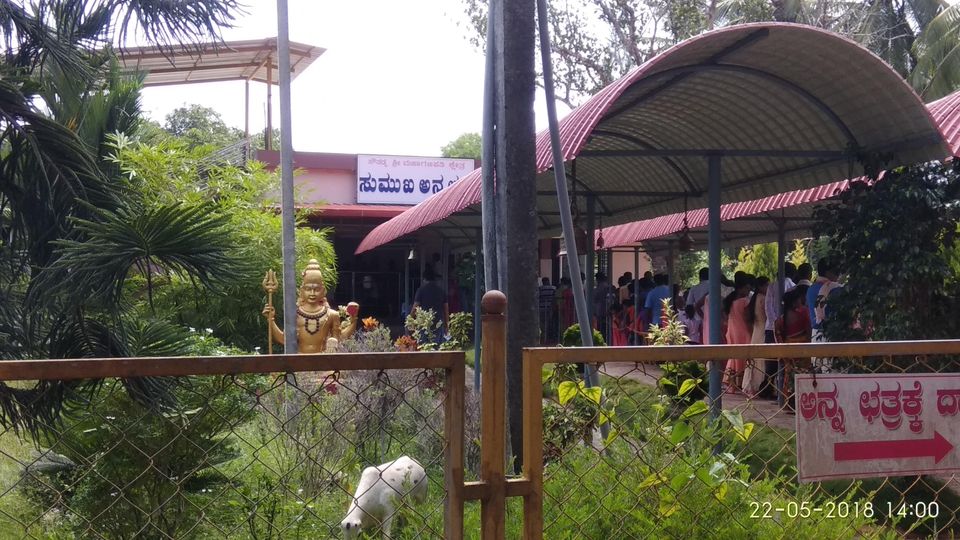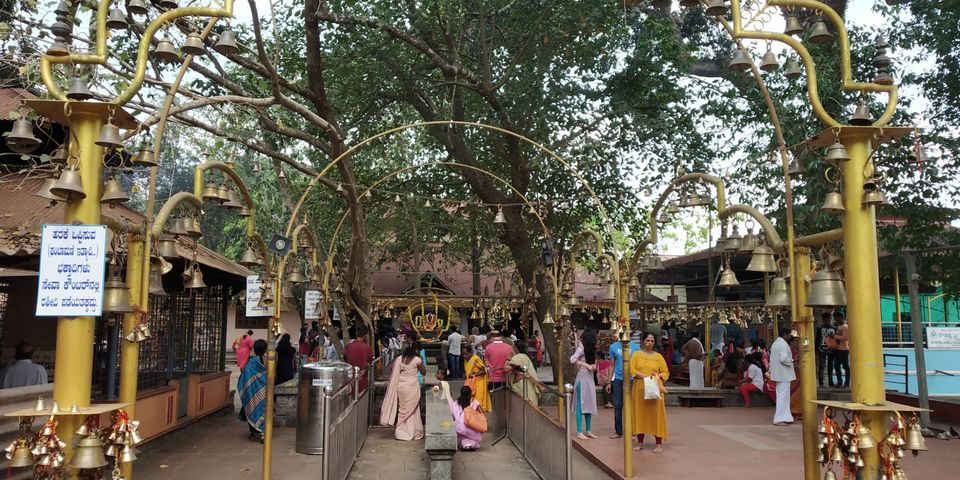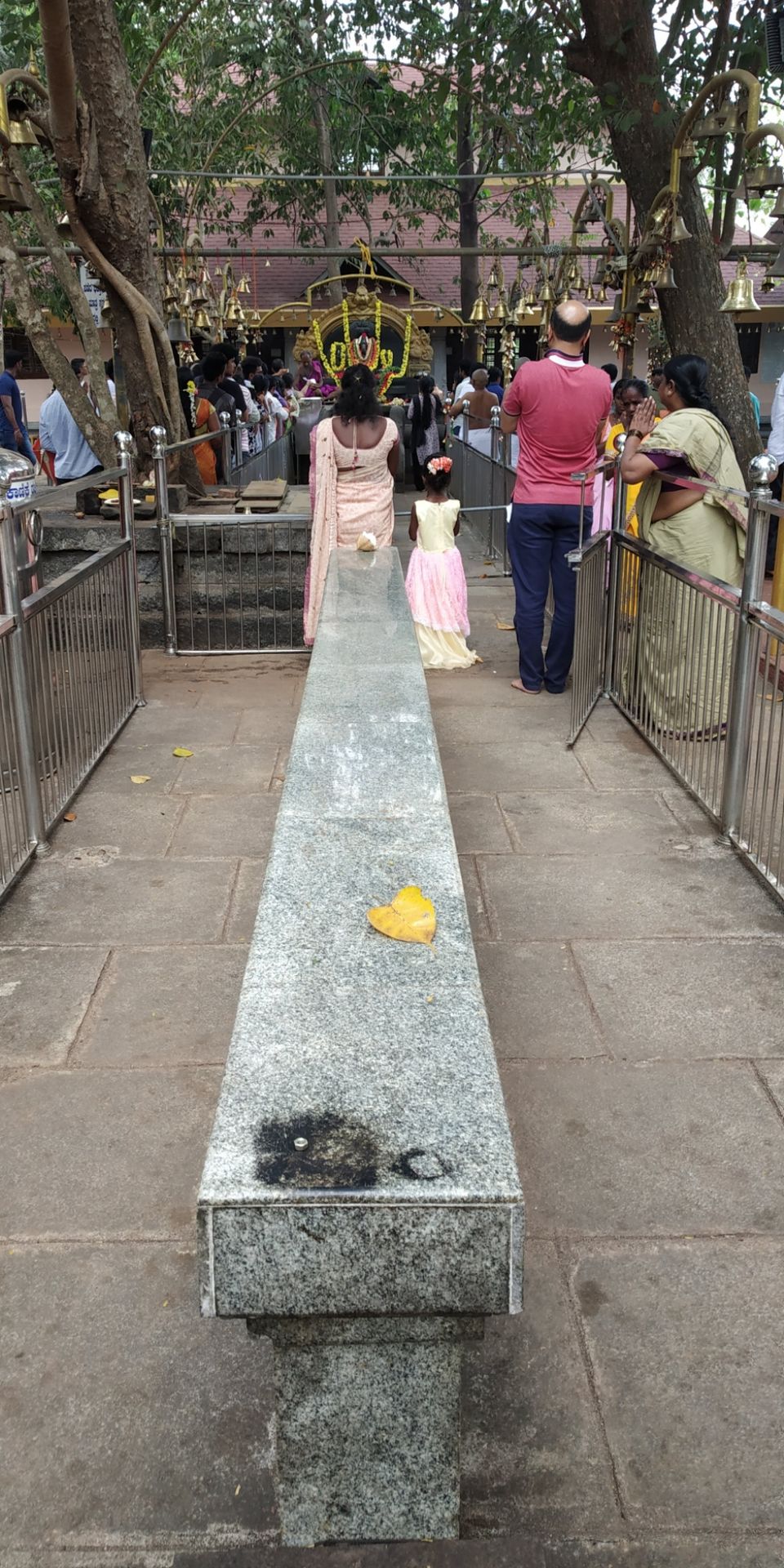 As I mentioned earlier the major attraction of the temple is the Hanging Bells. The atmosphere isn't noisy rather is more acoustic. Feeling of serenity and divinity, just makes a perfect prayer place.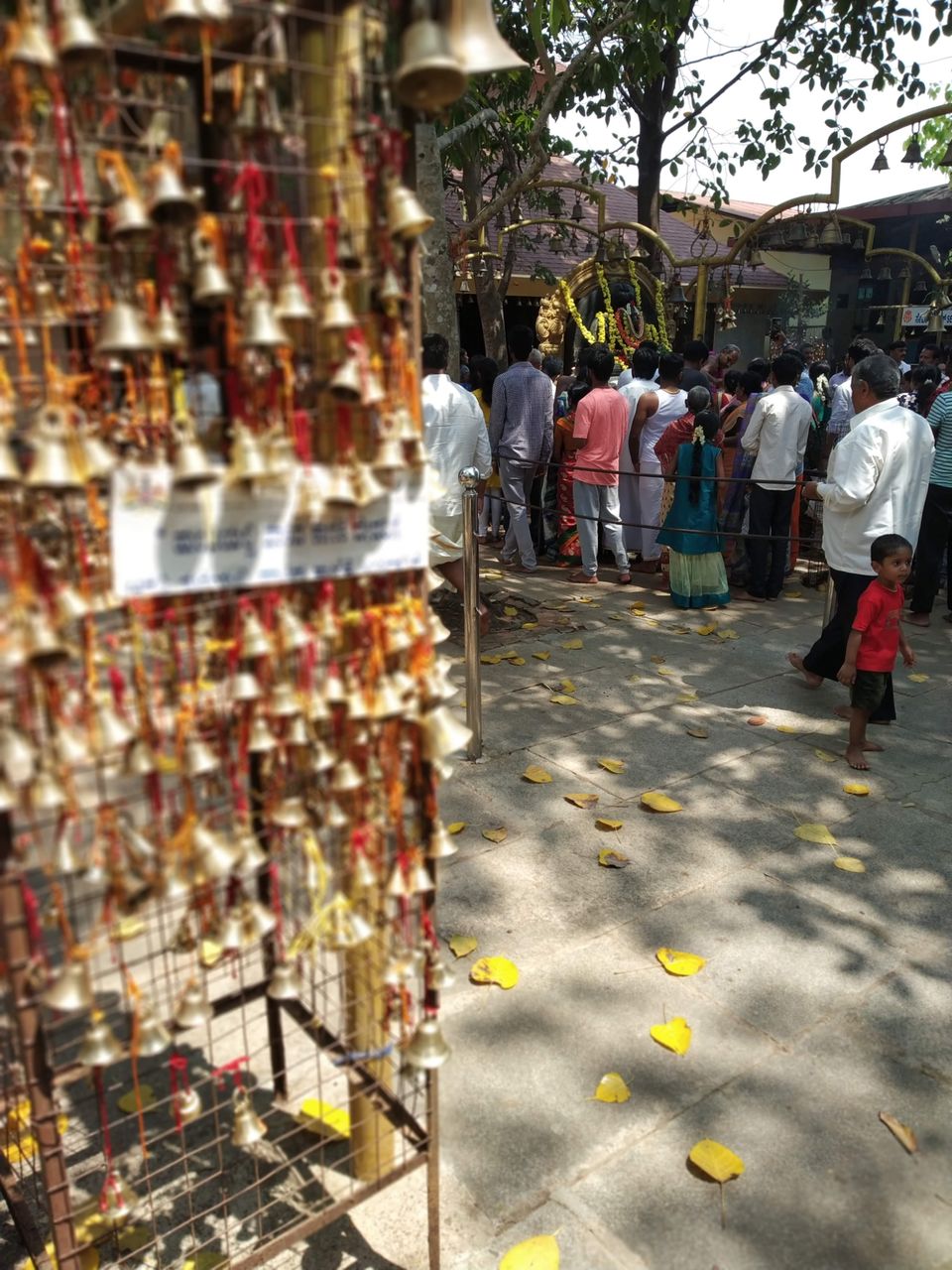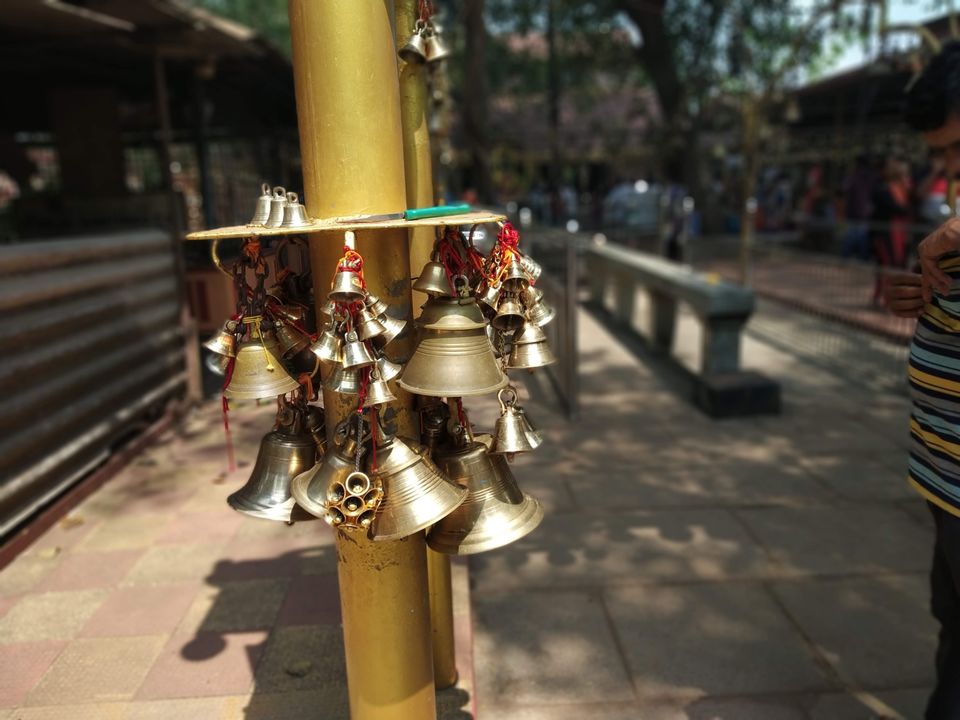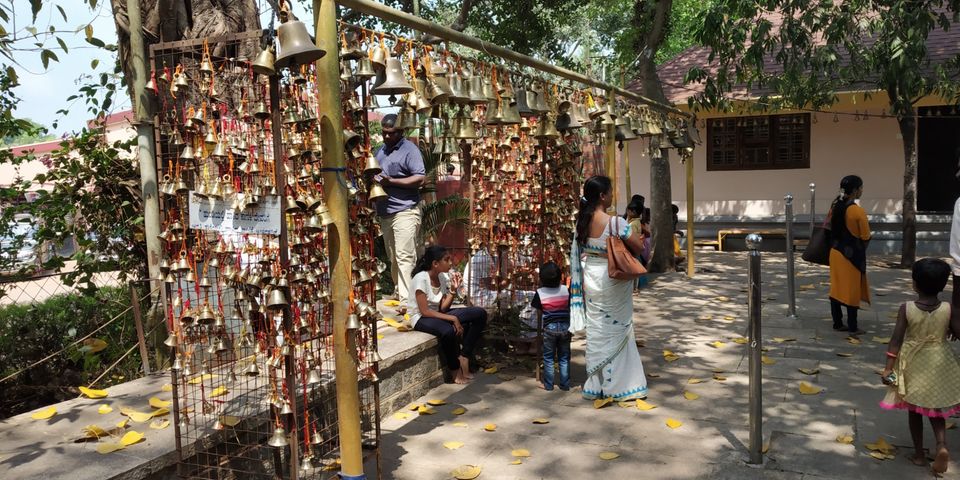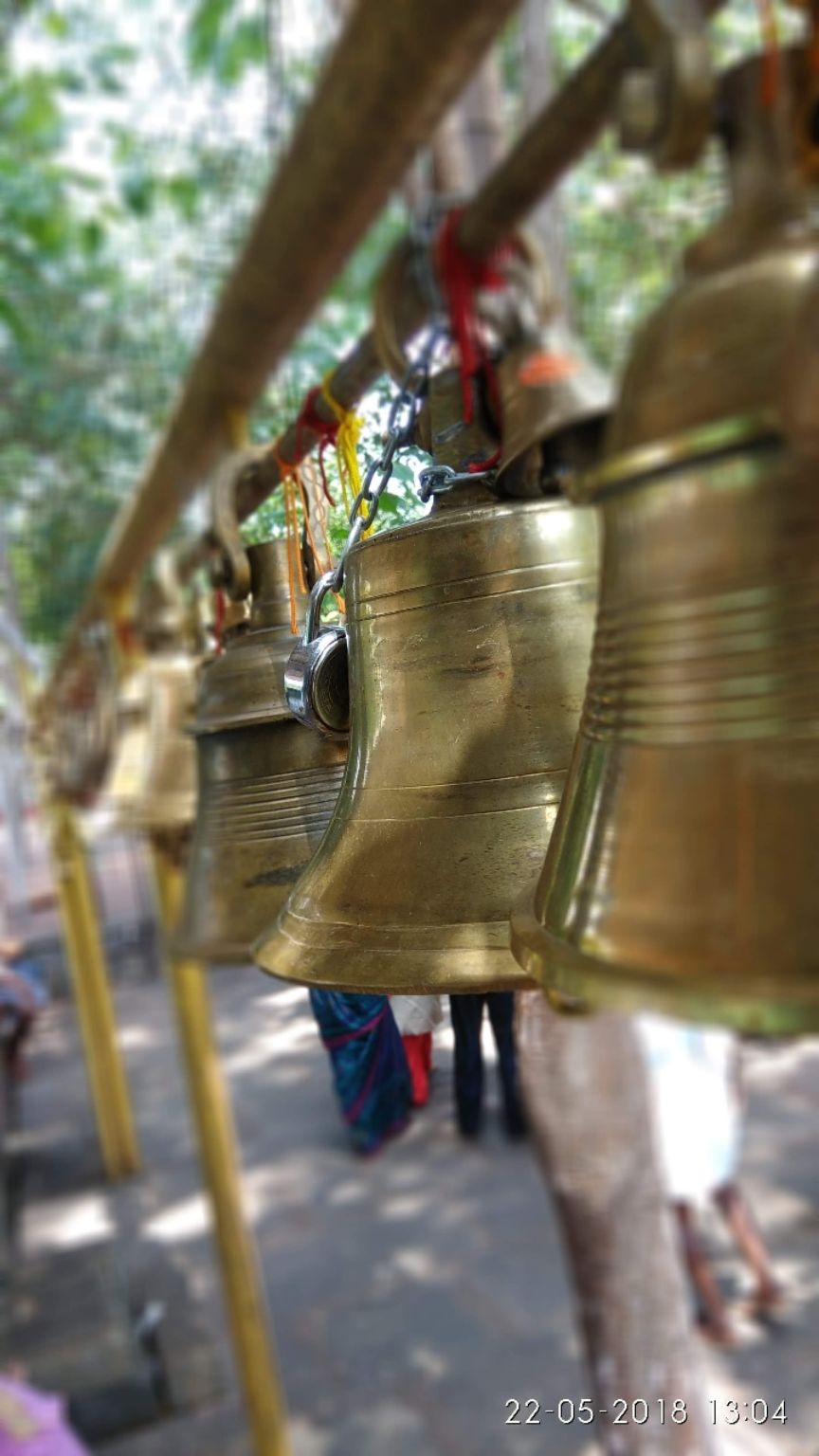 There is a spacious Gowshala too within the temple premises. Temples serves Anna Prasandam (Lunch) to all the devotees daily. To get the realm of happiness you get from your visit to this beautiful temple, I request you to wishlist this trip and start planning. Happy Travelling :)
"Oh My Friend Ganesha, Tuh Rehna Saath Hamesha!", we all know this famous song from the popular kids movie My friend Ganesha. This temple reminds me of this movie. When my Dad told me we'll be visiting Sowthadka Temple, I was curious as I had also not heard much (in fact nothing) about the temple before; I then googled to find out the kind of belief people have and historical significance this temple beholds.