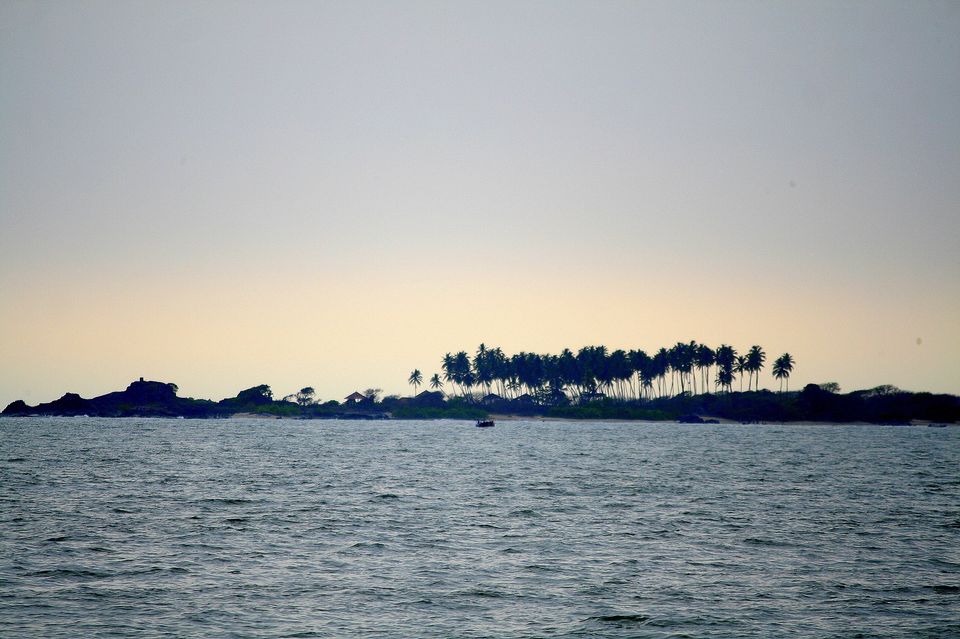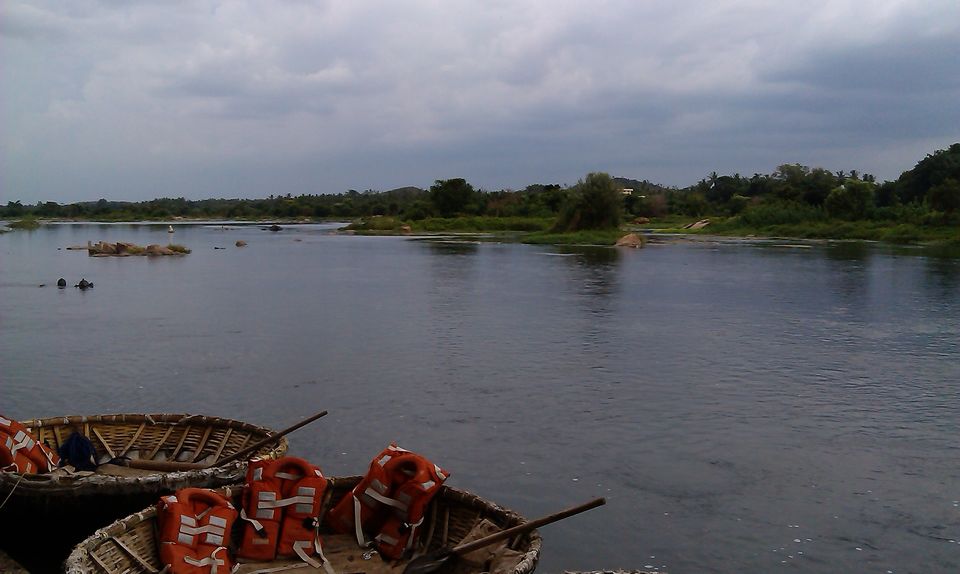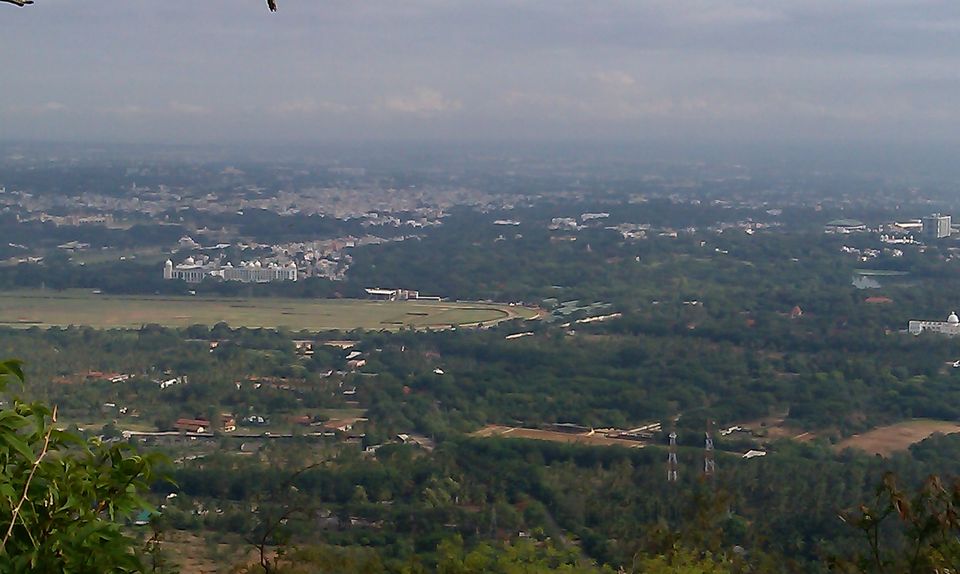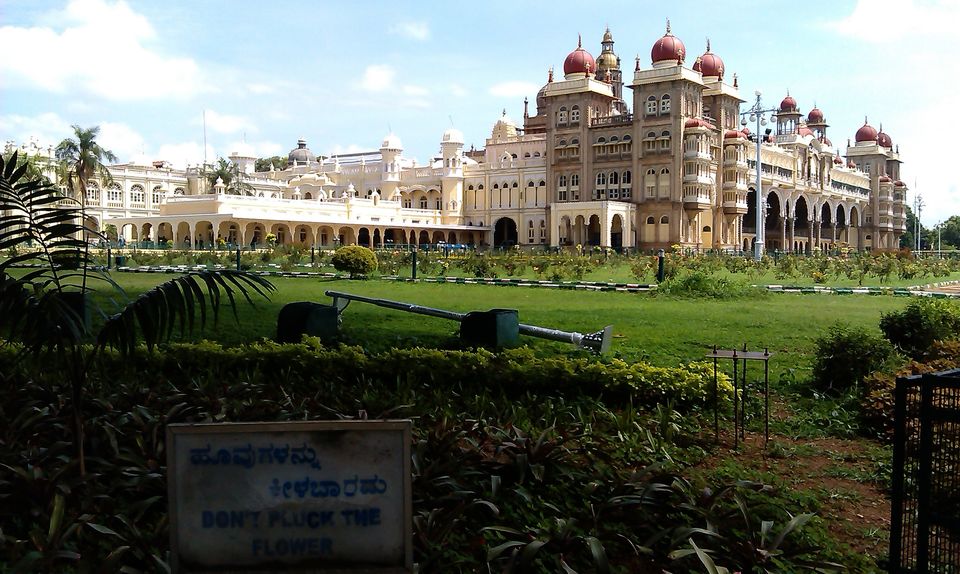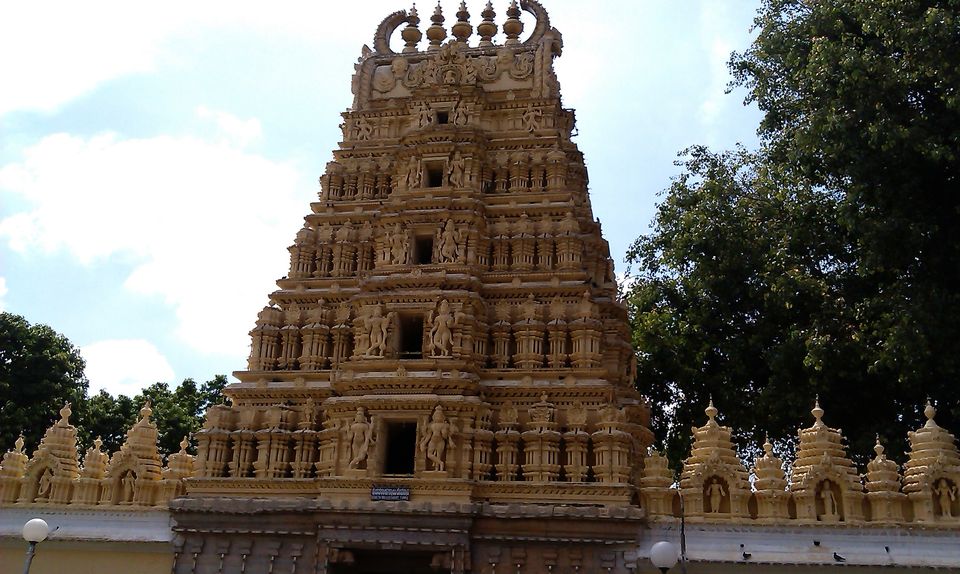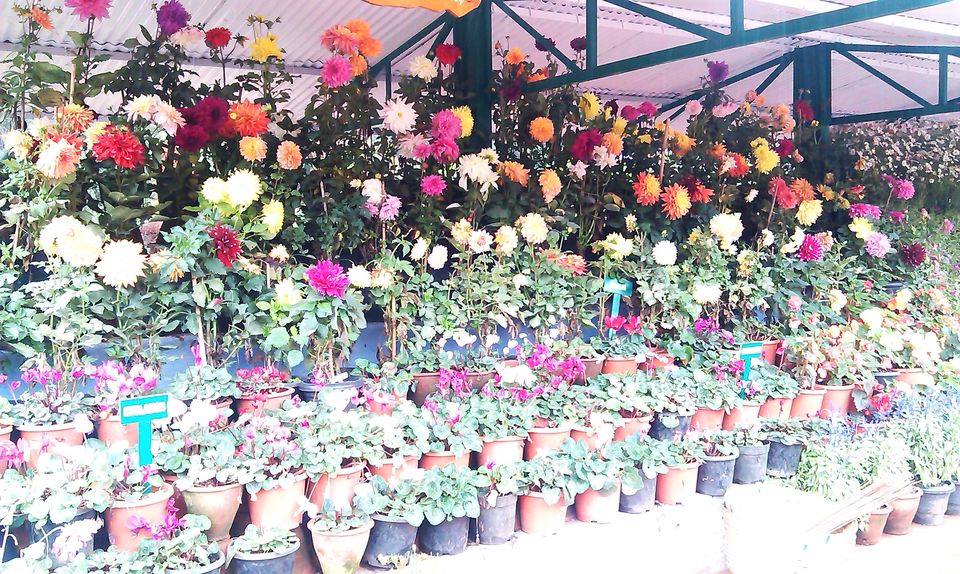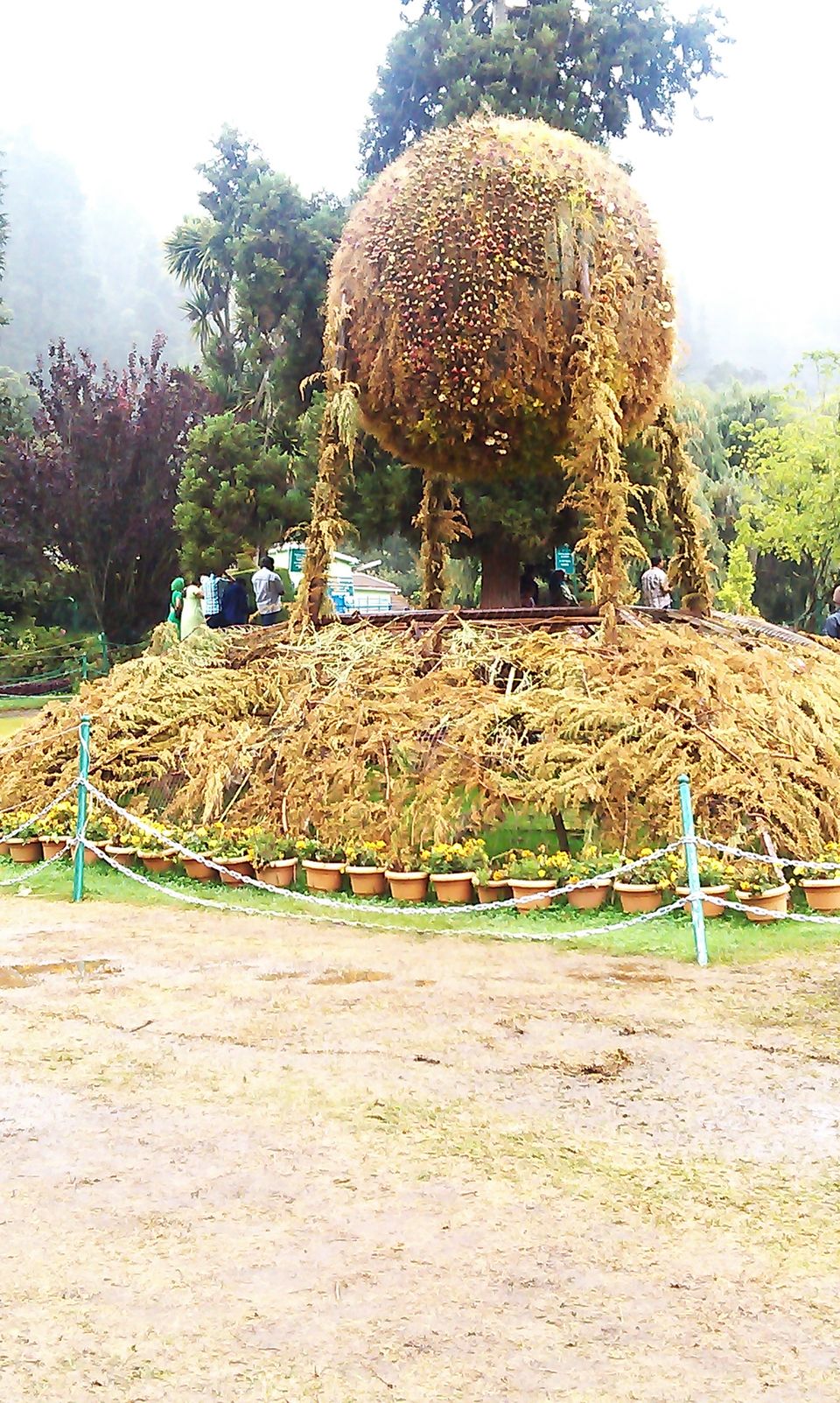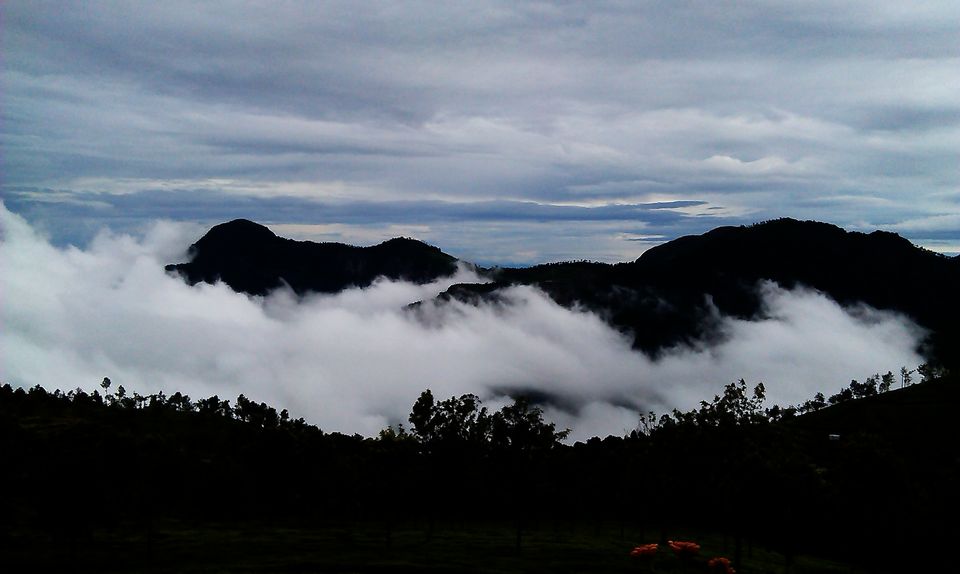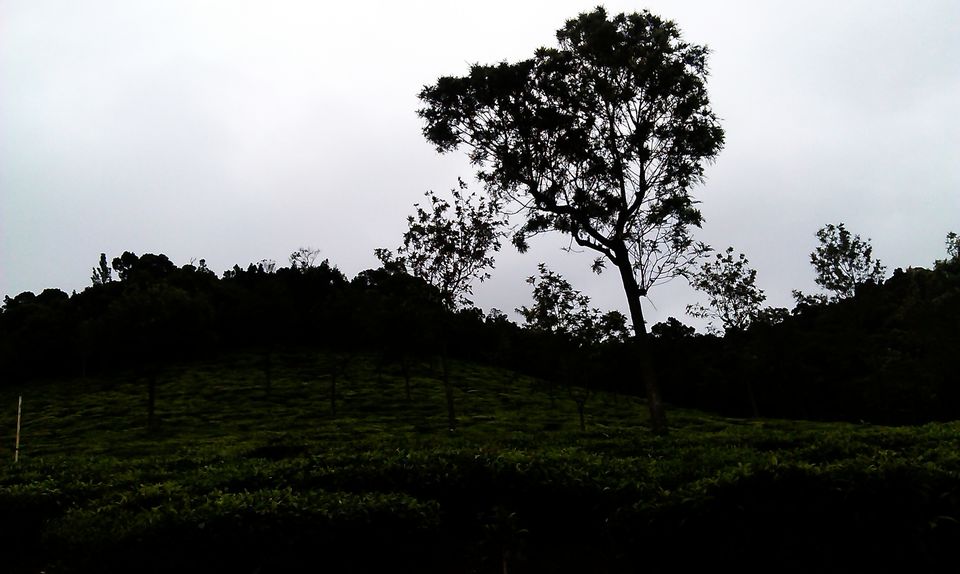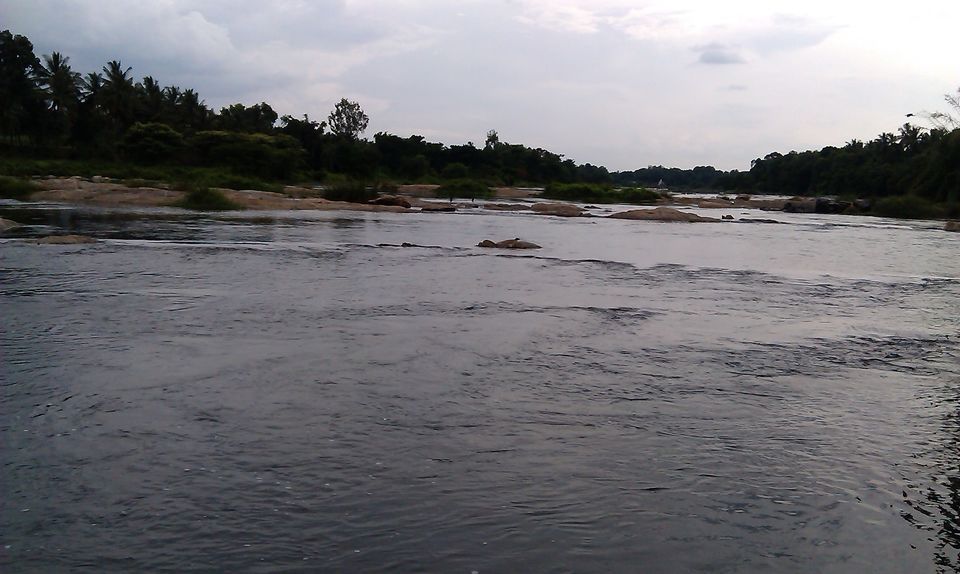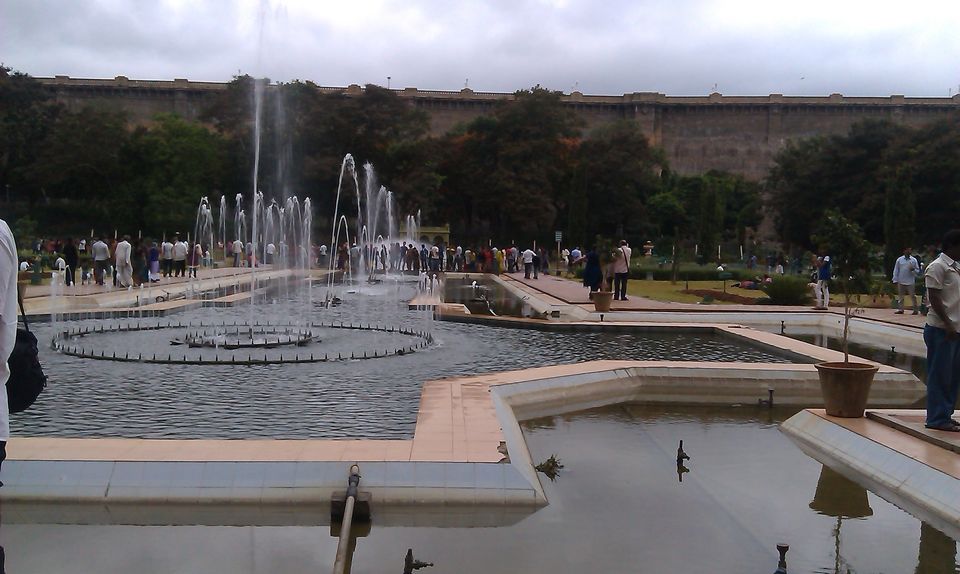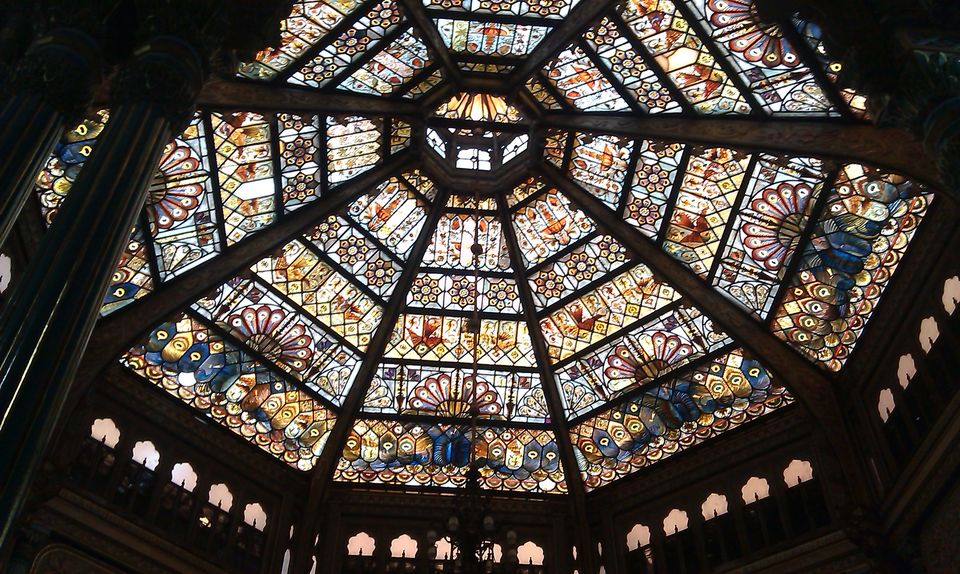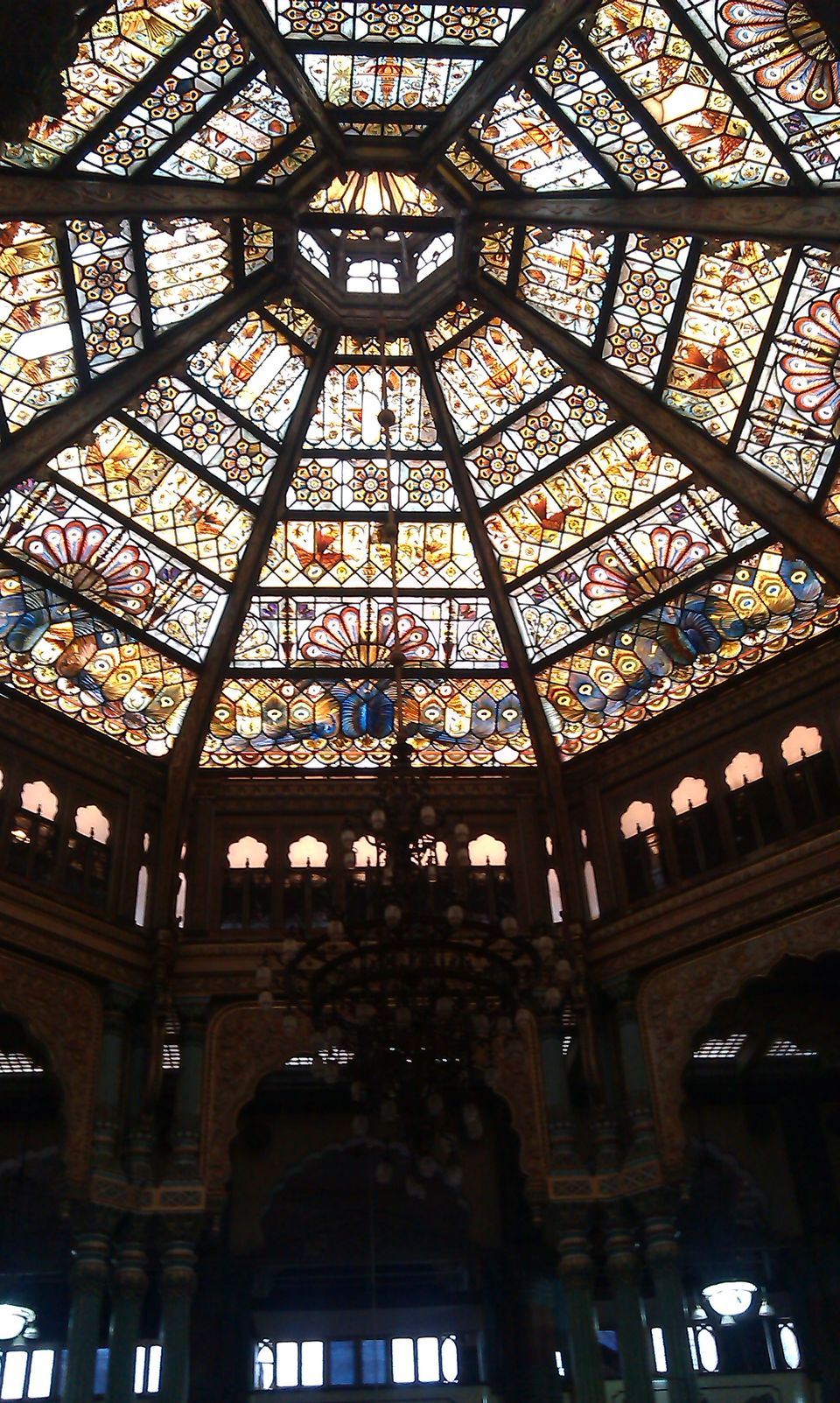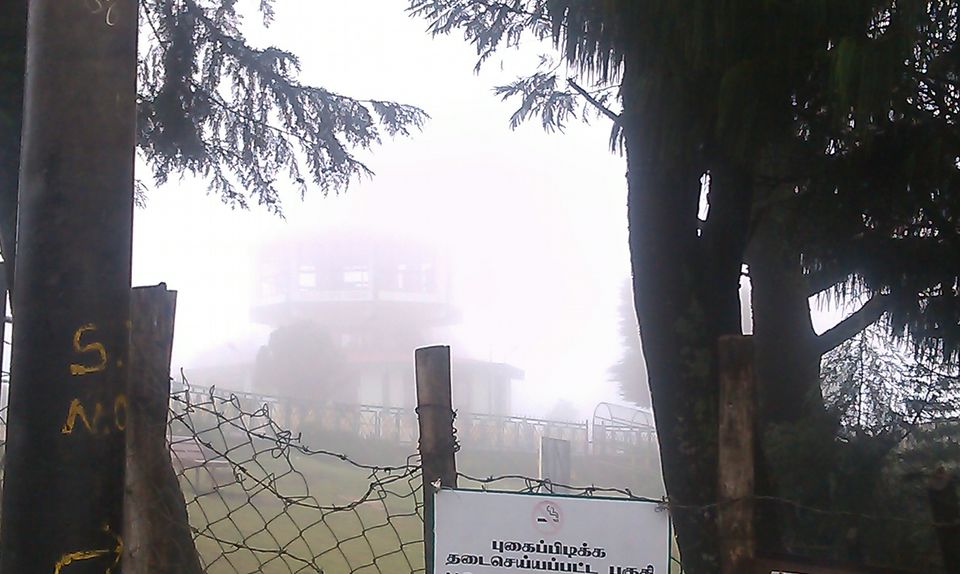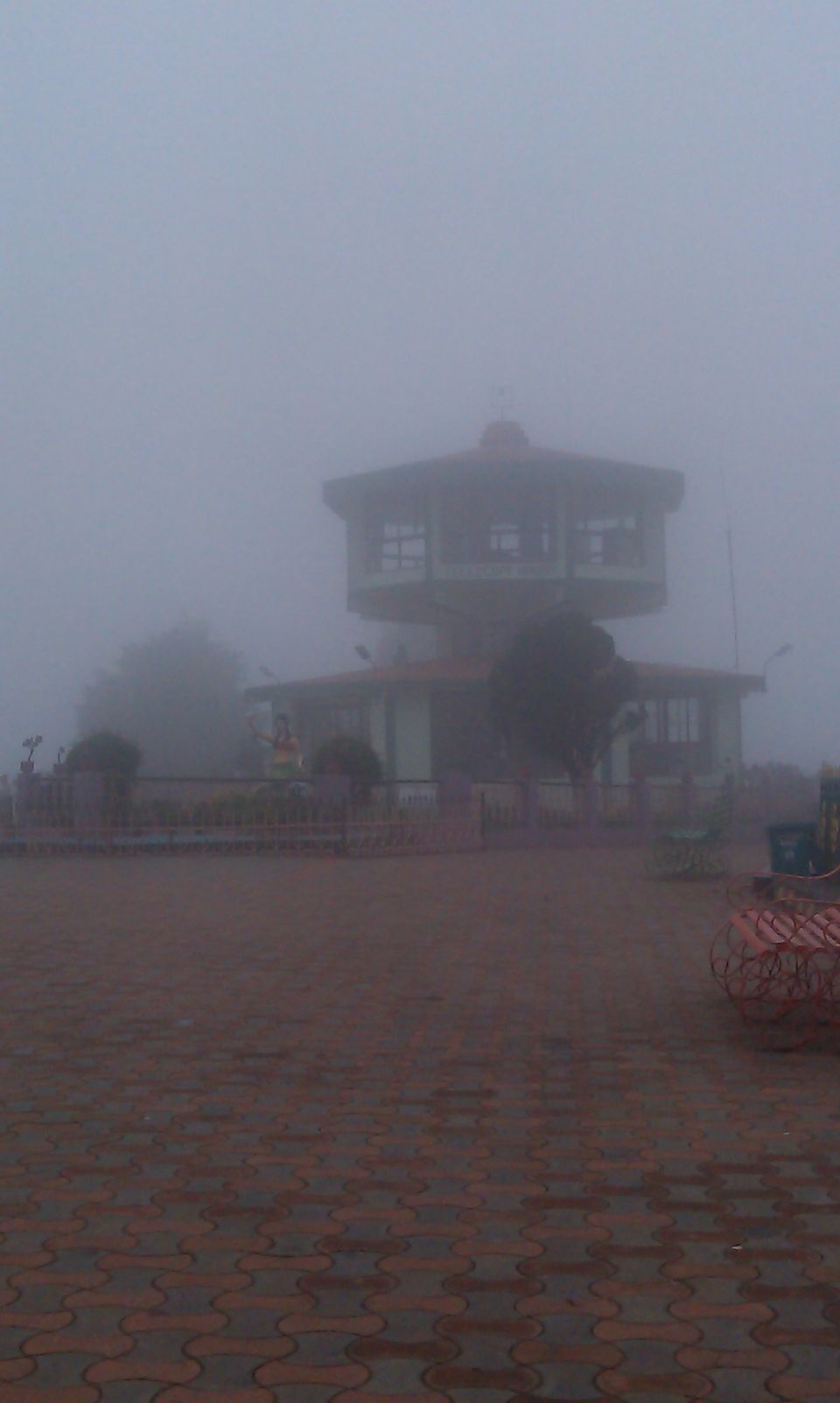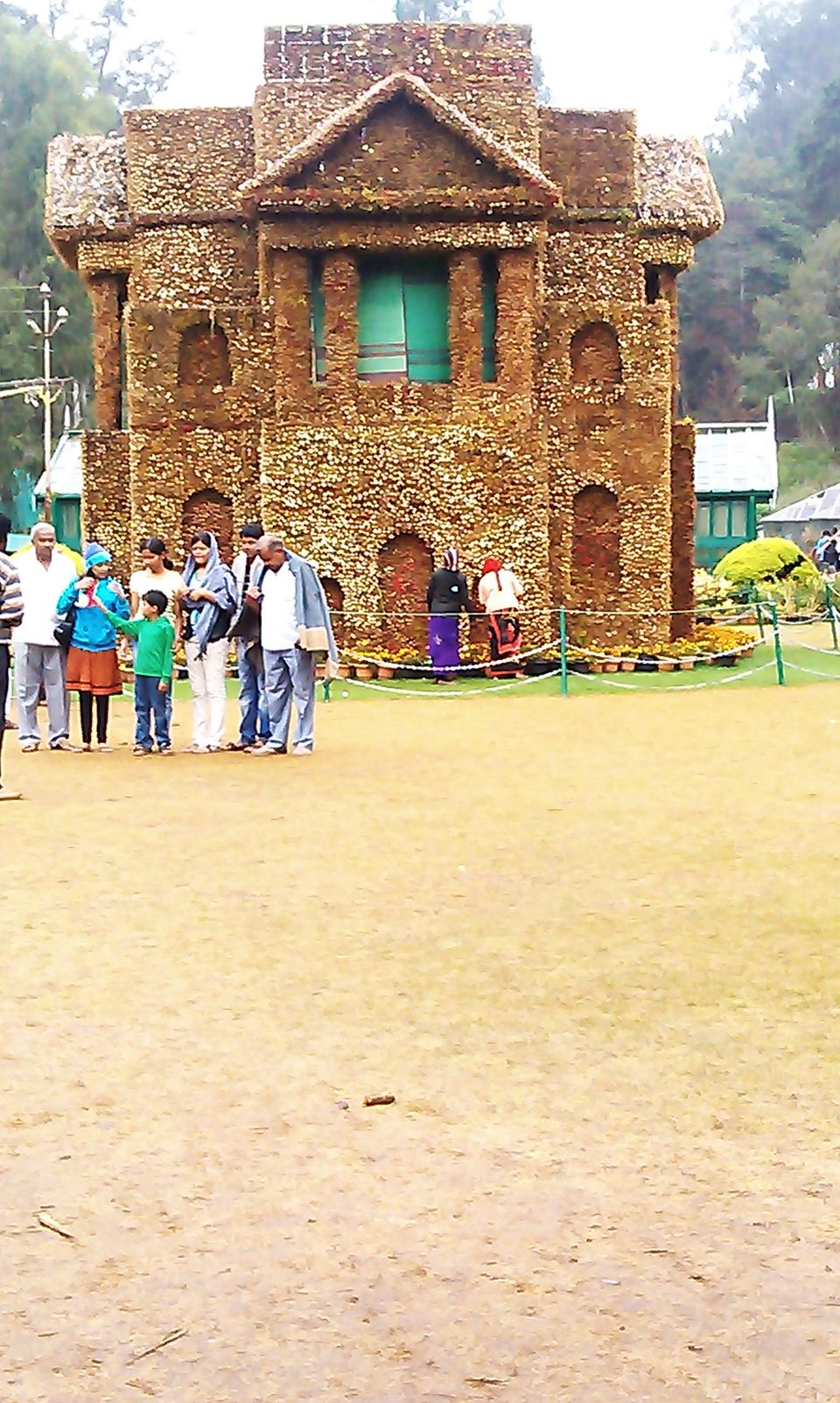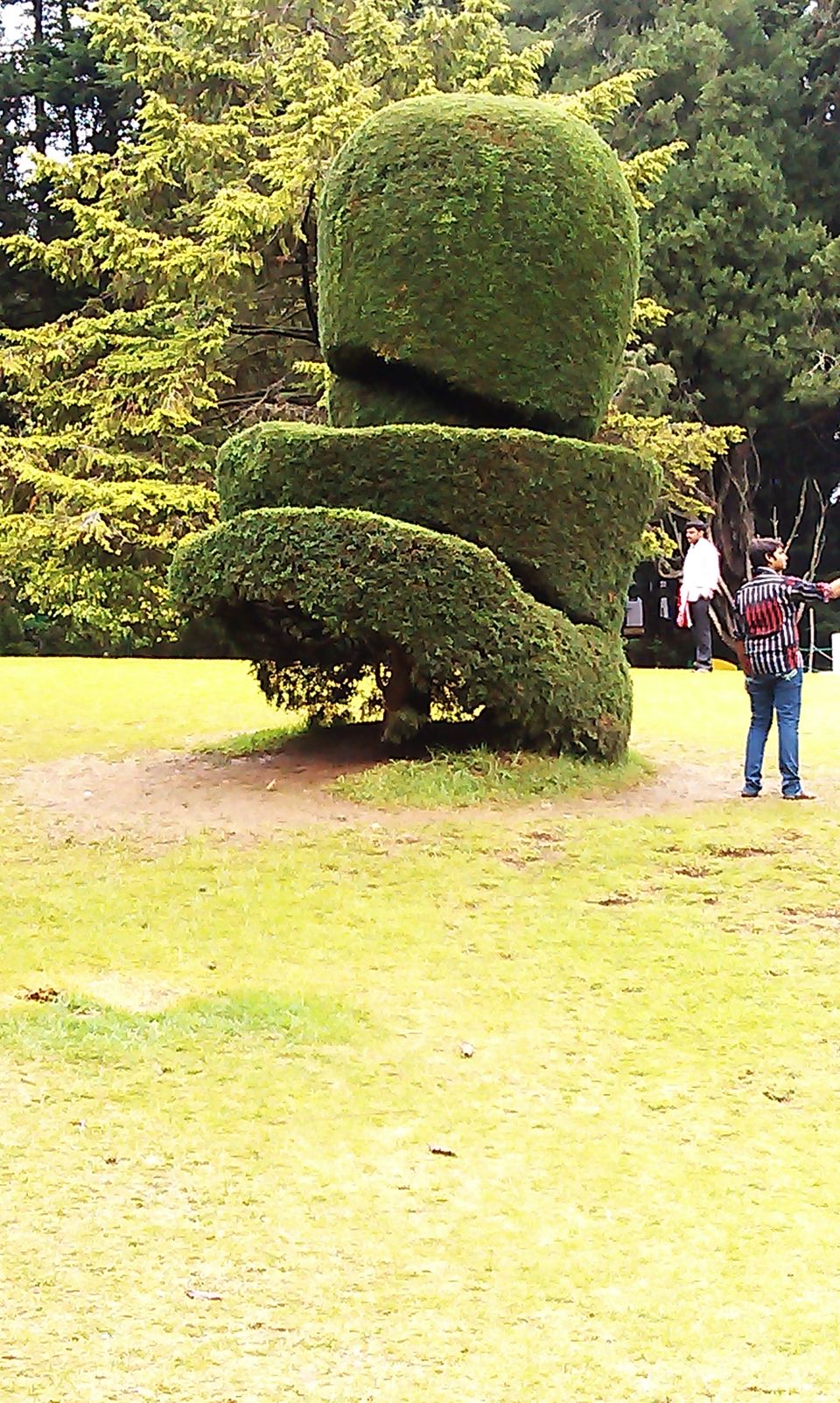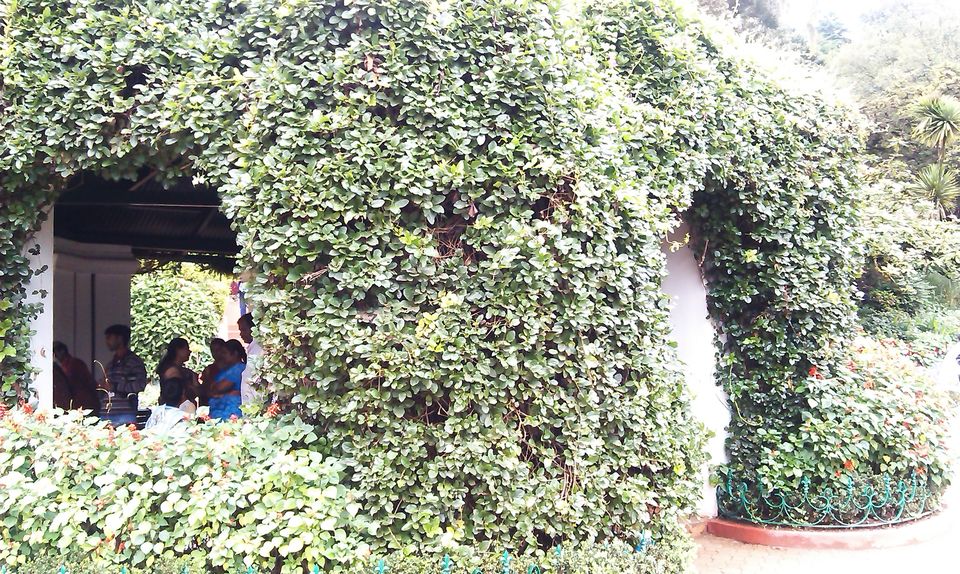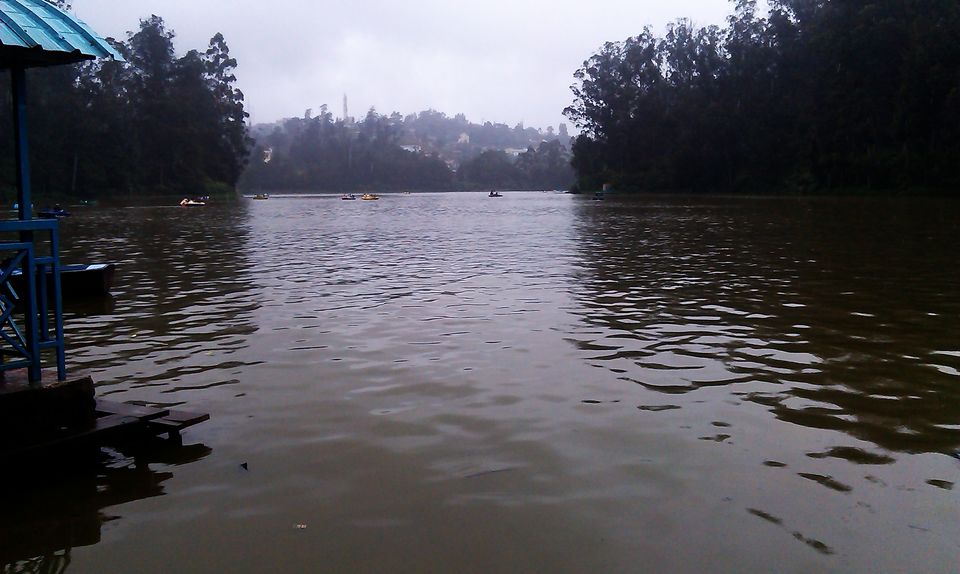 This trip is from Manipal, Karnataka to Ooty and back.
It was a backpacking trip. The plan was to cover Ooty. I left from Manipal to Malpe and ST. Mary island and then took a bus to Ooty. The beauty of Malpe is that it is that one beach, which gives you the pleasure of a rush and calm together. The water crashing the shore and shades where you can sit and enjoy the view. People running around, kids shouting from glee as the water pulls them along and they run from it. Para-sailing and speed bike riding for the adrenaline junkie kids. This place is small beach where there is not much to do, yet it has a distinct beauty. Far waay you can easily see an island, mysterious, lonely and waiting for you to enter. There is no food there, only some crabs. Yet there is something spell-bounding about this place that makes you want to own. It takes you back to those days of famous five- when George used to gloat on and on about the Kirrin Island she owns.
Leaving from there to Ooty, You go through Mysore and see the beautiful Narmada with its calm waters. The Brindavan Garden with its grandeur and glory, its sky high fountains and a musical fountain show holds you there for what is like- forever. What is really famous about Mysore is the majestic Mysore palace.This palace closes at 4:00 pm so if yoy want to include it in your jouney you should be quick. Its is one grand palace with walls made of colored glass and a ceiling gives even Hogwarts a serious competition. Inside are all the amenities of the King and they take you different era. Moving on from Mysore, as we are nearing the destination, we reach the Bandipur National Resort. Visited only for some fixed hours, this place with it monkeys, and elephants and if you take a safari and go deep inside, then even tigers is one of the most beautiful places I have ever seen. The place is a hilltop and with its pleasant whether and the cool zephyr, you just don't want to leave.
From here, we reached ooty in about two hours. The whether was magical, with a gently cold wind. First thing we visited is Doodabetta. It is the highest peak of Nilgiris and has a telescope from which you can see the whole of Ooty. With the bone crushing and a little drizzling it felt like I was in Himalayas. The off-beaten path just adds to the beauty of place. The next we visited the Botanical Gardens. The thousands of flowers of all different kinds, various shaped bushes and the different flower arrangements just take your heart away. It feels like one of those Disney movies with a castle of flower with flowers all around. From here We visited the Ooty Lake with a boat house that gives boats for hire. There are many other lakes that form winding way and used for film shooting. Then there is the Nilgiri Railway thourgh a winding path thought the slope which takes you through some of the most beautiful places you will ever see.
That night I had to return but there is something in Ooty which makes you long to go back again. Hence I am going again for Five days this time- with a friend- to explore the boarding schools, the life of the locals and to make memories.