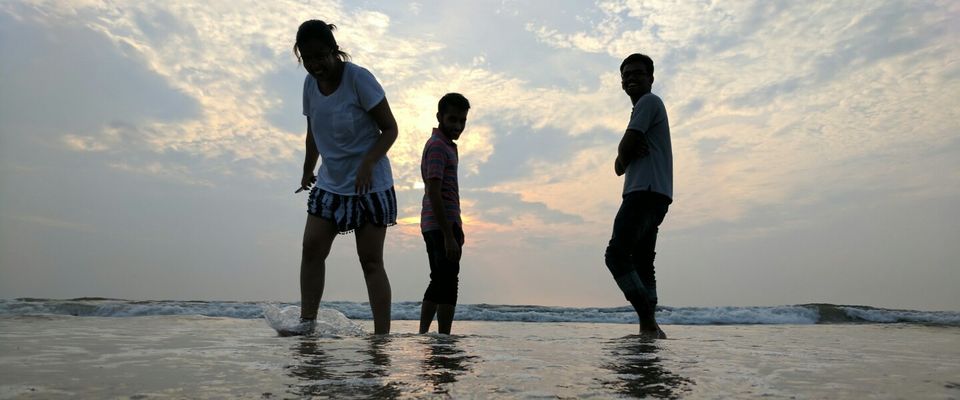 I had a chance to stay and graduate from this beautiful campus in Manipal, Karnataka. Having lived in 6 cities across the country I can say that Manipal is the best laidback town to explore and breathe in, with around 35k student population. So amidst all the assignments and lectures we happened to enjoy the best time of our lives and the most bouncing back breather trips for sure.
Here are all the places that we explored and a detailed blog on all of these will be shared later on my feed, do check that out too and let's get into the list.
MAALA TREK: This was our first ever trek that we planned in the first couple of months itself. It is a basic hike on a private hill with waterfall and a traditional house for stay, although we did not stay there and hence I do not have the price update, but for our access to this private hill, navigation through the hike and an amazing traditional meal it costed 500 bucks per person.
How to get there (price for 8)
Bus from manipal to karkala : 300 rs
Change another bus from karkala to baje goli : 110 rs
Auto to maala : 500 rs
Total for 1 person = 804 Rs
P.S. please beware of the leeches as they are common in the hike area.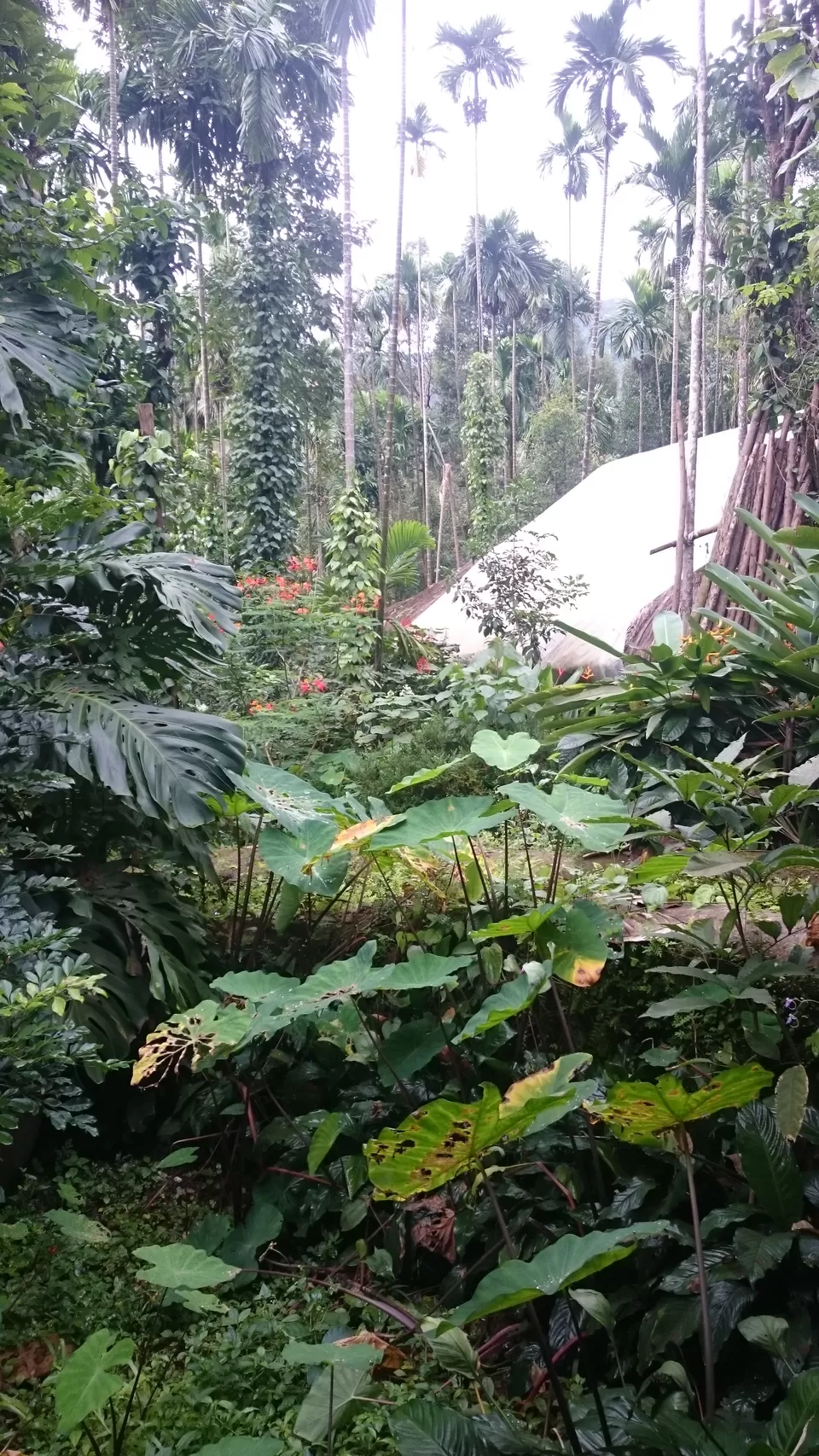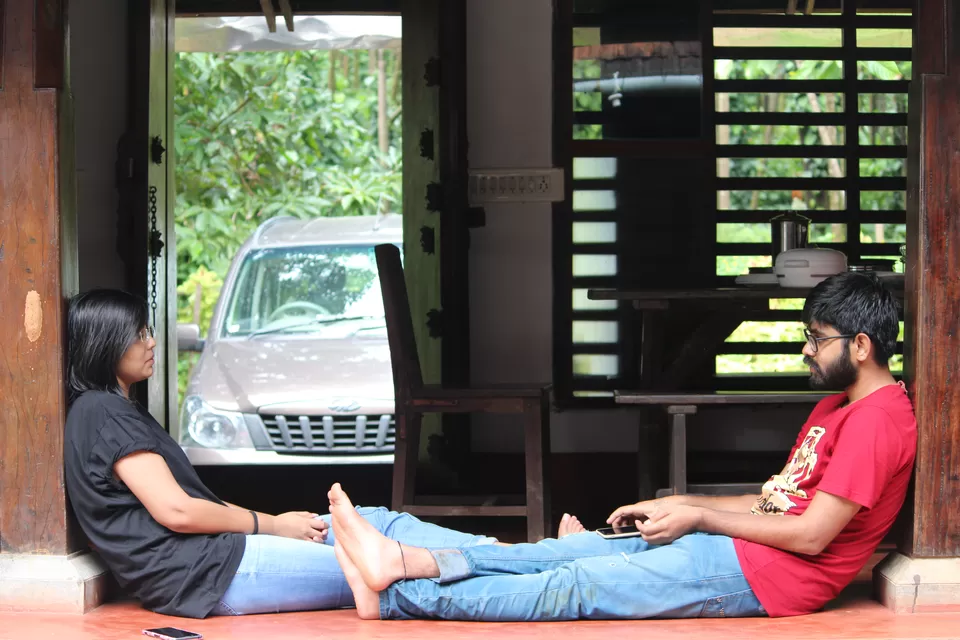 KUMAR PARVATHA TREK , this is a tedious 21 kms trek that we did, the base camp for it is Kukke Subrahmanya. The base is 150 kms from Manipal and we drove all the way, it took us approximately 4 hours to reach. It's a 1 night 2 day trek so you have to carry your own tents, whereas there is a government run place for meals.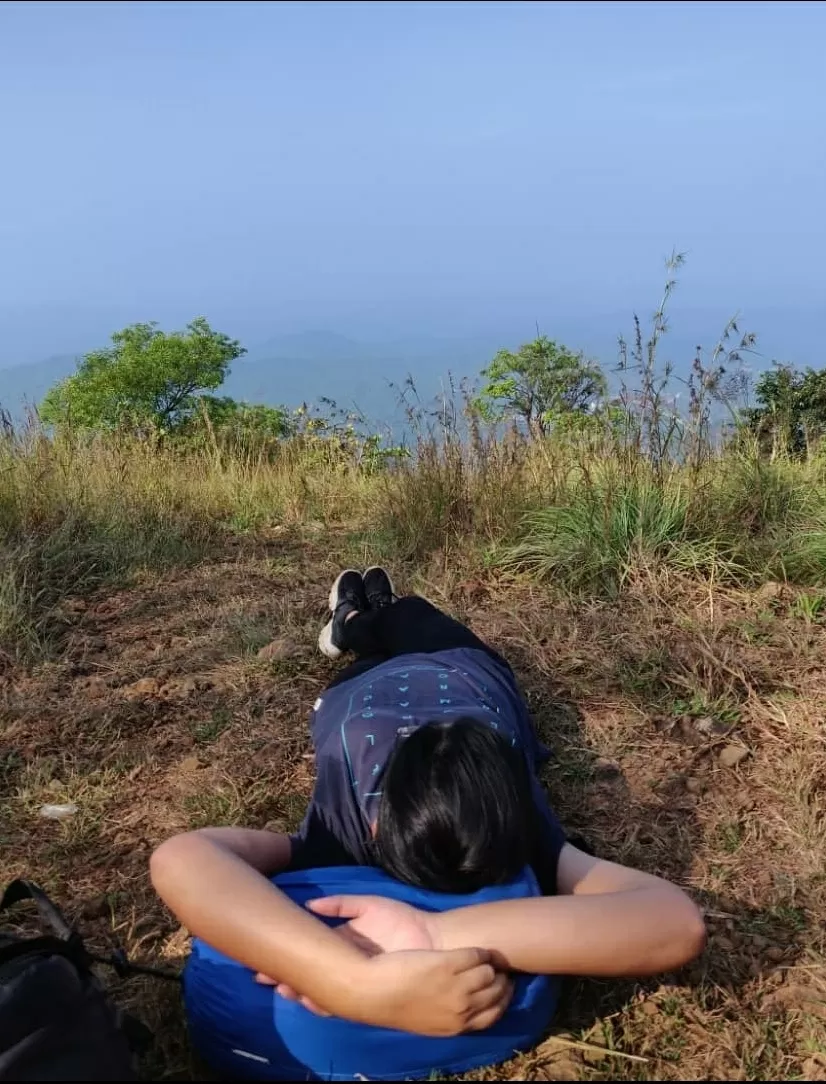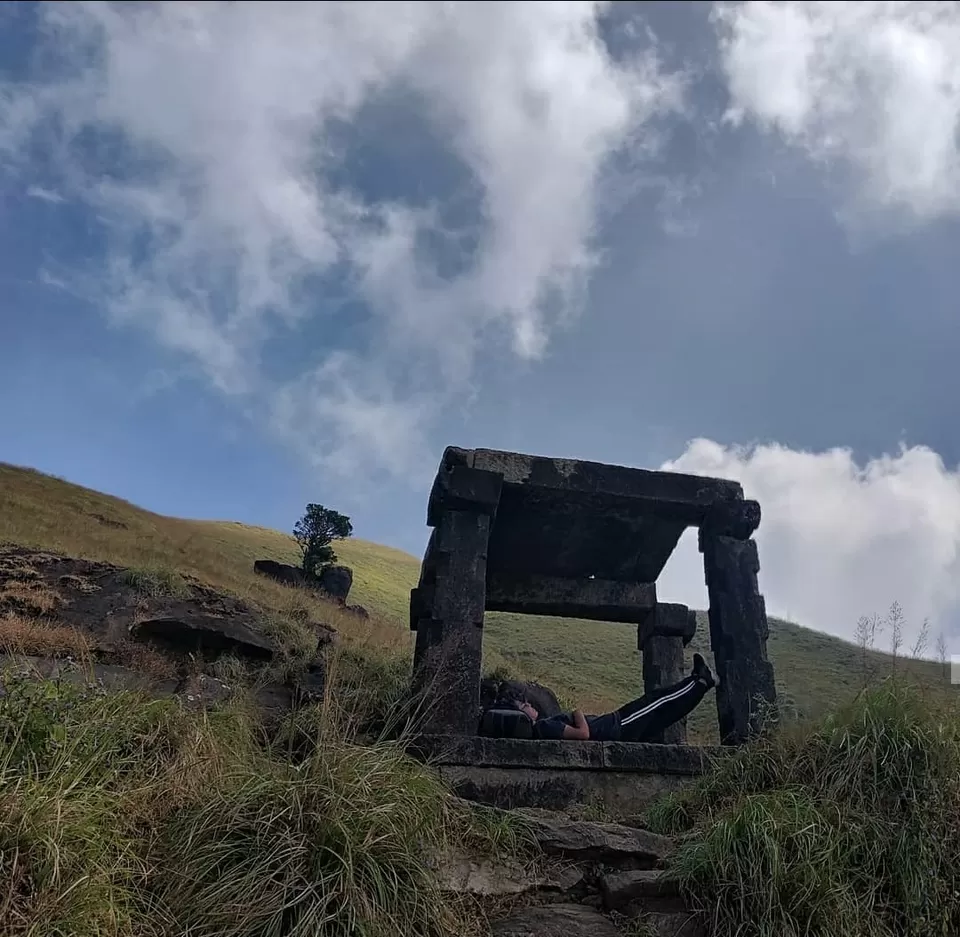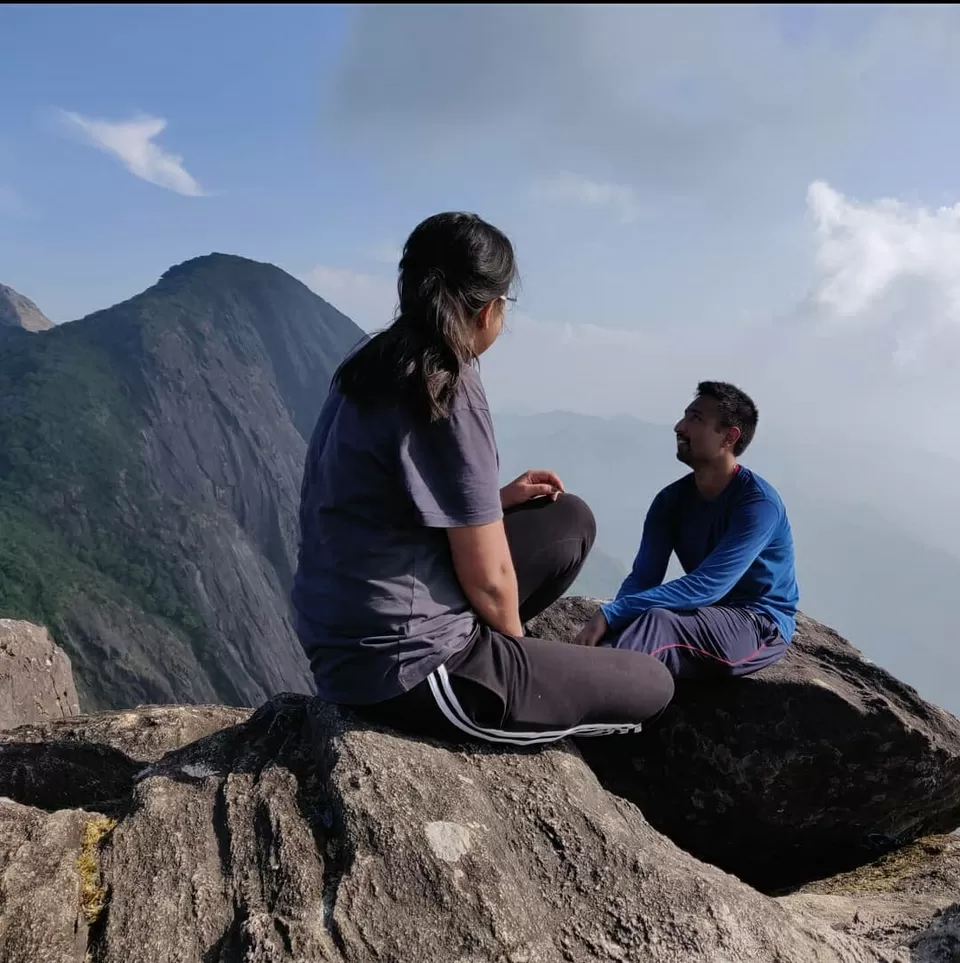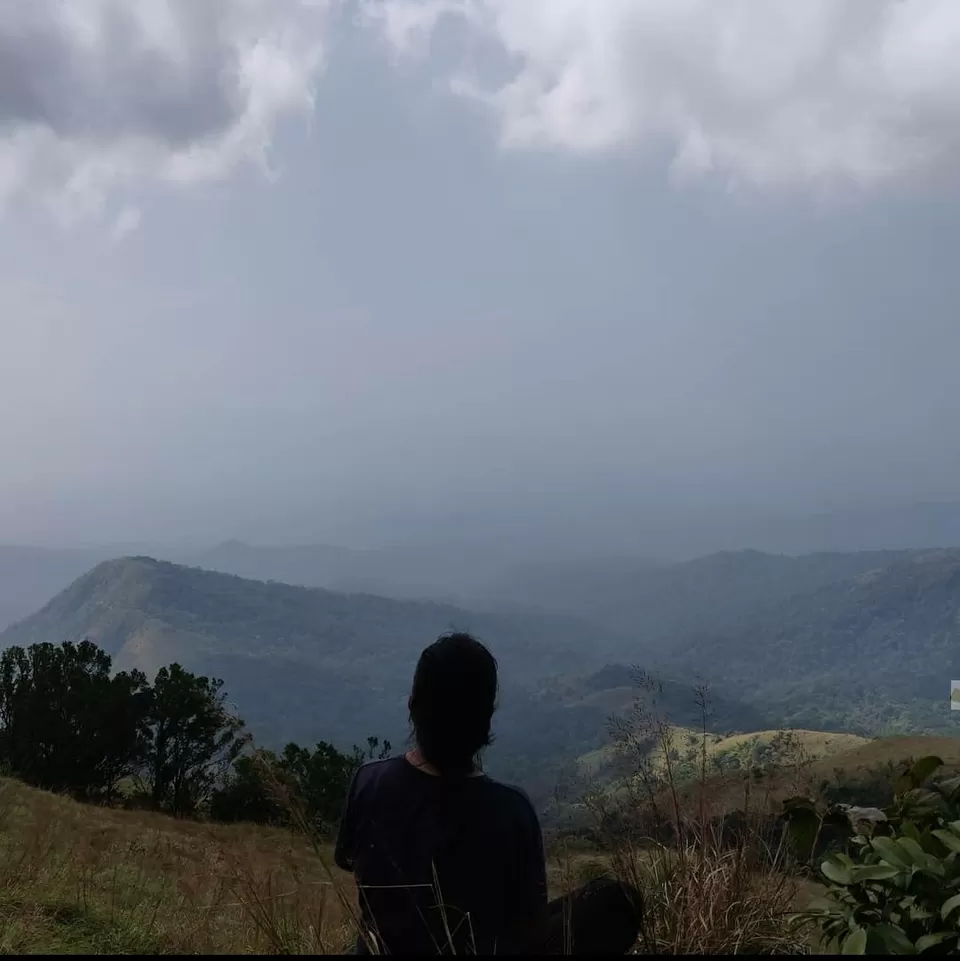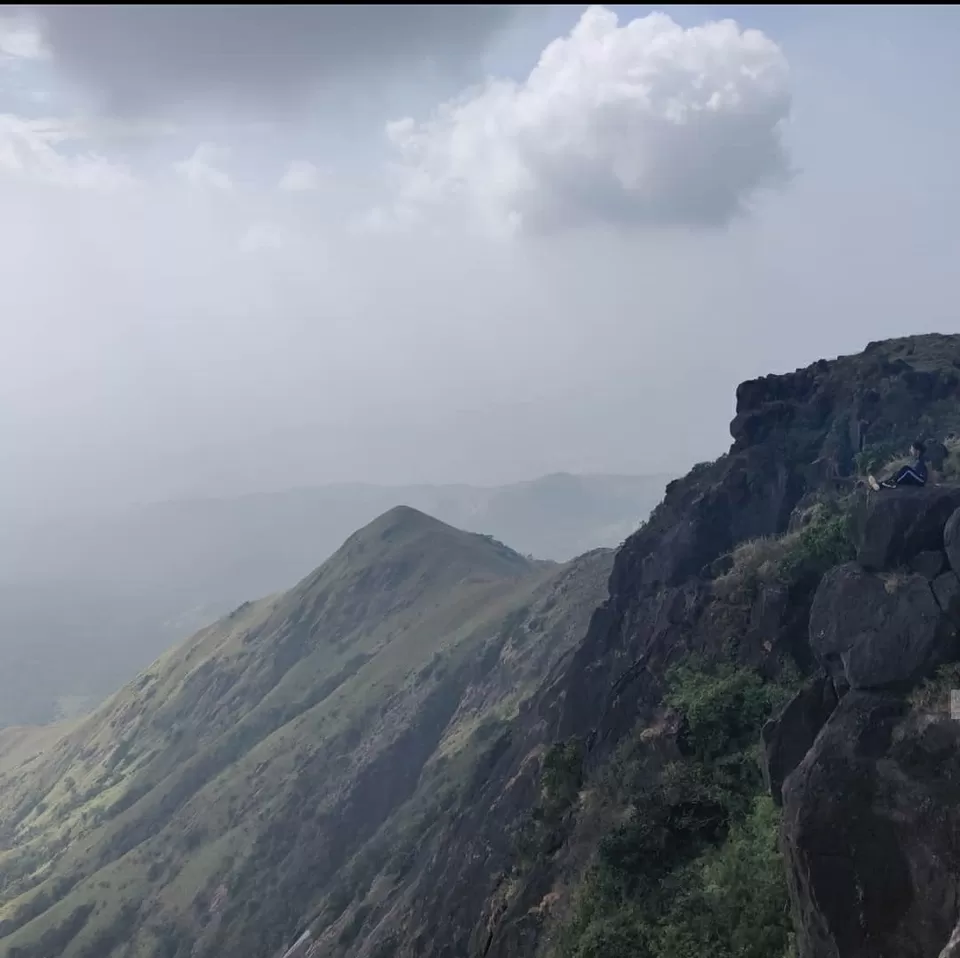 Another one of the amazingly green and one of the best drives from Manipal is this coffee land. It's 160 kms and because of lack of convenient public transport and also, because we wanted to enjoy the ride we drove all the way. Bonfire, weather, view from mullayanagiri and meeting strangers at zostel are some of the best memories I carry from the trip.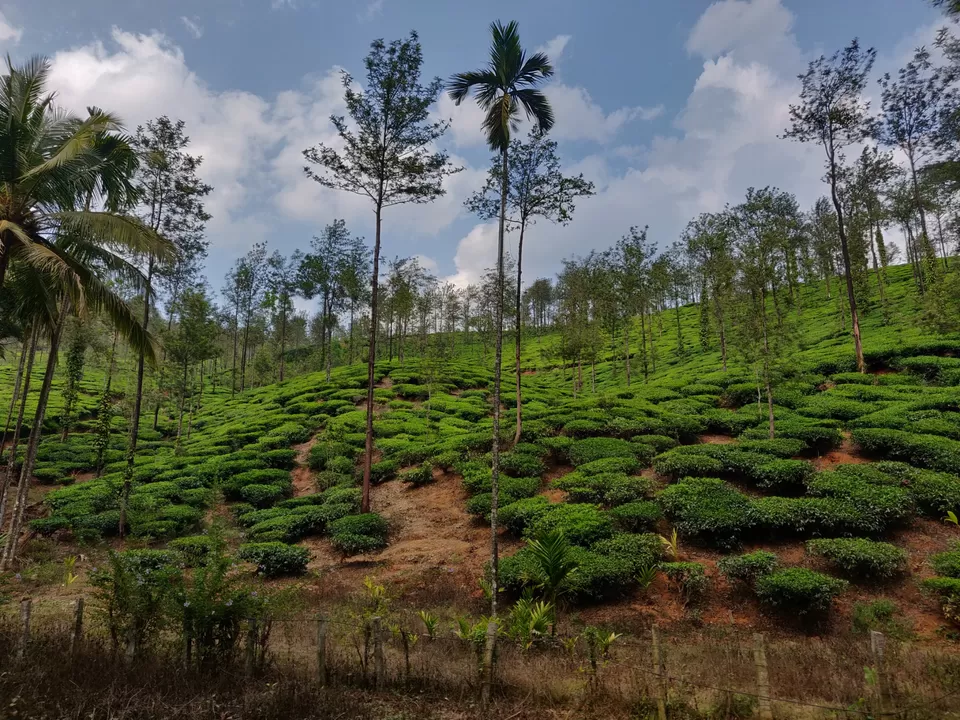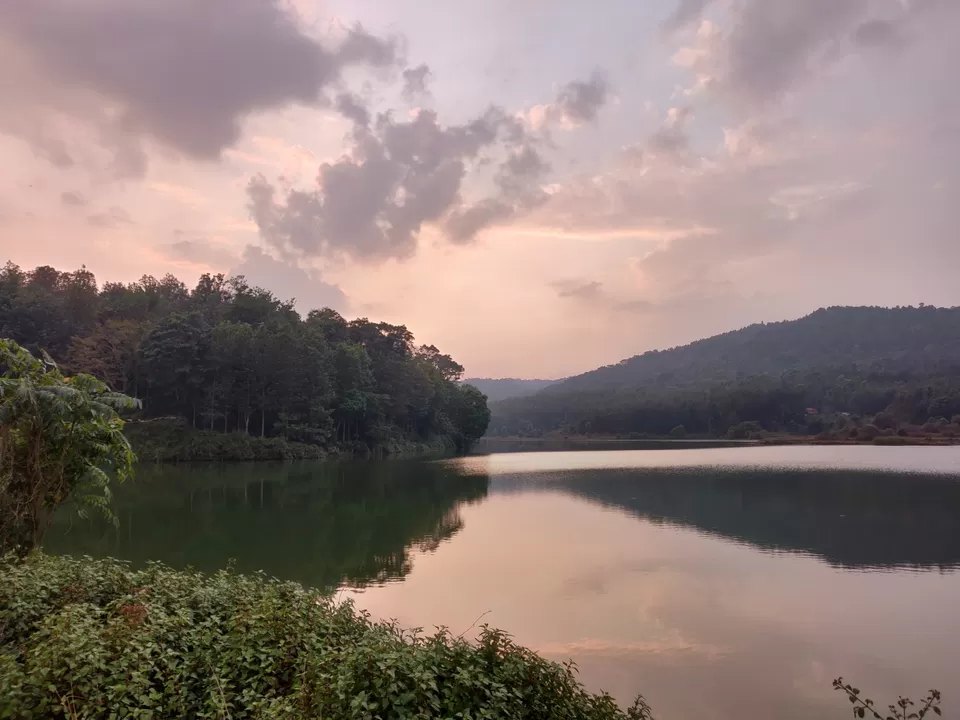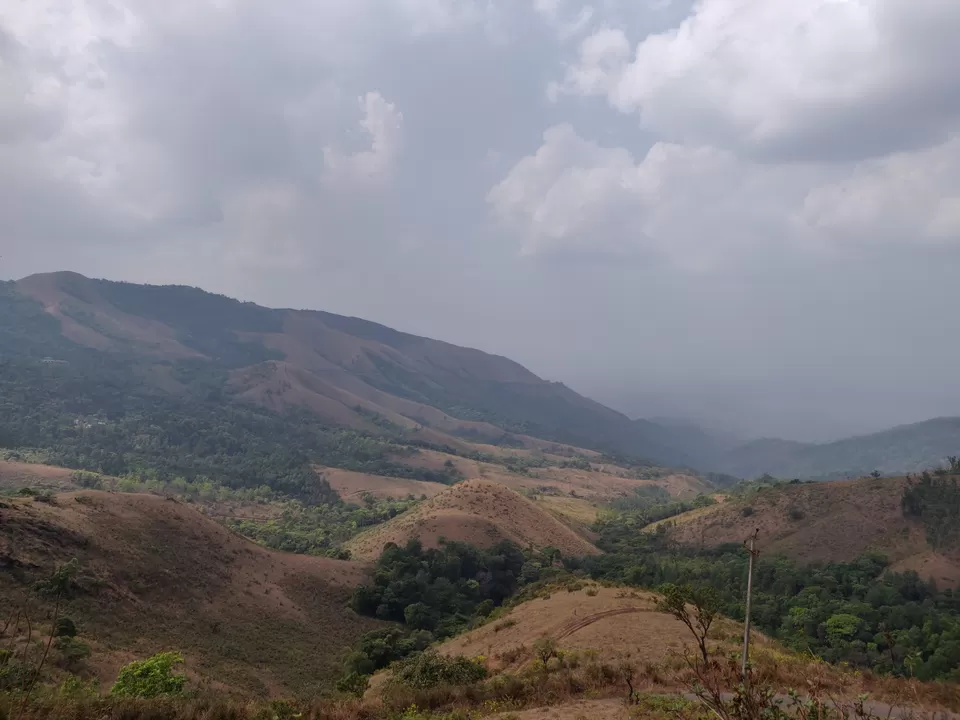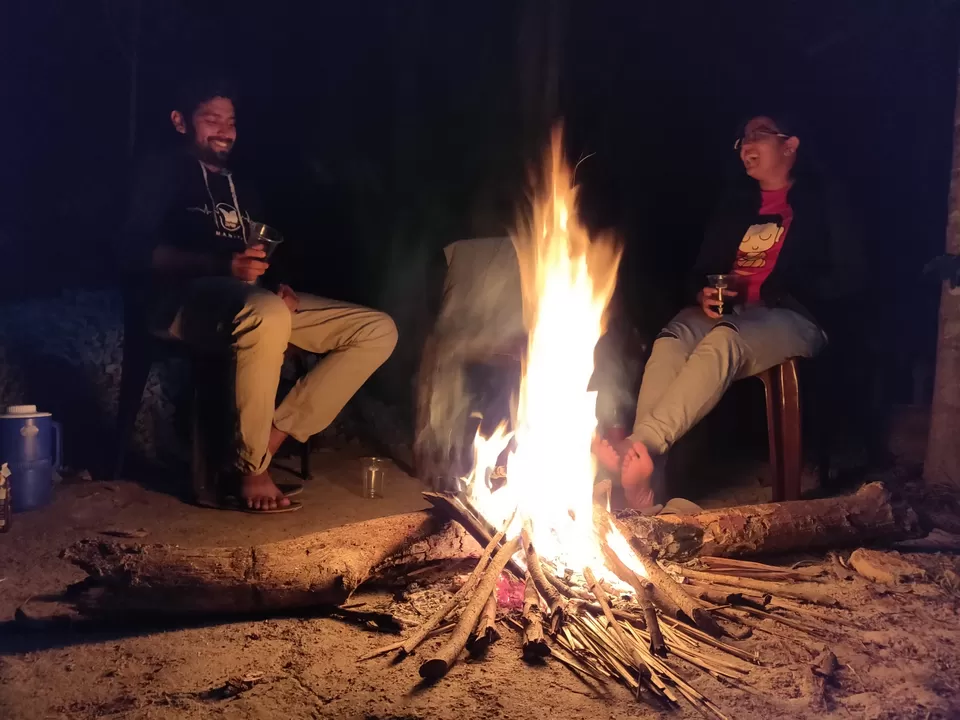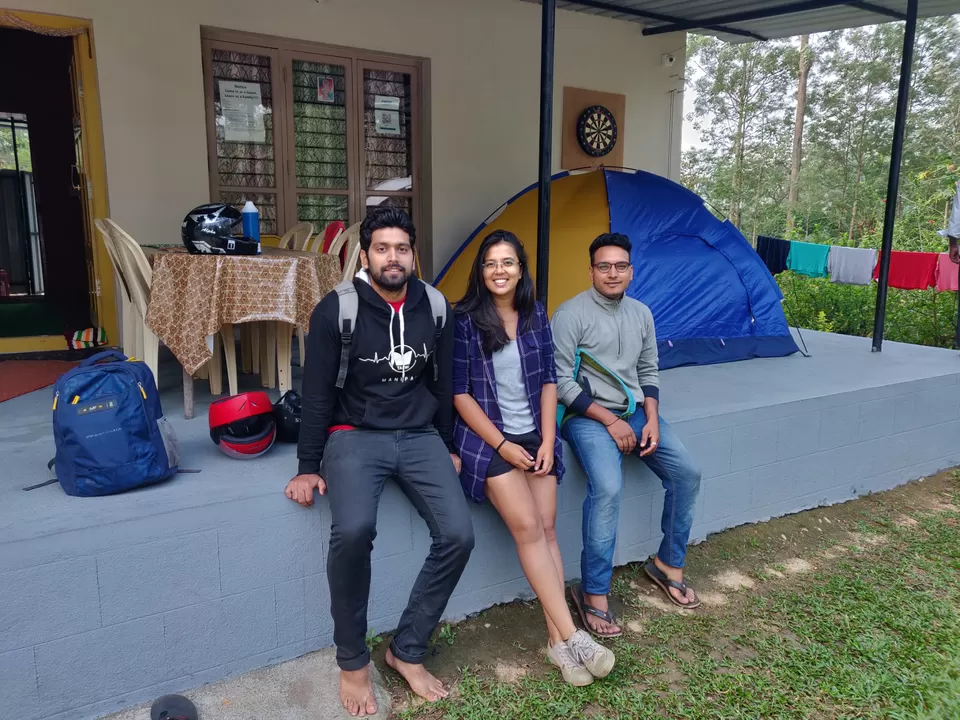 Aka The Scotland of India another coffee plantation paradise in Karnataka is for all nature lovers. This hill station is a little further away, 208 Kms from Manipal, tiring, but there is almost no public transport connectivity so driving was the only option. You have to checkout the coffee and rubber plantation, the amazing monastery and in the evening just sit back and enjoy the beautiful and chilly weather. For both the nights we booked Club Mahindra, they have an amazing property so you can check that out too.
We visited Gokarna thrice during these 2 years, some parts of it are still untouched. One side it really gives you Goa feels and on the other it still is a little peaceful. Away from shacks, hostels and all the hipster feels, gokarna also offers you treks and breathtaking camp sites! It's a must check out spot, with your buds or may be just on a solo trail. Travelling to gokarna is pretty easy, you have to catch a train that will straight away drop you at gokarna station in approximately 3-4 hrs (the tickets are pretty cheap too) and then to get to the beach area of the town you'll have to hire a rickshaw or a van (we hired a van as we were 5 people and it costed us 350 Rs).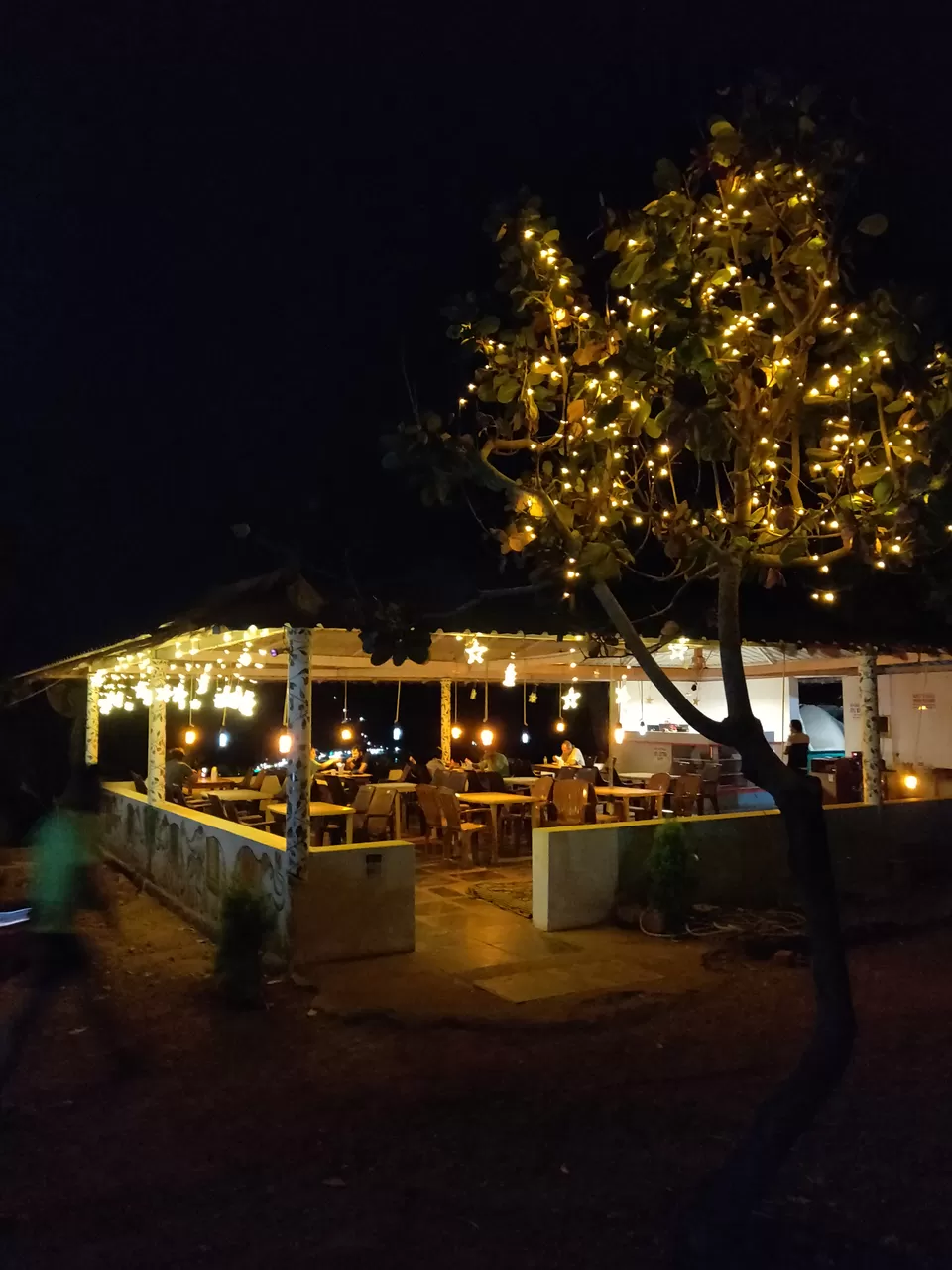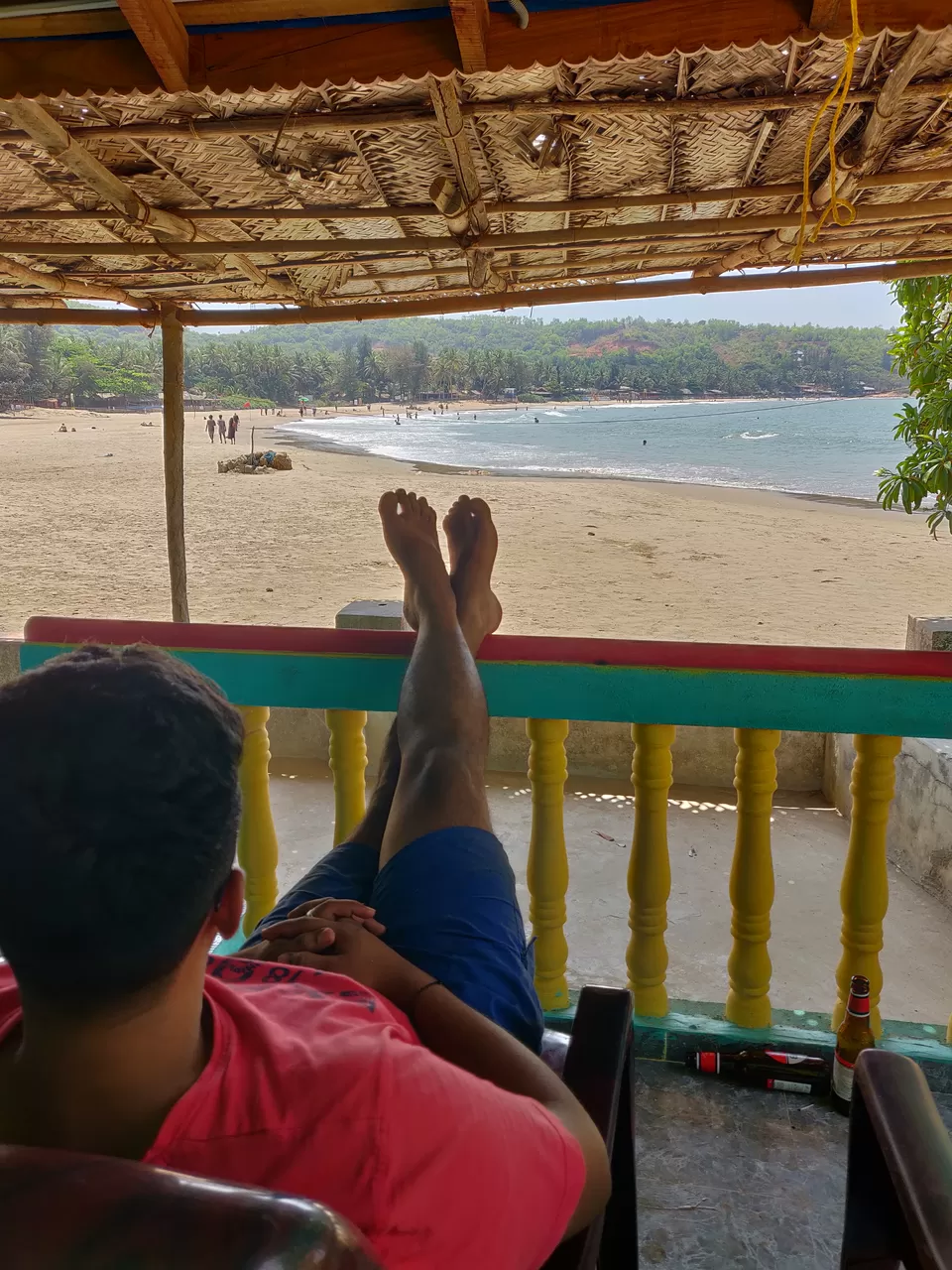 As fancy as goa has been in all the teenager's dreams, you get to live it time and again if you ever graduate from Manipal. It becomes an easy and cheap getaway as the train takes 5-6 hrs with cheap tickets. We took multiple trips to goa exploring all parts of this beautiful state. It goes unsaid that inspired from Dil Chahta Hai or Dear Zindagi, Goa with friends and cheap beer is on everybody's bucket list so what are we waiting for!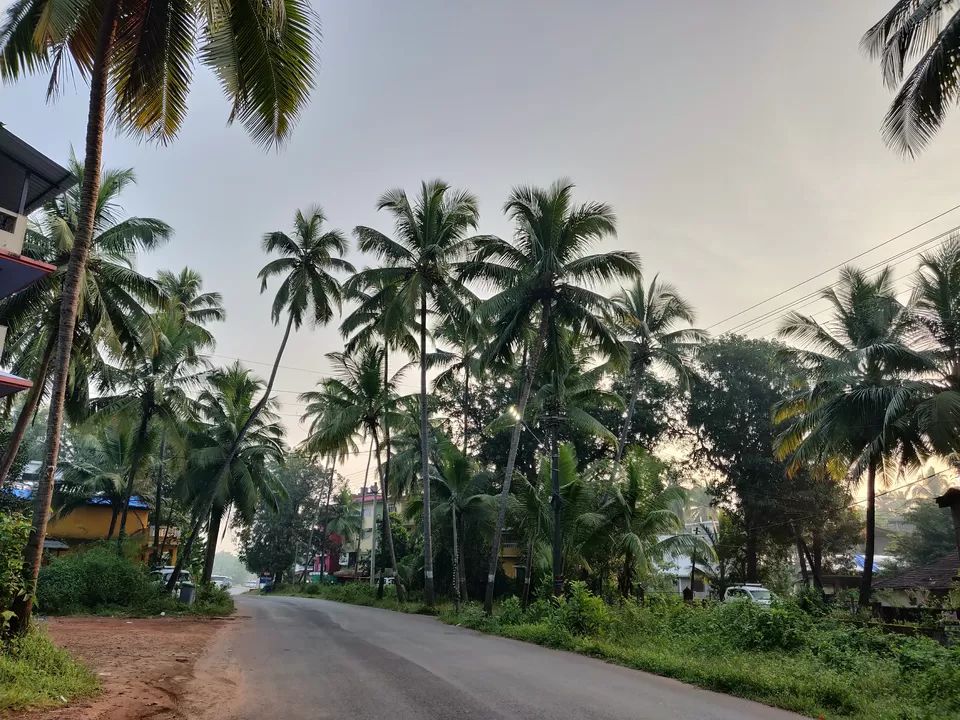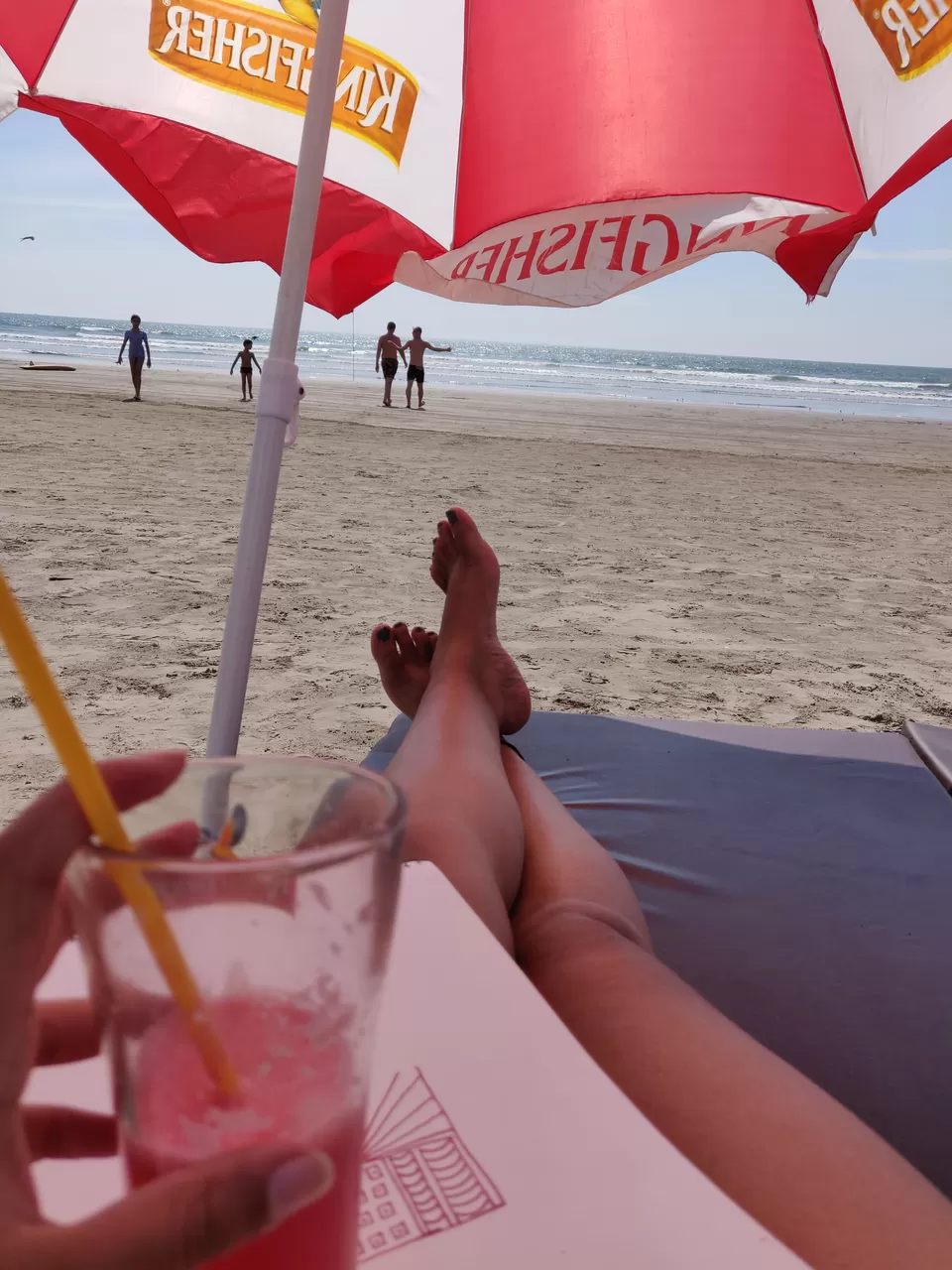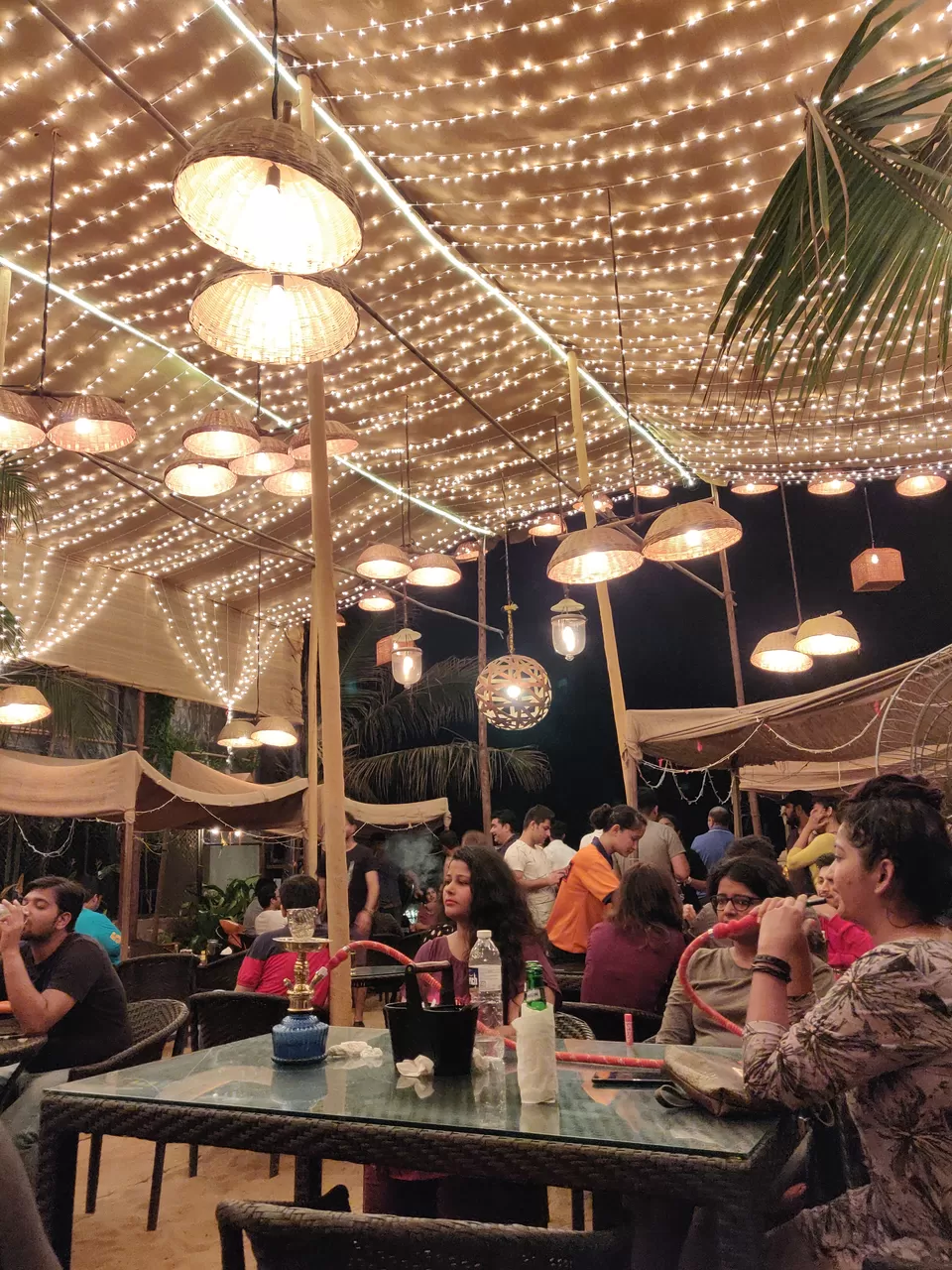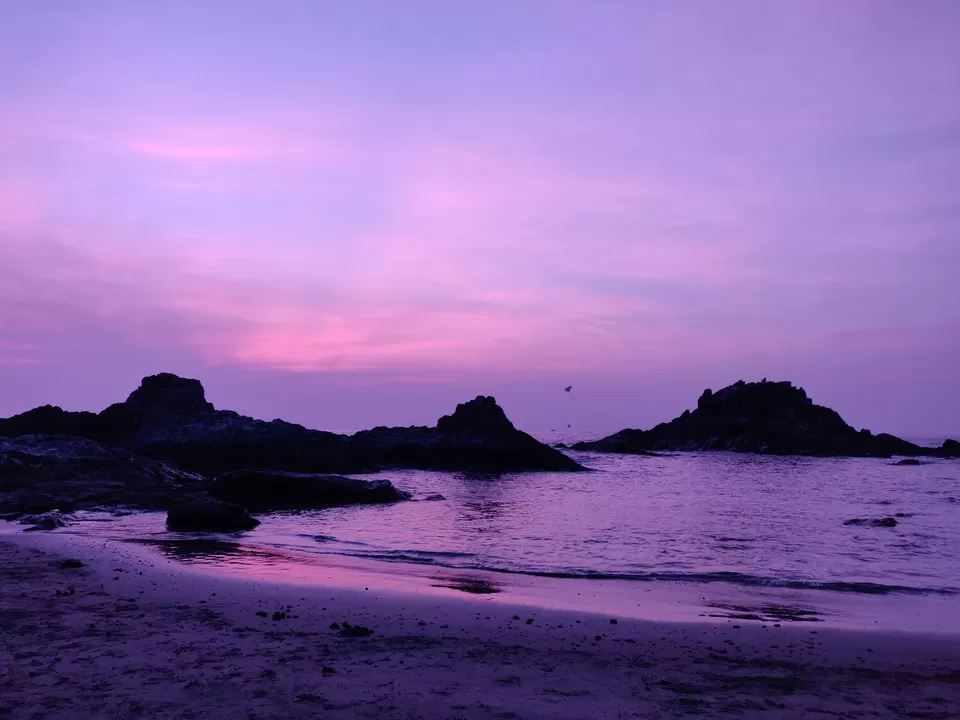 Ok now the next on this list are not really 2 day trips and will be possible only if you have 4-5 days in hand but they are worth mentioning so here we go.
I know it's a long way from manipal, but I really wanted to visit this french colony and so I figured this way out. Had 4 days in hand so took an overnight bus to Bangalore, took that day off met a friend or two and then the same night took another bus to Pondicherry spent two days in the crazy town of cafés, french food and beaches, another overnight journey to Bangalore, another day off, another overnight journey and back to manipal. Sounds horrible and damn tiring but totally worth it!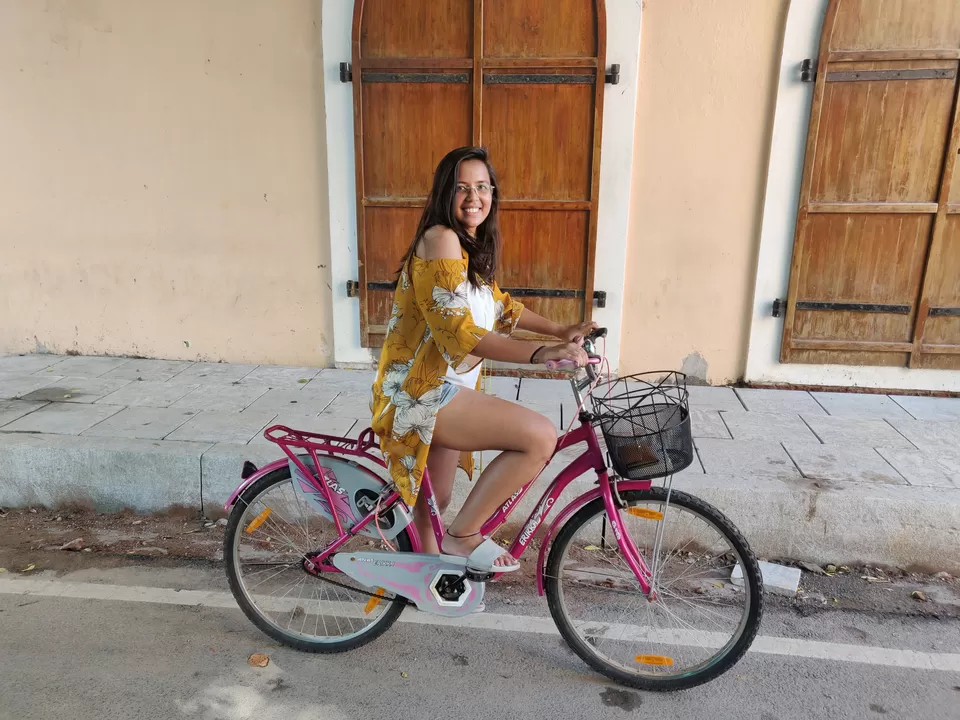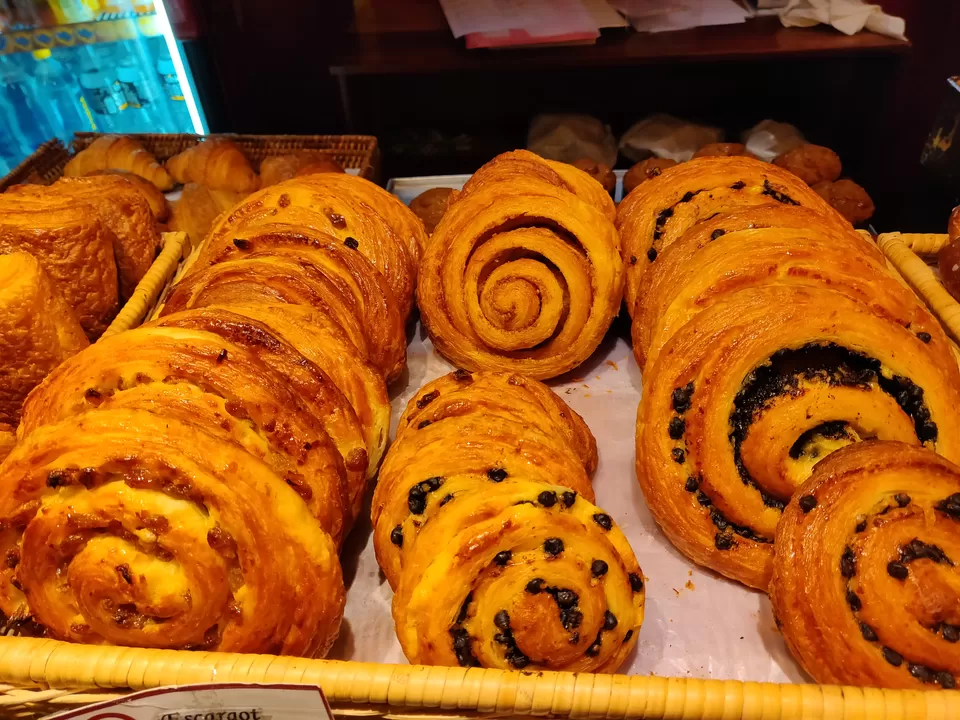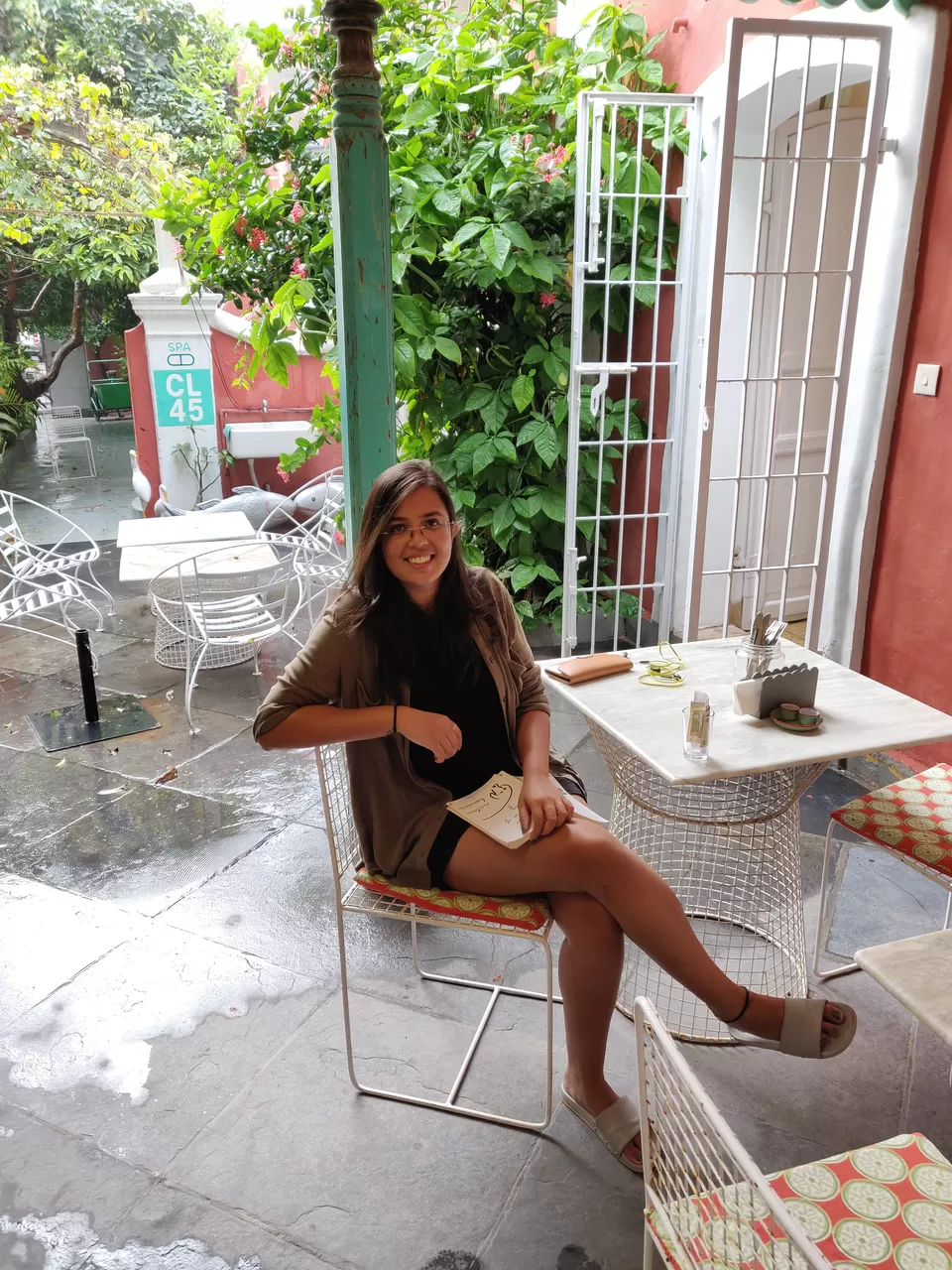 A group of friends looking for a place to explore on new year's, Ooty was the only viable option left, so we took an overnight bus to Mysore and then drove all the way to Ooty. It was cold, specially the temperature change from manipal to ooty left us freezing, but this pretty pretty hill station with soo much greenery and not to forget about never ending tea estates is truly refreshing.
I missed on Hampi, Dandeli, Tarkarli and Waynad during my stay in manipal but still mentioning these places here so that you guys don't.
Hope you had a good read. Cheers!
Frequent searches leading to this page:-
coorg packages for students, coorg packages for 2 days, coorg packages for 2 days from coimbatore, coorg packages for 2 days from bangalore, coorg packages for 2 days from chennai