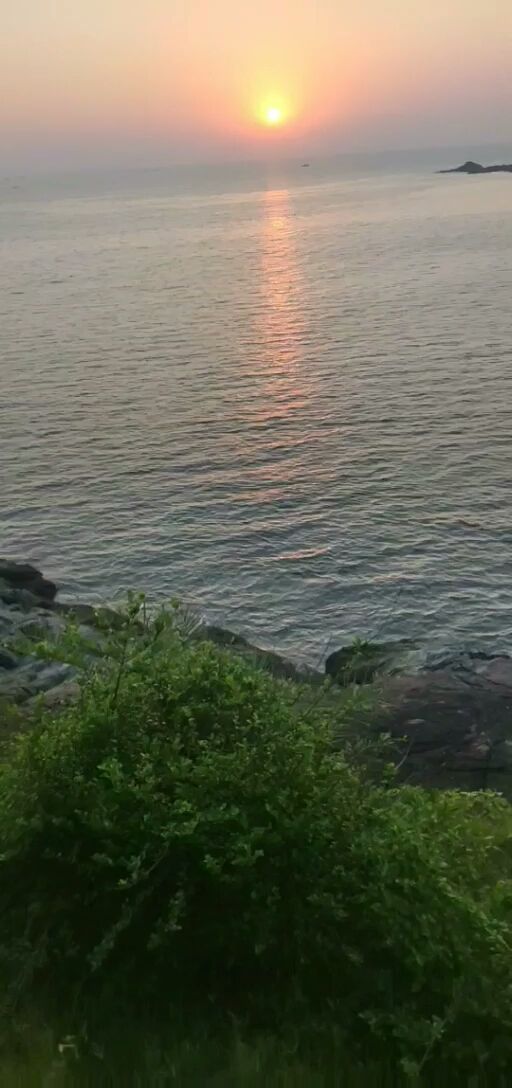 Life of a traveler starts with enjoying the beauty of the nature and this place is all about the nature.
Must visit if you live to admire the nature and the trek.
This place is none other than "GOKARNA"
A land with friendly beings to friendly environment,it has a long heritage and ancient temples to admire, it has about 7-8 beaches around the place,but the popular ones are
1) main beach
2) kudle beach
3) om beach
4) half moon Beach
5) paradise beach (must visit)
These beach are just a trek away
Skip the vehicle and start walking amongst the hills filled with adventure (avoid the hills after 6)
How to travel
There are a frequent bus in and around the city
Where to stay
If you are a solo traveller or looking for a cheap hotel/lodge main gokarna is the place and if you are in a group or looking for an exclusive hotel then you will find them near om beach
When to travel
It is prefferable to go around weekends and season if you are expecting a good crowd.
Where to eat
As I am a pure vegetarian my options have been shortlisted to bare minimum, I have been to only such hotels.
1) Purohit (south indian)
2) Pai hotel & Pai restaurant (south Indian)
3) prema cold drinks ( north Indian & continental)
4) Half -way home campme
Ensure to have your dinner early as these places close by 10
Reach by 10 in the morning and start your trip
By taking a tour of the local and start your trek from main beach to half moon Beach.
Make sure you watch the sunset from one of the hills
You can stay back at the beach for the night if u feel comfortable or else get back to your rooms
Get ready by 12 and then visit the mahabaleshwar temple near main beach and then take a boat to paradise beach, u can also trek till Paradise Beach but it is preferable to take the boat and spend some quality time @ the beach and then get back through the boat and back to your room.
Lie on the bed if you want to relax and get out of the room as the humidity Slides down , have a word with locals and also know their ancestral background, they have really amazing house and they are so old which will make you admire the architect of the building.
Spend the whole day in the village and get back home with an unforgettable memory.
Hope you have a safe and happy journey.