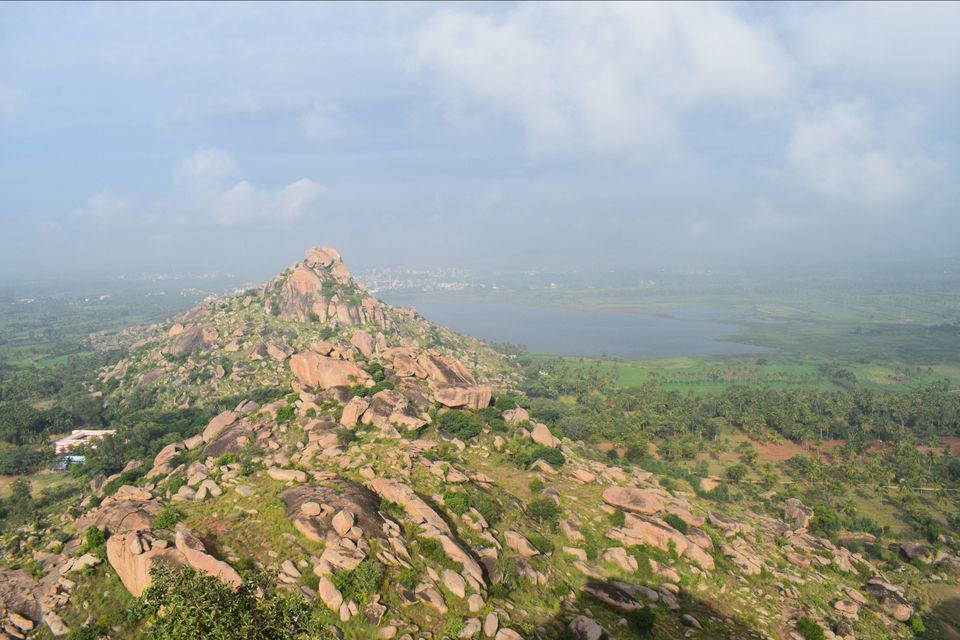 Heard a lot about this beautiful place. Finally got a chance to visit it on 22nd September, Sunday.
Started our journey from Bangalore around 3 AM and reached there at 6 AM in the morning. Distance is about 140 km.
This place is mostly popular for it's sunrise trek. So, people start trekking around 4 AM, so that they can reach on the summit at 5-5:15.
But, we started at 6:30 and reached on top within 7:30 AM.
The difficulty level of the trekking was medium.
While going up, the amazing green nature mesmerized us.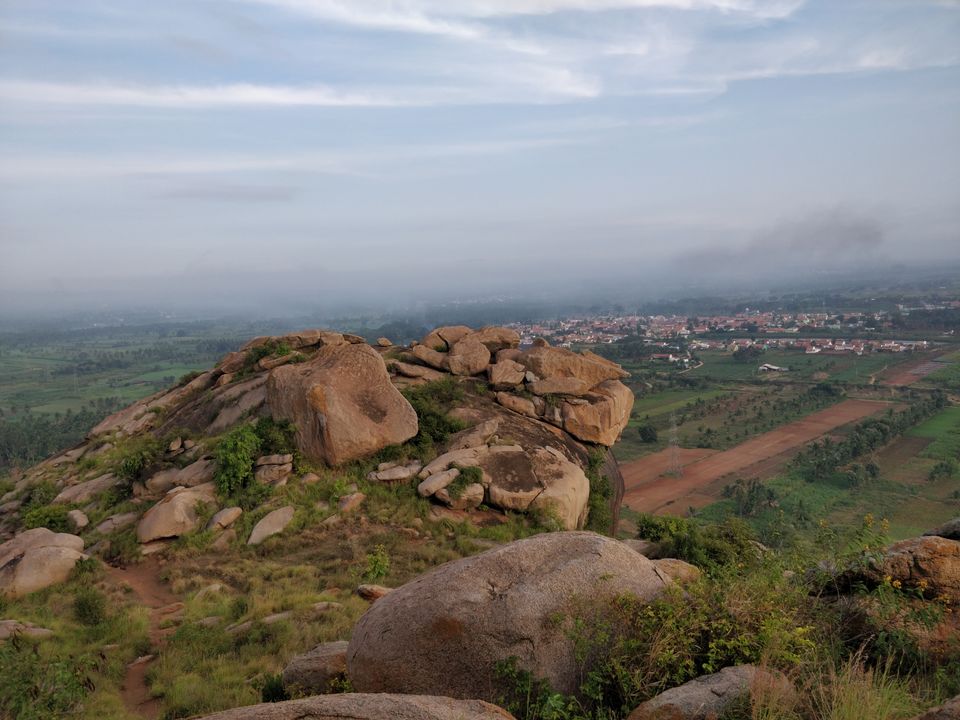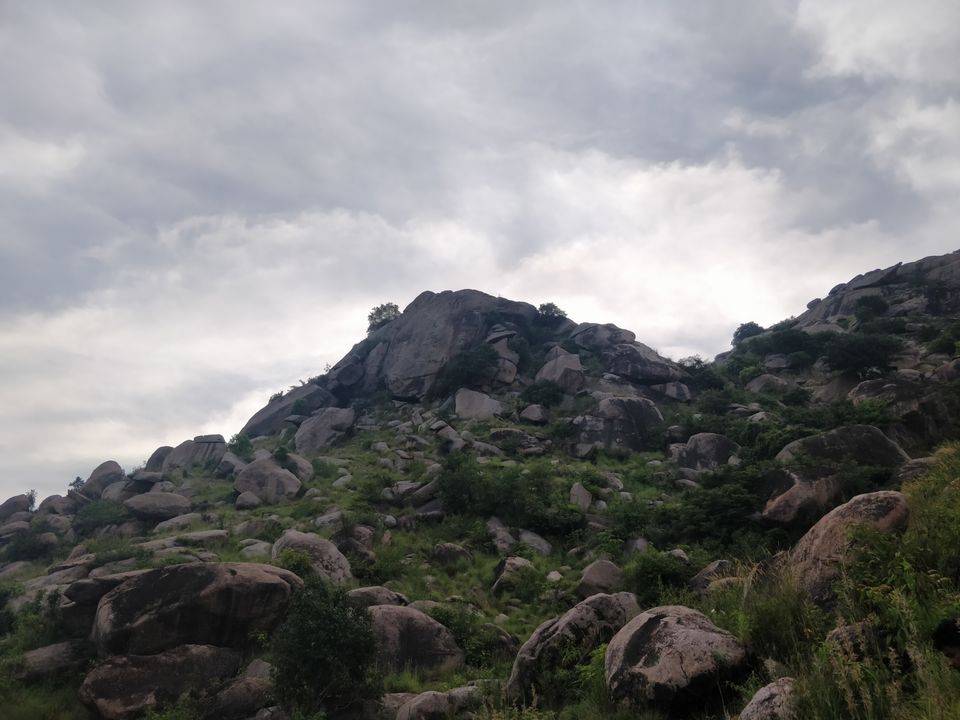 The view of Pandavpura lake was really great.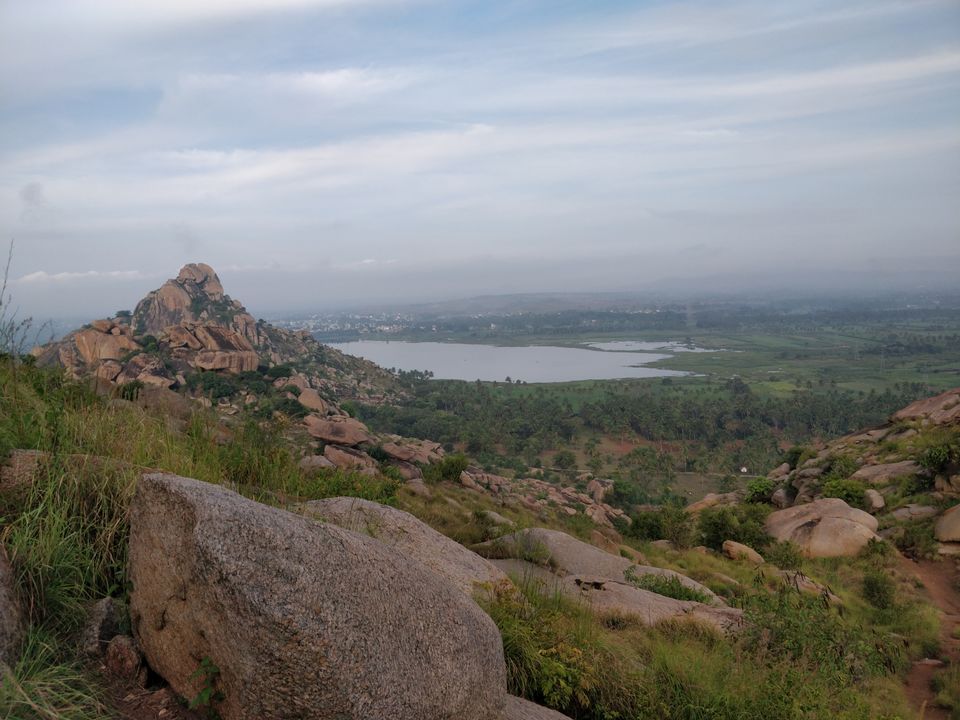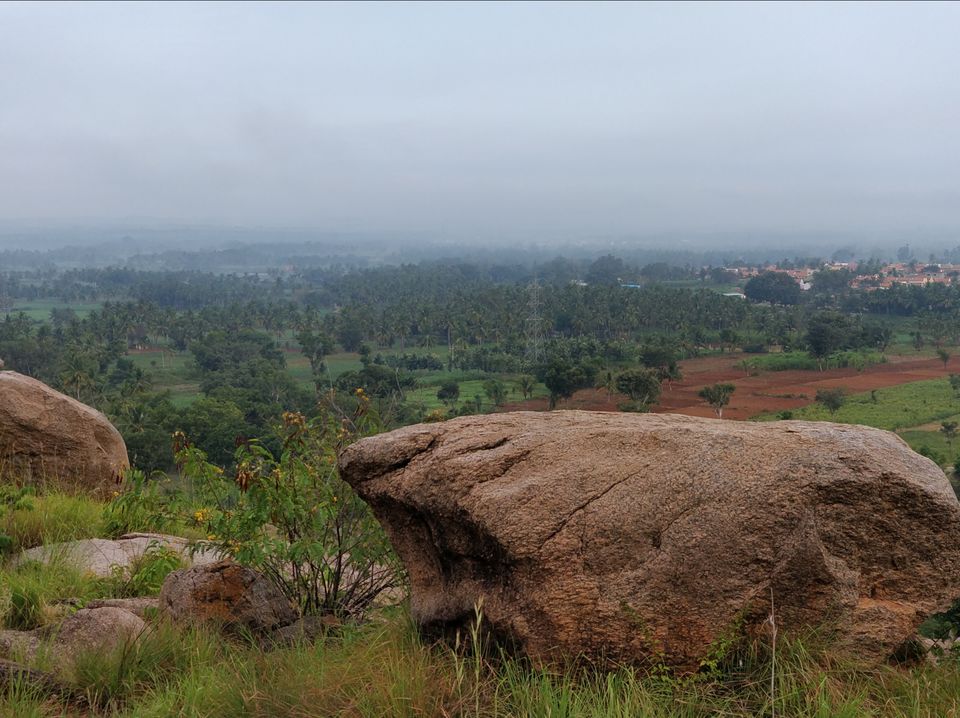 After reaching on the top we were amazed by the breathtaking views, which helped us to forget our exhaustion.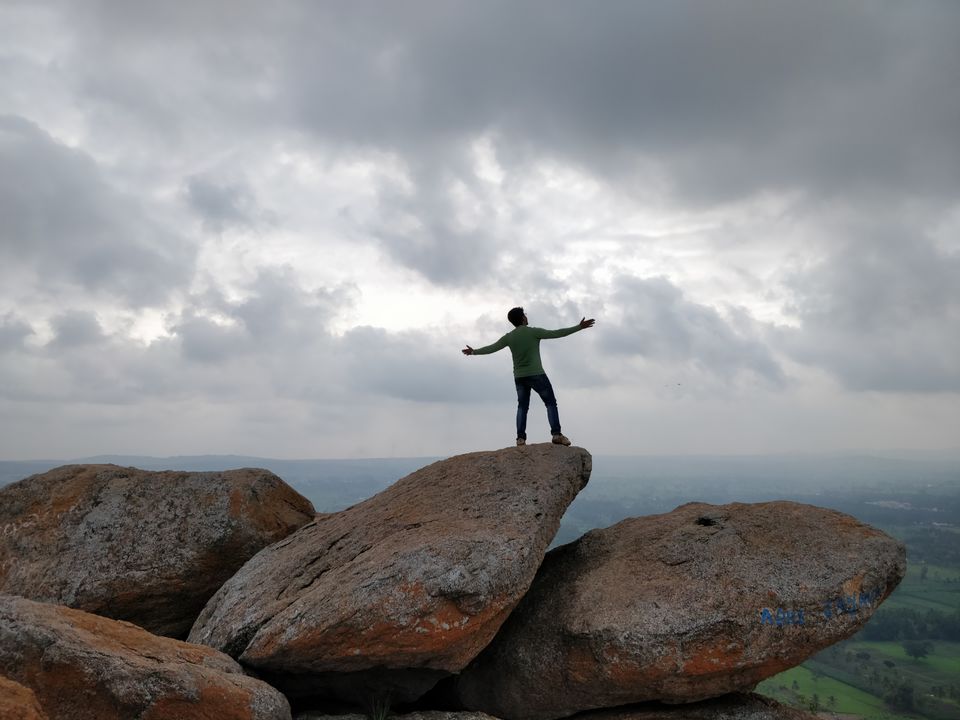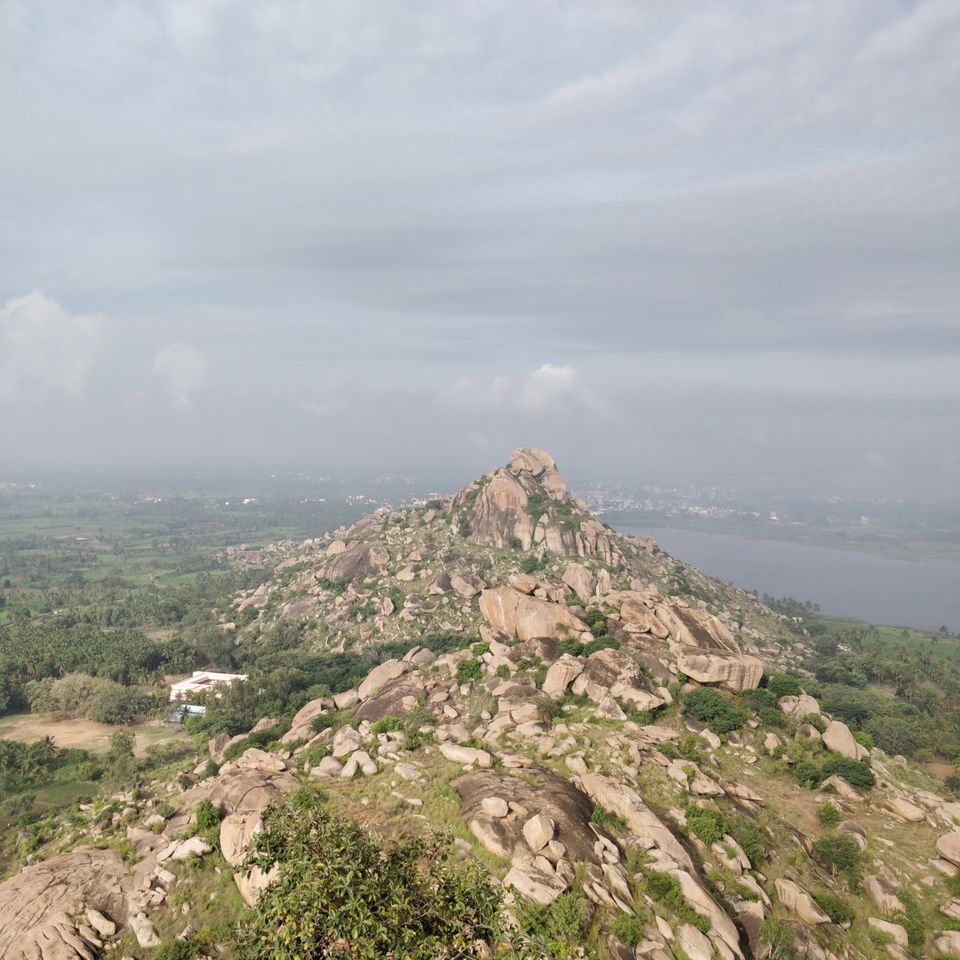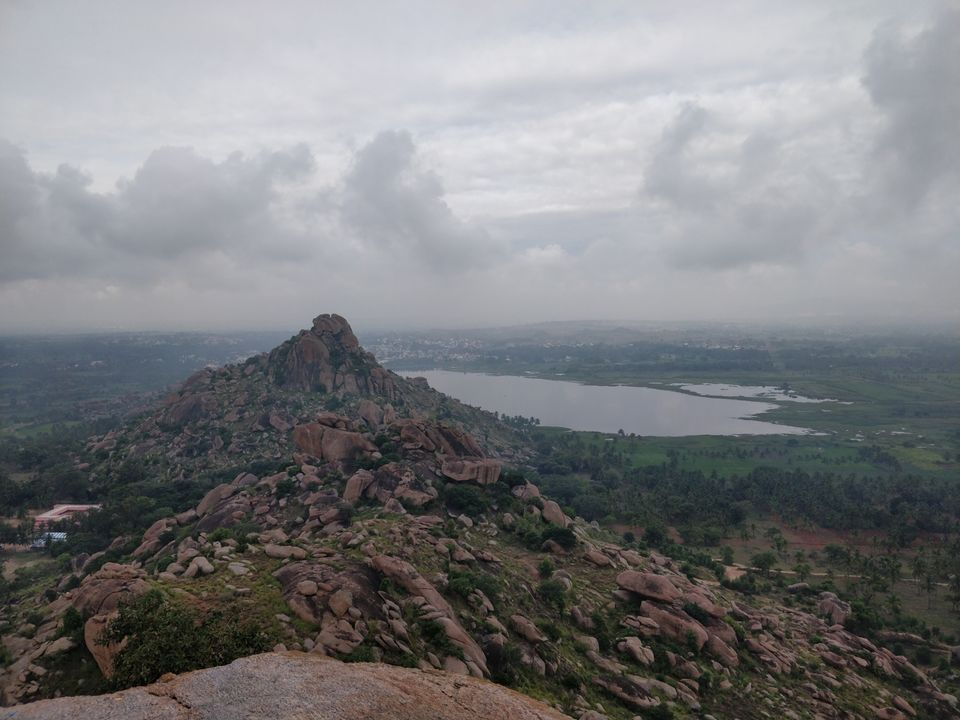 We spent around 30-40 mins there and then started going down.
Tips:
1. Carry enough water and dry fruits/cakes/biscuits as there is no shop nearby. Nearest market Pandavpura is situated 2 km away from this place.
2. Car can be parked beside the ground under the hill or infront of the temple.
3. No proper wash rooms. Be careful.
4. If you're trekking at night, carry torch and wear proper shoe
While coming back to Bangalore we also visited Mysore palace.