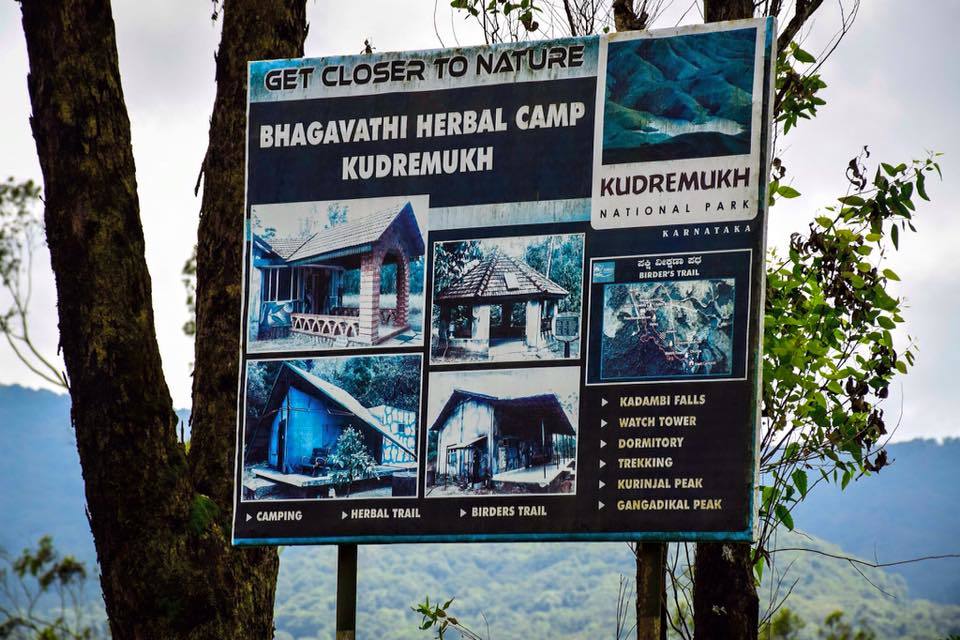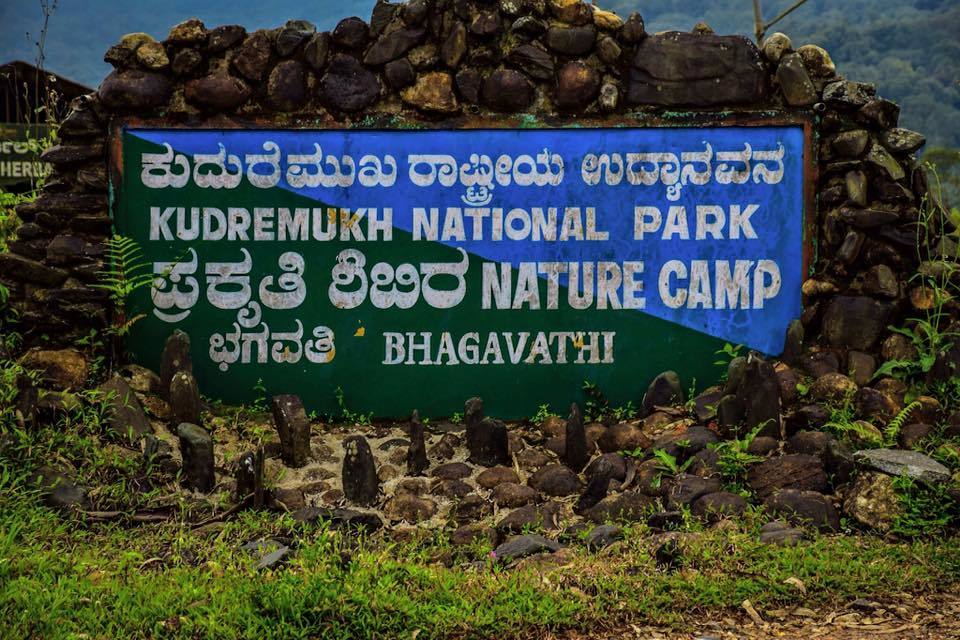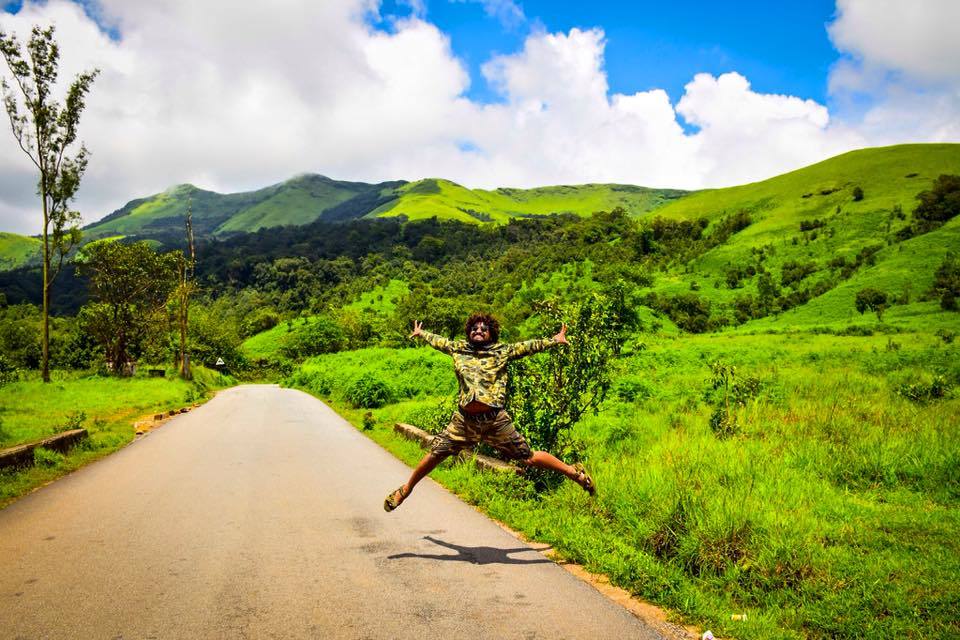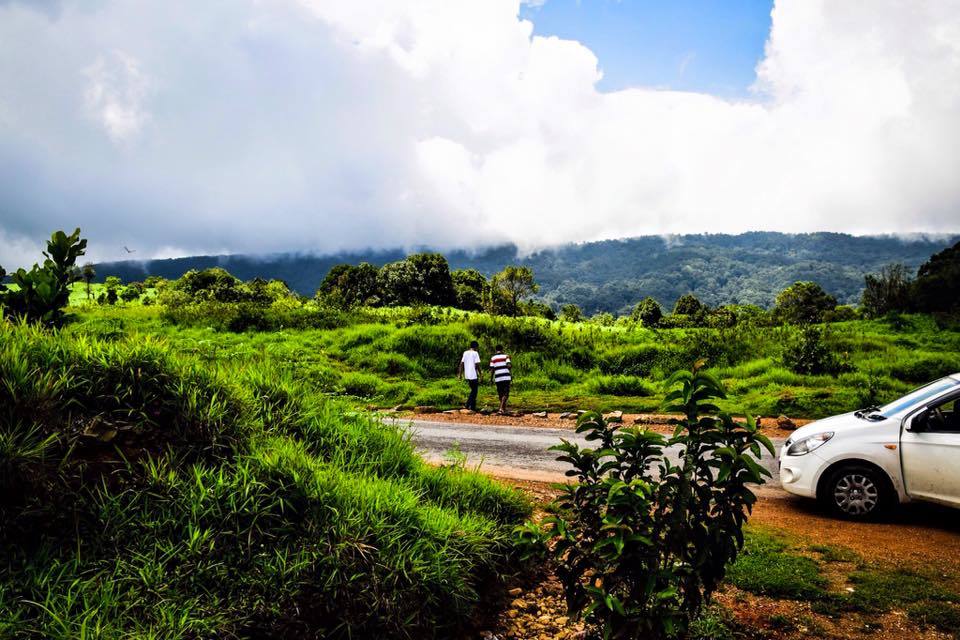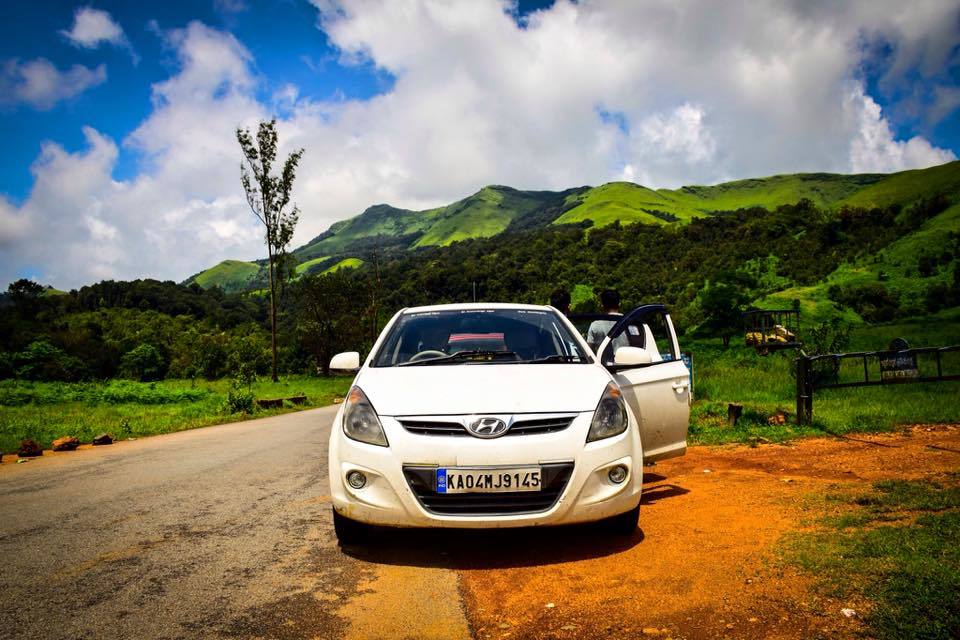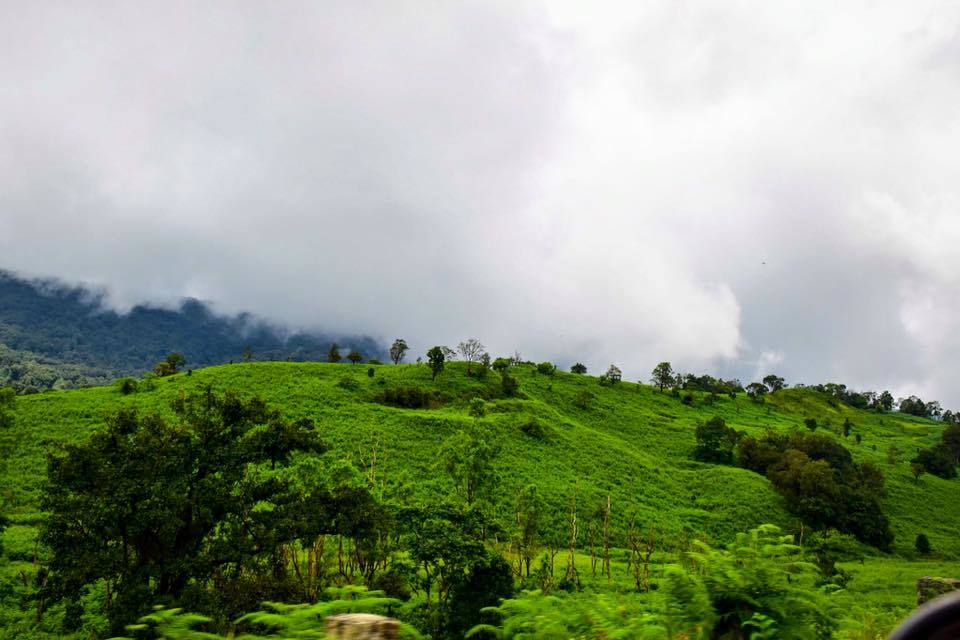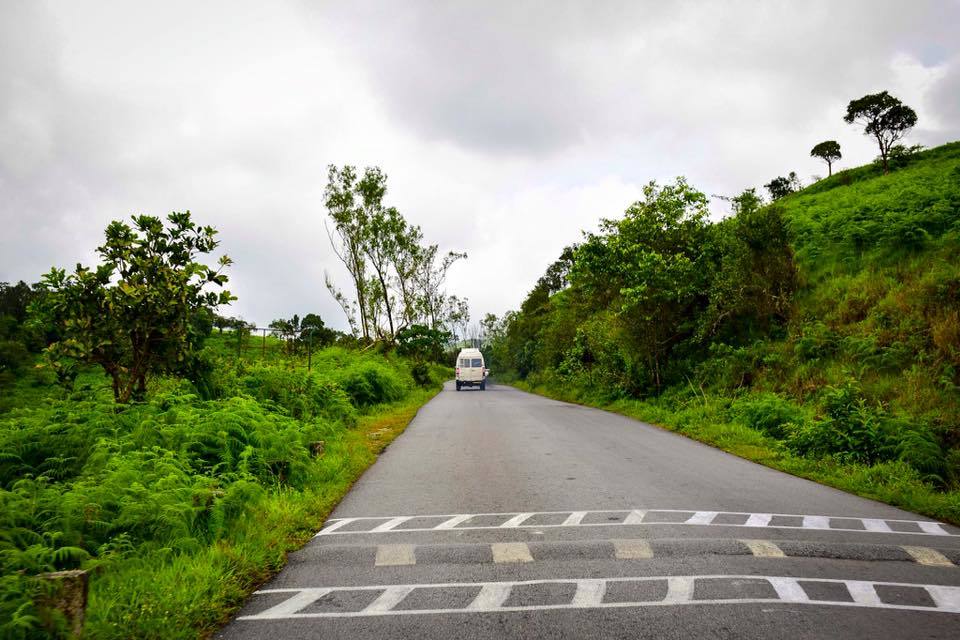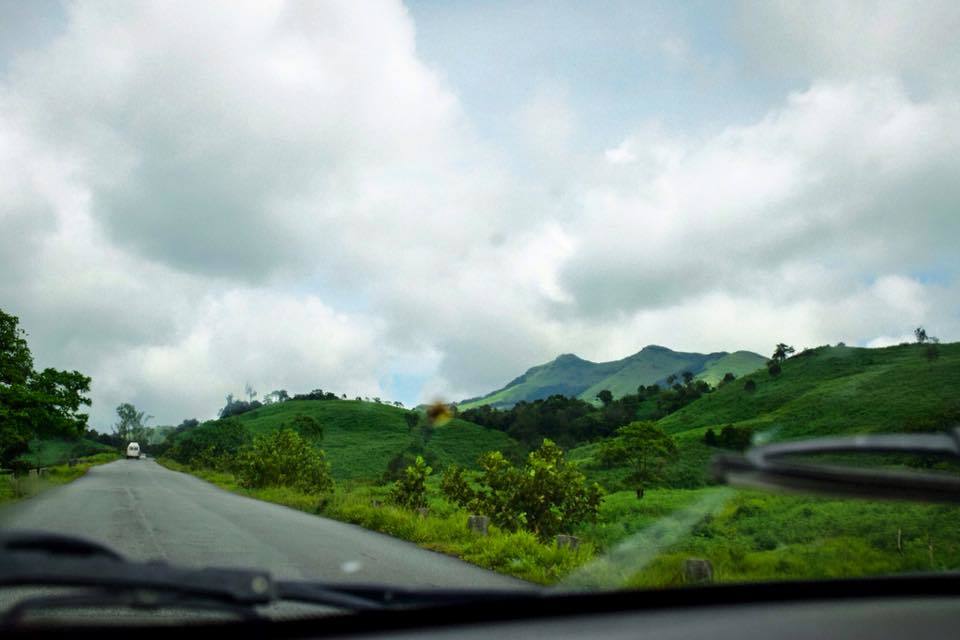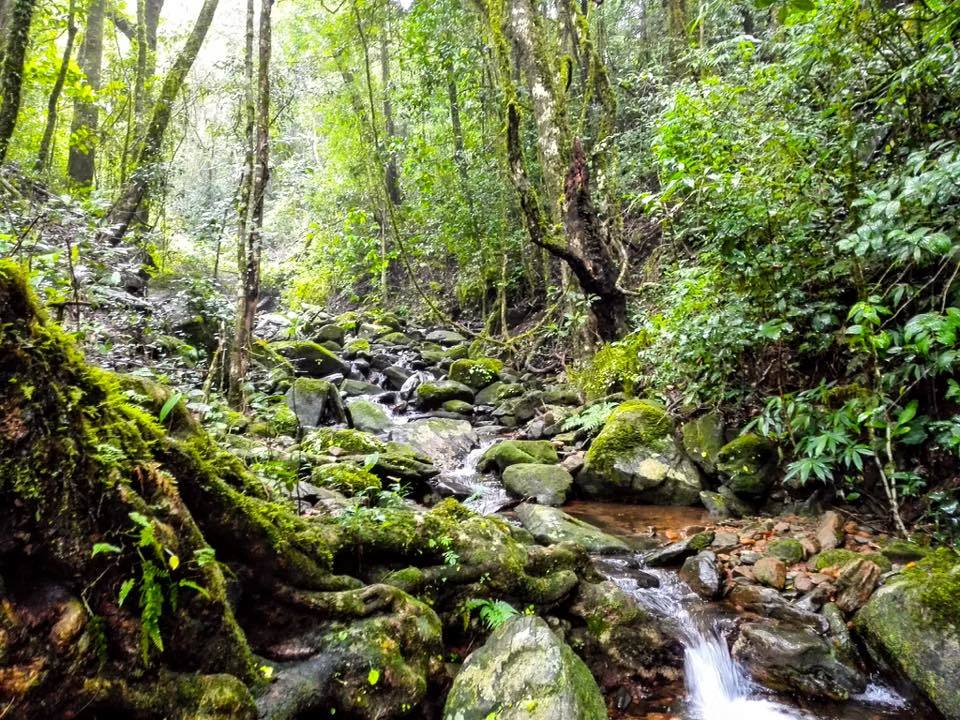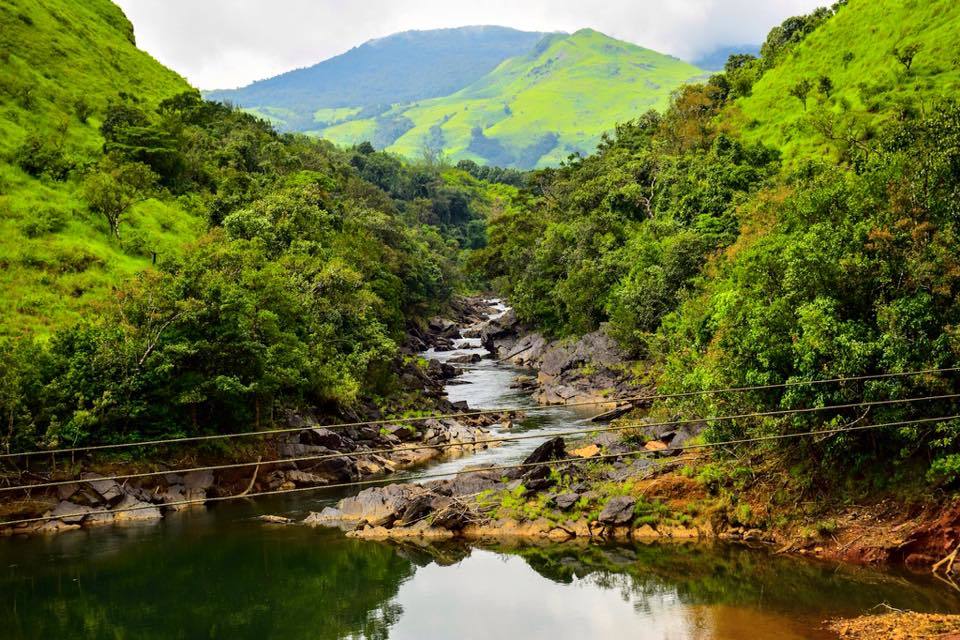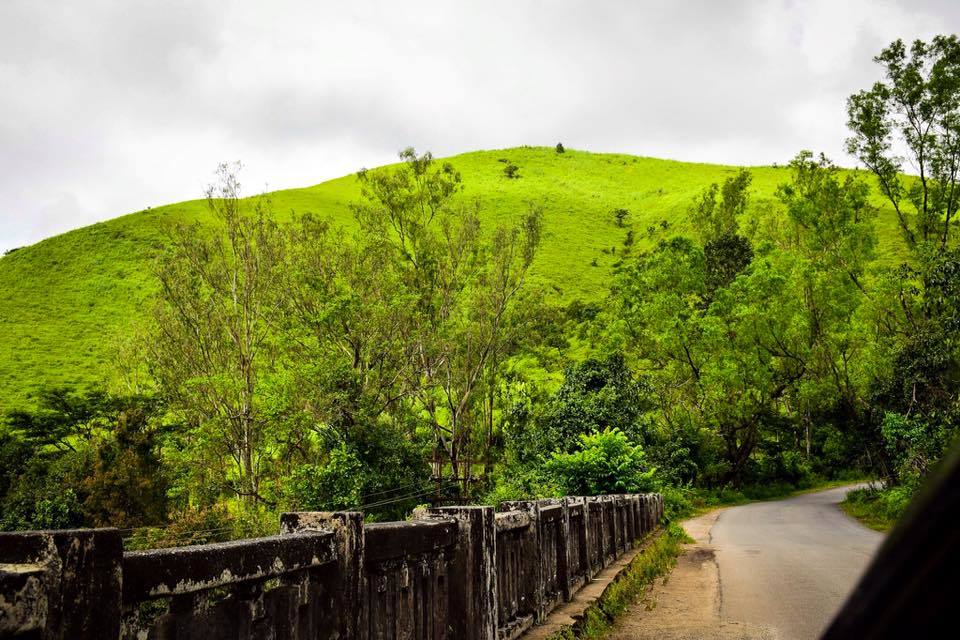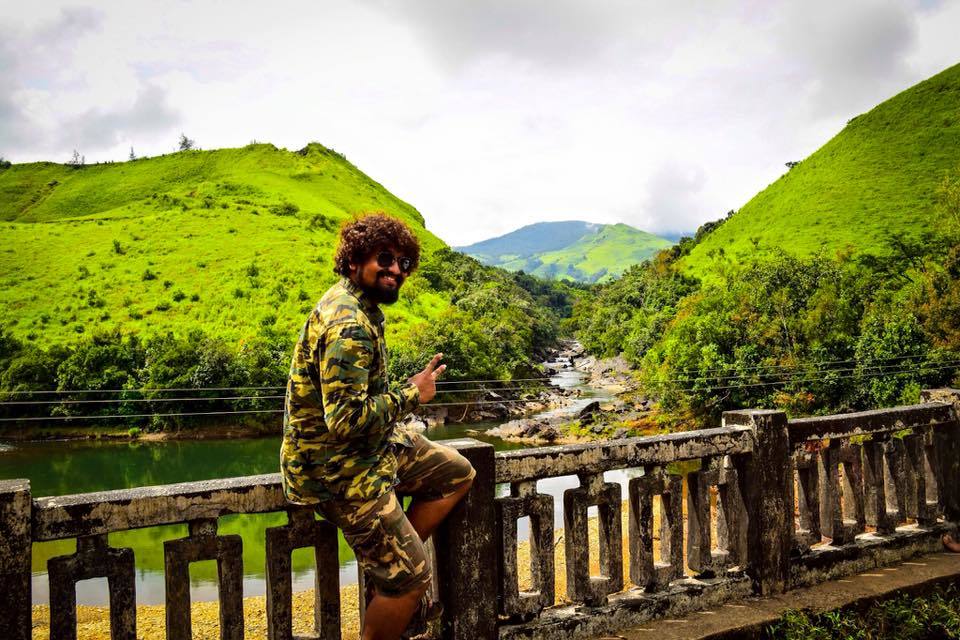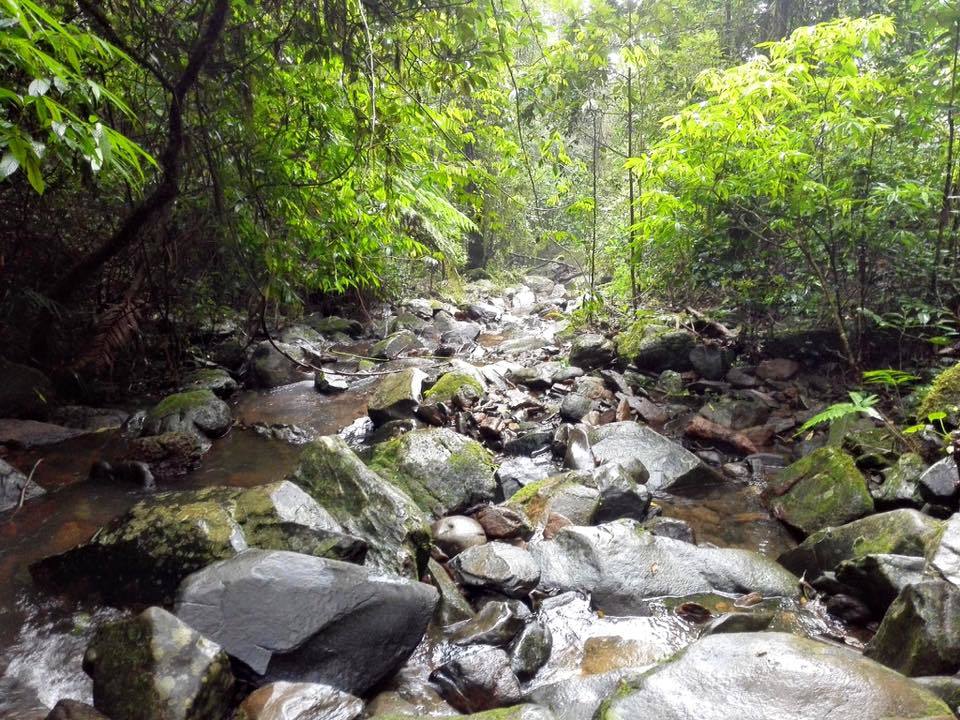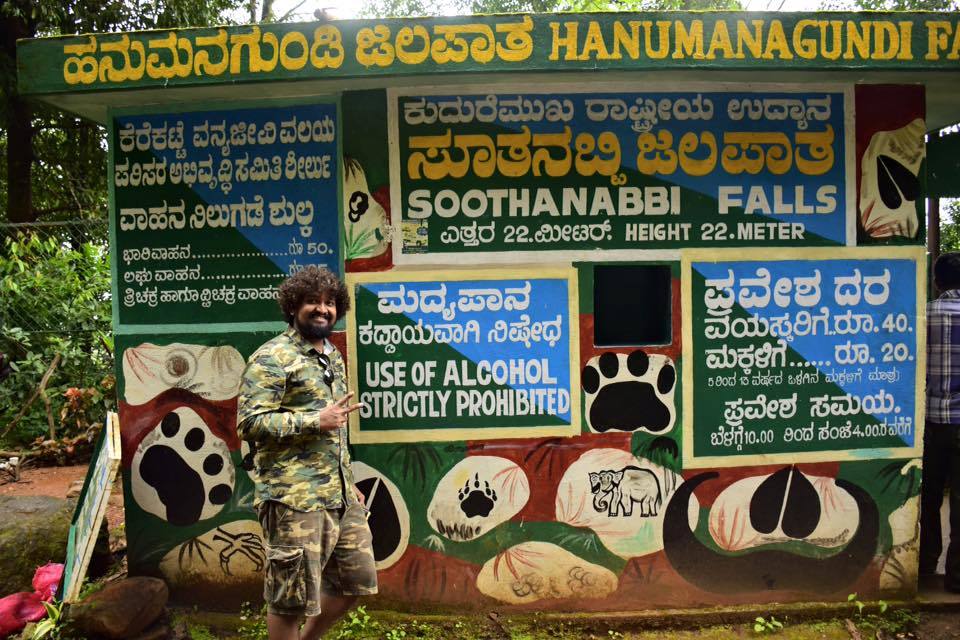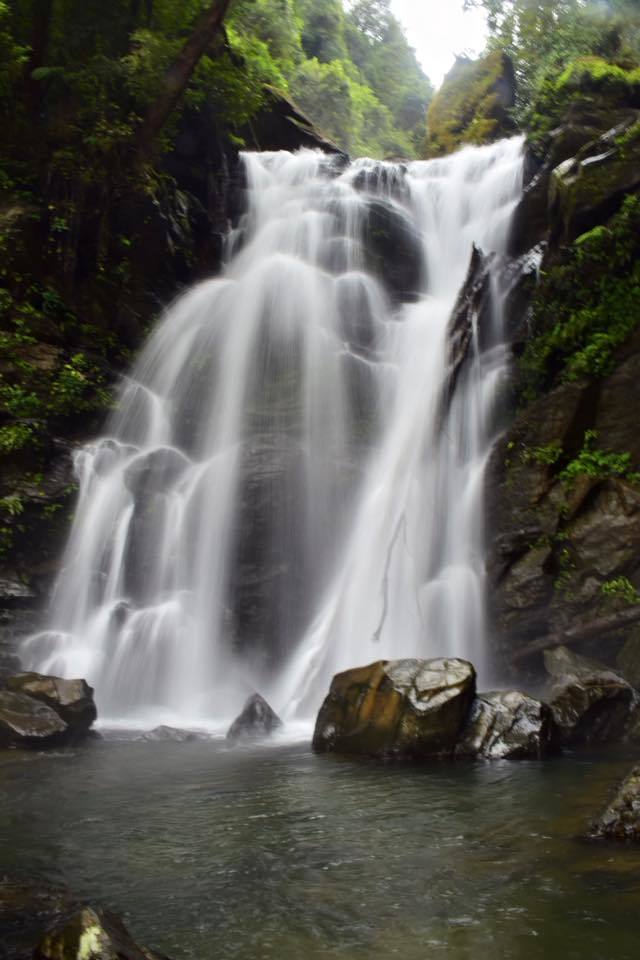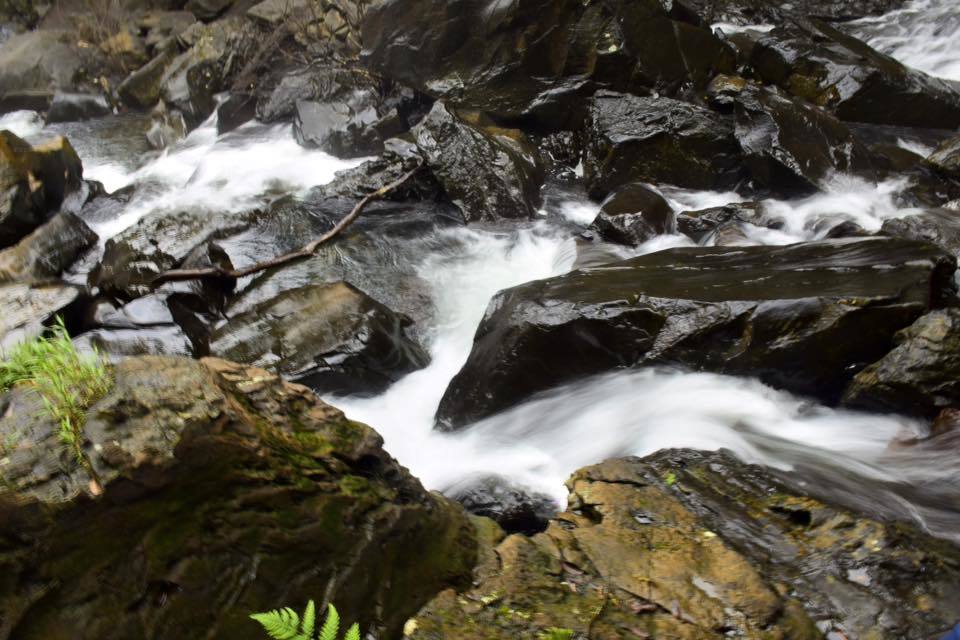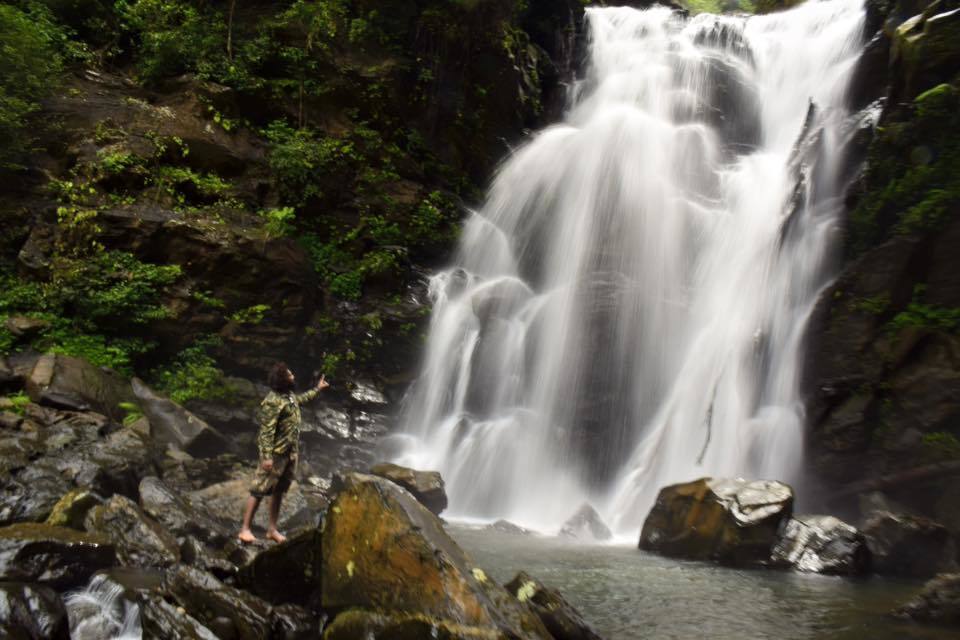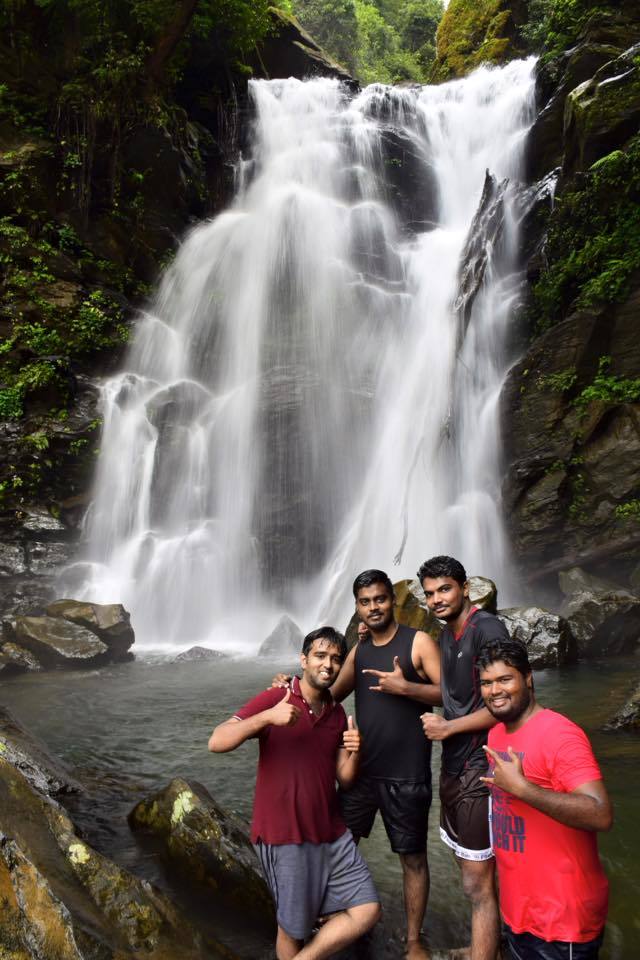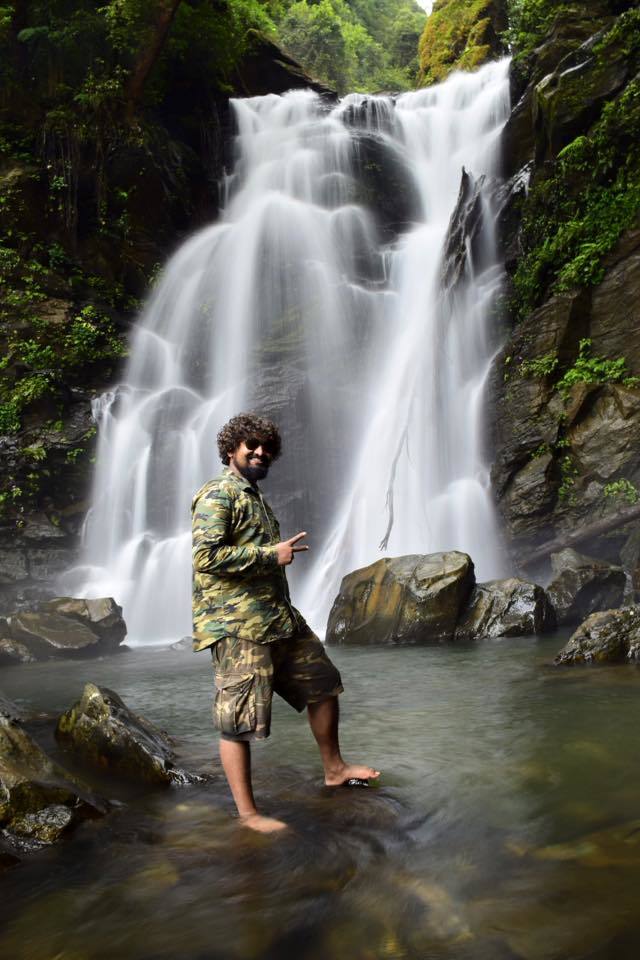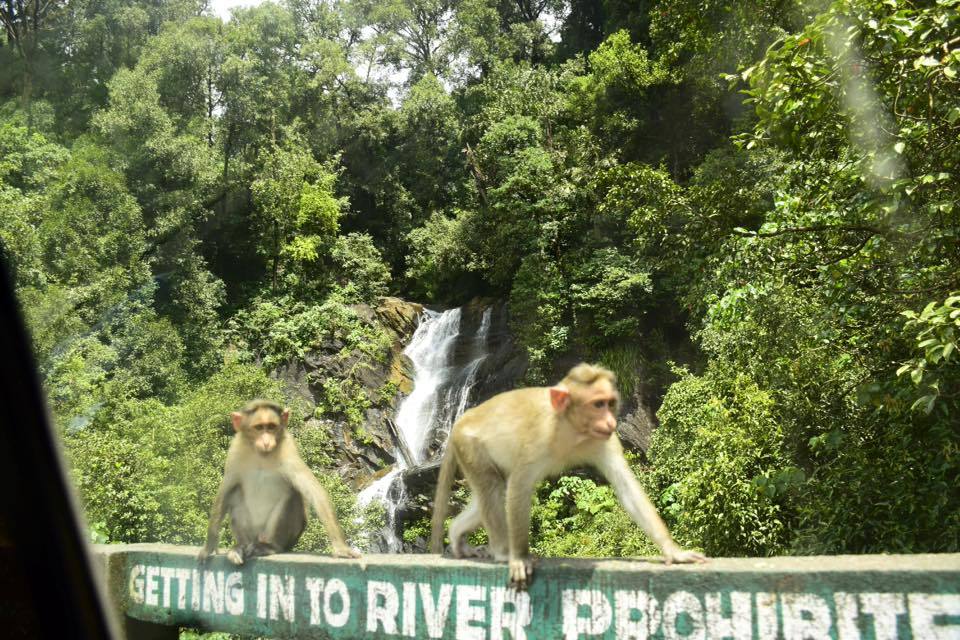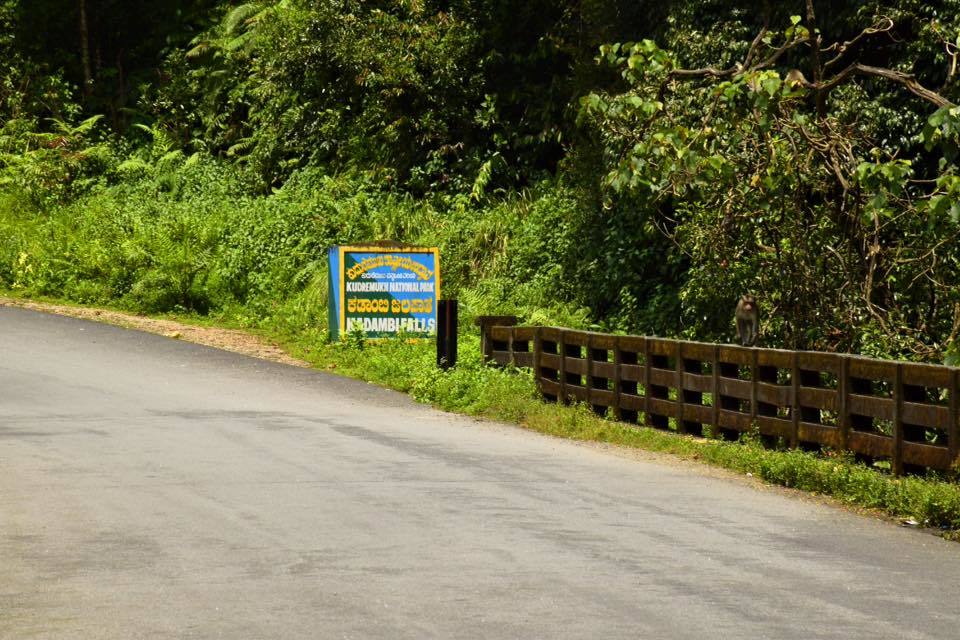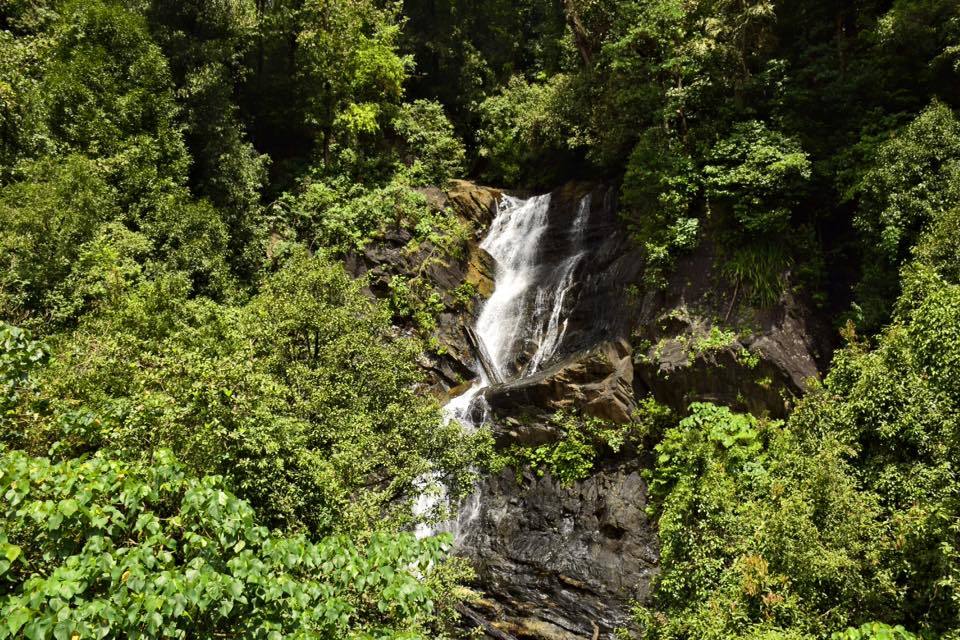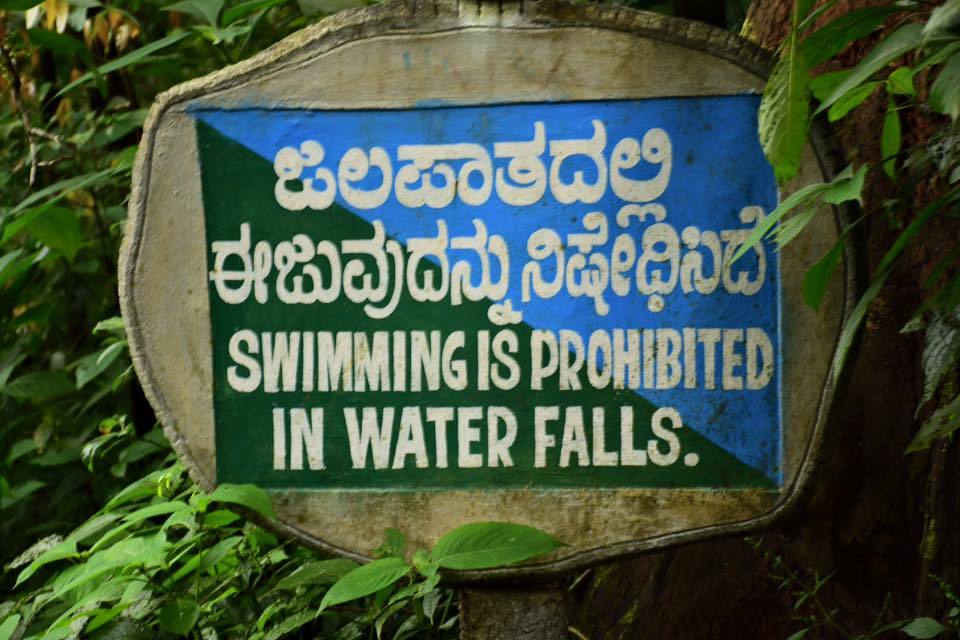 Suthanabbe Falls or Hanumanagundi Falls is located in the hilly surroundings of the Kudremukh National Park in the Chikkamagaluru district of Karnataka, India.
Deep in wild silent Peaceful can hear sound of water from far just amazing.
Entry fee is 40 per head and parking fee is 25.
this was on my bucket list for a long long time finally it was really great experience for all of us and had lots of fun.
Cheers