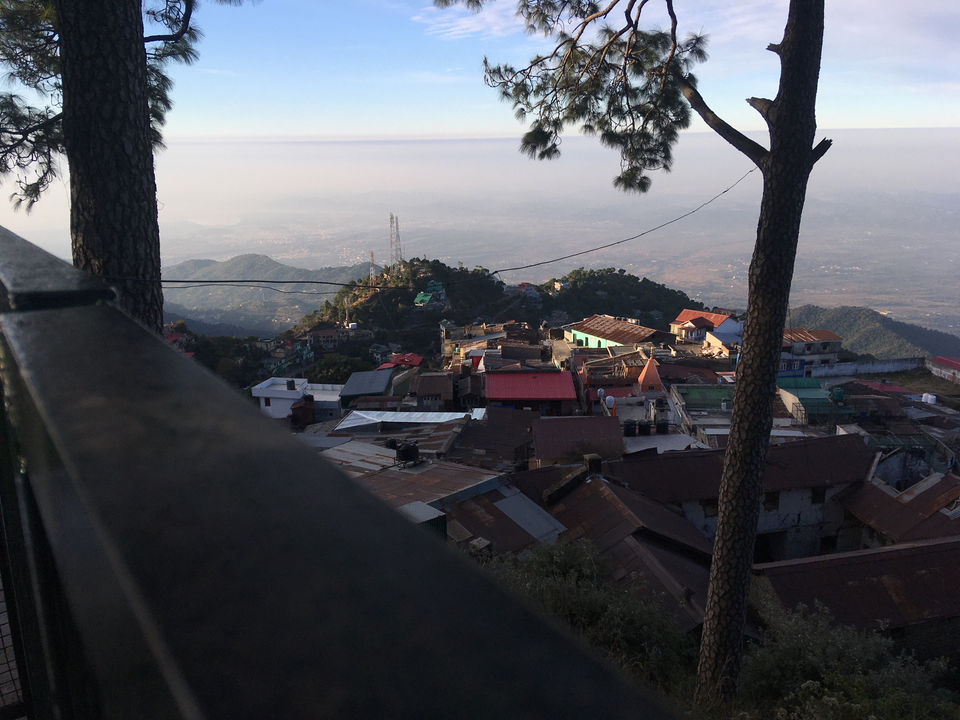 Reached kasauli bus stand at 7pm.
No person visible.
Beginning of the town is army cantonment area so there is nothing out there. Searched for a hotel and checked in.
Going to the meditation point at night is a must. Entire Chandigarh city is visible from there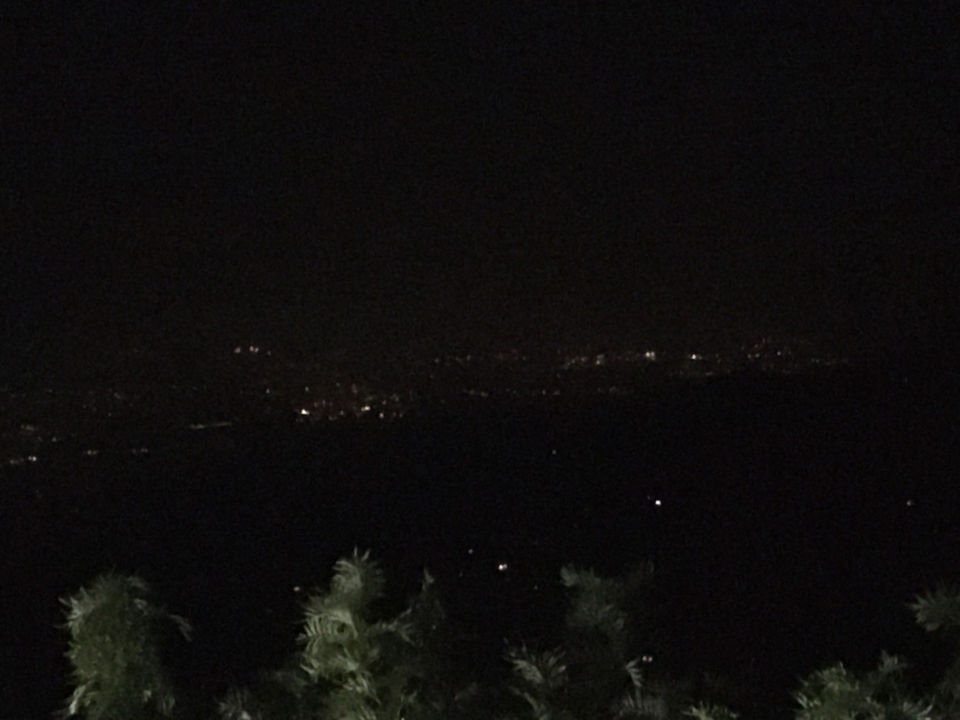 In the morning go for a walk to the meditation point to have a look again. The view is nice.
Then despite of taking a vehicle, go walk to the Manki point, it is 4km from kasauli and is a good trek. There is a hanuman temle at the peak. Do not take any valuables and bags to the temple as there are lots of monkeys who snatch things and even check your pockets.
Phone is also not allowed as the temple is located inside air force base.
Just take some money.
Then go to mall road and church.
I would prefer going to kasauli in the morning from chandigarh and then come back at night as there is nothing to do there as the sun sets.