1. Took bus from Delhi at 0200hrs to Chandigarh. (This was a Volvo) There are state run buses running throughout the night .
2. Reached sector 35 at 0630hrs. Checked in JW Marriott .
3. Slept and chilled . Went out to zirakpur decathlon .
4. Enjoyed at the 35 Brewhouse.
Day 2
1. Took a friend's car and 05 of us started our drive for Kasauli. It being a Saturday ,there was a bit of traffic enroute and to compliment it there was rainstorm.
2. We started at 1300hrs and had reached Kasauli club by 1600hrs.
3. It was raining heavily and we didn't wanna stay at Kasauli club so we started looking for a different accommodation.
4. We found a place on Bookings.com, Kasauli's Bottom.
5. It was 3.5 km from Kasauli club.
6. The accommodation has three floors , all floors have a hall, a kitchen , two bedrooms with attach bathrooms and balcony..
7. The charge for the top floor is RS.6500 , rest two floors are for 6000 each.
8. The hotel is very clean and is good for family as well as couples .
9. The market is 1.5 KMS from this place.
10. Parking is available for cars and bikes.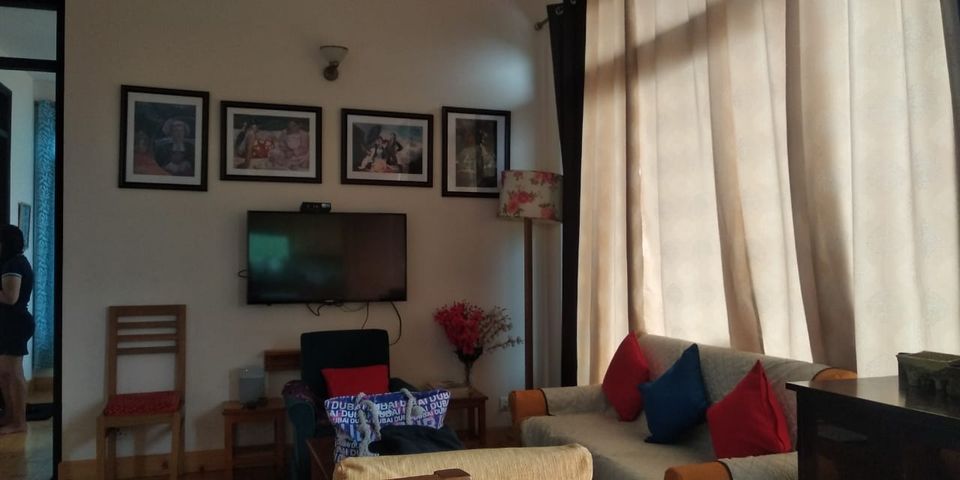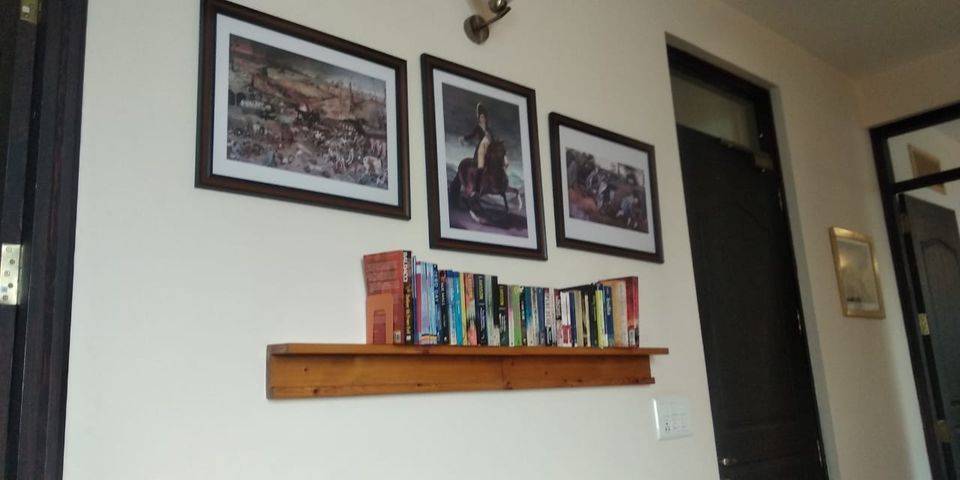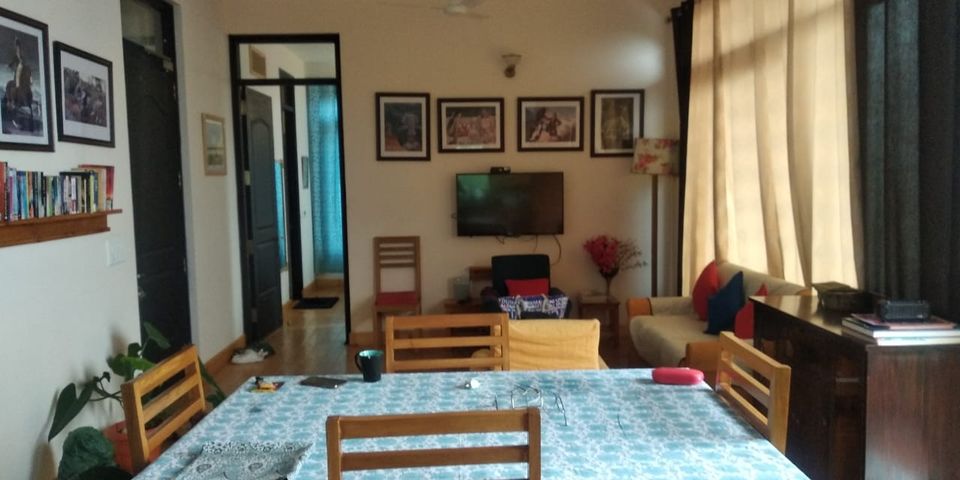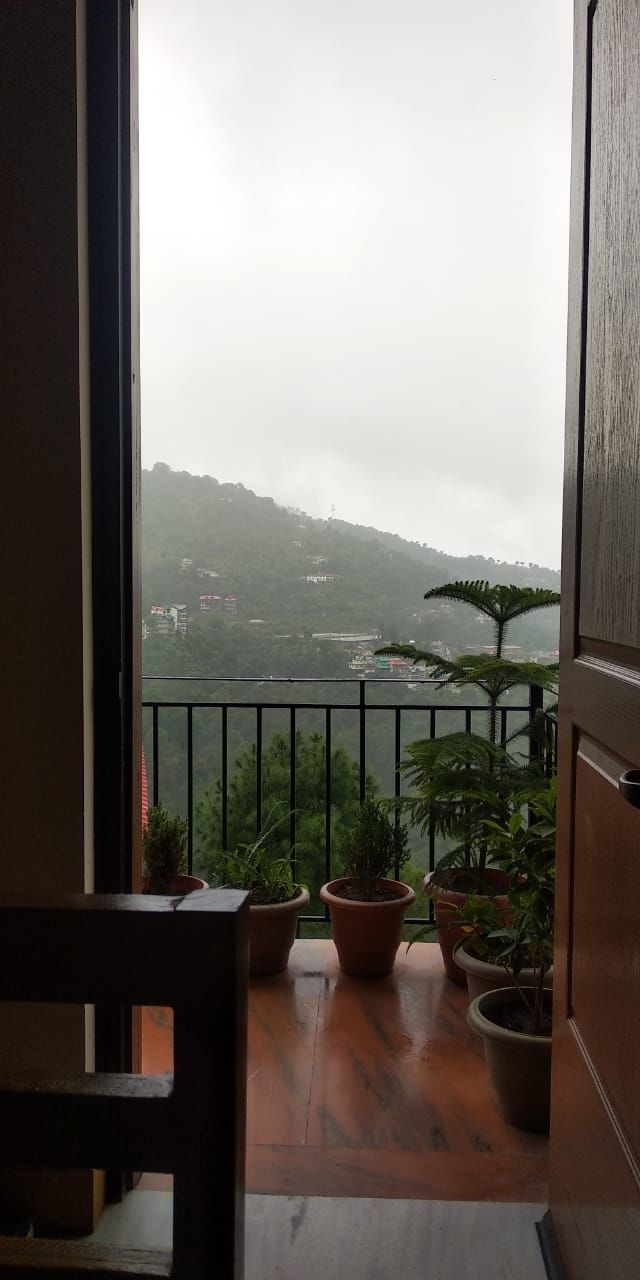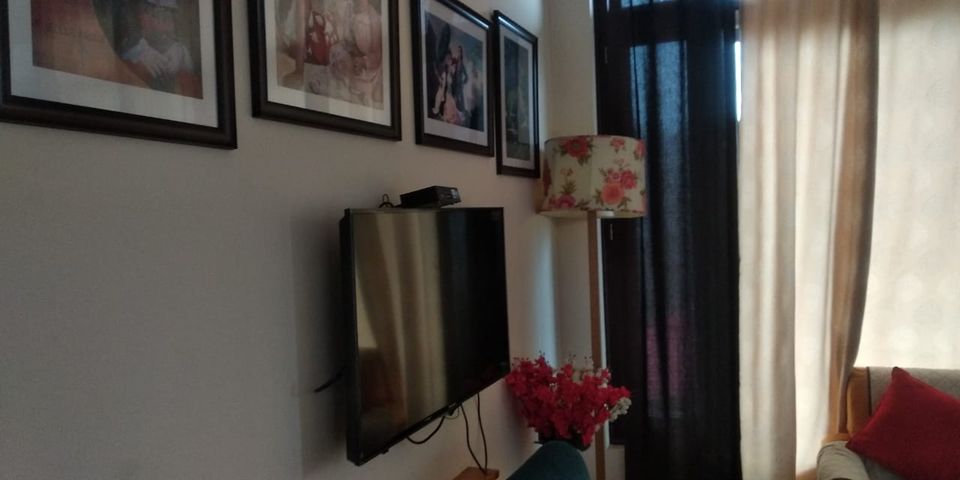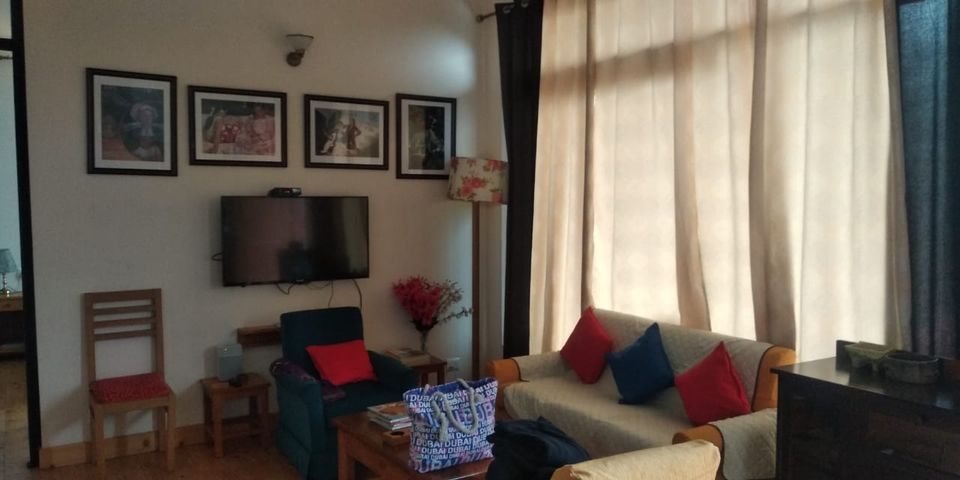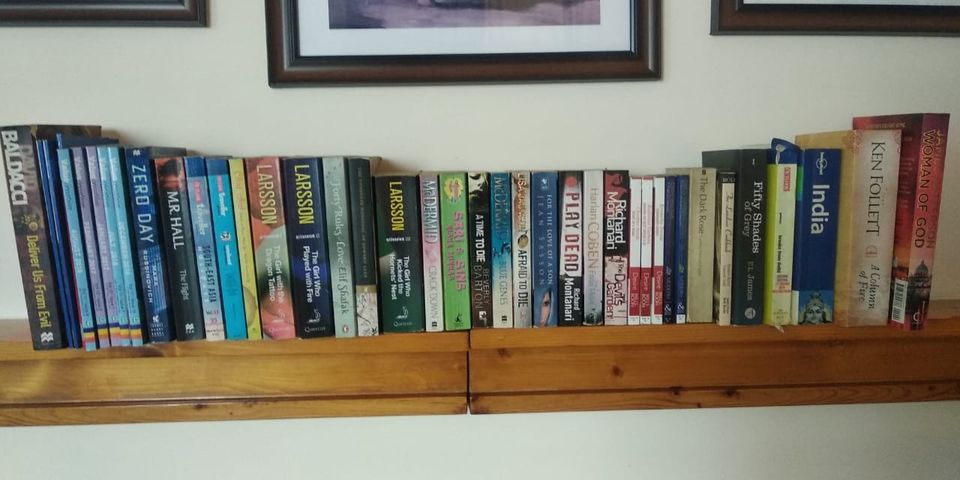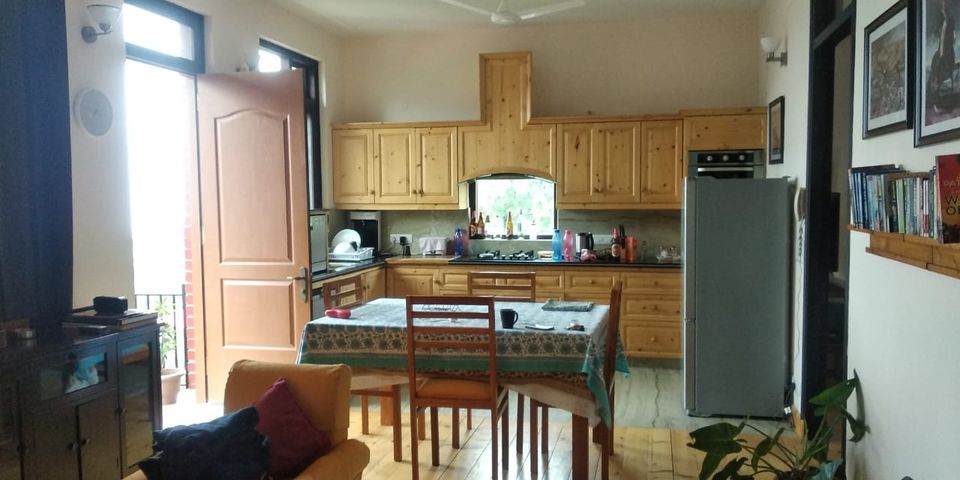 Day 3
1. We checked out at 1200hrs , then headed back to Chandigarh .
2. The trip was cut short due to rains and jab aap group mein jao toh logon ke office ki emergencyan bhi hoti !