When i need some time for myself i start travelling solo and looking for the adventure activity. One of my favorite is trekking. The famous Kheerganga trek is one i do in the past. I book through a travel group named travel devil for the trip.
Trip start by a long bus journey of overnight from delhi to kasol. We stay at nearby kasol in the camps for a night.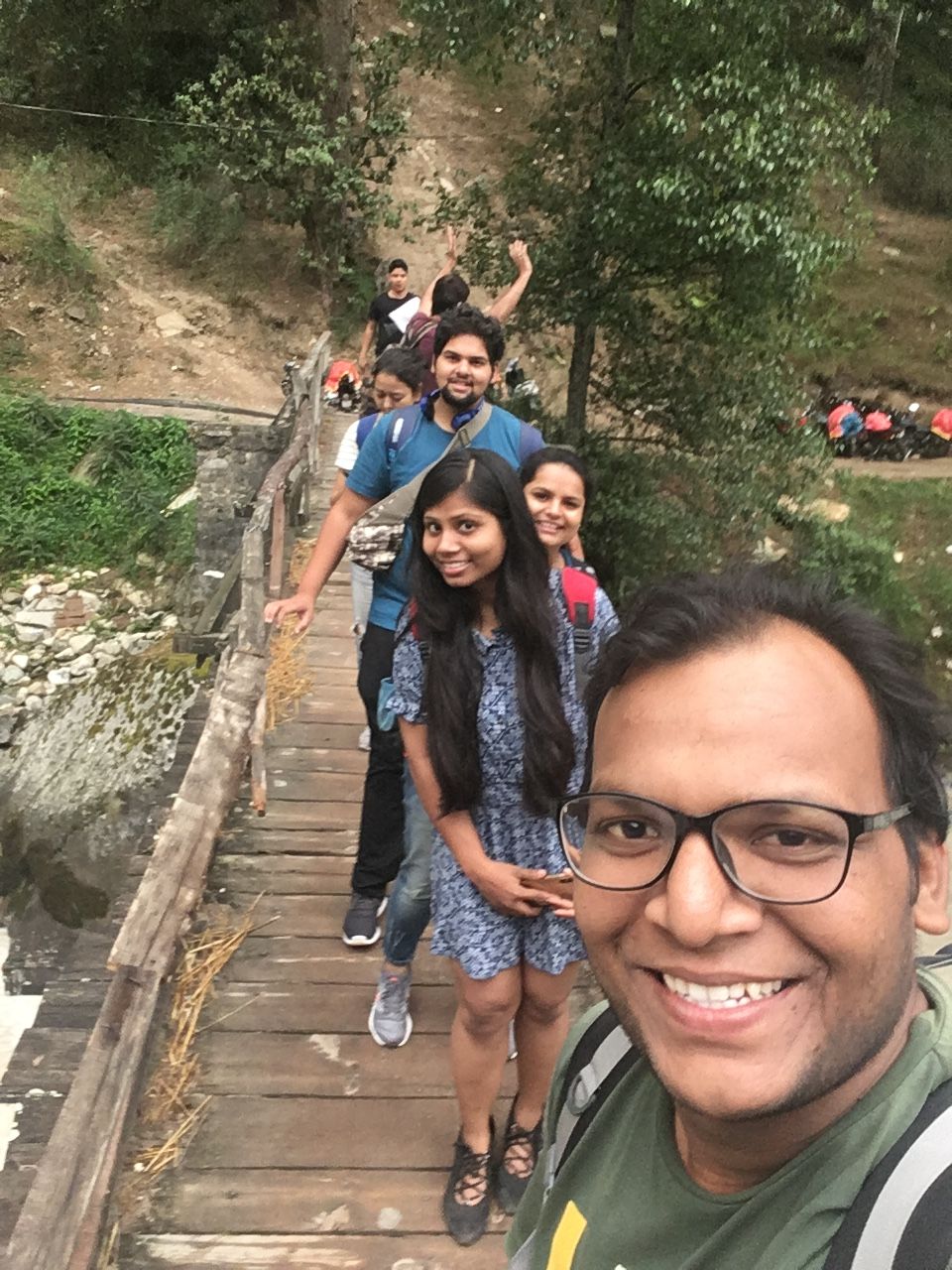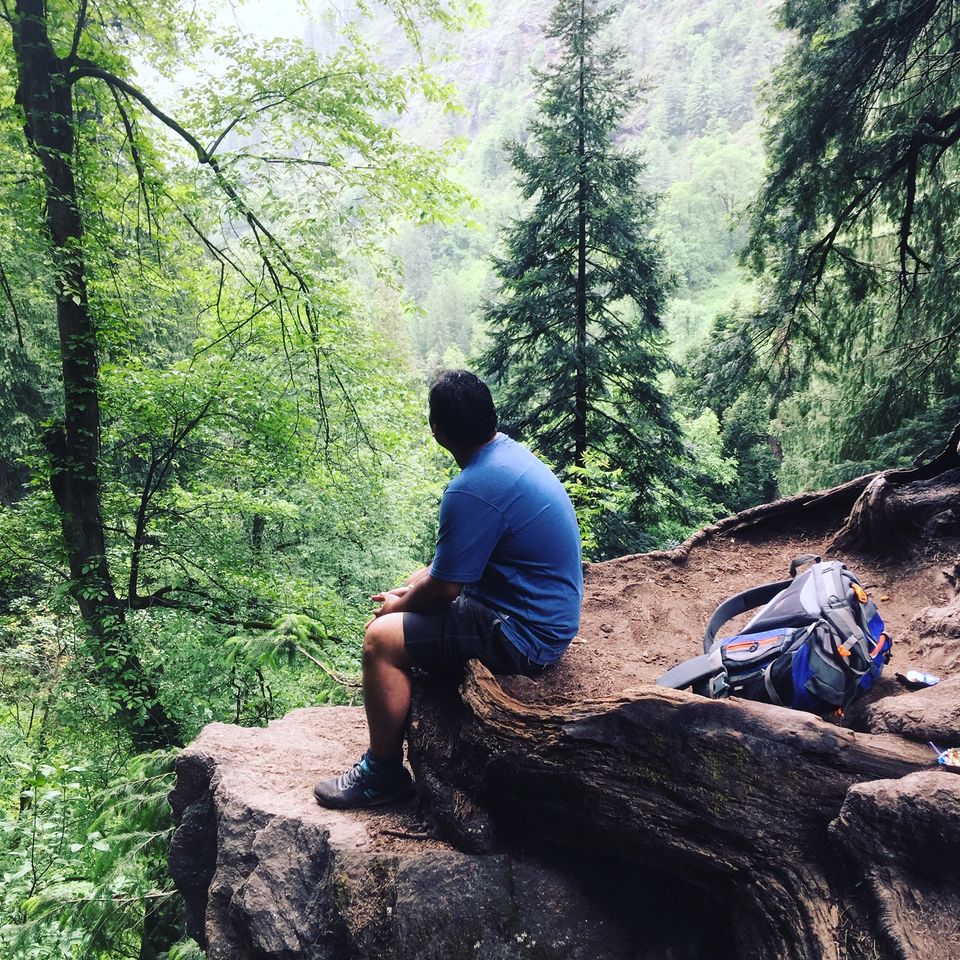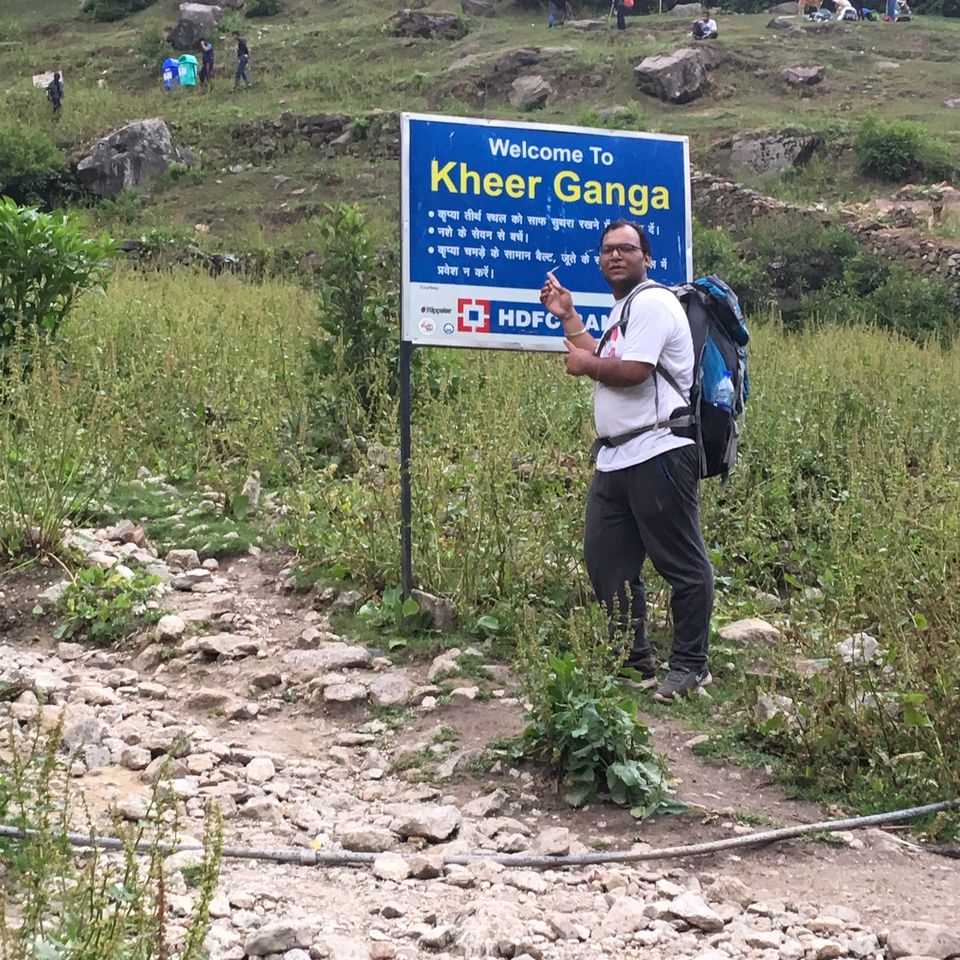 After the one night stay on the next morning we started the trekking to the one of best trek route i saw.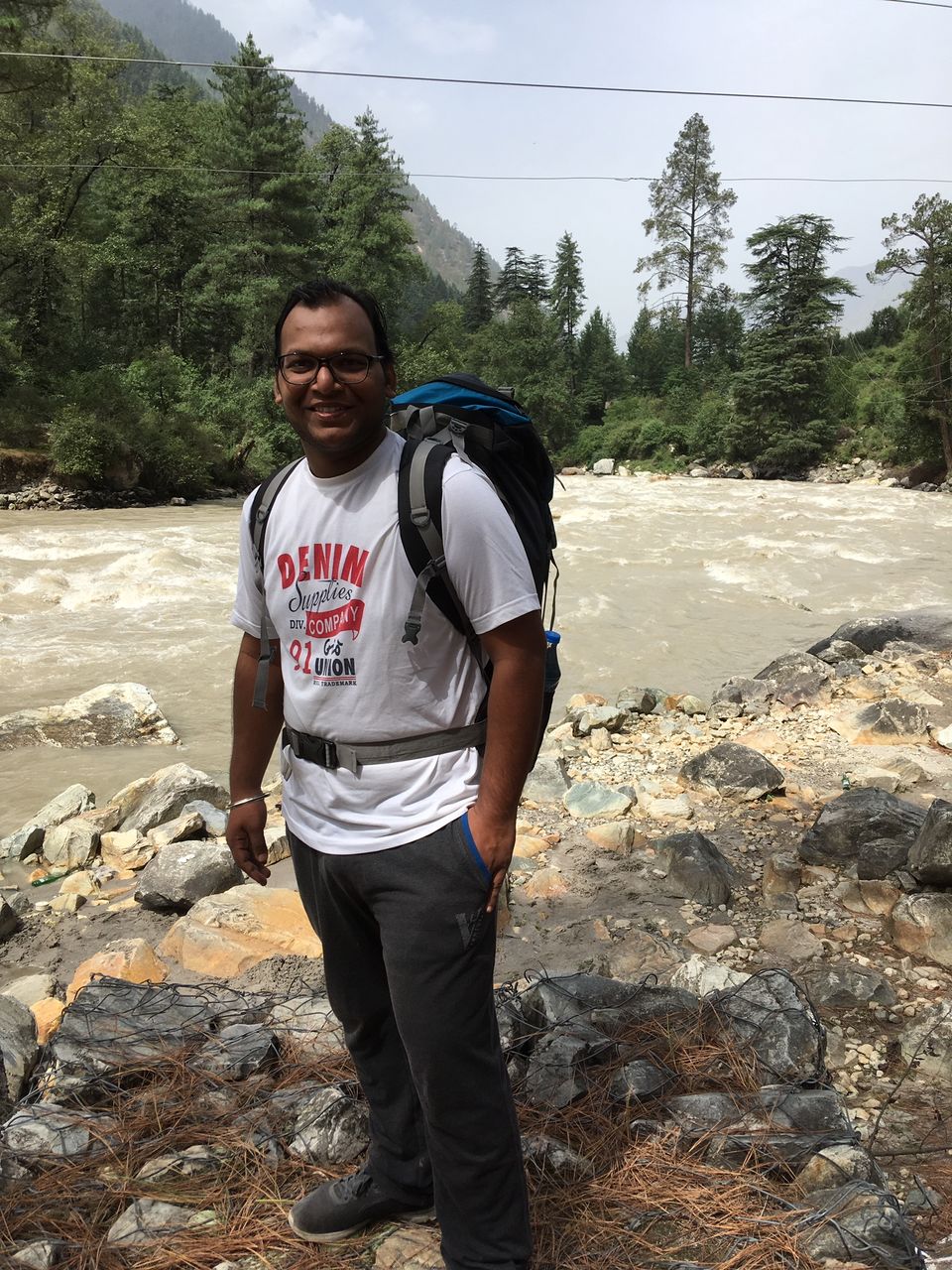 The best thing about solo travelling is you make new friends and new stories is added in your life. I also met some good people in the journey.
let me tell you about the journey now, it is one of the best trek i gone through. You will cross rivers, jungle, mountains and all. This will actually give you goosebumps along the route.
Here are some of the best shots i took on the way.......
The best time is that when you reach the top and see the beauty around you. When you reach at top of the kheerganga trek there is a hot water spring. All the pain and tiredness which you felt after the journey will vanish in minutes in this spring.
If you are looking some adventure and fun i will suggest you to definitely go for this and you will remember lifetime experience i am dam sure.