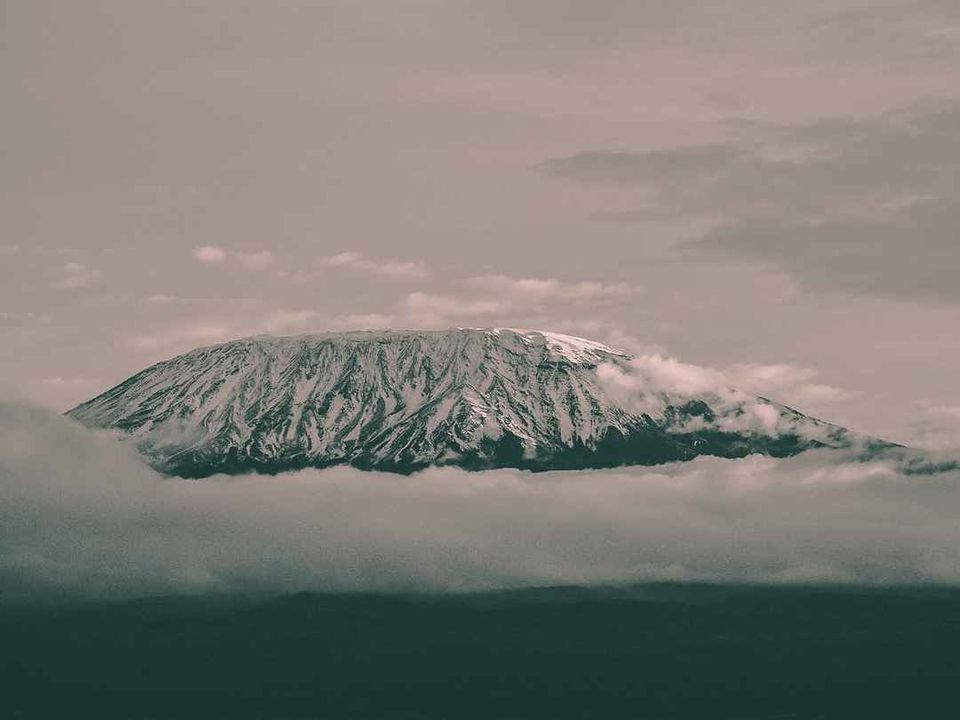 While most adults would struggle to complete climbing high mountains, Pune-based Advait Bhartia recently scaled up the highest free-standing mountain in the world.
Fondly known as "Simbum ToTo" ( Little Simba, Advait reached the top of Mount Kilimanjaro in Tanzania. At 19,341 ft. above sea level, it is also the highest in Africa. To successfully complete his mission, he took the much recommended Machame route that begins at the southern base of the mountain. His mother, Payal Bhartia who accompanied her son during the hike had to cut short her journey due to acclimatisation issues because of the increasing altitude.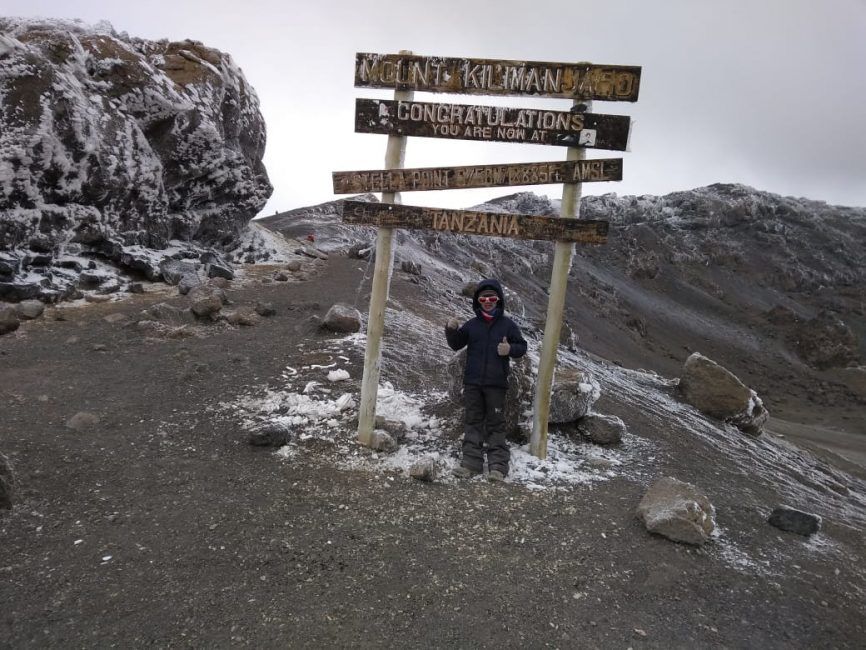 Having successfully trekked to the Everest Base camp at the age of six in 2016, he finished this trek in seven days. Confident that he could have completed the trek faster, he is happy to have slowed down to take in the beauty of the mountains around him. While staying in wooden houses, during his trek to the Everest base camp, he enjoyed the experience of staying in tents during the Kilimanjaro trek and being exposed to snow and the surroundings.
Describing the overall trek as fun, he described the thin air, reducing atmospheric oxygen by approximately 50 per cent and temperatures ranging between minus 21 and 25 degree Celsius at higher altitudes as some of the challenges that he had to face.
This was achieved by him after undergoing stringent training over two months to prepare for the climb. Combining a routine of swimming for an hour, cardiovascular training like cricket, football and tennis in the next hour and climbing 100 floors along with practising Parkour (military training) in the third hour was a part of his regular training.
On the final day of achieving his admirable feat, young Advait got emotional and thanked everyone involved in his journey including the tent pitchers, porters and catering team for all their efforts. Supporting him in this journey, this trek was organised by Pune-based adventure and trekking company, Adventure Pulse.
What do you think of this initiative? Tell us in the comments below.
Get travel inspiration from us daily! Save our number and send a Whatsapp message on 9599147110 to begin!
Explore the best of travel inspiration on Tripoto Instagram!