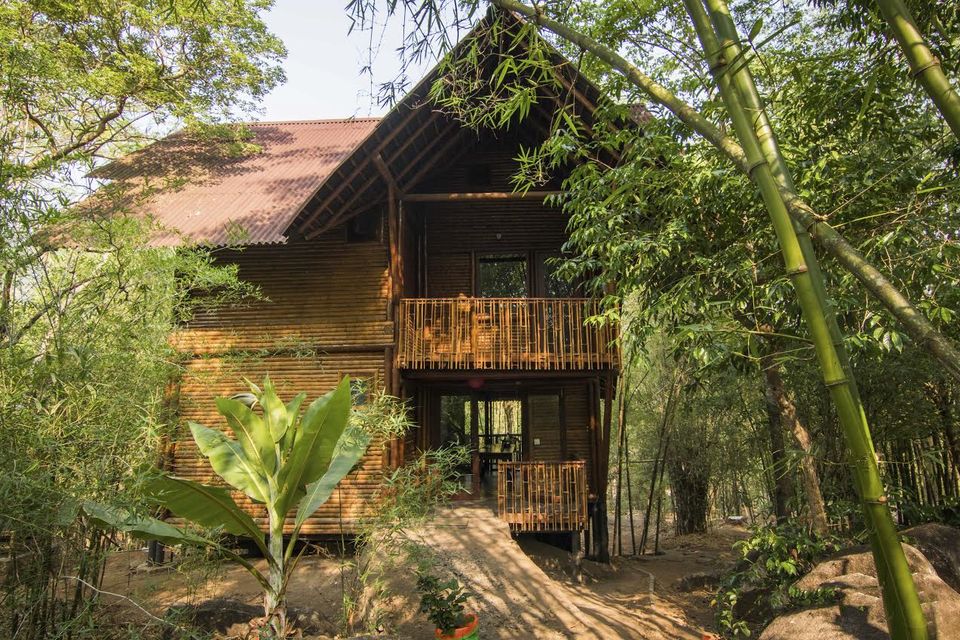 If you are from the North of India and you haven't explored the exquisite green countryside in the South, you are definitely missing out on something great. I can vouch that your trip will be as fulfilling and rejuvenating as mine has been. The strenuous days I had spent at work had left me exhausted beyond words and I desperately needed a break. The cold breeze brushing past my face in Wayanad replenished all the energy I had lost after 6 months of continuous hard work. This is how I ended up discovering my favourite escape in the hills, Wayanad. As I was exploring my options to make sure that I have a smooth vacation, I came across these spectacular accommodations which guaranteed a closer interaction with nature.
Wayanad is a cornucopia of natural resources. The abundance of mesmerizing beauty and activities to keep you on your toes will make you fall in love with this lesser known paradise in God's Own Country, Kerala. On my three trips to Wayanad with my girl gang, I discovered the real tranquility and adventure this place can offer.
Uravu Bamboo Grove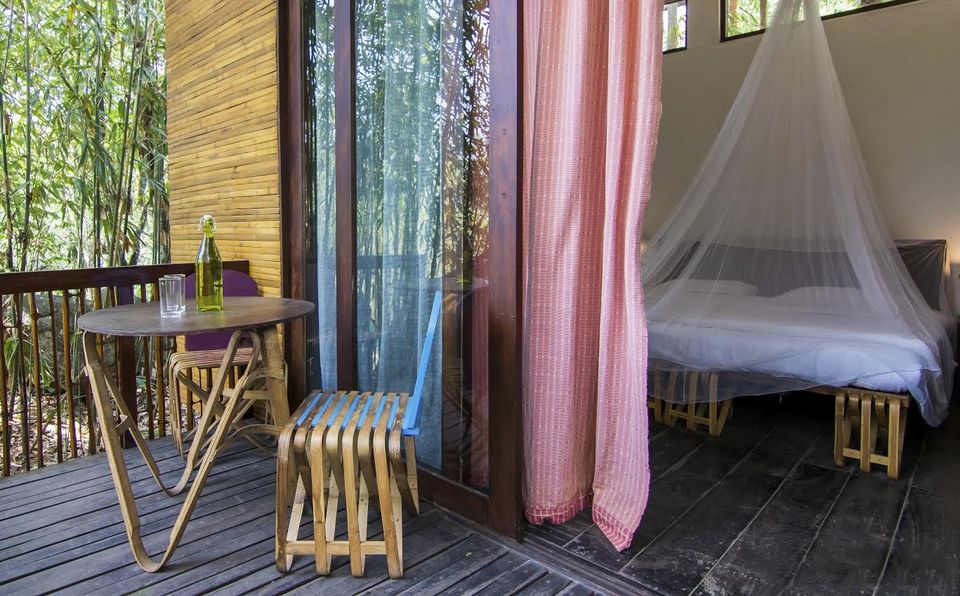 Bamboo is at the heart of this tribal community in a village called Thrikkaipatta. This offbeat resort made entirely out of bamboo and other locally available natural materials is a fine example of eco-friendly accommodations in Wayanad. This experience gave us an opportunity to dive into the world of tribal culture and bamboo handicraft.
Our hosts at Uravu Bamboo Grove enlightened us with the measures they have taken to promote the local bamboo industry and how it's a collective effort of the tribal community that has put Uravu on the map. The food was exceptionally delicious and sumptuous, which came as a blessing since we spent so much time exploring the bamboo groves. The experience didn't just end with us gleefully admiring the skillful bamboo artefacts. We took up the additional classes which gave us the opportunity to actually learn the craft of making artefacts of bamboo in a very hands-on approach.
Dare Nature Camp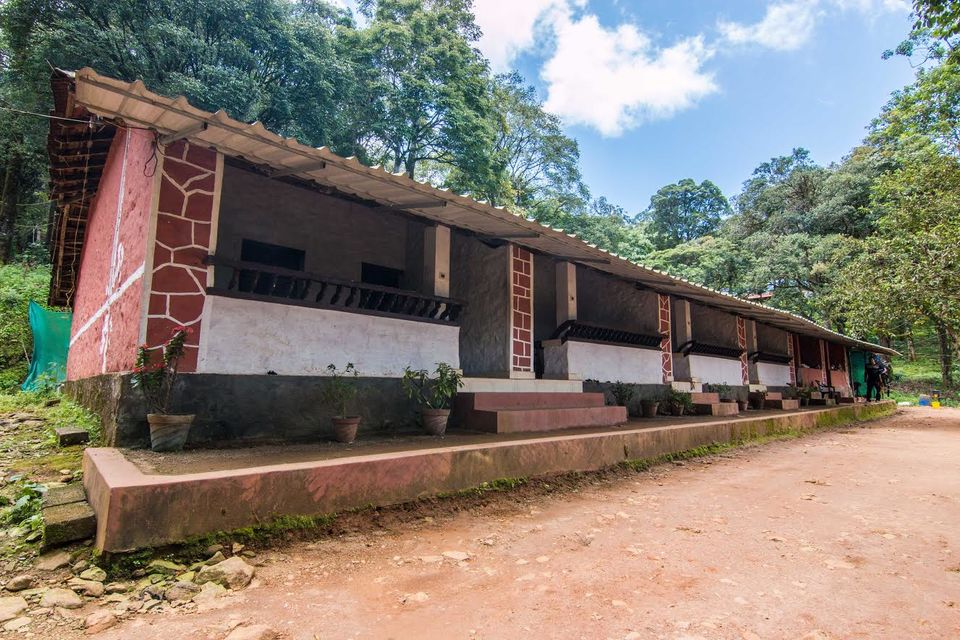 The name itself summons the daredevil spirit in us. While on our second half of our girl's trip to Wayanad, we were craving some adventure. We did not have to look beyond Dare Nature Camp as it had it all.
This is not a luxurious resort like the previous one. It is all about being one with nature. Nestled in the thick forest near Vythiri, we wondered if we had wandered back in the Stone Age. Our eyes took time to adjust to the lush greenery we were so unaccustomed to. We could not wait much long and headed straight for the rush of adrenaline. Off-road jeep ride seemed like the way to go! The tricky routes and risky slopes where all worth it in the end. Early next morning we set out to trek the green hills of Western Ghats. And oh my! The view was as breathtaking as something I had never seen before. Dare Nature Camp gave this exciting day an enjoyable end with a campfire at the site. This is what makes any camping trip with your girls a memorable one!
Marmalade Springs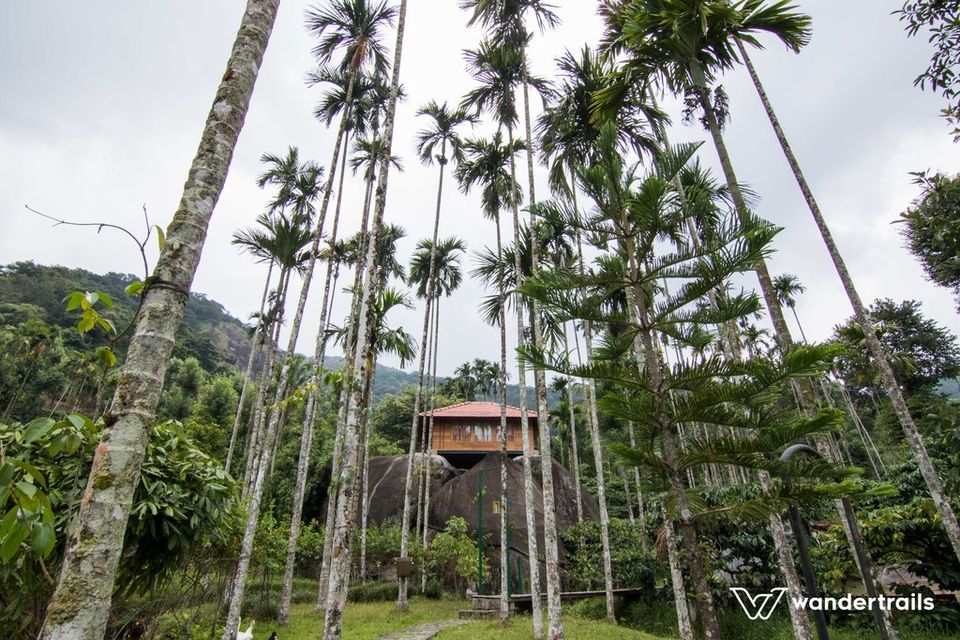 On our second trip to Wayanad we wanted a more luxurious experience and were in the mood to pamper ourselves. Hence, we headed straight to Marmalade Springs. What attracted me to this place the most is the variety of accommodations I could choose from. Rooms, cottages, rock houses and tree houses, they had it all! Of course my friends and I went for the tree house in an attempt to realize our childhood fantasy. The rooms were as plush and comfortable as you can imagine.
This resort offered us so many activities, we had a hard time to choose one. We randomly decided to start with a riding session on the ATV. Daring the undulating terrain of Kalpetta, we had a blast. Since this trip was all about luxuries, we ended up in the resort pool for a refreshing dip in the evening. I think we even had a gala barbeque party! We have so many fun memories of this place, especially bird watching from our amazing tree house.
Greenwoods Homestay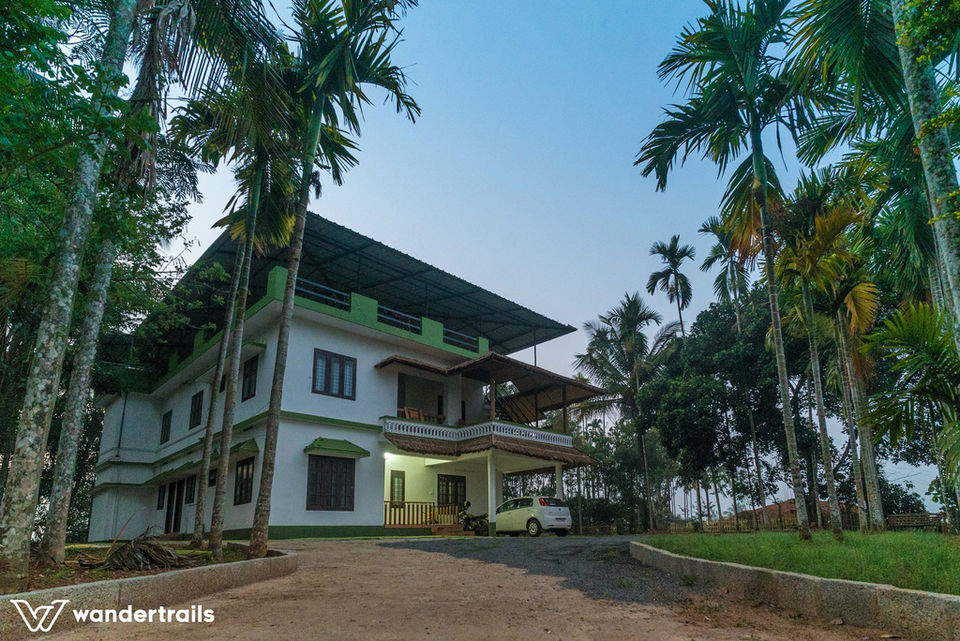 On our last trip to Wayanad, which was this year, we only had a few days on our hand. So we decided to have a relaxed getaway at a homestay. Greenwoods, luckily, turned out to be a great choice as we had the best host to take good care of us.
The house has large rooms with oh-so-soft beds. The host was chatty so I had a great time knowing about his backstory and the history of the quaint respite in the woods near Kalpetta. It was a peaceful stay where we spent days photographing the beautiful landscapes of Kalpetta, especially the Pookode Lake and the exotic birds. On our last day here, our gracious host organized a barbeque party with a bonfire!
P.S. - If you only plan to visit Wayanad once, unlike us, I would recommend you to head straight to Uravu Bamboo Grove or Marmalade Springs.
Get in touch with +91 9632563535 for enquiries.