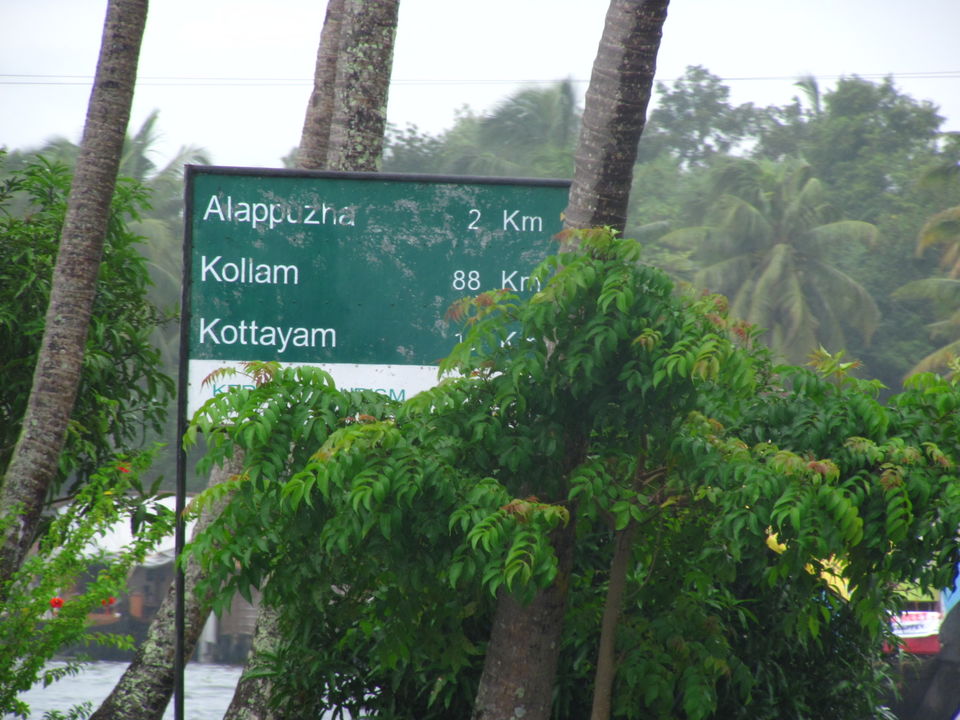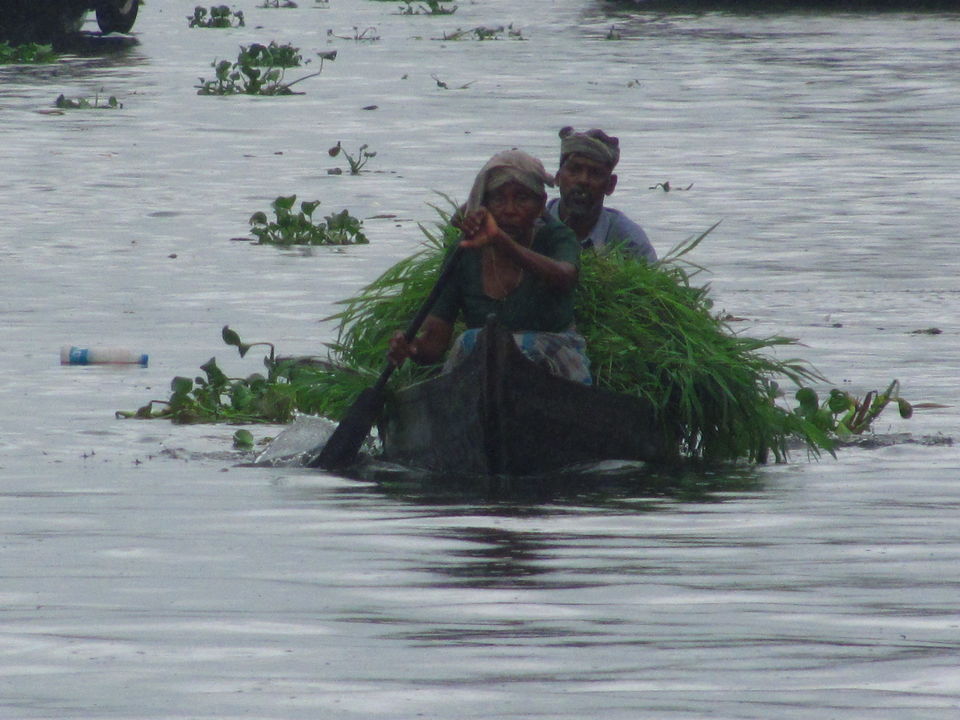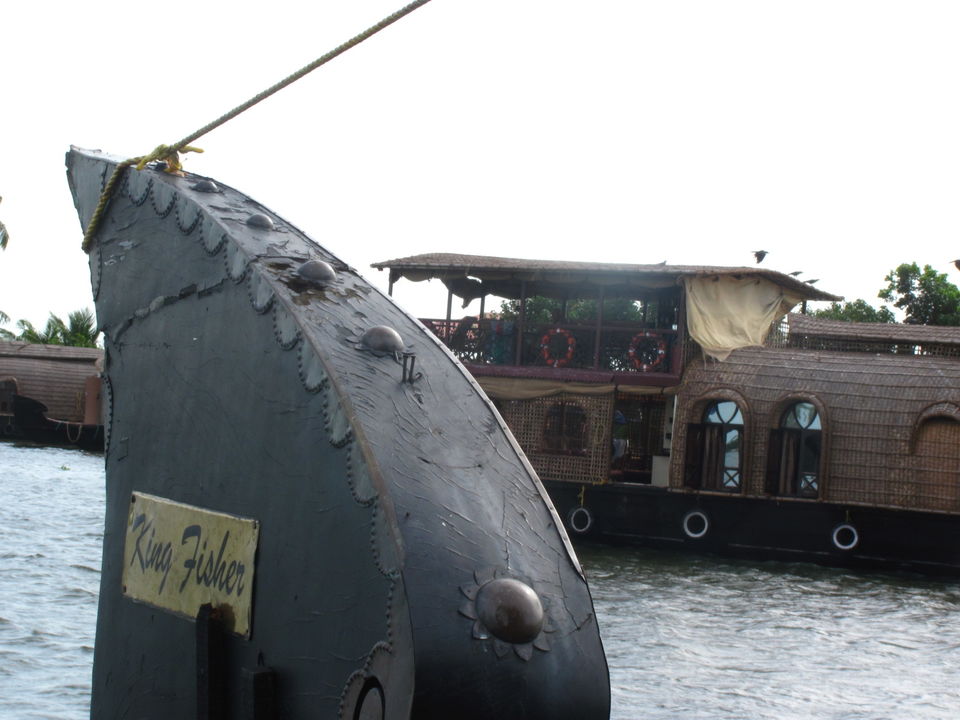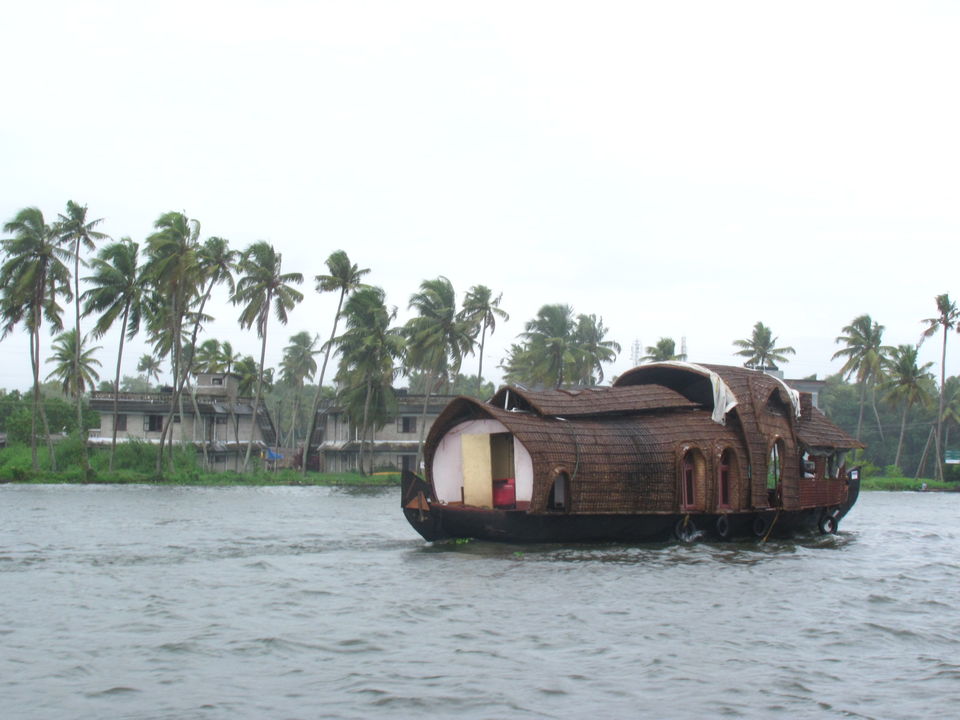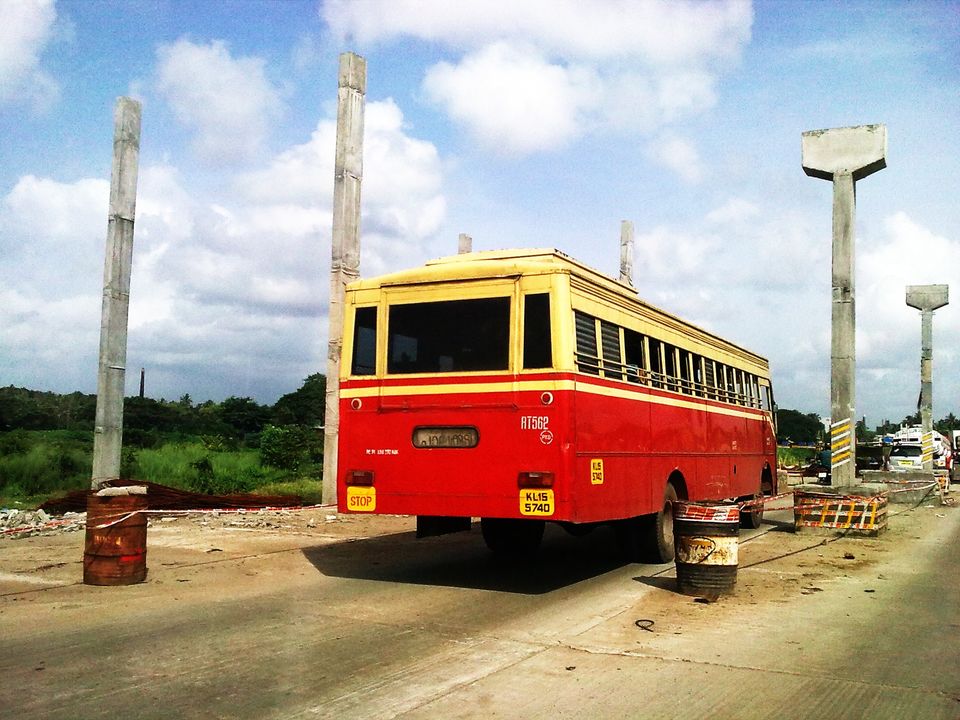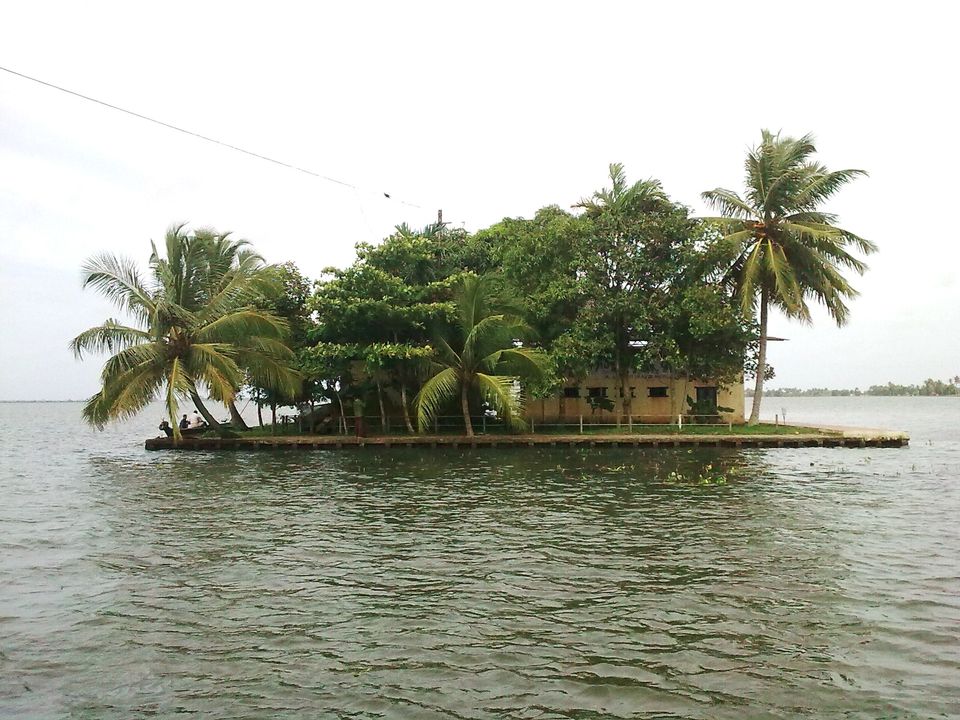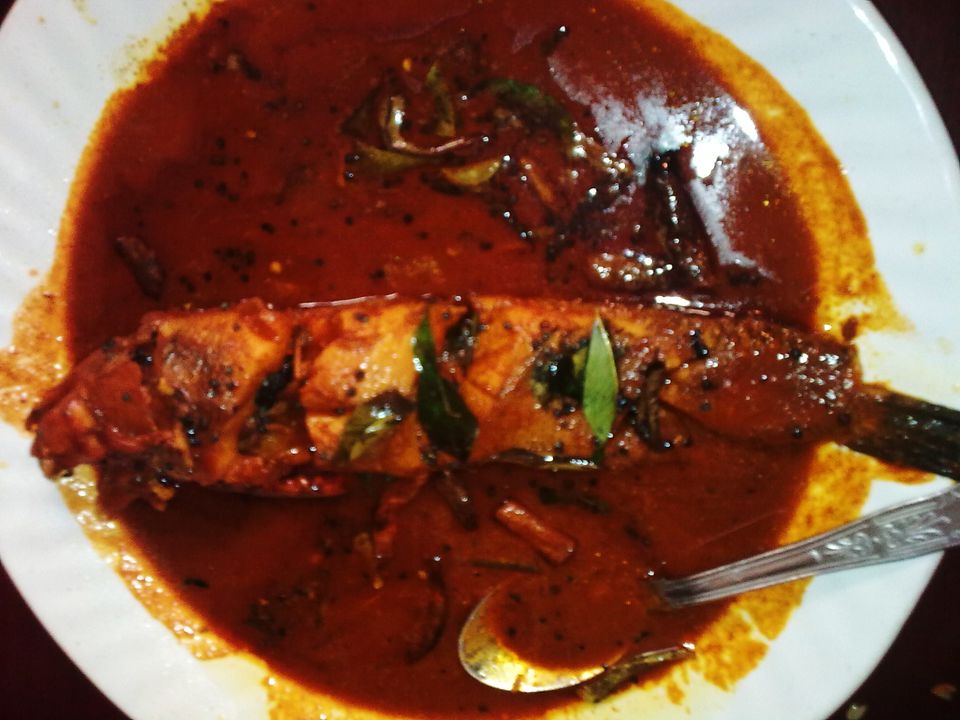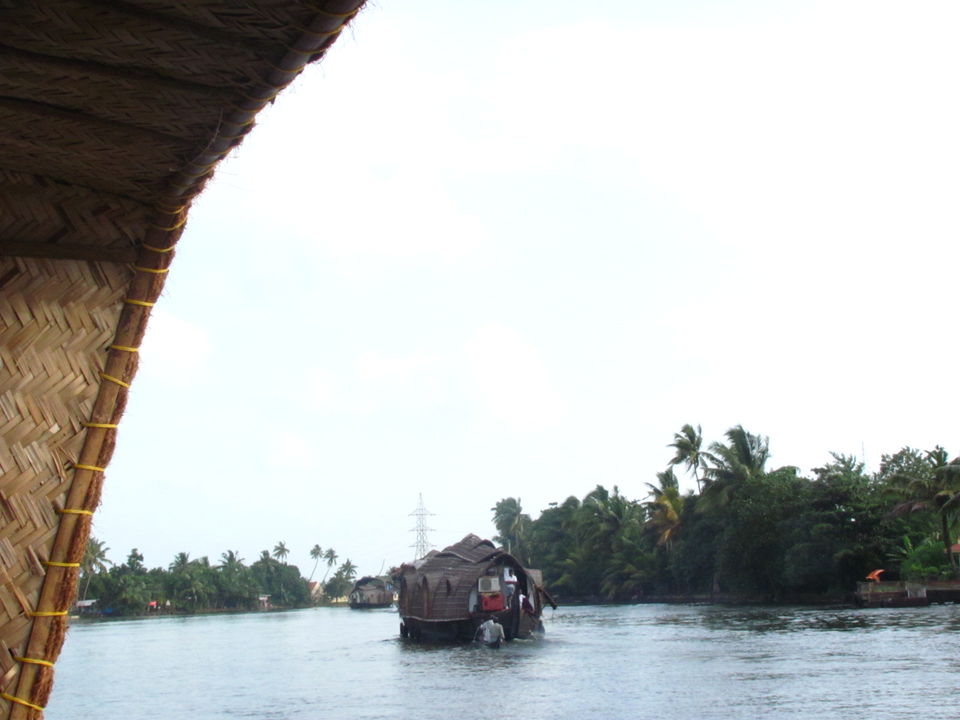 I always wanted a holiday where I would do absolutely nothing. Allepey was one such trip. It epitomized the laziness which I try to cunningly hide within myself (but is rather obvious to a lot of people…sigh), and was a visit full of sun, water and most importantly food.
It all started in the name of a conference in Kerala which I was supposed to attend with my classmates and turning it into a well deserved trip after my MPhil. My university Profs beg to differ by the way! Anyways, as was decided a few of my friends and I thought that a 3 day conference should definitely be turned into a 14 day trip of which Allepey was but a part. But my, what a significant part!
After a bone-jarring 6 hours bus ride from Munnar in northern Kerala, we reached Allepey in mid afternoon. Soon at the bus stop after much "peaceful debates" (read - cacophonous and vociferous debates) we decided to not stay at a hotel, but rather on a house boat for one day and then proceed to Kochi.
Alas! It turned into two days. Two days of utter luxury, good food and bohemian nothingness with not an iota of guilt. From the bus stop after much haggling it was decided that we would rent a boat with 3 bedrooms for just 9000 (we were after all 'poor' students). There were 9 of us. In fact, one of my friends had borrowed a rickety scooter from the agent and we proceeded – 6 in a tiny taxi and 3 in that agent's scooter. Finally, we reached our Xanadu. And the Kubla Khan in me never felt better!
Entering the 'stately dome' of the boat called the "Kingfisher" I perceived a beautiful sitting room complete with a sound deck. Each bedroom had beautiful decors. And finally, came the kitchen. The boat came equipped with a cook and a captain. After a short, happy jig with my friends at our good luck, we started having a loud 'debate' as to how we would recognize the noble captain of the ship. In the melee, a short, sturdy dark man in a blue-checkered lungi clambered up the deck and sat at the helm. We shut up! For here was our captain.
Meandering through the canals, we lost track of time. Beautiful churches on the sides, children going to school on a boat and finally the famous Kerala Ayurvedic massage ended the day. Decadent living continued the next day, but was better. We saw the practices of the Nehru cup boat race. It was an awesome display of racing skills. It started to drizzle and the lulling effect of the boat and watching the drizzles on the waters had a hypnotic effect. In the evening the twinkling lights of the other boats seem to ensconce us in a land of our own far away from T.V or the internet. A little toddy, coconut water and fish fry filled in the gaps.
I loved the silence. Coming back to land the next day had a bittersweet feel to it. I didn't want the boat trip to end. Yet I wanted to still explore Kerala. Fortunately for me, my Xanadu did not disappear in the face of reality and lingers as an oasis of calm serenity amongst the chaos called life.