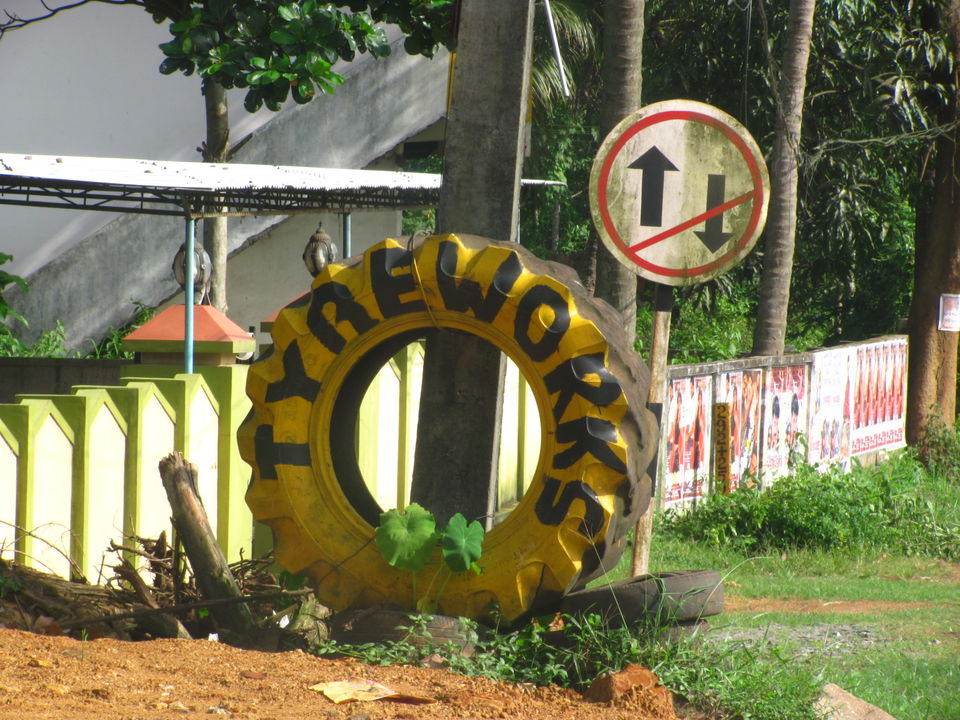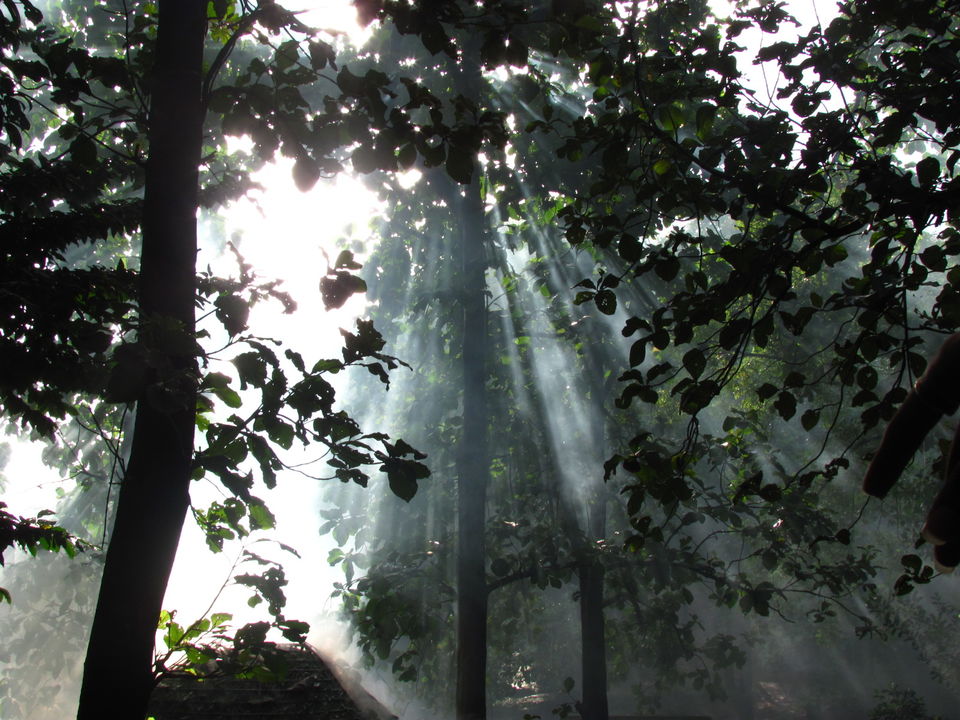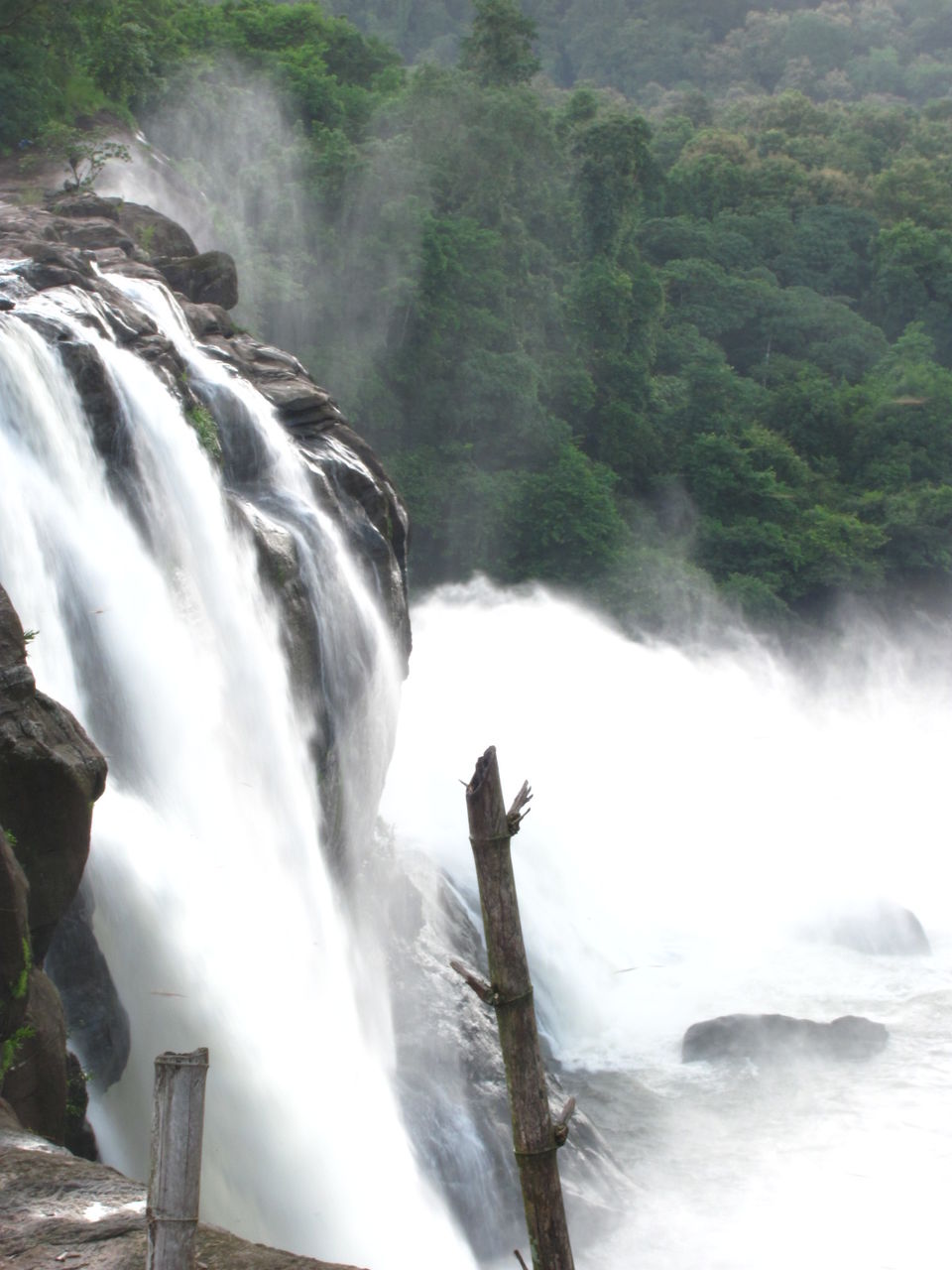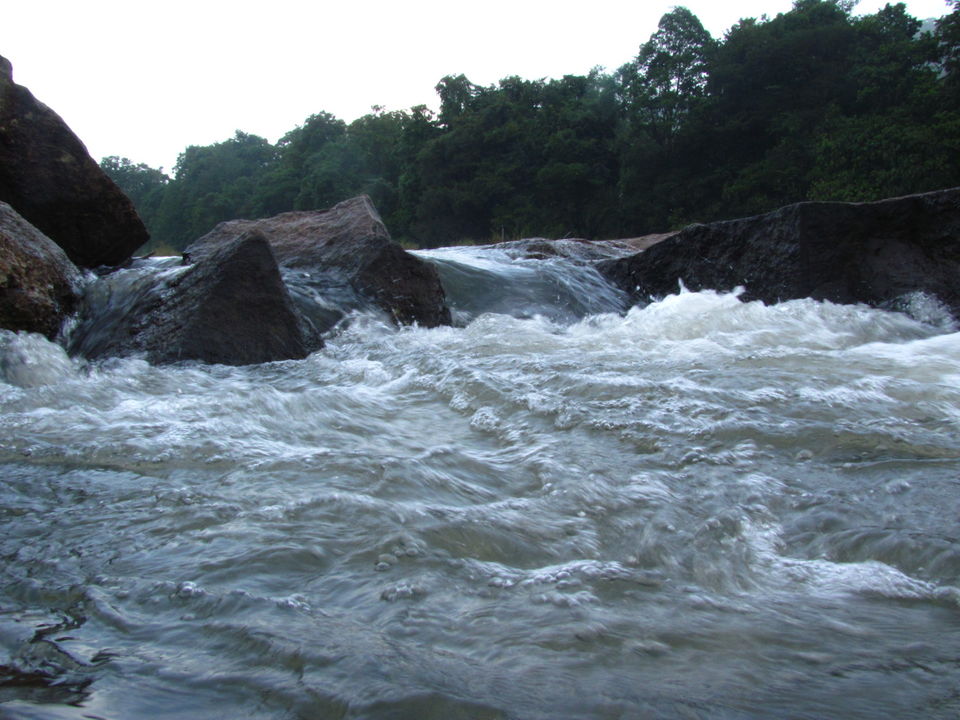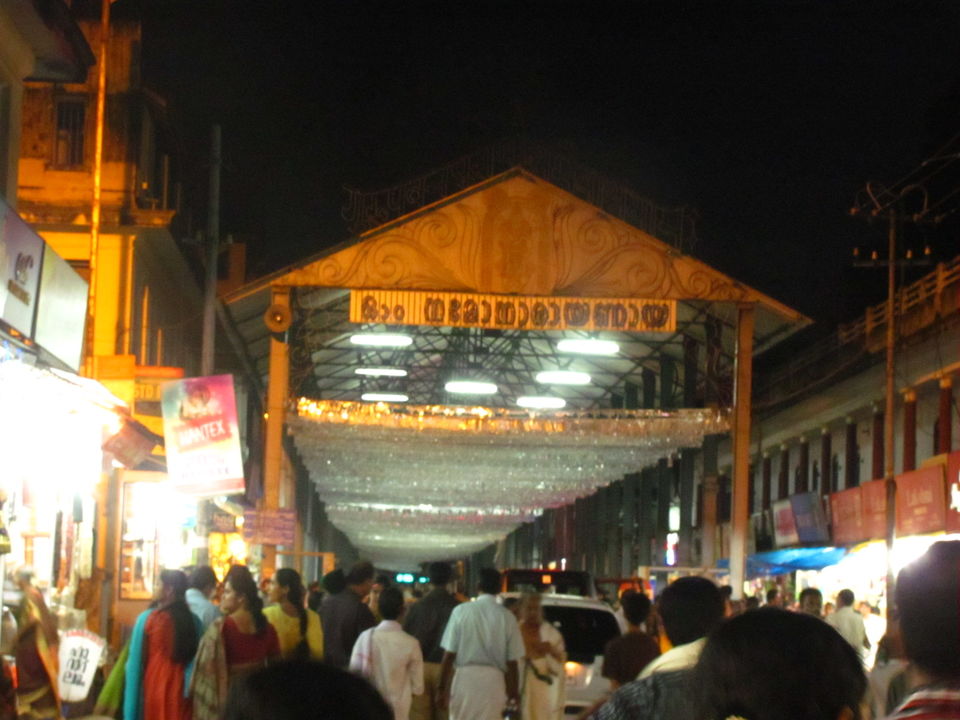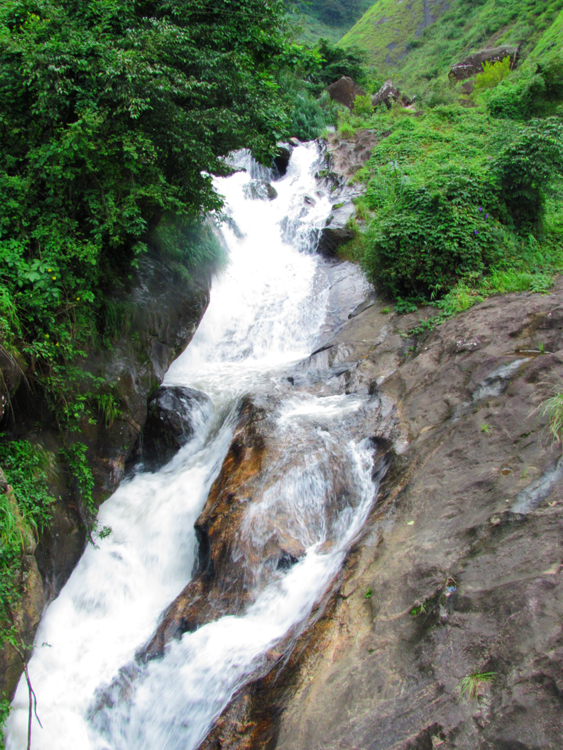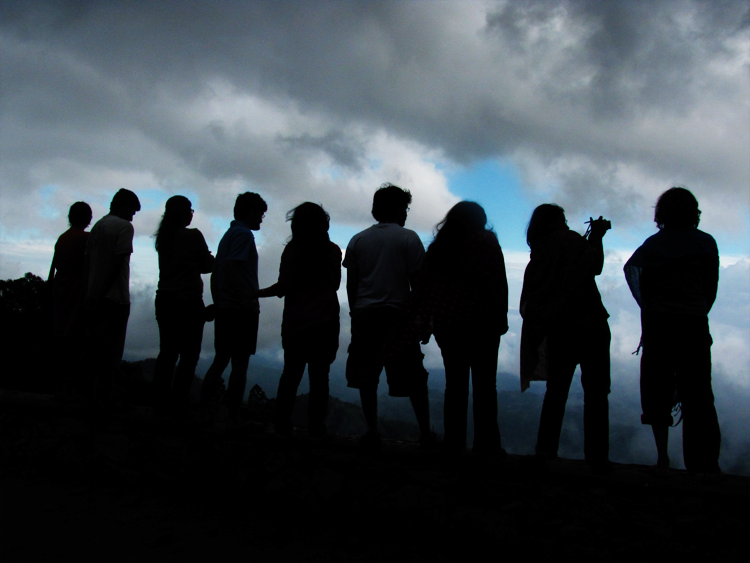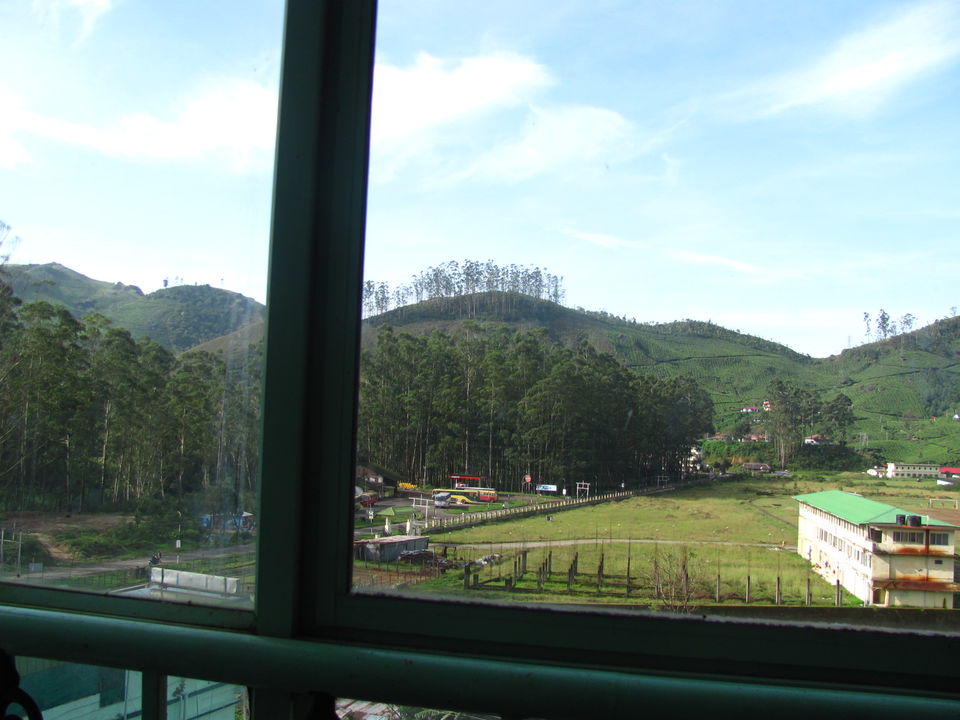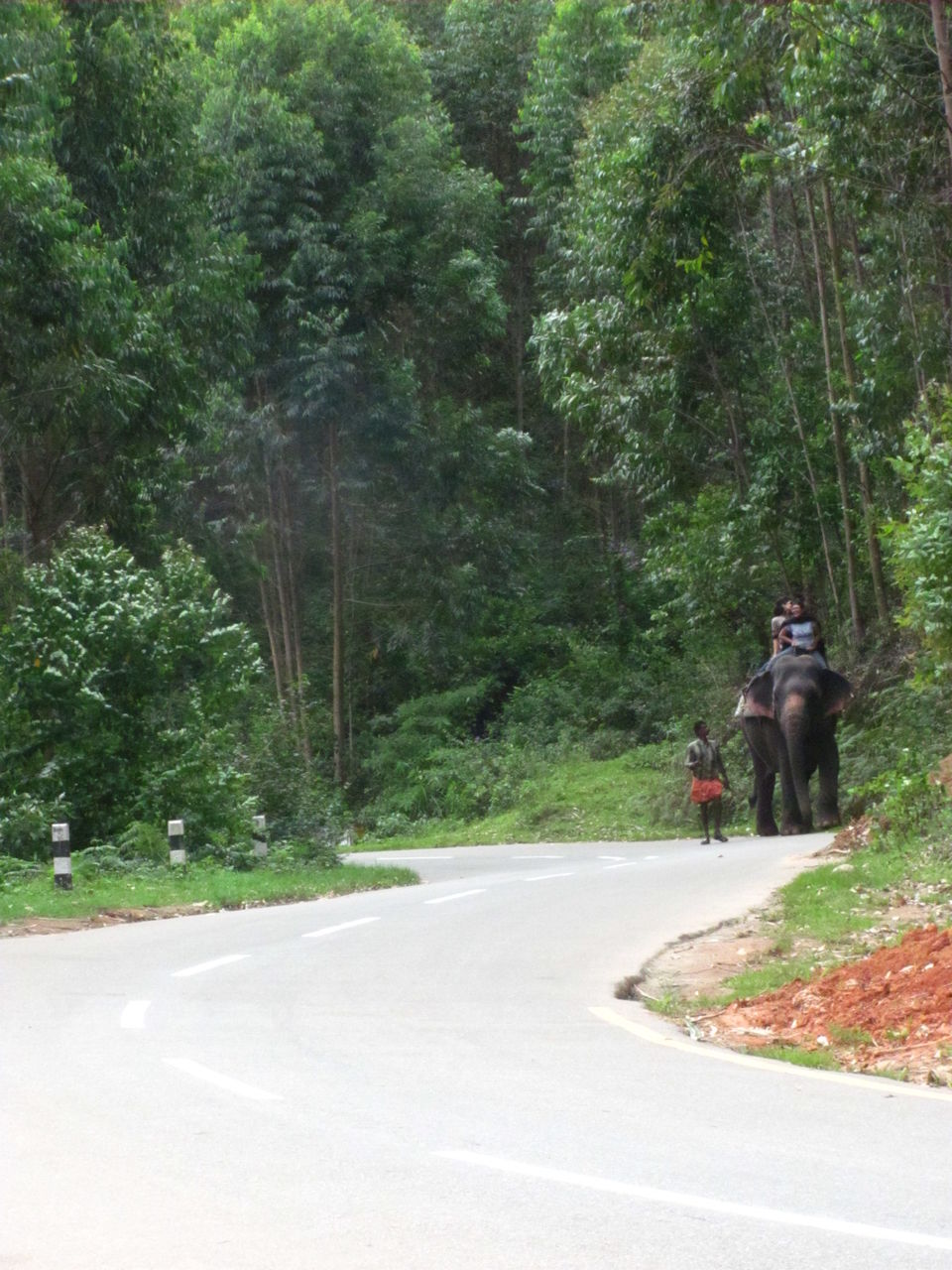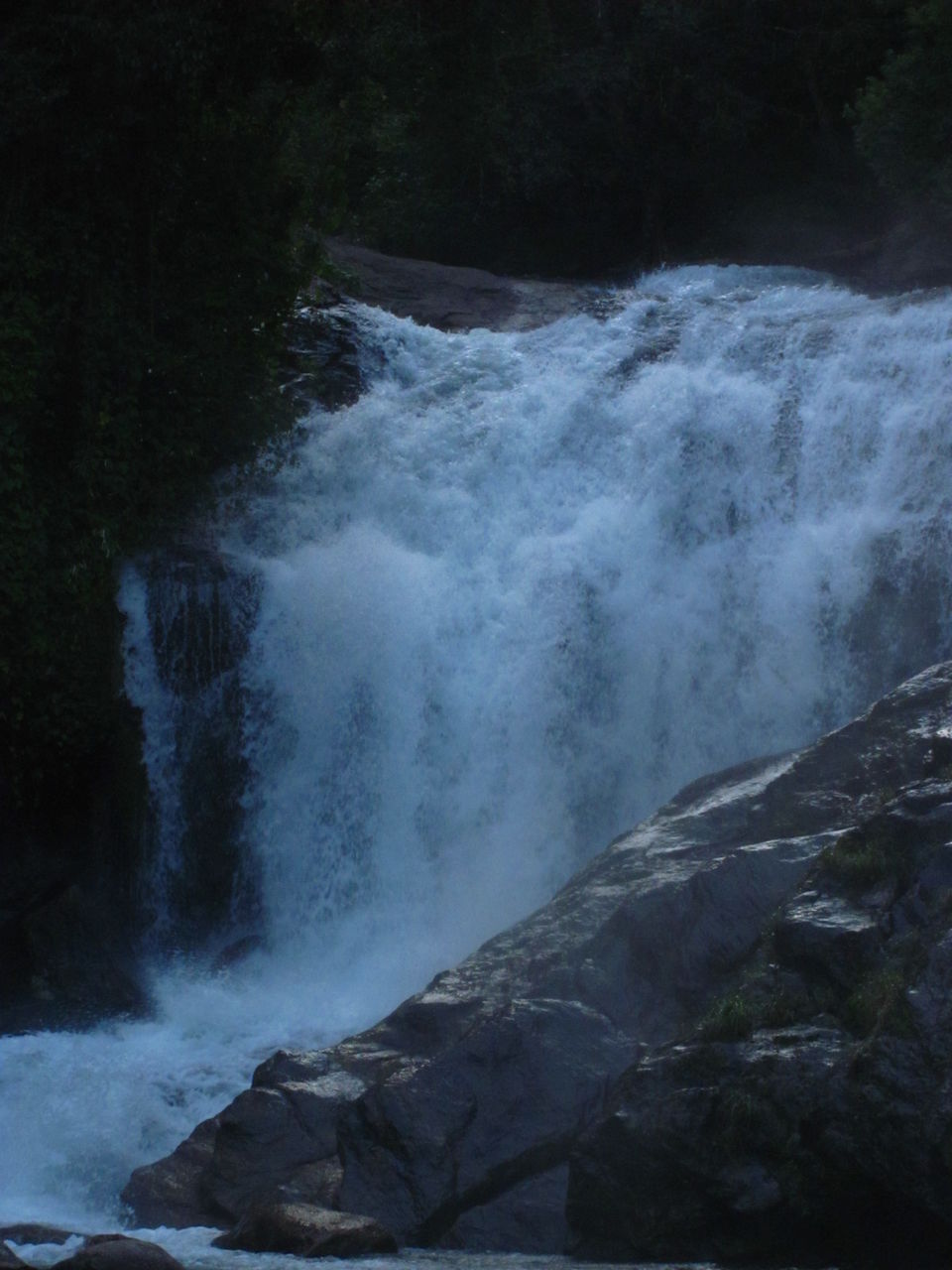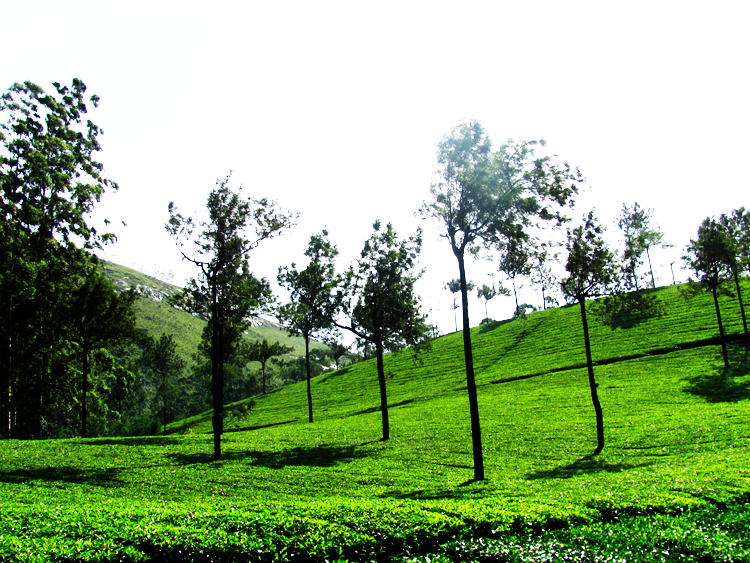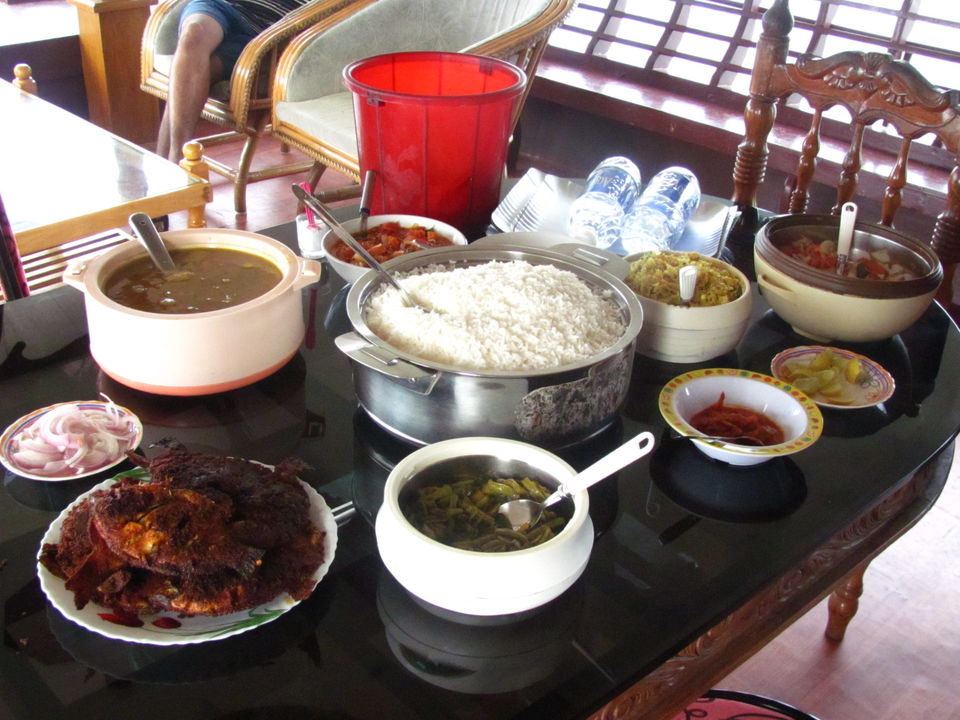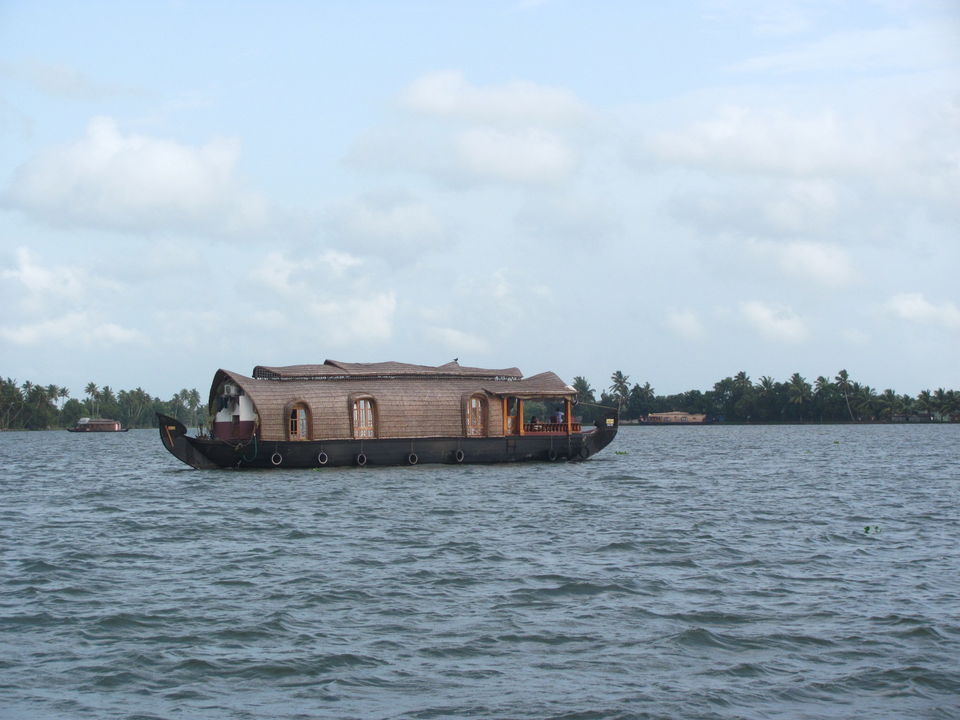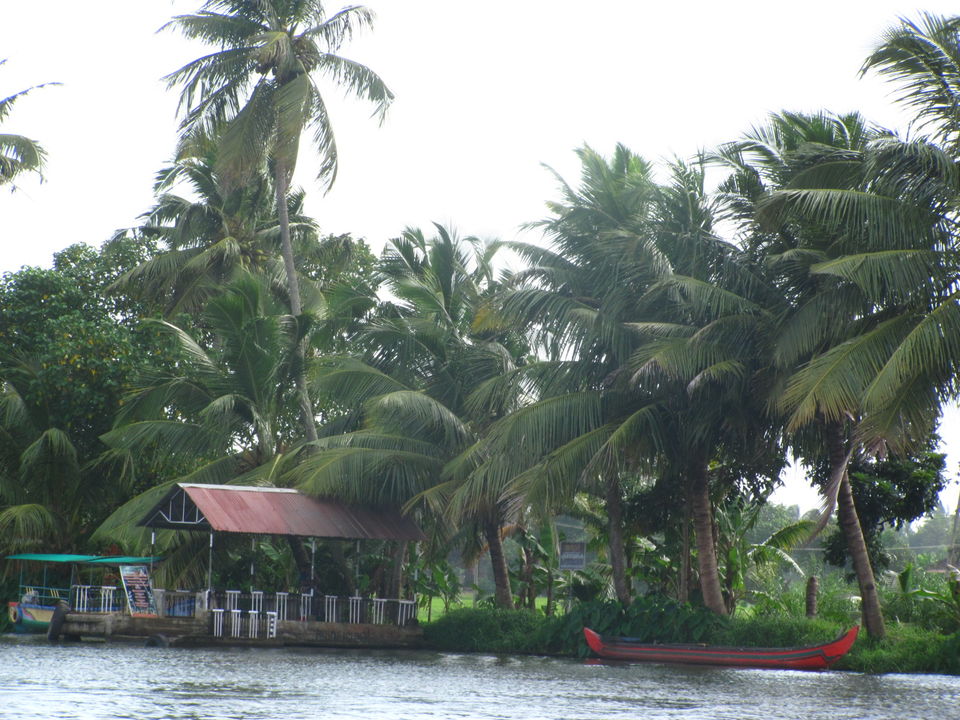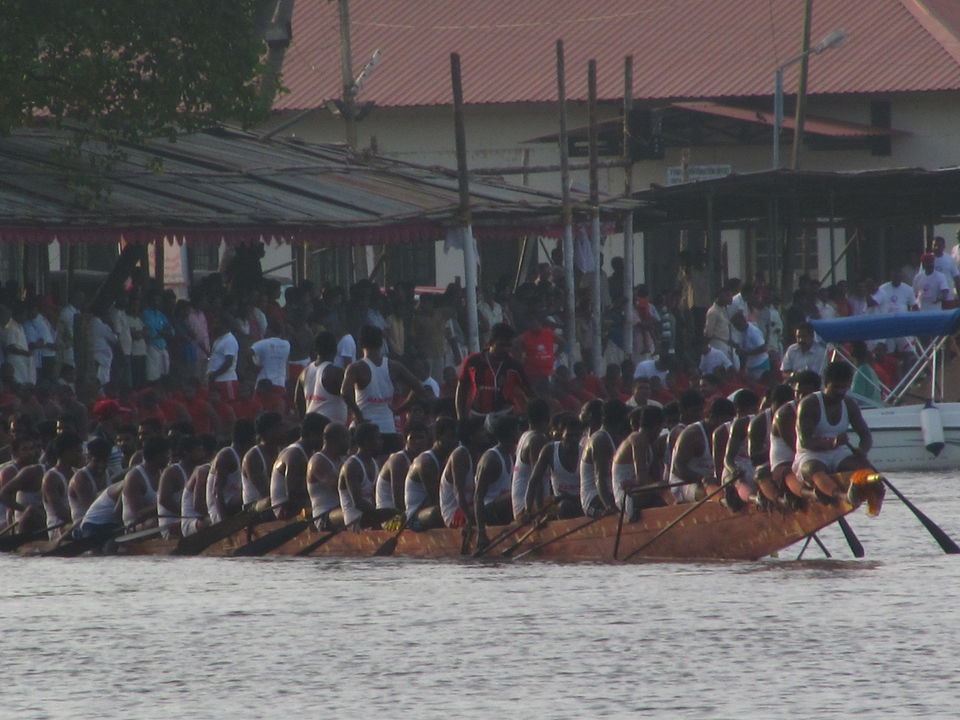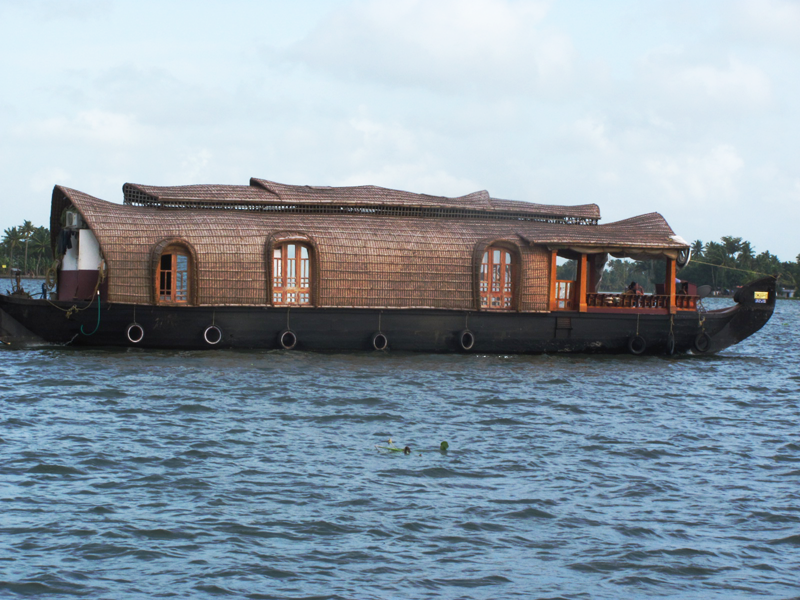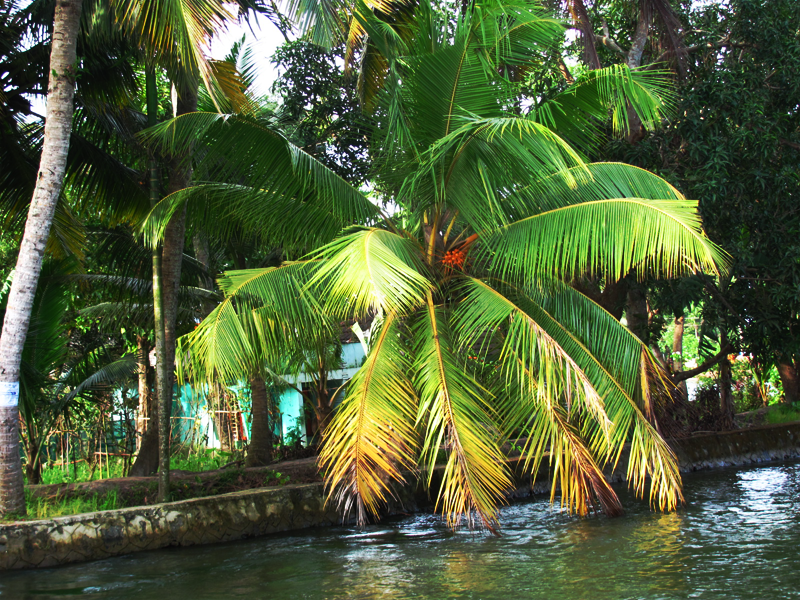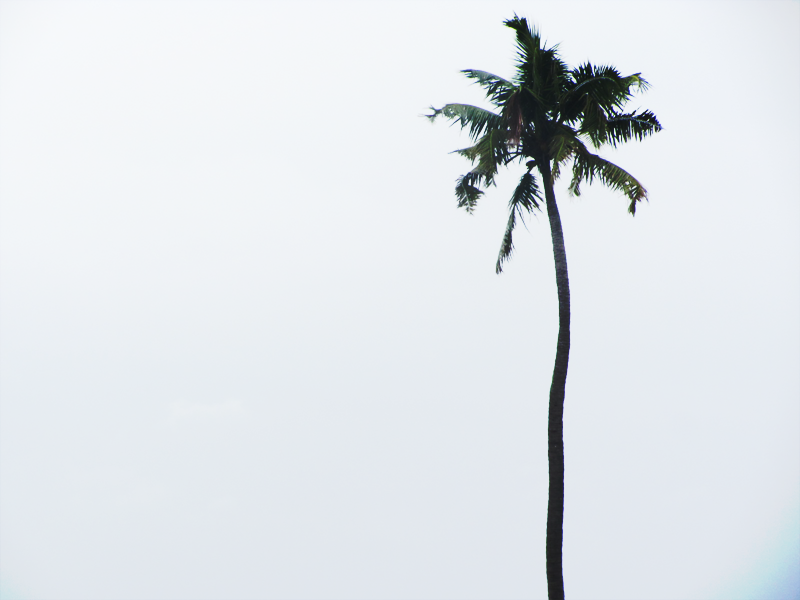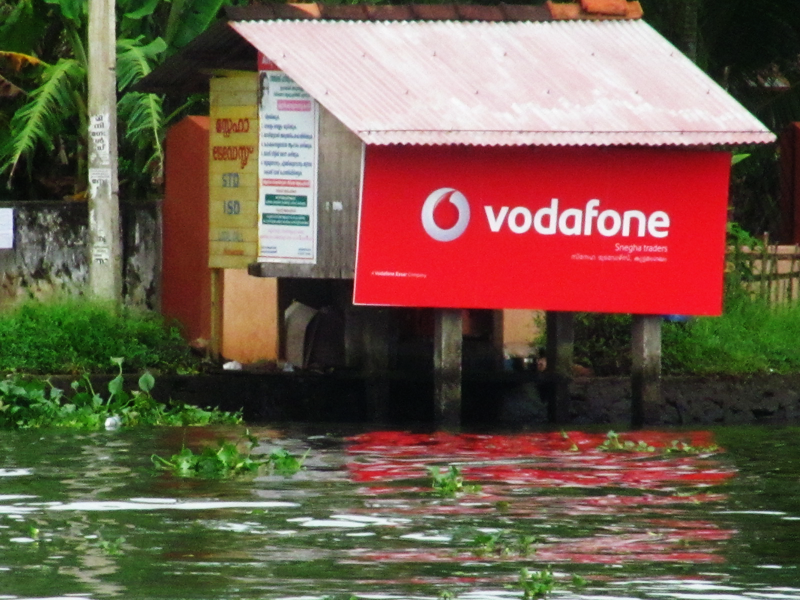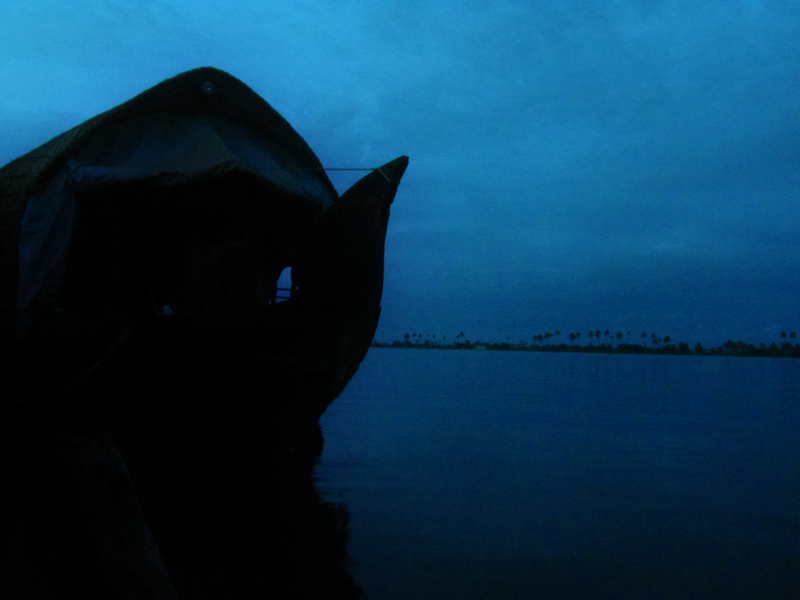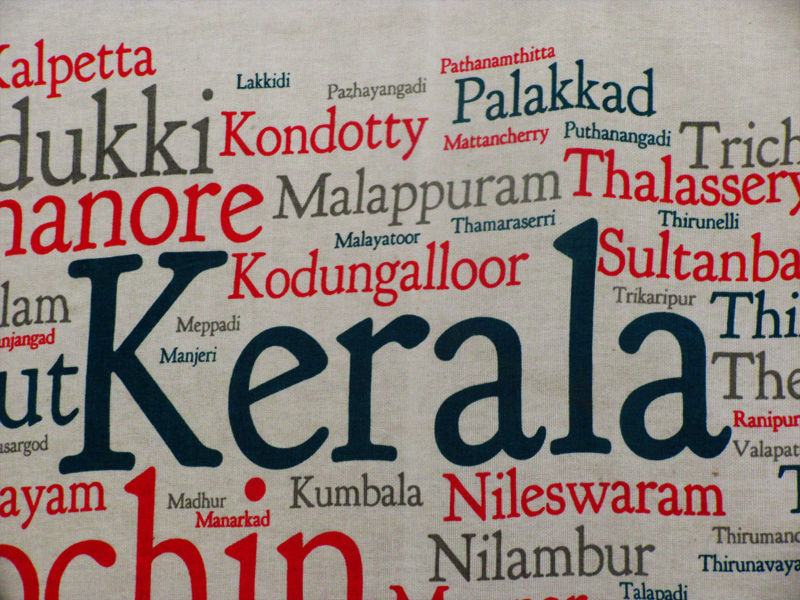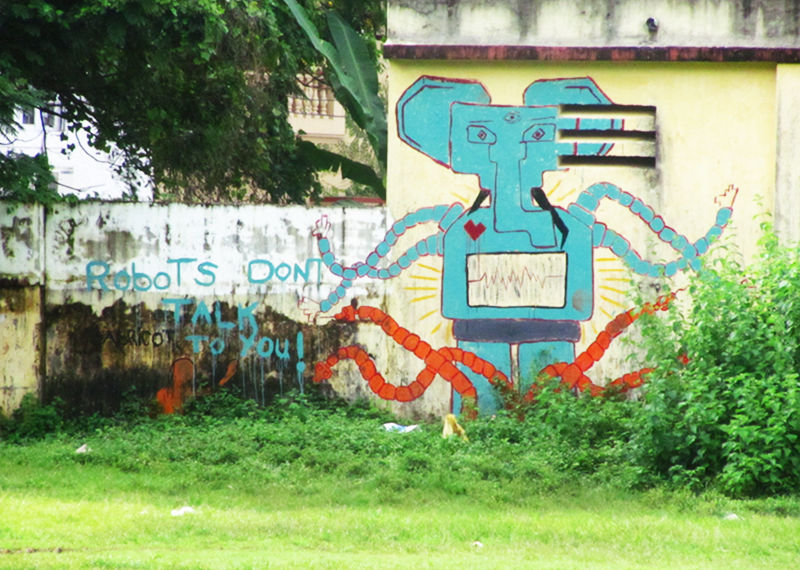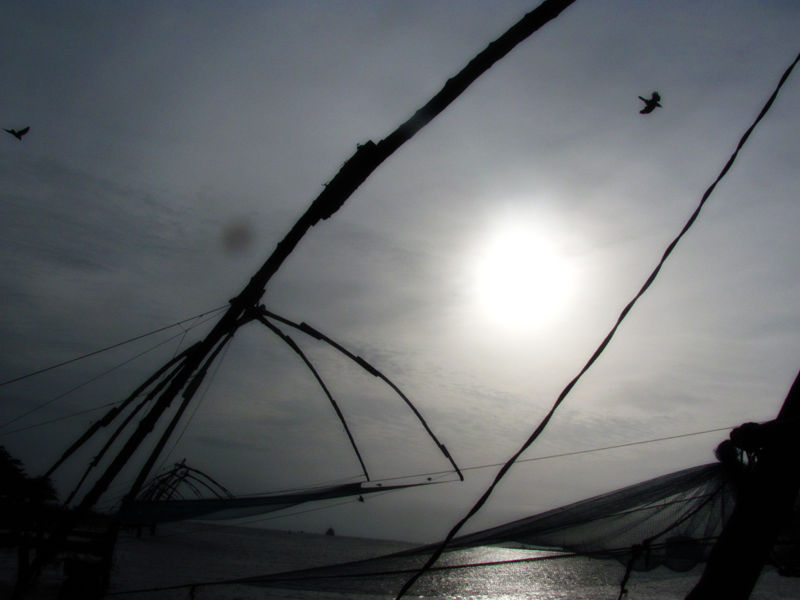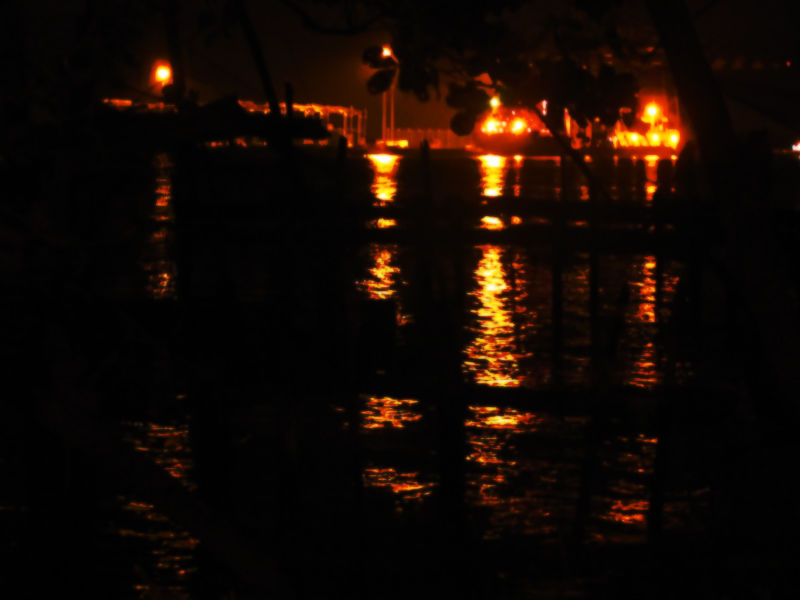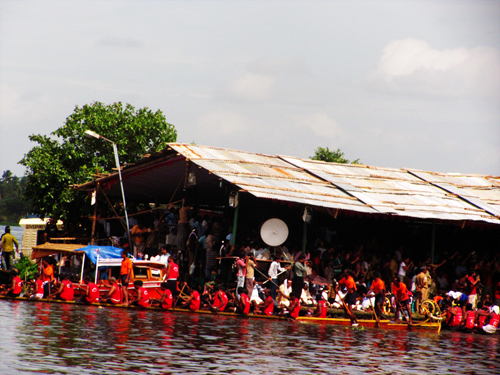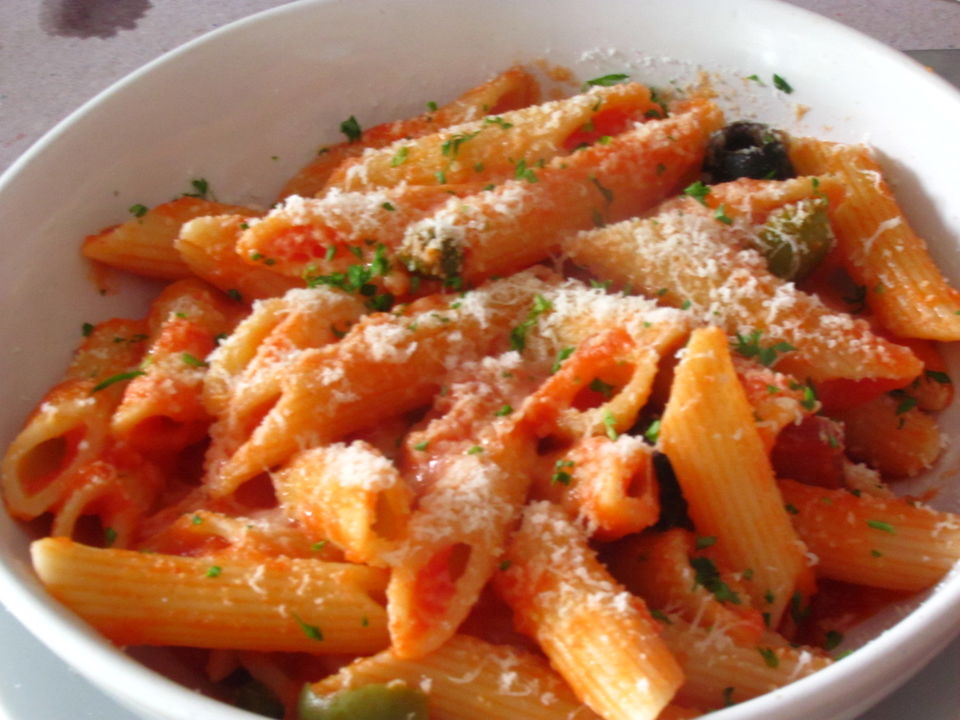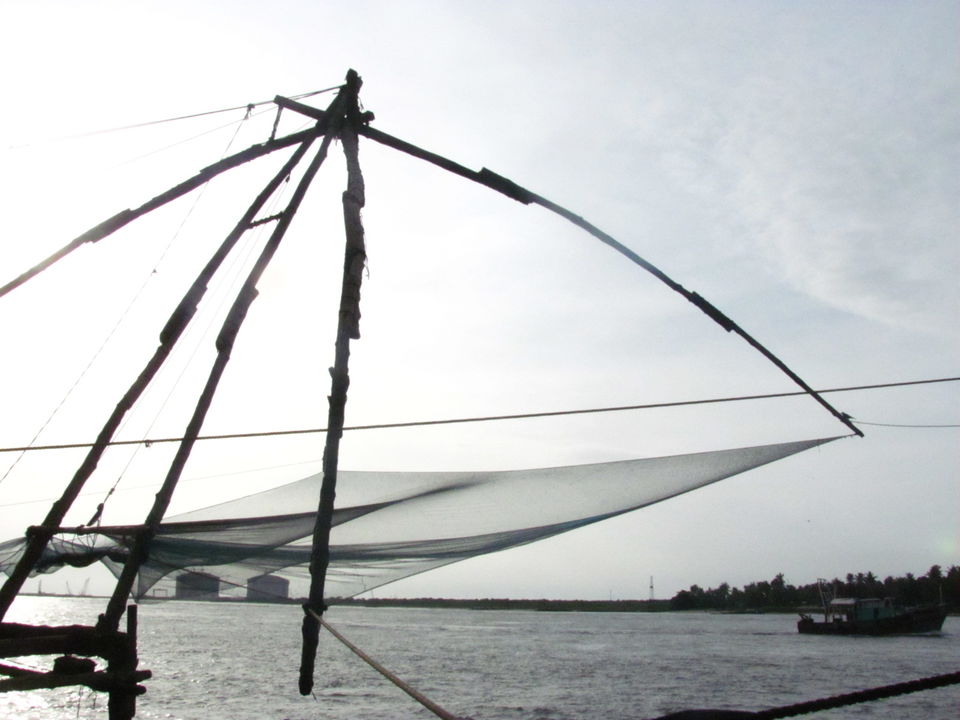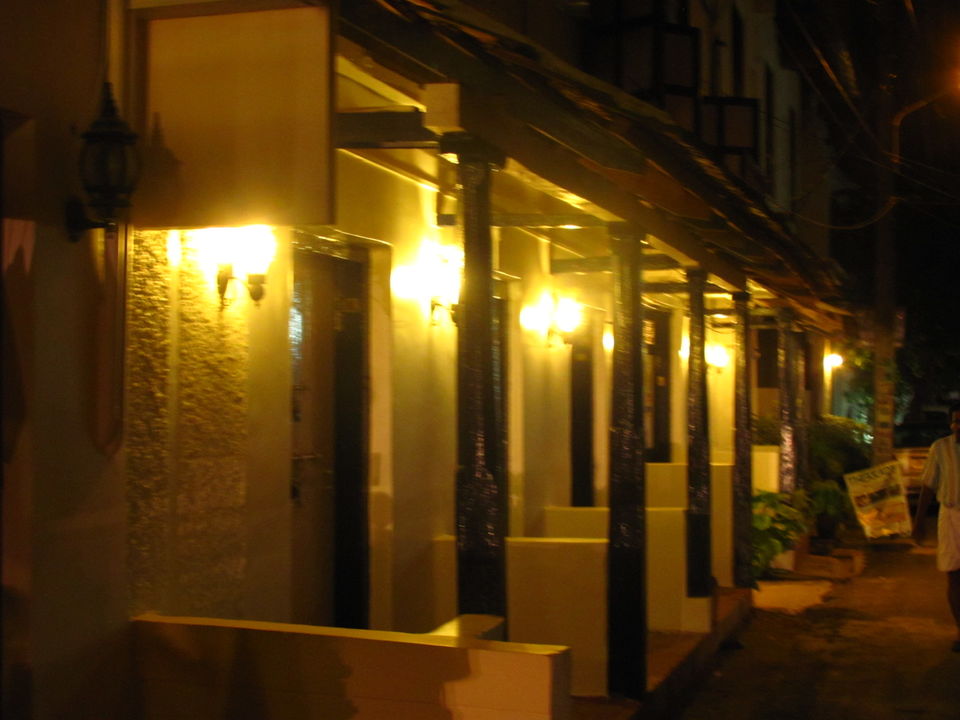 A trip to "God's Own Country" is all I can recommend to any fellow traveler who wants to experience the myraid hues of nature and wants to yeild maximum pleasure at minimum expense. My tryst with Kerala and its scenic beauty was both accidental as well as unplanned yet it was one of the most interesting and adventrous trips i ever embarked on. It was a ten day trip in late july-august and i remember distinctly that I did not shell out a single penny more than the 5000 INR.
Before I start blaberring the details and my adventures mindlessly lemme assure you it was as exciting as as Bollywood Masala Film with picture perfect settings, bashing the bad guys and singing songs of women empowerment!!!!
I was attending a conference in Thrissur along with two of my friends and a bunch of over smart juniors when we unanimously decided that we should stay back in kerala for a few more days post conference and make the most out of the tedious journey that we made from Delhi. I could easily rename this trip as a "ALLs WELL THAT ENDS WELL" in my post-facto reflections of this journey. Right from the moment my juniors insisted on booking rooms online (which me and my friends did not) and smuggling liquor to Kerala (liquor is expensive there because of high tax) the adventure started unfolding.
The first two days in Thrissur were relatively uneventful (except for the fact that we were /we thought we were being trailed by a red Merc wherever we went) as we attended the conference and presented our papers. On the third day we decided to hire a cab and visit as many places as we could before we left for Munnar on the fourth day morning.
There was of course a clash in opinions between the believers of God and the staunch supporters of hedonism/ lovers of nature. Therefore to be unbiased we decided to pay a visit to the Guruvayu Temple, stop by at various stops for short intervals on the way to Athirapally waterfalls. All was well and smooth till we ventured forth to have some fun in the icy cold waterfalls of Athirapally. In our group of twelve there were only three boys (ESP ONE) who loved to sermonise us girls about anything and everything but were totally useless in case of taking call, raising their voice or making a decision. Two of the three men stayed back with us whereas one of them left with my friend on a walk to the other side of the fall. This place looked magical: engulfed in layers of mist, sprayed with drizzles of icy cold water, greenery that could enchant any restless eye and the chirping of birds that could soothe and heal any wounded soul.
The humdrum of the lousy tourists was overpowered by the mystic yarn that nature had woven all around us, but as the saying goes "nothing lasts forever" our ecstasy was soon interrupted by two locals who were too eager to cat-call and irritate us. For some time we swallowed our discomfort, anger and irritation but unfortunately i could not contain my emotions for long.
As I and one of my friend's were leaving for a walk we heard our names amidst the cat-calls I turned back to give a piece of my mind to these buggers. I shouted on them in broken english, telegu, hindi, malyalam that they should leave us alone and that they were morons.
We left that spot leaving the distateful encounter behind us but soon discovered that these buggers were now trailing us with their herd. Both me and my friend were deeply shocked yet we gathered our wits and stopped a middle aged gentleman and asked for help. We explained him our little trouble and though he was a little reluctant to begin with he agreed to help us. He asked us to gather our group and agreed to escort us to our vehicle along with this students.
As we neared our vehicle the sermons from our boys exponentially increased. They were going on and on about how women should ignore cat-calls in a new place, watch their tongue and how my retort landed up all of us in a mess. Fueled with anger and overpowered by their masculine angst they decided that the best way to punish my insolence was to cage me in the last seat of our Innova.
We were sipping on tea in our car when to our horrors we realised that these two guys who had been shouted upon by me were now on a bike and the pillion had a long bamboo in his hands. Aghast and agitated my friends started screaming that this was revenge time for the local boys and begged our driver to start our car and leave ASAP. As our car started moving these boys too started their bike, perhaps, with the intent of following our car and hitting it/breaking the glass with the bamboo stick that they had on them. Abuses were being hurled on me and my careless attitude and as i covered my ears with my hands to get some respite, in a minute or two, I heard a loud bang and could see the faces of my friends turn pale. I was trapped in the last seat and could not fathom clearly as to what was happening but i could see everyone around moving in the opposite direction outside our car. Soon we realised that these buggers who intended to trail and traumatize us were lying on the road, their bike skid and one of them was badly injured by the bamboo that they were carrying. To be true my happiness had no bounds when i heard that these buggers were hurt and i thought it was absolutely necessary to acknowledge the mysterious ways in which Lord worketh and aideth the weak.
I somehow managed to manouver my head out of the car window and yelled at them in my loudest self "You scoundrels, you traumatize innocent women God Will Fuck You!". And its from here onwards that this trip was tagged in our memories as "...God will Fuck You" And we all believed with all sincearity that there was indeed God in God's own Country!
But I guess this was just the trailer: "Picture abhi baki hai doston!"
We went back to our hotel (where my juniors had prebooked their rooms online and we got it on arrival) and asked the manager to ready our bills by 9pm as we had to leave for Munnar in the wee morning hours the next day. An hour or two later we got our bills and to the utter shock and dismay of my juniors both we and them were billed for the same amount (though they had paid half of it online). They tried talking to the receptionist but he was utterly dismissive of these alien university kids and managed to convey them in his rude broken malyalam/english that they had to pay the full amount or they could never leave his hotel. The mess was created by the travel agency online and it was not his concern!!!!
We, JNU students who have been religiously simmered on the ideals just behaviour, rights etc refused to bear with such behaviour/injustice and started calling everyone whom we thought were useful police, IAS officers, journalists (all jnu alumni) in the middle of the night. At last our calls were answered by my journalist friend Praveen who forwarded us the number of a local journalist. This man spoke to the stupid receptionist and threatened him with dire consequences and finally, we paid what was actually due and left for Munnar in a local bus packed with happy local women (both old and young). Chatting with them in broken English and gobbling great home-cooked food we reached Munnar and zeroed down on Honeymoon Hotel for our stay!
Let me assure you this hotel had nothing honeymoonish about it, except, may be for the hammok in the balcony from where one could see the heaven and earth meet in a tight embrace. We girls occupied the big dormitory with 6 beds and the boys were cornered into a dingy room next door. We booked a night Safari with Selva our sweet young driver who not only took us on a safari to kerala karnataka border and helped us to spot wild animals but also showed the Milky Way from the dense jungles of Kerala. He loved us for some reason, may be because we treated him like our long lost friend and offered him cigarettes everynow and then! He ensured that we bought best of things from Munnar like spices, soaps, sandalwood etc and we ate the best of food. He also took us sightseeing to the marble caves, tea and coffee plantations, beautiful waterfalls, bridges and of course the exotic elephant ride at a throw away price the next day.
We bid adieu to our dear Selva at Munnar bus station before we left for Alleppy. He gave us his friends number who had a house boat and a number of the guy who could get us iduki grass in Alleppy. Thanks to Selva we had to pay a paltry sum of 7000 INR per night on the houseboat (food included for 9 people)
Our houseboat was called the Kingfisher and our Captain was the silent George who wouldnot let anyone sit on his seat except for me who constantly conversed with his silent gazes and disapprovals when anyone sat on the edge of the boat.
The cook was really happy to feed us as we licked every plate clean. He would tell me with a satisfactory smile on his face "You and your friends are very good...u like our food...most north indians do not appreciate it and waste lot!! i dont like them who dont like my food!"
We stayed for two days in the houseboat instead of one as we planned earlier because everything was too good to let go in a day...the toddy, the crab and duck curry and the evening stop at an island to a full body massage as well the sight of men practising for the Nehru Boat Race in the backwaters.
An overnight bus journey to Kochi and on arrival we kindered souls decided to spend the last two days of our journey at Prem's homestay. Prem Uncle was a very sweet plump man who would give us instructions about everything: where to go, how to go, and when to go. We got two scootys for 200 rs a day and we explored the synagouge, the palace museum, princess street, silver jwellery shops, continental joints and cultural hubs where we saw performances of Kalaripayattu, Kathakali etc. We took a jettey to Eranakulam beach and we clicked many pictures of the majestic Chinese nets introduced by the Portugese centuries back. To be truthful it looked like nothing it appears to be in Discovery Channel it was a little dirty and disappointing.
This epic trip could not end with a whimper and it never did! We went on a drive on the night before leaving (four of us on two scootys) and in the middle of the night and in the middle of nowhere we ran out of fuel. Me and Ved waited in a dimly lit garage while Swati and Sujoy had to take an auto to the end of the city to fetch petrol. Thankfully no mishaps and we left for Ernakulam in a daze the next day where we shopped for Set Sarees: souveriers of this Paradise on Earth. Our train journey of 40 odd hours to Delhi was a little tiring but it was worth every penny we paid!
PS : PC Mousumi, Swati and Ved
Athirapalli waterfall and Guruvayu Temple
Frequent searches leading to this page:-
Munnar and houseboat packages, Kerala luxury tour packages, honeymoon packages Munnar 5 days, Cochin honeymoon package, 5 days honeymoon, Kerala honeymoon spots images