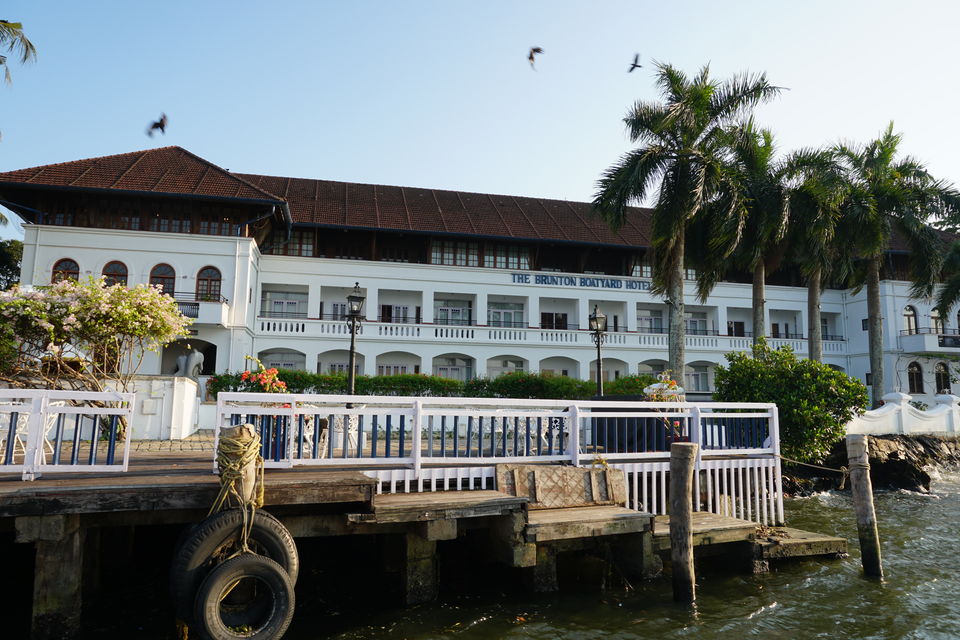 Fort Kochi has always been one of my favorite places. But this time it was extra special.
I stayed @bruntonboatyard for my 10th wedding anniversary and they ensured It was as special as the occasion.
CGH Earth is known for picking fantastic locations and this one is no less. A boatyard converted to a historic hotel with gorgeous views, and it only got more breath-taking when we walked in.
sharing 5 tips to ensure you have a great time:
- Ensure you book a sea facing room. We spent a good amount of time early mornings and evenings watching the dolphins and ships pass by.
-Try fish/seafood Thali at their Armoury restobar
-Do not miss their early morning walking tour and the sunset cruise both are complementary for the inhouse guests.
- Request for a candle lit dinner on the dock if that is what you fancy
- Peacocks wander freely in the property. Ask the staff for their usual visit time if you want to see them
Don't miss to watch the video below of the room and its breathtaking views!