I recently visited Tarkarli and Devbag, Malvan, Maharastra. Devbag was such a picturesque destination with backwaters of Karli river on one side and the blue Arabian sea on another side. Whenever I am visiting a new place I do some research about places to visit, things to do and yes, very important what and where to eat (can't help the foodie me). Tarkarli is one of the popular beaches in Maharashtra and definitely, a heaven for adventure sports lover and seafood lovers. Little that I know about photography I have tried to capture Tarkarli-Devbag's beauty through my lens and also sharing few must have items to eat when visiting that area. Good time to visit this place is from November to February.
Please do comment and let me know your views also if you want to know more about this place do comment on the post I will try to answer your query to the best of my ability. This post is really special to me because in 2017 I have decided to share tales of my travel too on the blog and this is my first travel post. I wish to travel more and share stories with you more often.
What To Eat:
You should not miss eating the amazing Malvani Chicken Thali, Surmai Thali, Pomfret Thali with Kombdi Vade prepared at any homestay's kitchen. Try out Modak a specialty of Malvan which is steamed rice flour dumplings filled with sweet coconut stuffing. Amboli Misal is another new thing that I tried in Tarkarli where misal is served not with pav but with plain uttapam.
Do visit Atithi Bambu in Malvan to have delicious Surmai and Pomfret fish fry.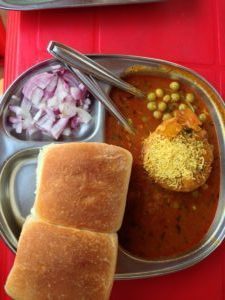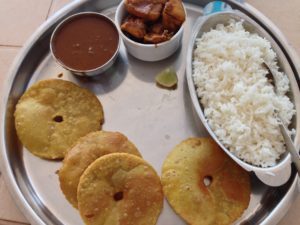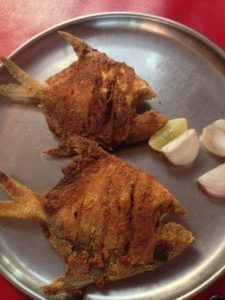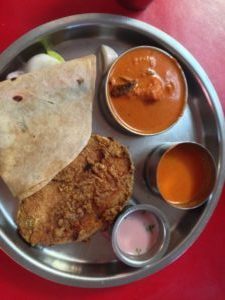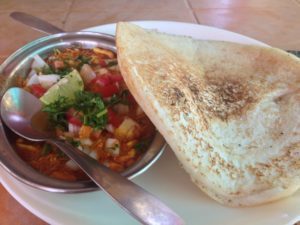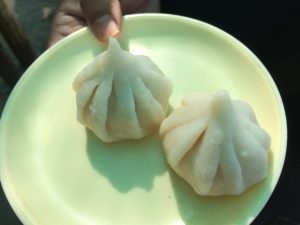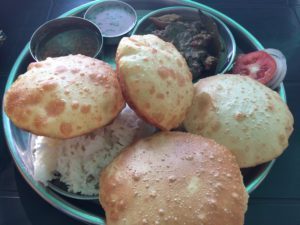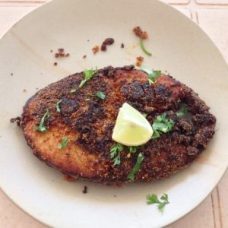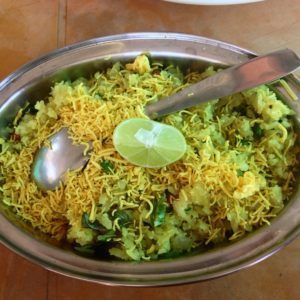 You may also like